Playground Build Monday, July 15th 15 Volunteers needed at 3:00 p.m. The company will provide tools but here is a list if you would like to bring your own. T-27 Torx bit T-45 Torx bit 9/16 Socket 3/8 Nut Driver Cordless Impact or drill T45 with a security hole in the middle Tuesday, July 16th 30 Volunteers needed at 7:00 a.m. We will have the new playground installed by noon and then work on putting up the relocated playground from Buda. Lunch will be provided. Same tool list as Monday. If you can volunteer please contact District office at 815-445-3101 so we can plan accordingly.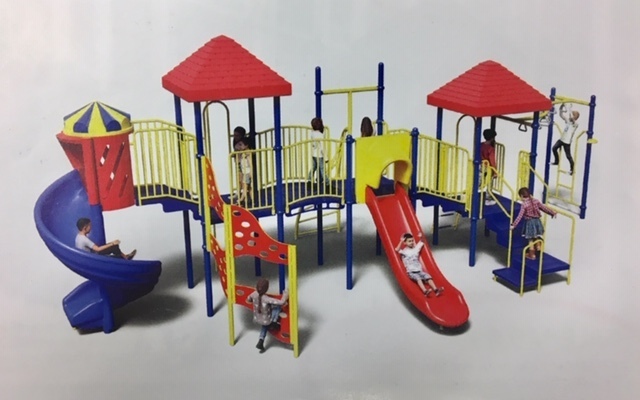 Bureau Valley Sectional Game Final-BV 56 Newman 49. Congratulations, STORM!

On Wednesday, February 27th, students in grades K-2 participated in a STEM experiment using pendulums. The students learned that the swing of a pendulum is due to gravity, and the swings continue until friction slows the pendulum down and eventually stops it. A special thank you to Katie Endress. Brittany Endress, Betsy Endress, and Jenny Noder for helping.