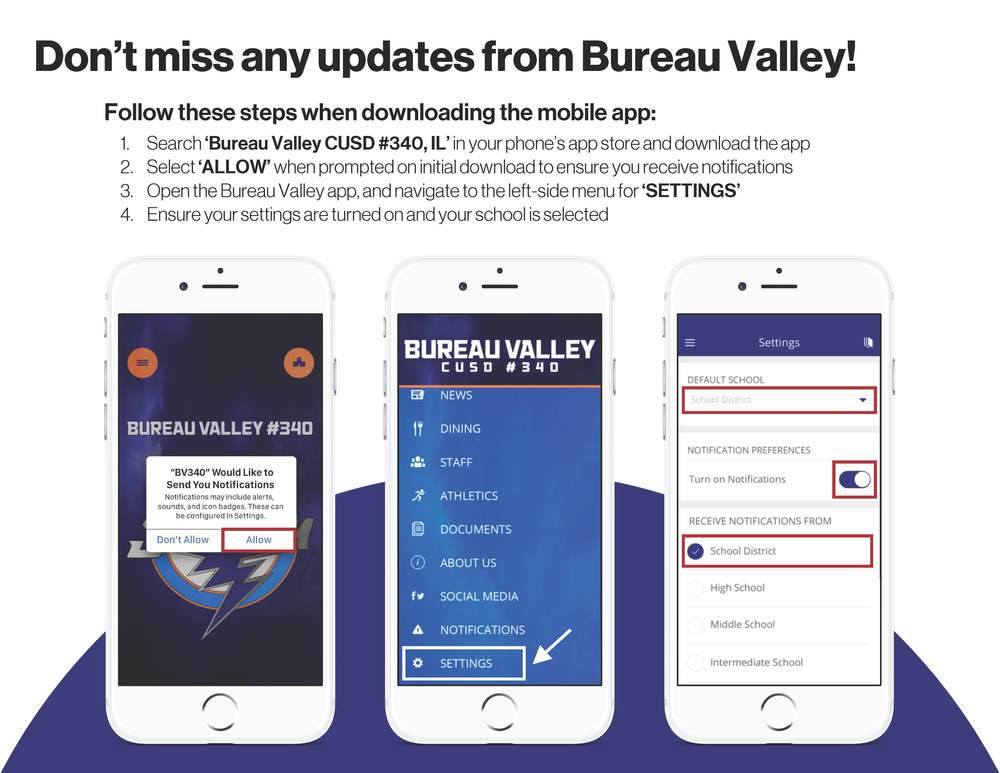 Would you like to access school information from your Smartphone? Well, now you can by downloading the "BV340" app! iPhone users can find this app in the App Store (https://itune...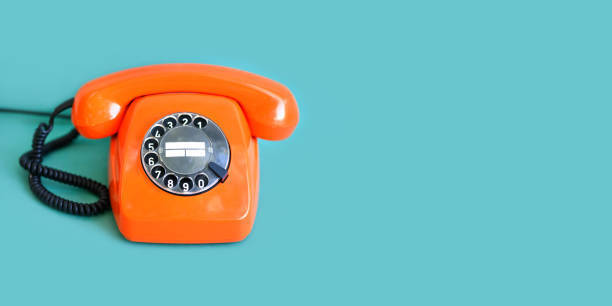 Please make sure your student's school office has the correct phone numbers and email addresses! The school will need to reach you in the case of weather related early dismissals,...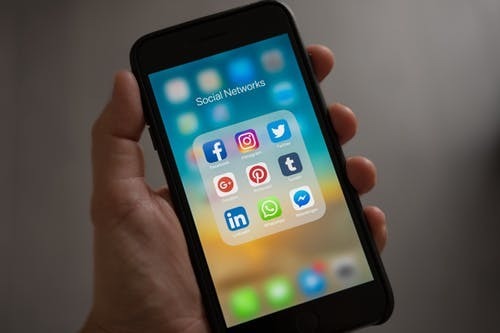 Parents: Download the Teacherease App! You can use TeacherEase for a variety of things including: *View Lunch and Registration Fee account balances *Add money to your c...