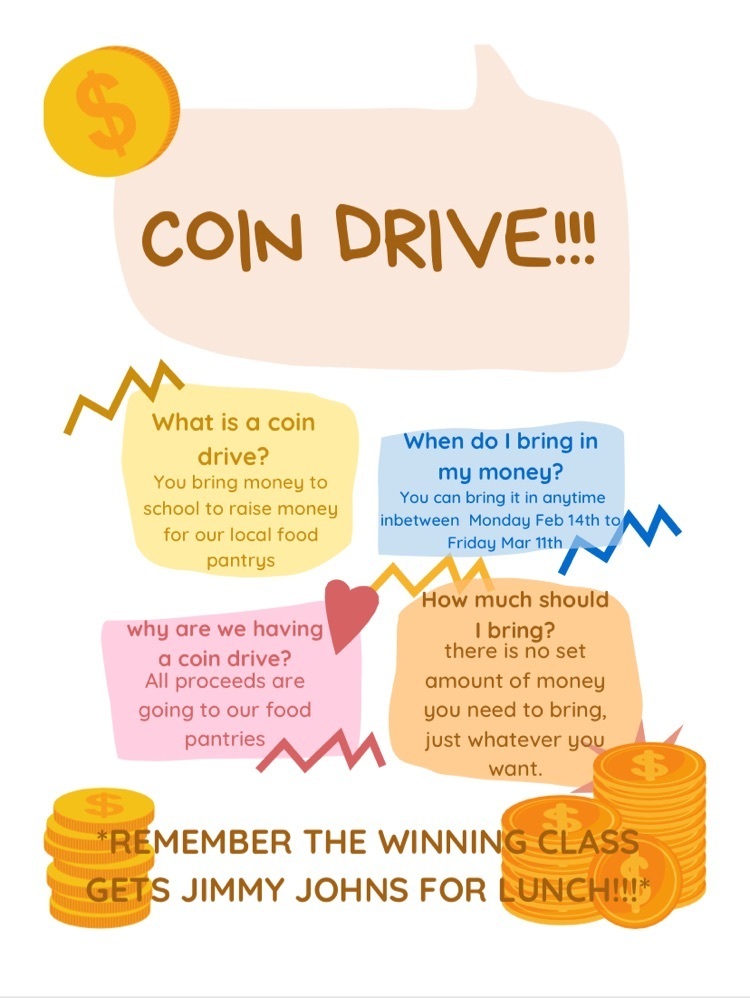 BVJH and BVE COIN WARS started today in Manlius! From today until March 11th, students can bring in spare change to raise money for our local food pantries. The class with the most...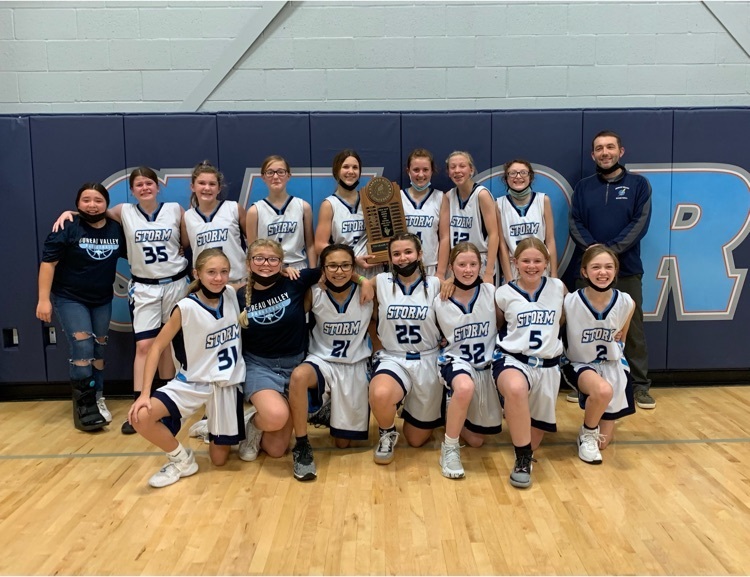 It was another exciting night for girls basketball in Manlius. BVJH took 4th place in the SRC Conference and our student fan section definitely showed everyone there how proud we a...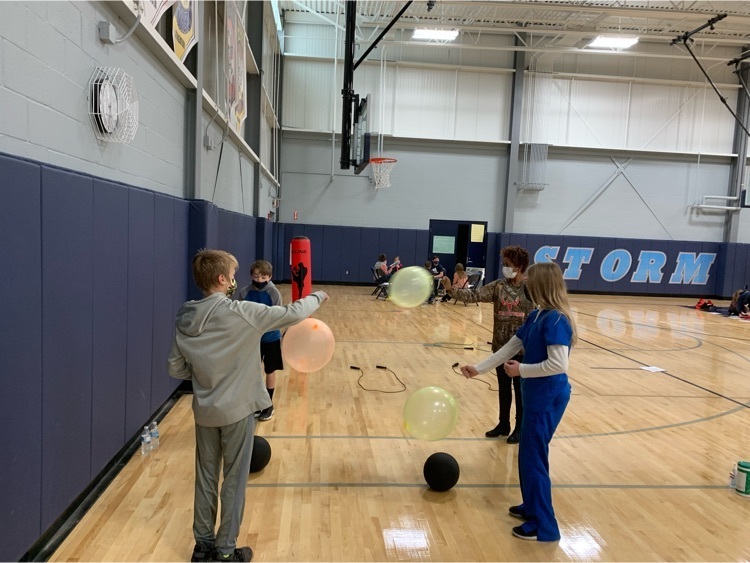 BVJH 6th and 7th graders experienced an SEL Coping Workshop this week with 12 stations of activities and strategies to combat daily stressors and build resiliency. Thank you OSF St...