Reminder: 2:00pm dismissal on Friday, December 20th. Christmas Break begins and students return on Monday, January 6th! Have a safe and happy break!

Reminder: 11:00am dismissal on Wednesday, December 11th. No lunch will be served.

Bureau Valley to hold Christmas Concerts: BVHS - December 5th at 7:00pm; BV Wyanet - December 9th at 6:00pm; BV Elementary - 3rd-5th - December 10th at 6:00pm; BV Junior High - December 10th at 7:00pm; BV North - K-2nd - December 17th at 6:00pm; and BV North - 3rd-5th - December 19th at 6:00pm. All concerts will be held at the BVHS Auditorium in Manlius. The community is invited!

Reminder: There will be an 11:00am dismissal on Wednesday, November 20, 2019. No lunch will be served.


We would like to remind all parents to make sure the school has your correct phone number and email address! The Bureau Valley District uses an automated calling system and an automated text messaging system to alert families of any school closings. The call will come from 815-445-3101 and the text message will come from 989-01. If you do not answer the call, it will leave a voicemail. The District will also update the website (
www.bv340.org
), Twitter (BV340) and Facebook (Bureau Valley CUSD 340). Each building will update their Facebook pages, as well. Another way to receive notifications of closings or cancellations is to download the BV340 App. Click here for directions:
https://drive.google.com/open?id=118HVZbJoel26XL4fC8nY8PkowufY3tdj
As always, the District will update TV Stations WQAD, KWQC and WHBF with closing information. Radio Stations WZOE and WKEI are updated, as well. If you have a question, please contact your student's building office.

Reminder: No School on Friday, November 8th!

Reminder: One more chance to sign up for Parent Teacher conferences for your K-8 students! Thursday, November 7th from 4:00pm to 7:00pm. Call your student's building office to make an appointment!

After monitoring the Princeton man hunt situation, Administration feels it is safe for Bureau Valley Schools to follow normal dismissal procedures today, Tuesday, November 5th. All after school and evening activities will proceed as scheduled.

Bureau Valley will be keeping students inside the remainder of the day while we monitor the search for a wanted man in the Princeton area. BVHS WACC students were escorted to their bus by the School Resource Officer and District Administration. TRAC Music Festival students were also escorted safely to their bus.


The Bureau Valley School District is looking for Substitute Custodians. Please contact the district office at 815-445-3101 for more information.

Don Schiff presented the Board with Bureau Valley Memorabilia from the early years of the district!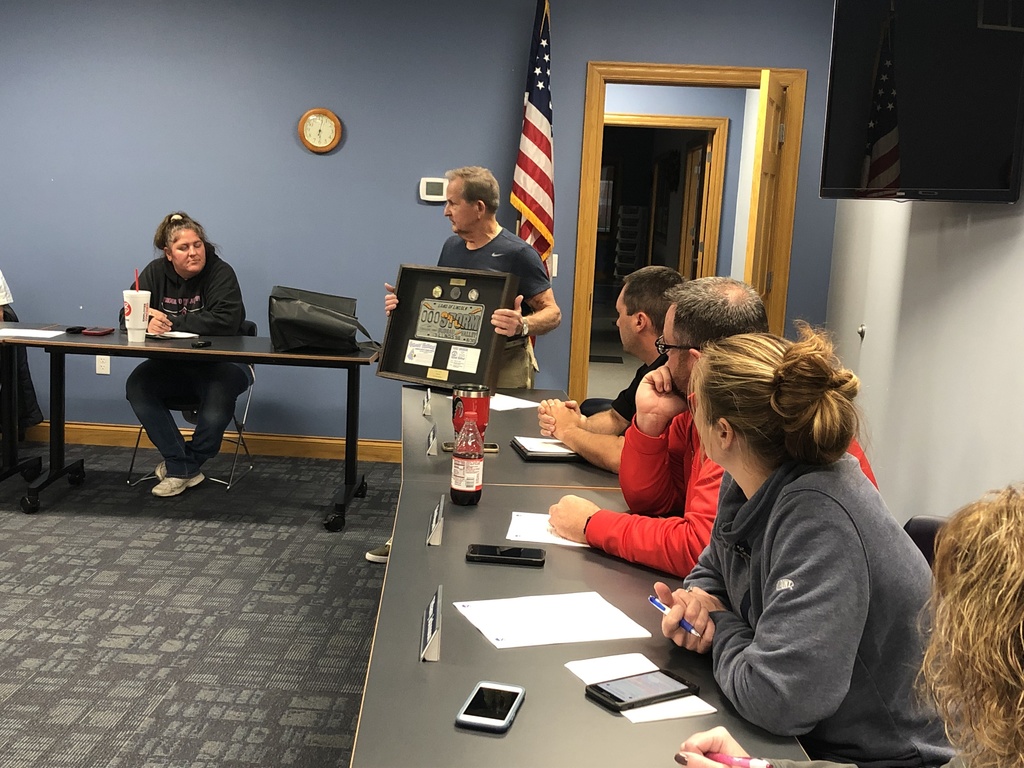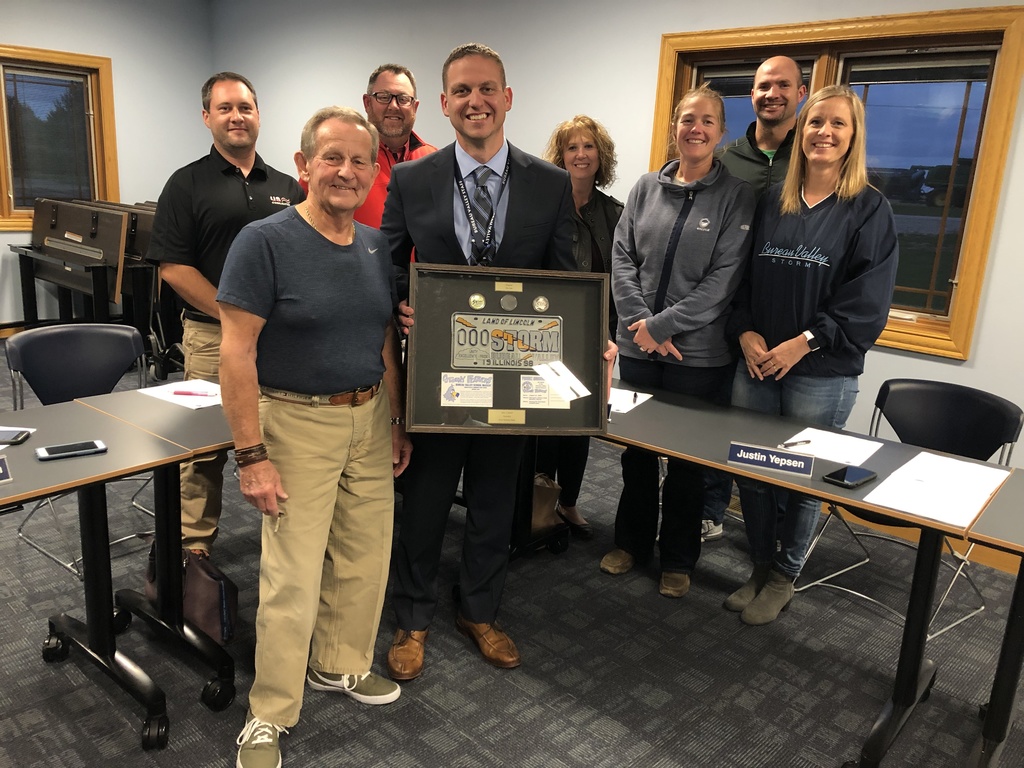 Reminder: 11:00am dismissal on Wednesday, October 23rd. No lunch is served.

The Homecoming Parade is cancelled due to bad weather. The Pep Rally will begin at 6:30pm in the HS Gym.

Due to the sale of the Buda Property, the District has to relocate the current Buda Bus Stop. The School Board voted to approve an agreement with the Village of Buda to use the Younggren Center for our new bus stop. Starting on Monday, September 23, the Buda Bus Stop will be located at 102 W. Main Street (The Younggren Center). All Pick-Up and Drop-Off times will remain the same and our Bus Monitor will be on duty during these times. Buses will be parked along Depot Street. Depot Street will be closed between Main and North Street every day between 7:00am-8:00am and again between 3:00pm-4:00pm. Please do not park between the Younggren Center and the Library as students will be waiting for buses on the sidewalk between these points. If there is inclement weather, students will be allowed to enter the Younggren Center with the Monitor. If you have any questions, please contact Glenda Klingenberg, Transportation Director at 815-445-2161 or
gklingenberg@bureauvalley.net
. We appreciate your patience while we make this transition that maintains our same bus routes and ensures the safety of our students.

Reminder: 11:00am dismissal on Wednesday, September 11th. No lunch will be served. There is no Pre-k.

This morning, August 27, 2019, the school district was made aware of an alleged threat to the school from a student who was not on school grounds. The Bureau County Sheriff's Department was notified immediately. The administration and staff then performed safety protocol steps to ensure the safety of all students and staff in the building. The Sheriff's department swiftly contained the situation by placing the student into custody. The situation will continue to be monitored by the Sheriff's department and school administration. The District takes all threats seriously and will continue to investigate any and all allegations to ensure that we provide the safest environment possible for everyone in our district.

Reminder: There will be an 11:00am dismissal on Wednesday, August 28th. No lunch will be served. Pre-K students will not attend.