Congratulations to our BV freshman and sophomore boy's basketball teams on their victories tonight over E-P. Varsity lost a hard fought game. Sophomores back in action tomorrow (Saturday) at the Hall Tourney. Varsity opens up play at the Hall Tourney on Monday night vs. PC.
BVHS boys basketball vs. E-P tonight. Game is in Prophetstown. Freshman 5:30 old gym Sophomore 5:30 new gym Varsity 7:00 new gym Sophomore and Varsity games can be viewed on the NFHS Network! Go Storm!

BVHS Freshman Boys Basketball game tonight (Dec. 2nd) will be played in Toulon at 6:00. BVHS Boys Basketball on Friday, December 3rd will be played in Prophetstown. Freshman and Sophomore games at 5:30 and the Varsity game at 7:00. Go Storm!!

A wonderful and festive holiday concert performed by Mr. Gehm and the BVHS Band and Choir tonight. The Storm music program continues to impress more and more with each performance.
The prototype mousetrap cars are nearly complete. Tomorrow students will hit the test rack before starting to re-engineer the cars for maximum speed or distance.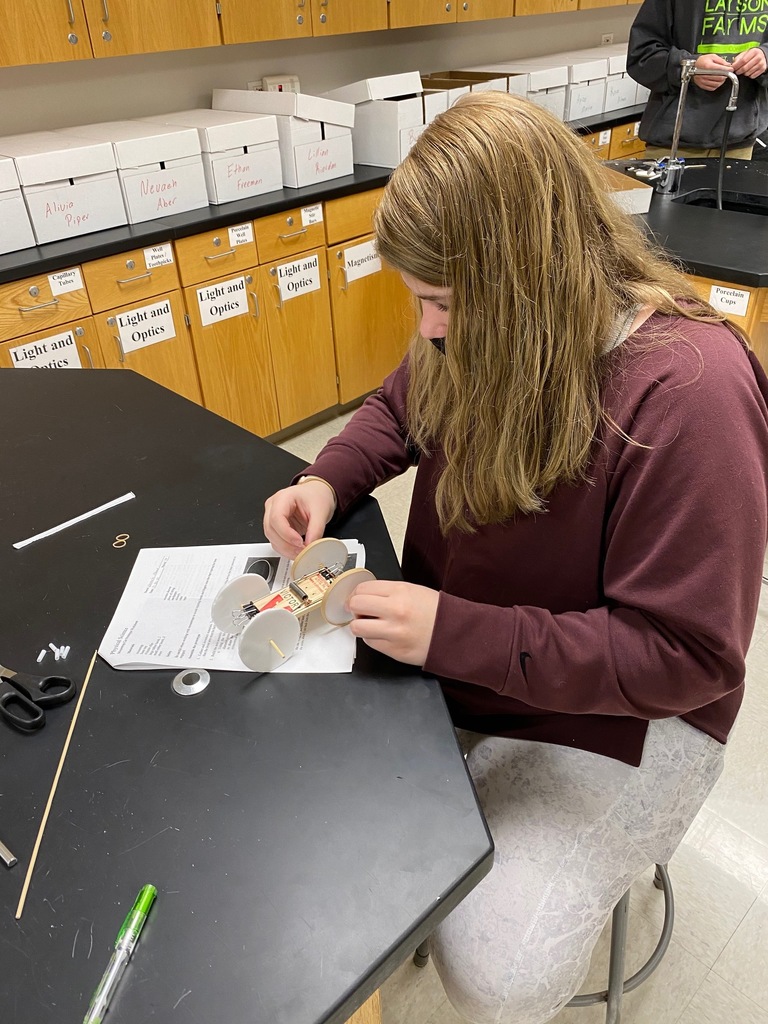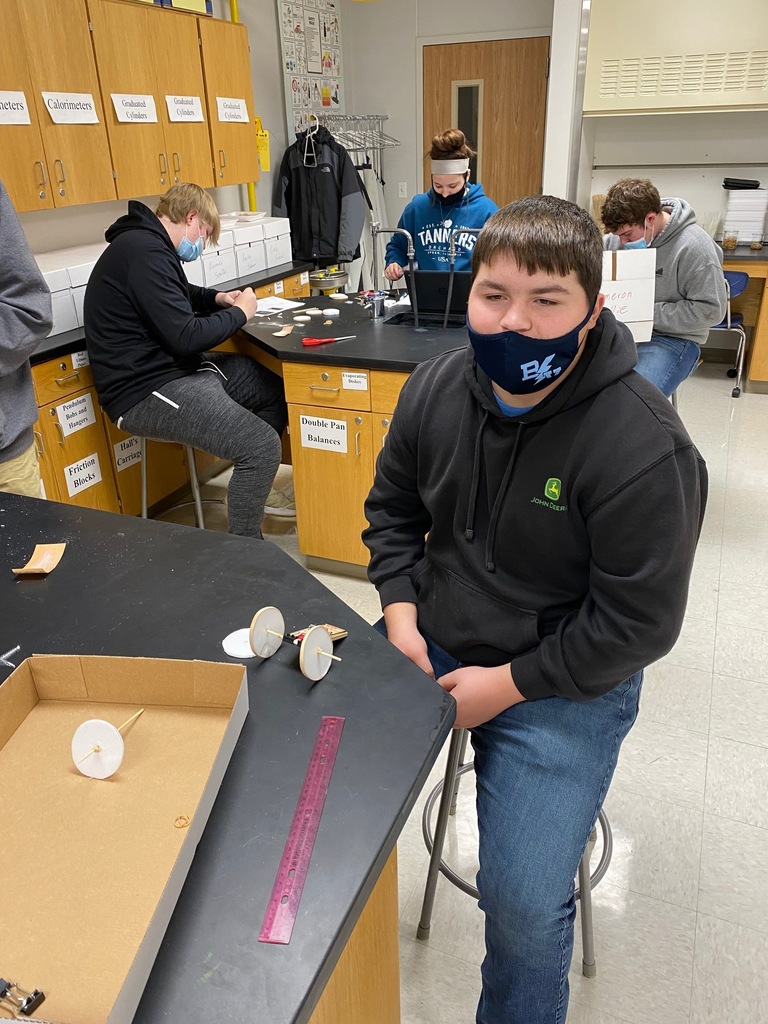 REMINDER: BVHS Christmas Concert Tonight (Wednesday, Dec. 1st)@ 7:00! A reminder all spectators are required to wear a mask due to the state mask mandate. Lets support our talented students! Happy Holidays! Go Storm!
Electron configuration battleship in the Chemistry classes. The ships are drawn on the Periodic Table and are targeted by giving the electron configuration of an element.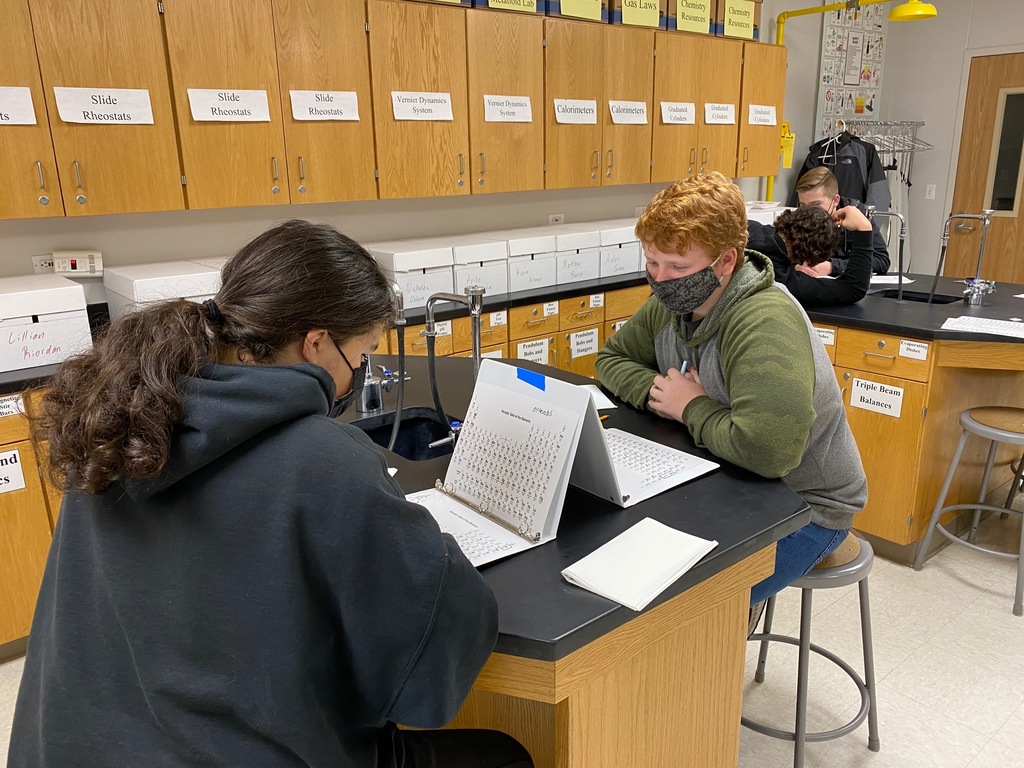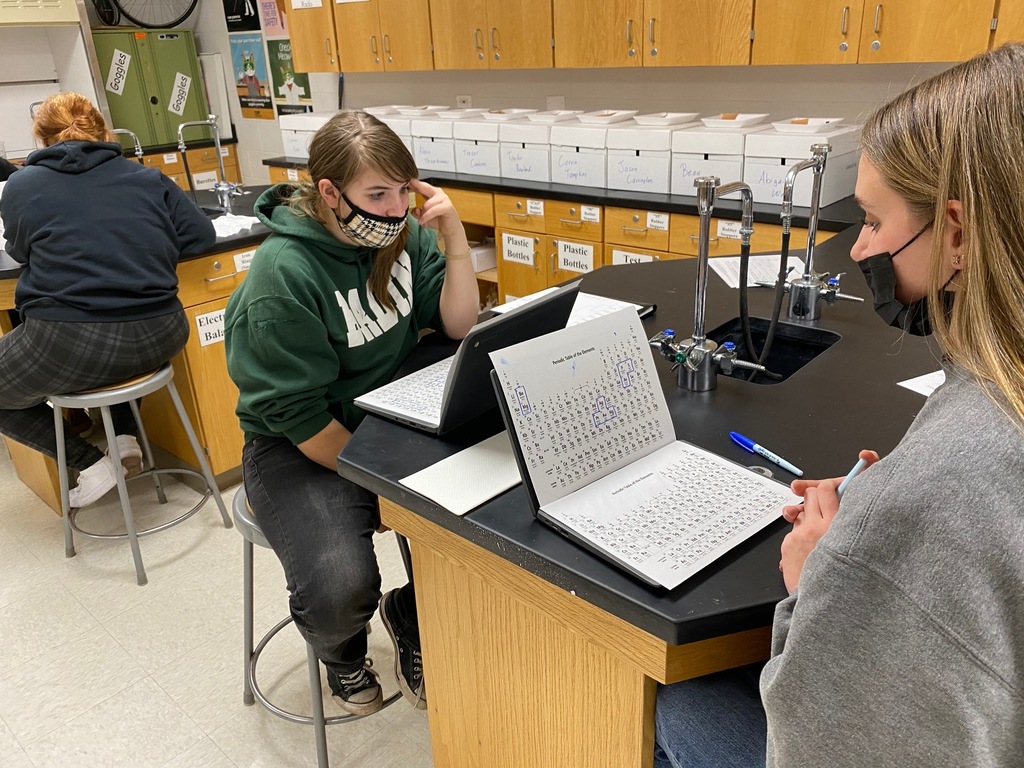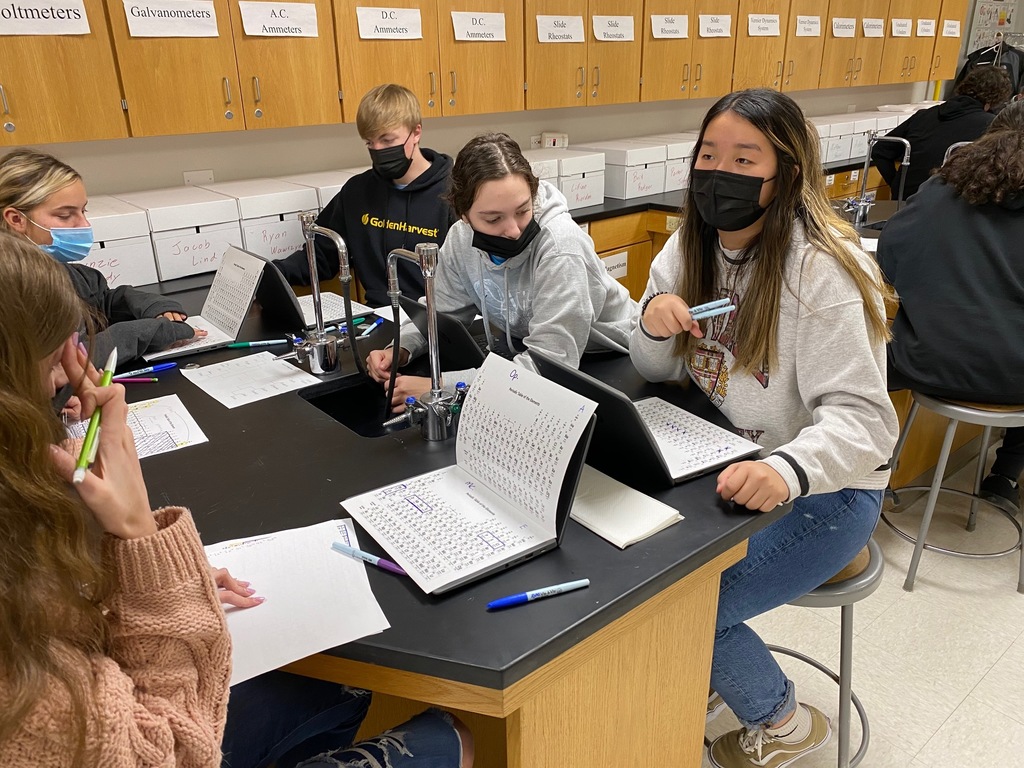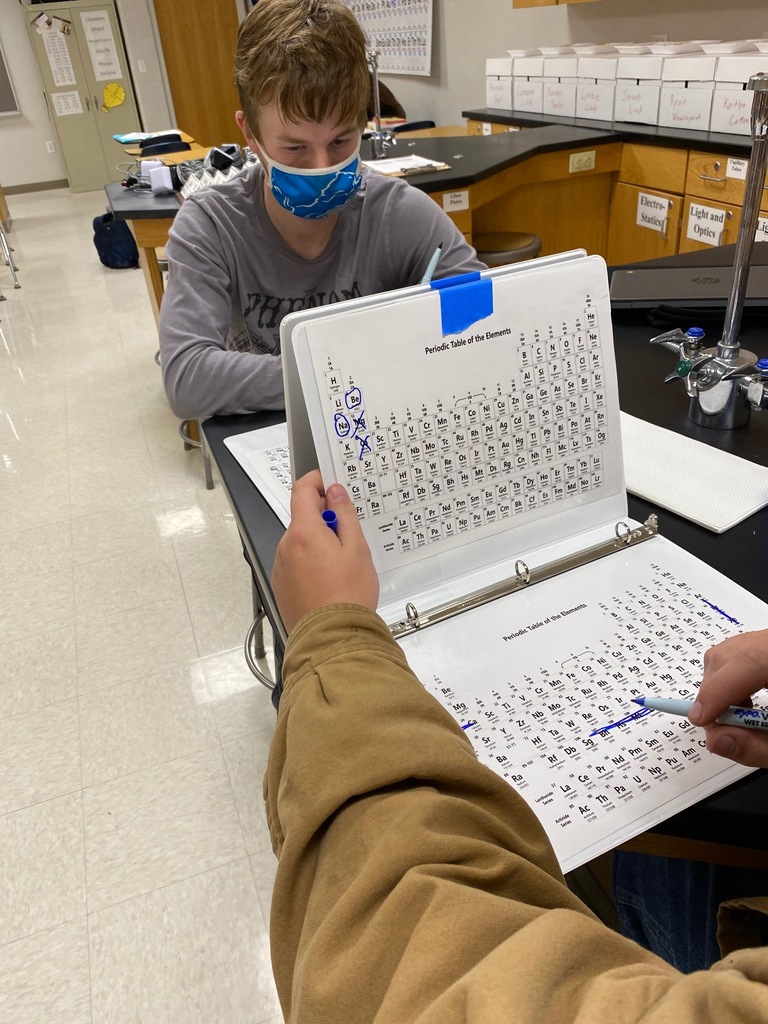 The mousetrap car design challenge has begun in the Physical Science classes! Students were hard at work building their prototype cars today. These cars will be tested and re-engineered to maximize their acceleration or distance traveled.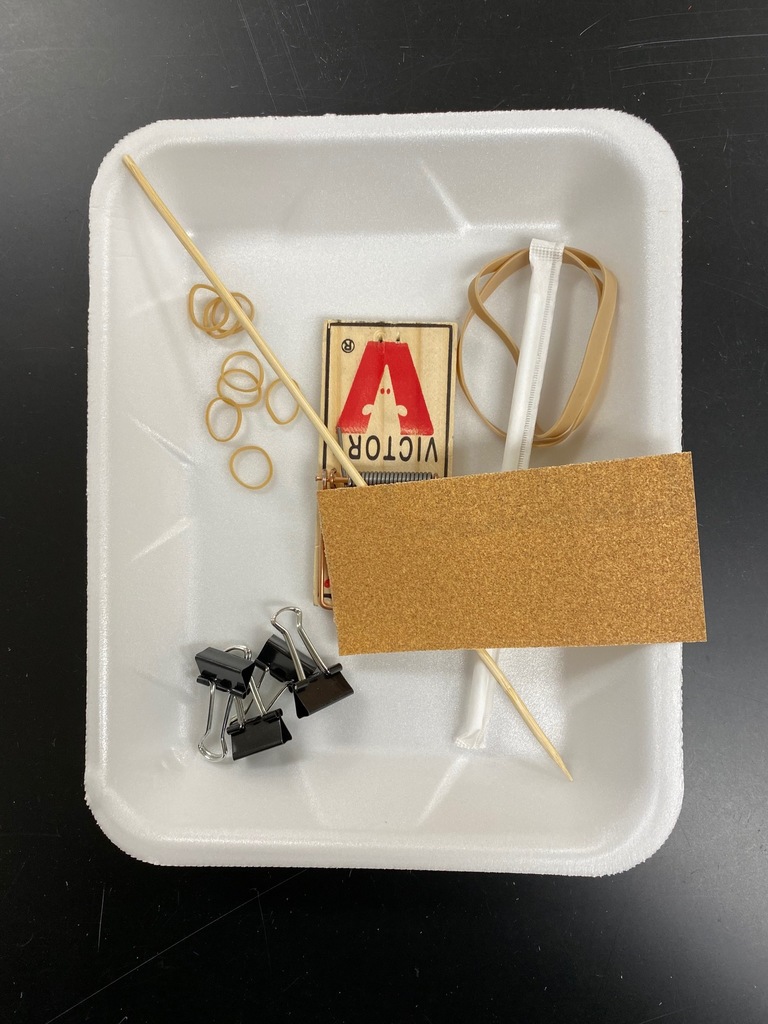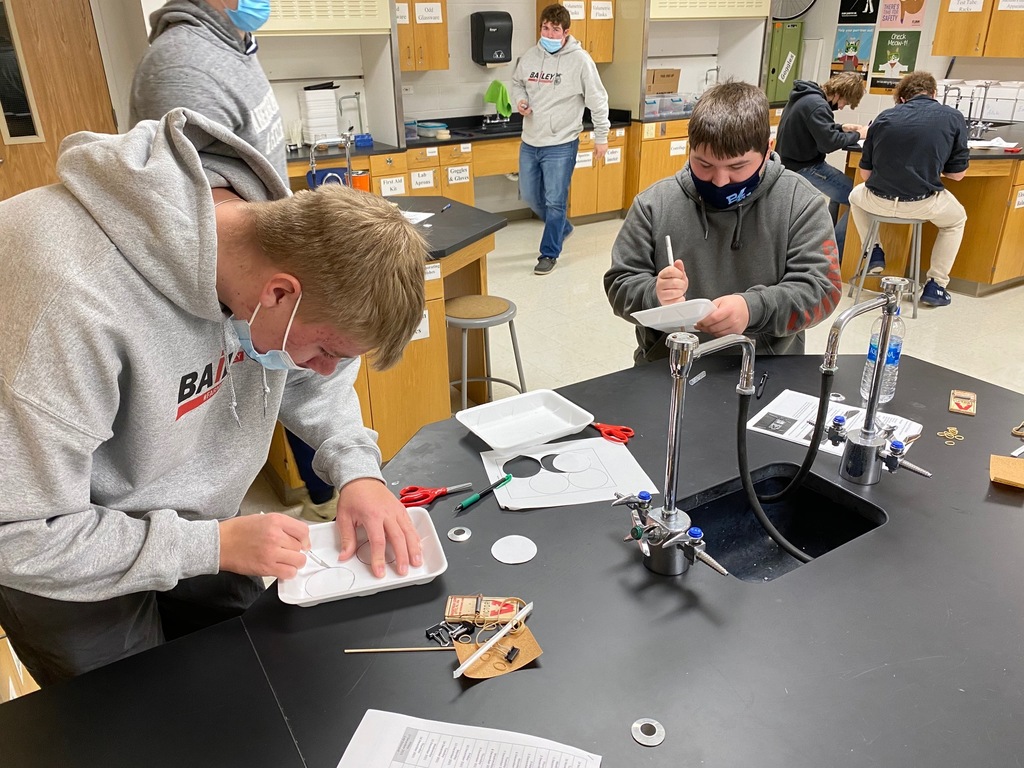 Congratulations to the BVHS Varsity and F/S girls basketball teams and coaching staff on their victories last night vs. Mendota. Both teams start TRAC play with a 1-0 record. Girls play a non-conference game at IVC on Saturday, Dec. 4th 10:00 F/S and 11:30 varsity Go Storm!!
Don't miss out on this BV Holiday Baseball Camp at BVHS!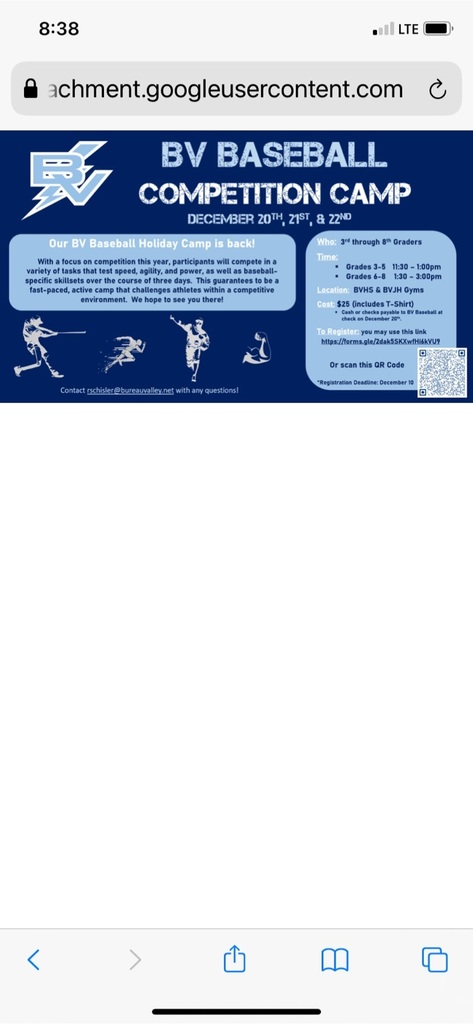 Coach Jason Marquis was presented a "Sport a Winning Attitude" award from the IHSA! The award distinguishes exemplary acts of sportsmanship. Congrats to Coach Marquis, his coaching staff, and the BV boys basketball team!!

Congratulations to the BV Boys Basketball team for starting the season 5-0 and taking home the championship trophy at the Wethersfield Thanksgiving Tournament.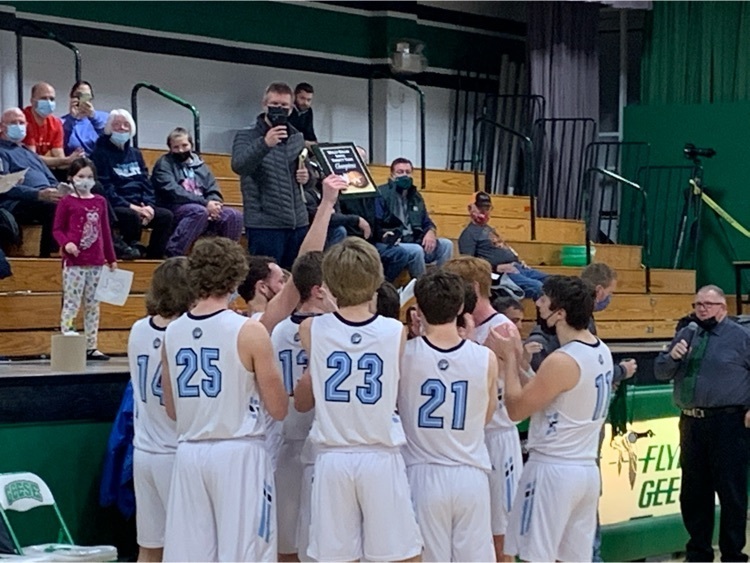 Huge congratulations to Hope Richardson, who has been selected to the ILMEA All-State Choir! She will be performing in Peoria at the end of January with many of the best high school musicians in the state.
Congratulations to Anna, Ashley and Allison! They are the winners of Mrs.Christen's 2021 Statistic Olympics!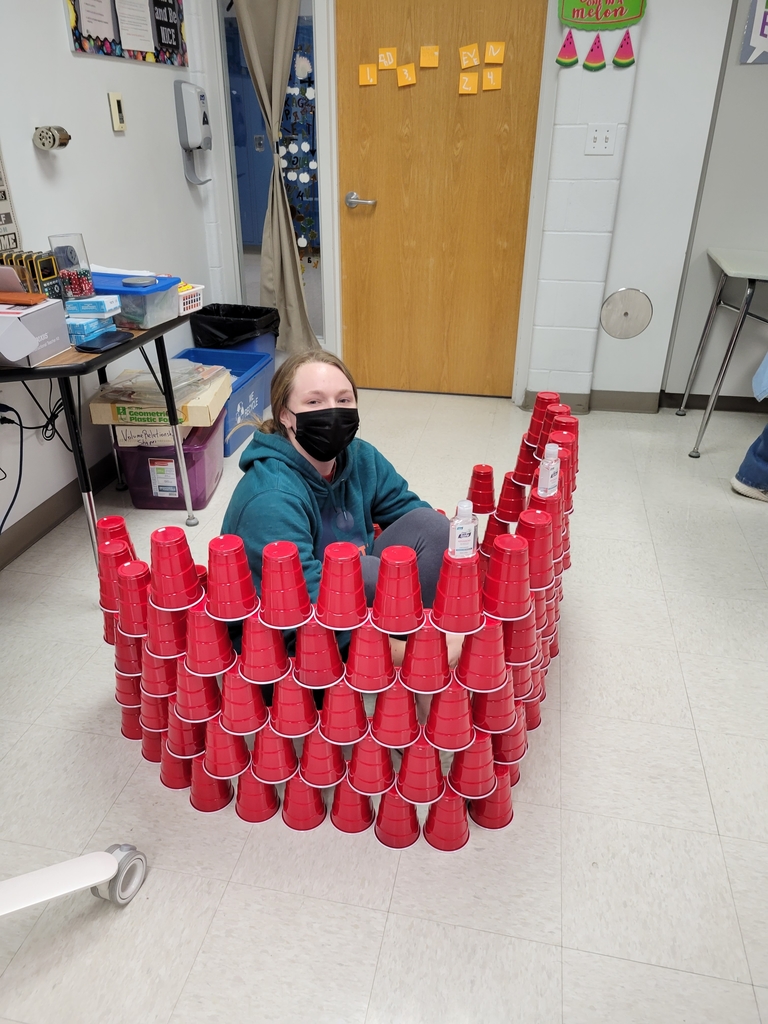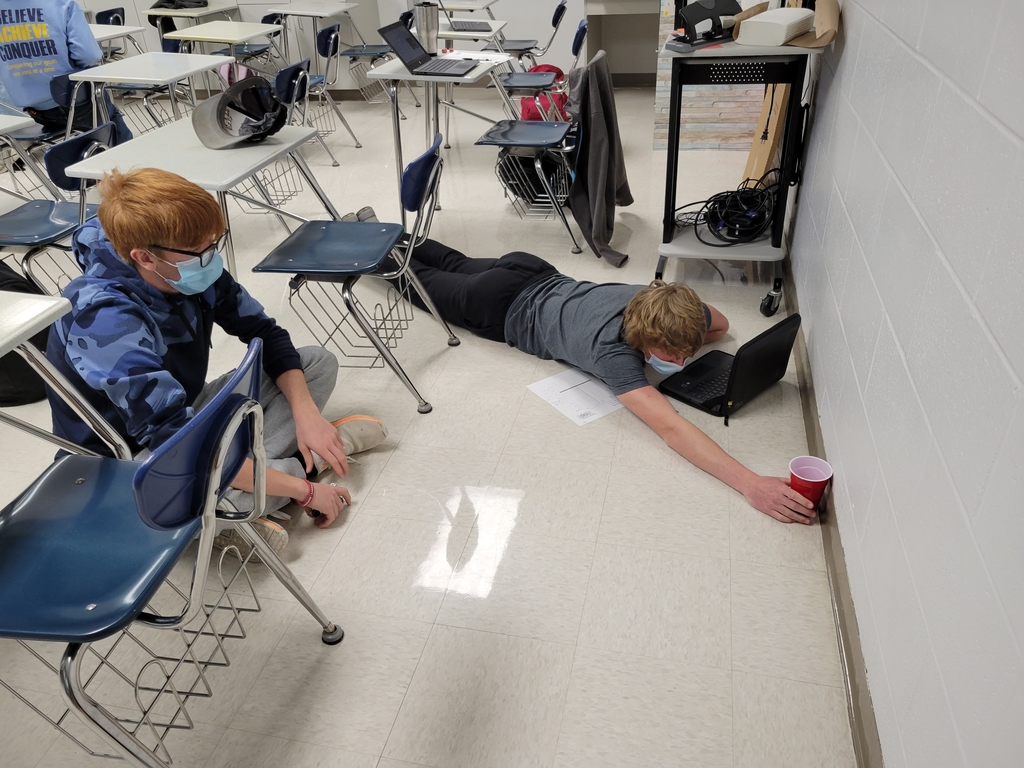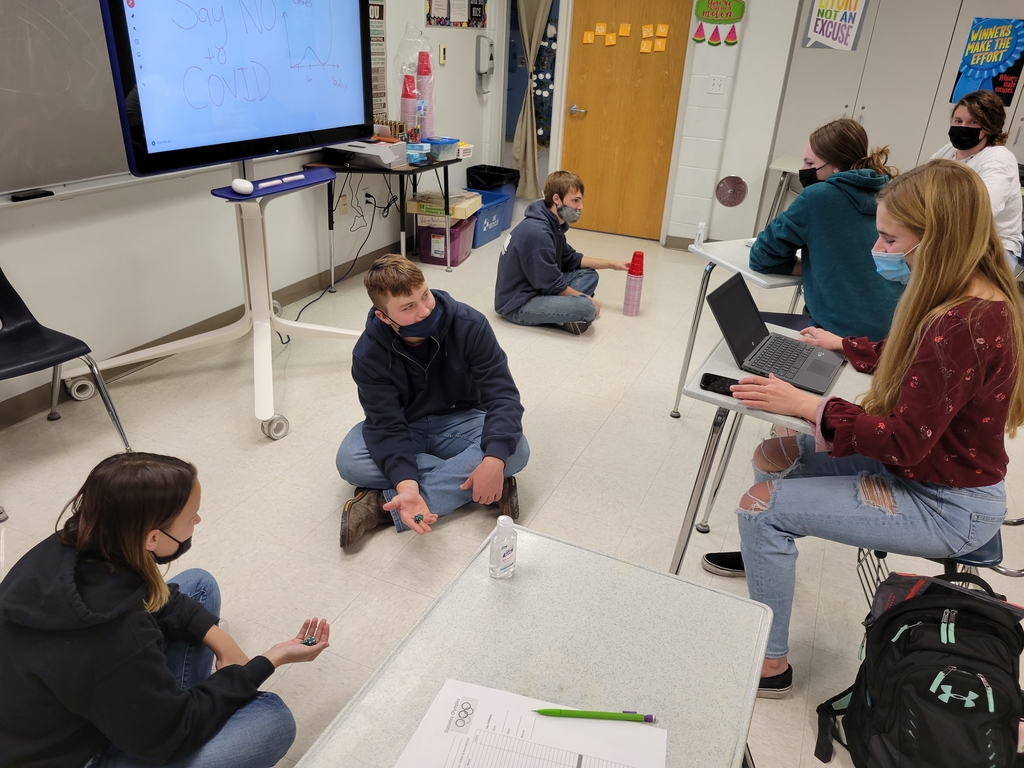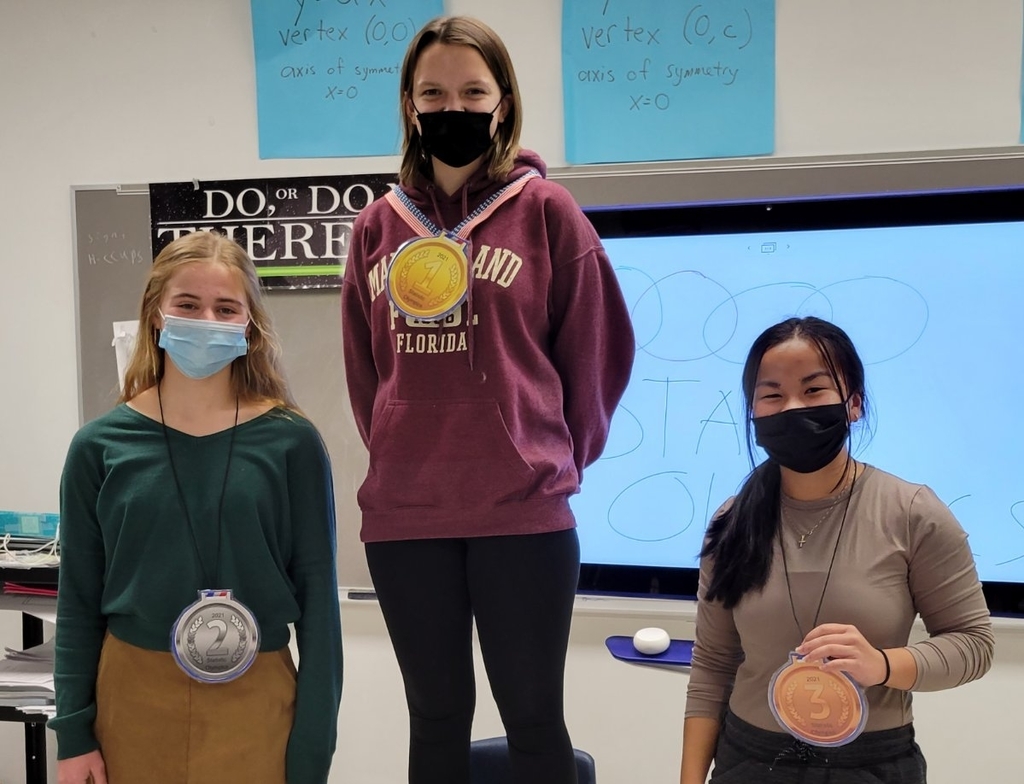 Here is your final score from tonight's Wally Keller Tourney! Congrats to the BV varsity boys on a convincing season opening win over Annawan. Guys play a tough Elmwood team tomorrow night at 6:30. Go Storm!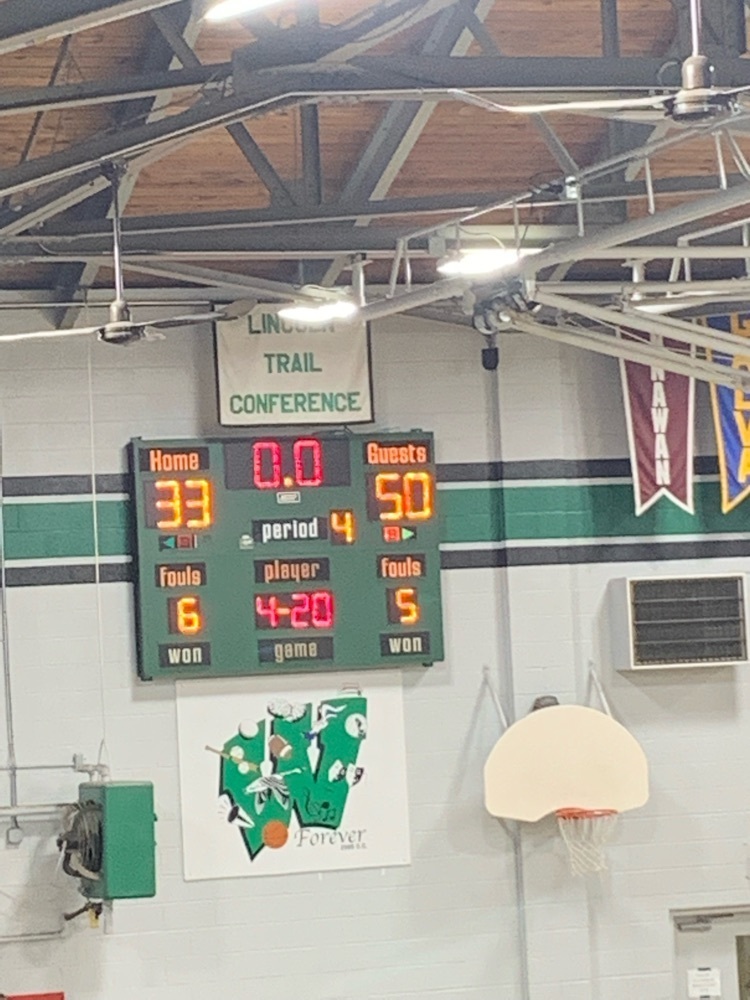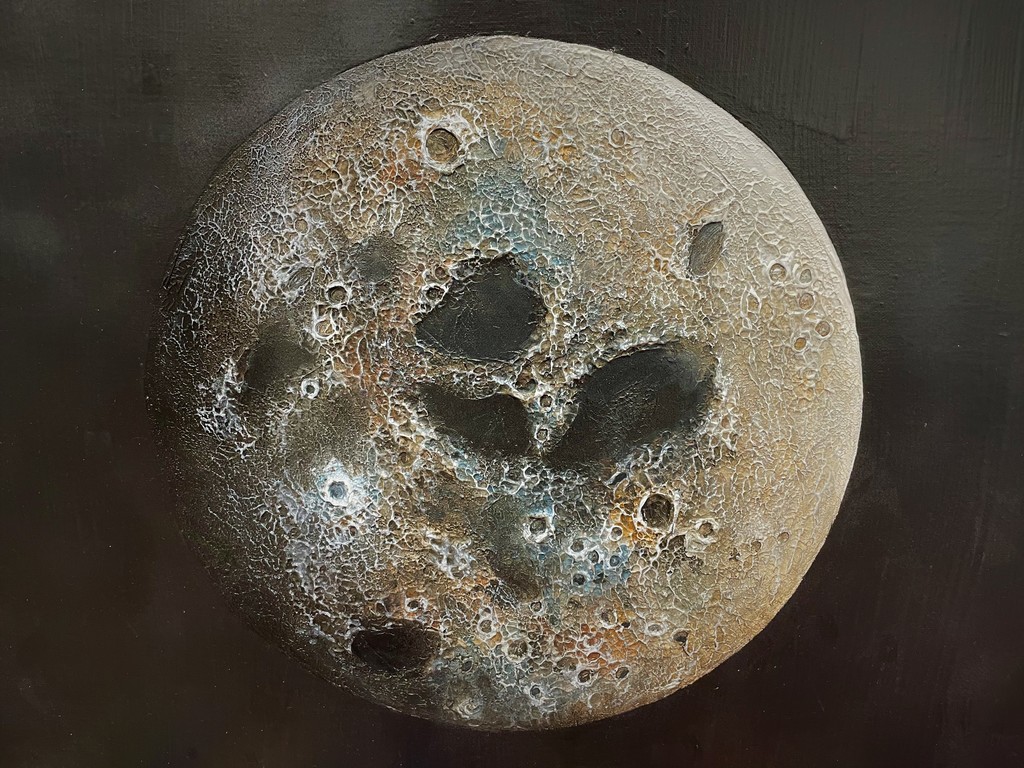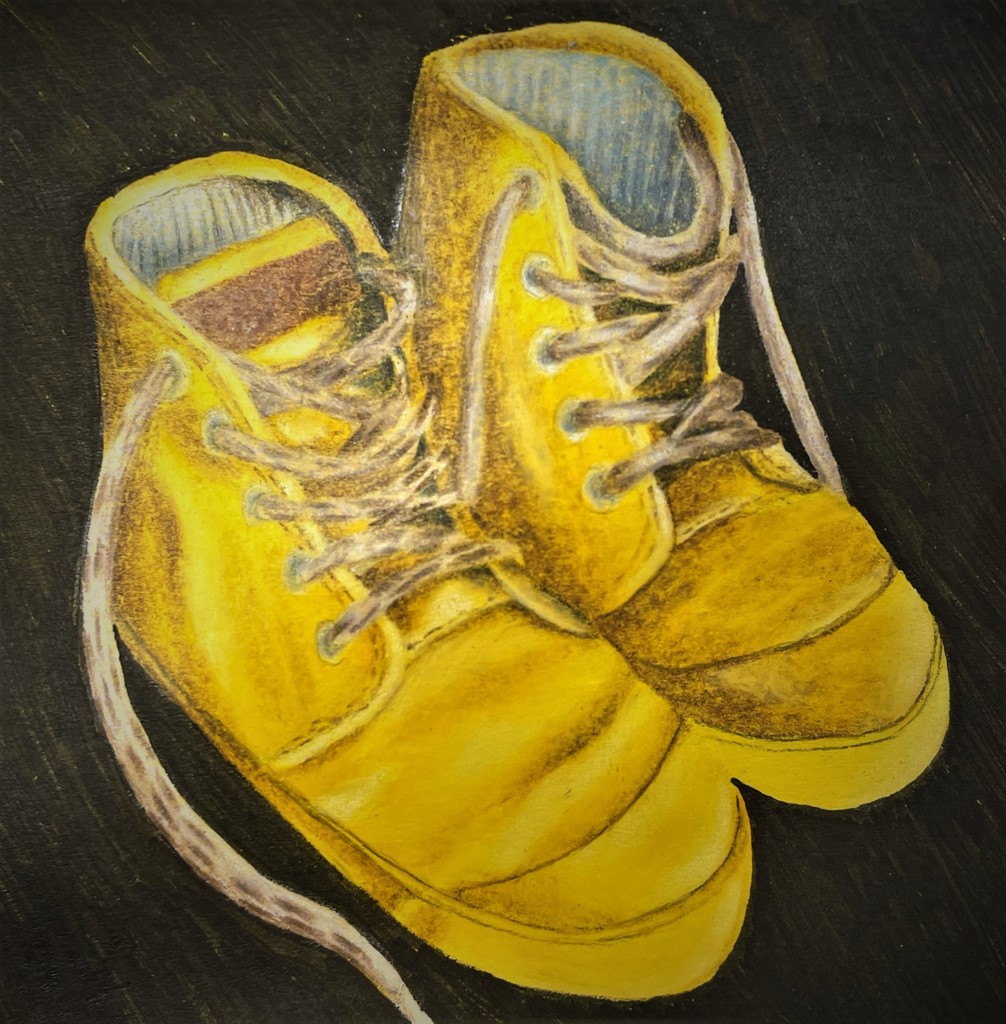 BVHS Basketball Update: Girls Basketball Monday, Nov. 22nd Freshman Girls HOME vs. Kewanee 5:30 Tuesday, Nov 23rd F/S & Varsity Girls HOME vs Galva 5:30/7:00 Go Storm!!
BVHS Basketball Update: Sophomore Boys at Kewanee Wethersfield Friday, Nov. 26th vs. Stark County 10:30 Friday, Nov. 26th vs. Wethersfield 12:00 Saturday, Nov. 27th T.B.A. Go Storm!