BVHS Girls Track Schedule Update: Wednesday, March 29th BV @ Westwood in Sterling Rosenberry Girls Classic 4:30 Field Events 5:15 Running Events Admission $3.00 Good Luck to all participants! Go Storm!

BVHS Boys Track Update: Tuesday, March 28th BV @ Rosenberry Classic Westwood in Sterling 4:30 Field Events 5:15 Running Events Admission $3.00 Good Luck Student-Athletes & Coaches Go Storm!

BVHS Baseball/Softball vs. Mendota: Monday East Division TRAC Results: Varsity Baseball 5-2 Win Varsity Softball 13-8 Win JV Baseball 15-14 Win Nice way to start division play! Back at it on Thursday! Go Storm!

BVHS Baseball/Softball Monday, March 27th Update: Varsity Baseball/Softball @ Mendota today at 4:30. Games will be played at fields located on the Mendota H.S. Campus. Bureau Valley JV Baseball HOME vs. Mendota 4:30 start. Good Luck! Go Storm!!

BVHS Athletics Updates: Friday, March 24th IWU Top Times Elijah House-10th place 400 & 800 Jillian Hulsing- 7th place High Jump Varsity Baseball 11-7 win over Morrison Varsity Softball 3-2 loss vs Morrison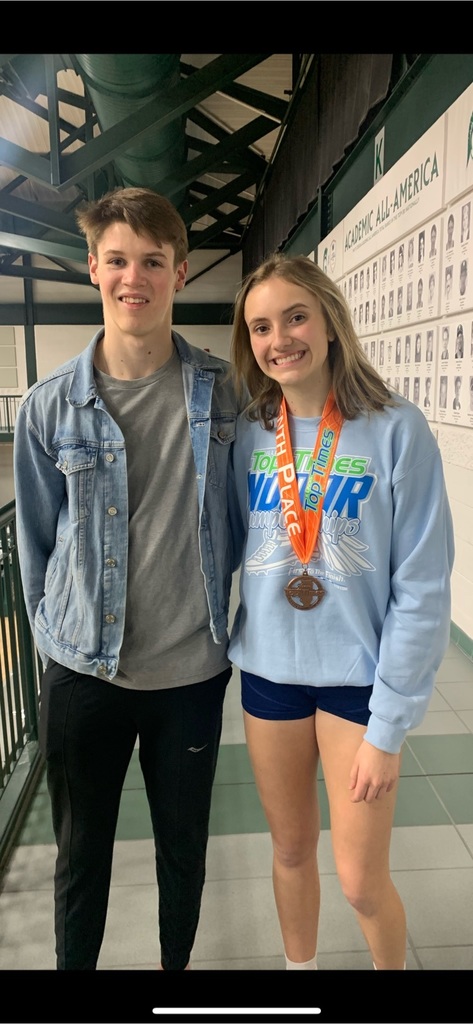 The BVHS Child Care class will host its next Easter-themed Tiny Twisters (ages 3-5) event on Tuesday, April 4th from 9:30-10:15 a.m. RSVPs can be emailed to
dprice@bureauvalley.net
.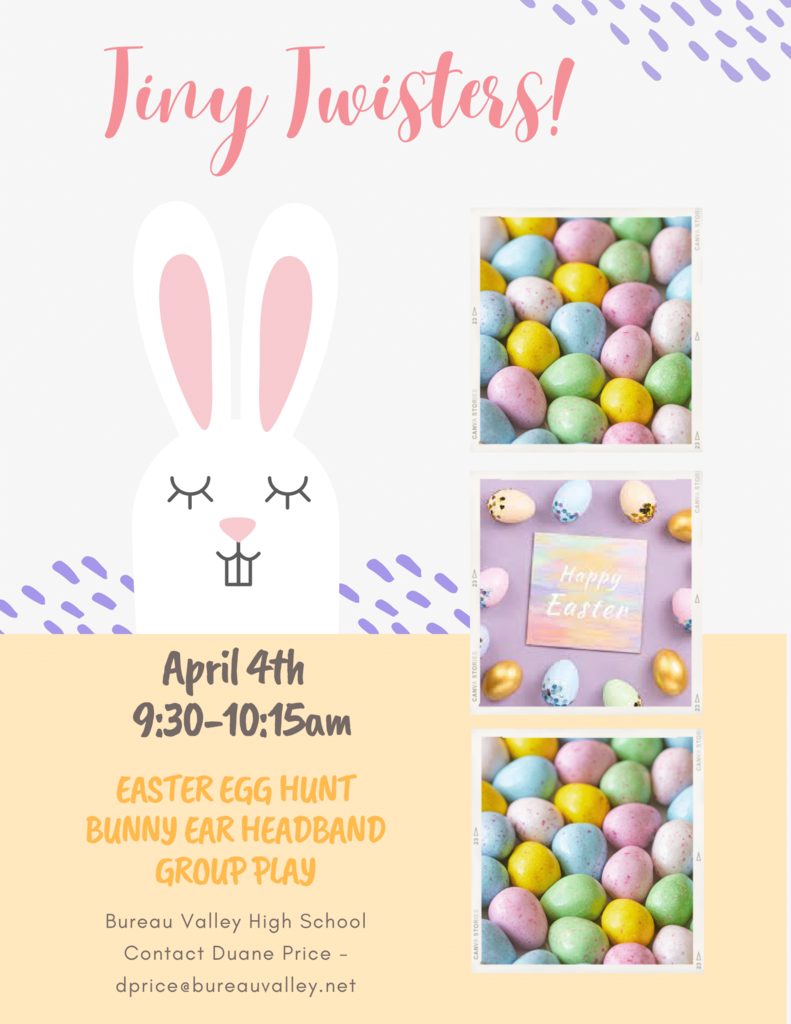 BVHS Friday, March 24th Baseball/Softball UPDATE: Varsity Baseball will be HOME today vs. Morrison at 4:30 JV Baseball is CANCELLED for today Varsity Softball will still travel to Morrison 4:30 start JV Softball will also play in Morrison following the varsity game Go Storm!

BVHS Softball Scheduling Update: ALL Softball tomorrow vs. Rock Falls Saturday, March 25th will be CANCELLED Today's Baseball/Softball games @ Morrison are on as scheduled as of now! FS Dillon Track Meet today @ Westwood 4:30 Good Luck! Good Luck Elijah and Jillian @ IWU !

8th hour General PE and Personal Fitness have enjoyed the singles and doubles badminton tournaments they have participated in over the past two weeks! A lot of great badminton players here at Bureau Valley High School 🏸 ⚡️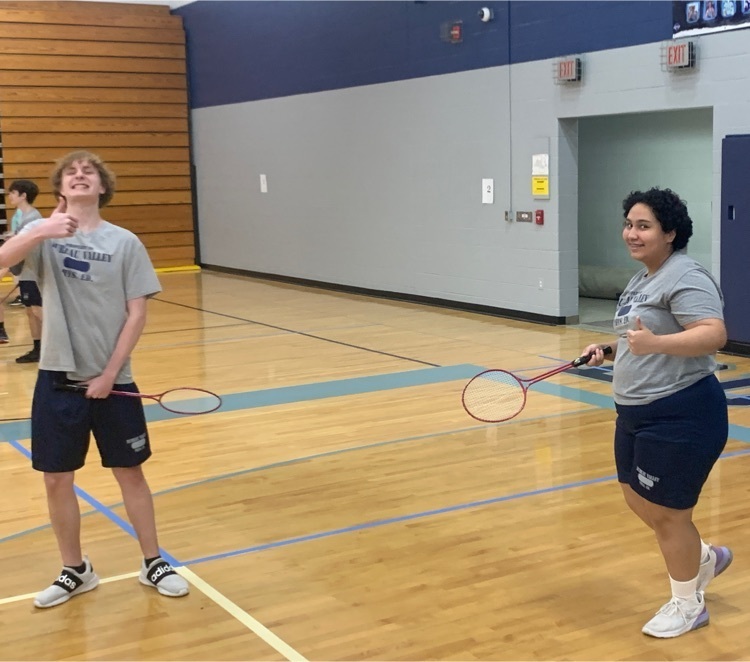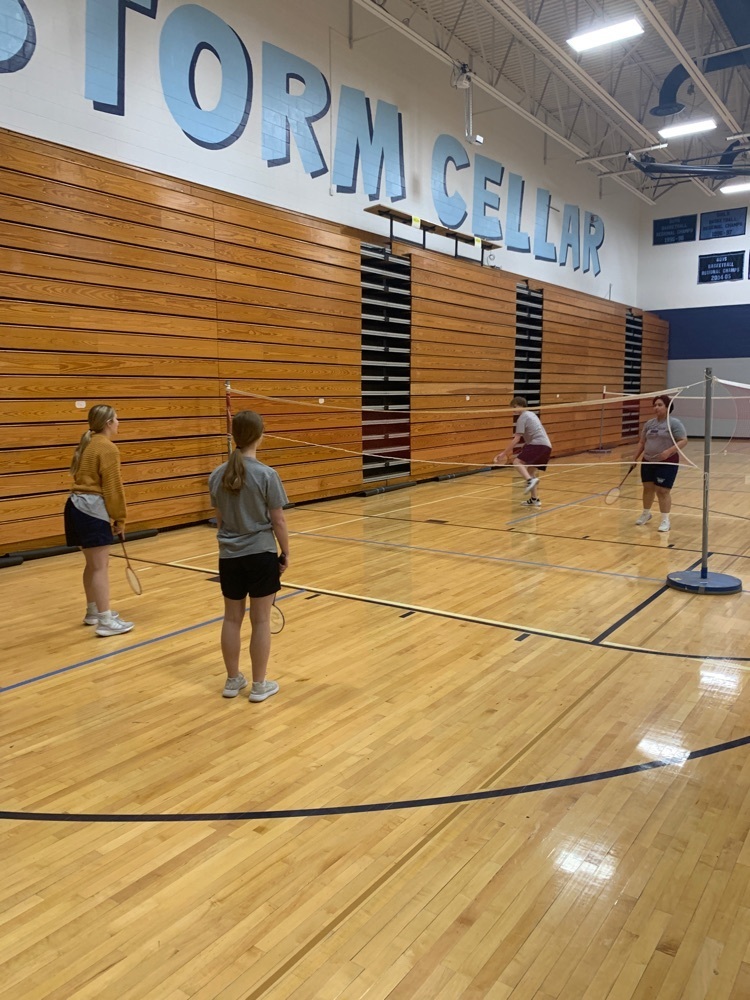 Spanish 1 students compete against each other in a dice game to practice conjugating their stem changing verbs.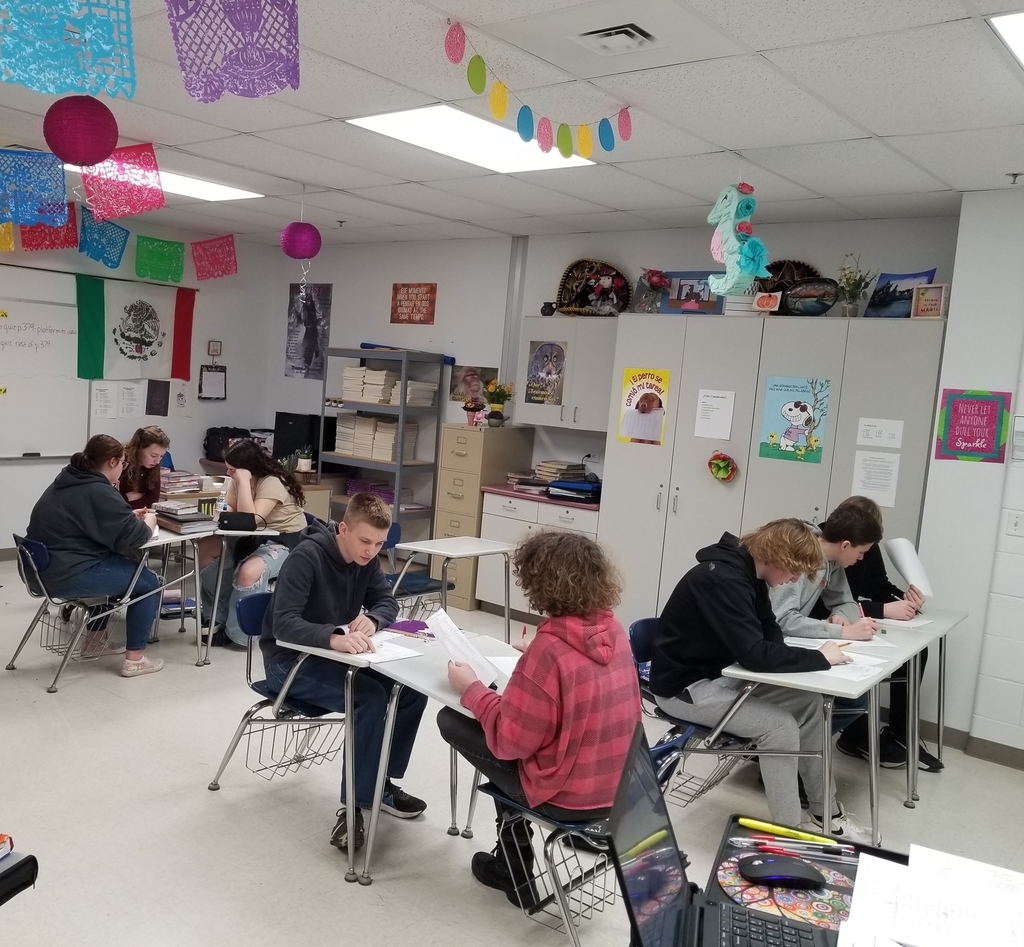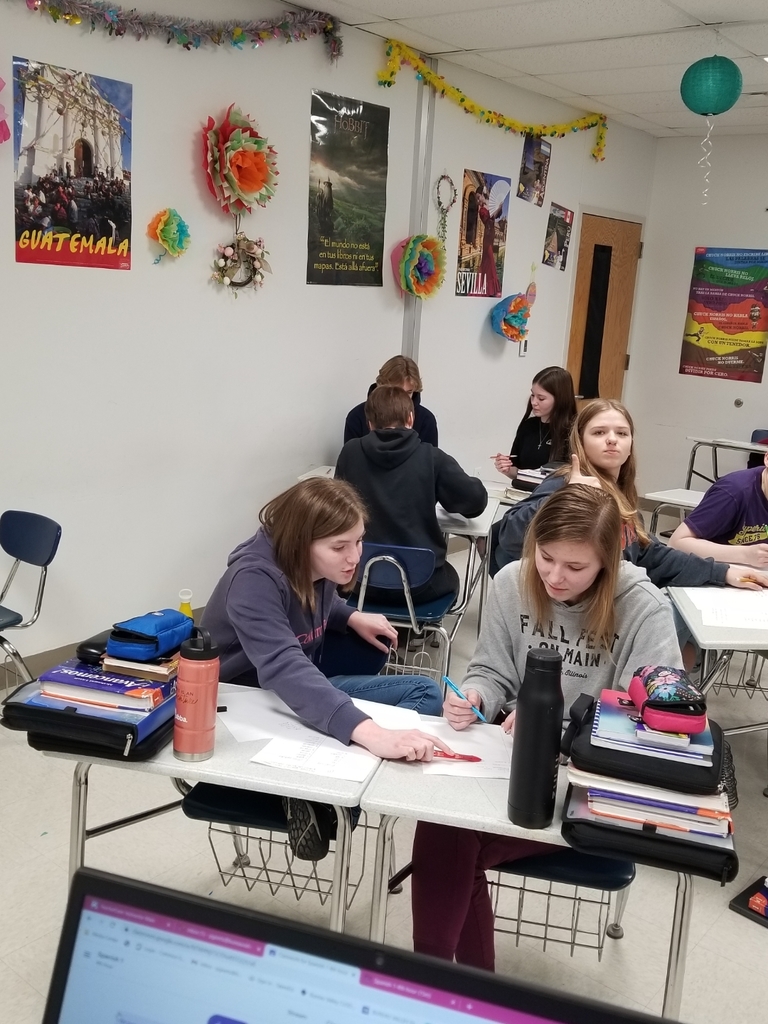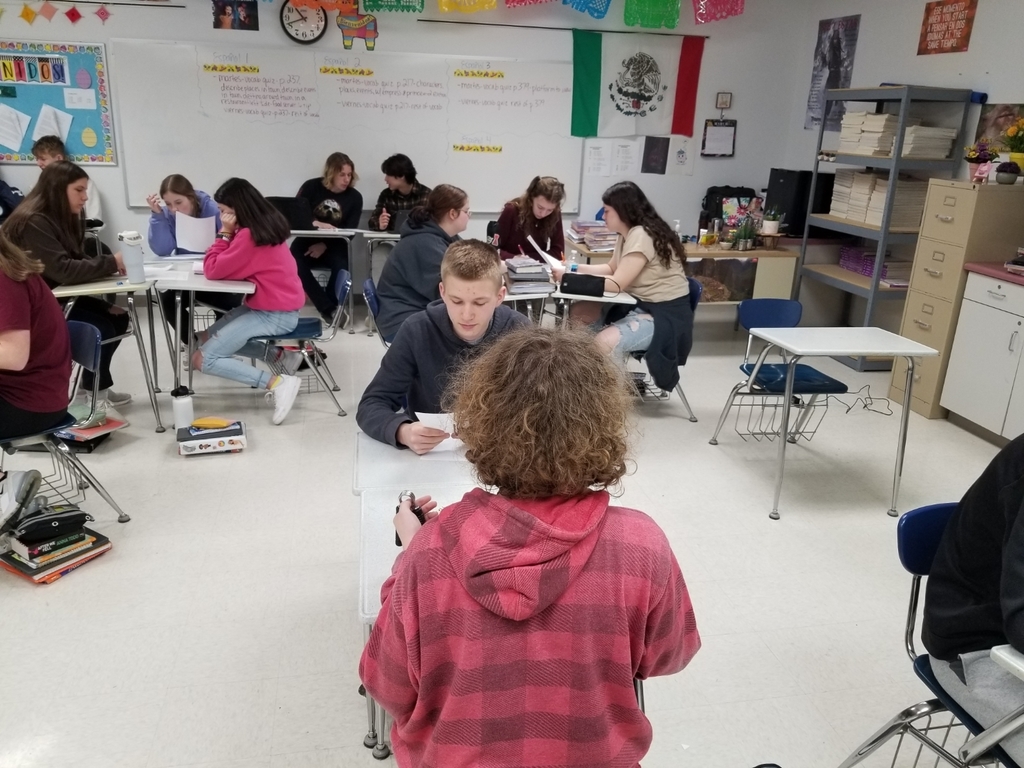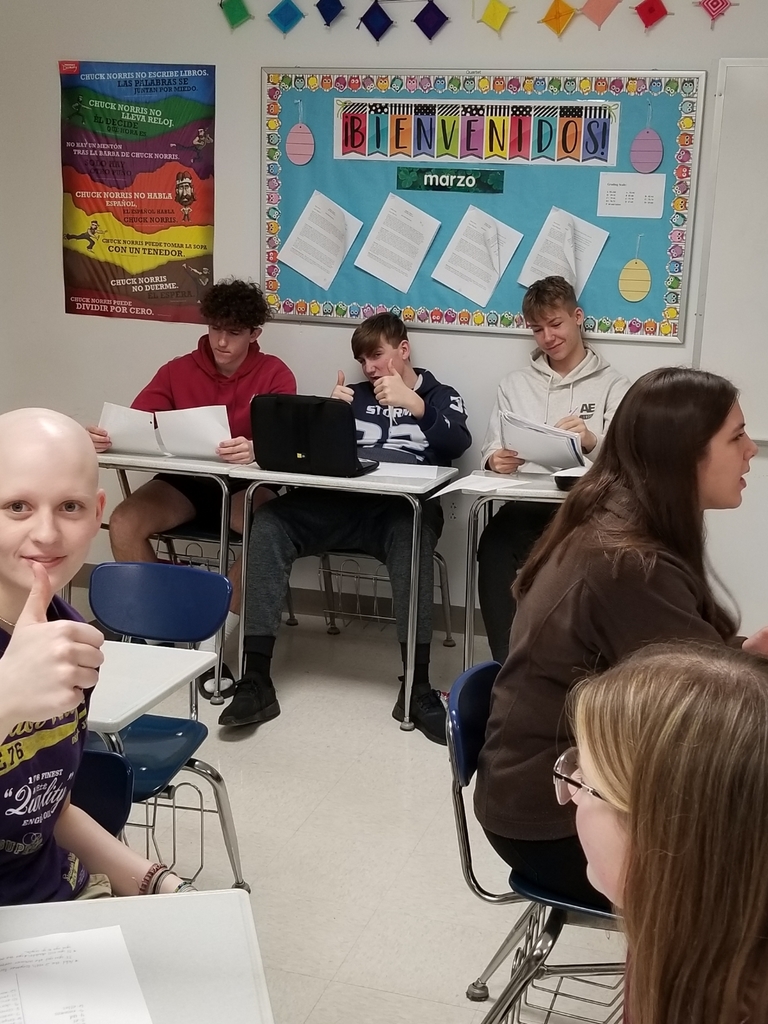 We are so proud to announce that Ayize Martin has officially signed his letter of intent to play football at College of Dupage! Ayize has worked hard to get to this point and we can't wait to see what he will accomplish in the future. Congratulations, Ayize!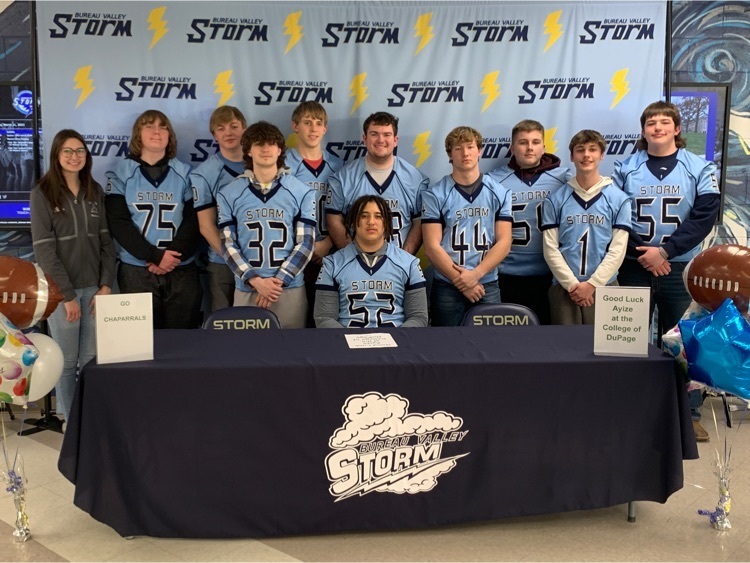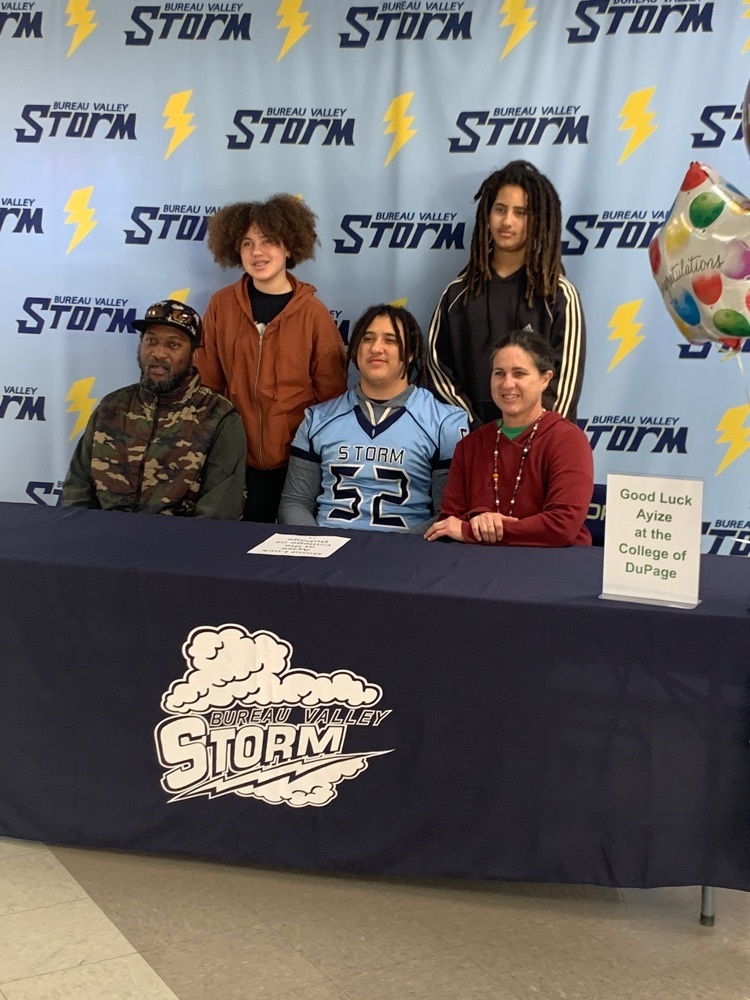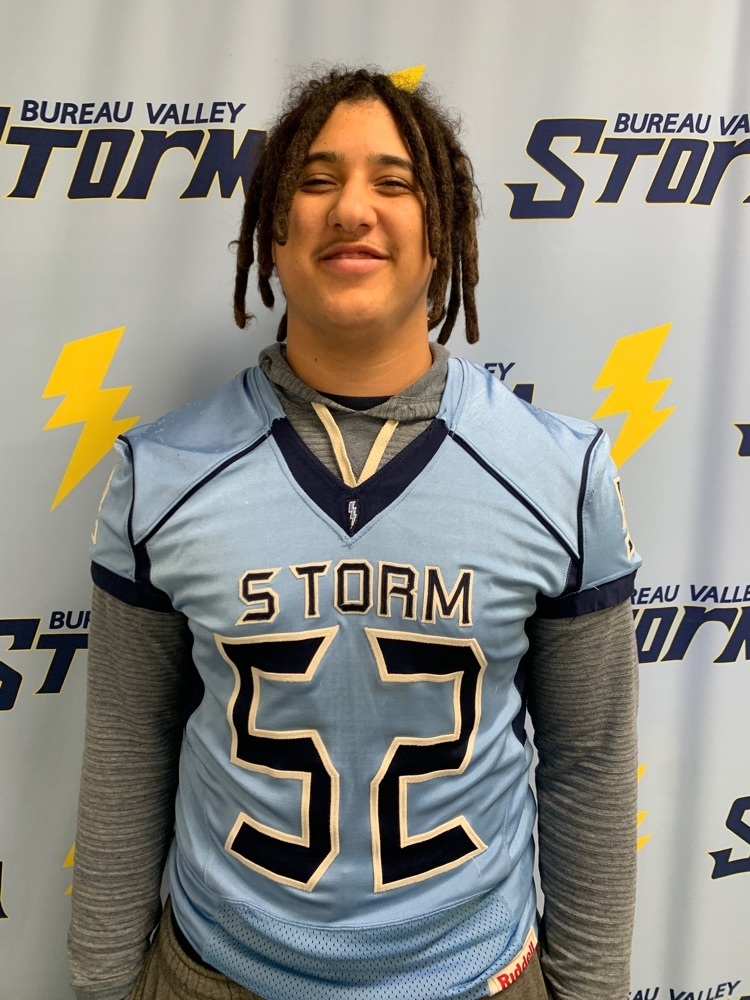 Food Science students created delicious desserts that were enjoyed by the guests at the BV Foundation Drawdown!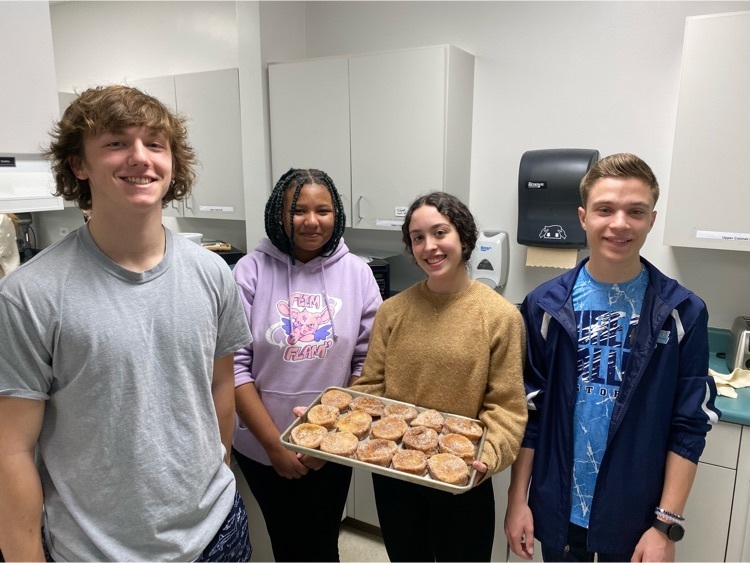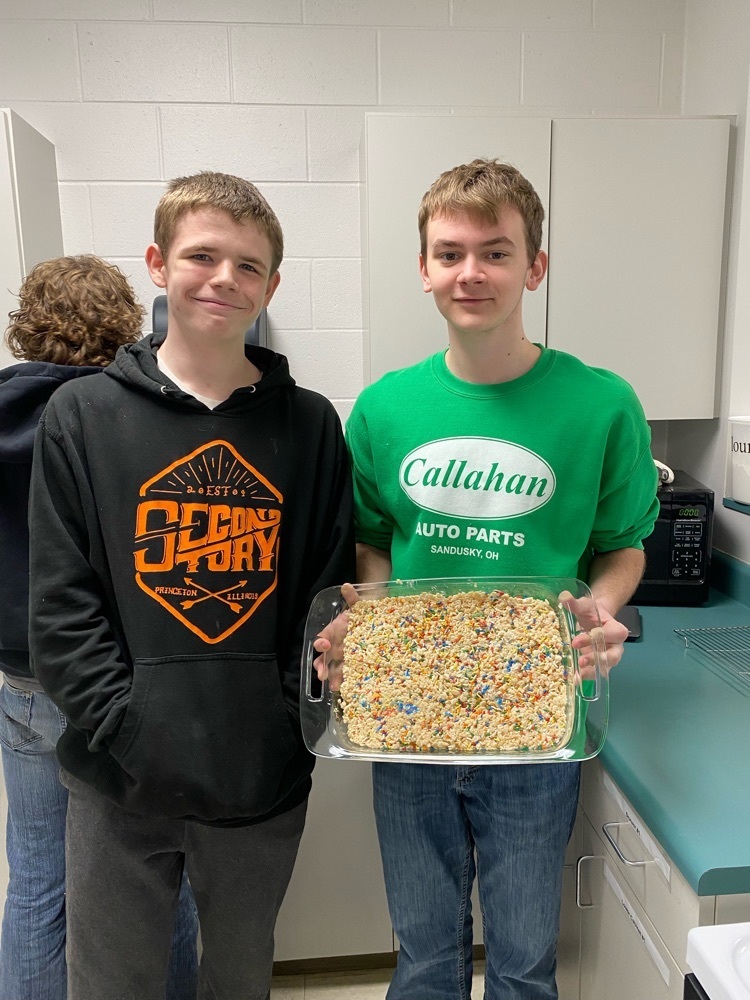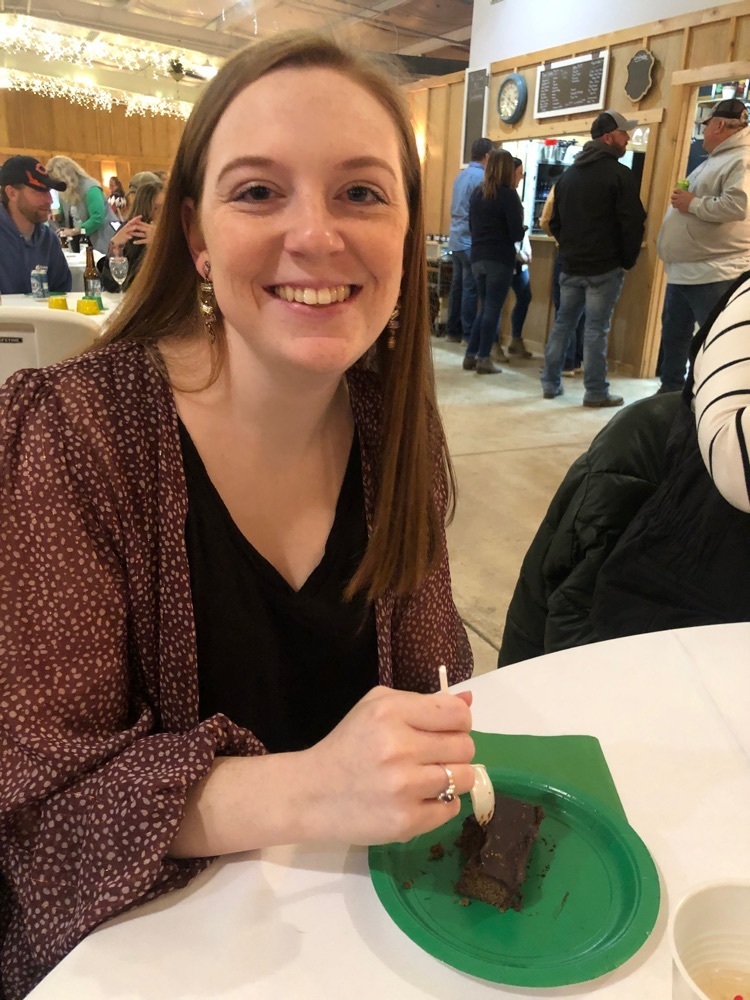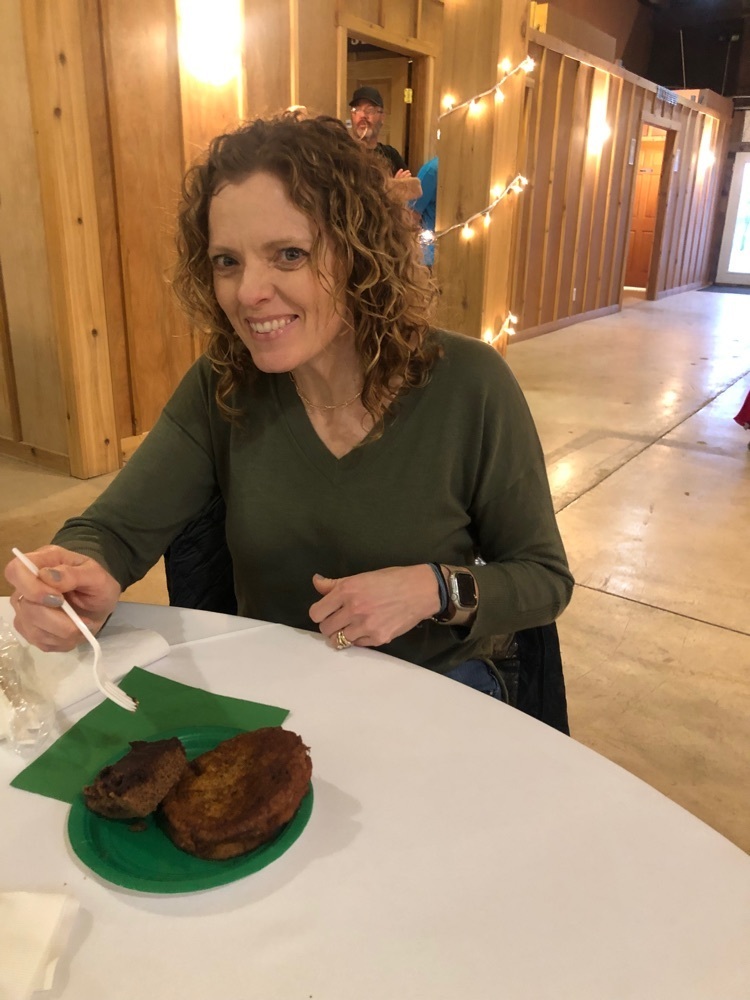 BVHS Tuesday Baseball & Softball Updates: Varsity Baseball 5-4 win over Midland Varsity Softball 17-1 win over Midland Both varsity teams 3-0 on the year! F/S Baseball and Softball both lost to Ottawa Marquette Baseball & Softball all back in action Friday @ Morrison Go Storm!
The Junior Class would like to thank everyone who was able to join them at Culver's last night! An additional special thank you goes to Culver's of Princeton for their continued support of BV!!
Chemistry students are working to characterize different substances as either covalent compounds or ionic compounds. The determination is made based on aqueous solubility, conductivity, and melting point.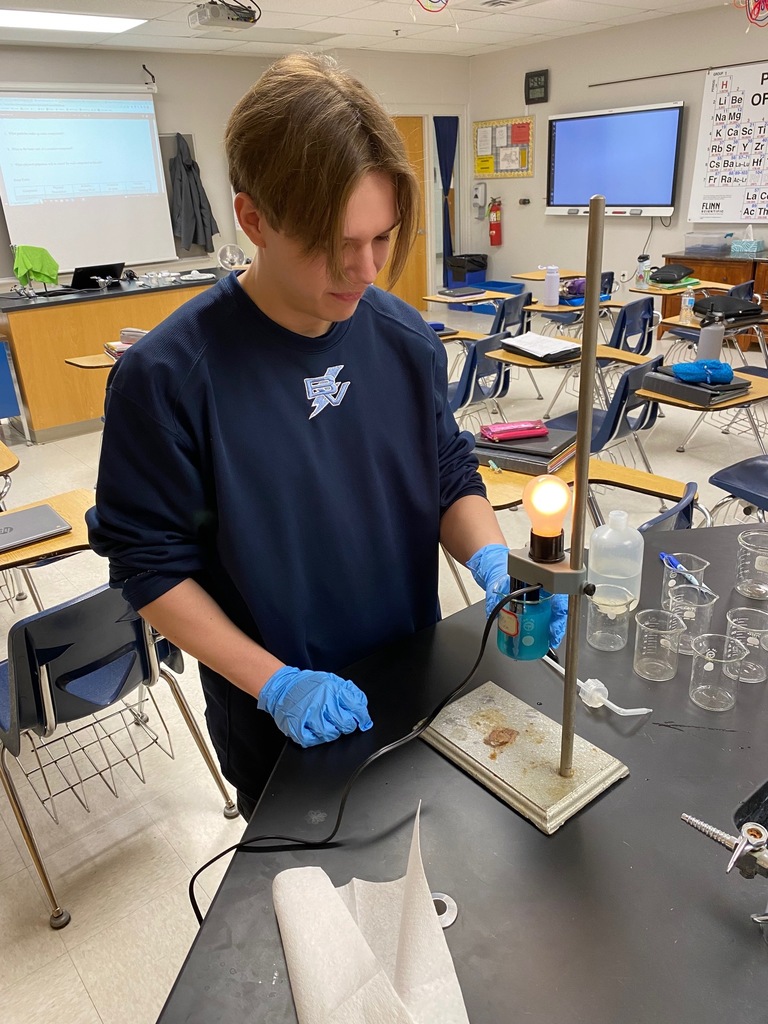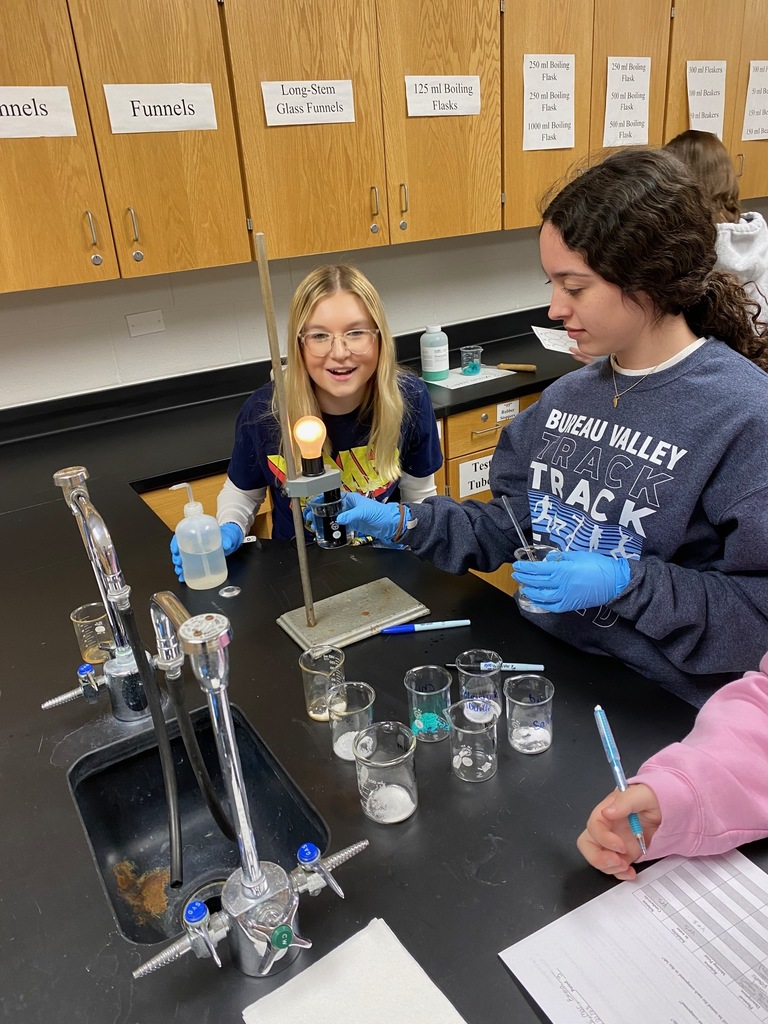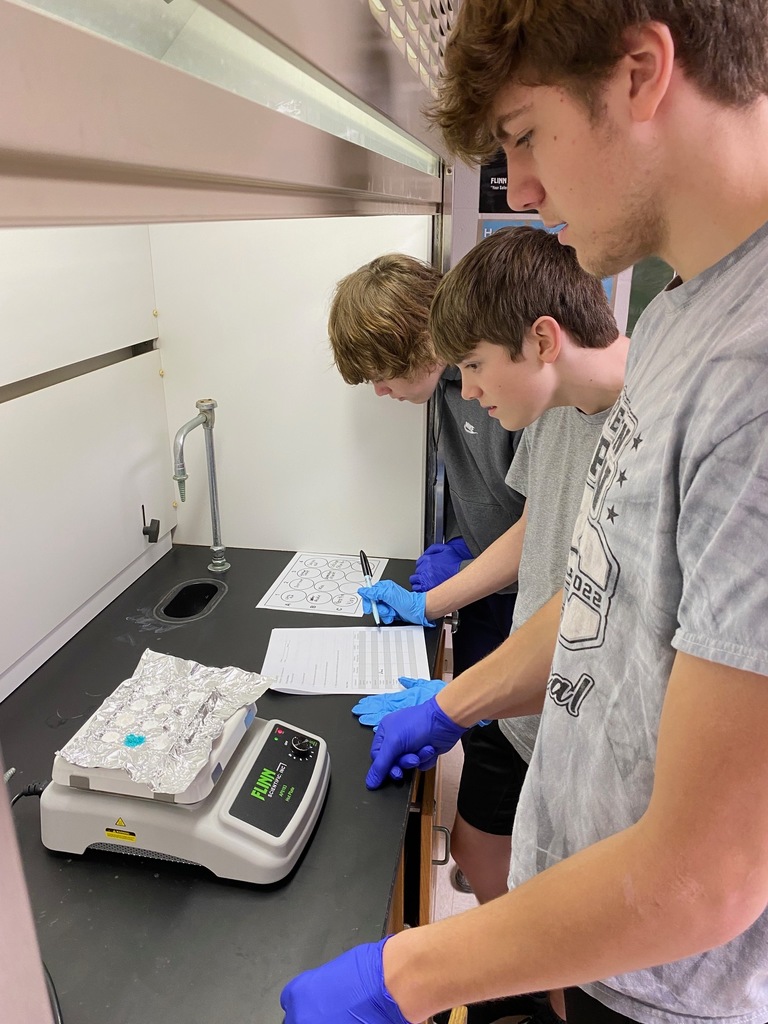 Congrats BVHS varsity baseball & softball teams on their victories last night over Stark County! Reminder the varsity baseball & softball teams play at home today vs. Midland. Spectators get here early in case we start before 4:30. F/S teams are @ Ottawa Marquette today

World History students worked through an analysis of Enlightenment Thinkers today to determine how issues regarding equality during the time compare to contemporary discussions on social structure, human rights, and inequality.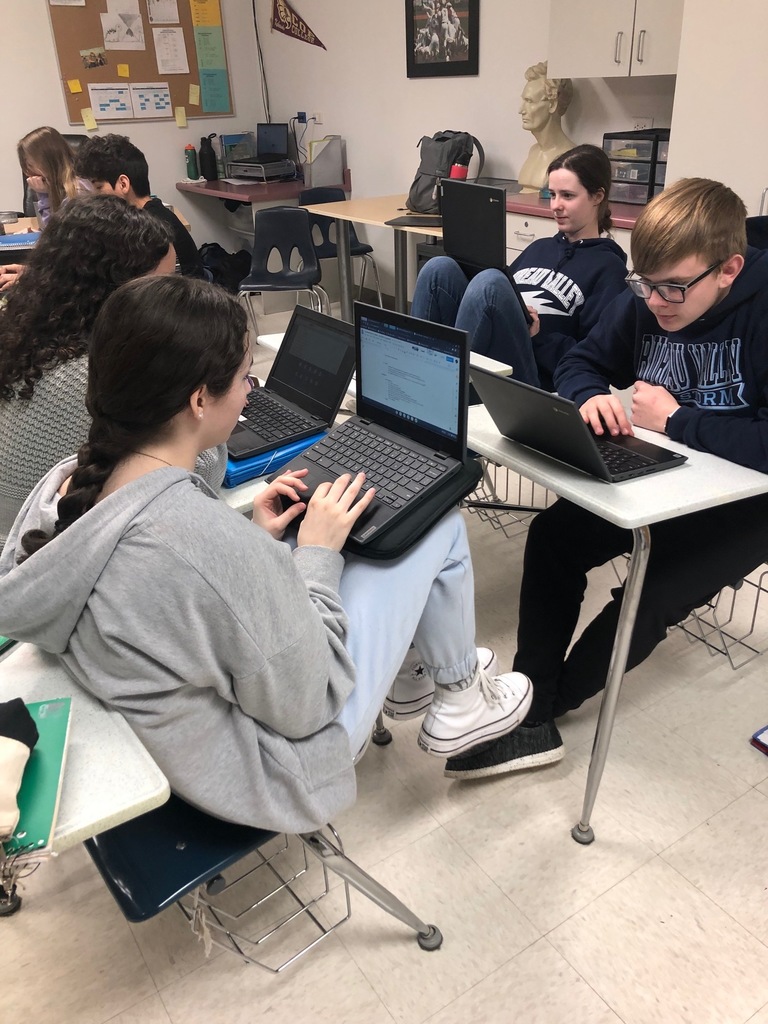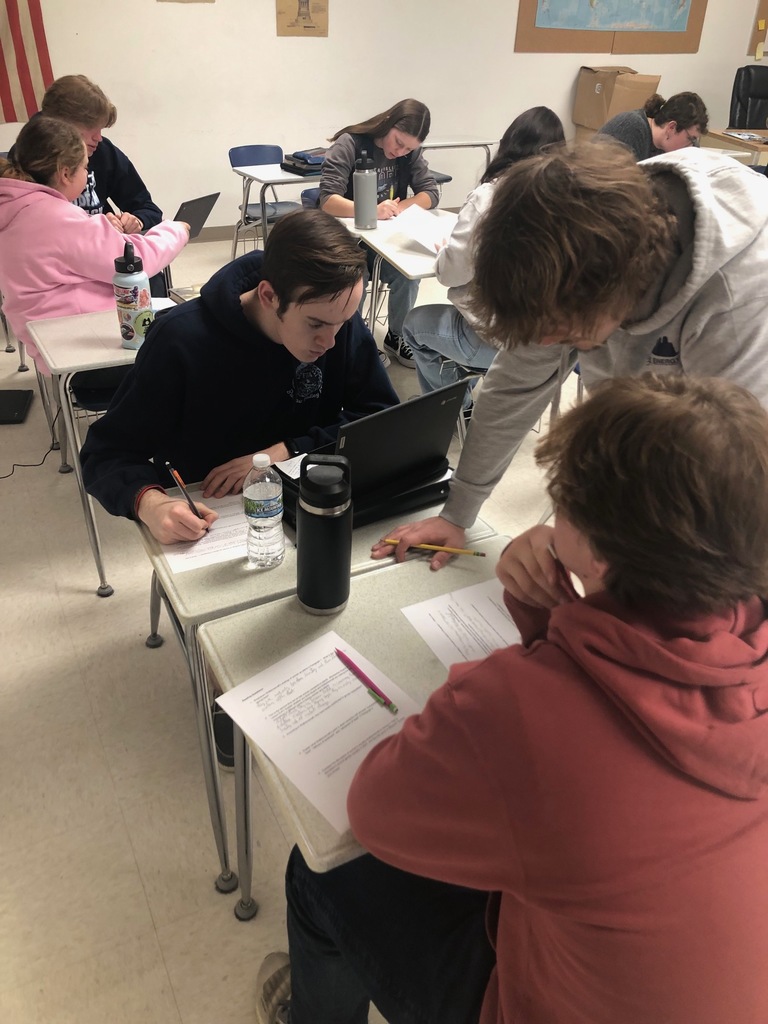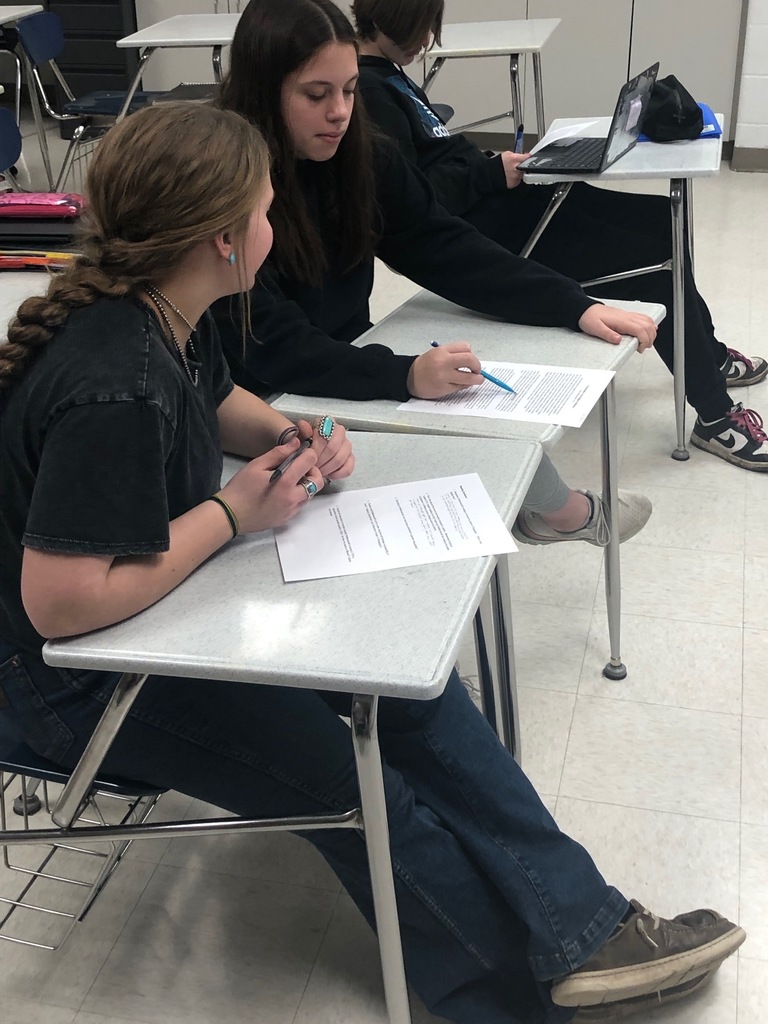 BVHS Baseball/Softball Scheduling Update: Monday, March 20th @ 4:30 Varsity/Baseball Softball HOME Monday, March 20th @ 4:30 FS Baseball @ Stark County H.S. Field located on east side of new building in Toulon
No dinner plans tonight? Head to Culver's in Princeton between 5:00 and 8:00 to support the Junior Class Share Night and Purchase Freshman Class Discount Cards! We would love to see you!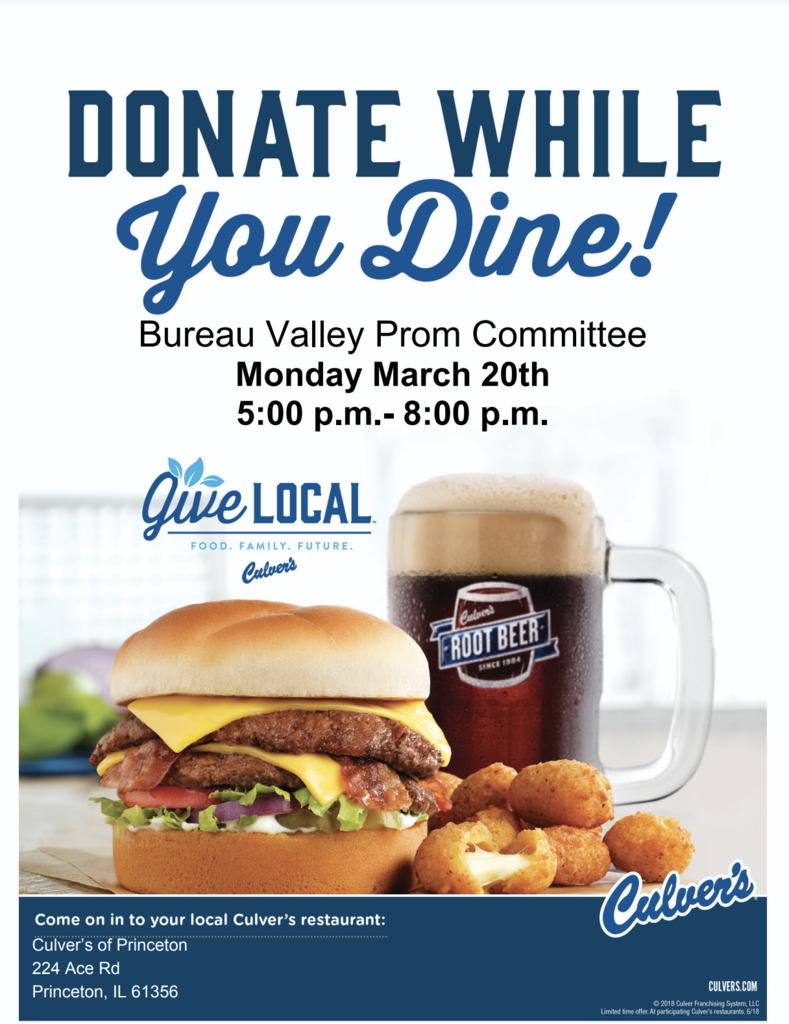 Physics students are finding the coefficient of friction for a sliding sled and a rolling cart. The photogates and kinematics are first used to find the acceleration, and then dynamics is used to determine the coefficient of friction.