Mark your calendars! During the recent school board meeting, it was agreed that Friday, May 19, 2023, will be an SIP day to make up for the canceled SIP day due to the snow day in February. All students will have an 11:00 dismissal, and certified staff will have professional development in the afternoon. Importantly, this will not affect the final day of student attendance on May 24 or the teacher institute day on May 25. Go Storm!

Make your plans now to attend the BV Preschool Screenings on May 15th or 16th. Please see the attached flyer to find how to sign up and what you need to bring with you. Appointments for screenings will not be taken before May 1st. Thank you!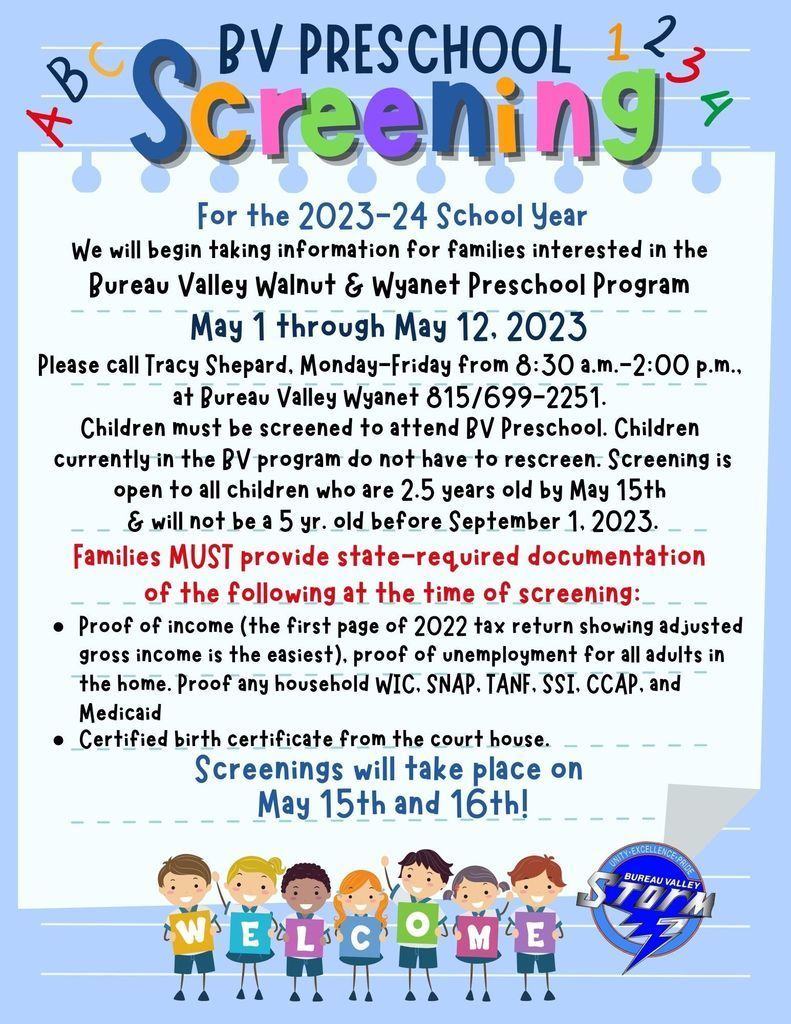 The Bureau Valley Junior High is looking to hire an assistant track coach for this spring season. Contact BVJH Athletic Director, Kelsie Kluck to apply.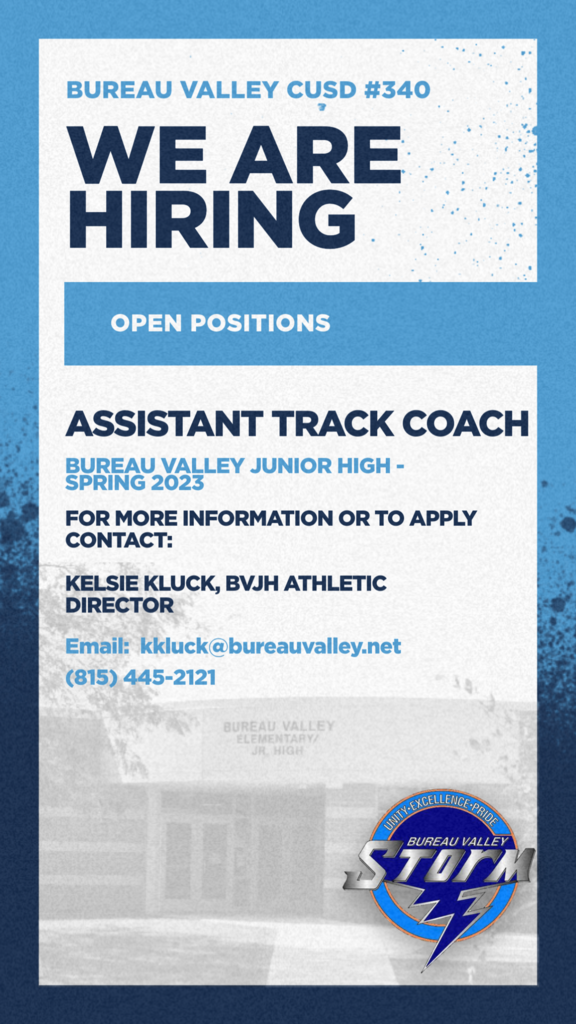 Good morning; this is Bureau Valley Superintendent Jason Stabler. Today, Thursday, February 16th, school is canceled due to the winter weather. Please check social media for updates on any extracurricular activities. Stay safe, and GO STORM!

On Fridays, Bureau Valley introduces new faces, and familiar faces in new and/or additional roles, that you will be seeing on campus this school year. Please join us in welcoming these recently hired staff members as we wish them the best here at BV! #GoStorm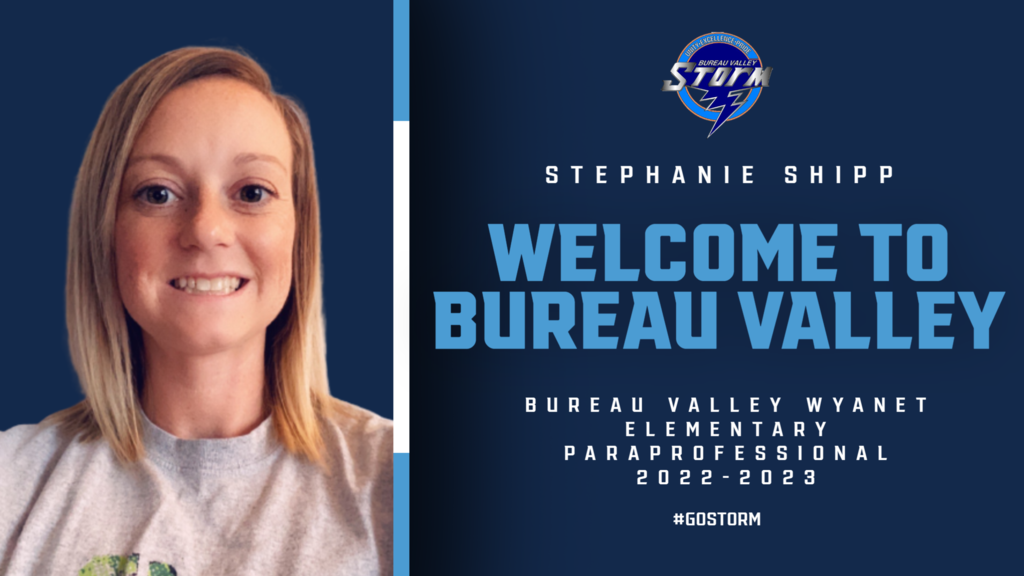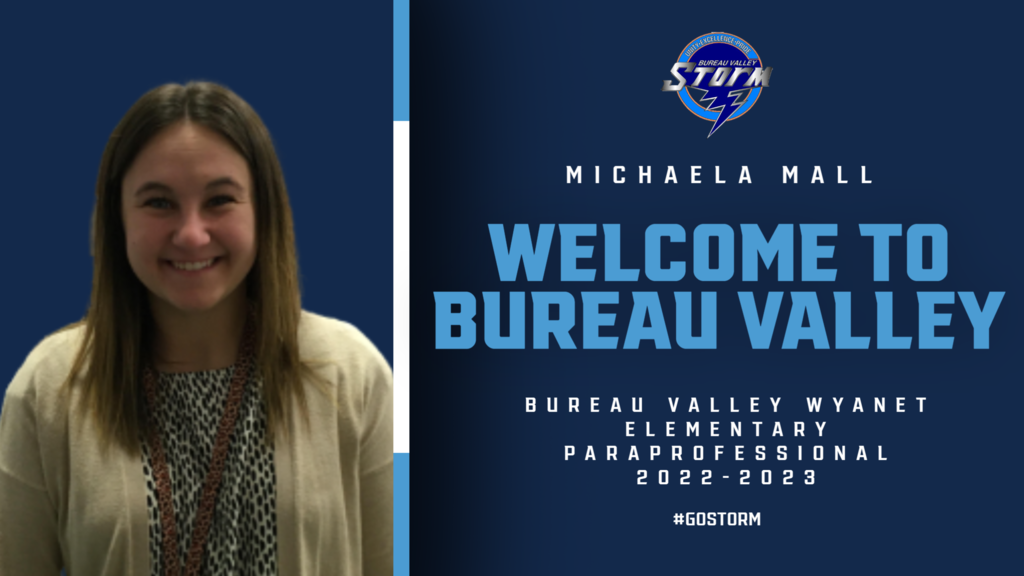 Our transportation department is hiring drivers and sub drivers. If you are interested in becoming a driver for Bureau Valley, please see the attached link for school bus driver training classes offered throughout the state.
https://www.isbe.net/Pages/SBDTraining.aspx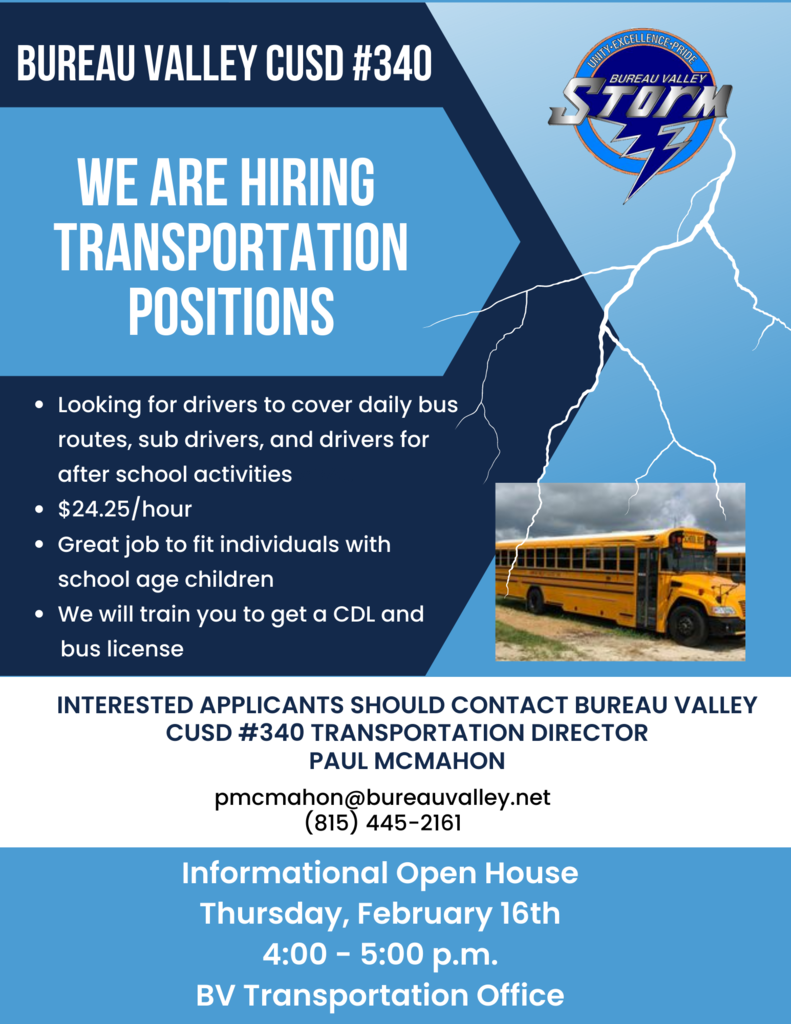 School counselors help students in more ways than you may know. This week, we celebrate them as a part of National School Counseling Week 2023. We are lucky to have an incredible counseling staff here at BV! Thank you for all you do for our students and staff every day! #NSCW23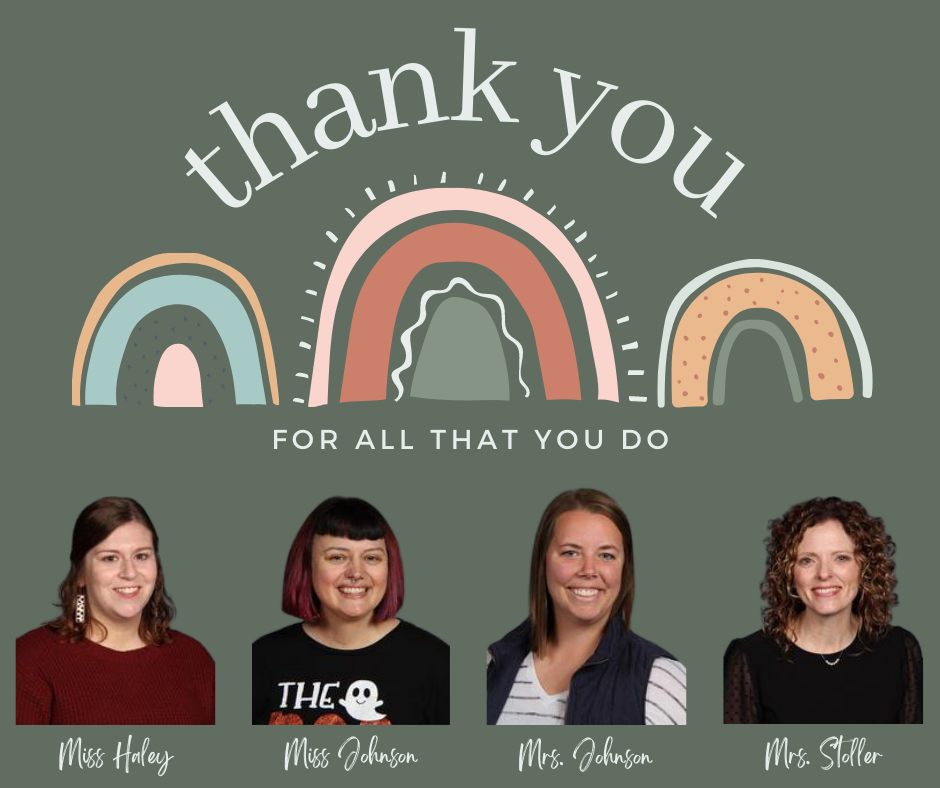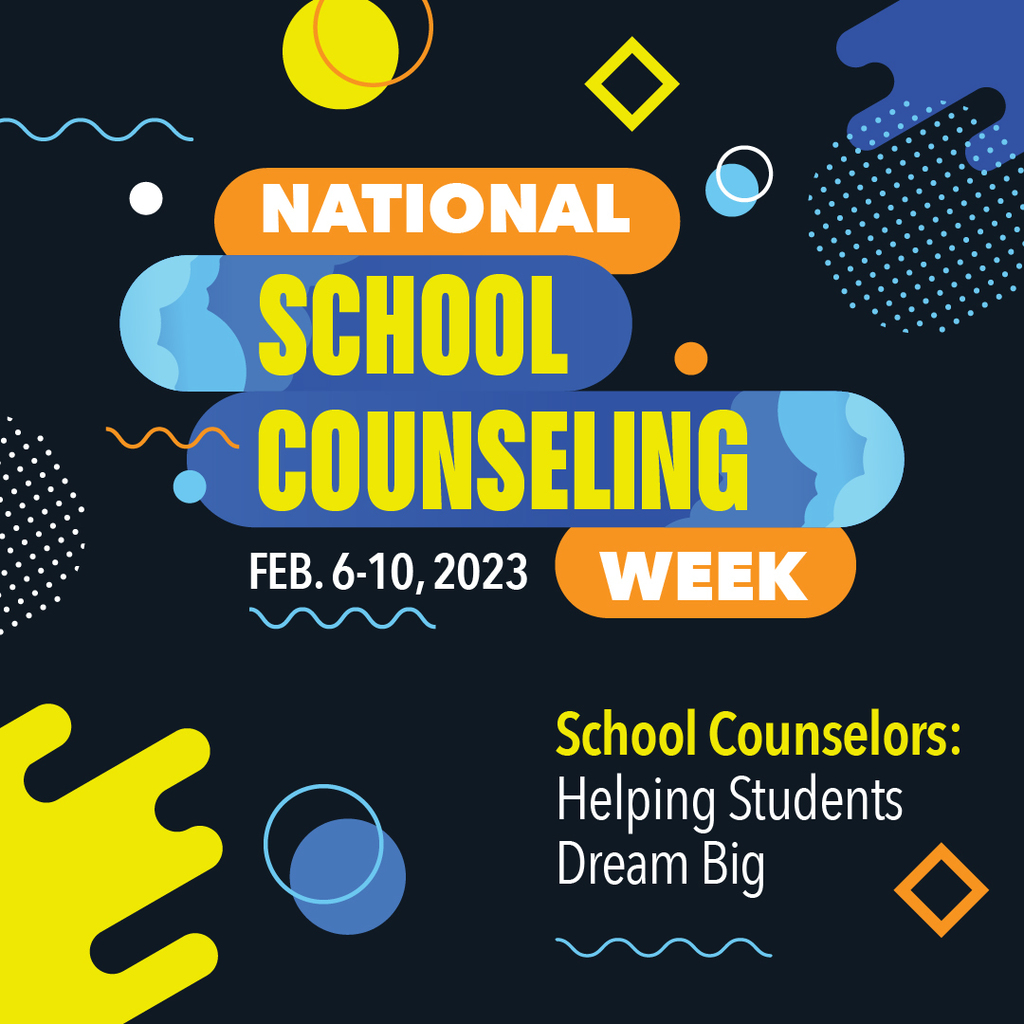 Hello Storm Families; this is Bureau Valley Superintendent Jason Stabler. Friday, February 3rd, Bureau Valley will be delayed by 2 hours due to the predicted cold temperatures. All bus routes will run 2 hours late. No breakfast will be served. Morning Pre-K will NOT be in session. Afternoon Pre-K will be in session from 12:10 pm to 2:40 pm. Please check social media and our website for updates on extracurricular activities.

Storm Families - There was a false fire alarm at Bureau Valley Walnut this afternoon. Everyone is safe, and the local authorities are on the campus out of an abundance of caution.

Positions open for the 2023-2024 school year.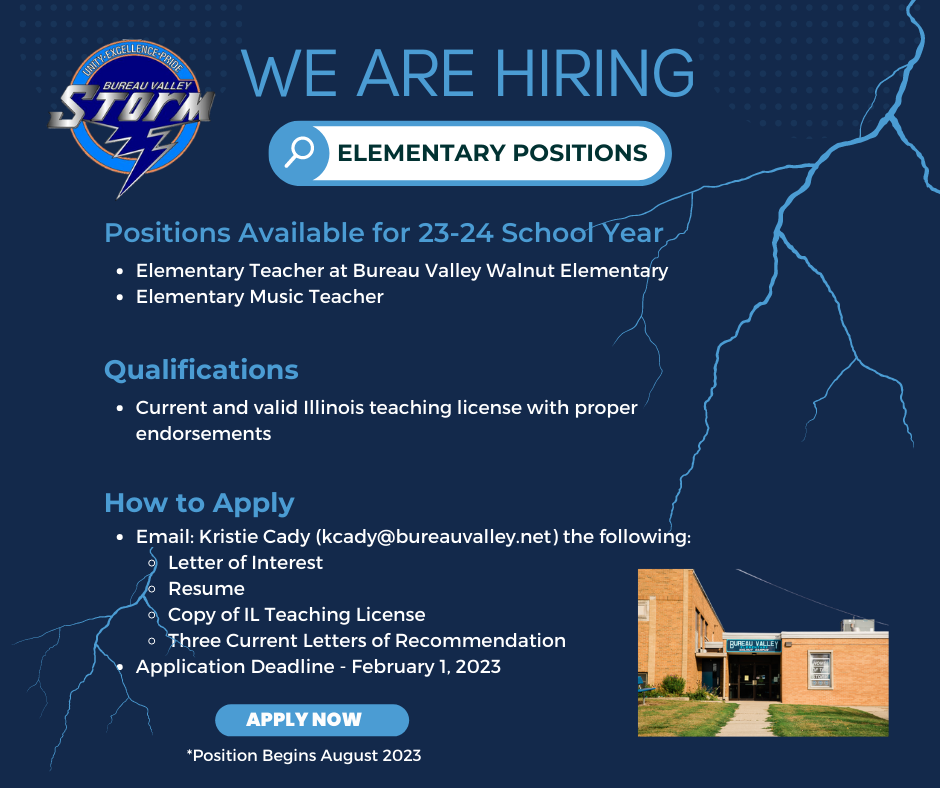 Bureau Valley is hiring transportation positions!

The Princeton Youth Soccer League has shared information regarding their upcoming spring soccer season open to area students. Enrollment for the Spring 2023 season is Jan 15- Feb 12, 2023. Please see the flyer attached if your child may be interested.

Storm Nation, In honor of a Kewanee elementary student, Brycelyn Powell, who passed away last Thursday, a request has gone out to area schools to wear pink on Tuesday, January 10, as a show of support for the family. All BV students and staff are invited to wear pink tomorrow, including to the home junior high volleyball game against Kewanee Central tomorrow night.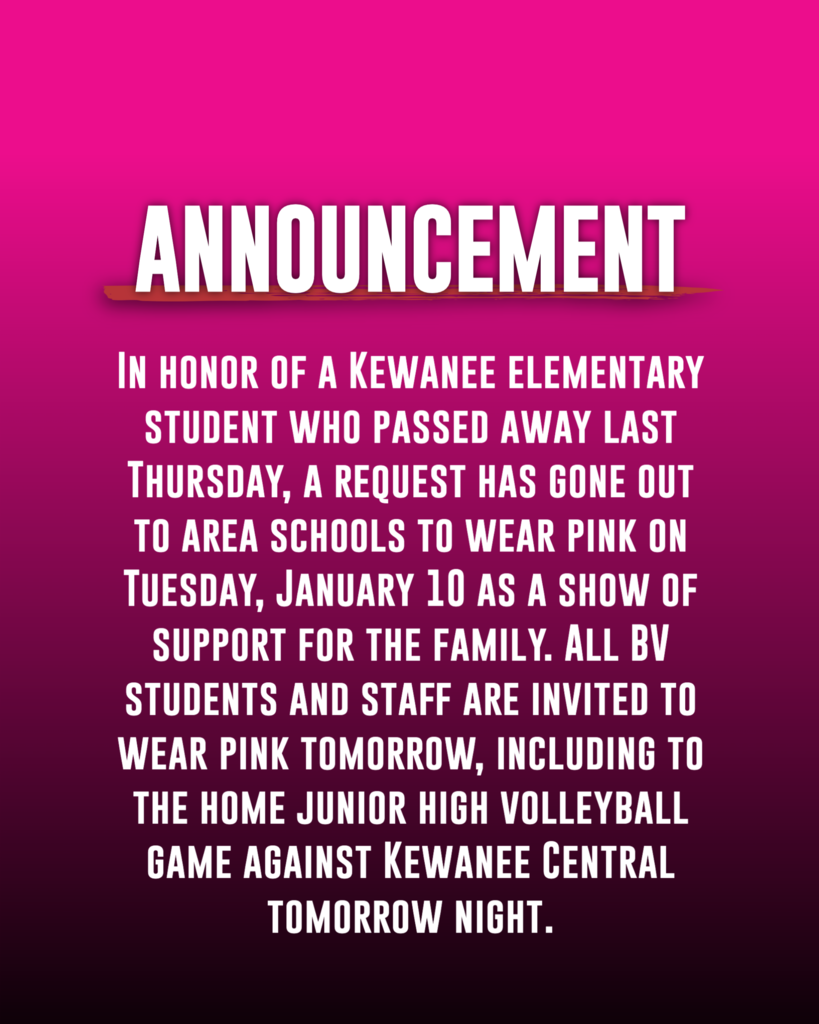 Please see attached information regarding the upcoming Knights of Columbus Free Throw Championship for boys and girls ages 9-14.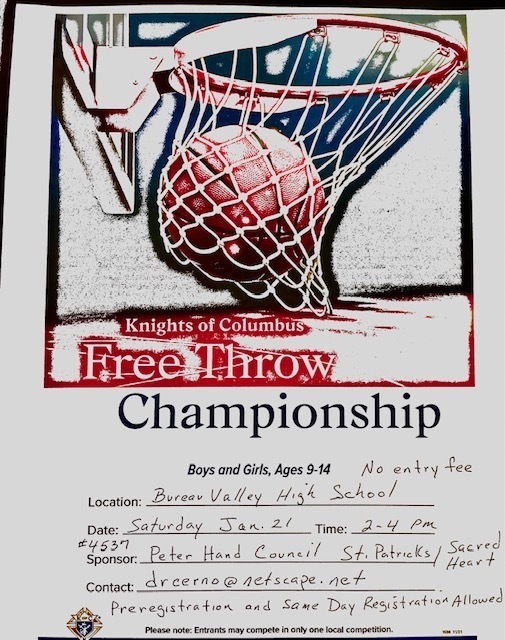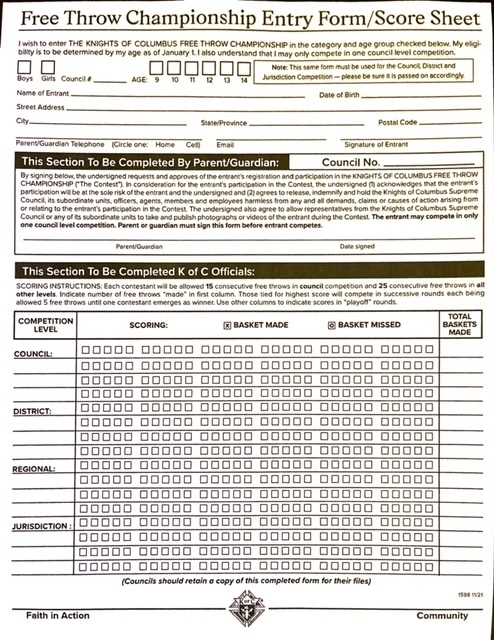 Here are the details for students who are signed up for Storm Sweeties. Go Storm!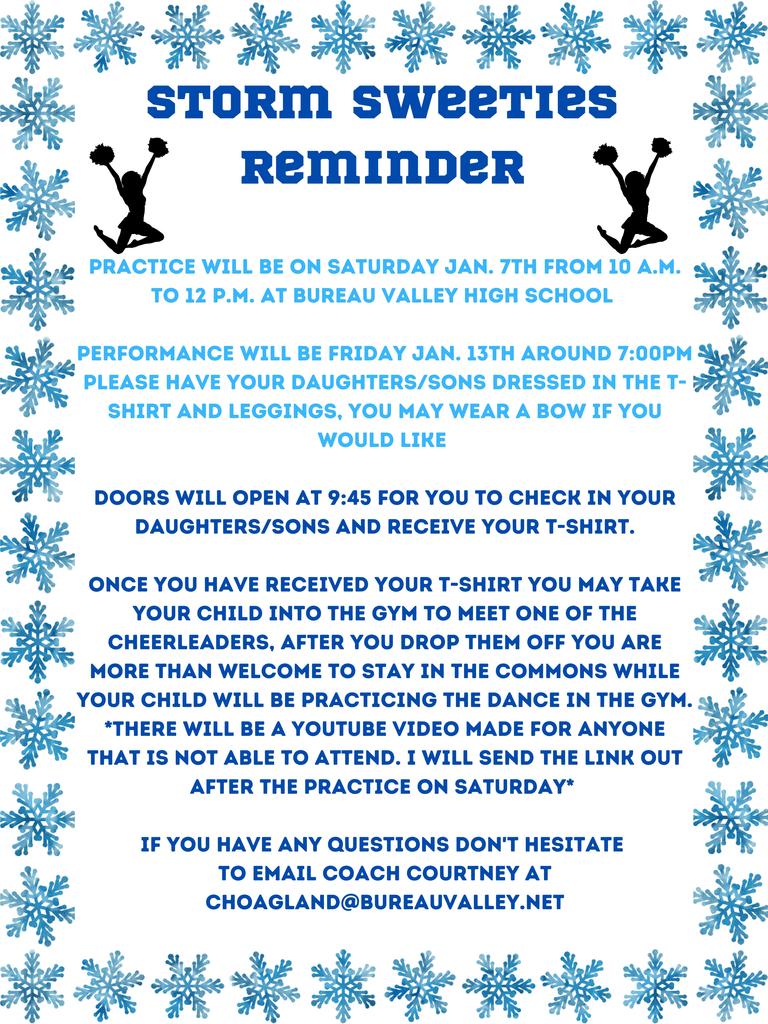 All of us at Bureau Valley would like to wish you and your loved ones a very merry Christmas and a happy, healthy New Year. Enjoy your break! We are looking forward to a great 2023!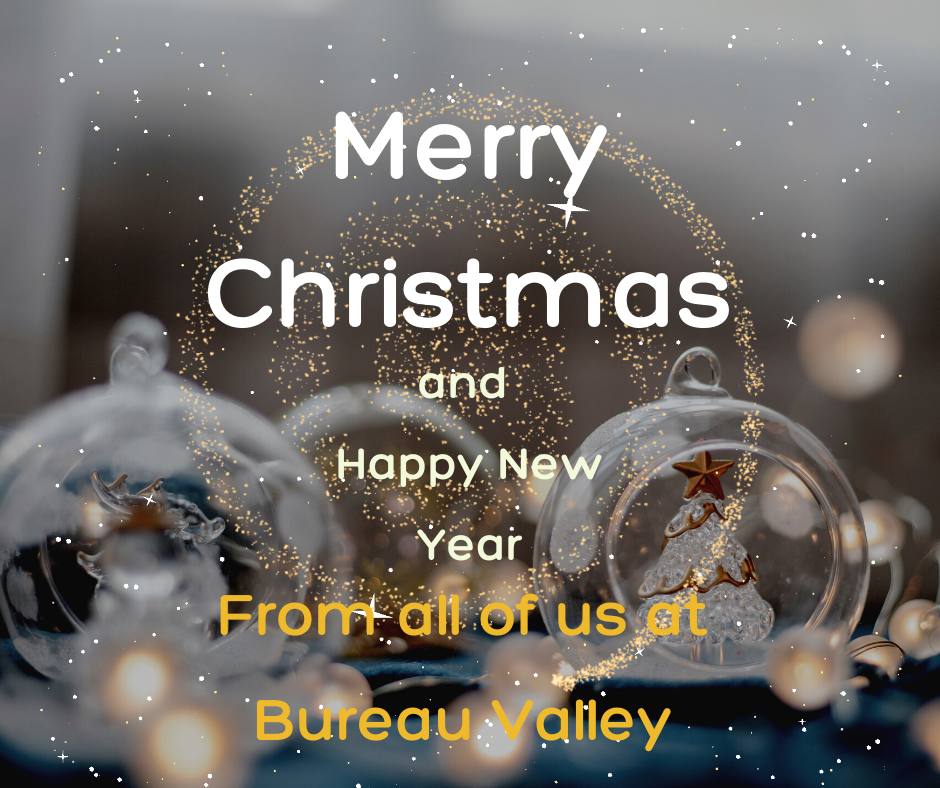 The Illinois State Scholars were recognized at last night's board meeting. This year nine students qualified for this honor! This is the most BV students to be recognized since 2013. Congratulations to our Illinois State Scholars: Lilly Atteberry, Isaac Attig, Violet Krider, Cassidy Peterson, Sam Rouse, Abigail Siri, Izabel Wallace, Krysten Walowski, and Alaina Wasilewski. Pictured (L to R): Lynn Olds, Chris Maynard, Sam Rouse, Alaina Wasilewski, Krysten Walowski, Andy Spencer, Abigail Siri, Jason VanLanduit, Izabel Wallace, and Tiffany Johnson. Absent from photo: Lilly Atteberry, Isaac Attig, Violet Krider, and Cassidy Peterson. We are very proud of you!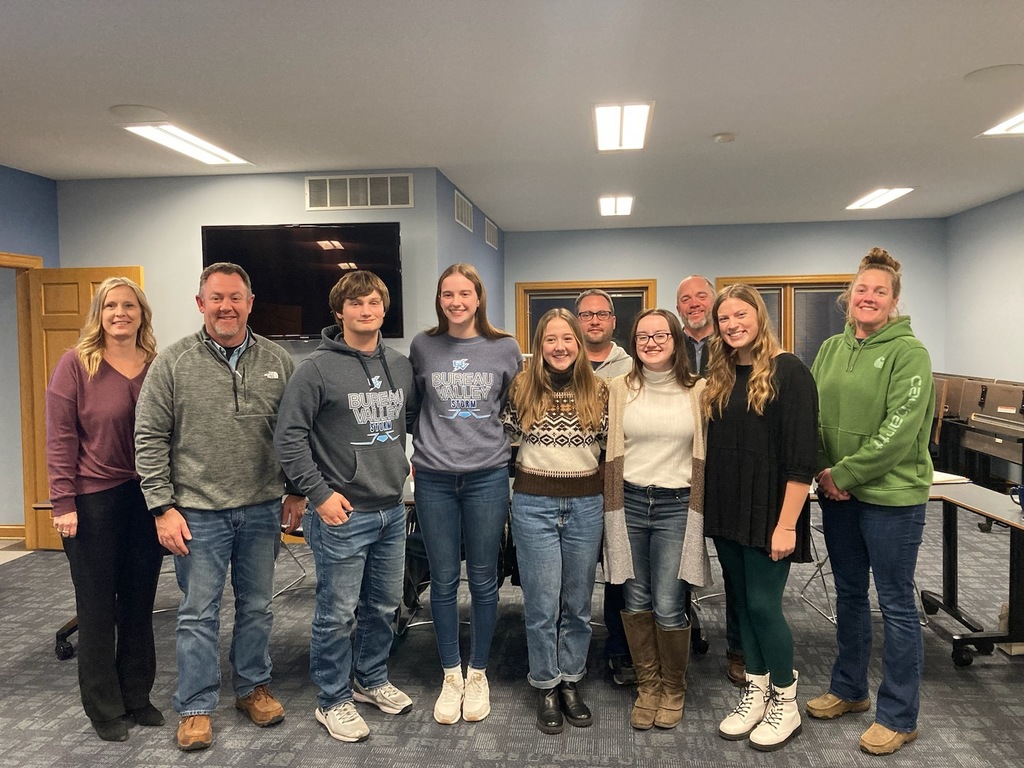 Please see attached employment opportunity at Bureau Valley.

Warmest wishes from Bureau Valley CUSD #340! May you all find time with family, friends, and loved ones this holiday season. We are so thankful for all our wonderful staff, students, and their families. We wish you all a very happy Thanksgiving!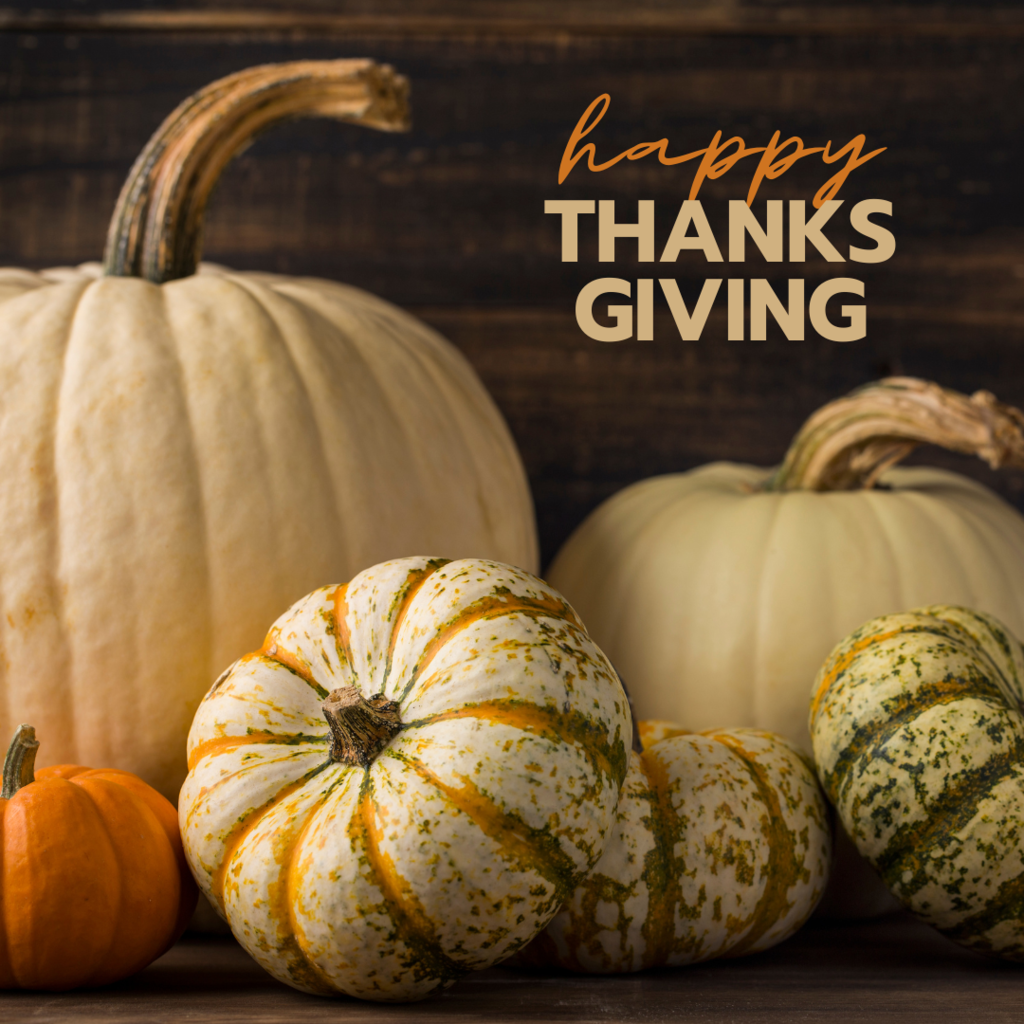 We want to thank our Bureau Valley Board of Education members for their leadership, commitment to our students and community, and support of our mission to continually improve the education system for our students. We are lucky to have them as a part of our team! Thank you!