Ms. Bitting's 3rd graders just wrapped up their Science Unit on the Life Cycle of Monarch butterflies. The class was able to watch the complete change, or metamorphosis, of these Monarchs from egg, to larva, to chrysalis, to adult in their classroom. As each adult butterfly emerged from its chrysalis, the class would select a good name for each one such as Autumn, Mariposa (which is Spanish butterfly), Flutter, and Flower. Then they would release each of the butterflies so they could begin their migration south to Mexico. Great job BV!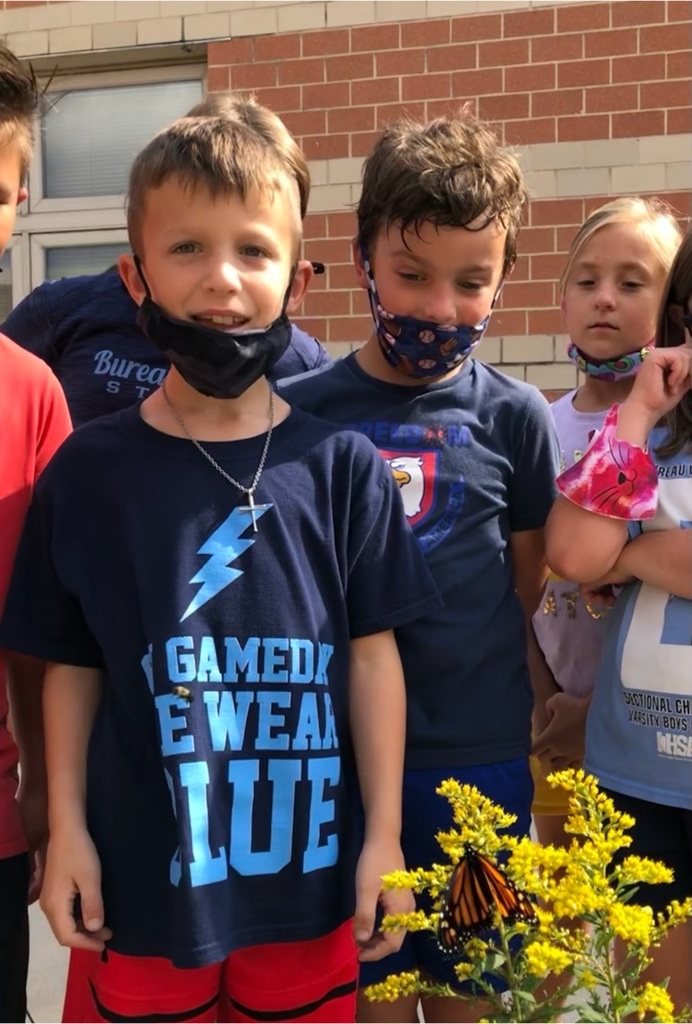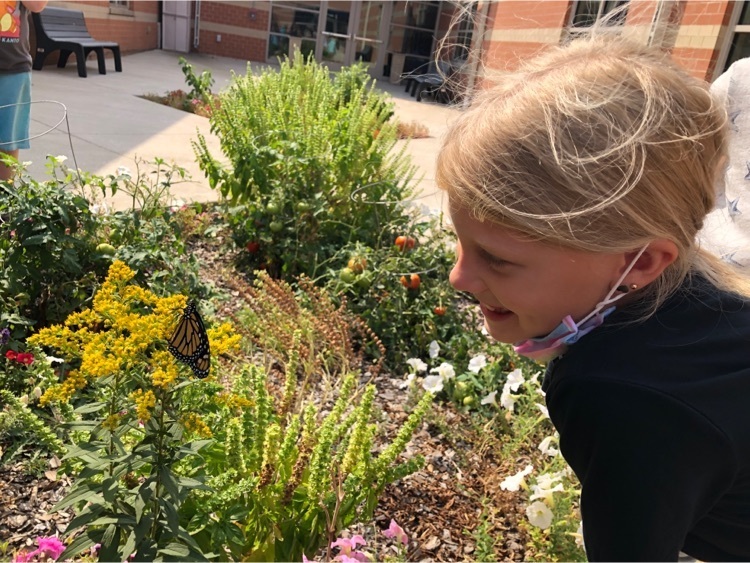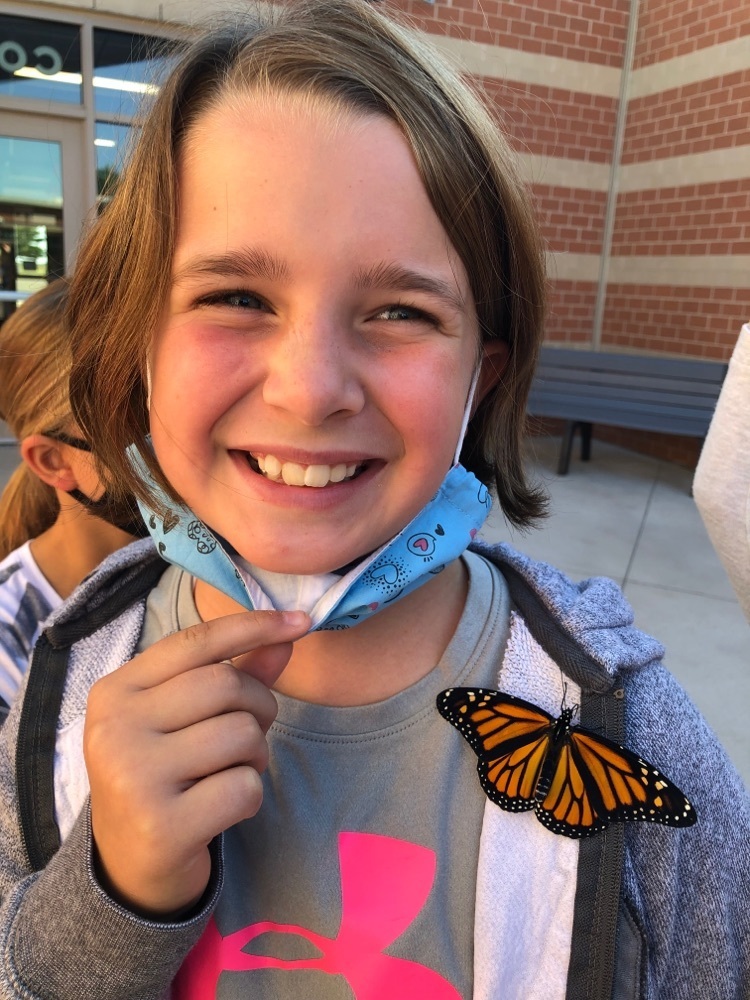 Young chemists in Mr. Benck's class prove the Law of Conservation of Mass. Students create their own procedures to trap the gas produced by the reaction or some of the mass will be "lost."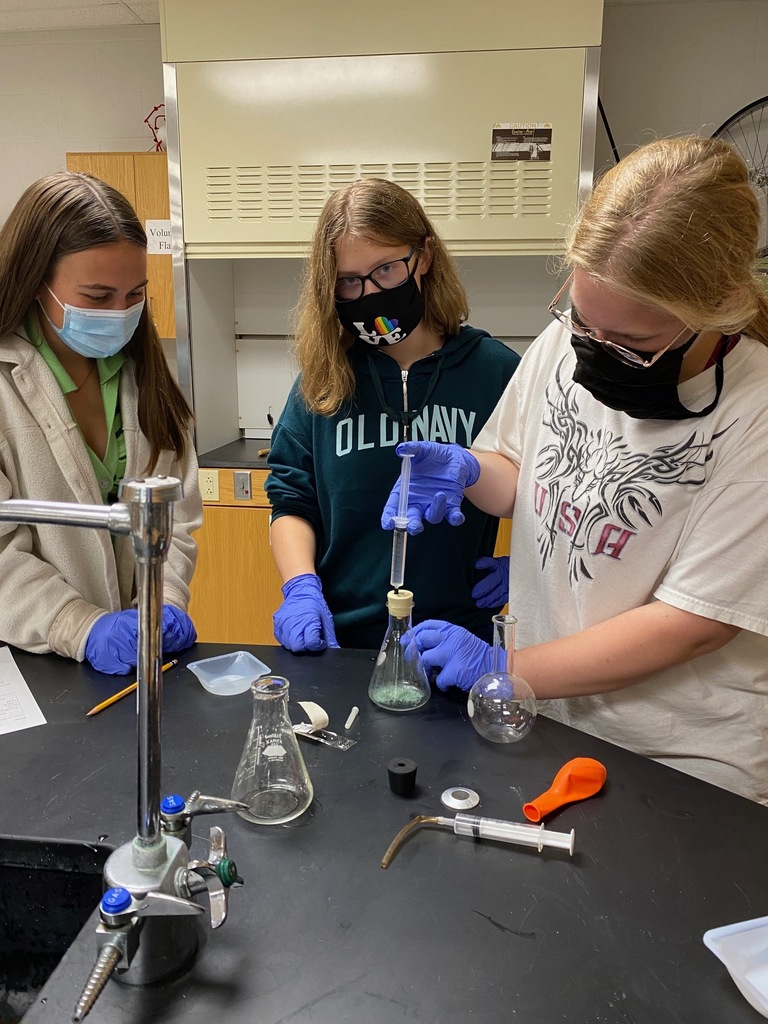 Young chemists in Mr. Benck's class prove the Law of Conservation of Mass. Students create their own procedure to trap the gas produced by the reaction or some of the mass will be "lost."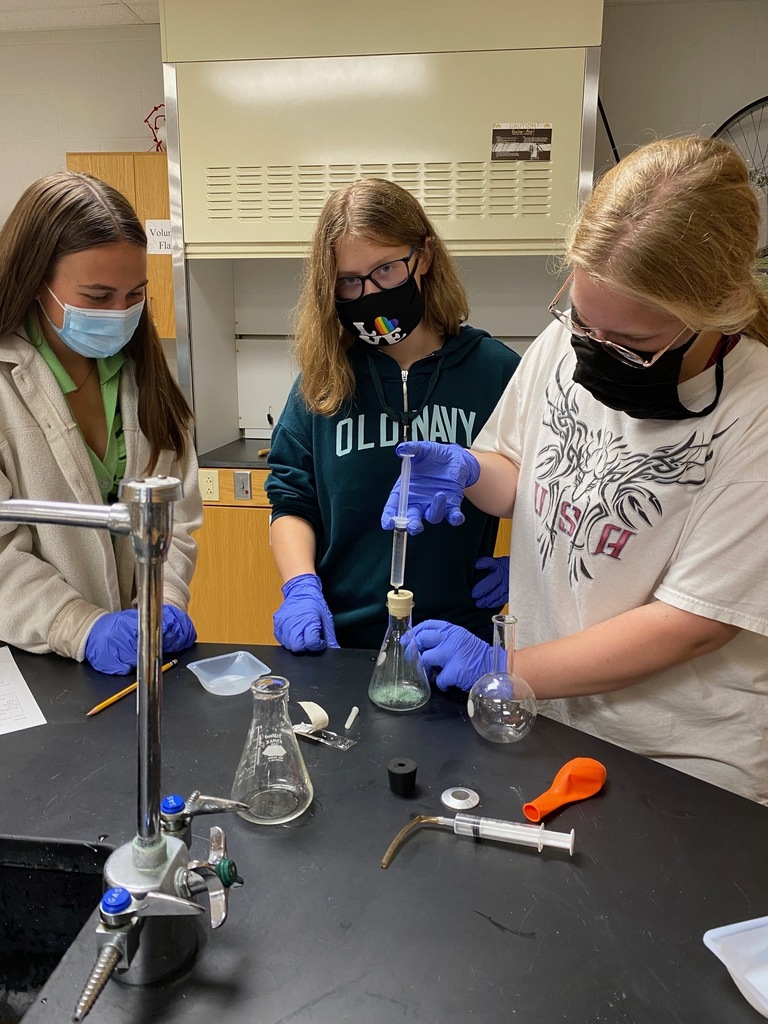 BVJH 8th grade students were able to go on our annual Shadows of the Blue and Gray field trip again this year and had a wonderful time learning more about Civil War history. Thanks to the Shadow's committee for keeping this available to schools each year!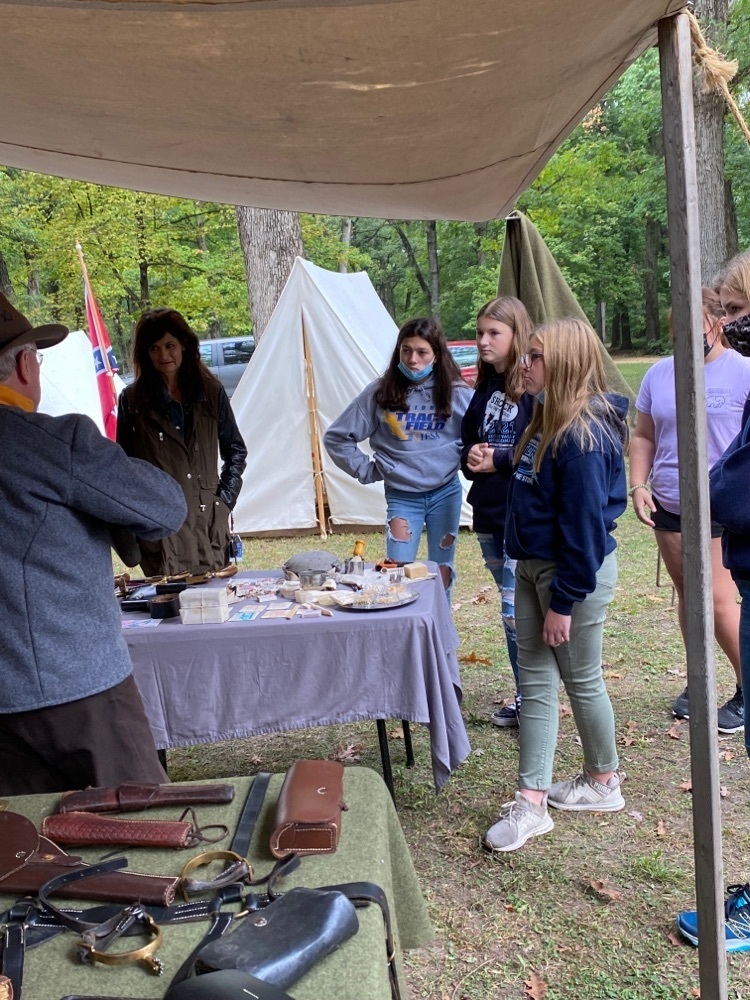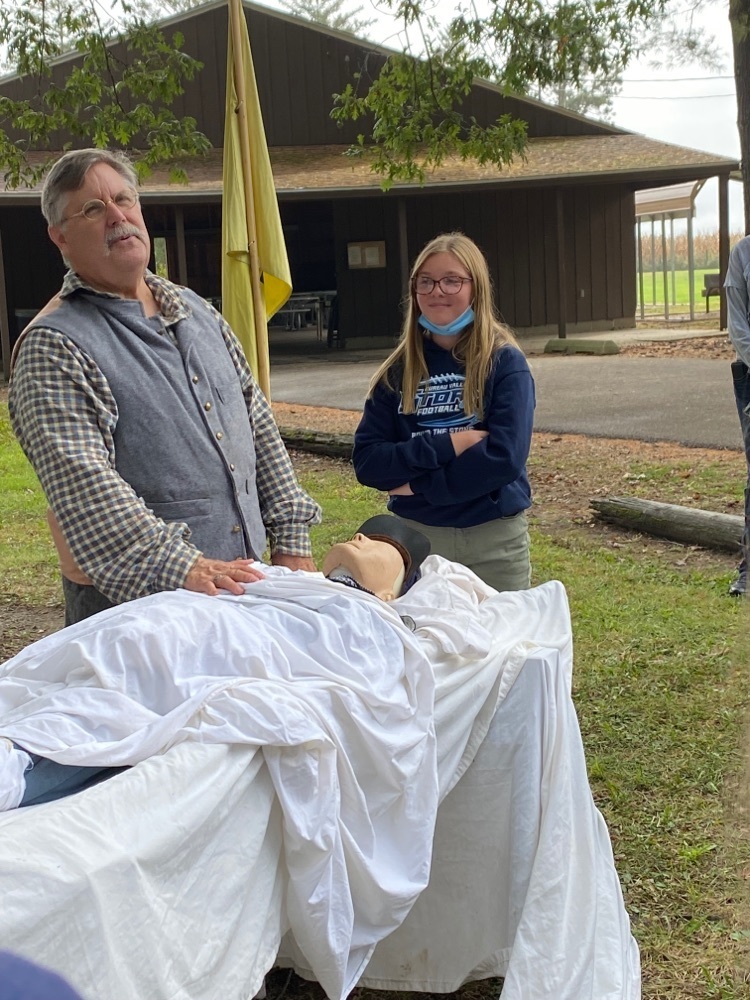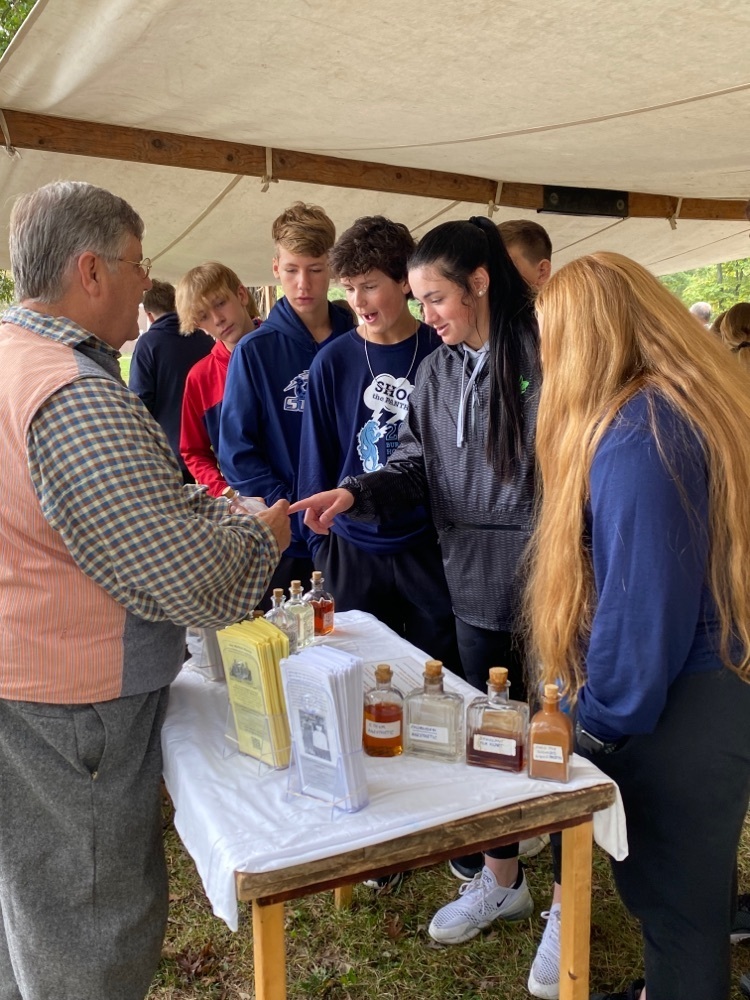 Third grade has been learning about our most abundantly grown local crop: corn. Each student received an ear of corn that they measured, counted the rows of, estimated the numbers of kernels on, and then shelled. After their ear of corn was shelled, Ms. Bitting challenged her students to come up with a strategy to count the number of kernels from their ear of corn.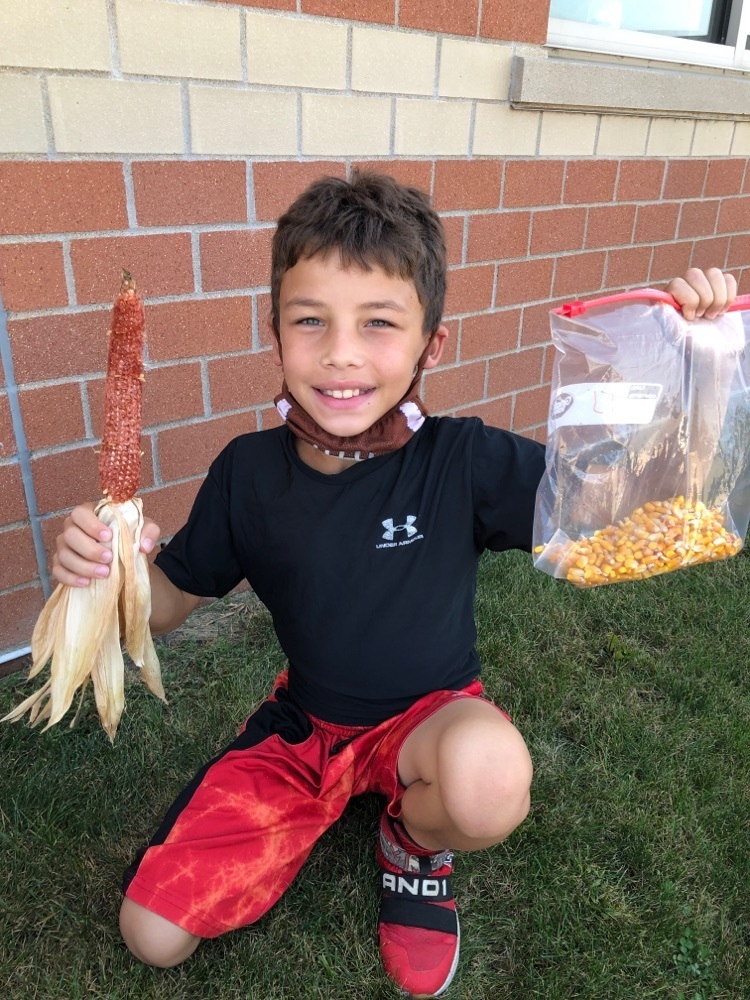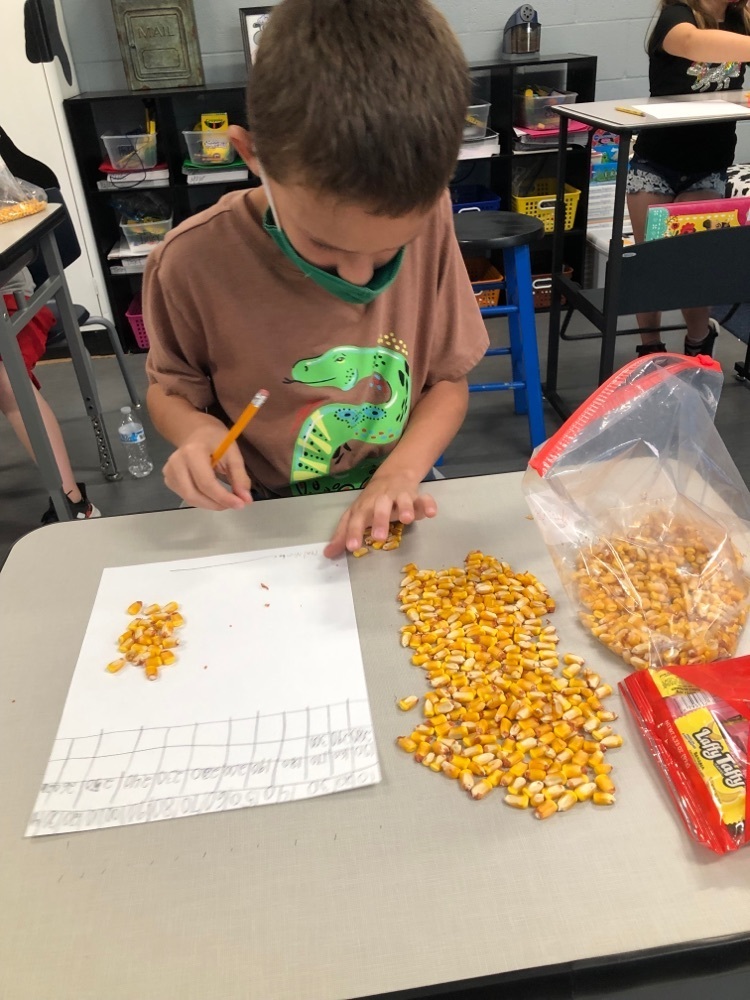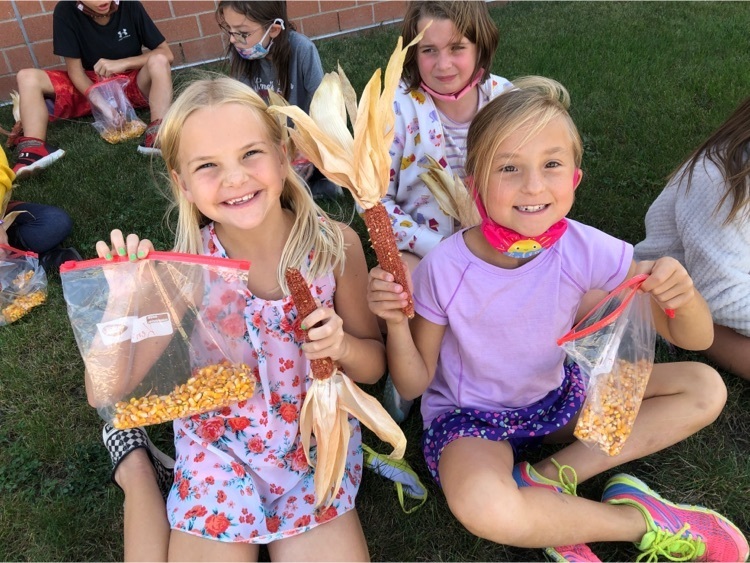 Great Job Bureau Valley Elementary SEL classes and Ms. Blessman!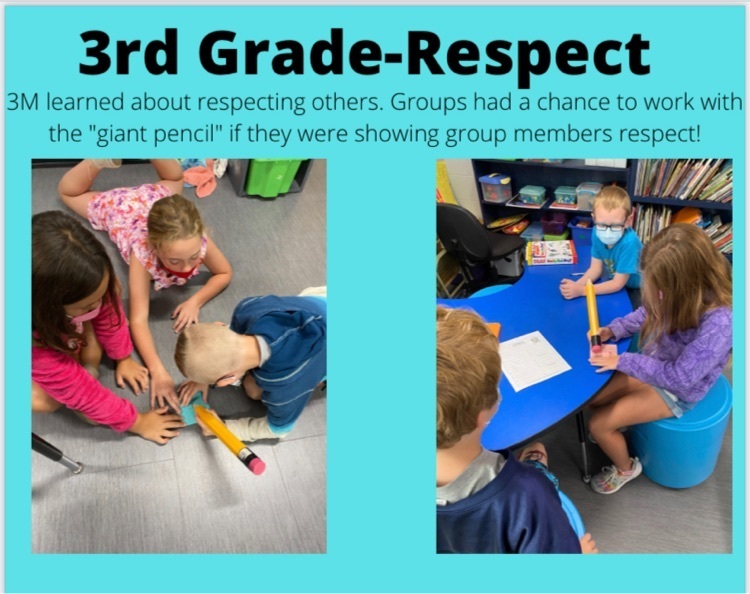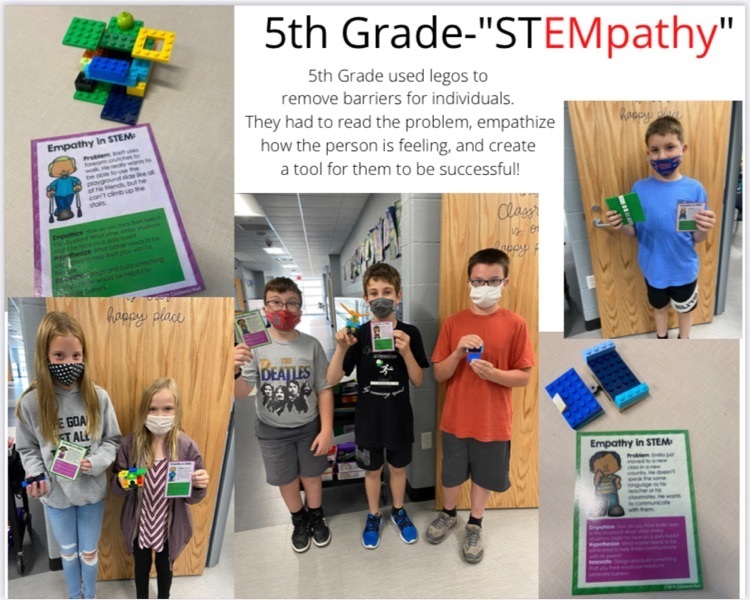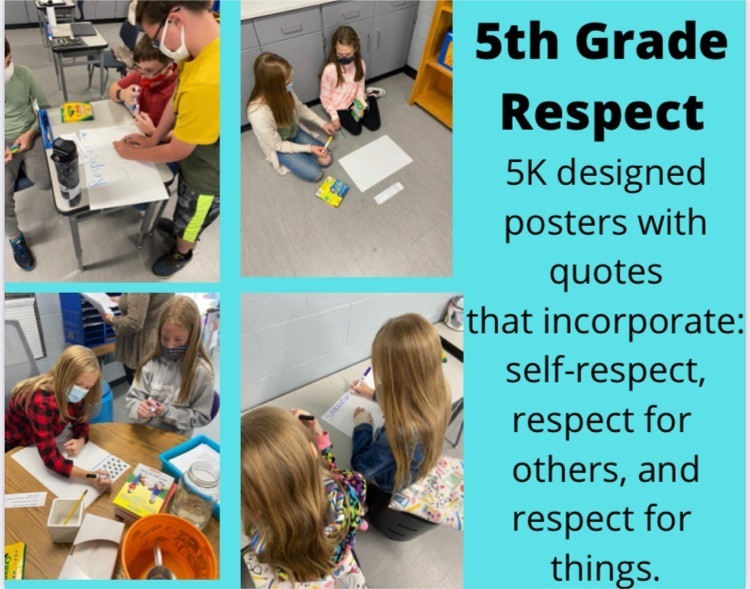 BV K-8 Fanny May Fudraiser begins today!!! All students will be bringing home an envelope and order form if they want to participate and win prizes! Thank you for supporting our PTO and Student Council that both do so much for our students!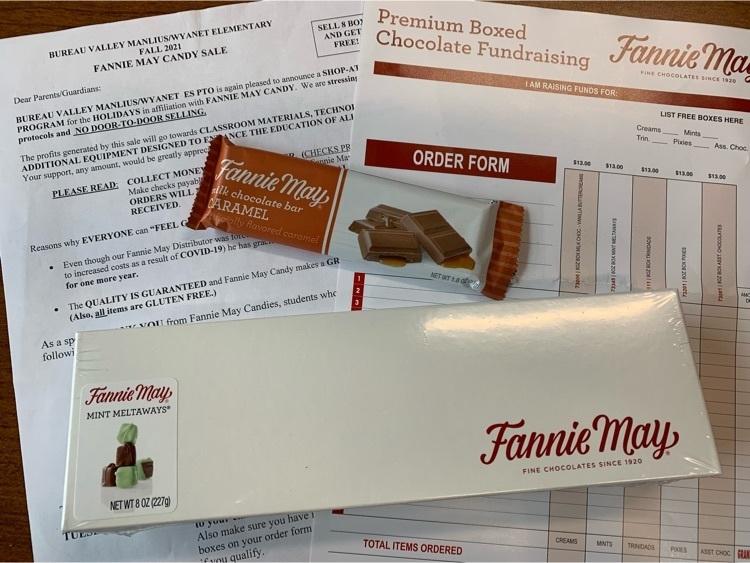 Congrats to our 6th Grade Girls Basketball Team for taking first place in the JFK Tournament and remaining undefeated for the season so far (A team)! BV Proud ⚡️🏀⚡️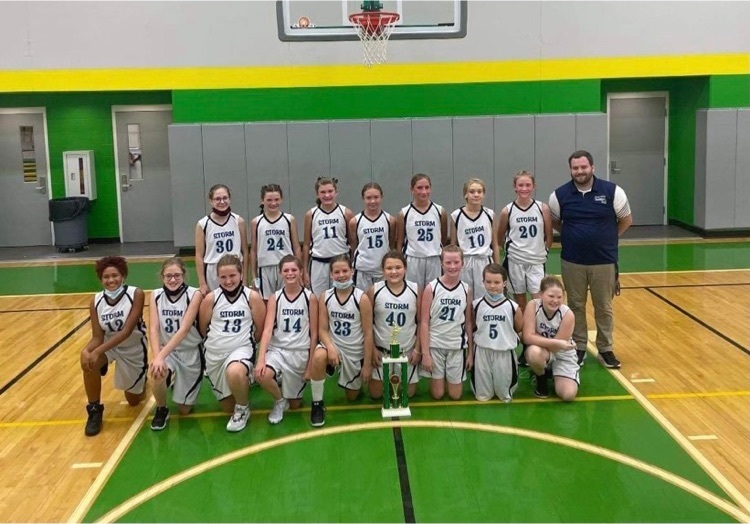 Way to go BVJH 7th Grade Girls Basketball Team taking 3rd place at the LaSalle Lincoln Tournament today they are now 8-1 for the season! Great job BVJH!⚡️🏀⚡️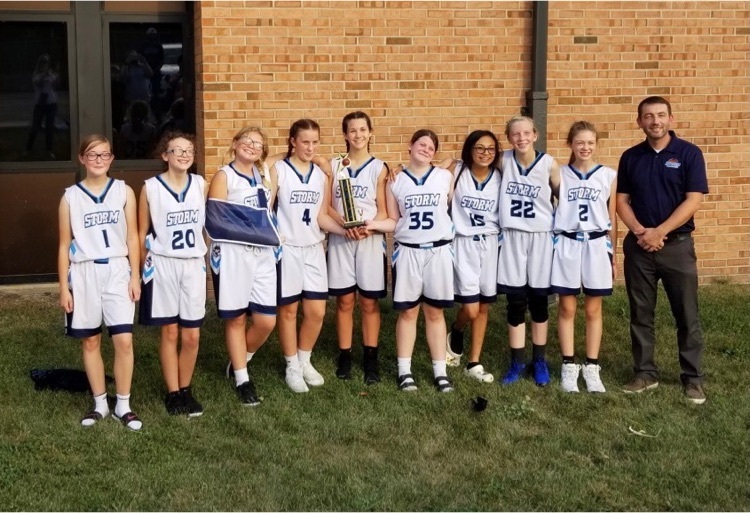 BVJH 7th grade basketball families, here is the streaming link from LaSalle for the tournament for tonight and tomorrow in case you can't make it to the games in person. GO STORM!
https://www.facebook.com/LaSalleElem122

Jade Aber, 2021 IHSA Triple Jump Champion, was recognized by the Board of Education. We are very proud of Jade's accomplishments! Go Storm!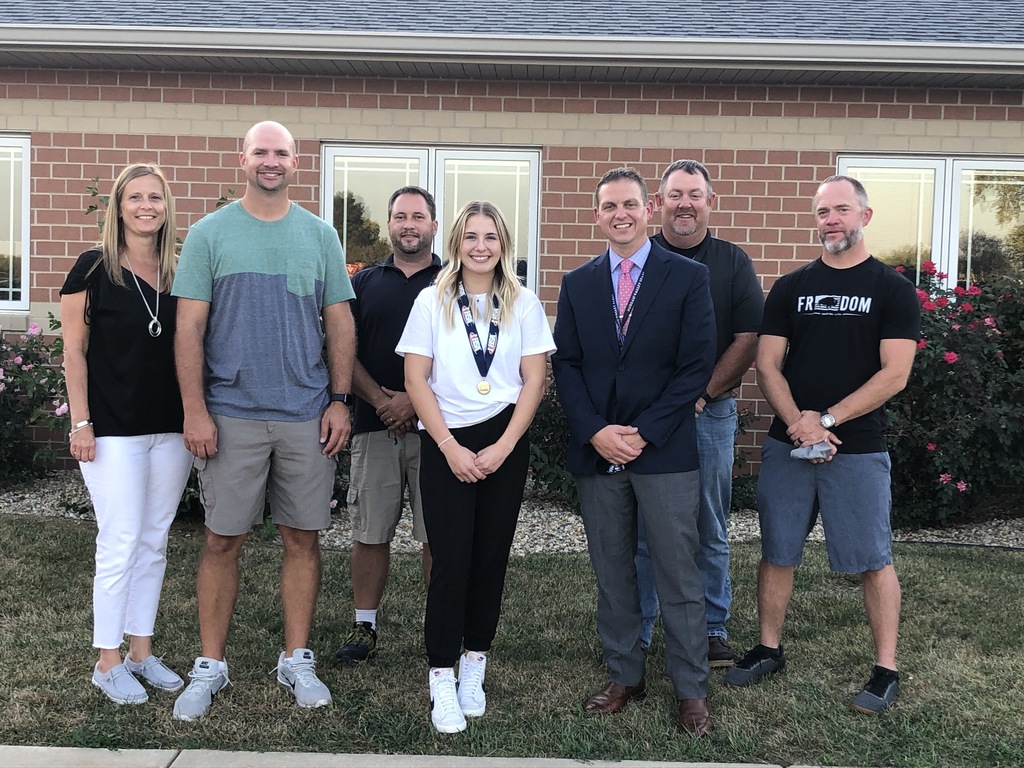 Meet our 2021/22 BVJH Football Team! Good luck athletes and coaches in your first season. Go STORM! ⚡️🏈⚡️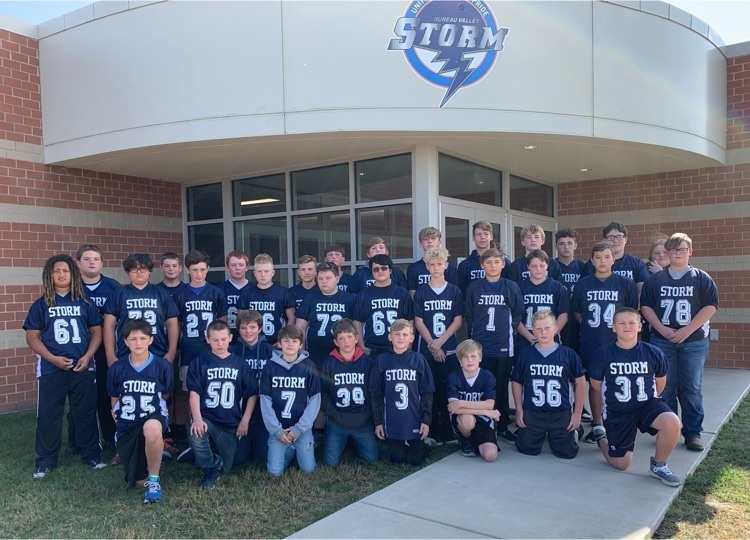 Our BVJH Football Team had their first game this morning in Manlius and gave Rock Falls a real run for their money. We fell just short of a victory at 18-20 but are off to an amazing start. Great job by all players and coaches and thank you to all the families for their support of this program. Go STORM! 🏈⚡️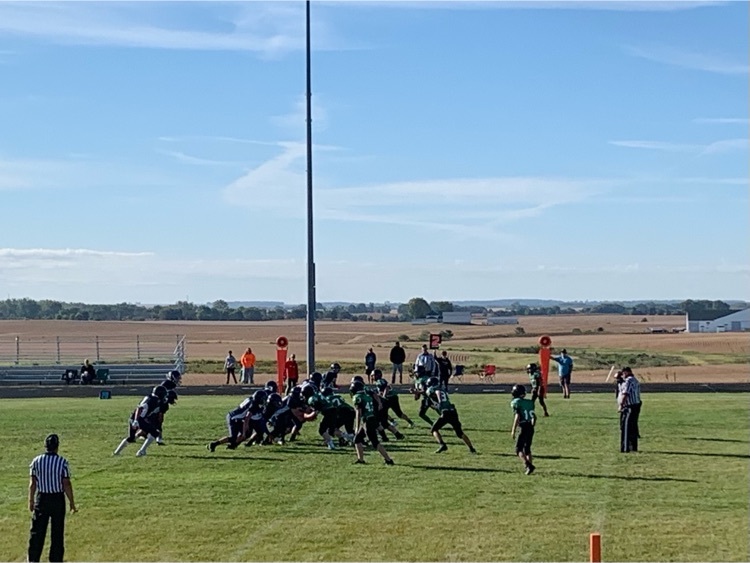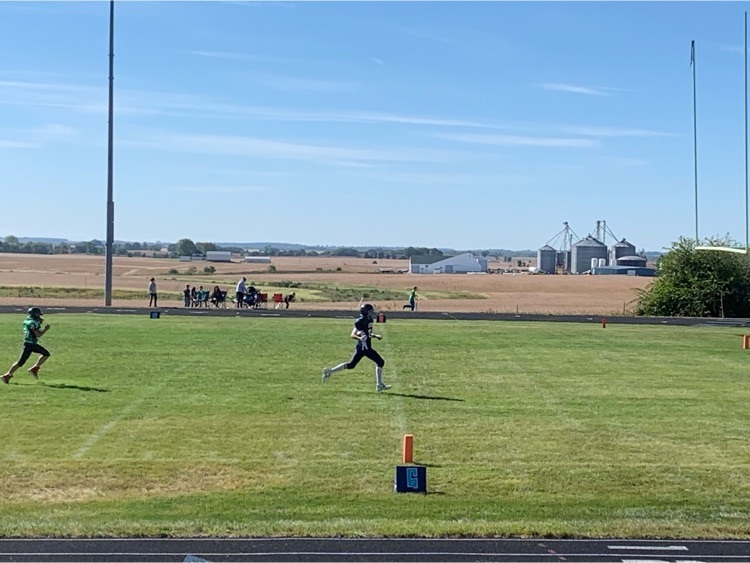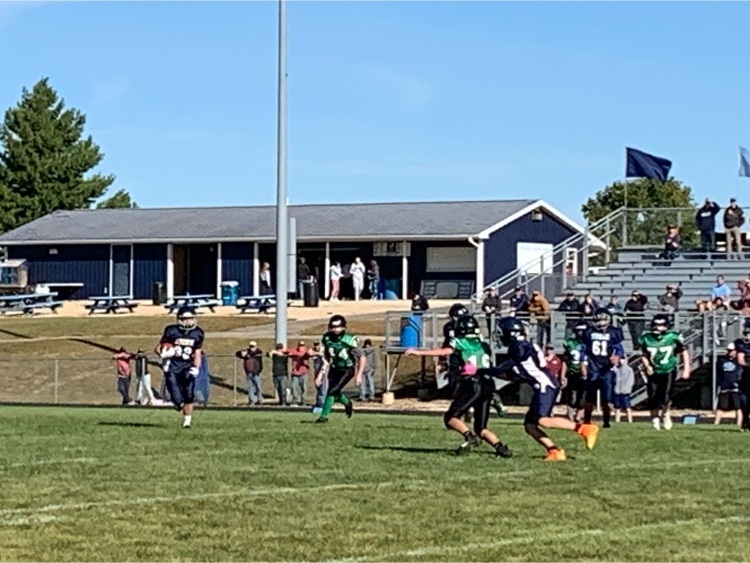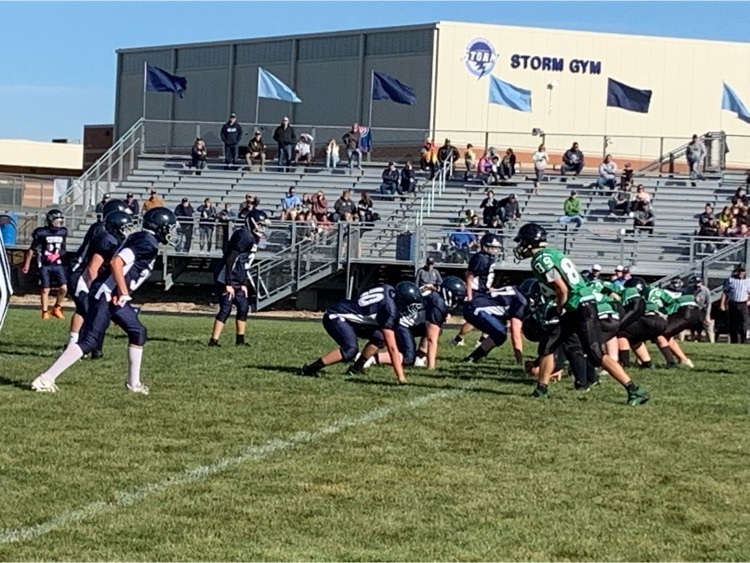 Ms. Bitting's 3rd graders took a walking field trip to the Post Office this morning to mail letters that they wrote to a fellow classmate to get to know each other better! Students will receive their letters in a couple of days and learn who the sender was and more about them. Great job BV!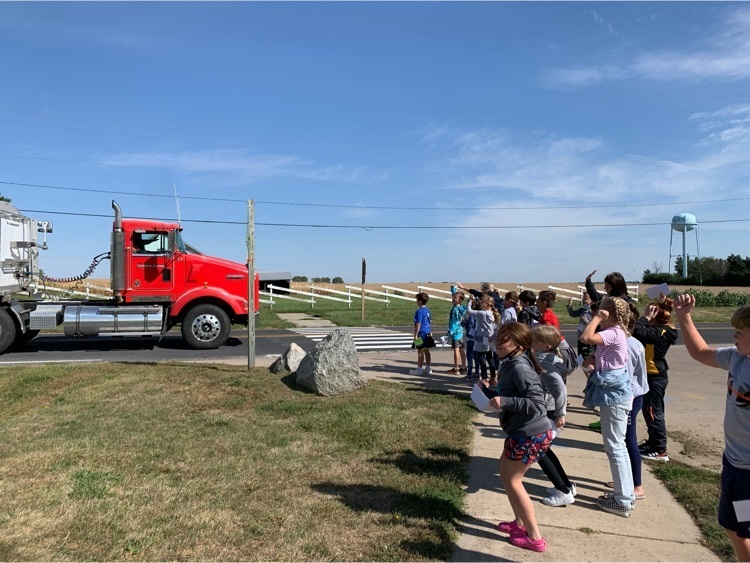 BVJH 6th grade game tonight in Manlius has been moved to a 5:00 pm start time. Please make sure to call the office if your athlete will be going to The Anchor after school. BVJH 7th and 8th grade game at JFK is still set for a 4:30 pm start time as scheduled. The team bus will bring all players riding the bus home to Manlius to be picked up.

That's a Bureau Valley Junior High SWEEP! 🧹 Way to go BVJH Girls Basketball Teams, what a great way to start the season! Congrats to all players, coaches and families - Go BV ⚡️🏀⚡️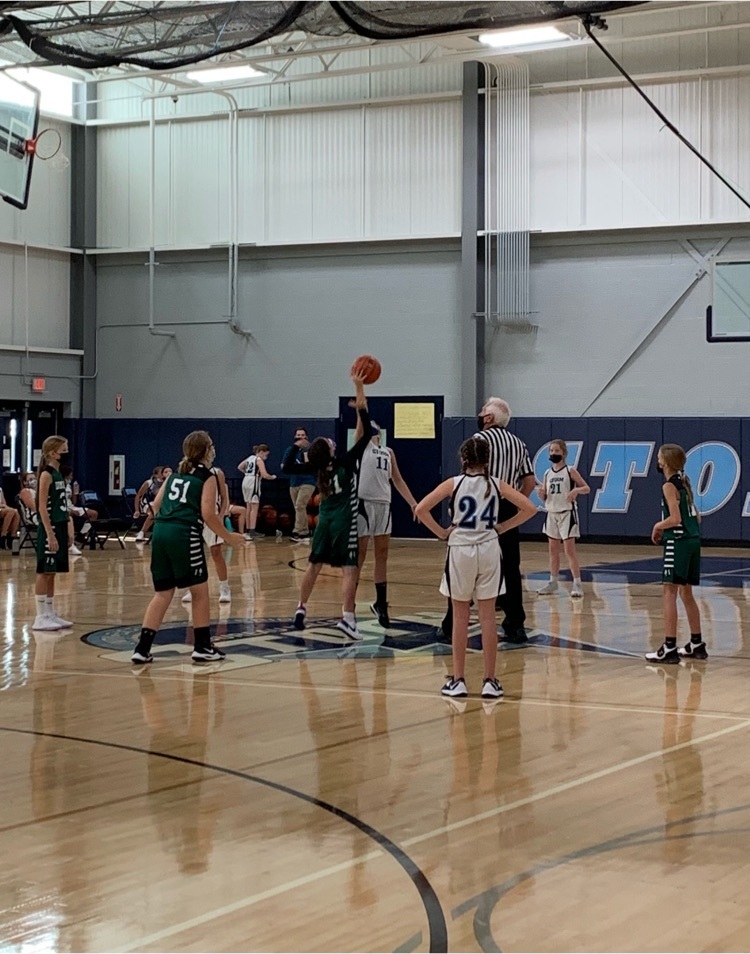 September 20, 2021 Dear Bureau Valley School Community, In our efforts to keep our stakeholders informed of important information, this letter is to notify you we have become aware of an individual at BVHS who has been diagnosed with COVID-19. Since the onset of symptoms, the individual has been self-quarantined, and all close contacts have been notified.

Today two Bureau Valley FFA officers, Lilly Allicks and Kate Stoller, traveled to Bloomington, Illinois to attend the Elite Conference. The Elite Conference is to educate students about being Ag teachers. Both students met knew people from other schools with similar interest in agriculture. These students left with new ideas to bring back to our chapter! #TeachAg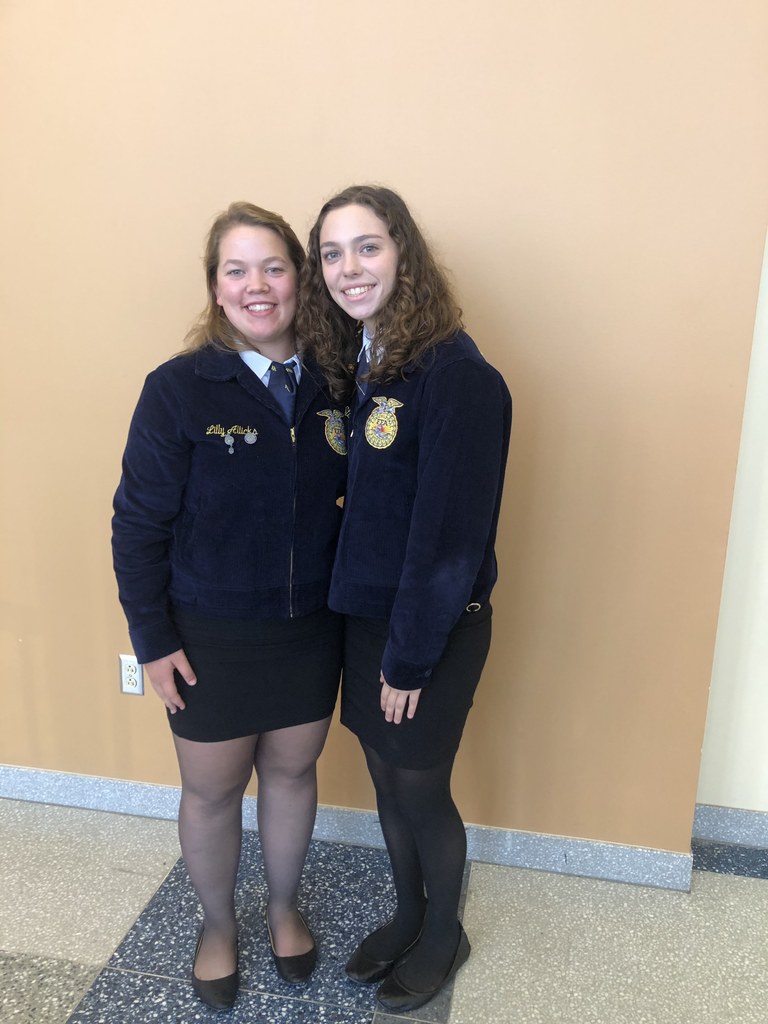 Congratulations to our BVJH 2021/2022 Student Council Officers. President: Chelsea Carroll, Vice President: Lydia Gross, Secretary: Maddie Wetzell and Treasurer: Libby Endress. We can't wait to see all the great things our BVJH Student Council will do this year! ⚡️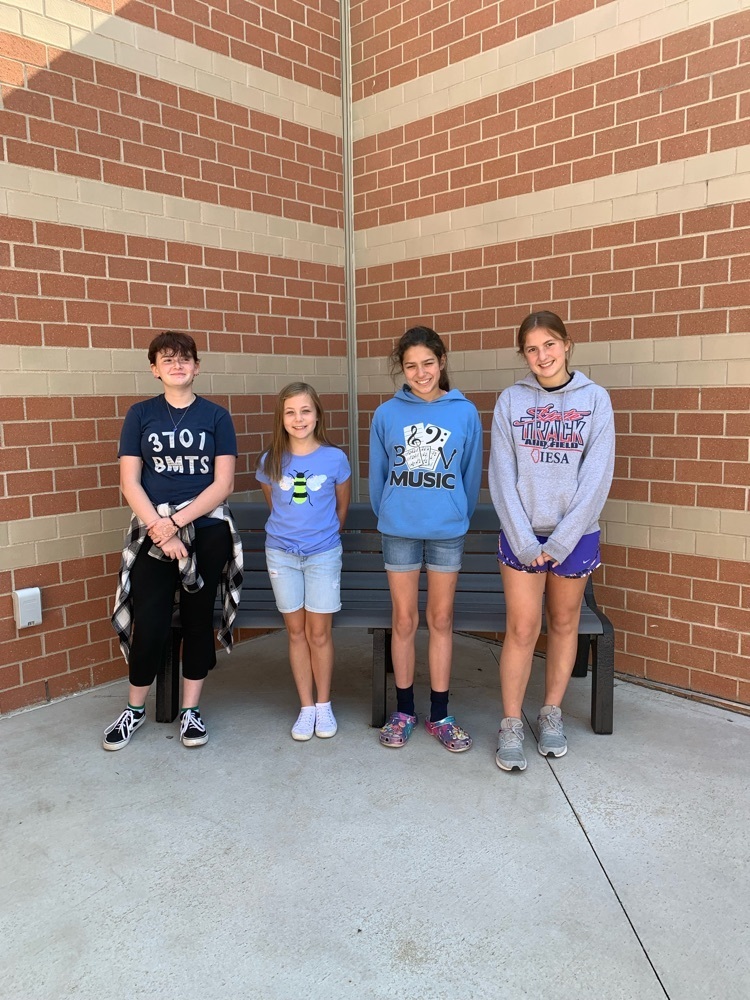 Congratulations to our 2021/2022 Interact Club Officers. President: Owen Larkin, Vice President: Katrina Wahl, Secretary: Hannah Fritz and Treasurer: Jennah Menerey. Congrats to all and we are excited see everything Interact will accomplish this year! ⚡️