Please excuse the previous honor roll, as we have made corrections. Let's wish a big congratulations to the students who qualified for high honor roll and honor roll for the 4th quarter. Way to go storm!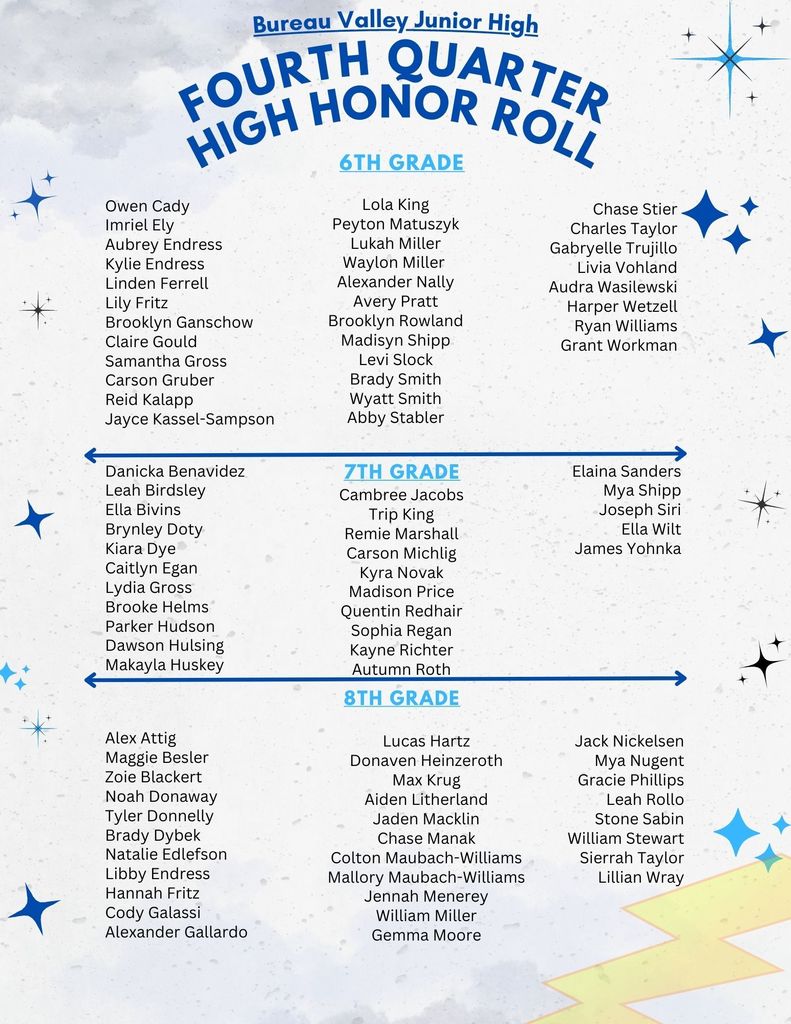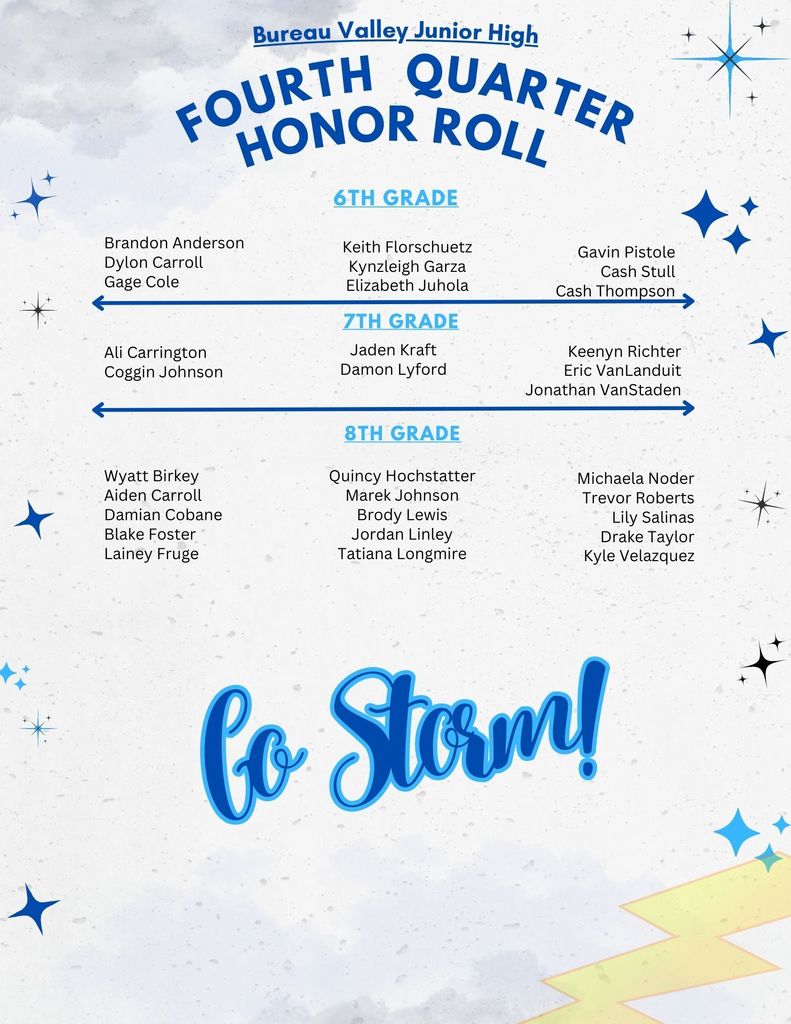 Last day for these students in Mrs. Kuelper's fifth grade class. They are off to 6th grade.
Thank you PTO for the bounce house fun on our last day!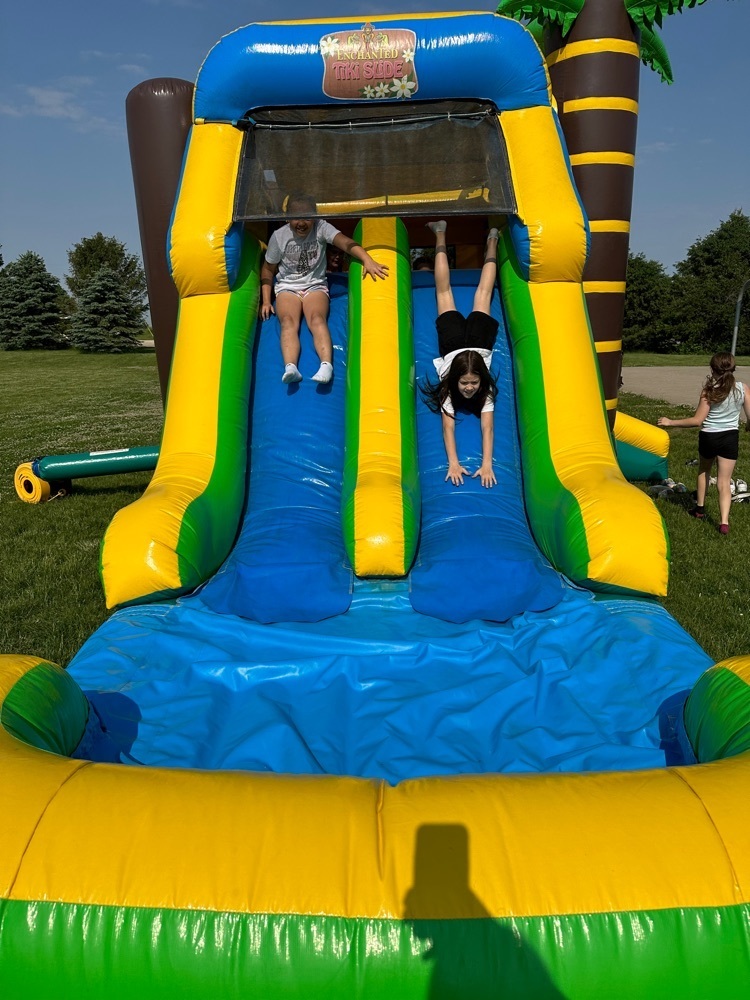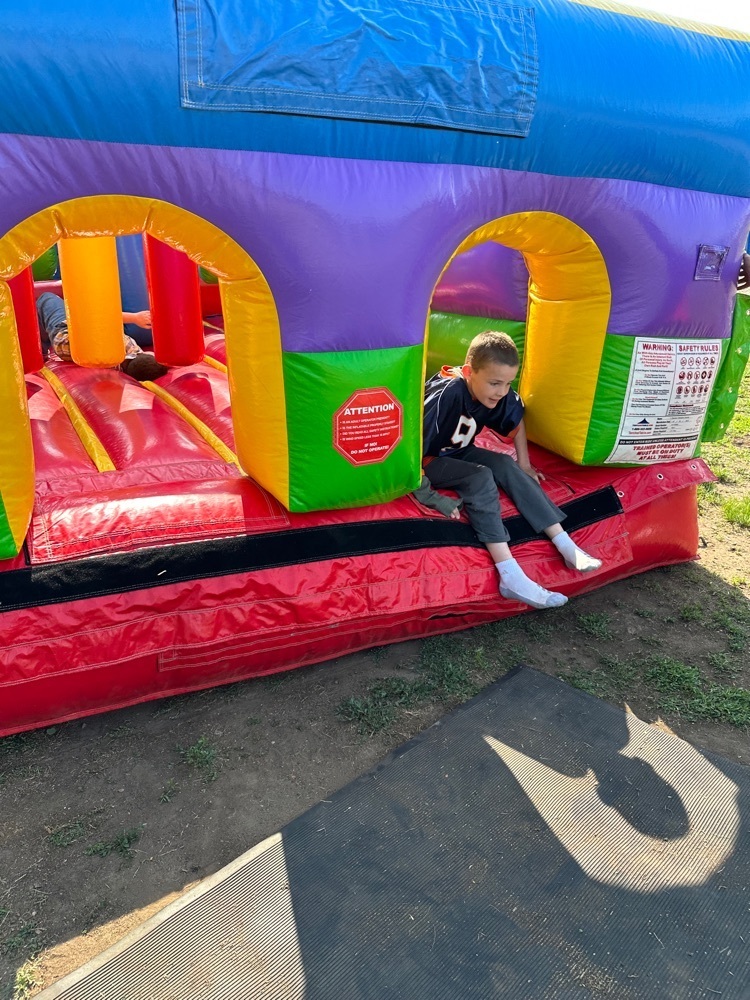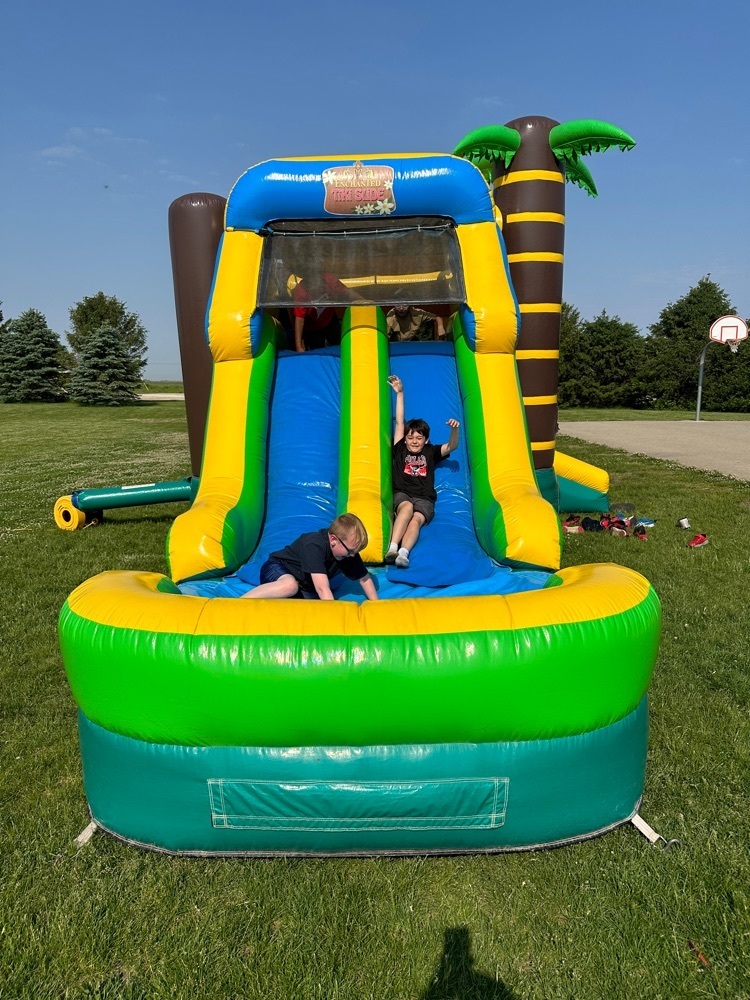 Cookie Party. Mrs. Rediger's 5th period study hall celebrated meeting their two goals for the 4th quarter. All students must have no missing assignments, and no D's or F's.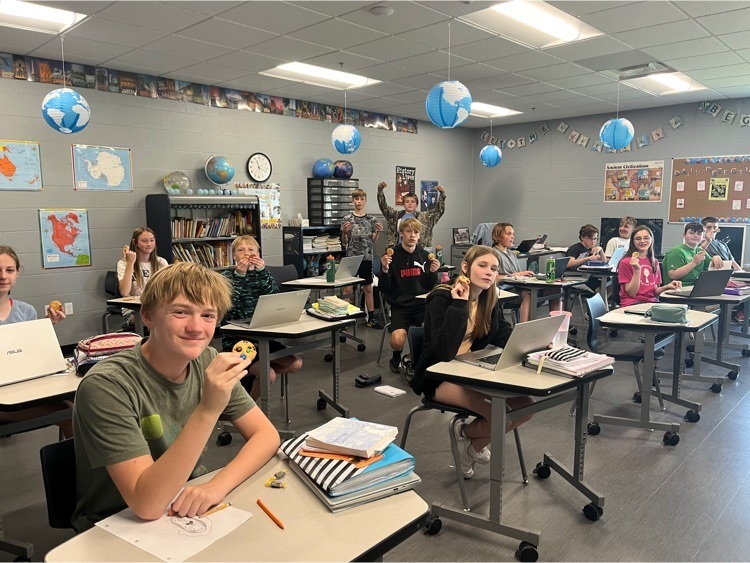 The 6th grade students had a wonderful time at the Putnam Museum today on their field trip!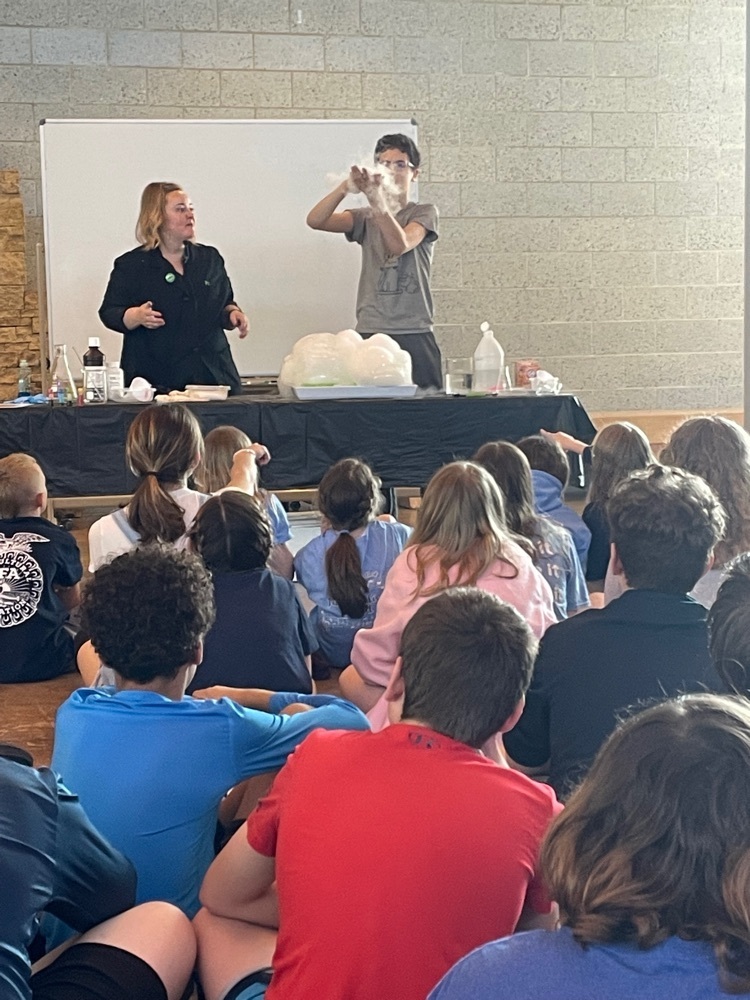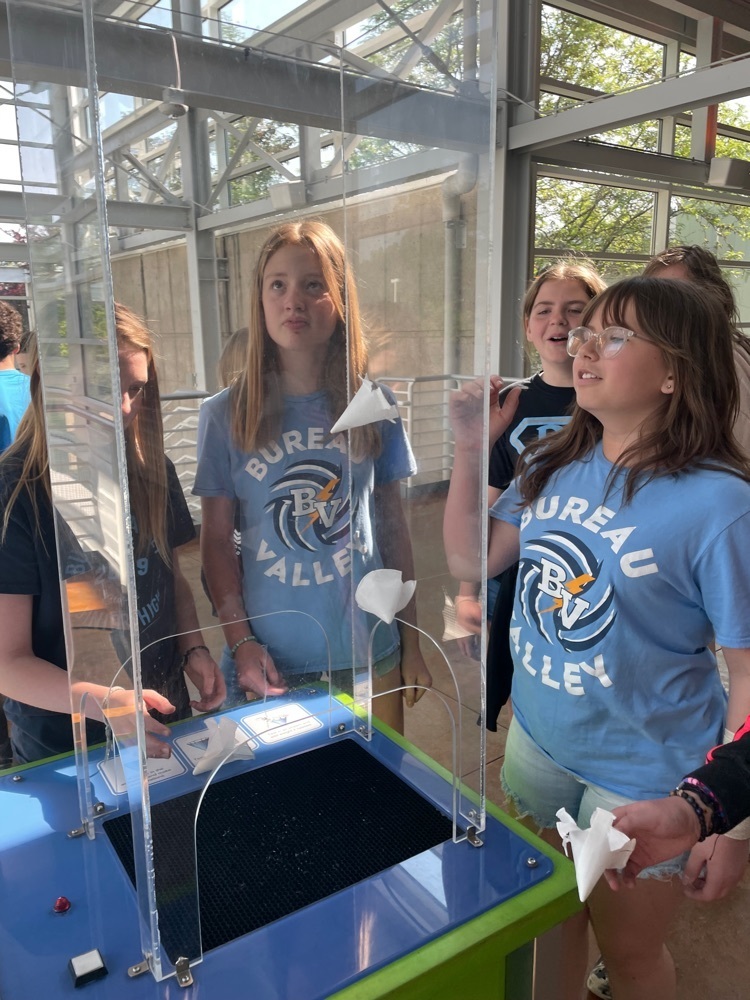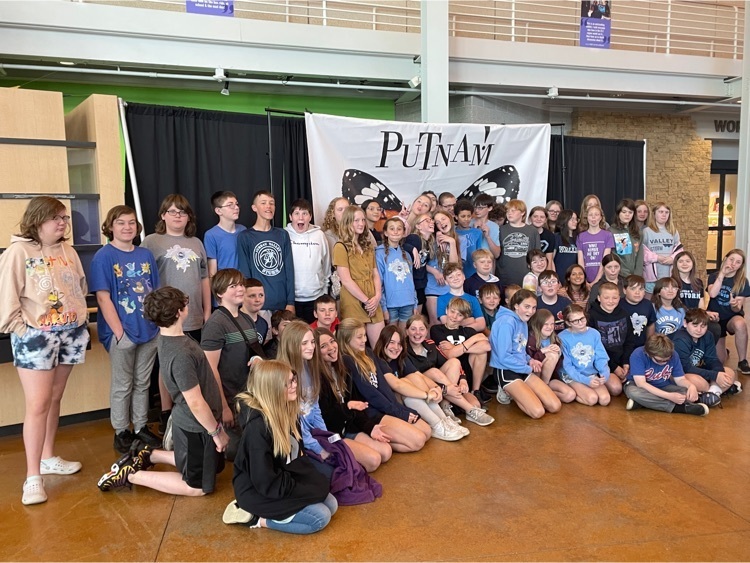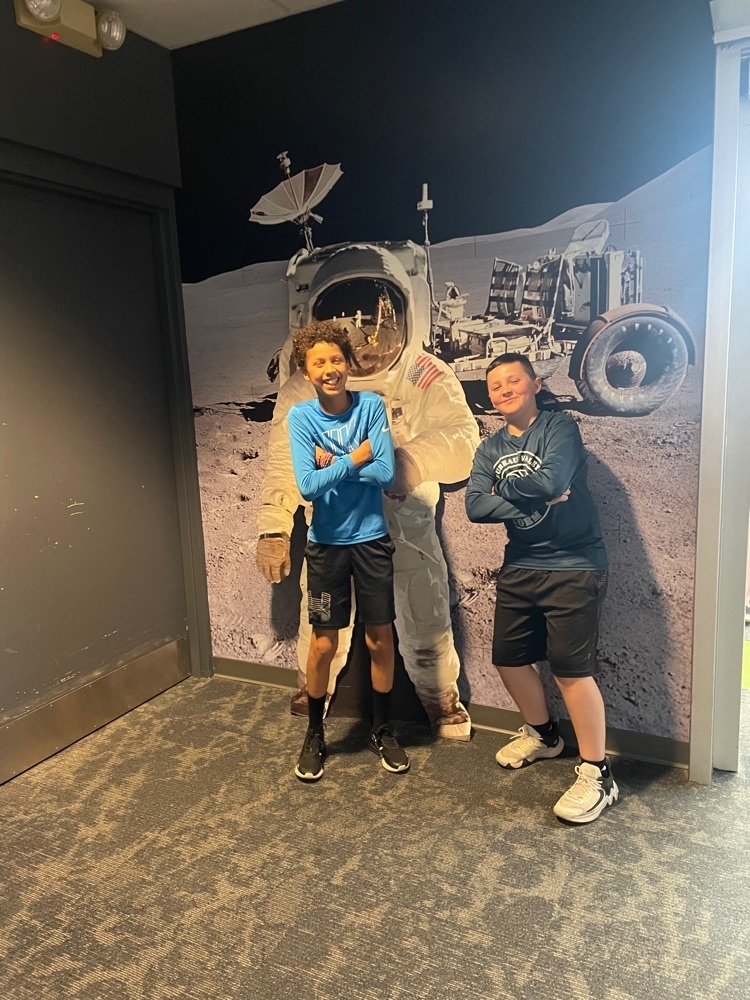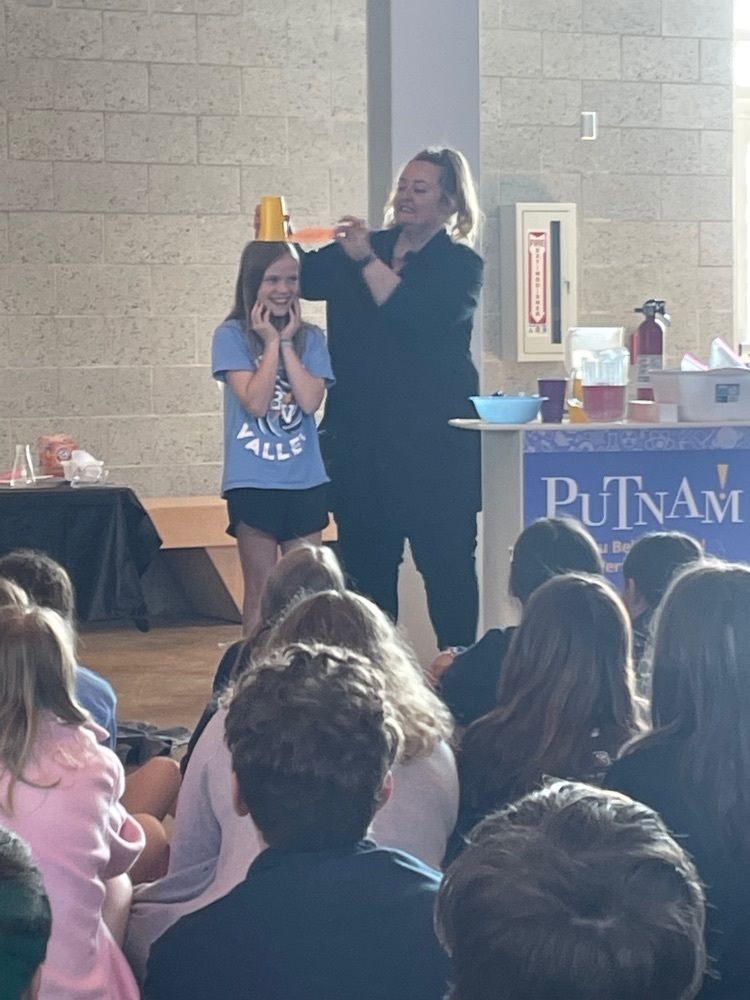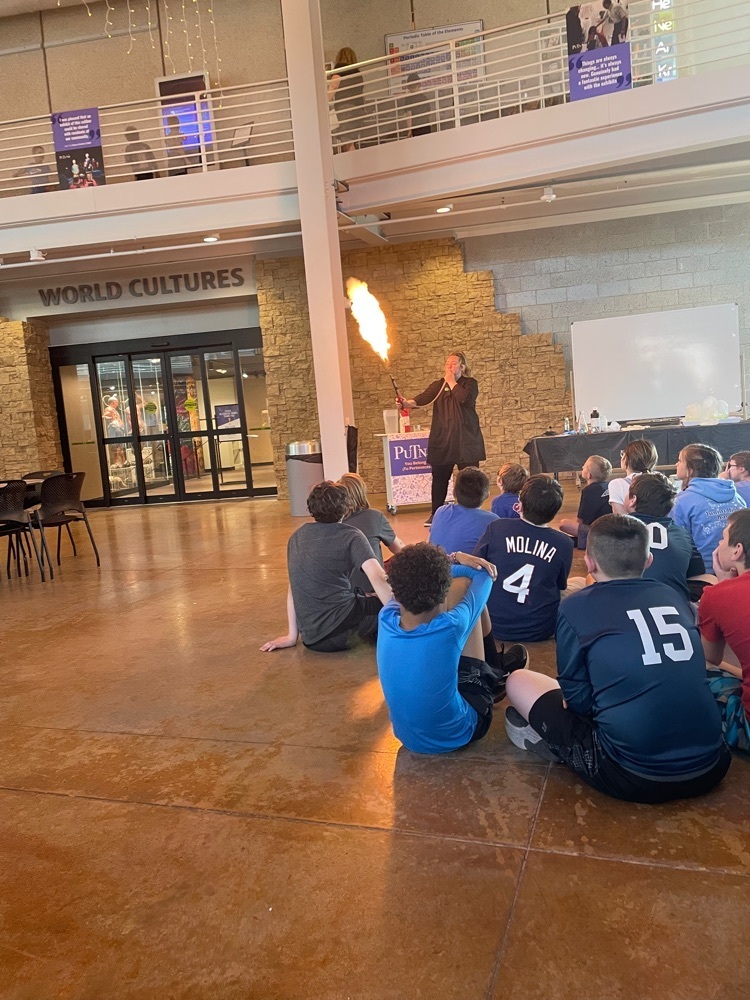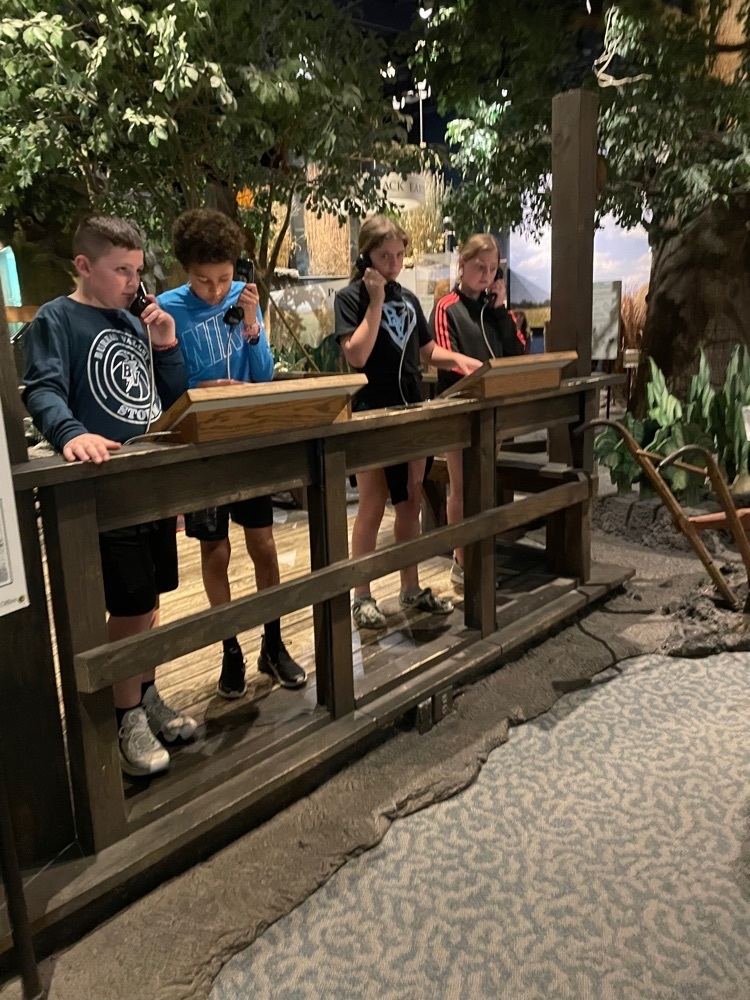 Mrs. Kuelper's fifth grade science class created a 3D solar system using circler lids they found around their home. The students were grouped, and they had to order, label, and design their lids to represent the sun and the eight planets in our solar system.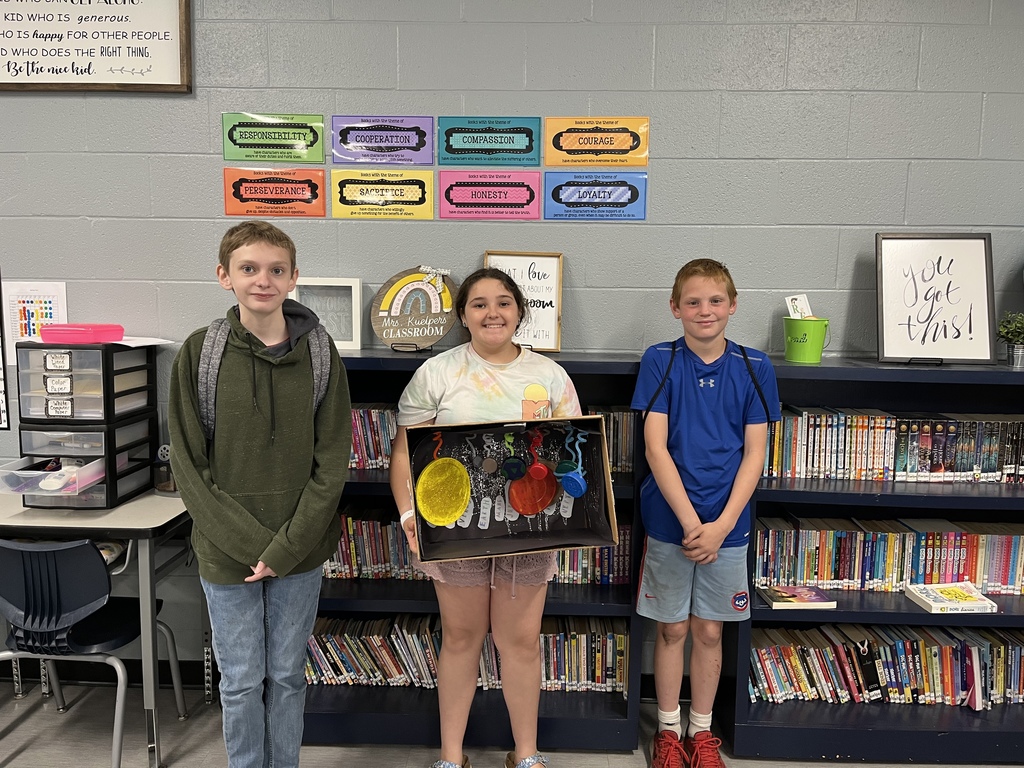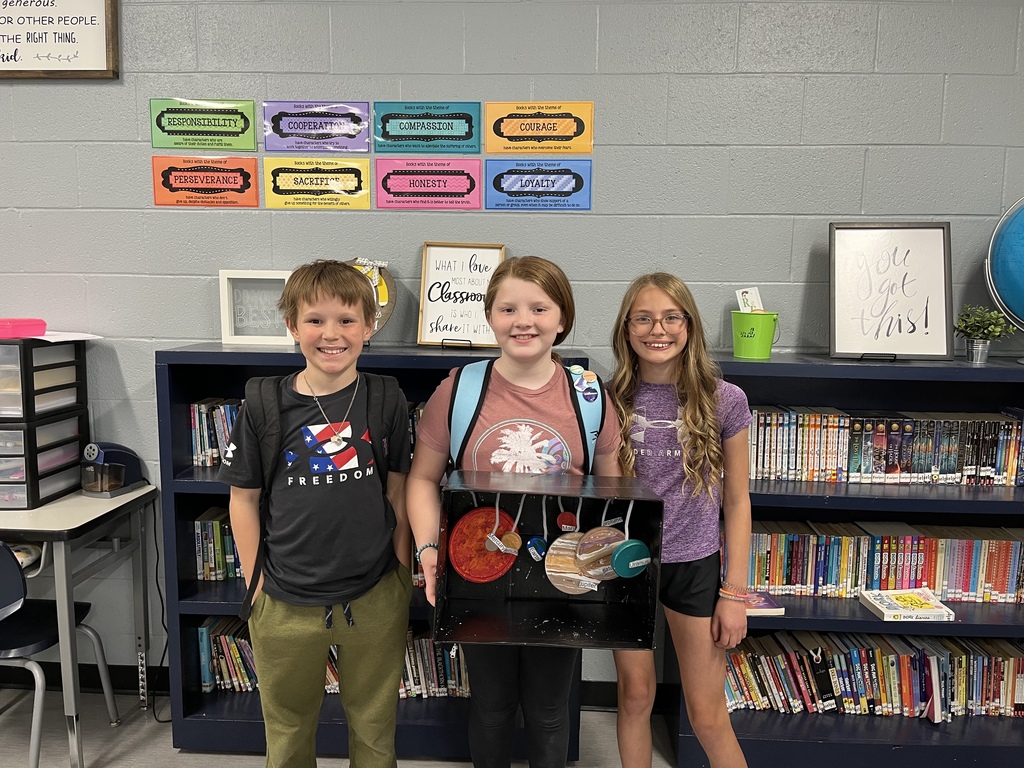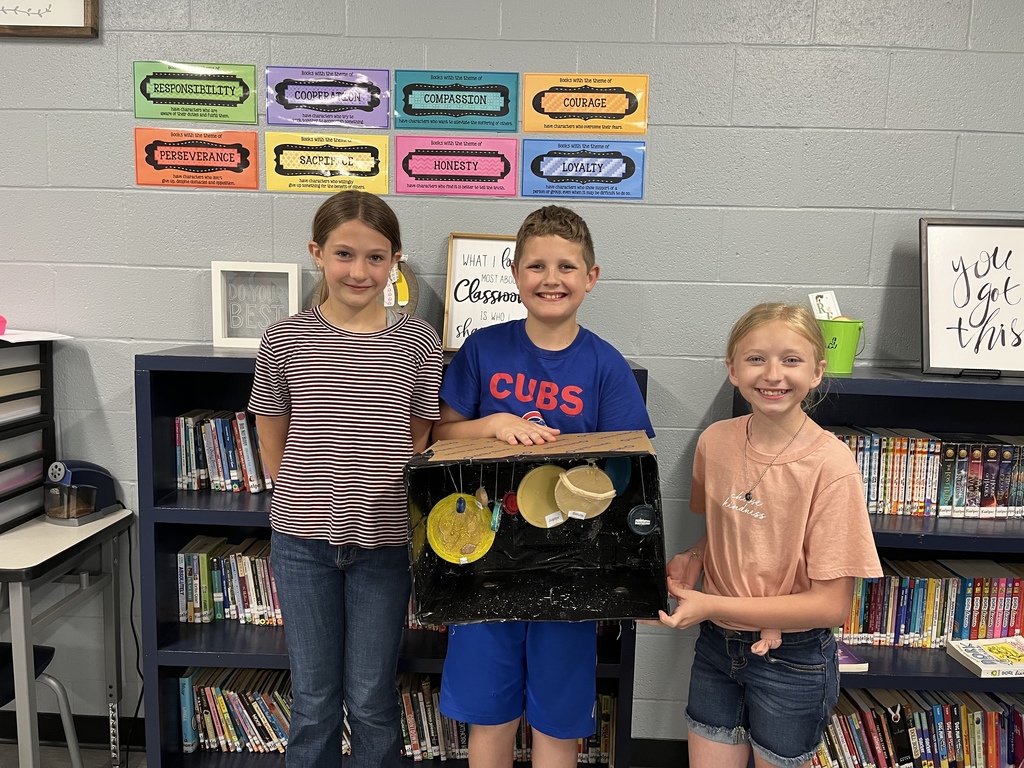 Mrs.DeMay's science class learned about the anatomy and physiology of the frog. The class had a great time dissecting the frog to end the unit! The students had such a great time that some stated that they are interested in the medical profession after this experience!!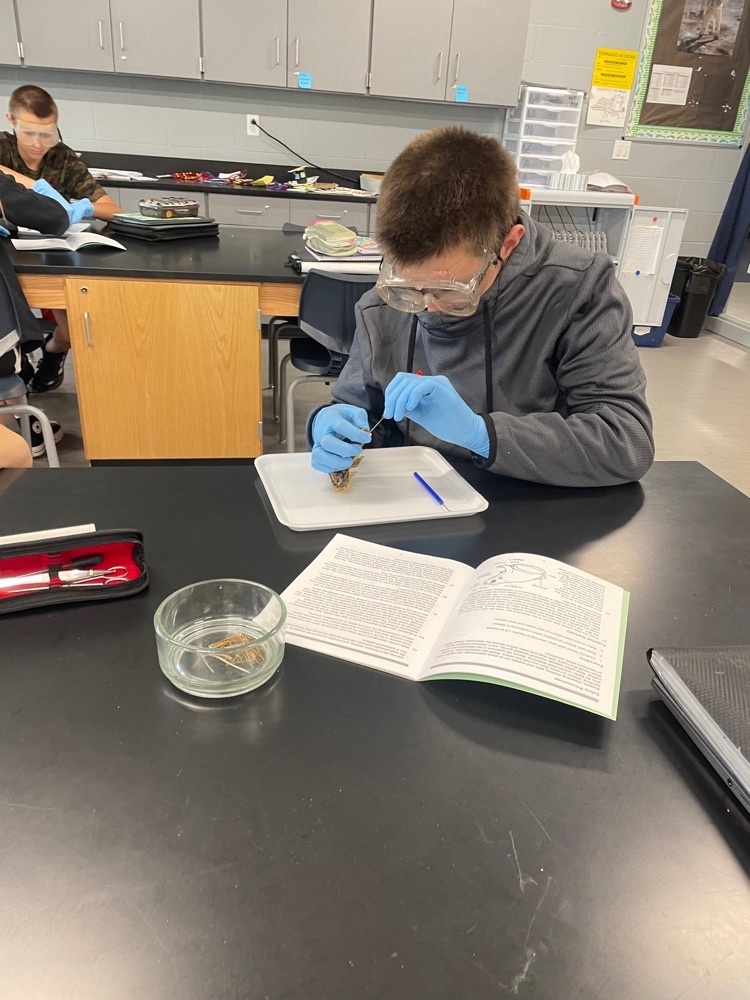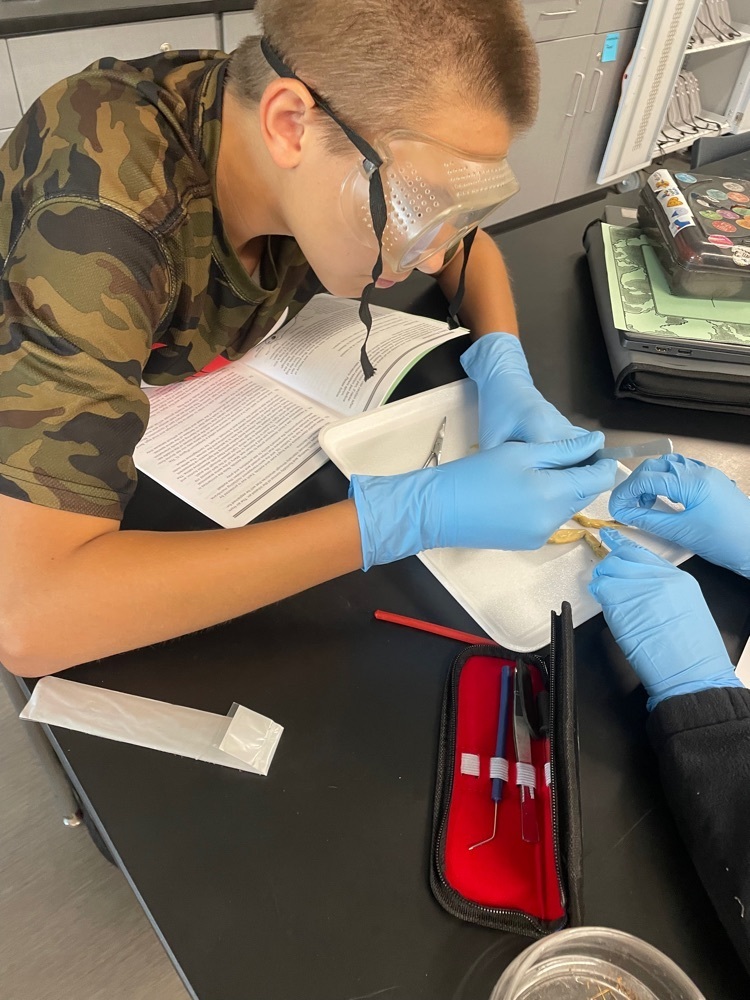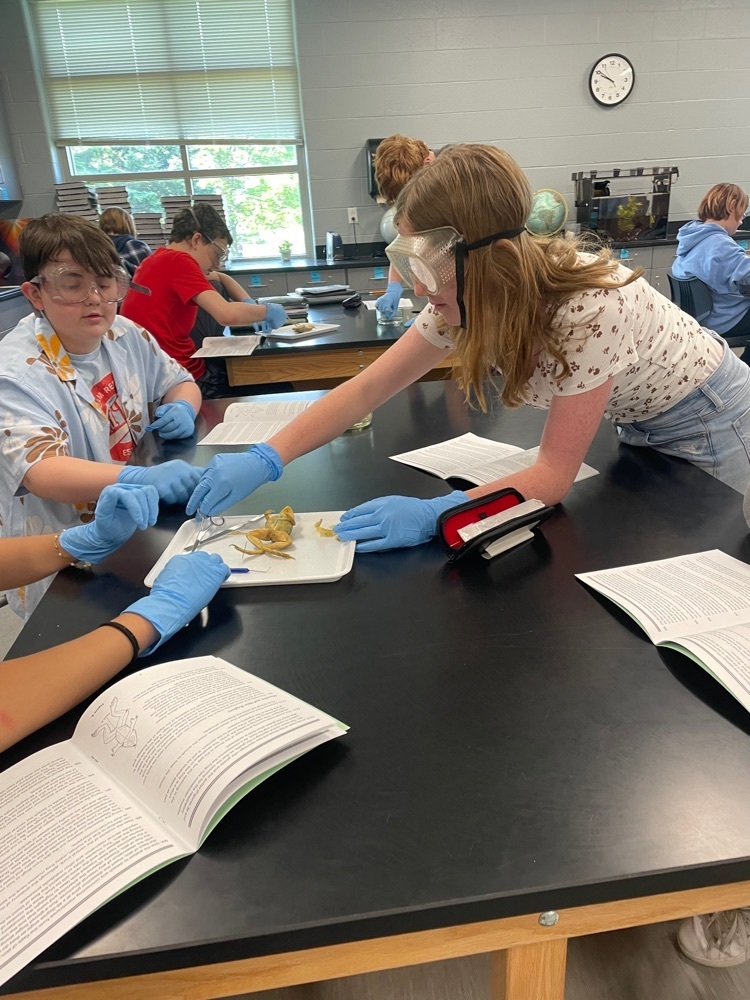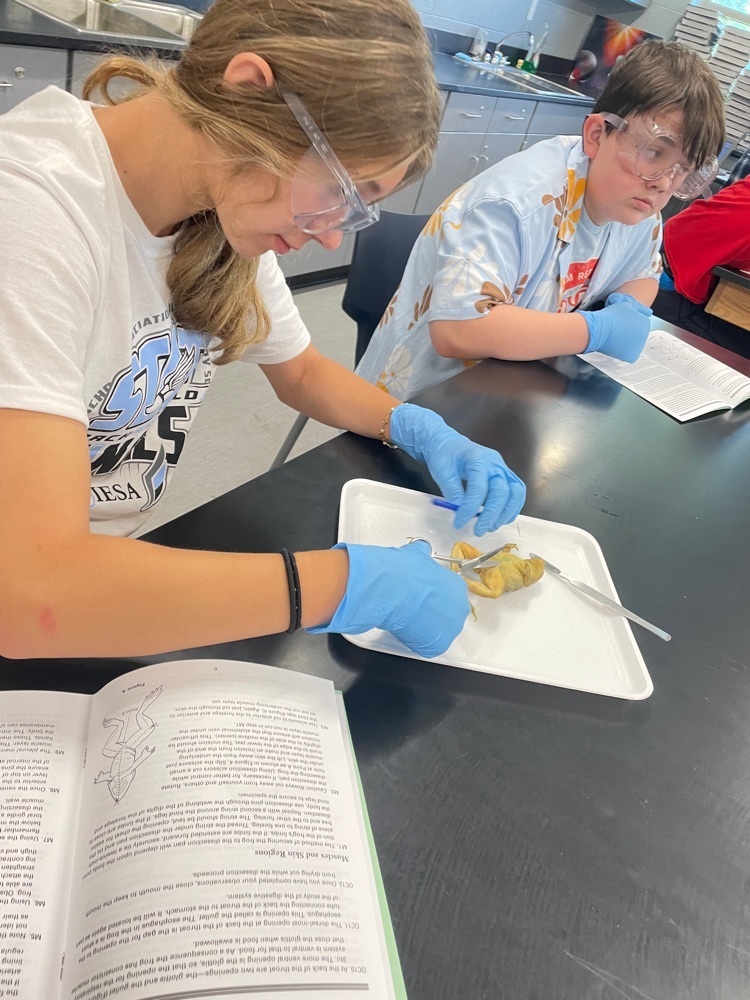 5th graders from Mrs. Kuelper's and Ms. Crabtree's classes were recognized for their achievements in academic excellence. In addition, five 5th graders were given the Presidential award.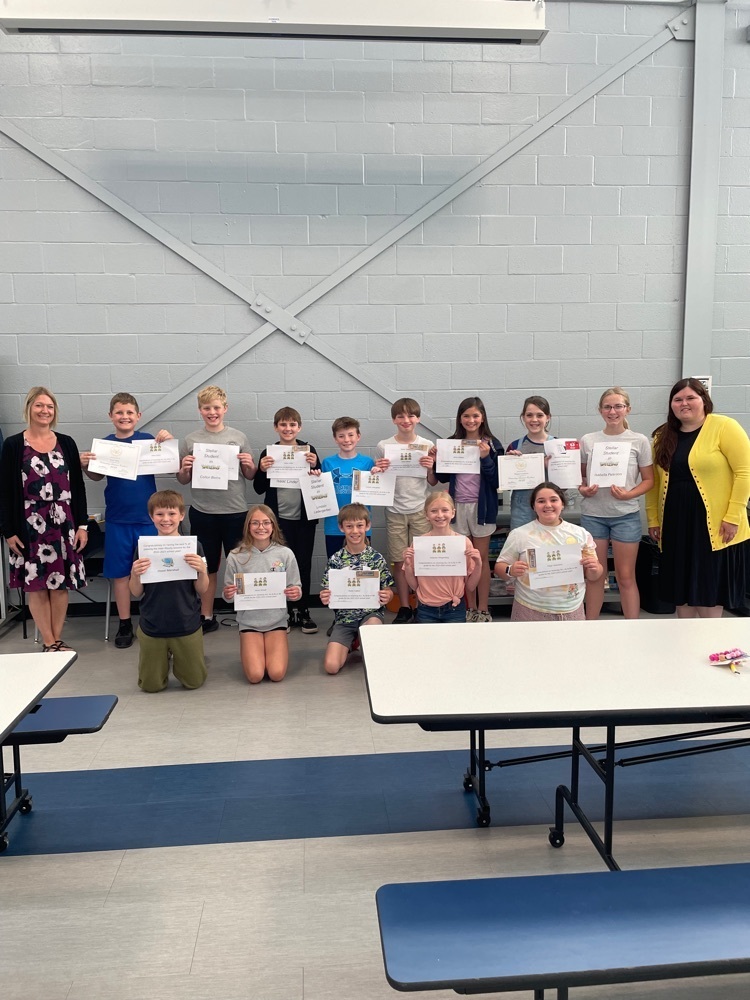 CORRECTION on boys basketball time for camps. This is a kind reminder about our high school camps being offered to our junior high and elementary students for the summer! Go Storm!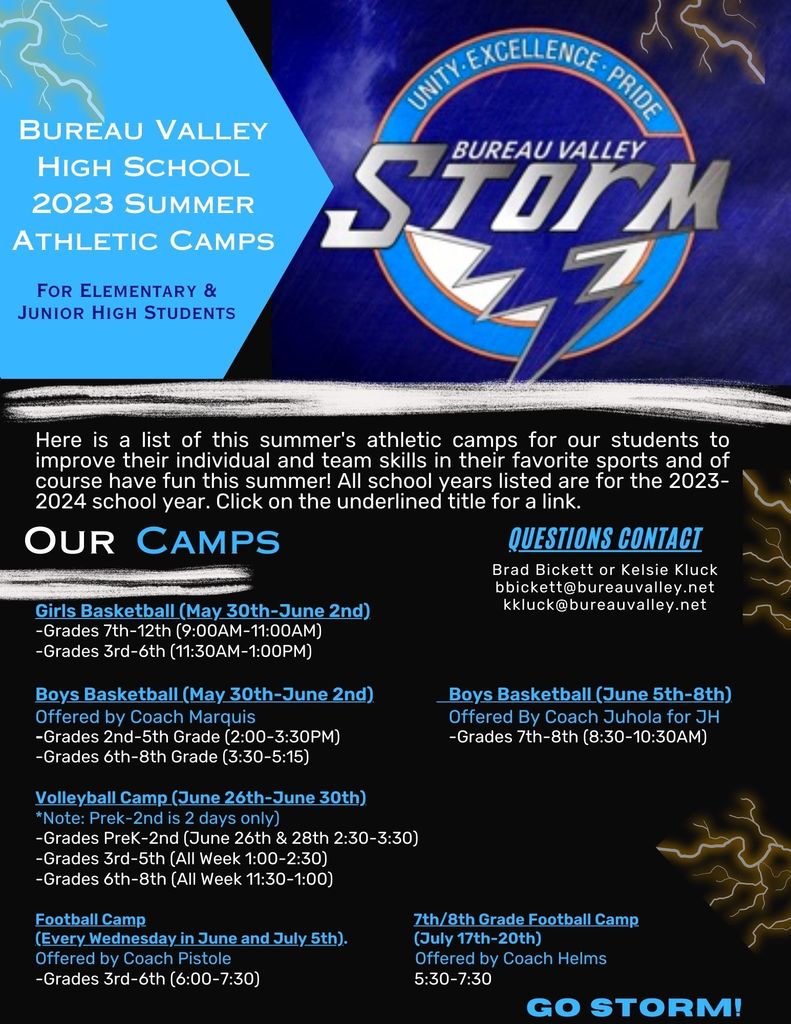 Mrs. McComber's class had a great time on their field trip last Thursday to Bishop Hill. They learned about broom making skills, pottery making, and had a great walking tour.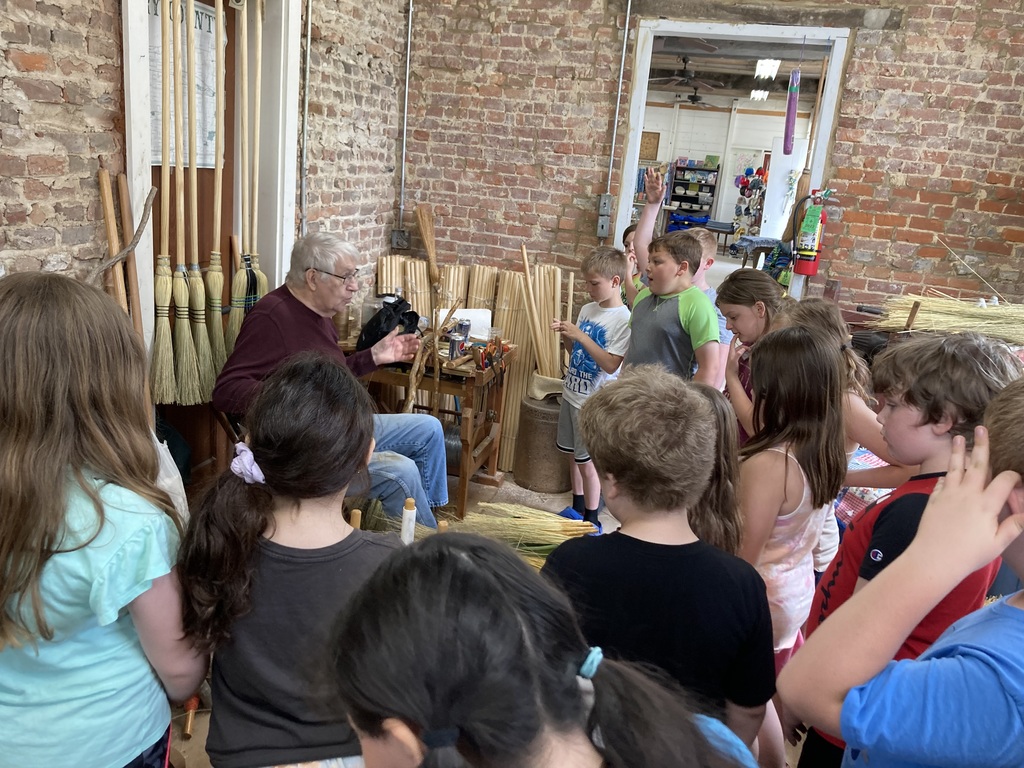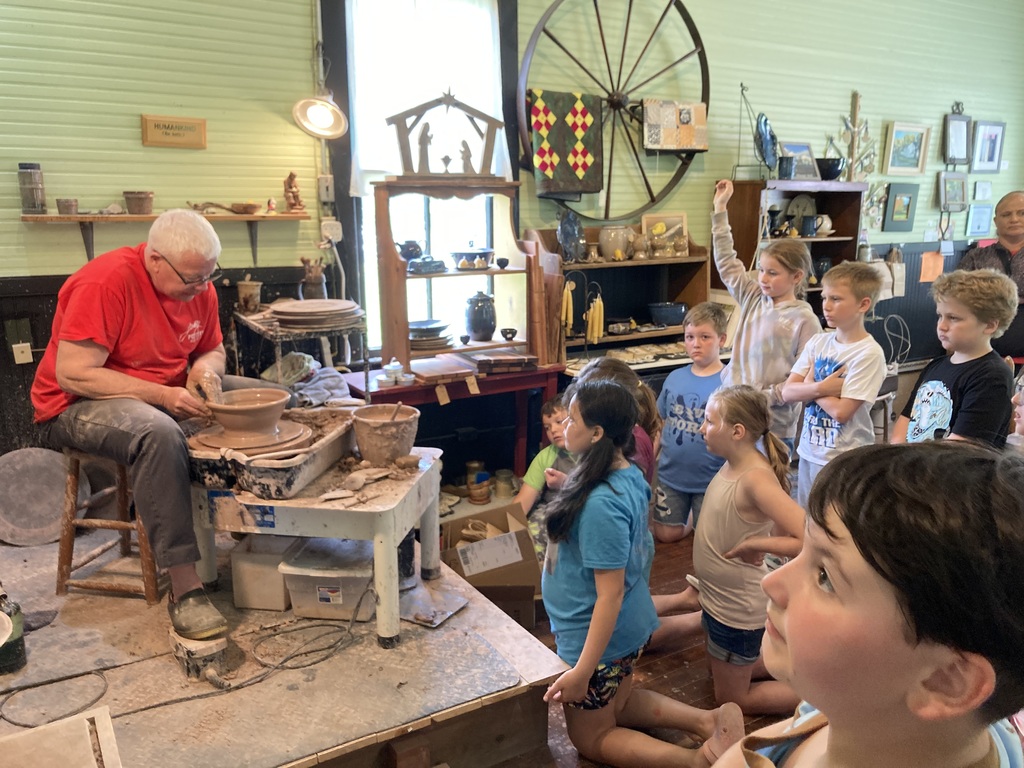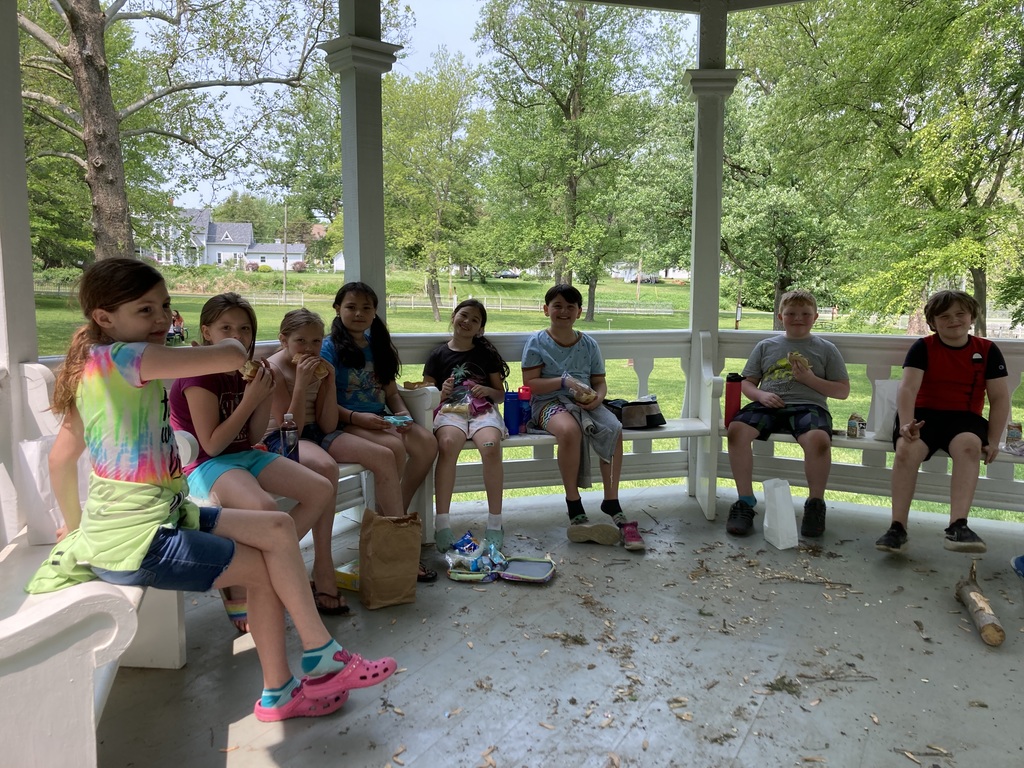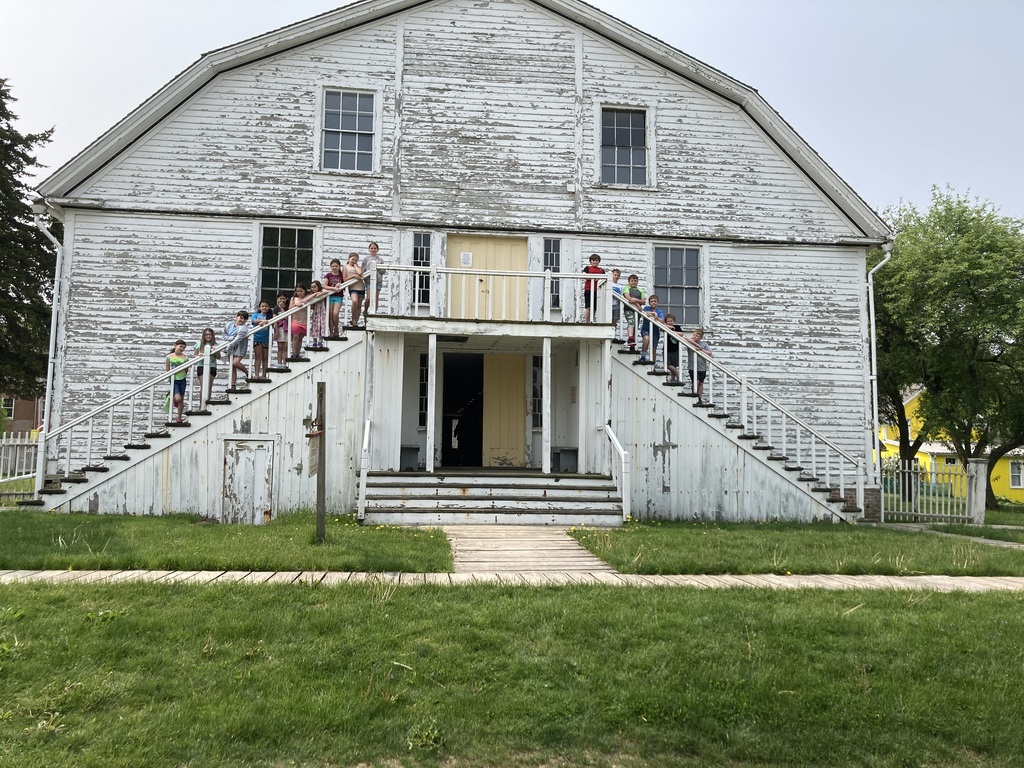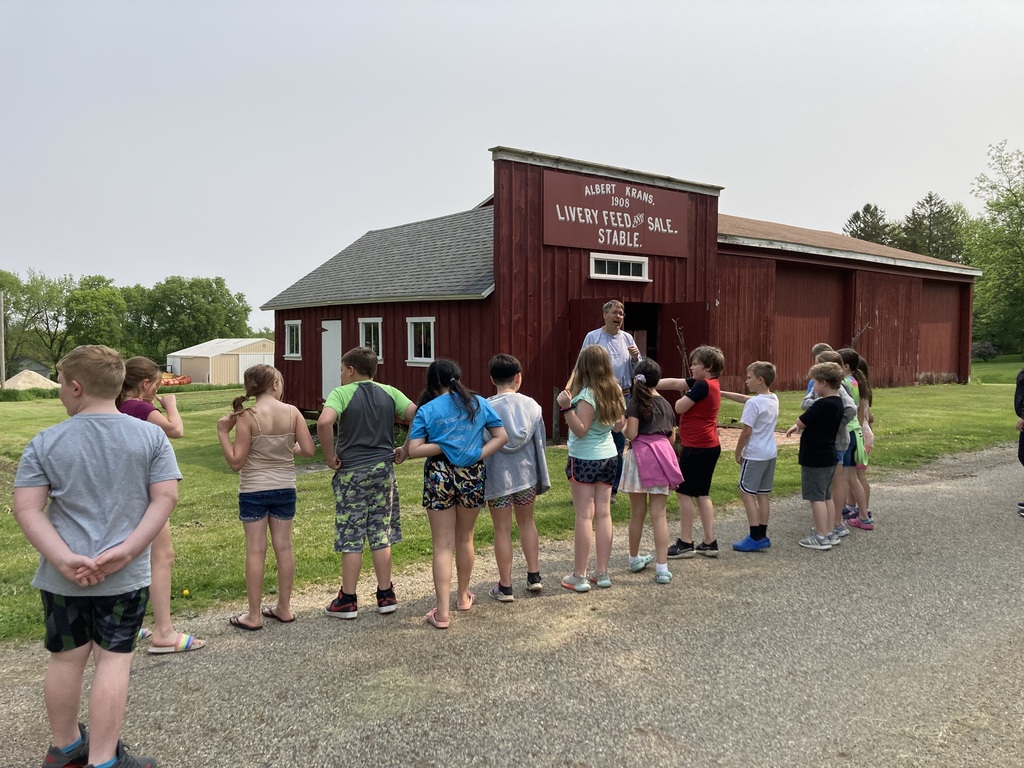 Congratulations to Mrs. Hoyt and Mrs. DeMay for completing their Master's in STEM education and becoming Nationally Certified STEM educators! #UnityExcellencePride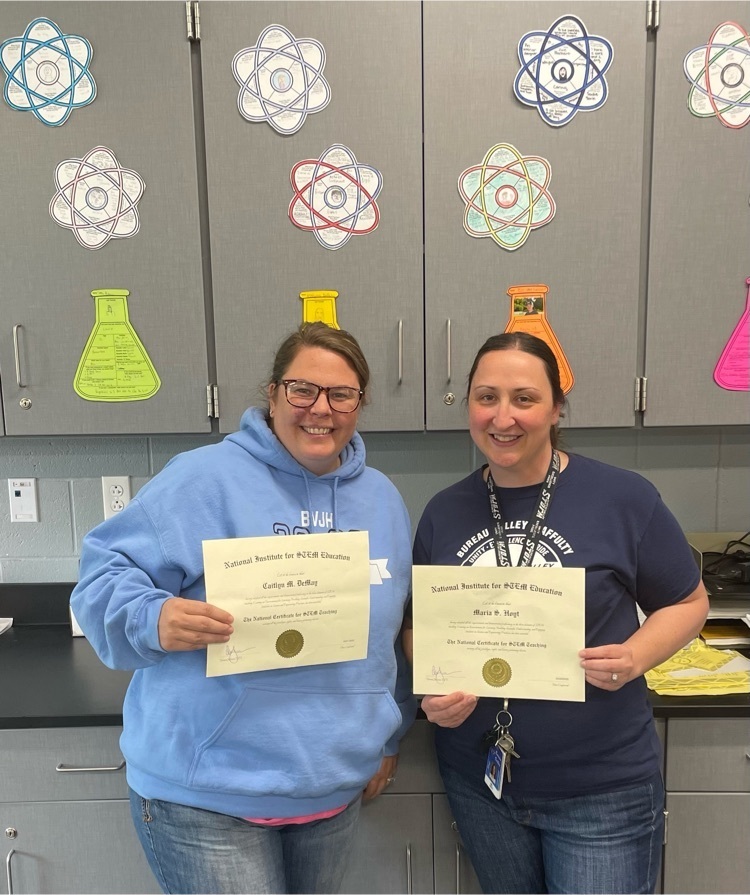 Good luck to Keenyn & Mya today as they compete in the IESA state track meet!! We had a send off this morning with our junior high and elementary! Go Storm!!The state meet will be streamed live at the following link below. The parade of athletes starts at 10:15, field events being at 11:00, and running beginning at 1:15.
https://www.facebook.com/ShazamRacing/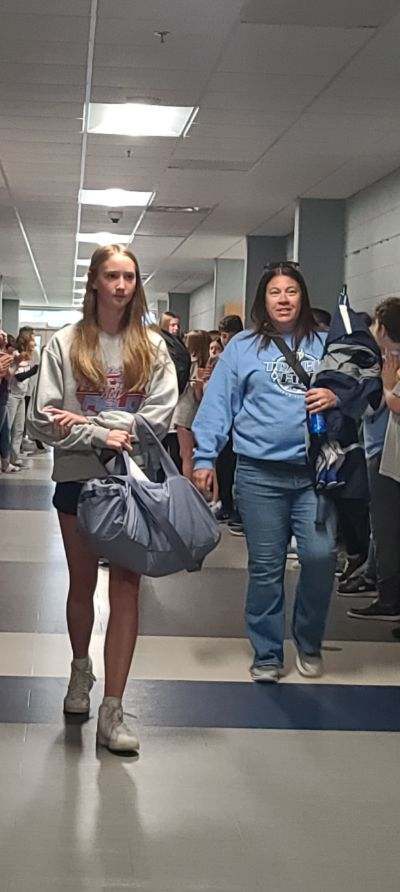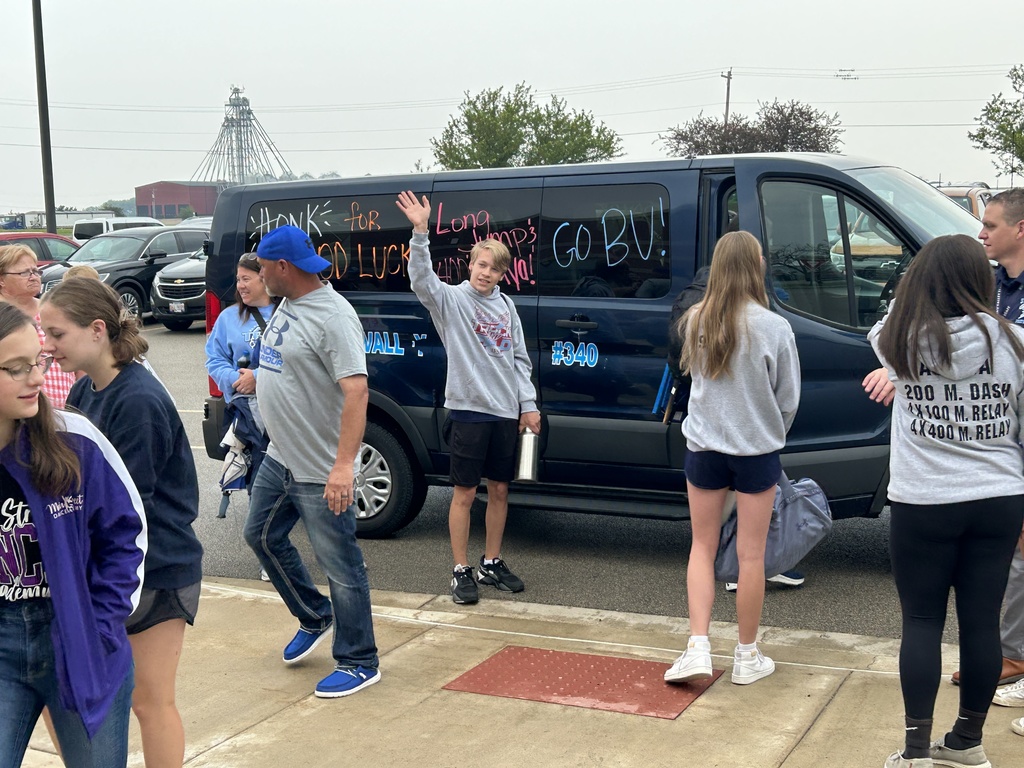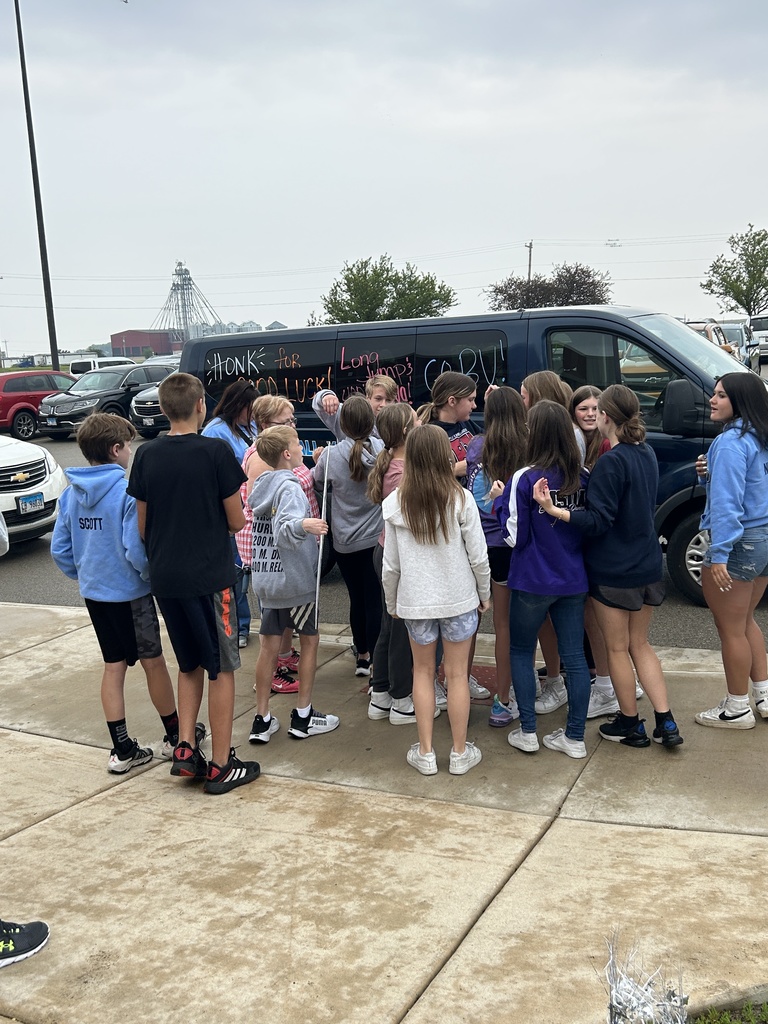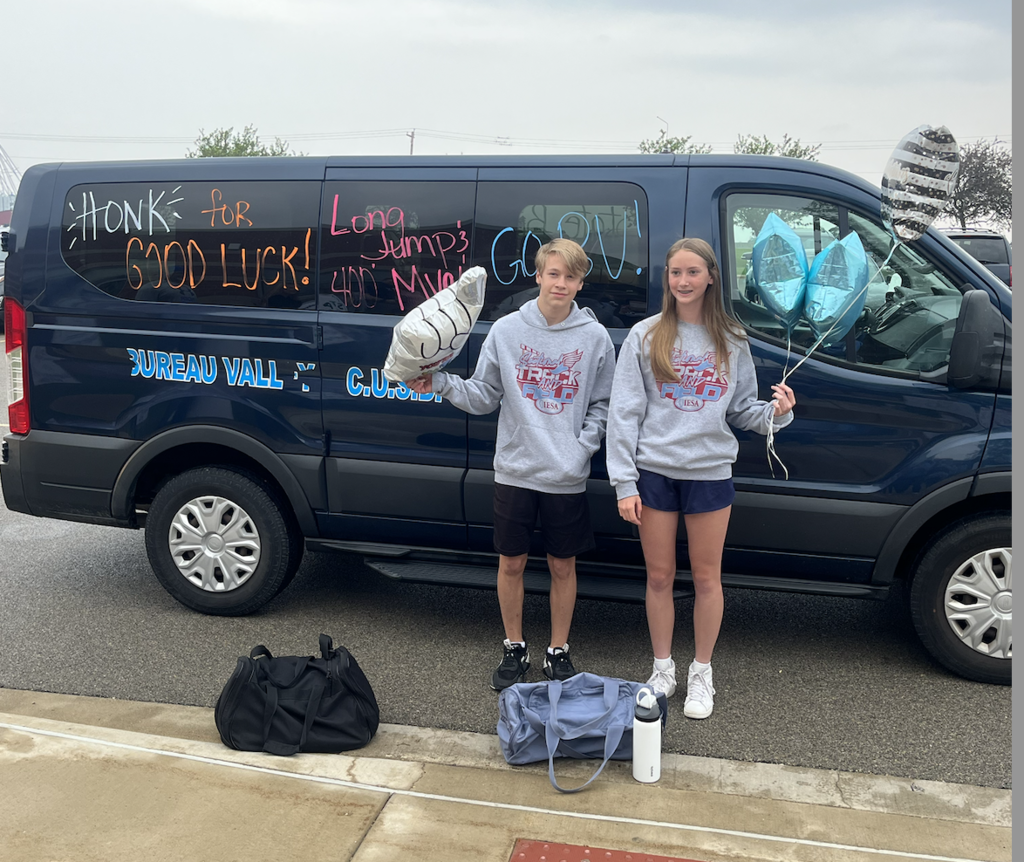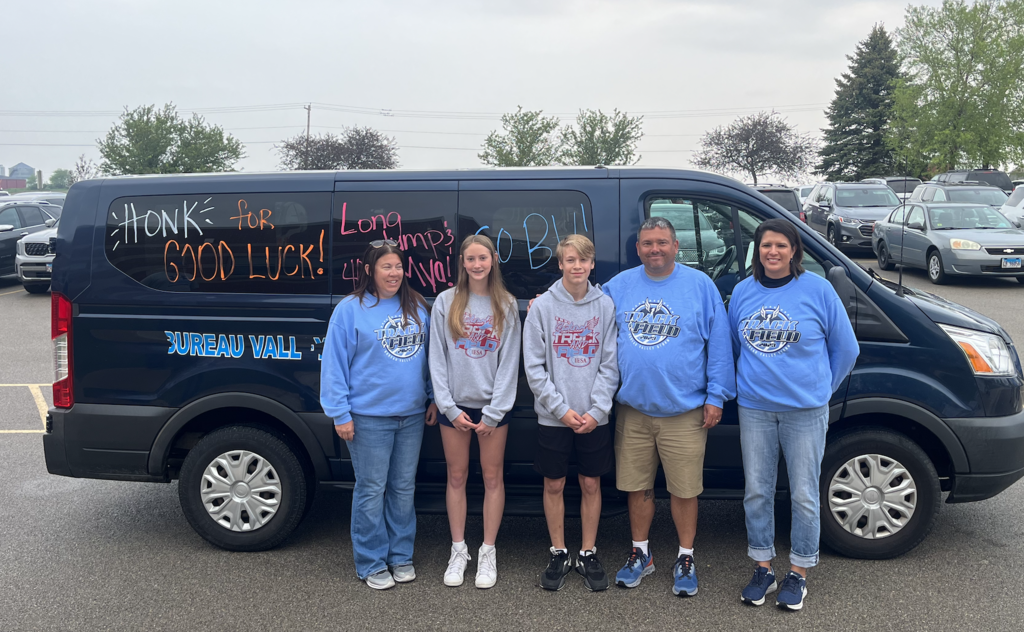 The Honor Roll trip was a huge success for our students today! Congratulations on their academic success this year! Go Storm!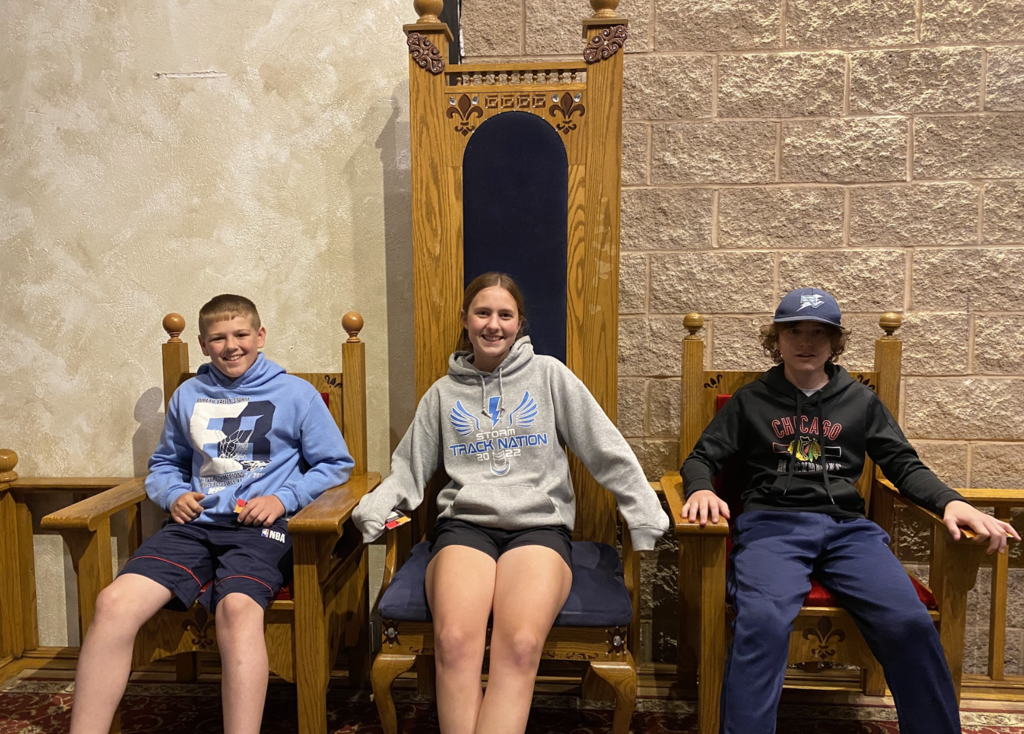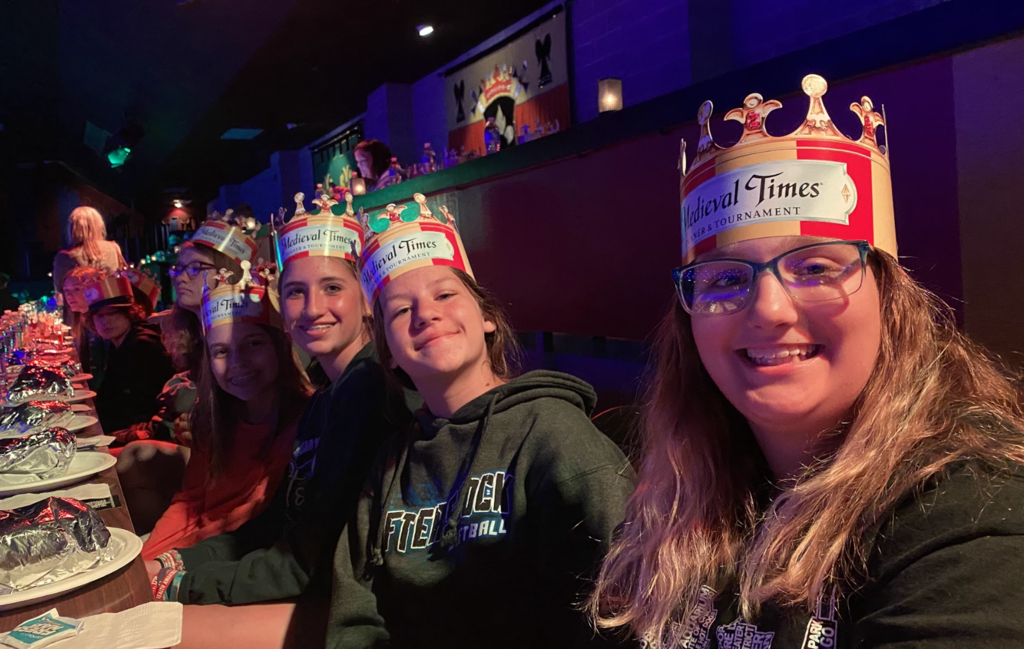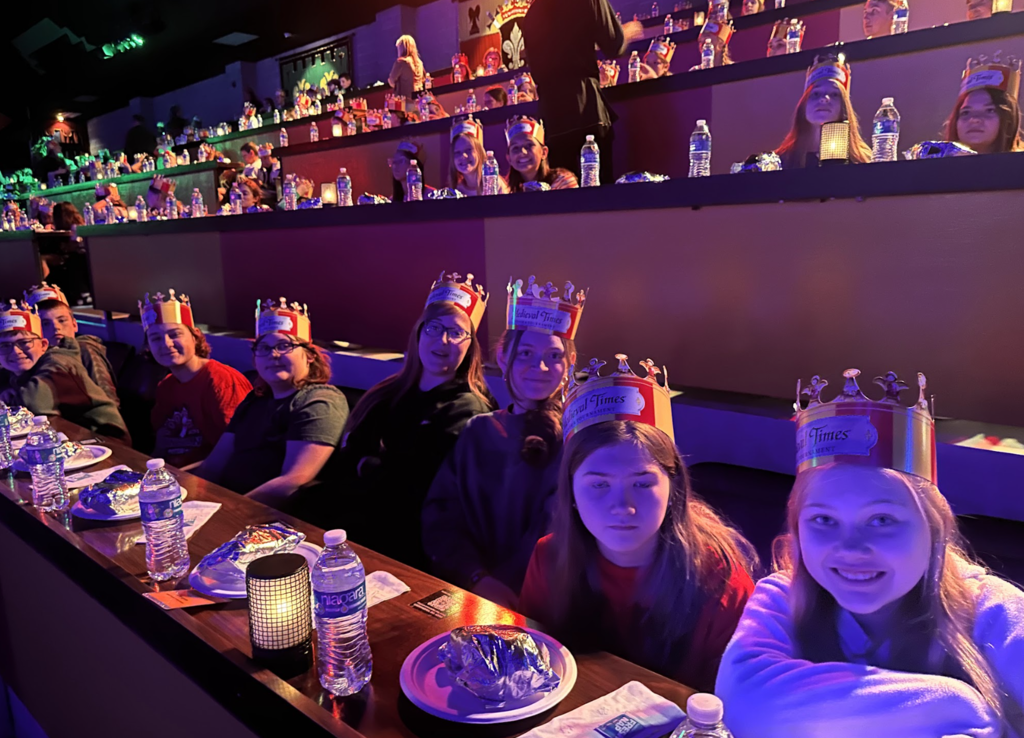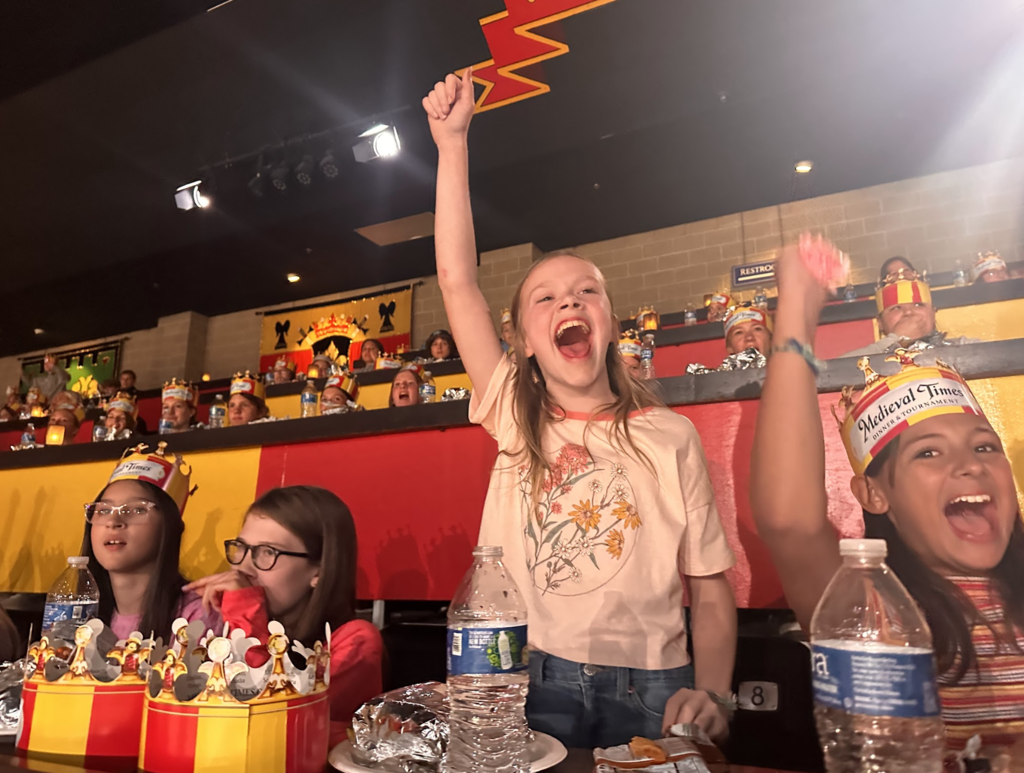 5th graders completed two projects to finish SEL lessons this year. They reflected on their year and are looking forward to Jr. High!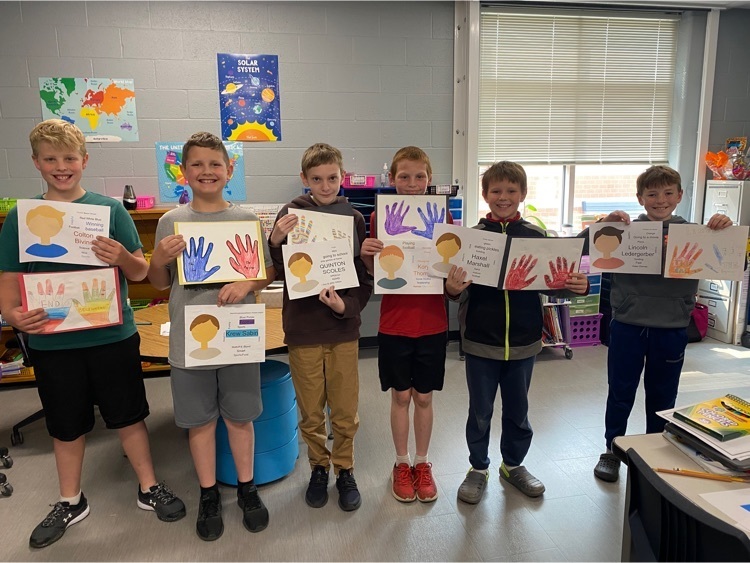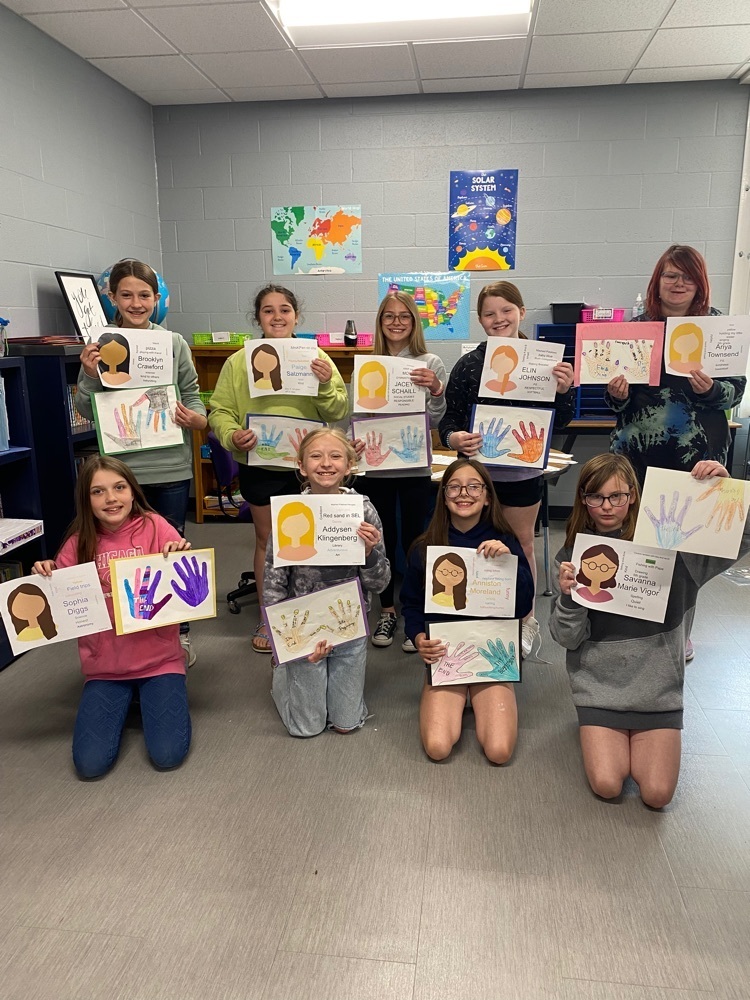 7th graders in Mrs. Hartz's classes have been practicing scale factor by creating a scale drawing of a cafe. They chose their own layout with everything drawn to scale. Then they displayed their creative projects to their classmates!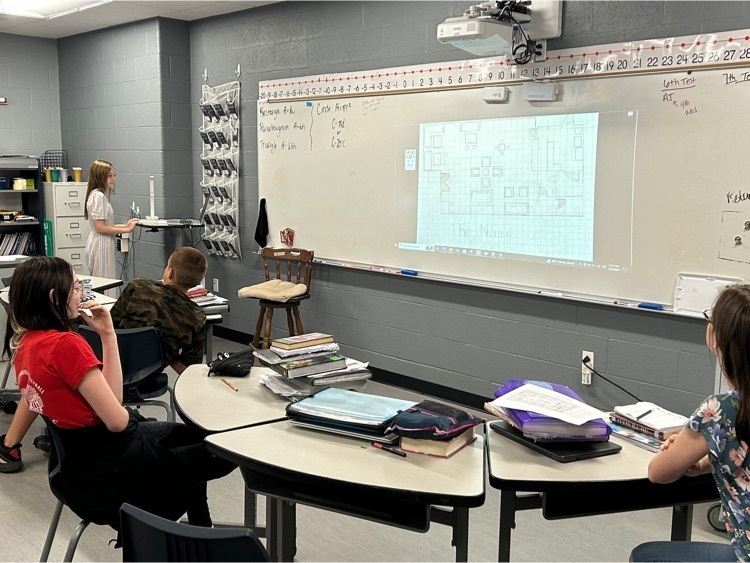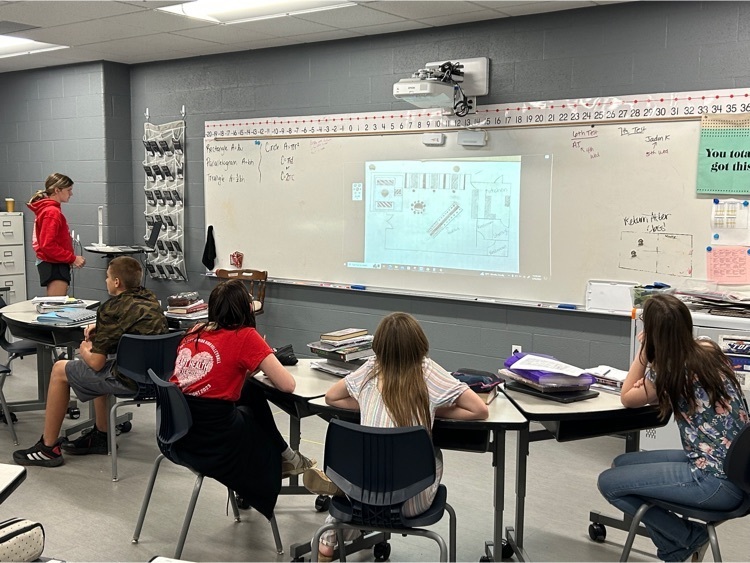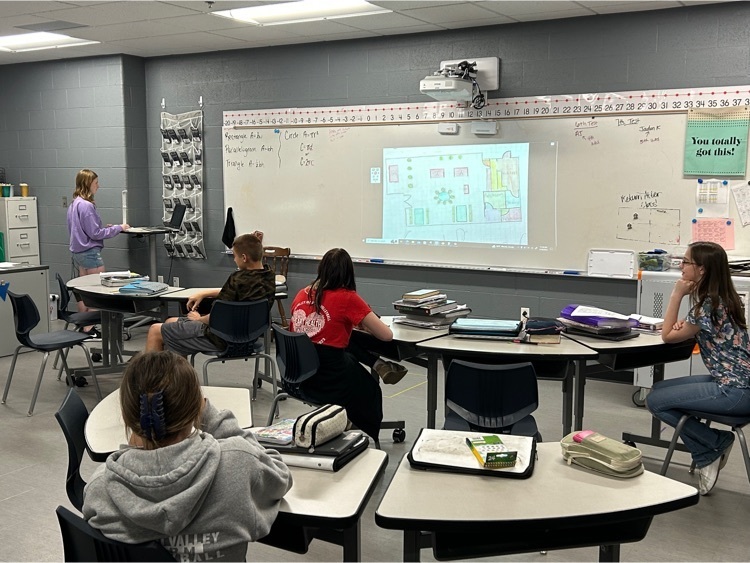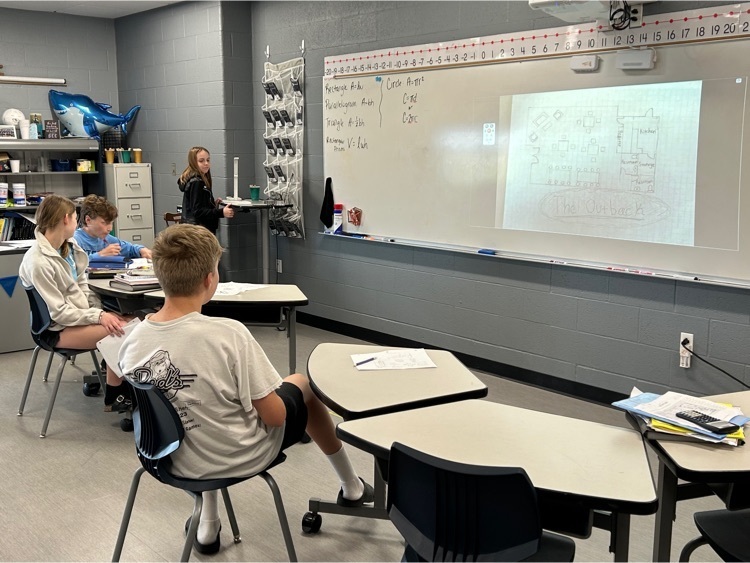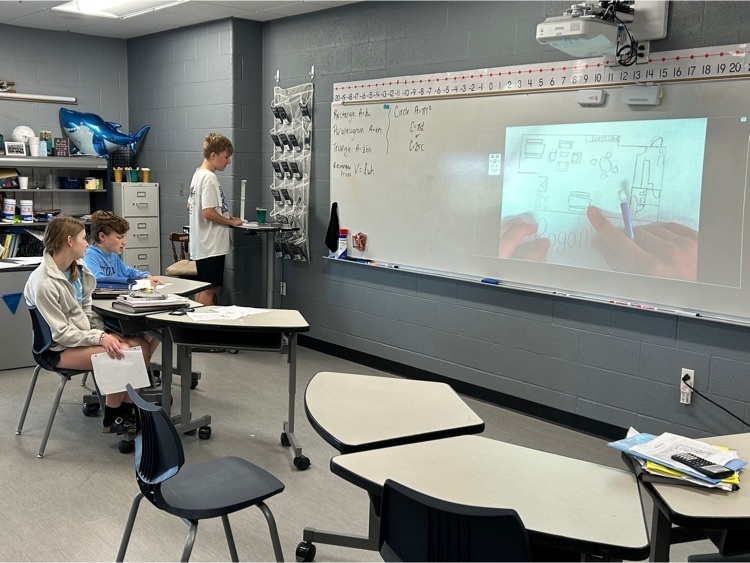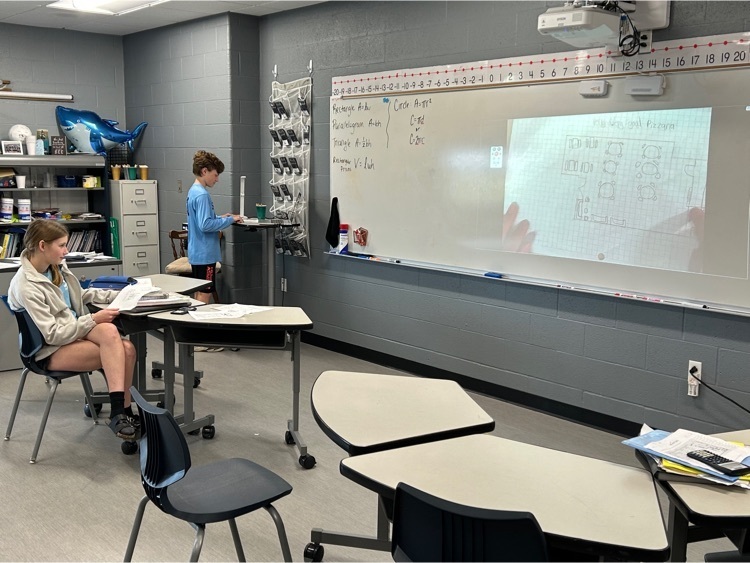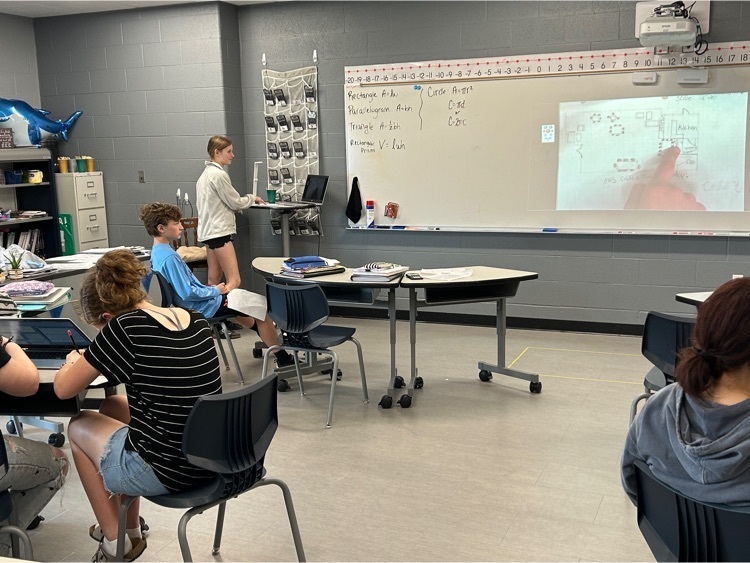 After the paint has dried, fourth grade artists are now weaving over the concentric circles. They are using vocabulary terms Unity and Contrast to describe their choices of yarn colors. With perseverance, they are learning how to tie knots (and untie knots), and to weave their weft through the warp. Great work 4th grade!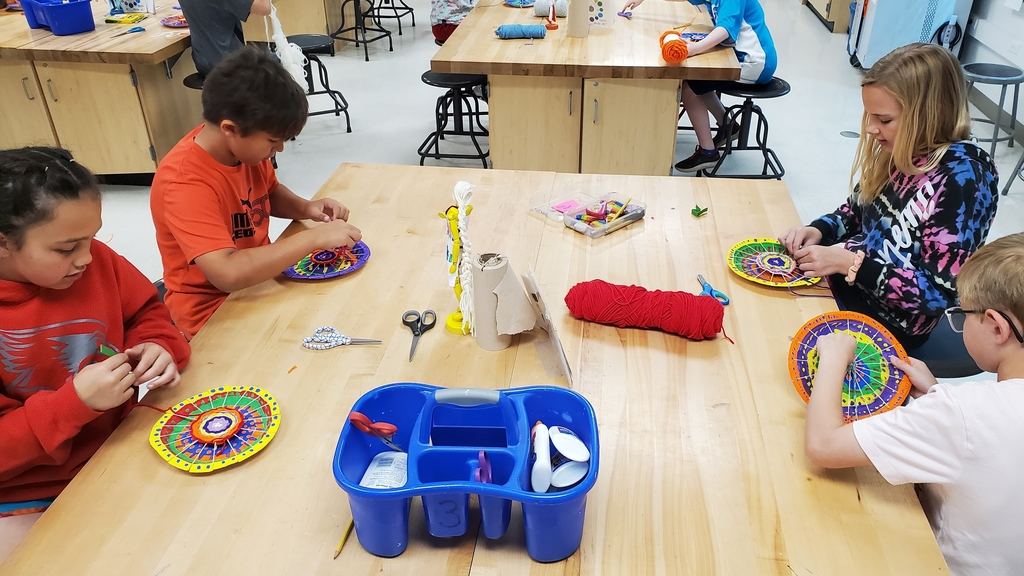 Our 8th graders had a last day of fun filled activities that was planned by our staff. They went bowling or to Westwood in the morning, came back for the incentive treat of Culvers ice cream, and then practiced for their promotion.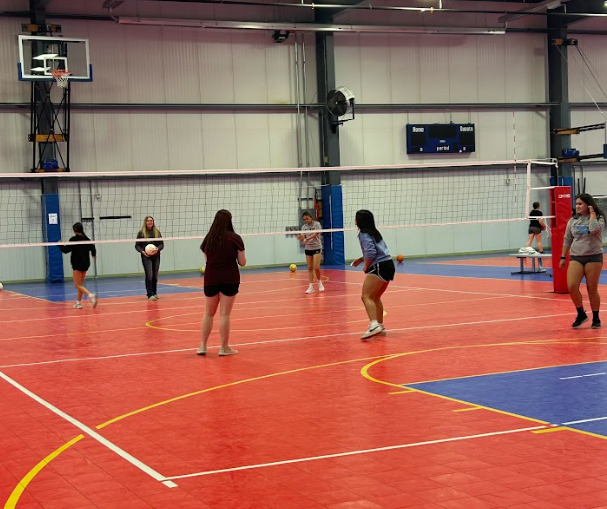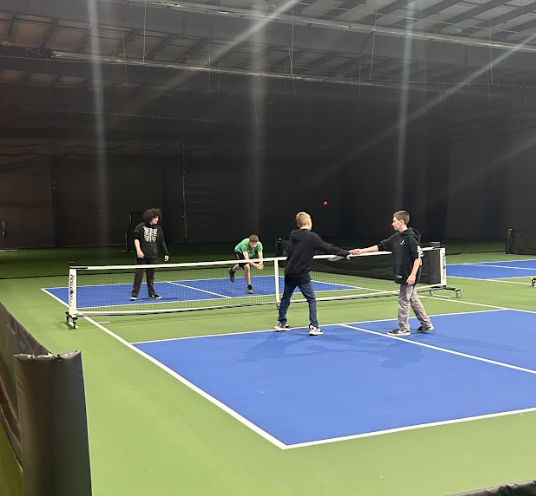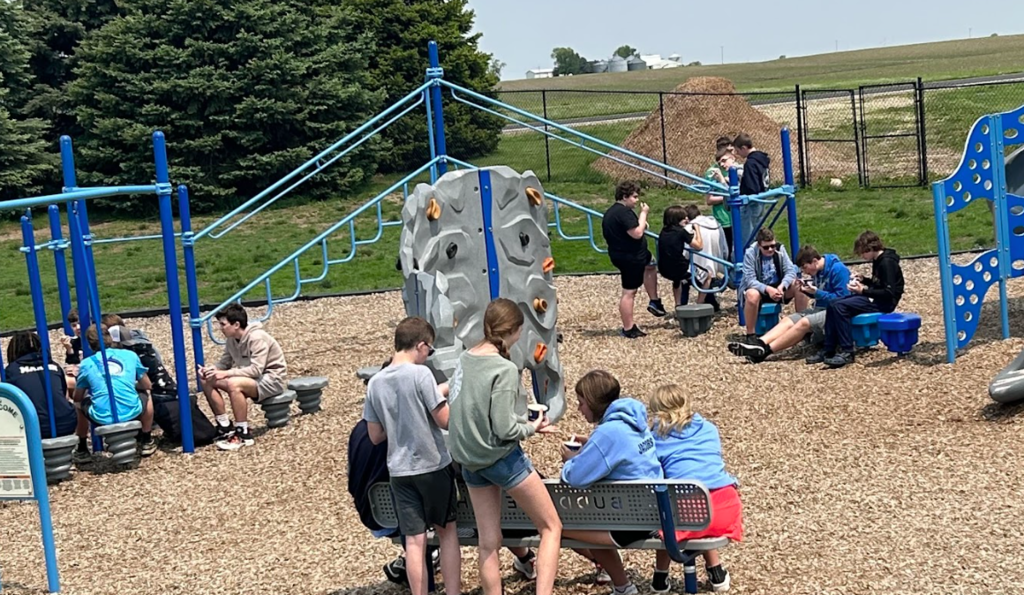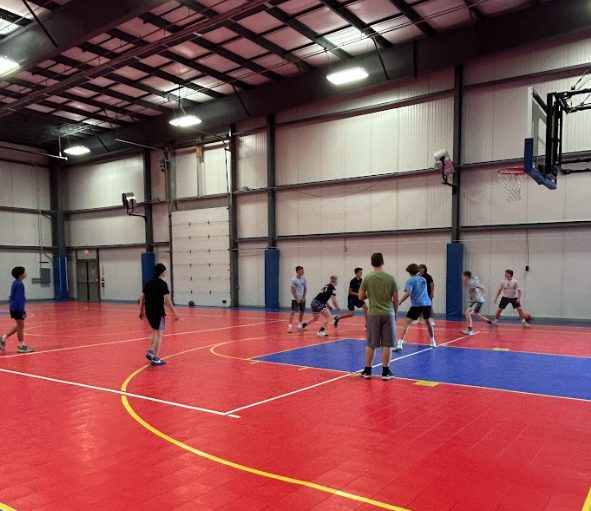 We would like to wish the best of luck to the Class of 2027! We are proud of all of your hard work this far in your journey! Good luck to them in their future endeavors! Thank you to Mrs. Schoff for creating the slideshow for the students as well.
https://www.youtube.com/watch?v=fN39ri8Vmzc&t=5s