Mrs. Bell's class is building hot wheel tracks to test out how potential and kinetic energy will change depending on the height of the track and the number of loops.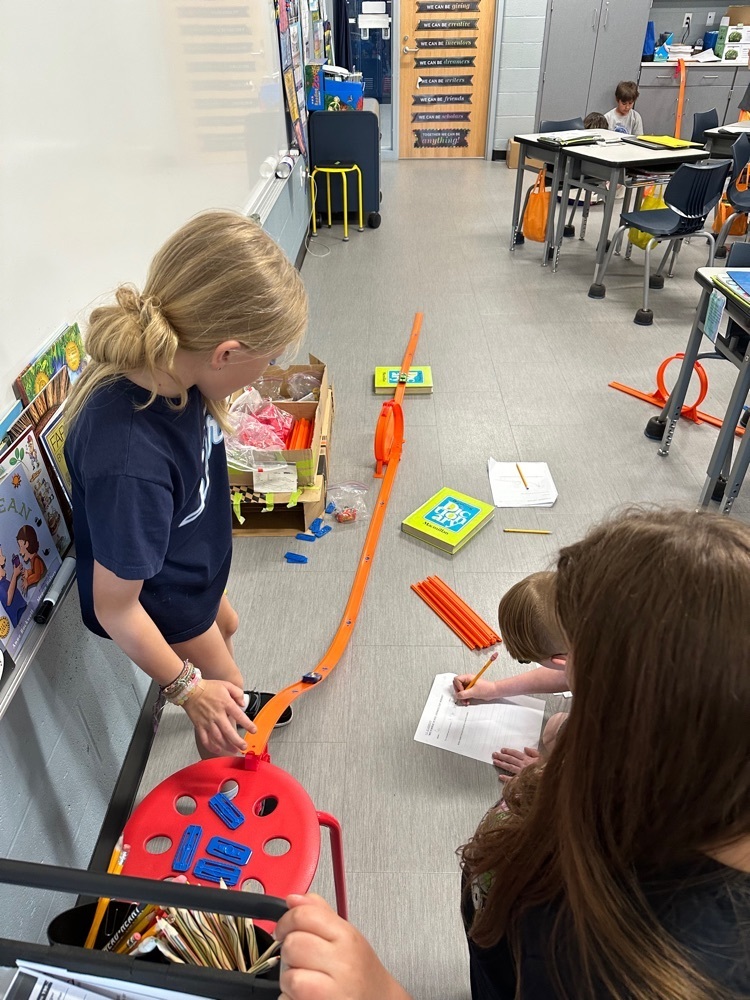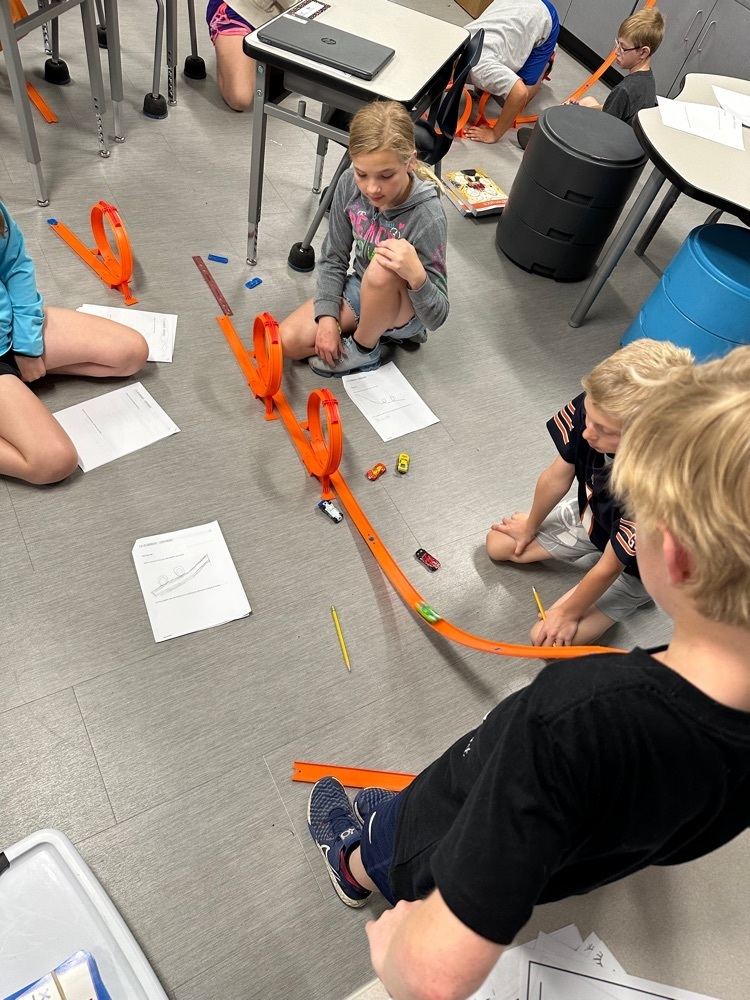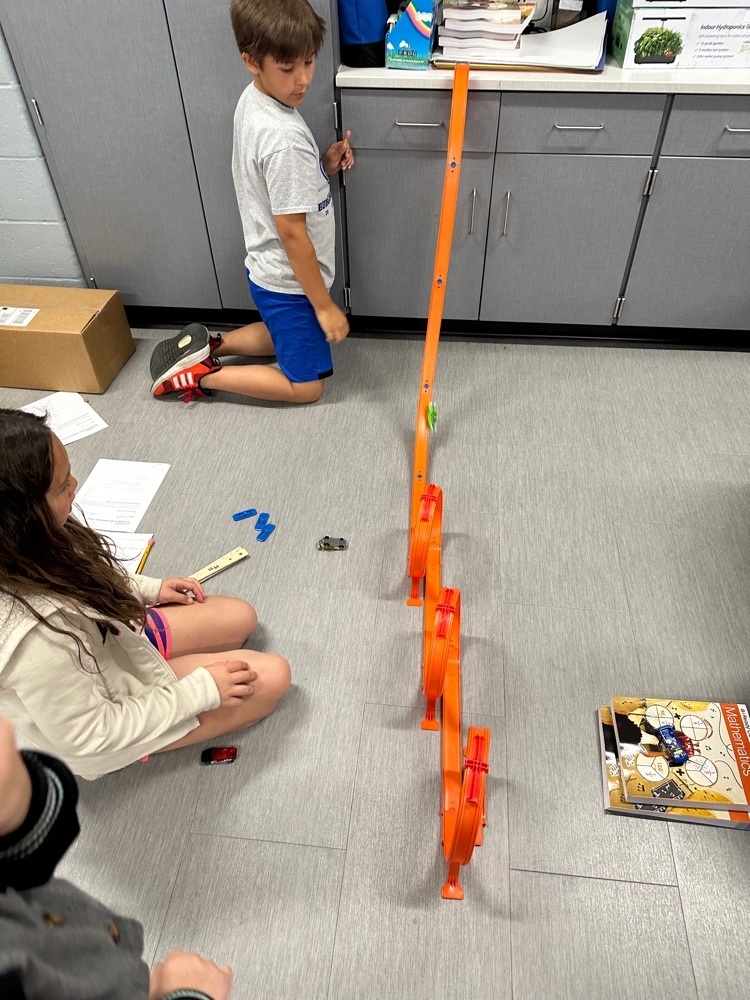 Ms. Ackerman's 6th grade classes enjoyed a few rounds of "La Loteria" after finishing their novel, Summer of the Mariposas! This is a traditional bilingual picture word bingo game that is discussed throughout the novel.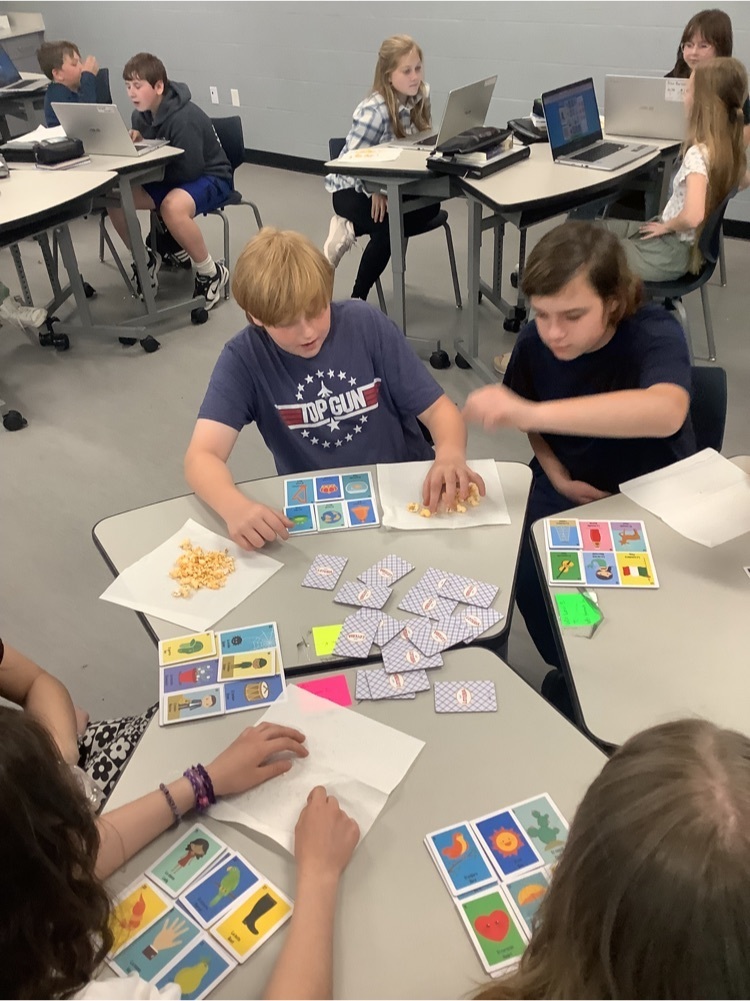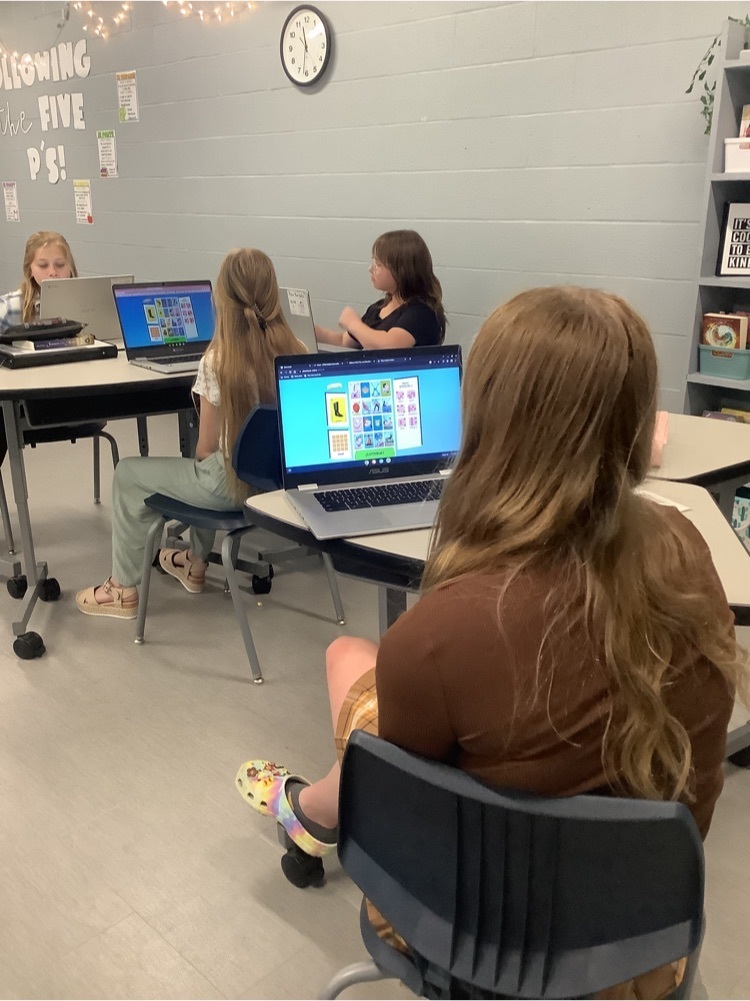 Thank you to Ashleigh and Sarah for talking to our 8th graders about the Sauk Valley Impact Program!
Students in Ms. Crabtree's class finished reading the novel The Homework Machine and had a chance to design their own homework machine.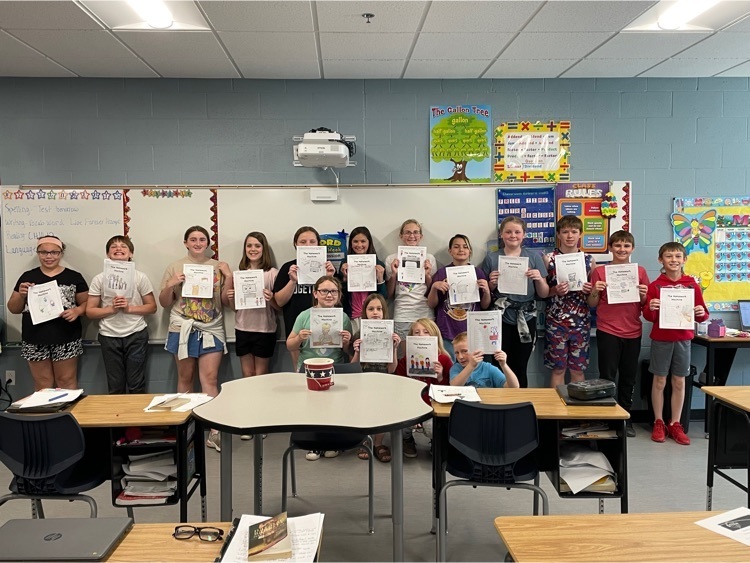 More BVJH sectionals results have come in and a huge CONGRATULATIONS to Keenyn Richter for qualifying for state by jumping 17'9" exceeding 17' qualification. GO STORM! ⚡️
🎉🎊💙 A huge congratulations to Mya Shipp who not only qualified for IESA state in the 400 meter dash, but also winning it today at the sectional! Congratulations Mya!! Go Storm!

We had such a great Staff Appreciation Week in Manlius this year! Thank you so much to our BVWME PTO and volunteers as well as BVJH Student Council and Interact, Tyler Hansen and Parlor Coffee, Los Ranchitos and so many more! We didn't take near enough pictures but our staff enjoyed every minute of it! Thank you from the bottom of our hearts! 💙⚡️💙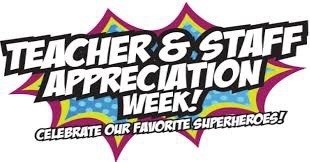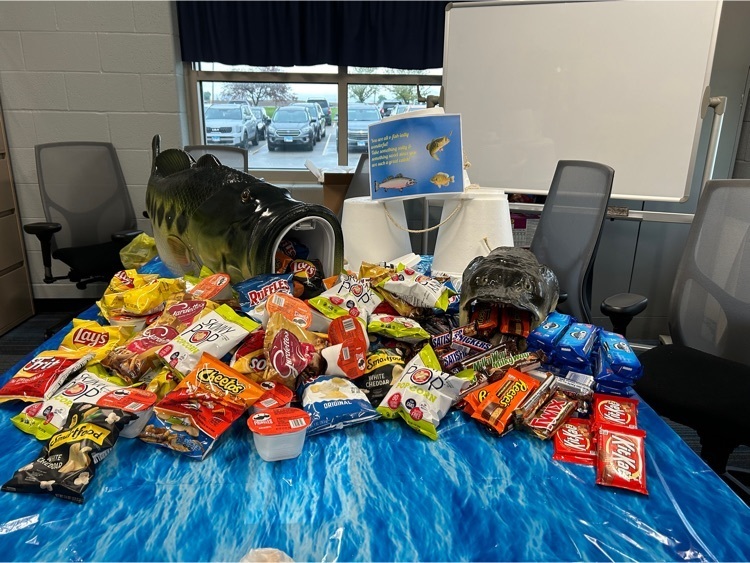 Mrs. DeMay's life science class dissecting their worms!!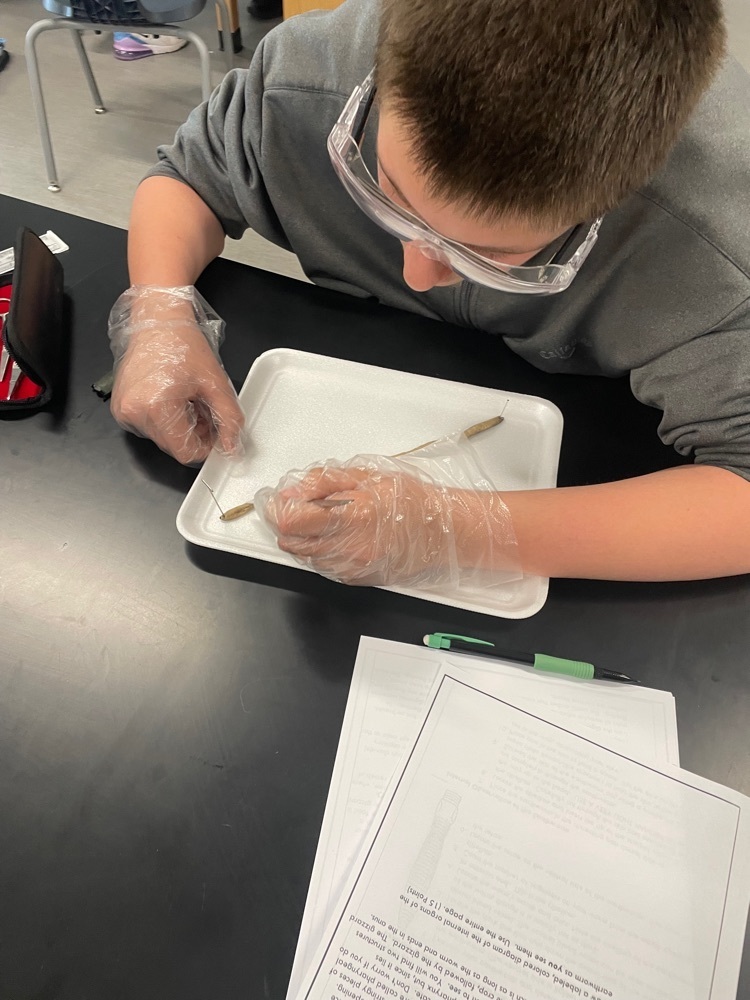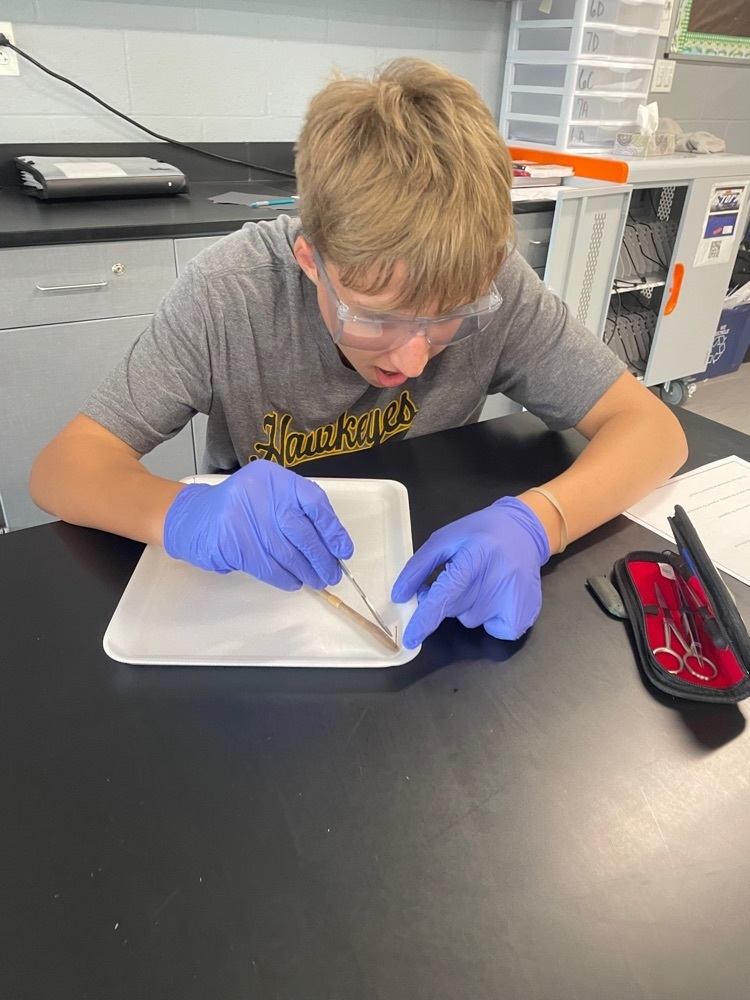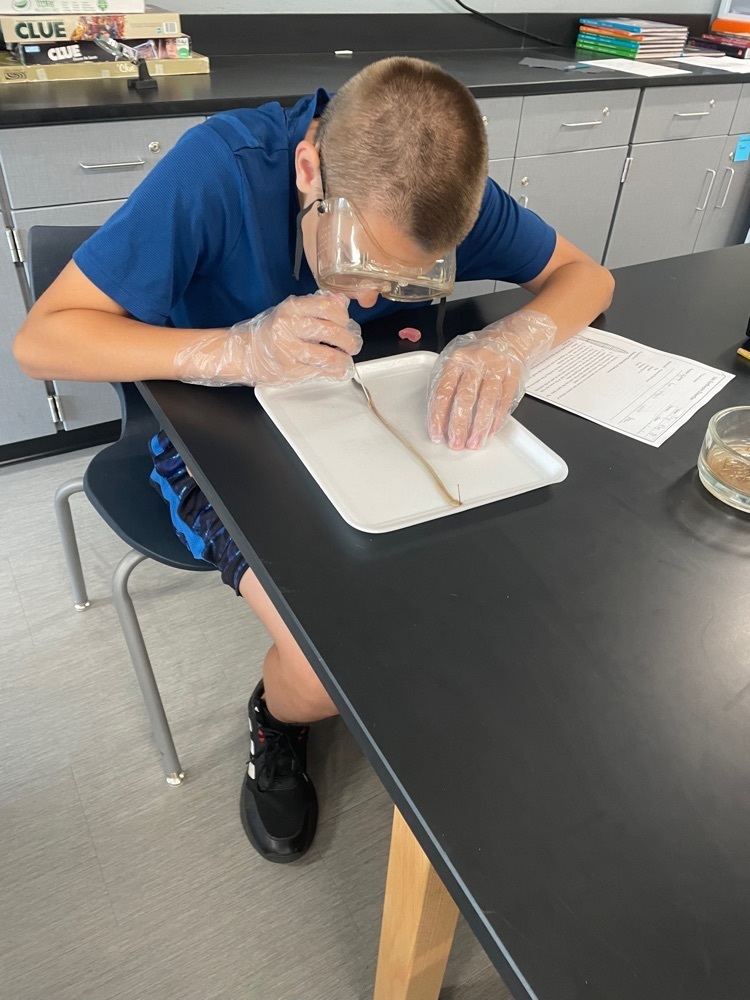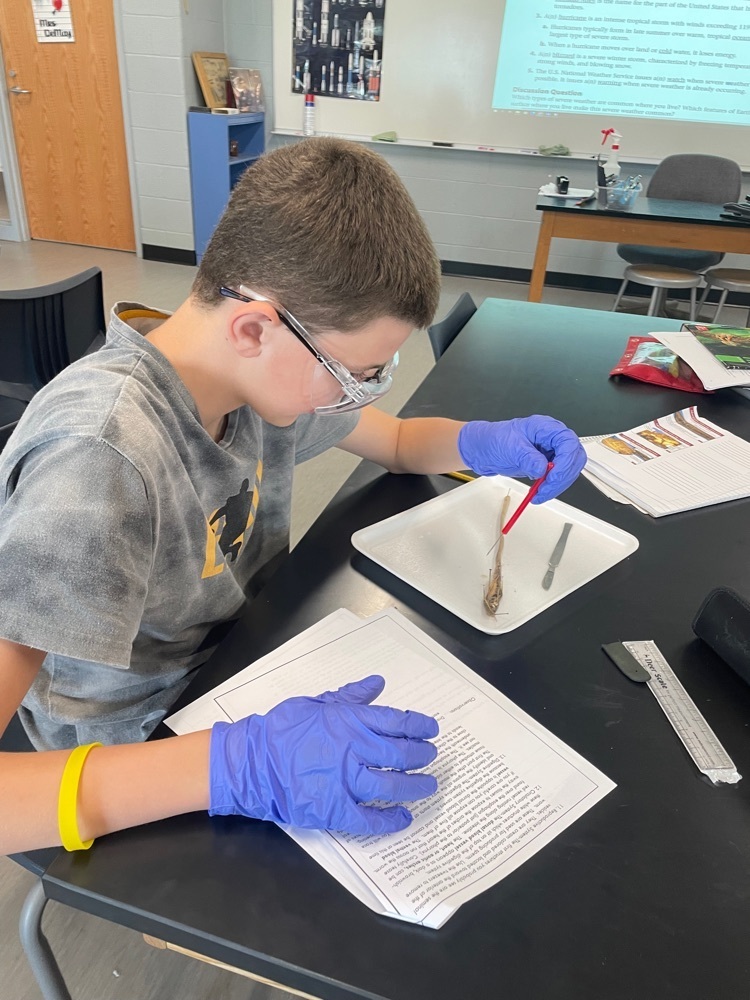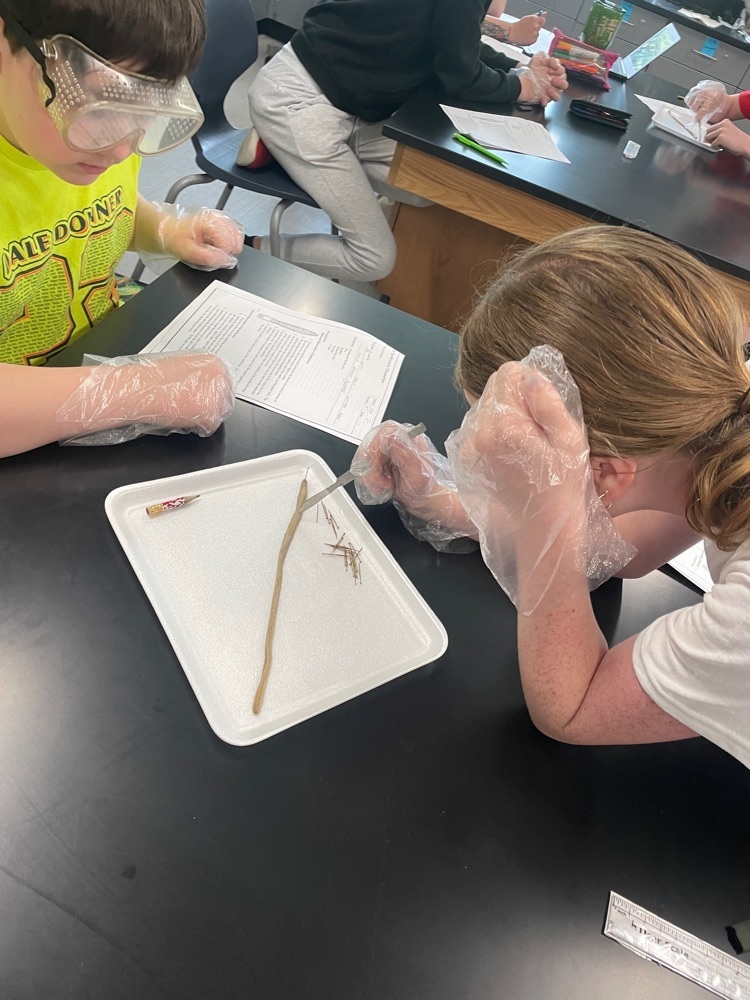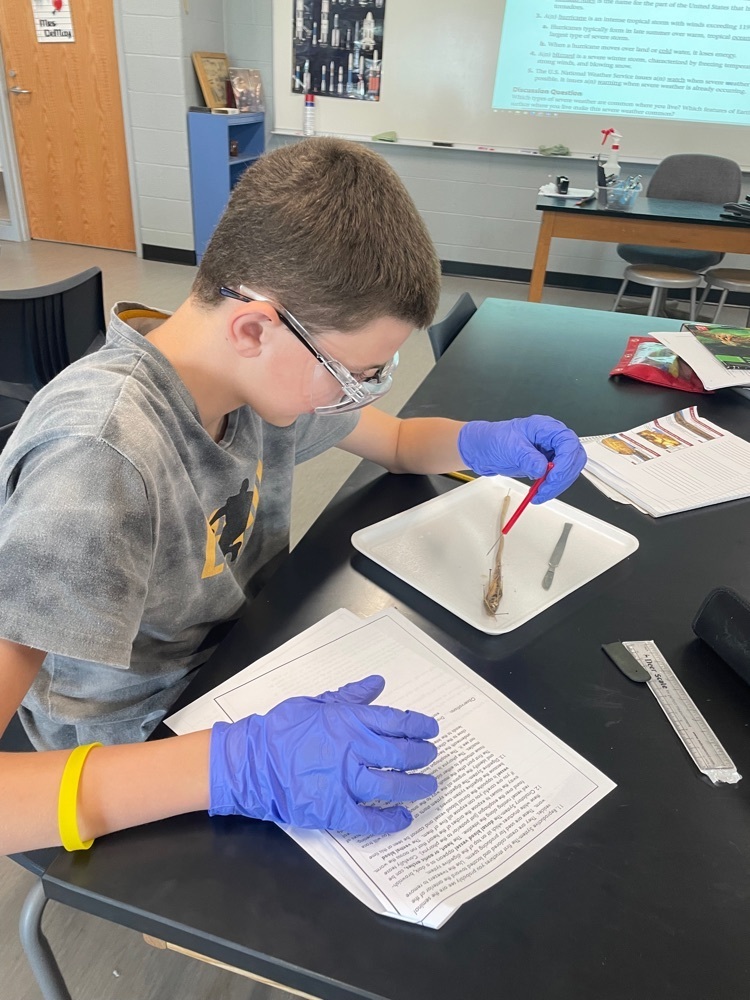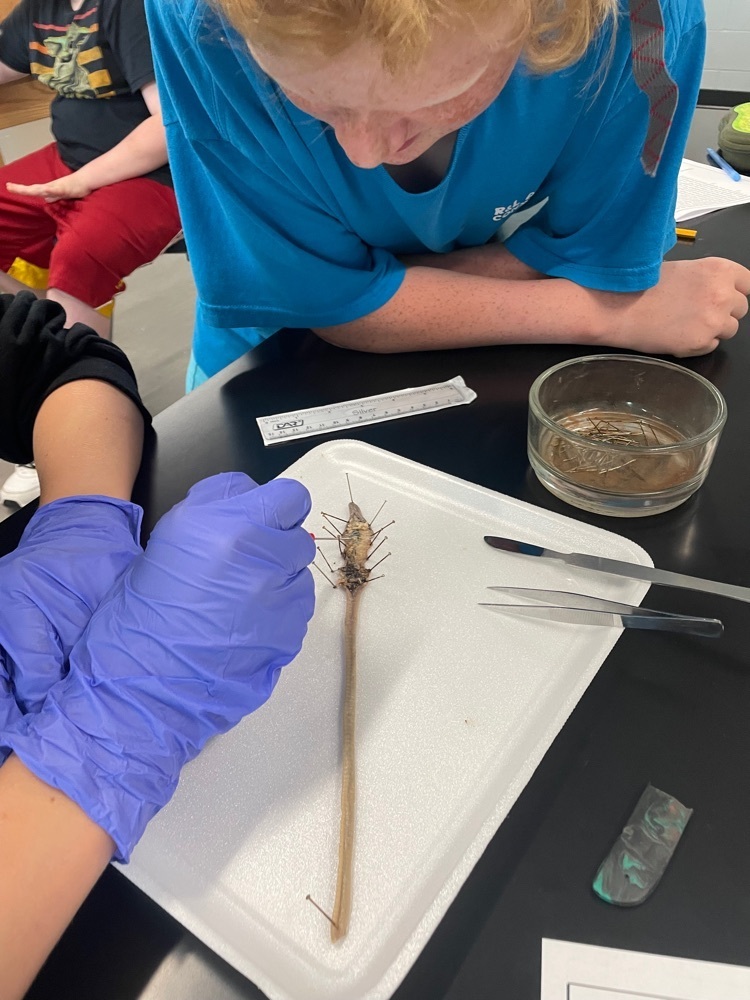 The general public is invited to BVJH's extracurricular assembly on Tuesday, May 16th. We would like to celebrate all of our students' hard work and dedication to their teams and clubs for the school year. Please enter through the high school doors when coming to the event. Go Storm!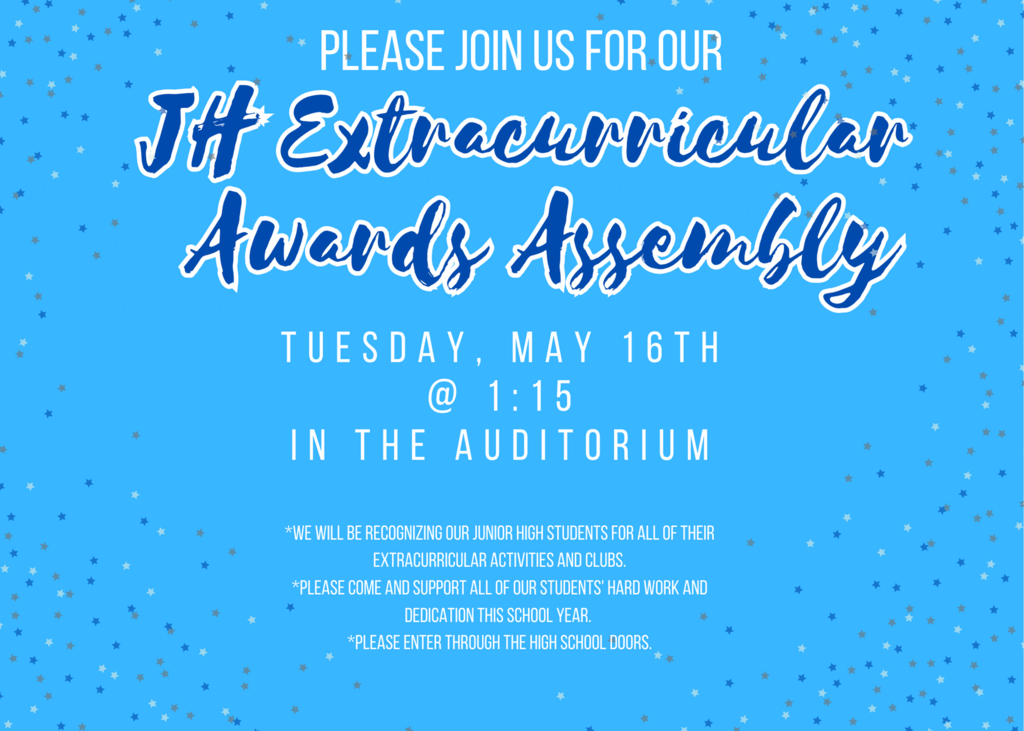 Congratulations to our 5th-8th grade band and choir students on their excellent Spring Concert last night in Manlius and thanks to all who attended!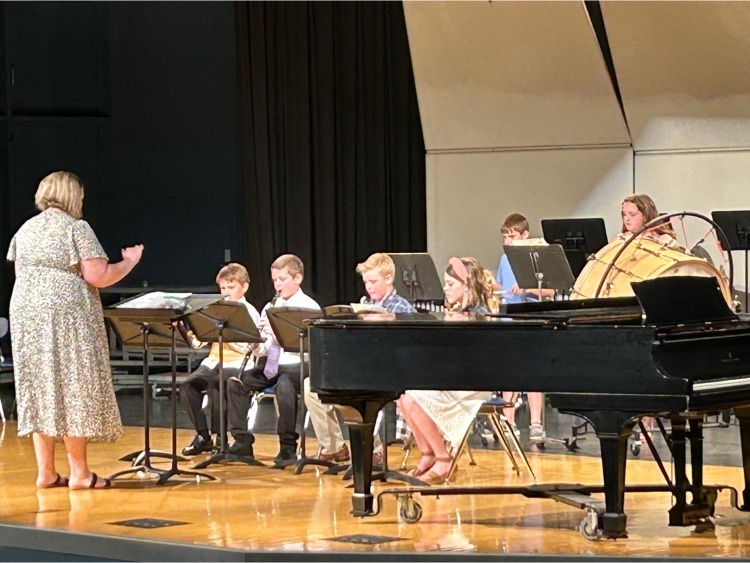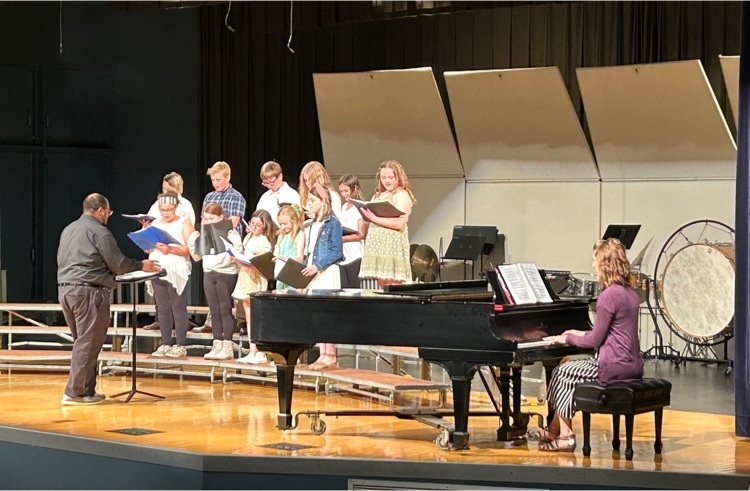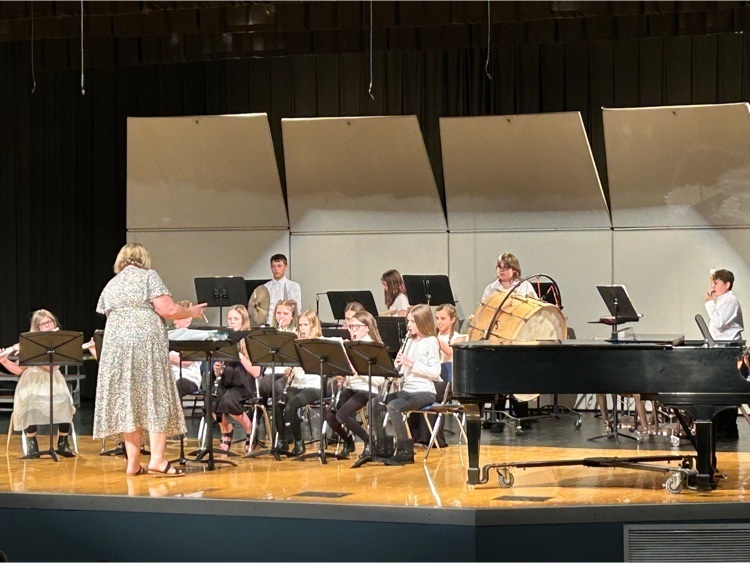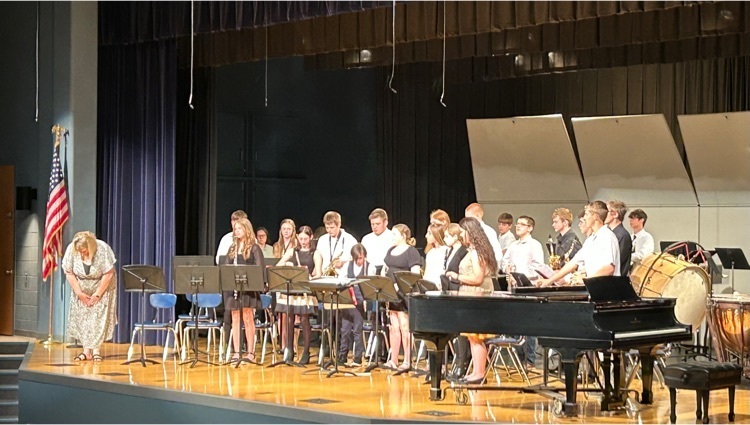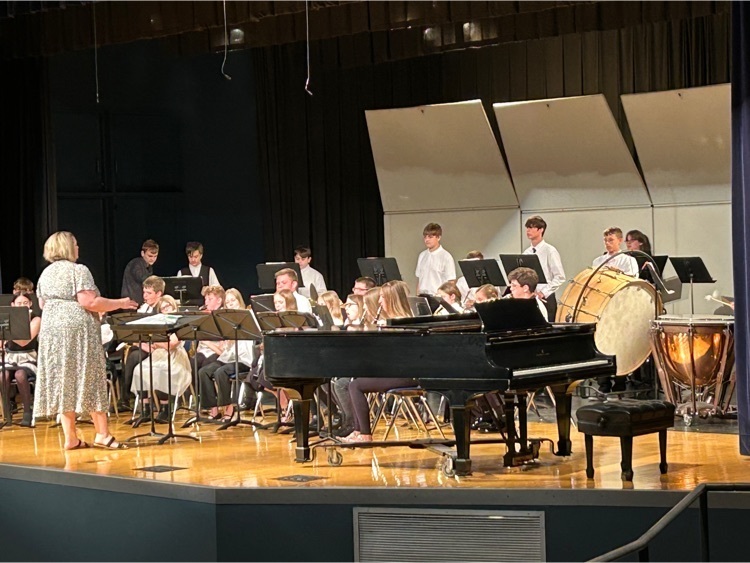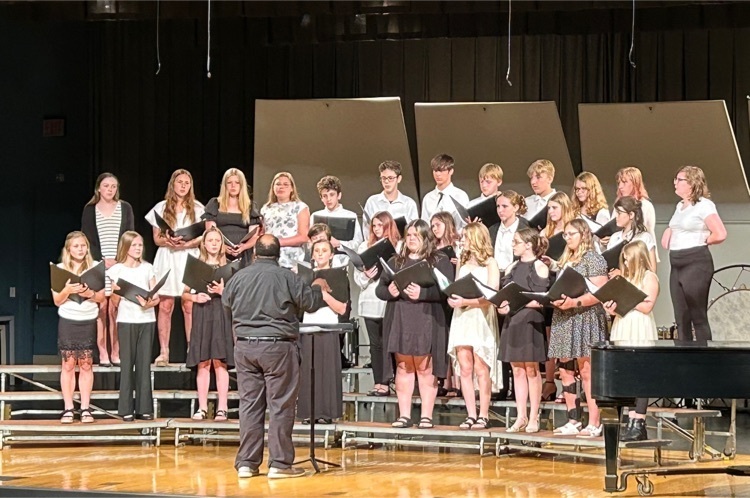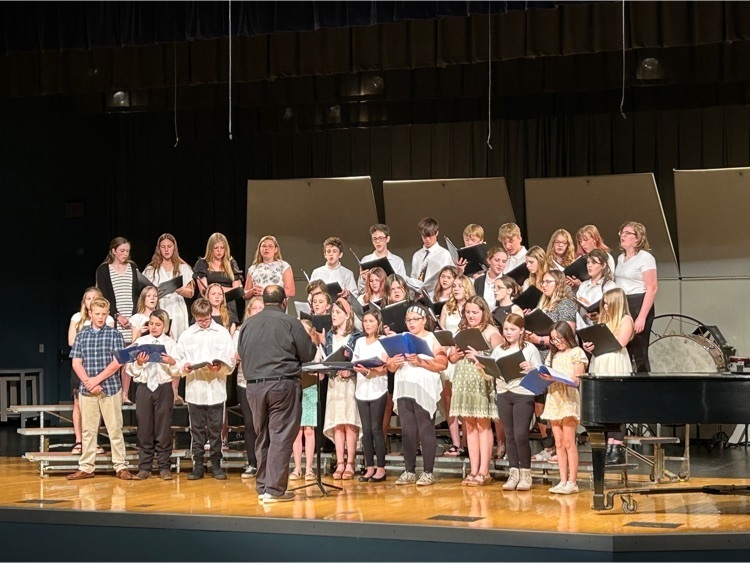 PE has been enjoying this beautiful weather for our disc golf unit.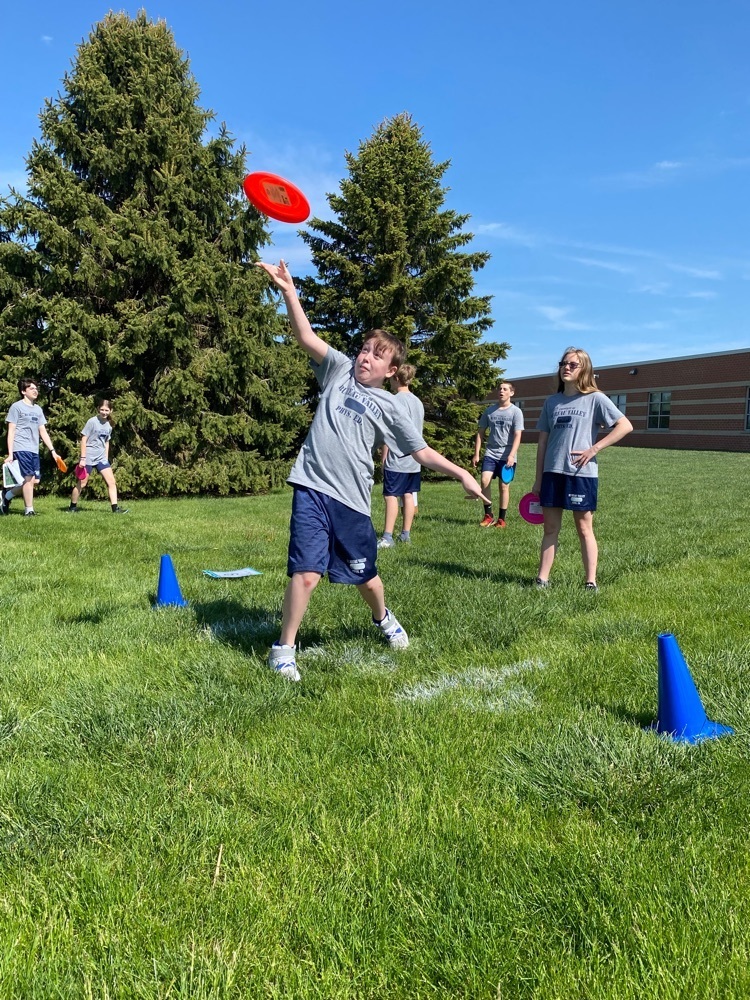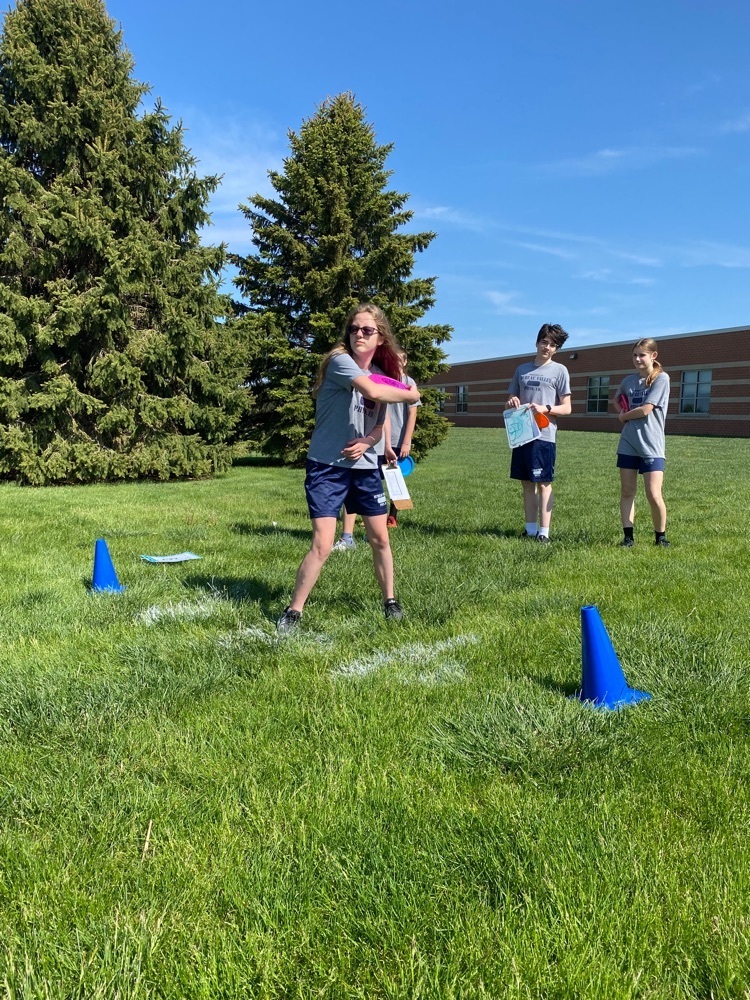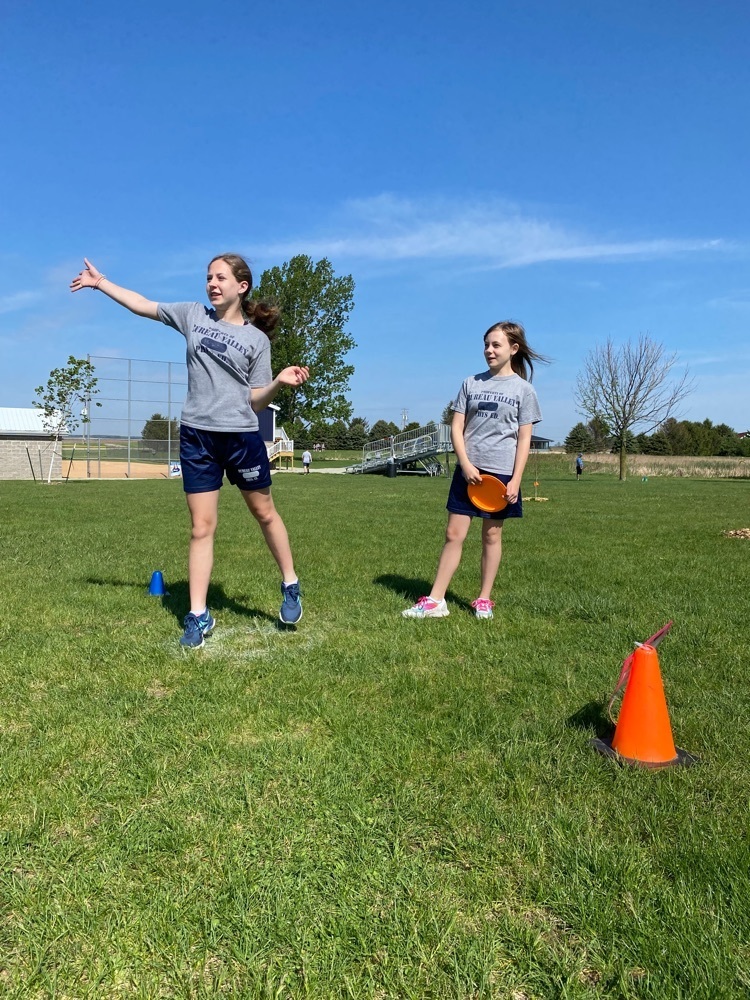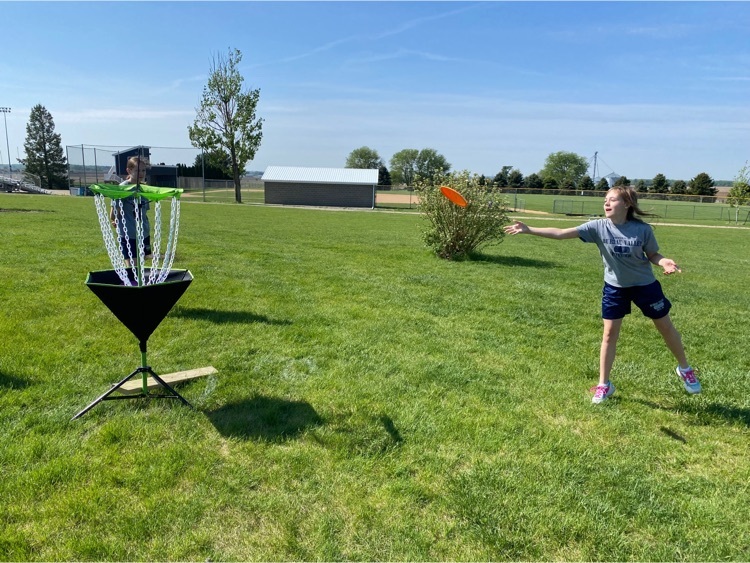 Happy Nurses' Appreciation week to our WONDERFUL district nurse Kristin!!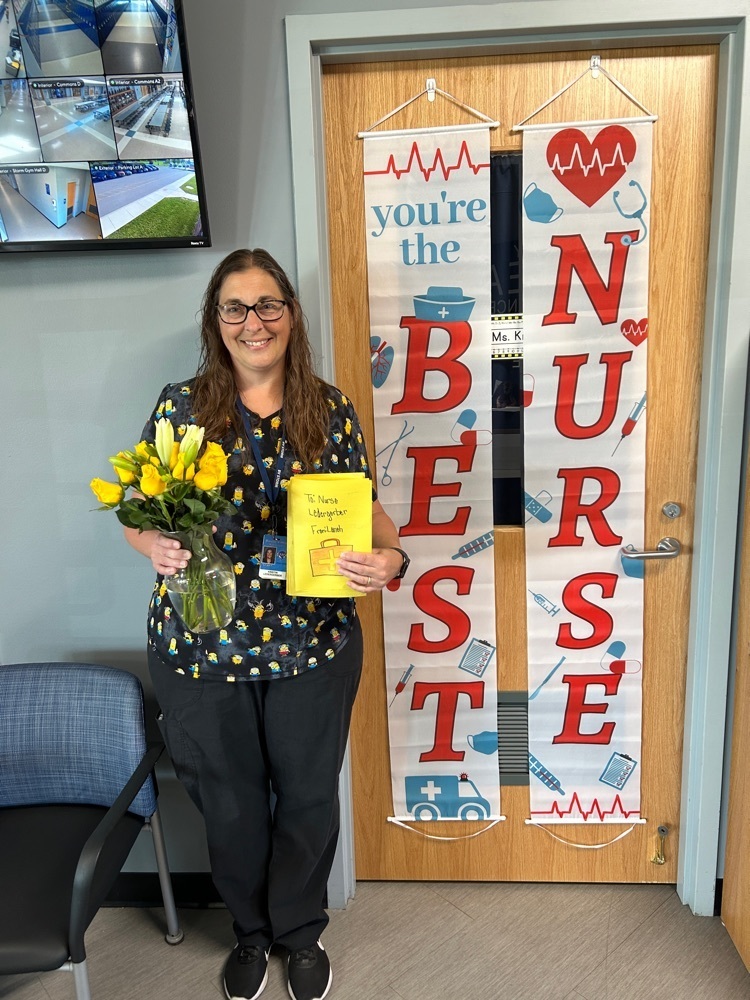 🪱Warming up to worms! 🪱 Mrs. DeMay's Life Science classes looked at a live worm today. The students checked it's length, mass, color and shape. Also, the students witnessed which surfaces the worm liked, rough vs smooth surface, dry vs wet surface and light vs dark surface!!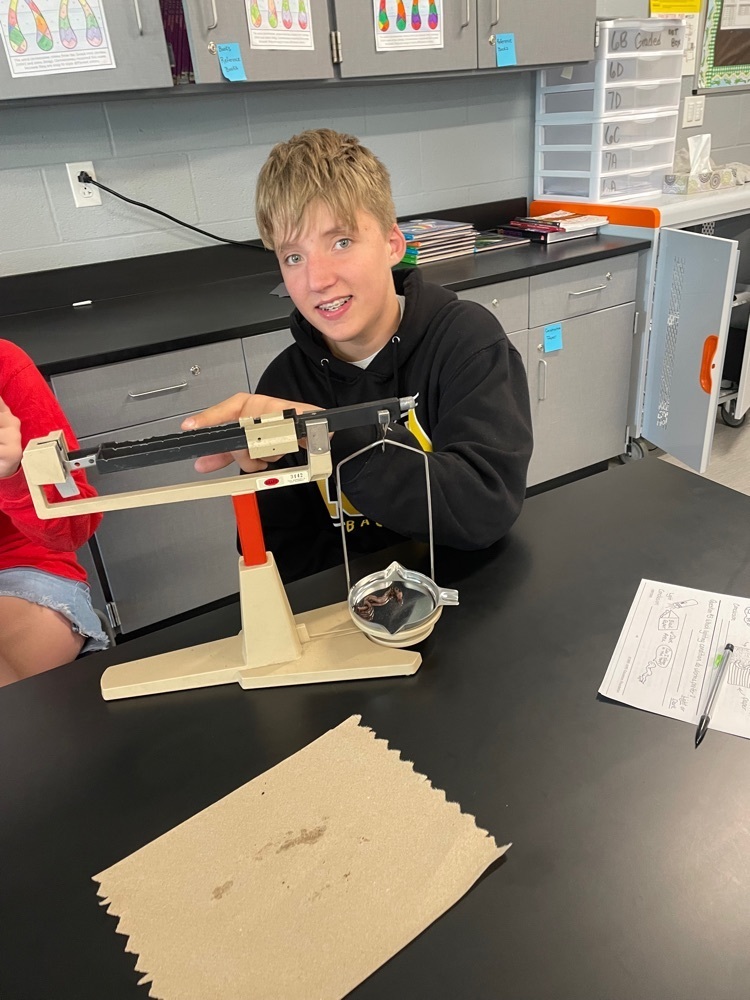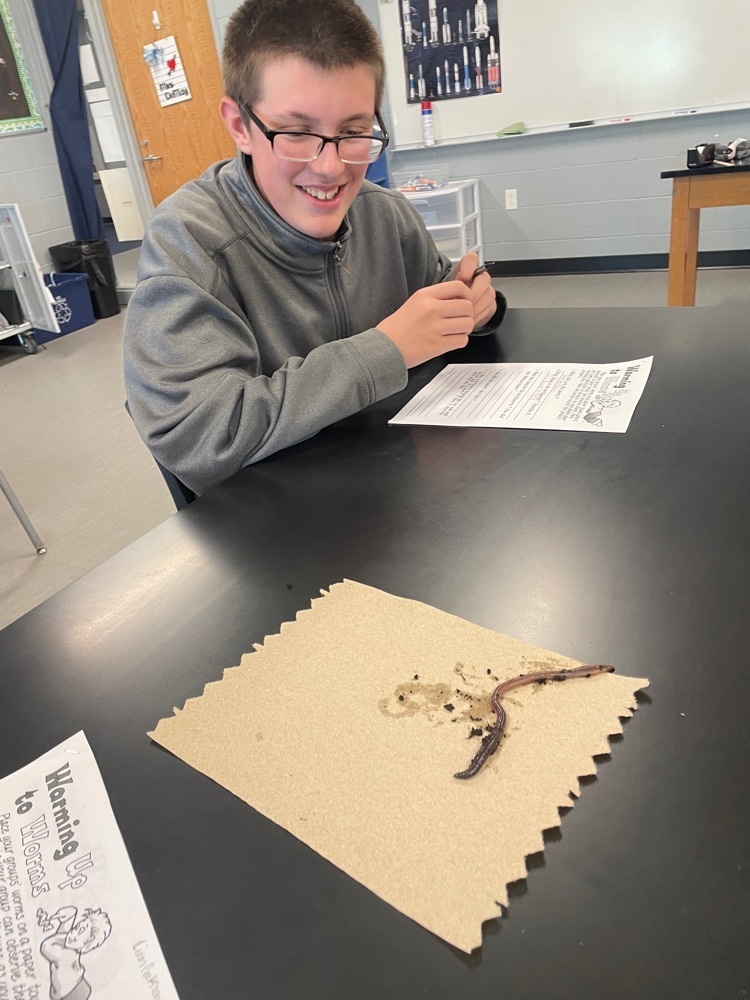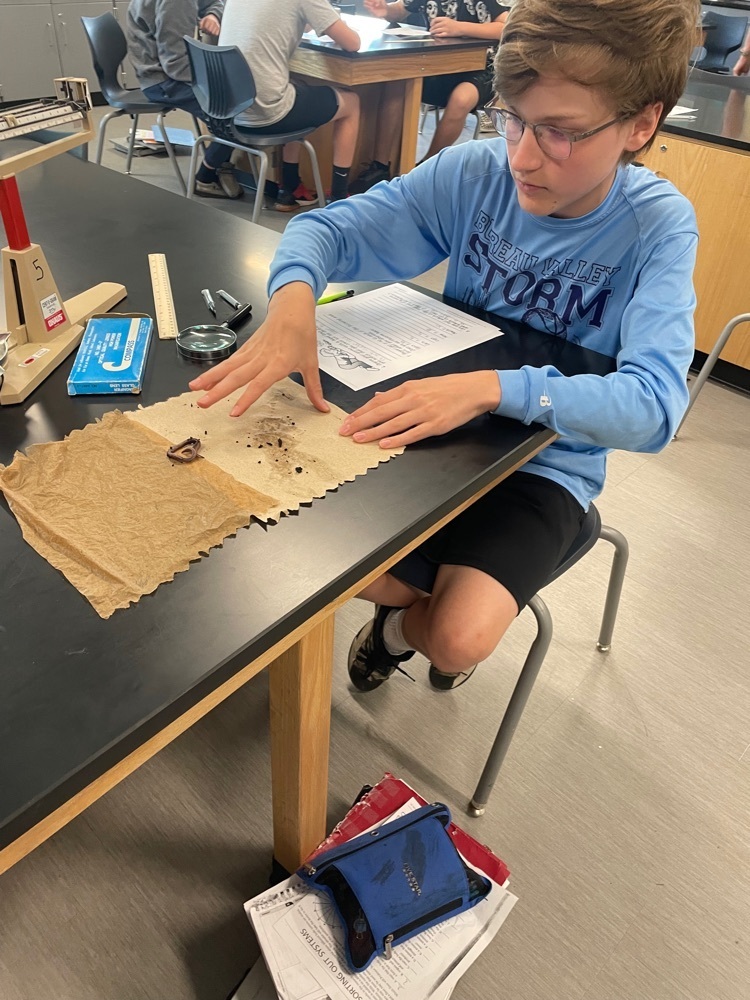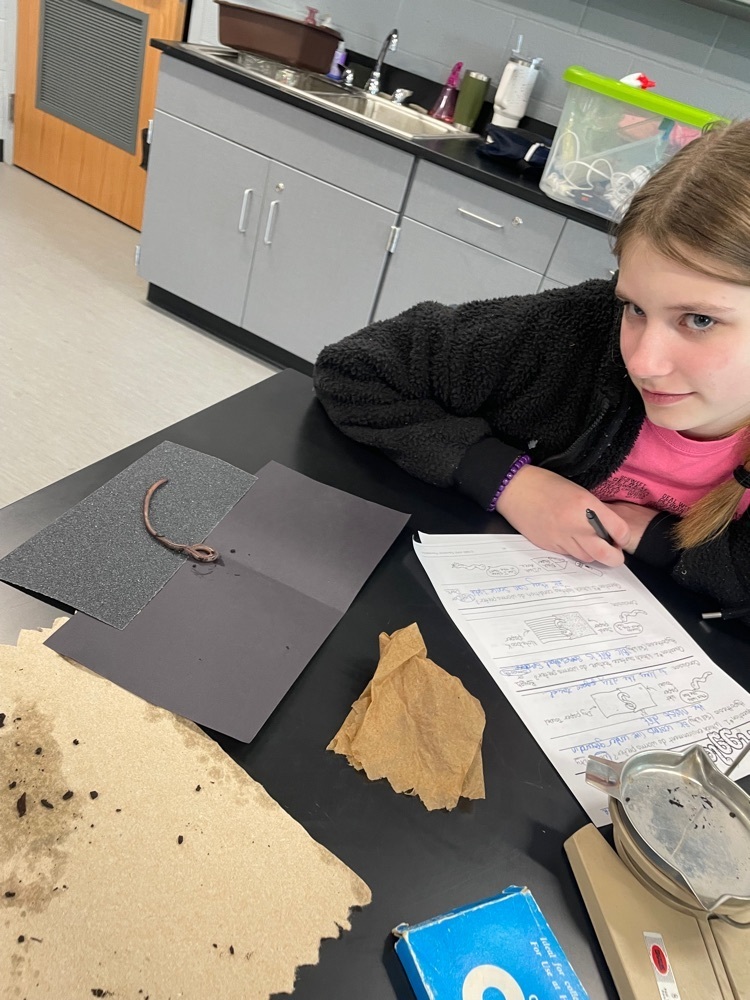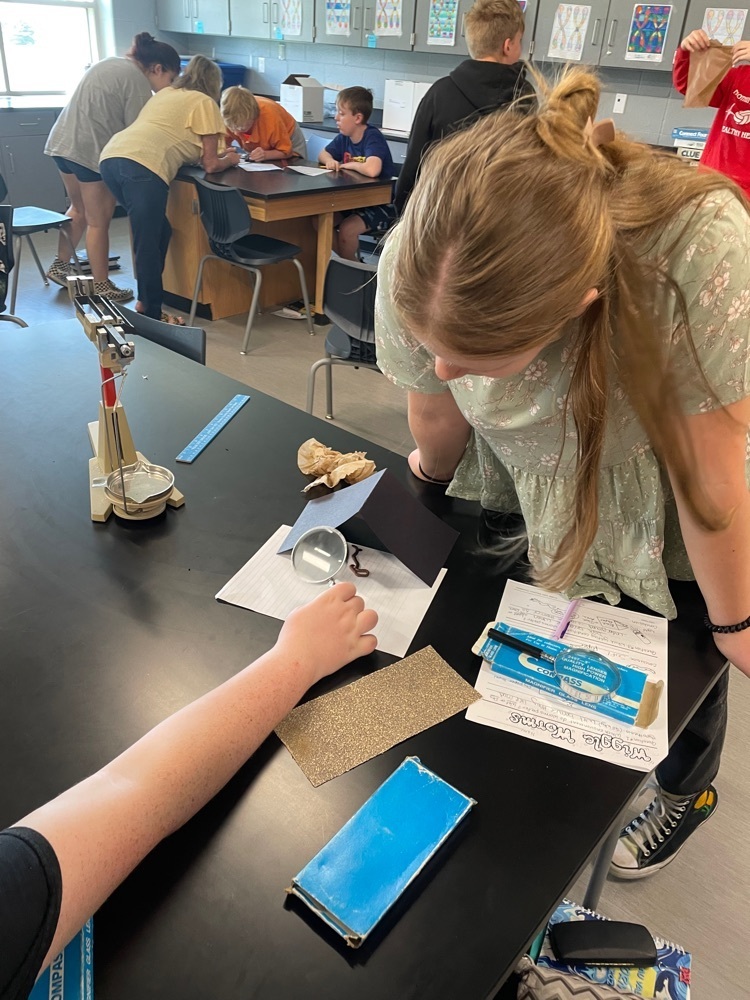 4th grade artists are learning about Kandinsky's Concentric Circles, and color theory. They chose their colors to creat contrast or unity betwen the colors. Great work and color conversations 4th grade!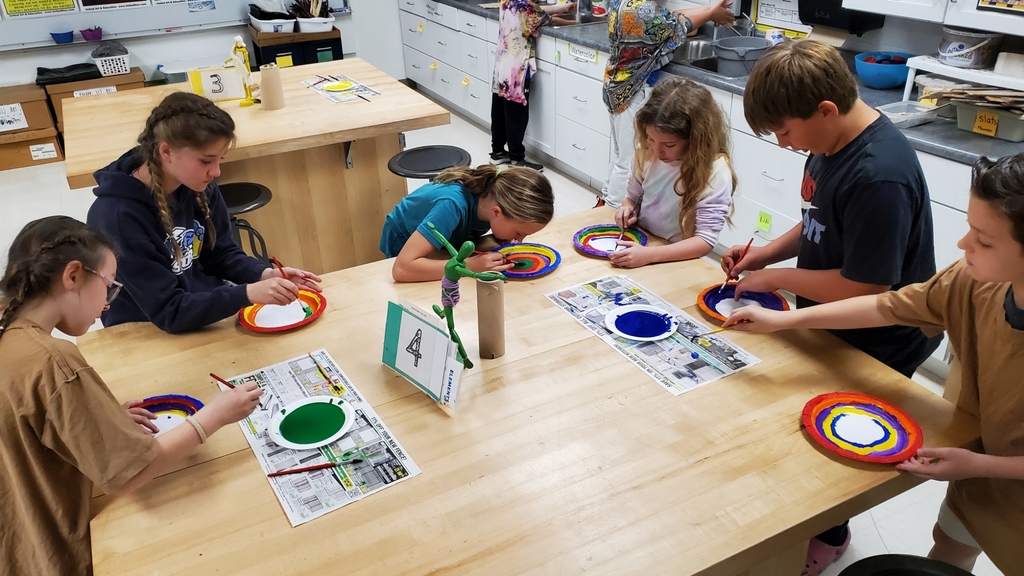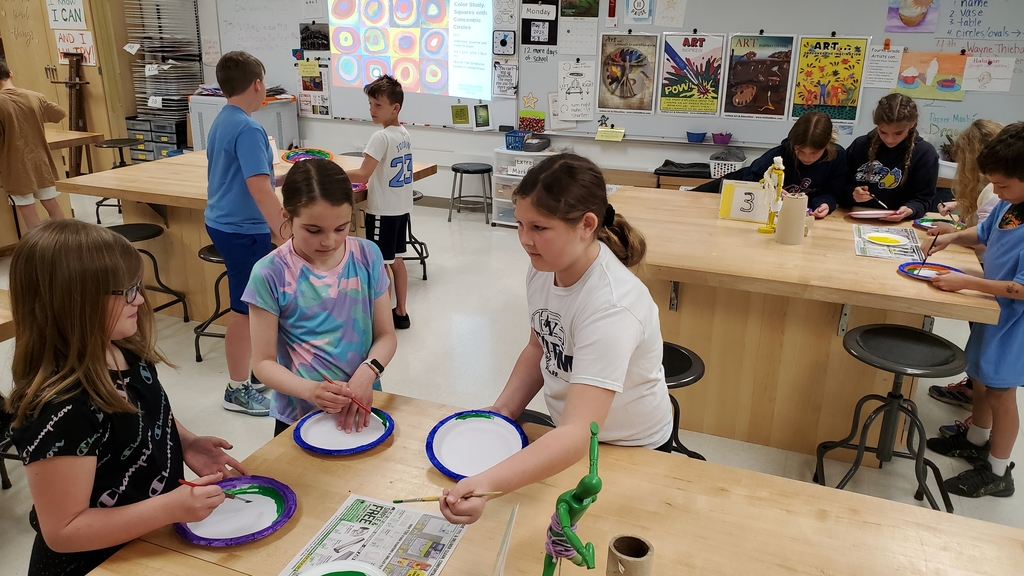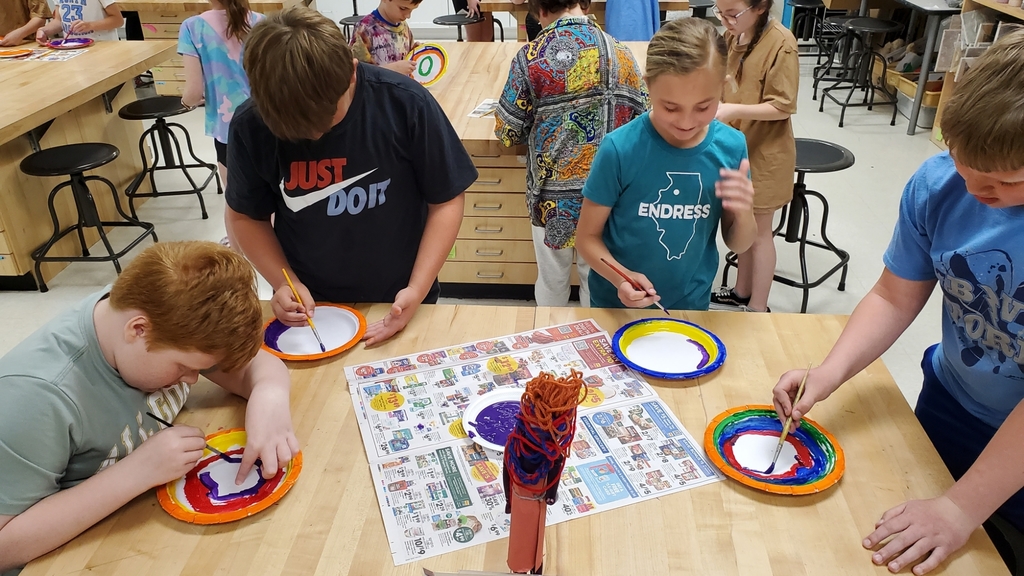 Please join us for our 5th-8th grade Spring Concert this Thursday in the auditorium at 6:30. It should be a great night to enjoy all of the students' and directors' hard work for the year. Good luck to all who are involved. Go Storm!
Ms. Bitting's third grade took a fantastic field trip last week to Galassi Farms and to the Tiskilwa Alpaca Farm. They would like to thank their hosts Brooke and Tony Galassi and Jeremy Gassen for providing them with such an amazing experience!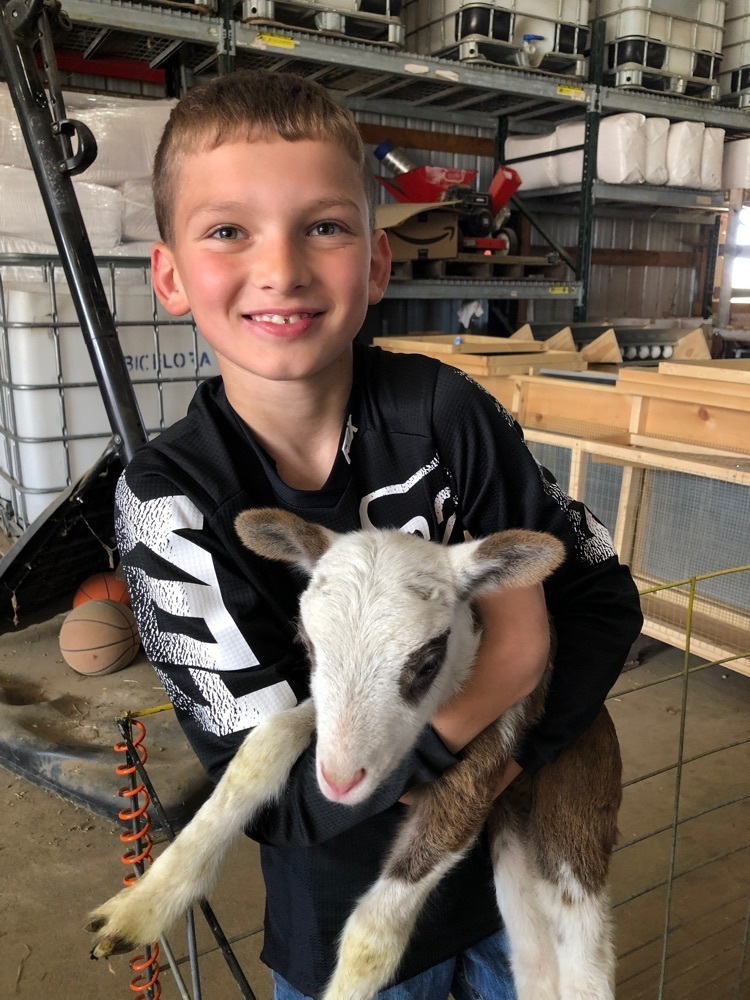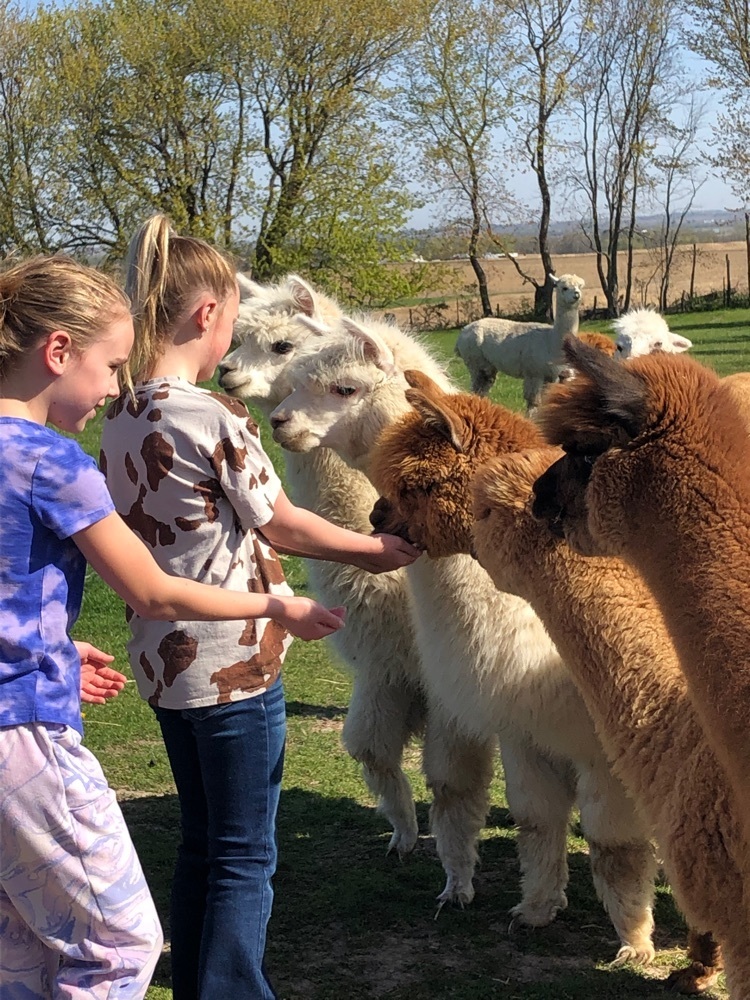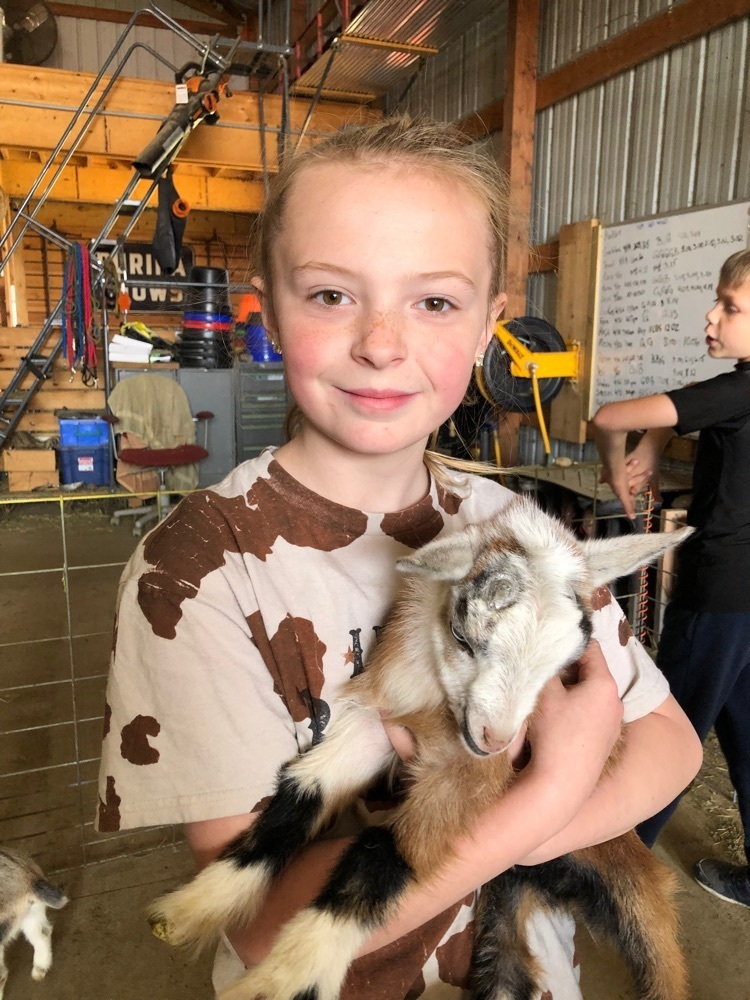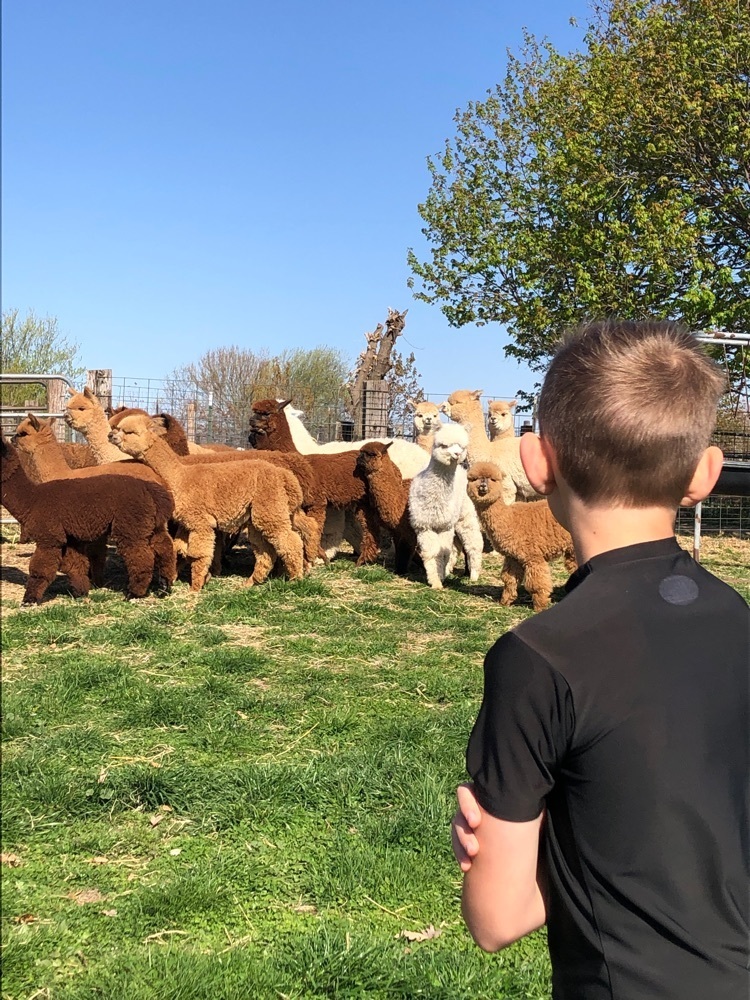 Mrs. Price's 7B students participated in the Letters About Literature competition, put on by the state of Illinois. They were to write letters to the author of a book about how it changed their view on the world. Four students received recognition for their letters to Alan Gratz on his novel Ground Zero, which is about the 9/11 attacks. Cambree Jacobs- SemiFinalist Ashlynn DePatis, Parker Hudson & Jude Masters- Honorable Mention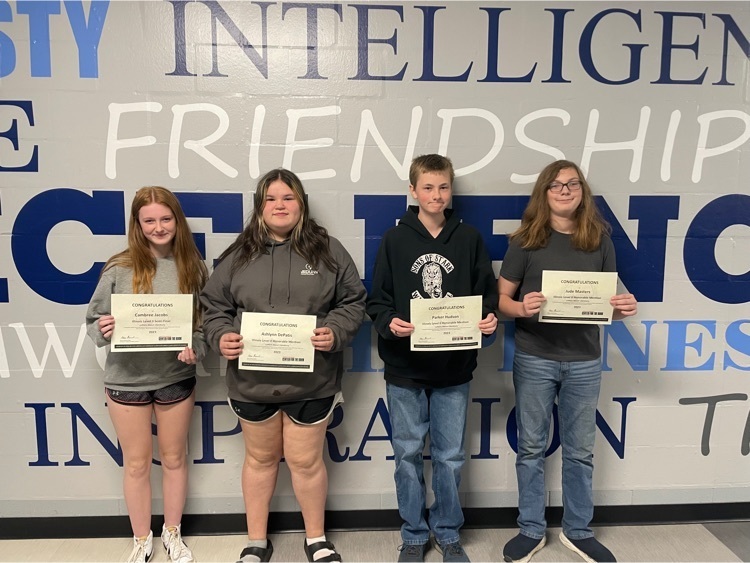 We had an amazing time bowling today!! Quote from a student, "This was a great idea!" #BVMUSIC #GoStorm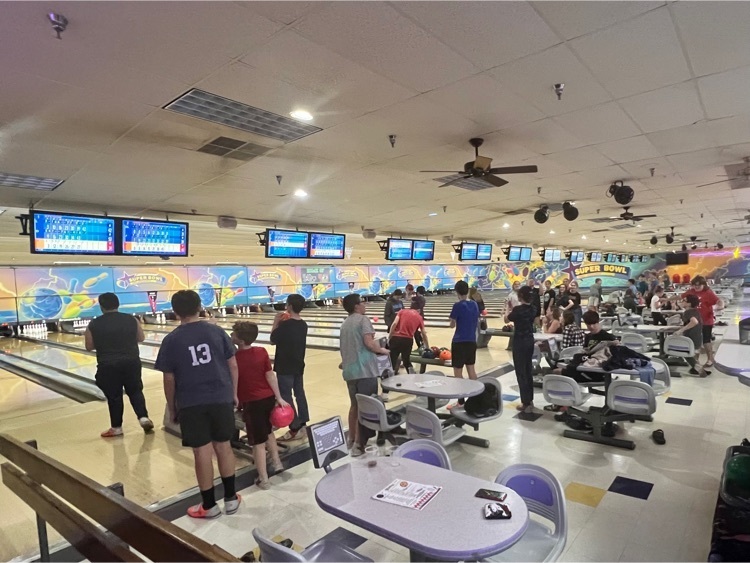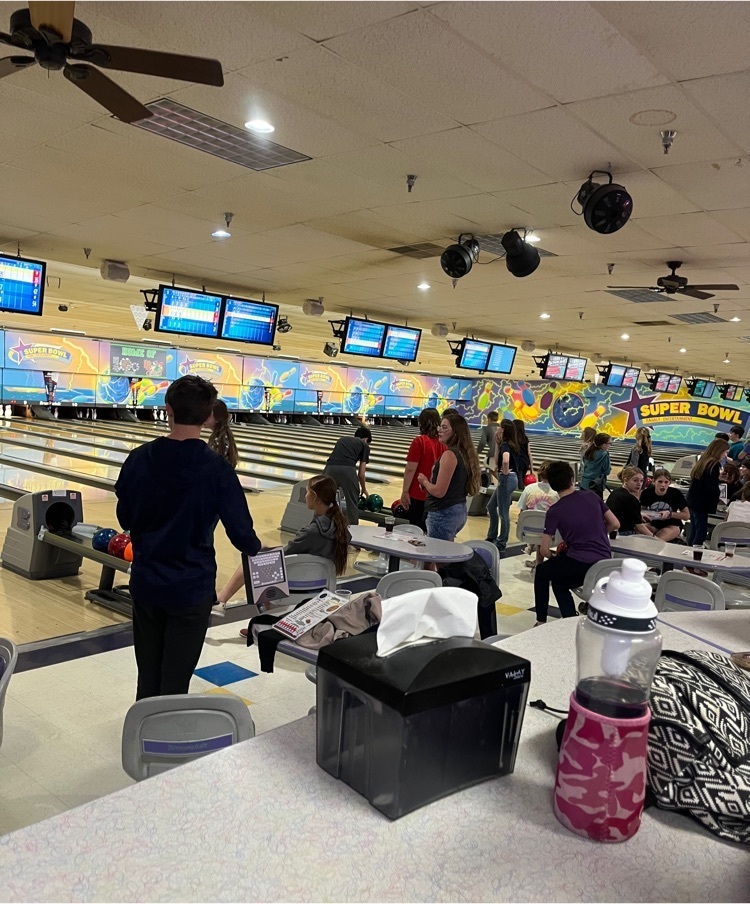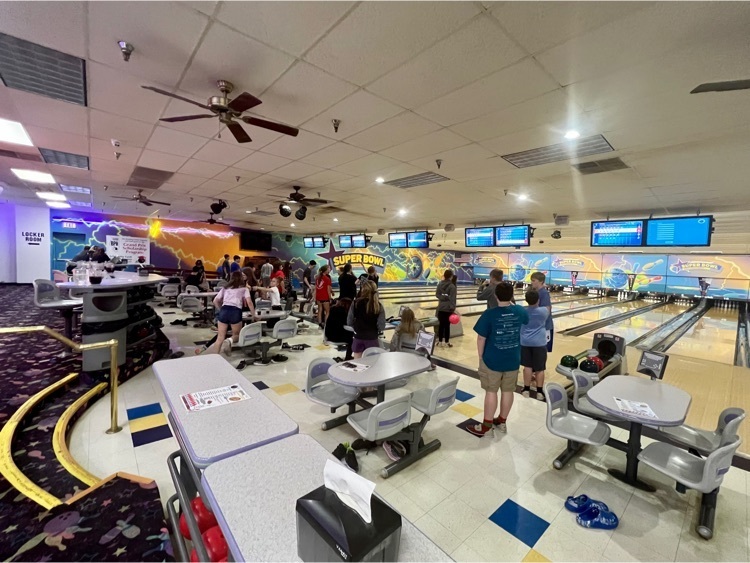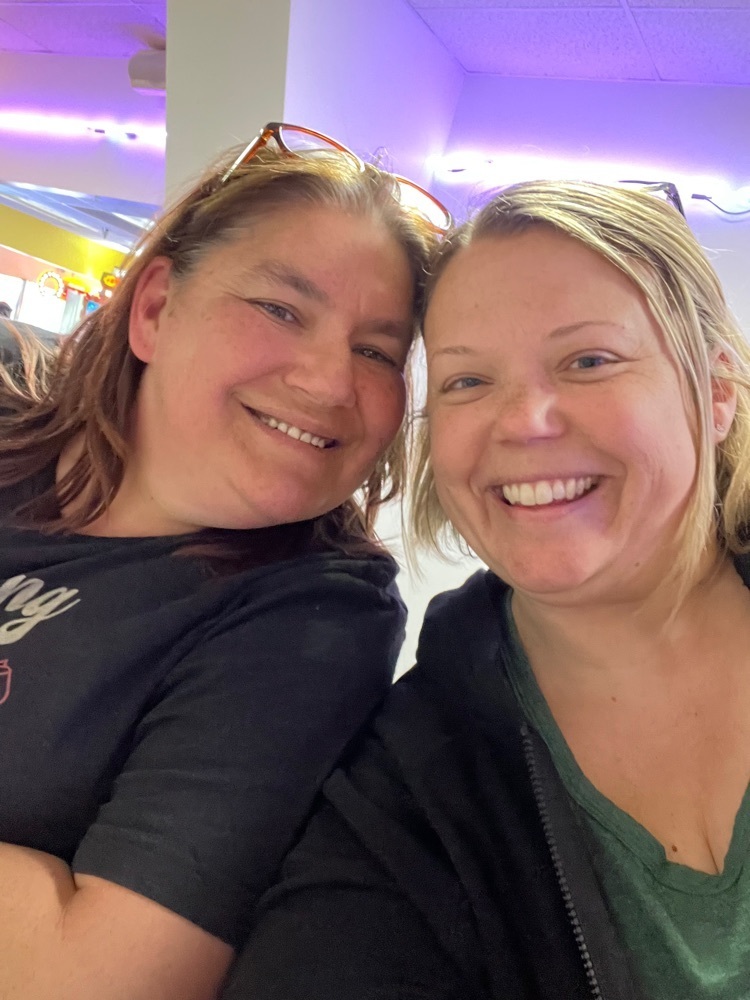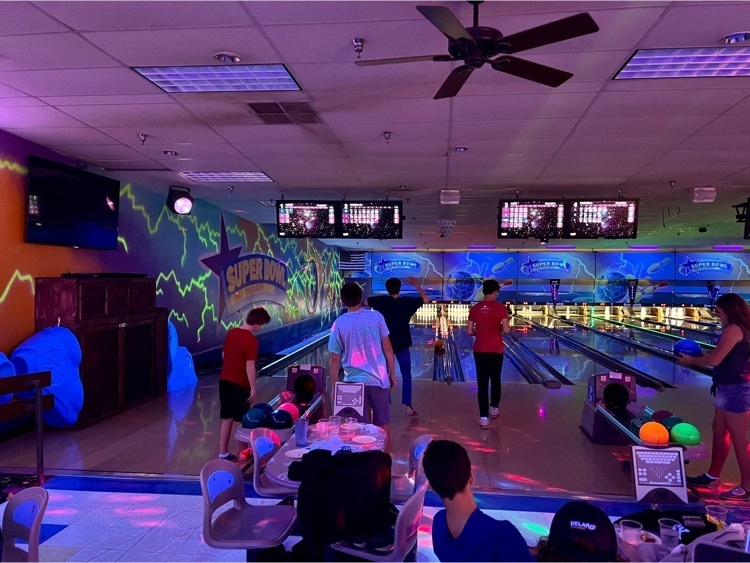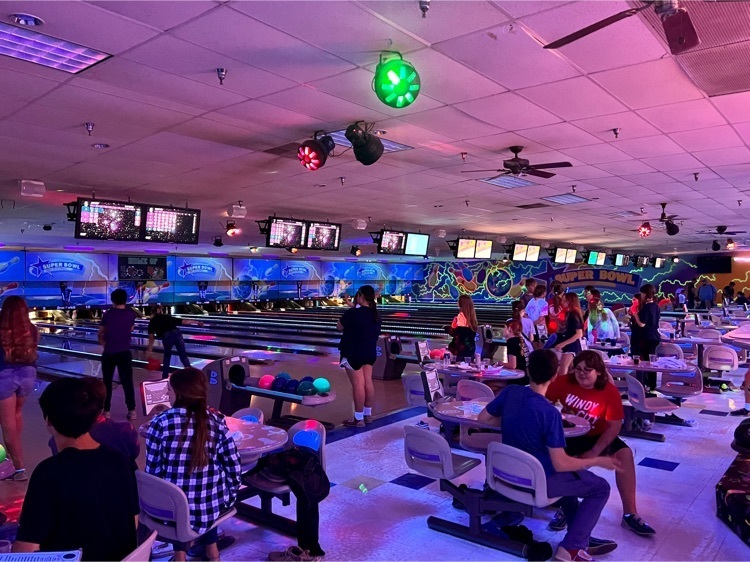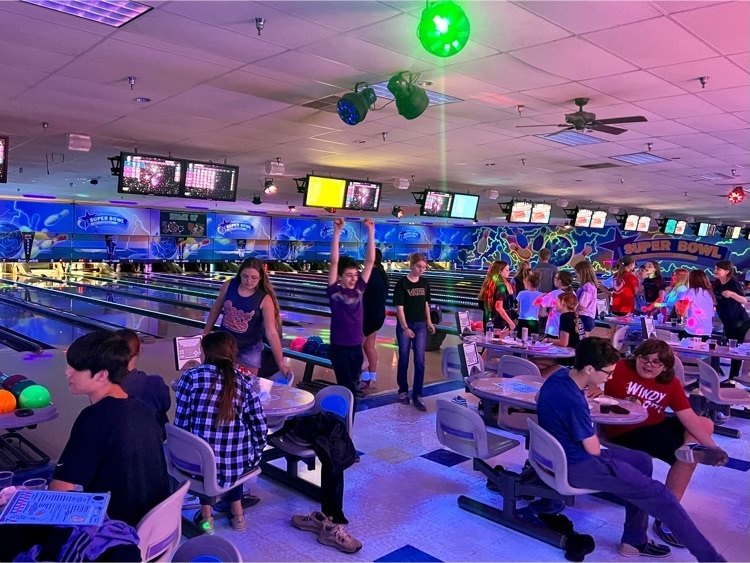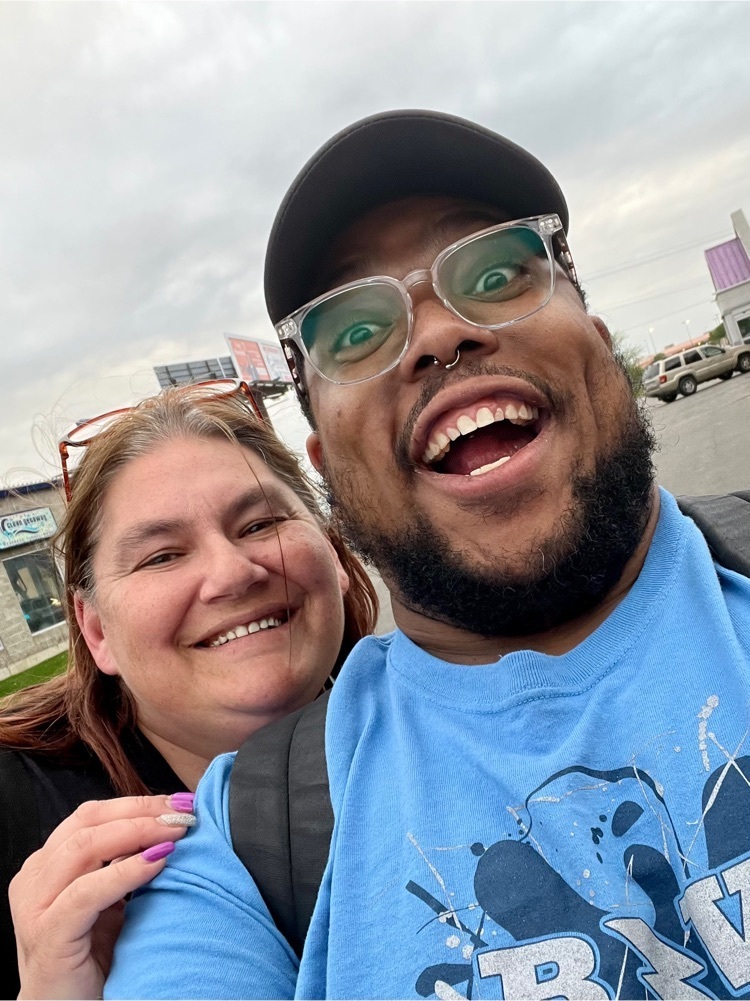 Good afternoon, The JH Band and Choir students will return to the Manlius campus around 7:40 pm. Thank you, and have a great afternoon! #BVMusic #GoStorm
Mr. DeVenney's class is working on their dodecahedron "Bloom Ball" project. They picked one city their Flat Stanley traveled to, and are creating these displays with all the information for that city. They look like some fun vacation spots to visit this SUMMER!