3rd and 4th graders are exploring different careers during SEL. We have some great future doctors, chefs, architects, and MORE at BV!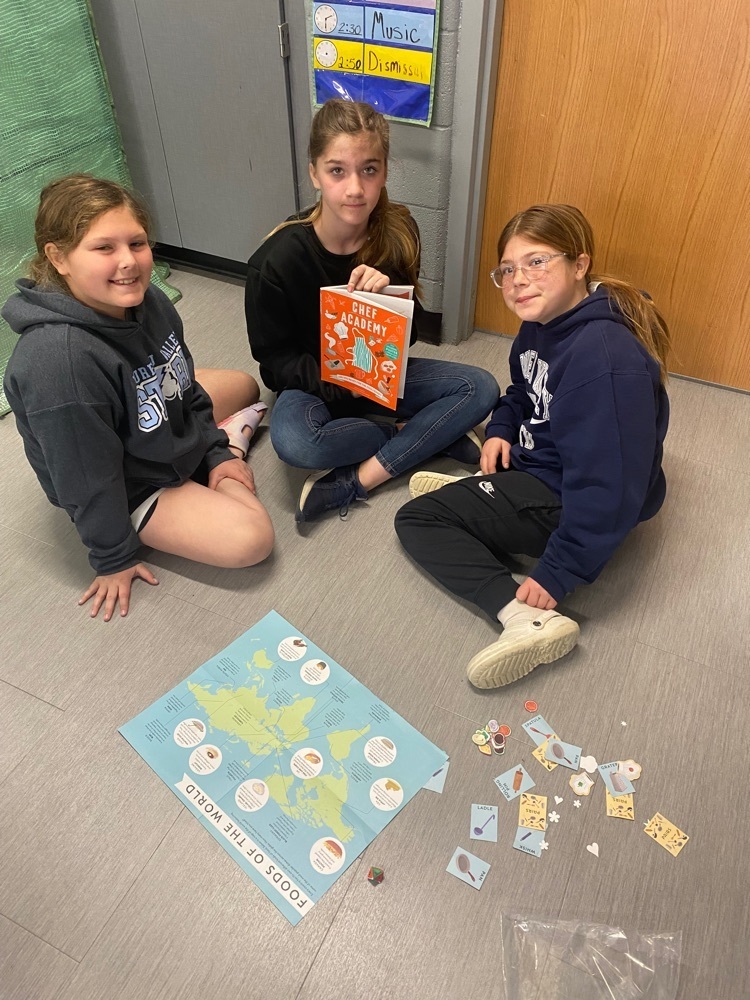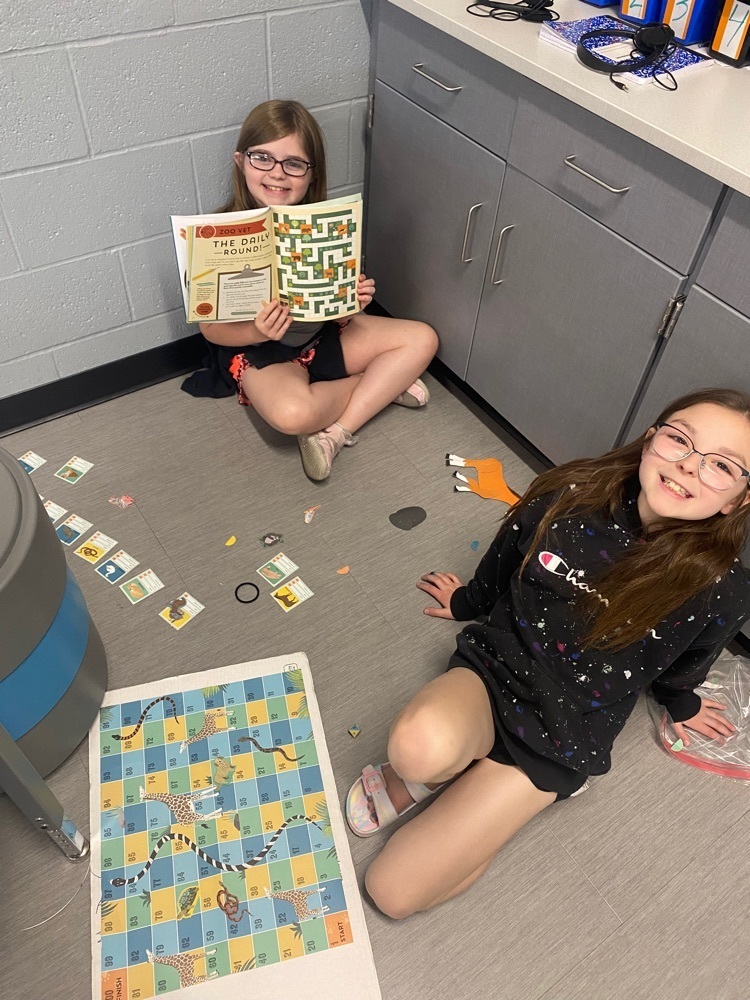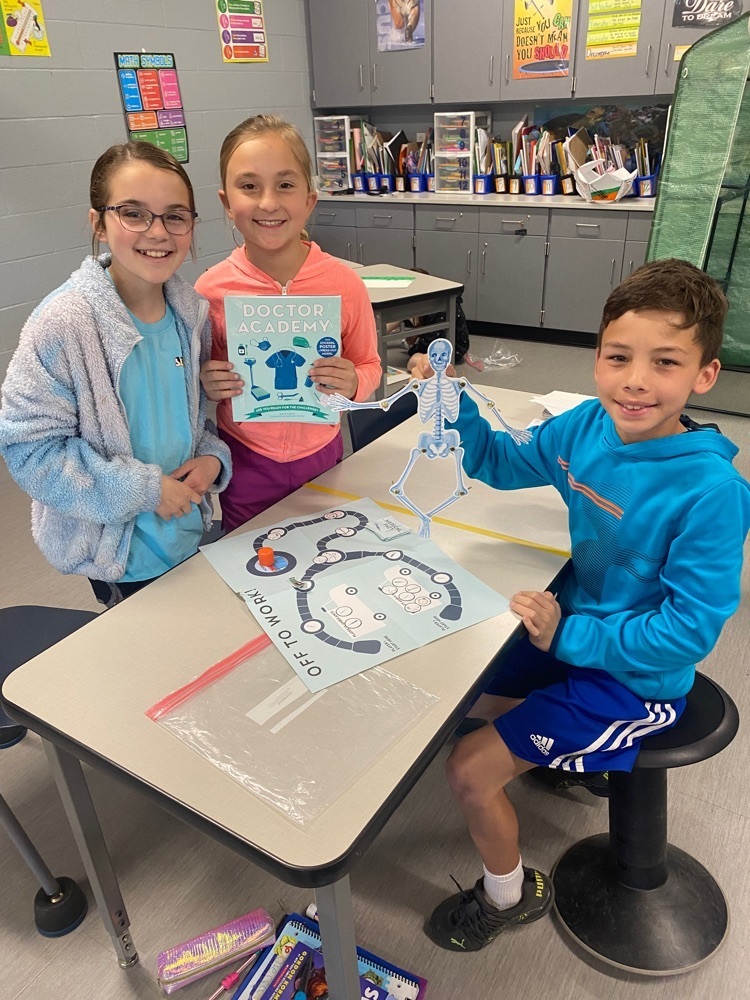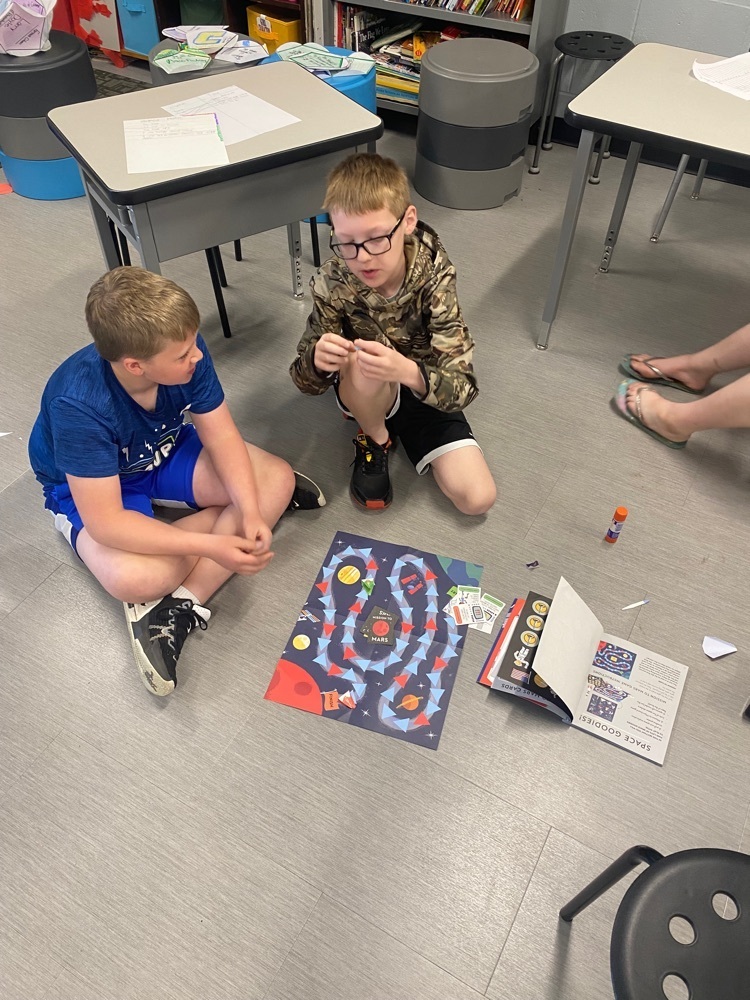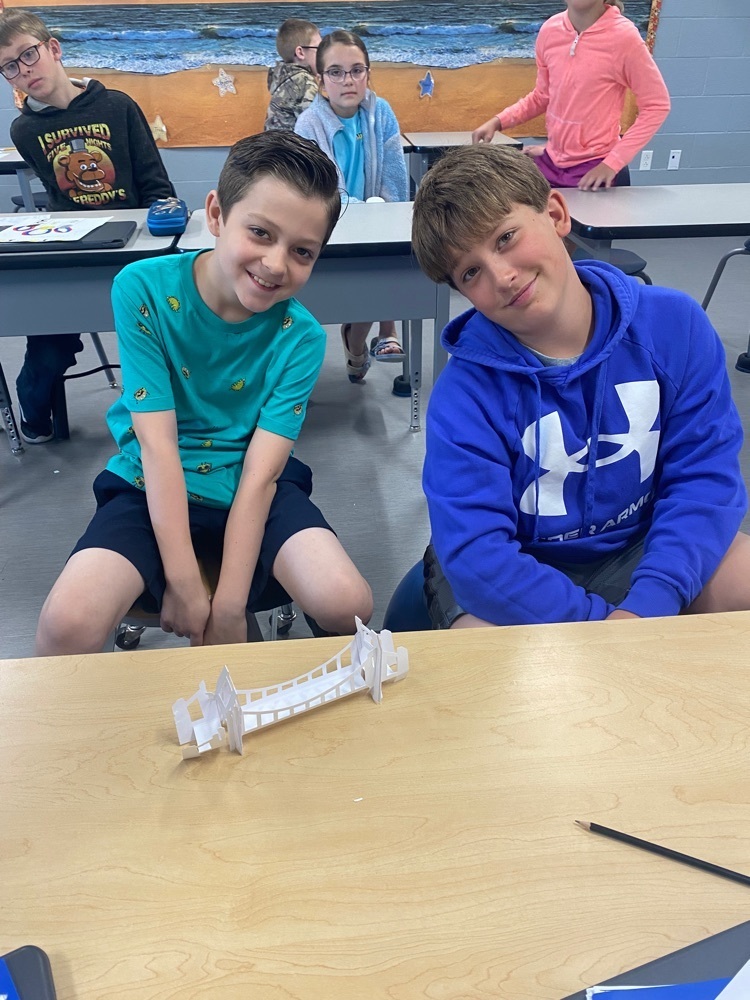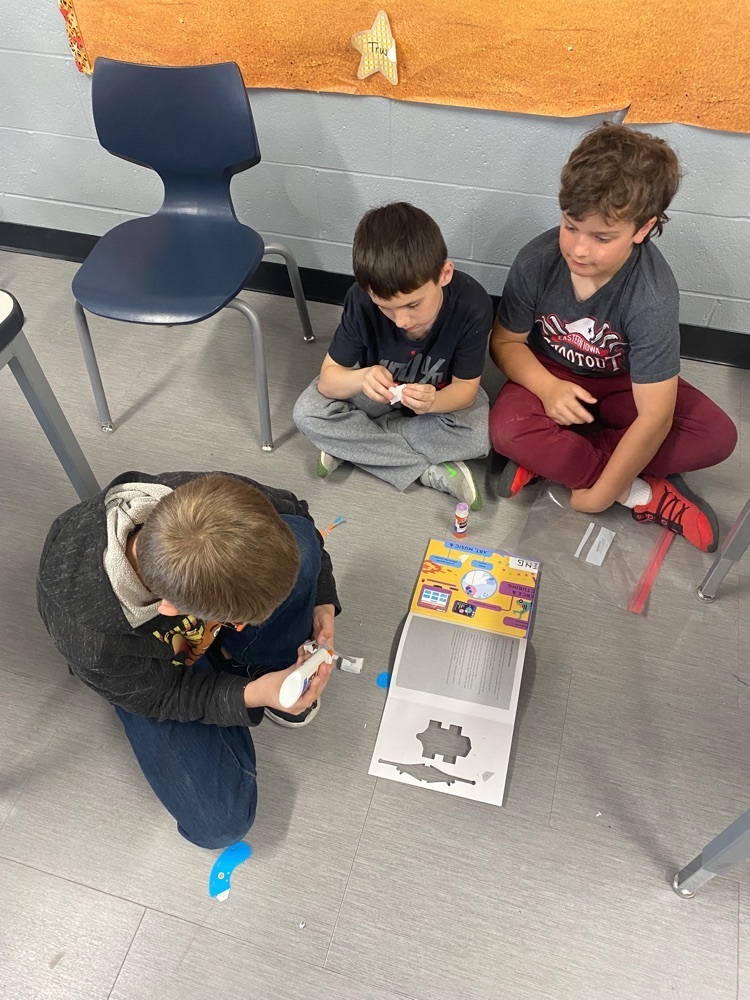 Mrs.DeMay's 6th grade science classes compared the yearly snowfall in Buffalo New York to their own heights. Then the 7th grade classes did an investigation on which sponge held the most water! Happy Science Friday! 🧪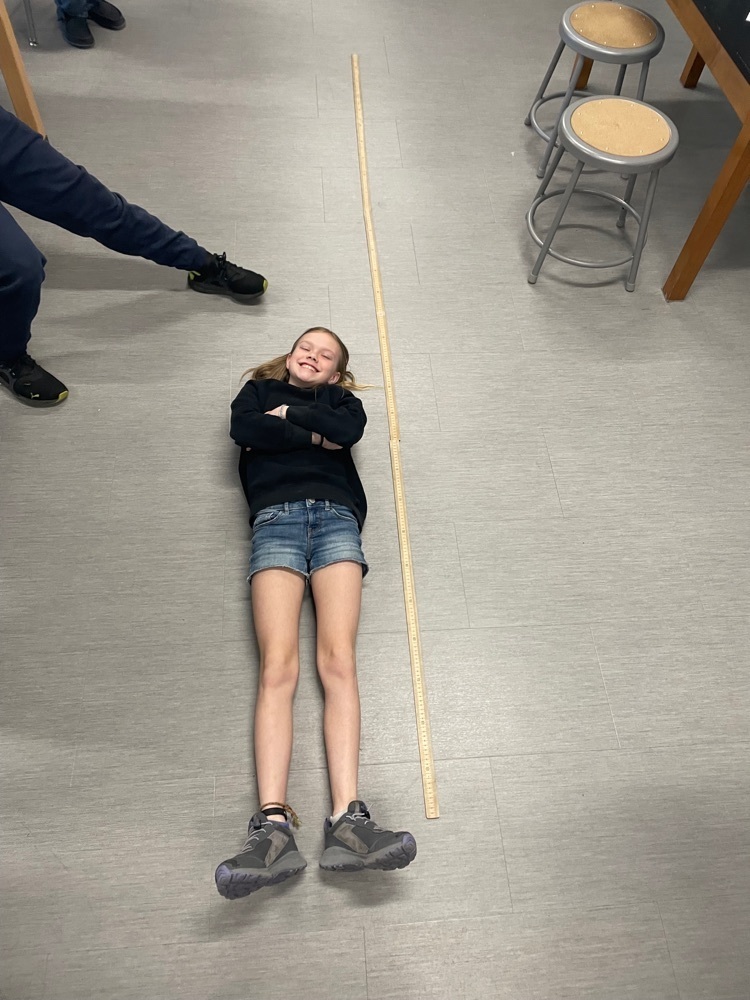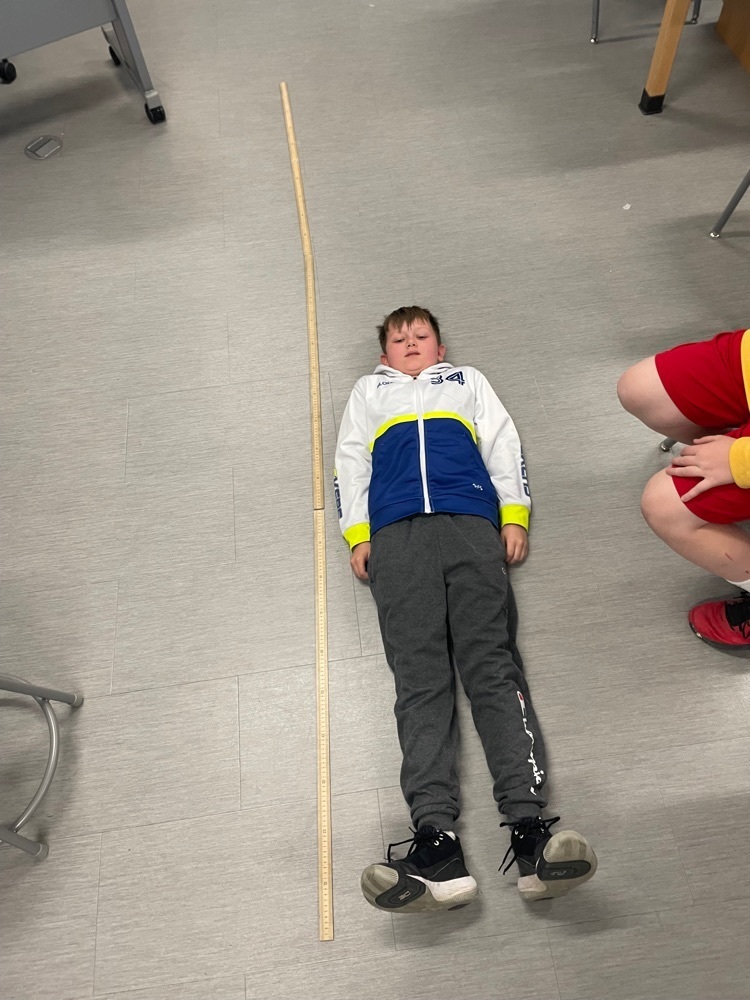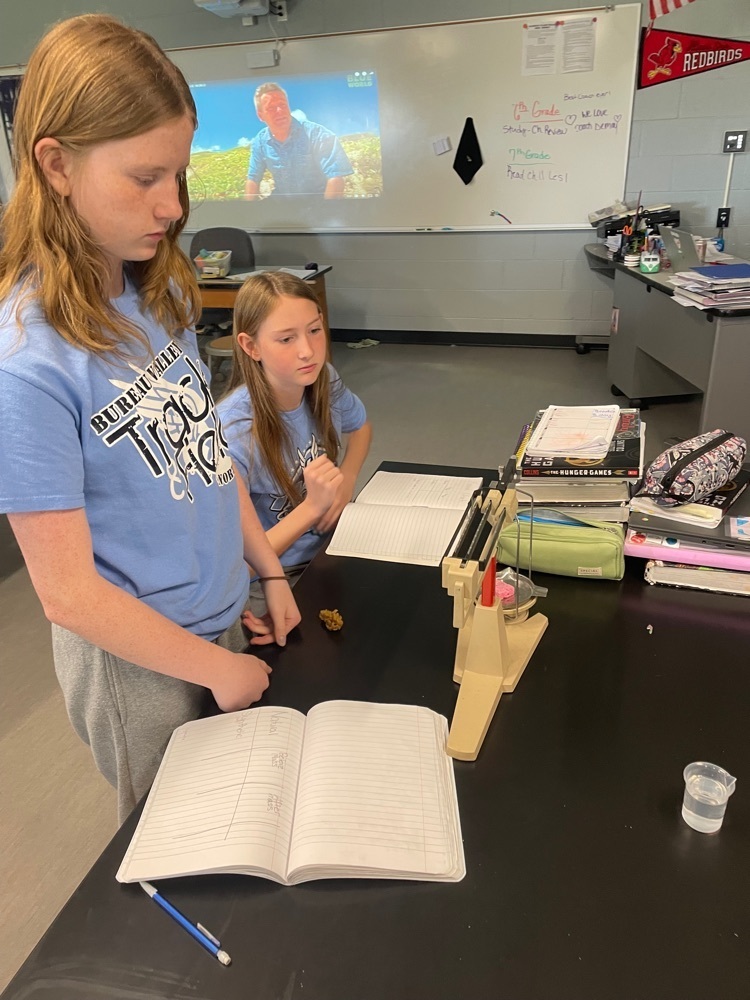 The 8th graders visited the Whiteside Area Career Center (WACC) today and learned all about the opportunities available to them in high school.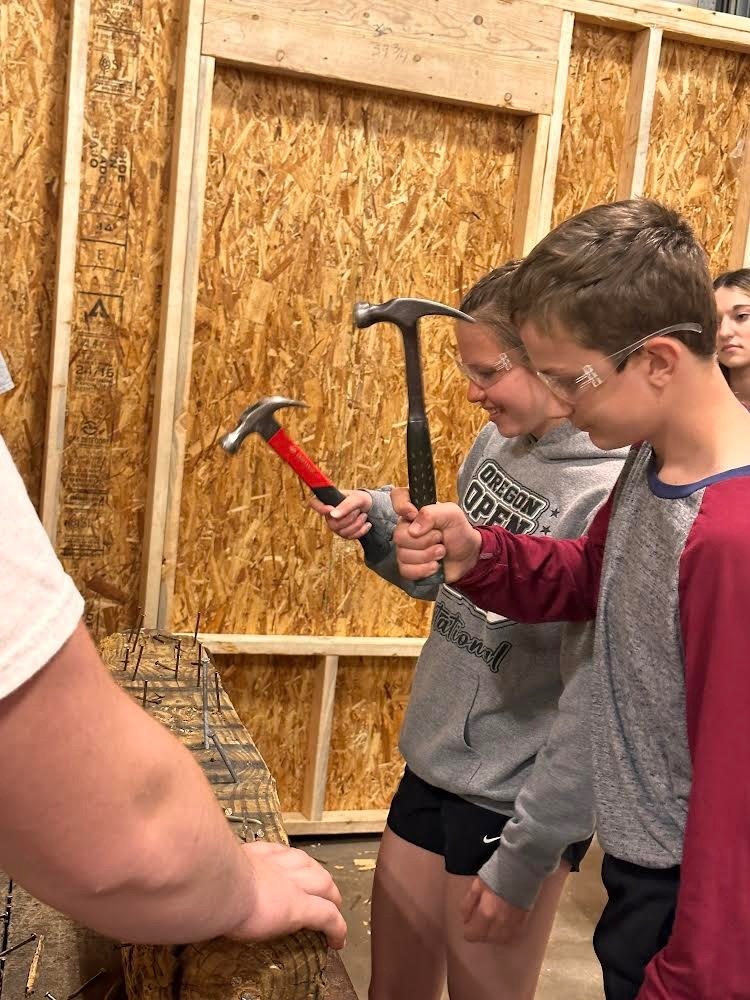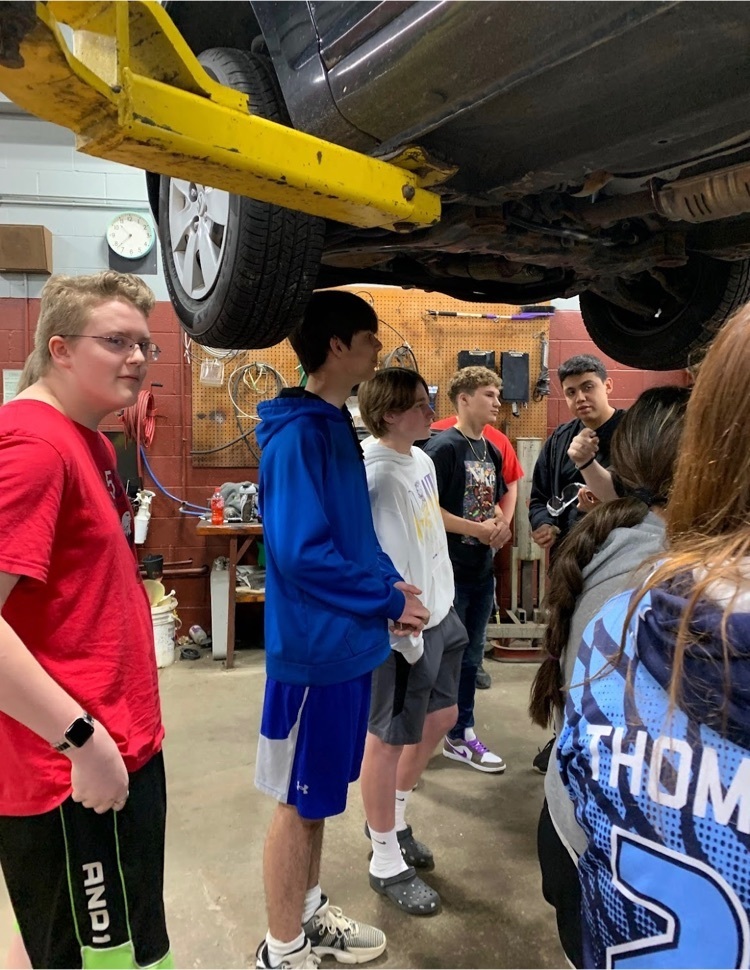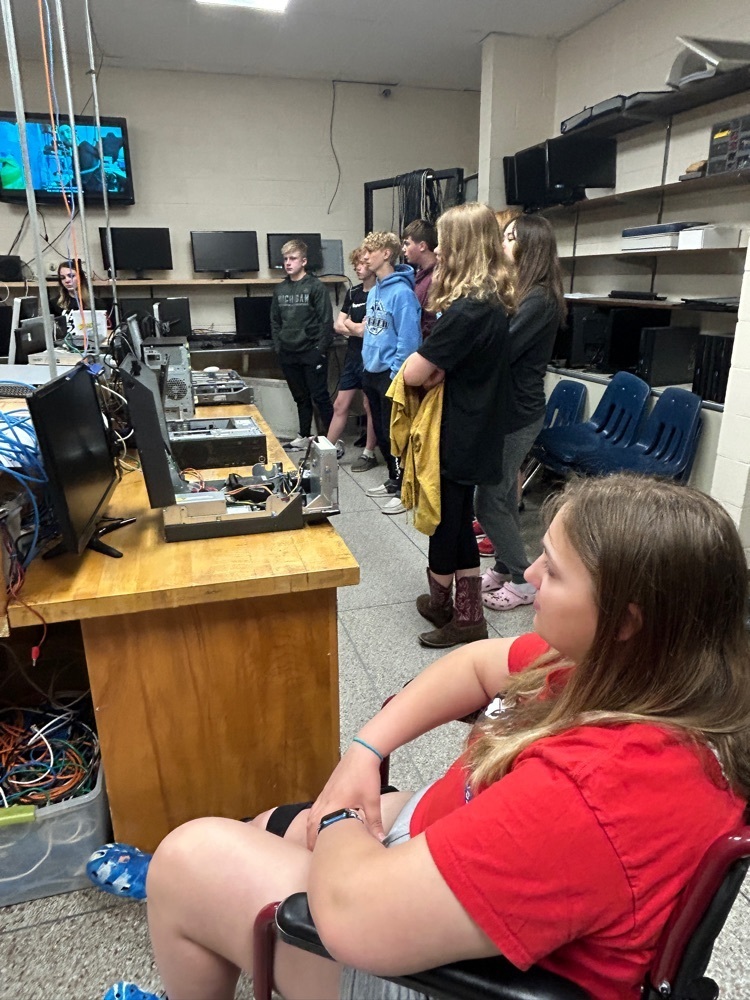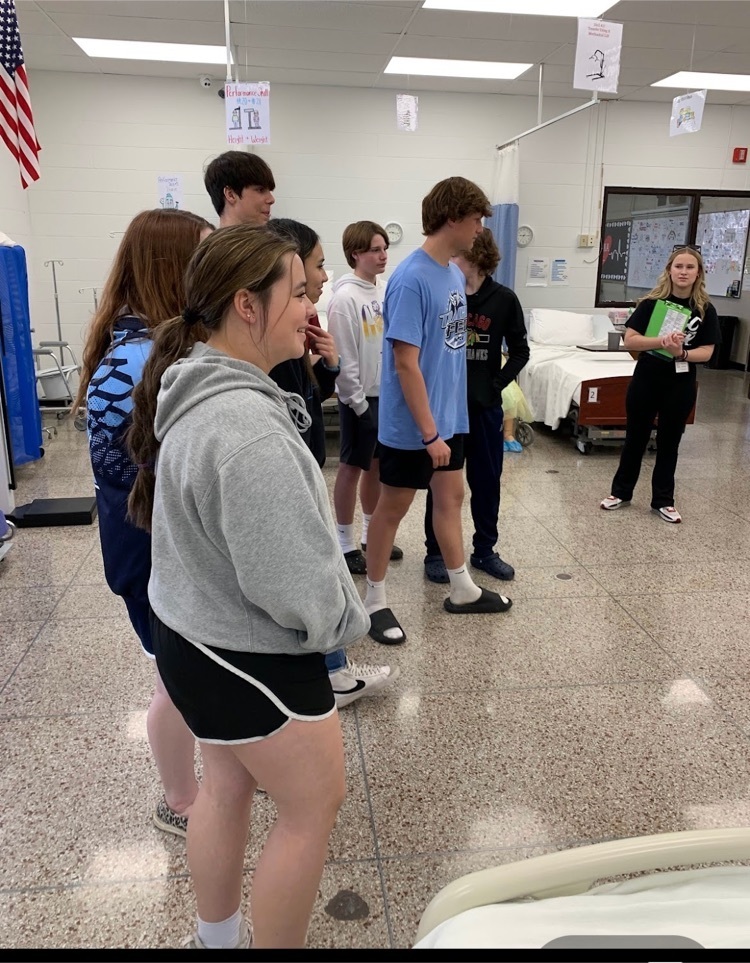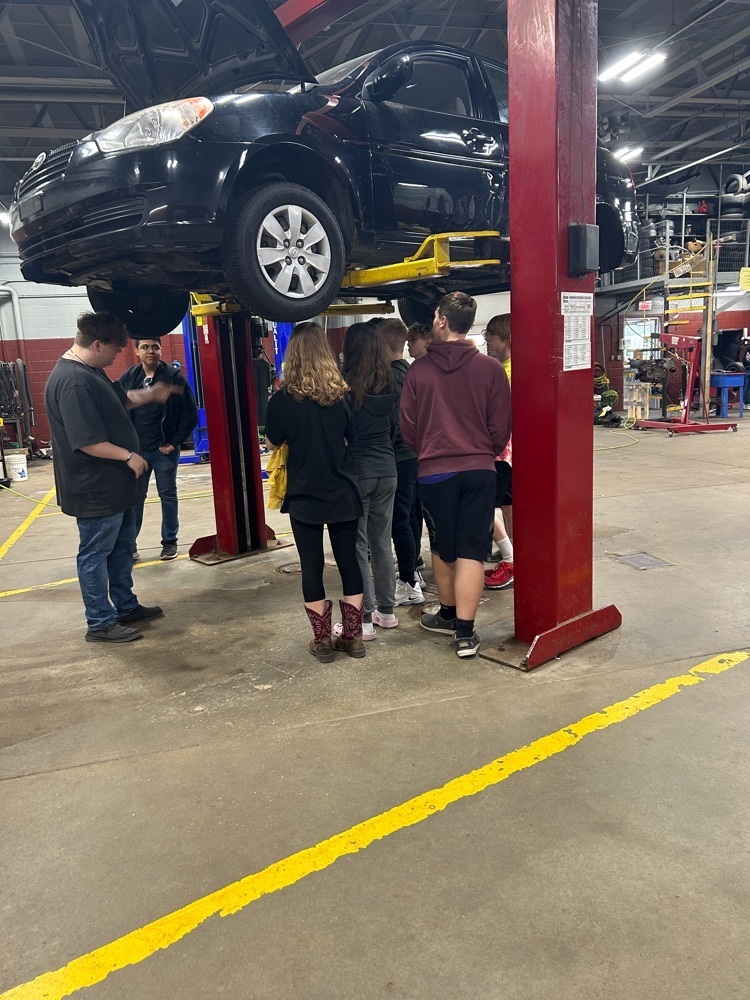 Please check out the Bureau County Republican for a special shot out to BVJH Mrs. Schoff. We appreciate all of our staff this year for their hard work and dedication to our students! Way to go Mrs. Schoff!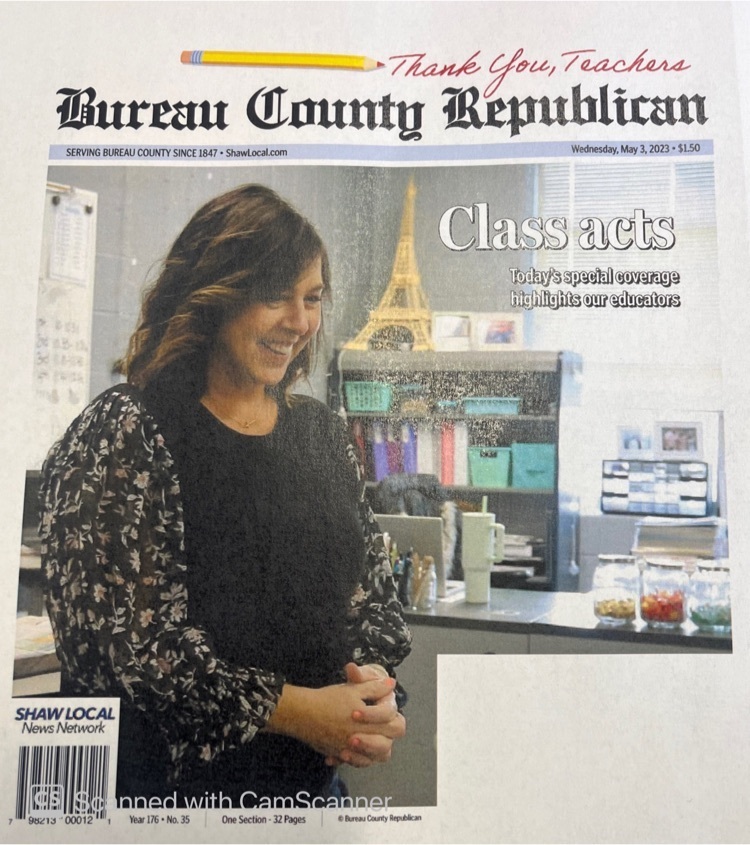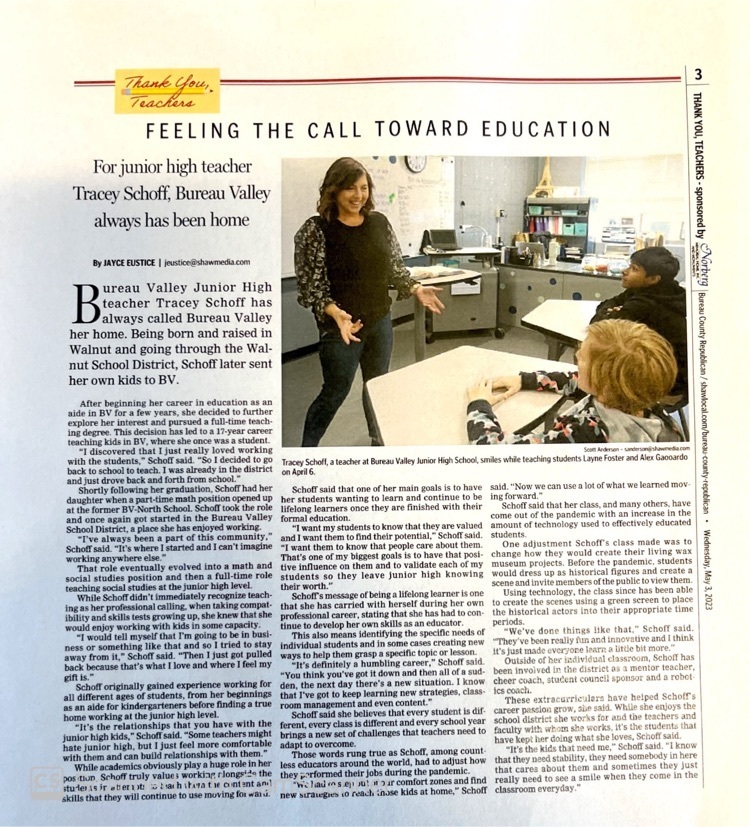 Mrs. DeMay's life science class took a walk around the pond to find living things. They had to observe an animal for 2-3 minutes and then describe their observations!!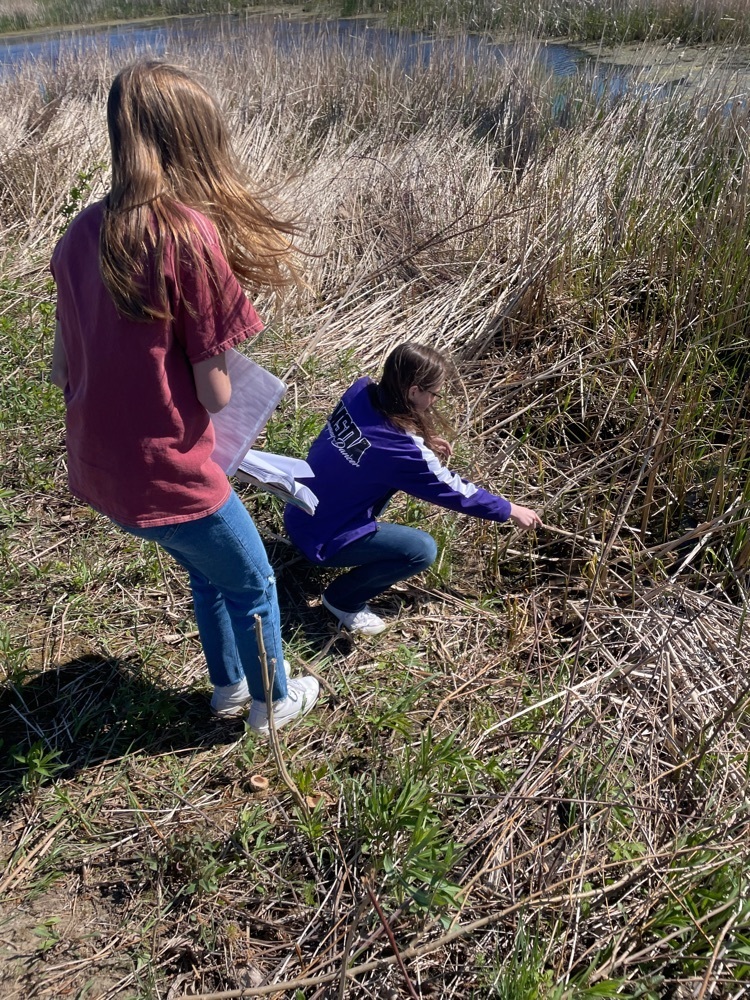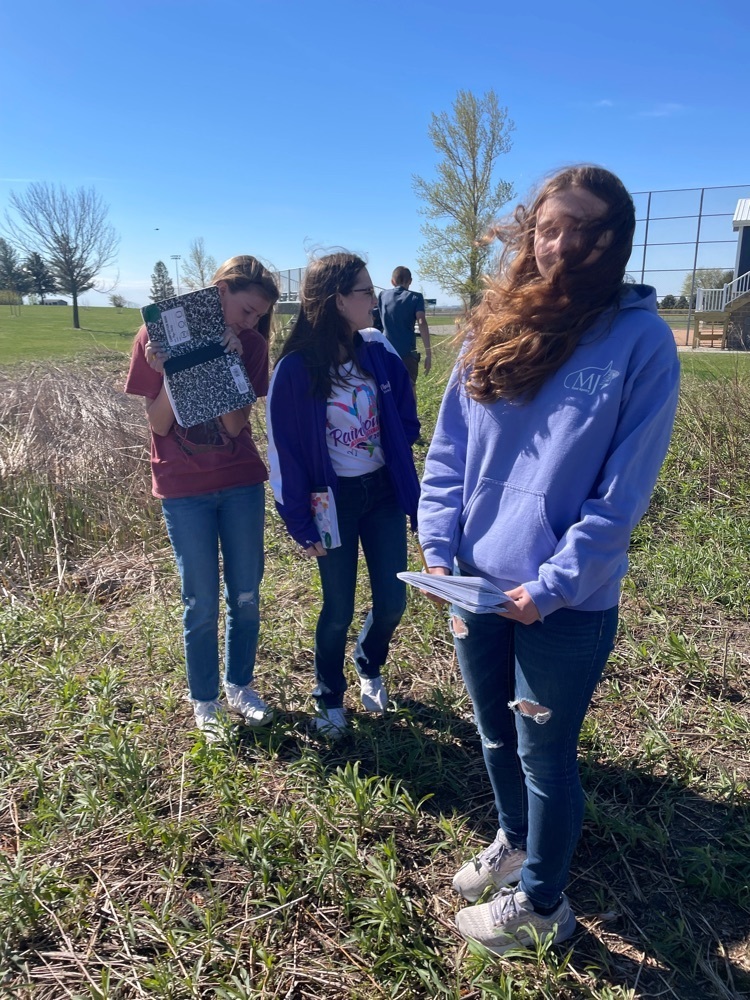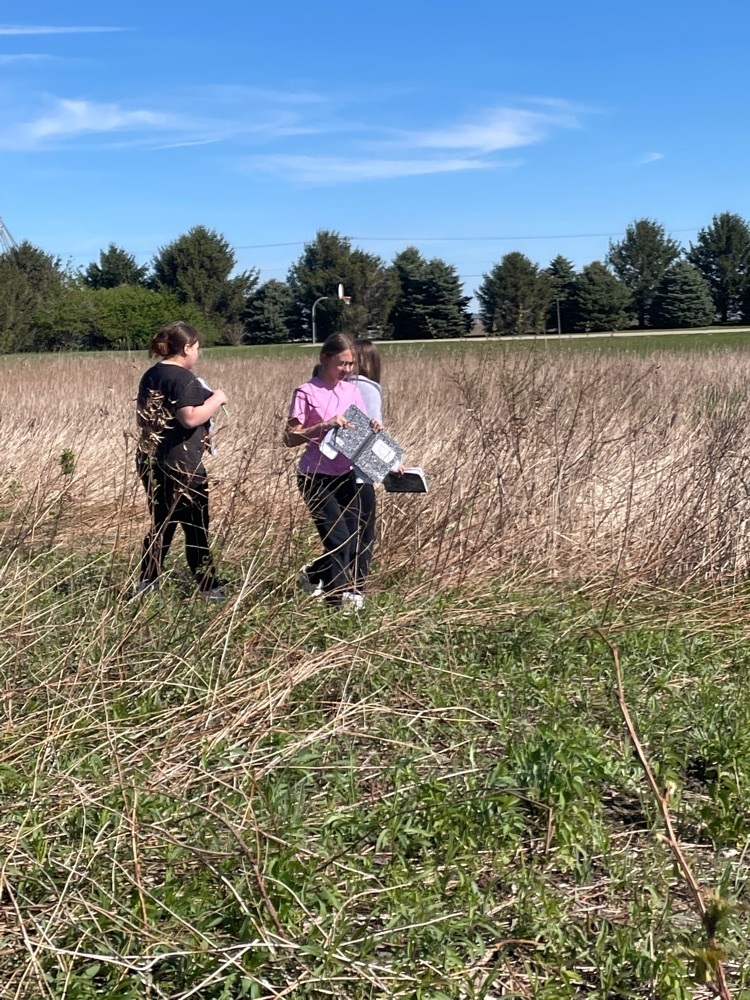 Proud to announce our JH choir earned a Division II rating at IESA Organizational Contest!!! We were 5 points away from earning a Division I!! We're getting better and better every year! #Go Storm #BVMusic #Goals
Good Morning Storm Families, Today's county track meet has been rescheduled to Thursday with a start time of 1:00. This reschedule is due to the wind advisory and cold temperatures with Thursday being much better to host. Track will have practice after school from 3:00-4:15. Please contact the junior high office with any questions or concerns.
Perfect score!!! Congratulations to the BVJH band in their IESA organizational contest where they received a perfect score! Go Storm! 💙🎺⚡️
It was another great day of STEM with the 3rd and 4th graders. We created other projects and tested the solar cars.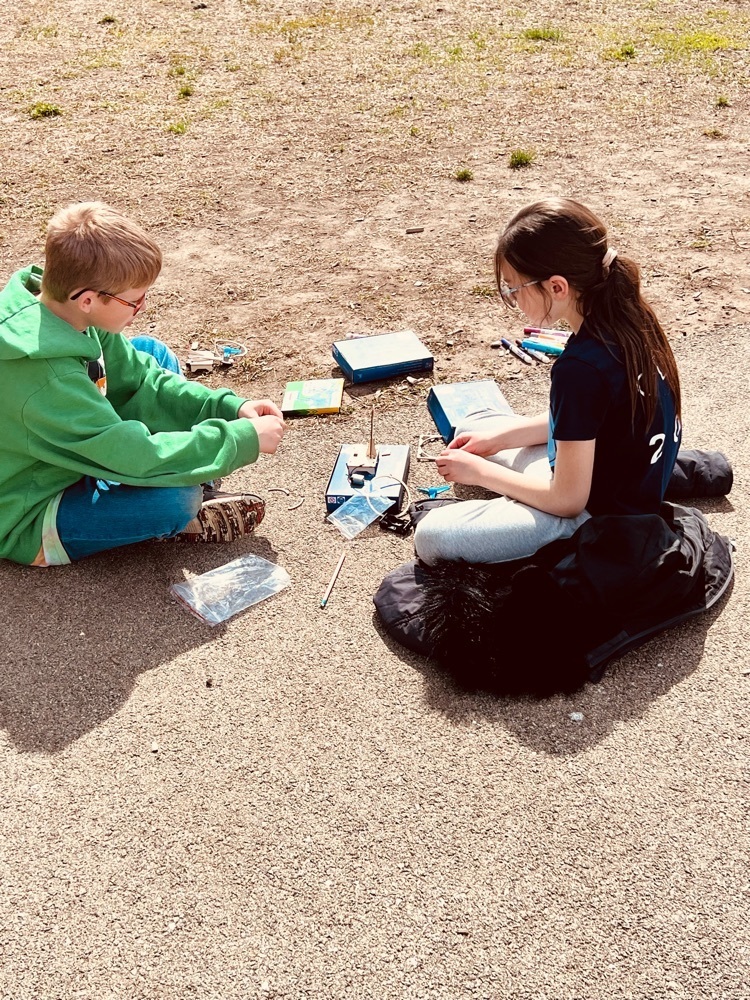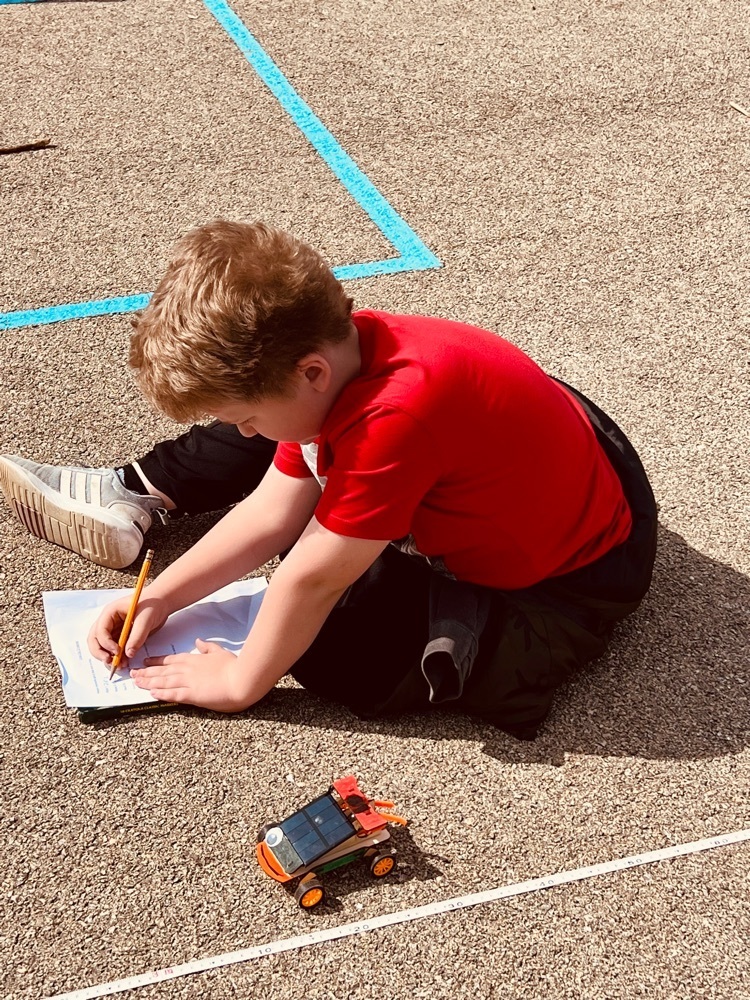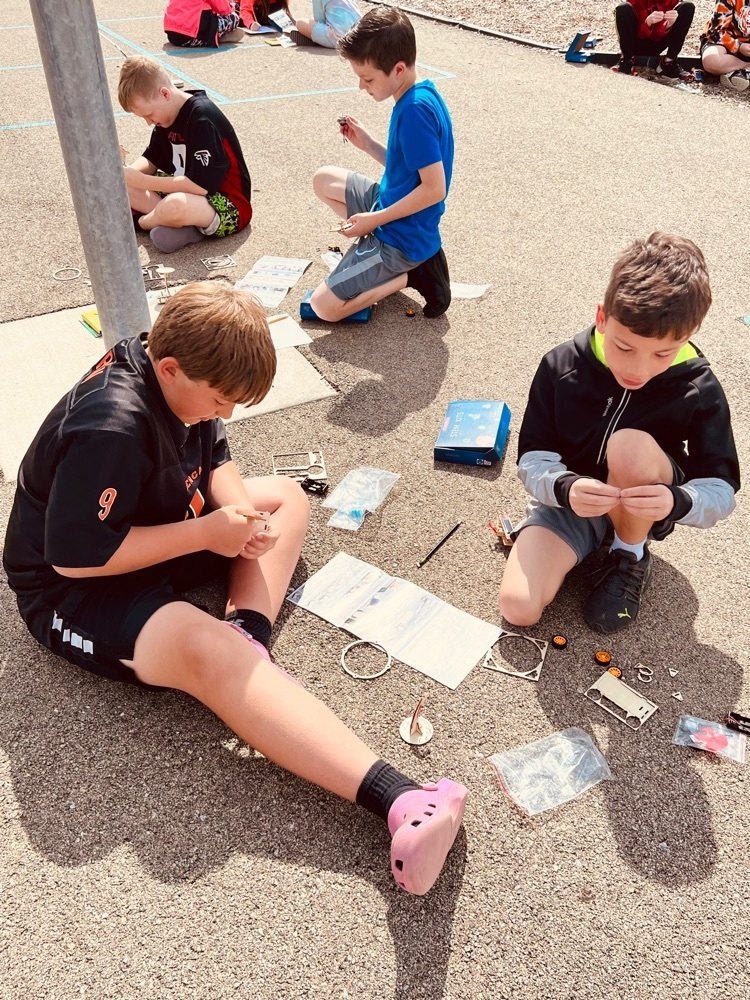 Ms. Crabtree and Mrs. Kuelper's fifth grade class enjoyed their day at Warnecke Woods learning all about Monarch butterflies, bees, birds, painting birdhouses, hemp, growing veggies, Native Americans, and exploring nature.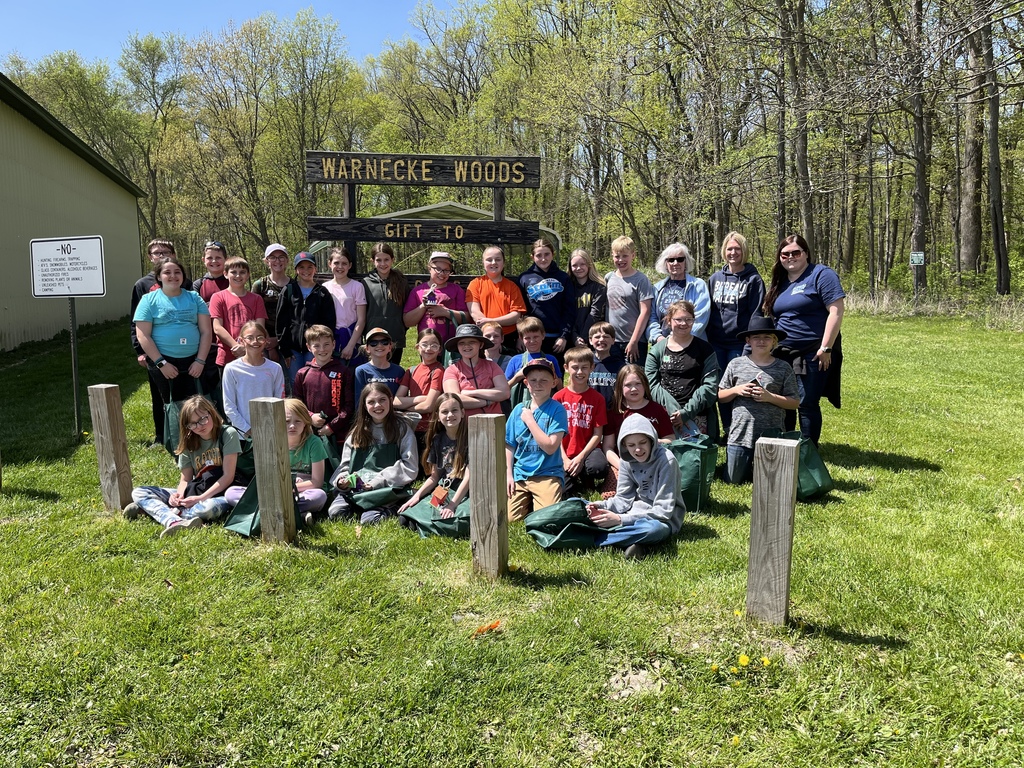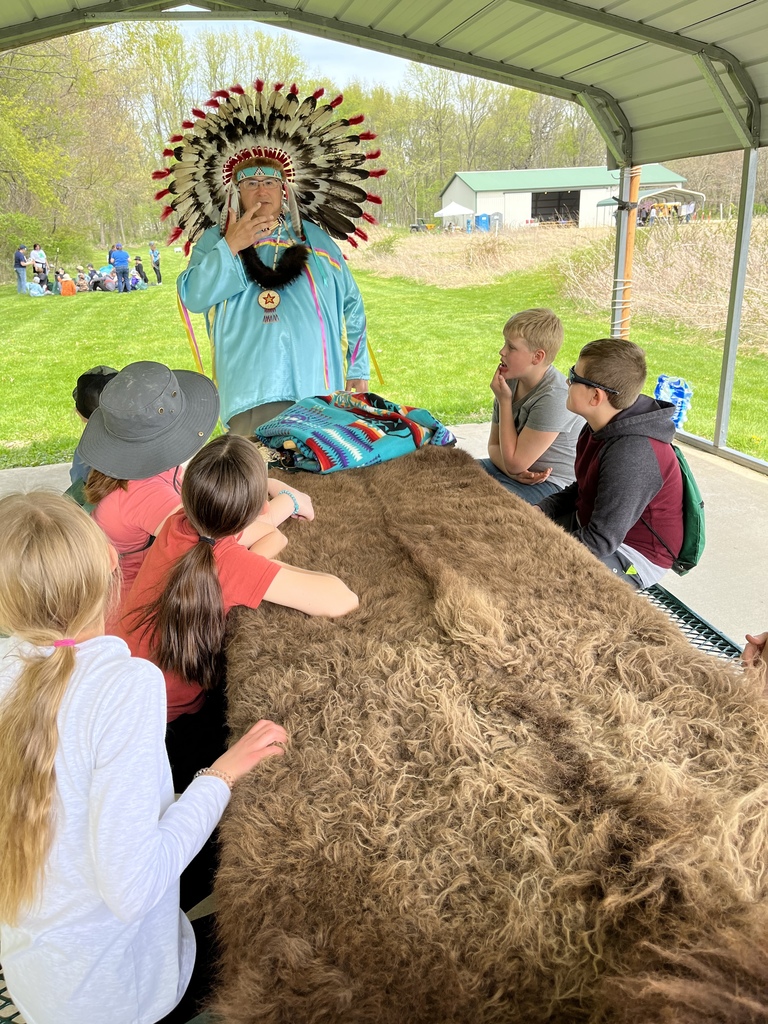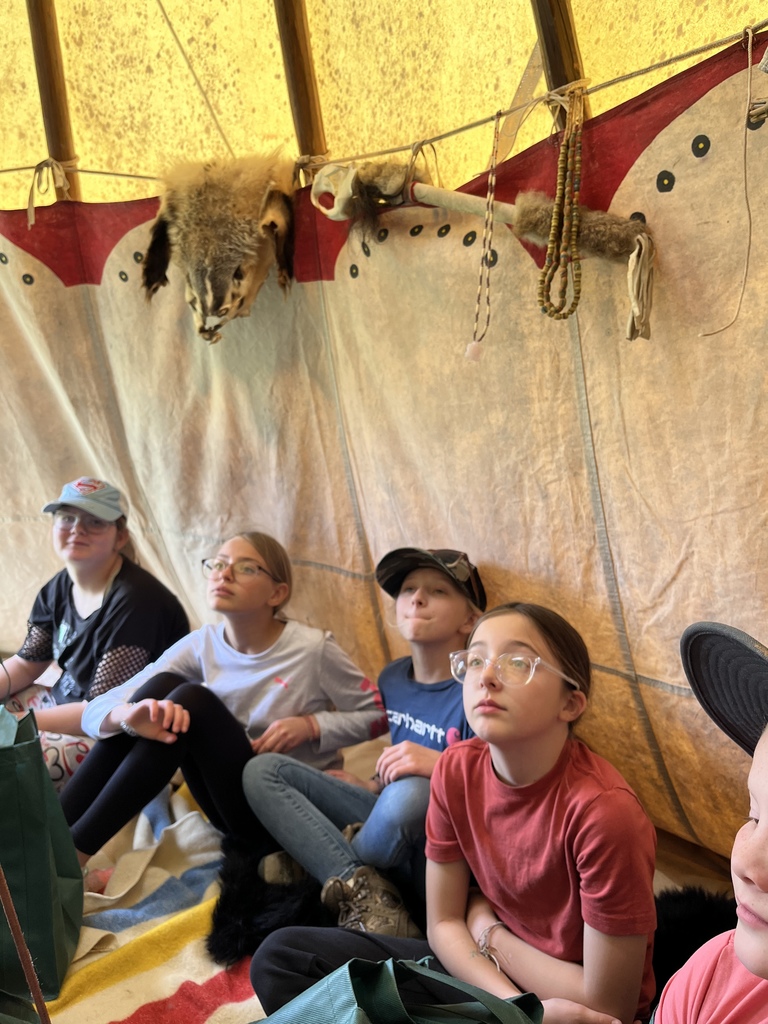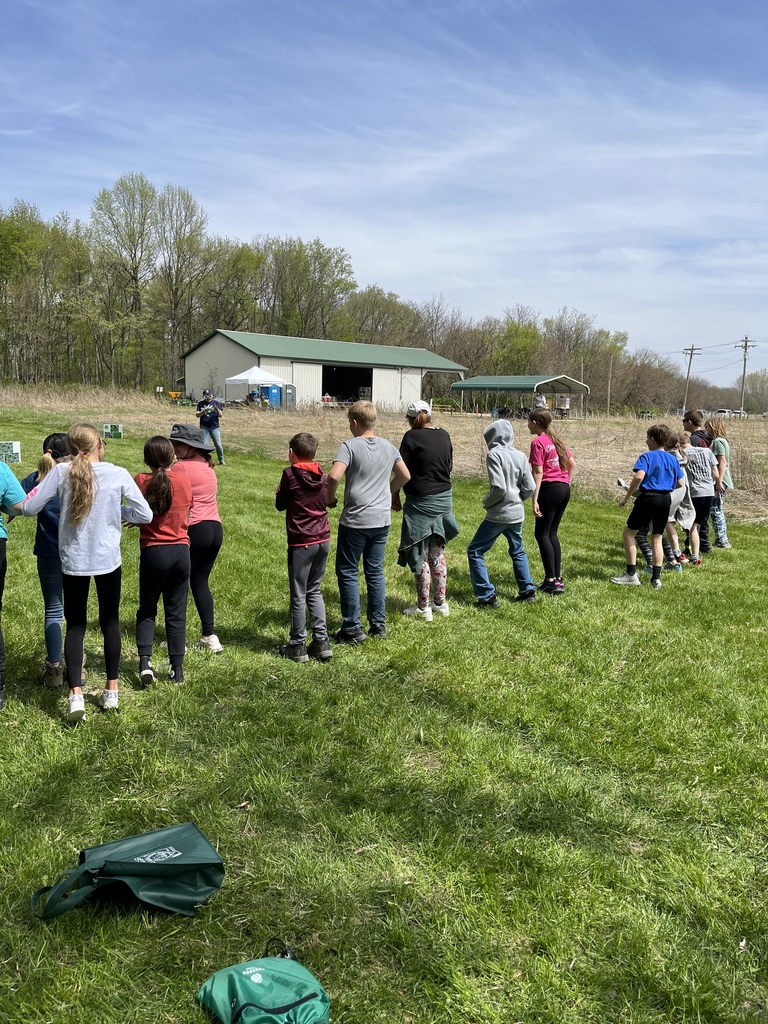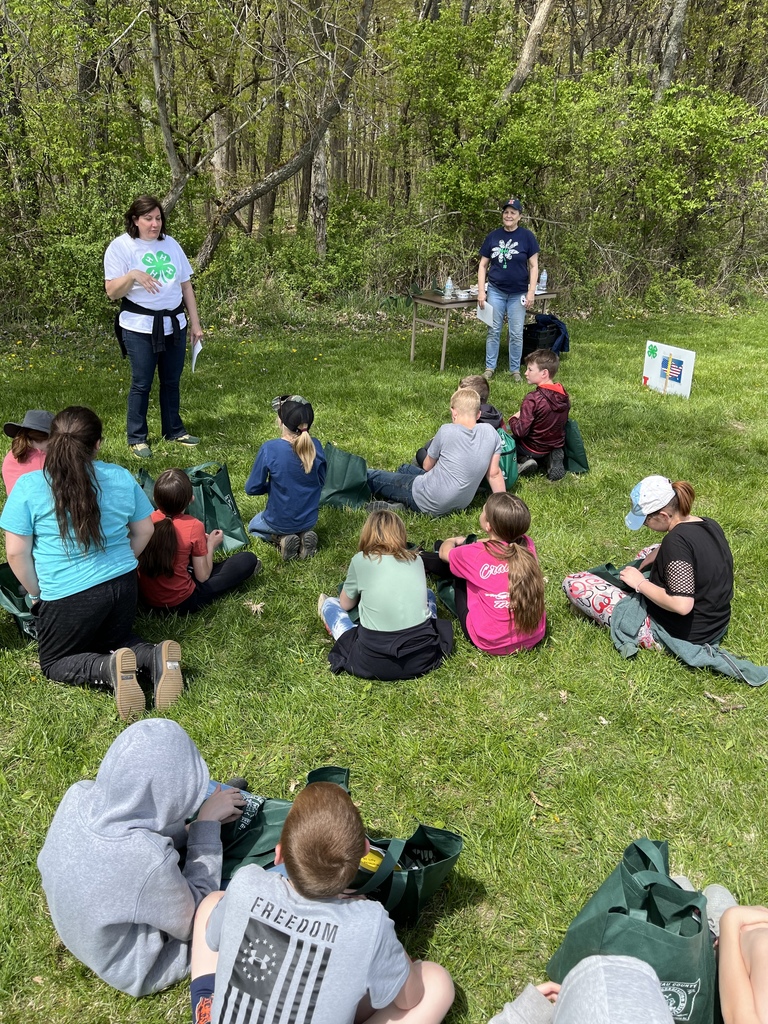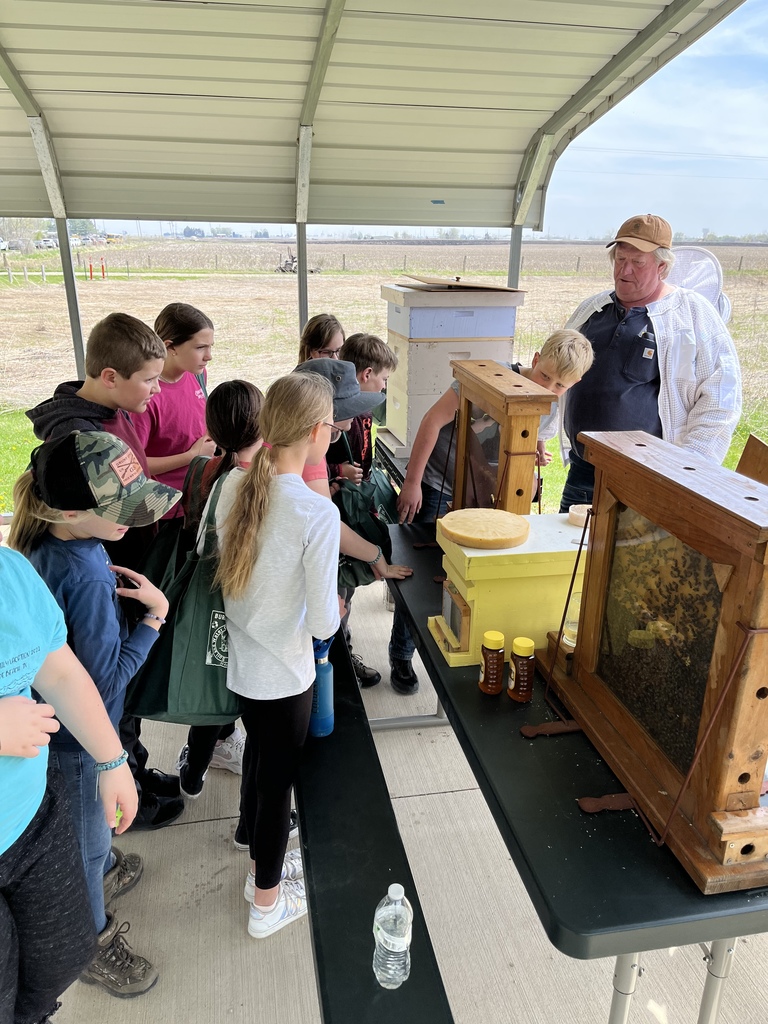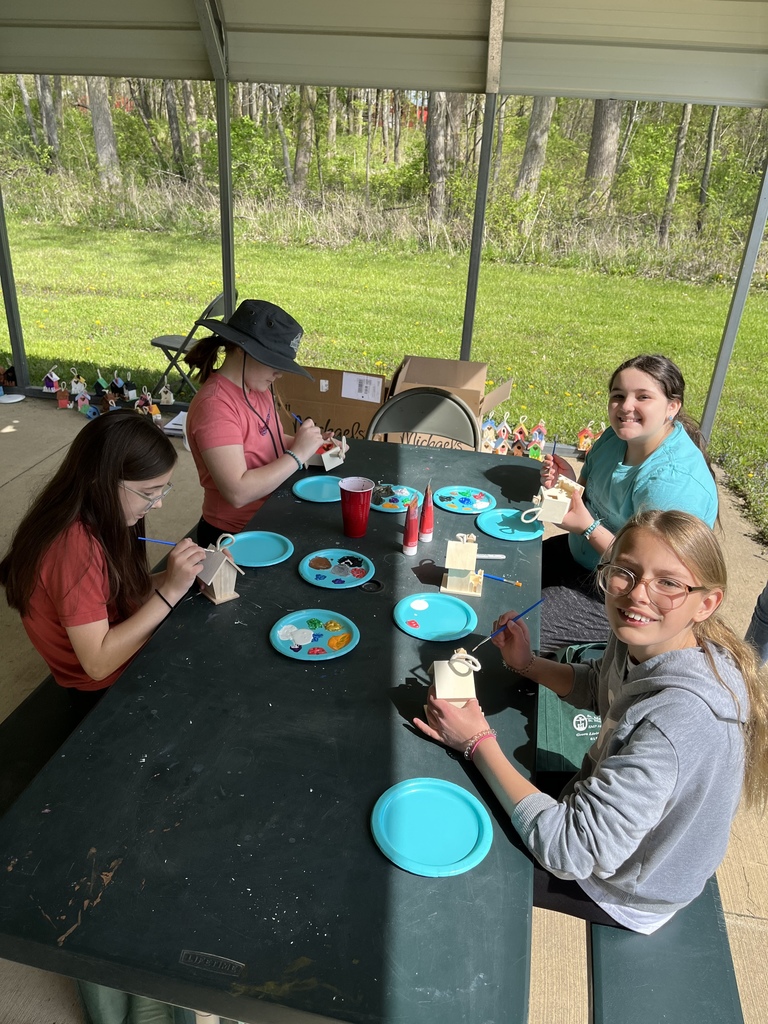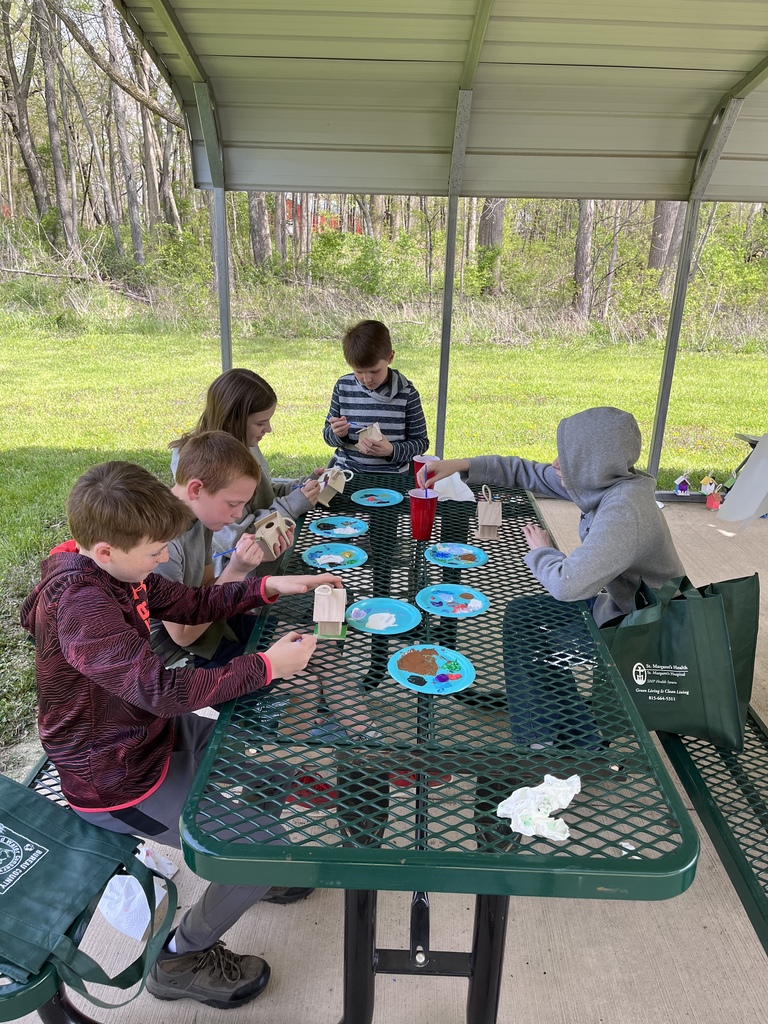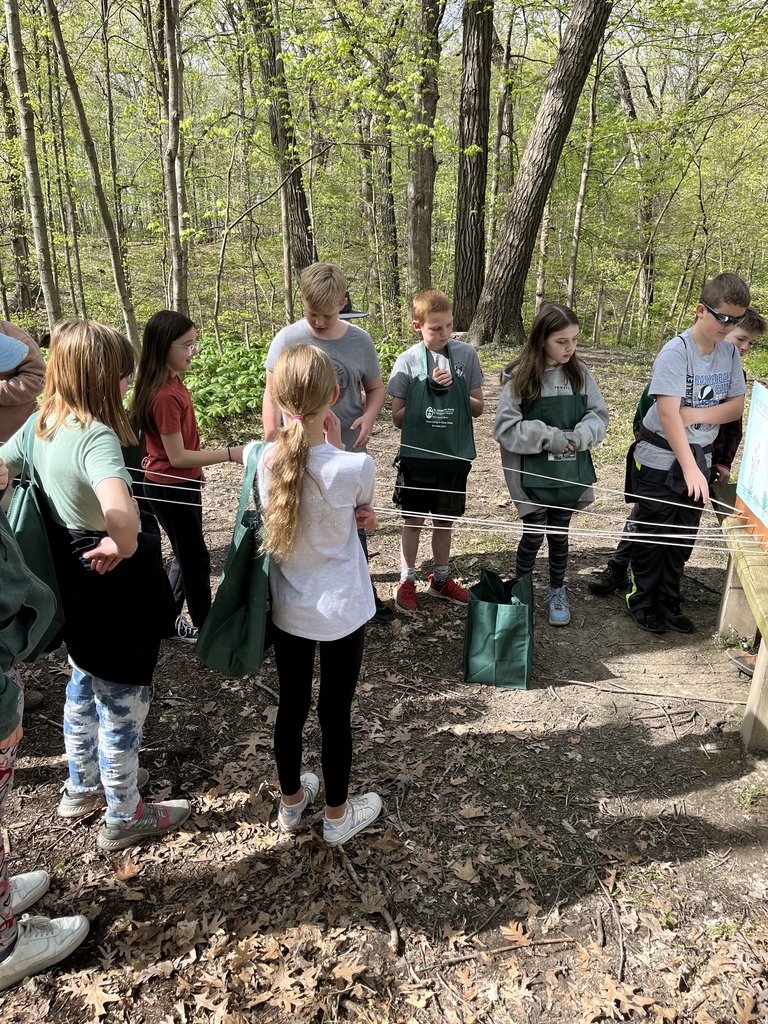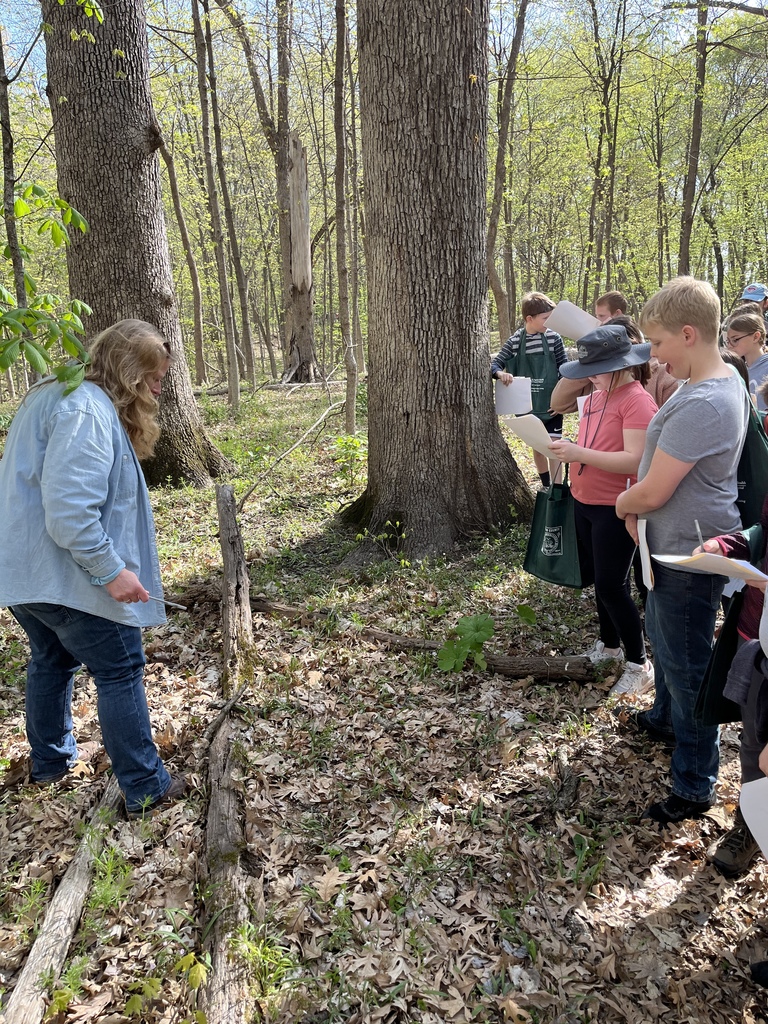 5th graders in Mrs. Kuelper and Ms. Crabtree's classes had a great day at Warnecke Woods learning about nature and conservation.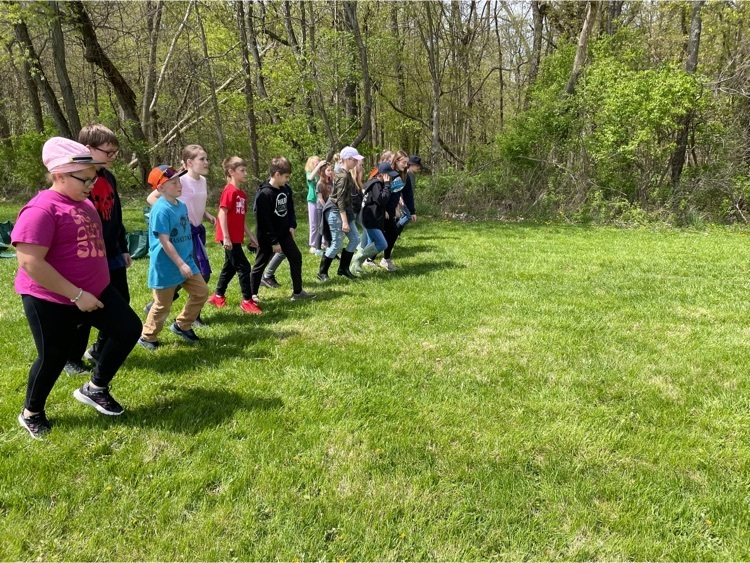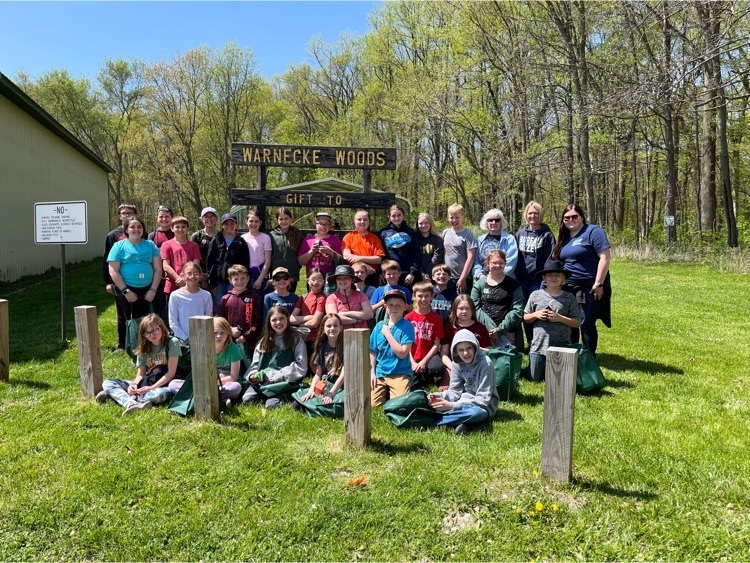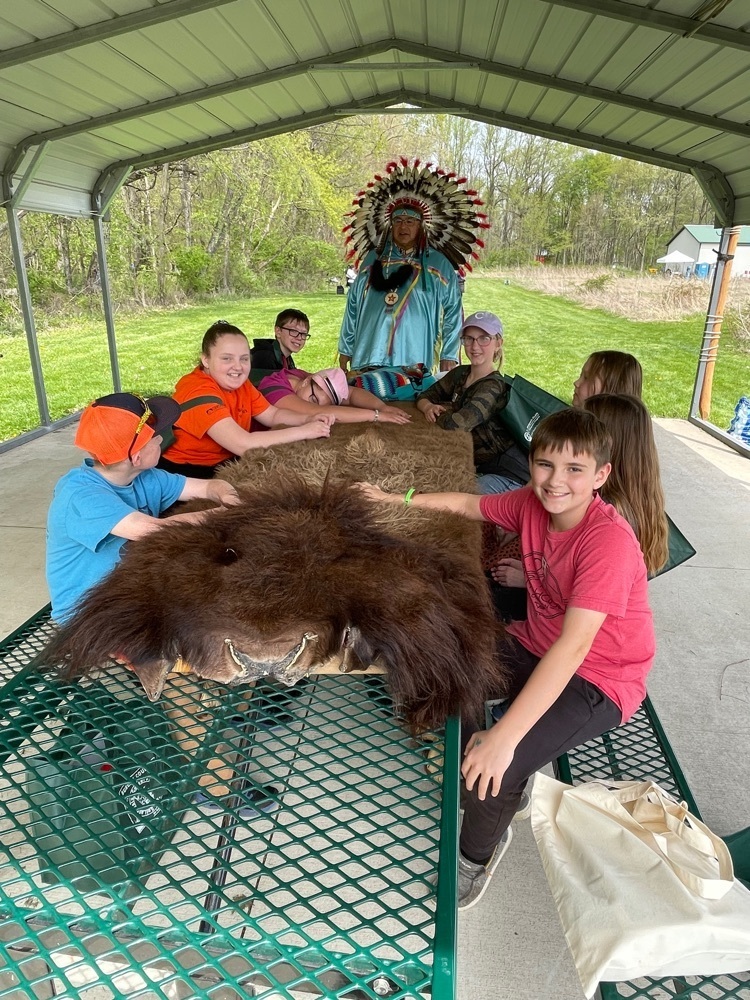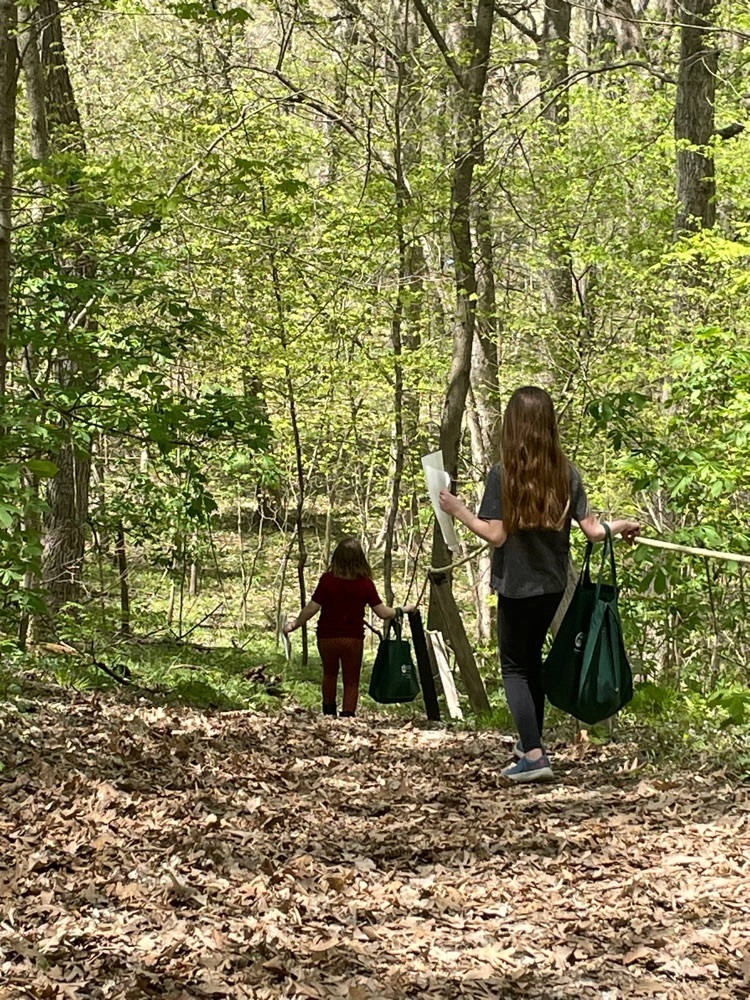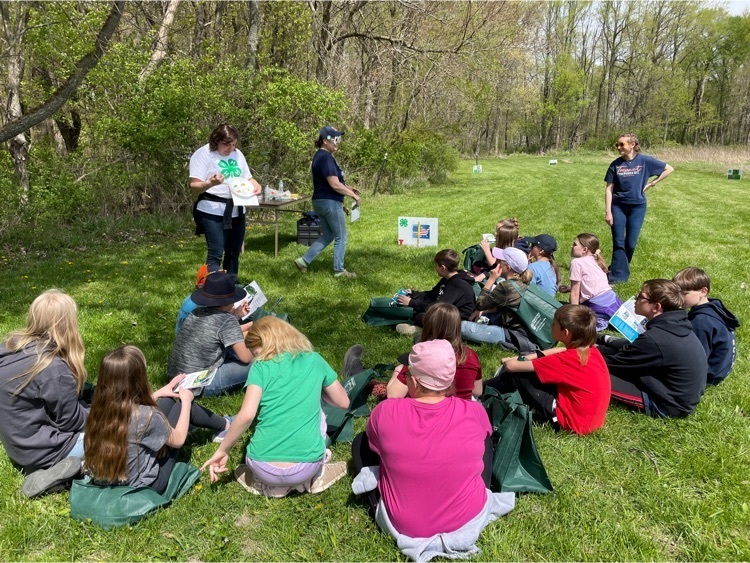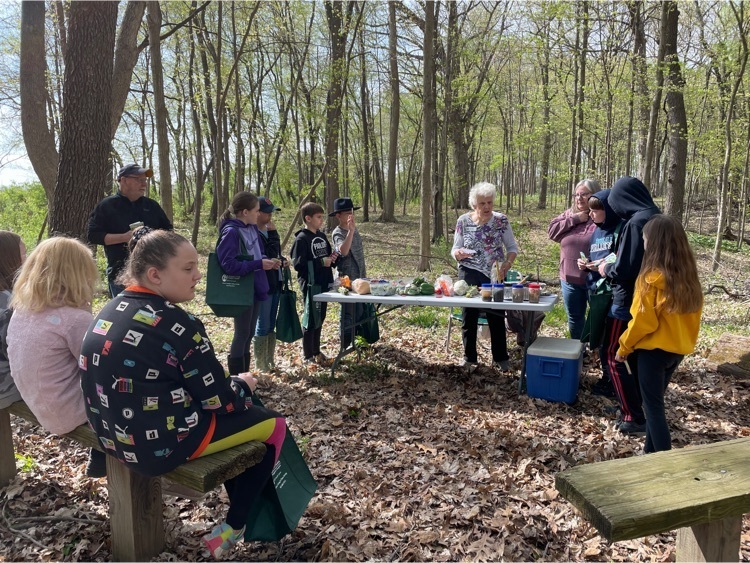 BV Community - We need your help! BVJH Student Council is sponsoring a Supply Drive for US troops. A staff member's son has recently been deployed to Africa and they are in need of some supplies! Let's show our love and support by donating some essential items & non-perishable foods. Boxes are located at BVJH & BVE Manlius to send your donations. The drive will end on Friday, May 5.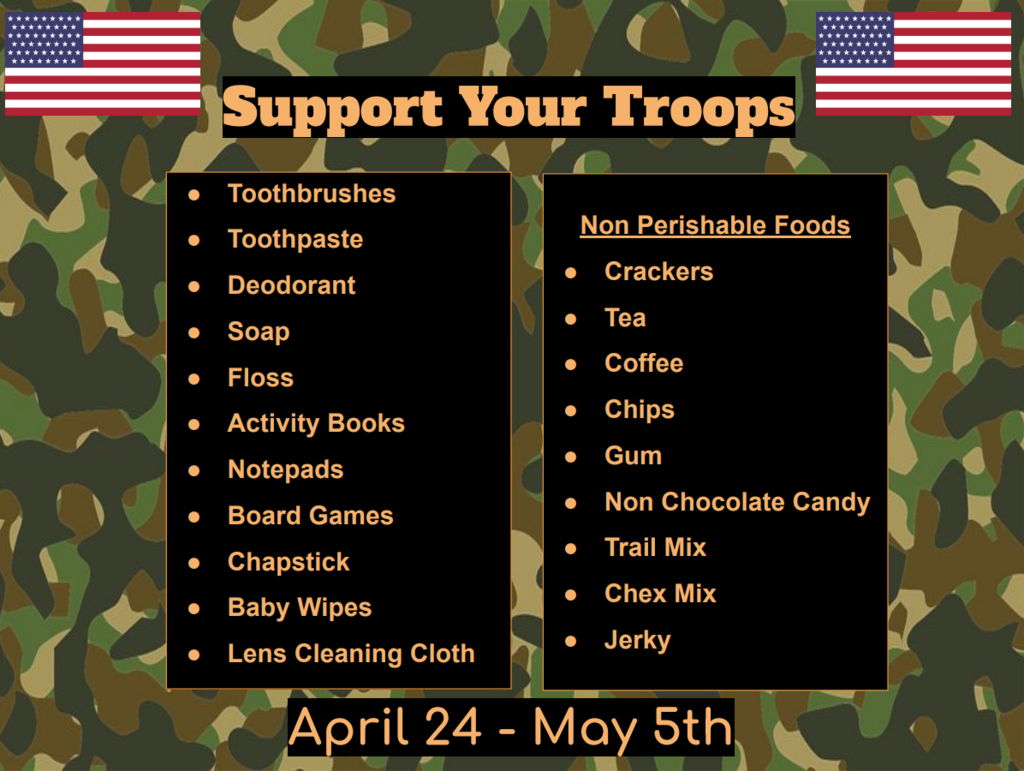 BVJH recognized our 8th grade track athletes and managers tonight at our home meet in Manlius. Congratulations on all of their accomplishments so far and good luck the rest of the season! GO STORM⚡️💙⚡️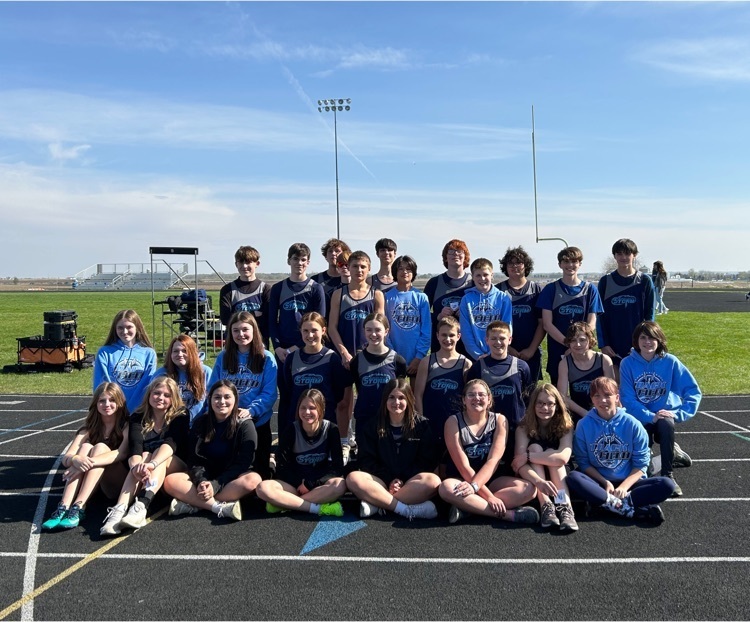 Congratulations to the April BVJH Students of the Month! These students showed a positive influence on the BVJH student body through extraordinary qualities of character, citizenship, service, and leadership.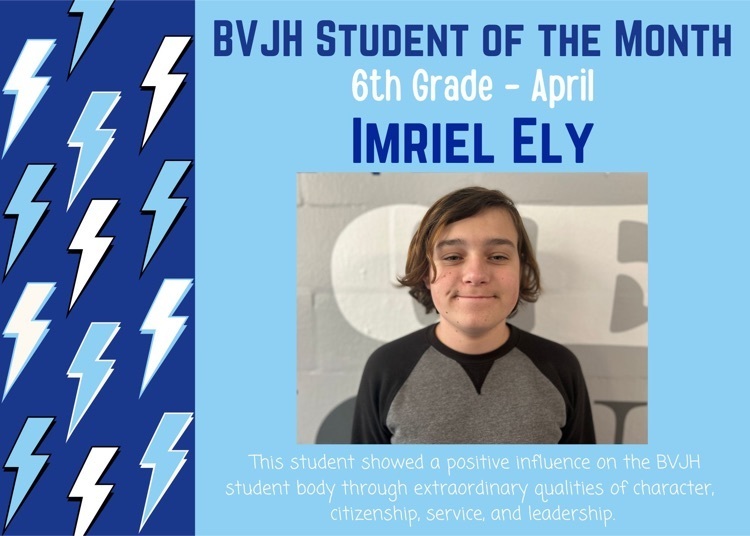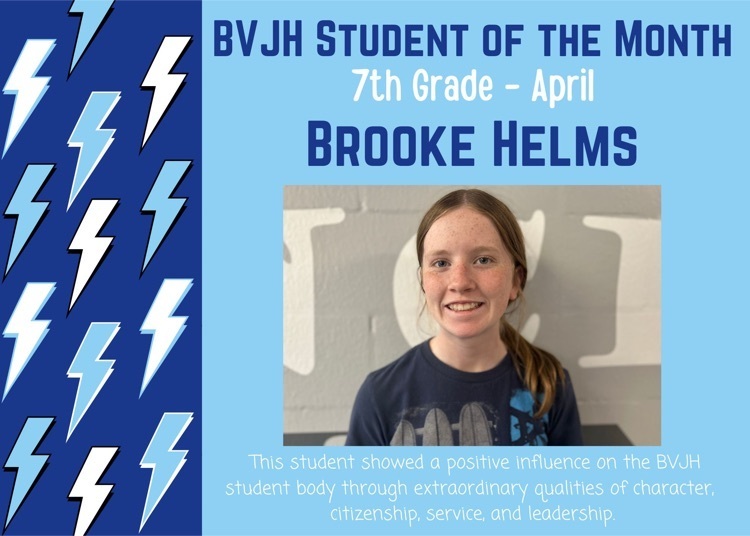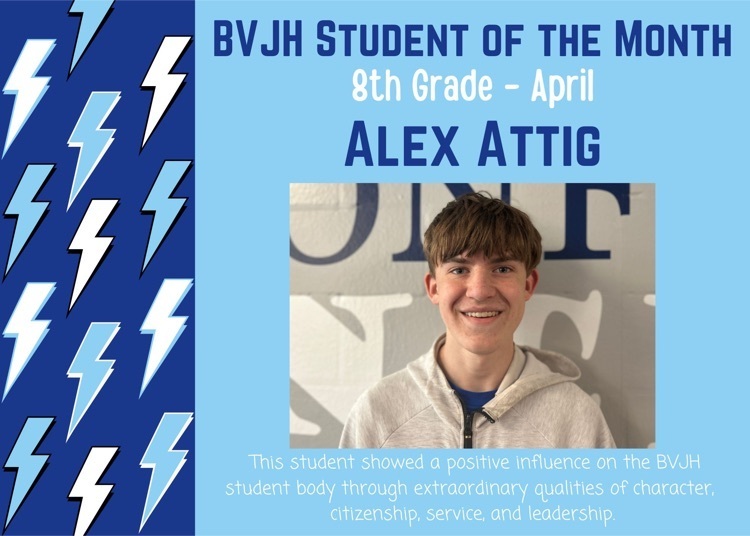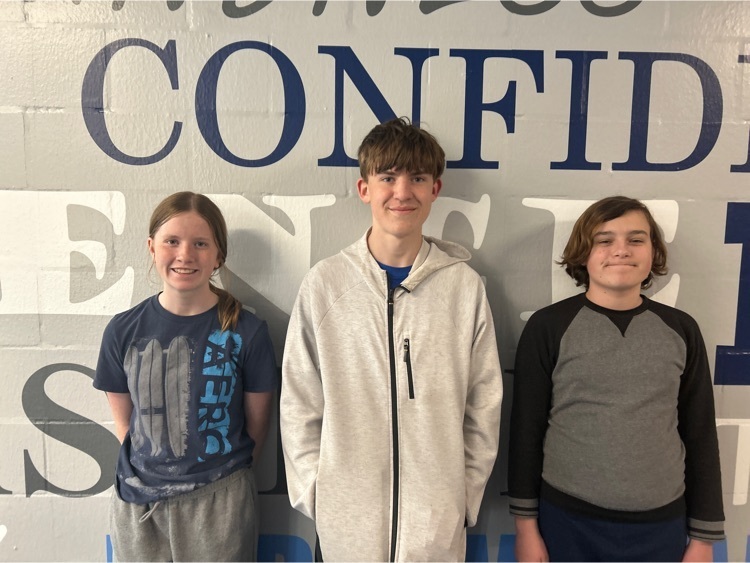 Mrs. Bell's class learned about growing plants in a hydroponic system. The students chose a plant to grow, and they will monitor the water level and growth of the plants. Thank you to the BV Foundation mini-grant for the purchase of these!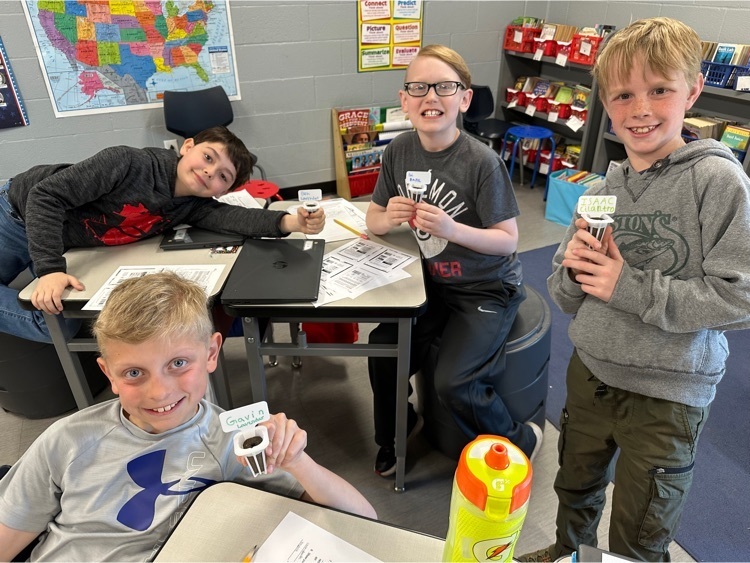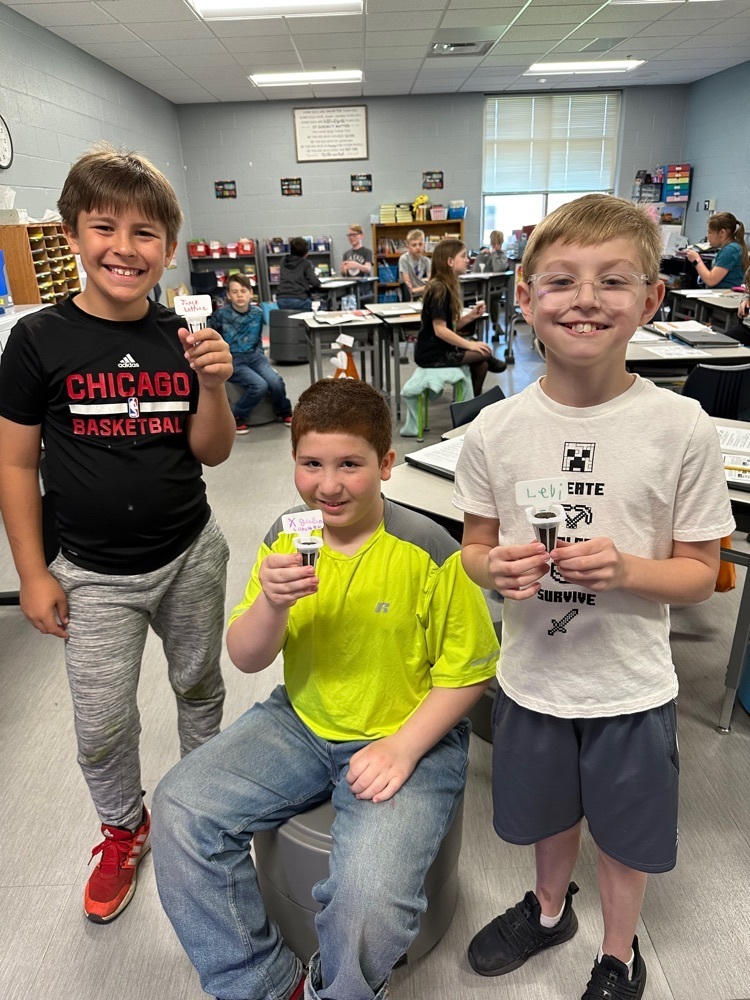 Congratulations to our Elementary Students of the Month for April. These students showed a positive influence on the BVE student body through extraordinary qualities of character, citizenship, service, and leadership!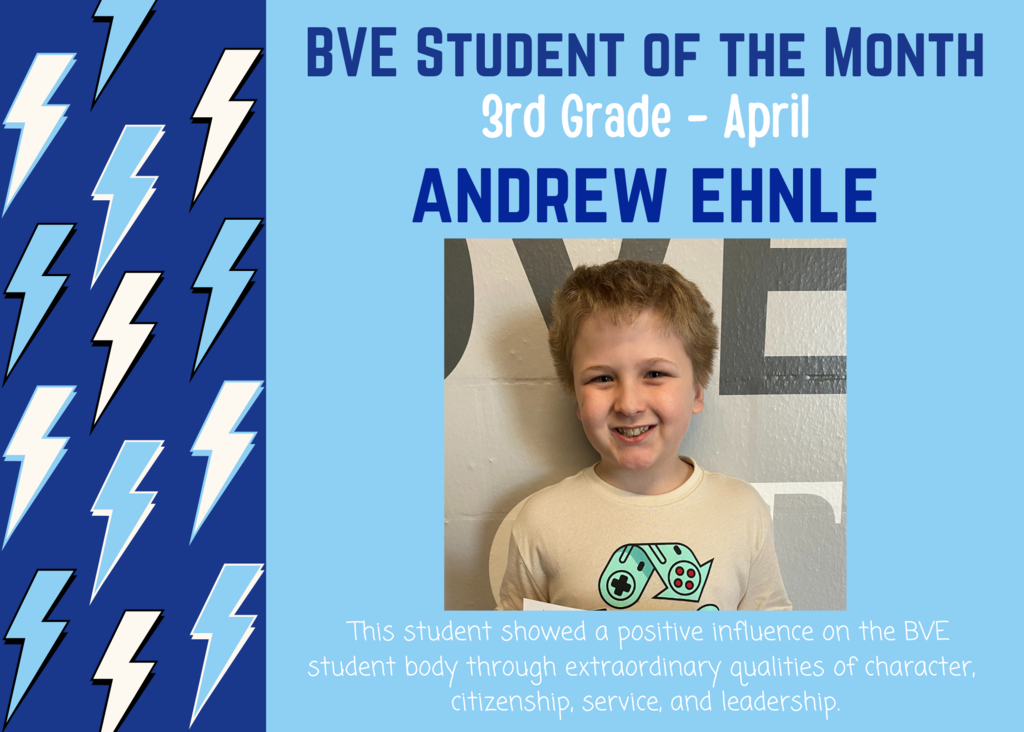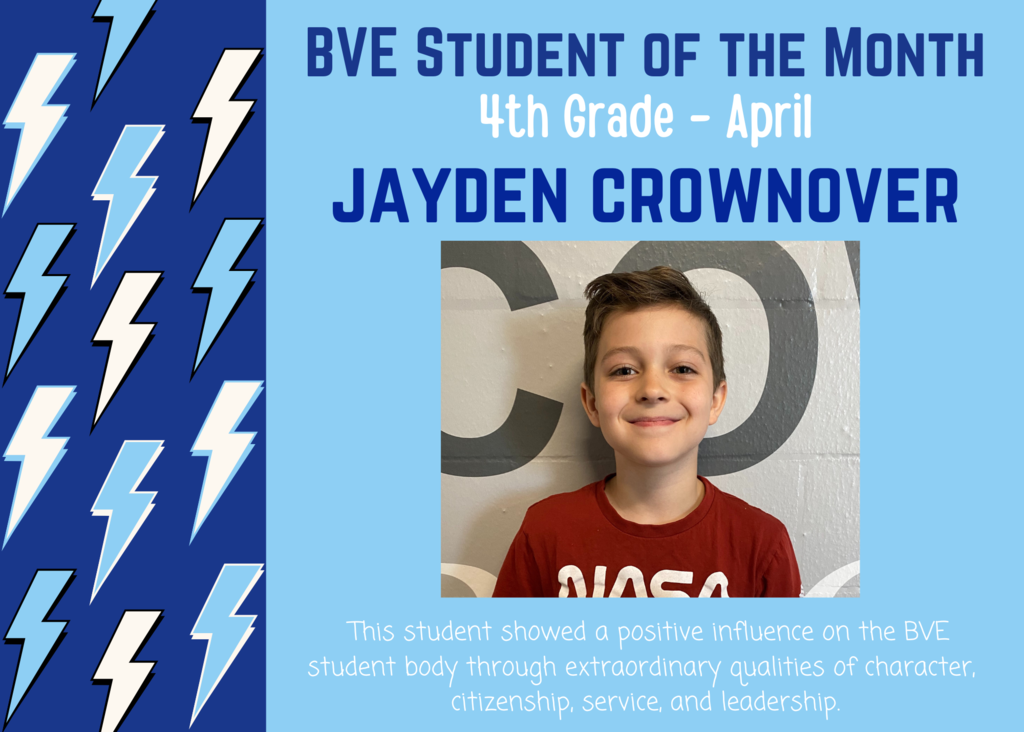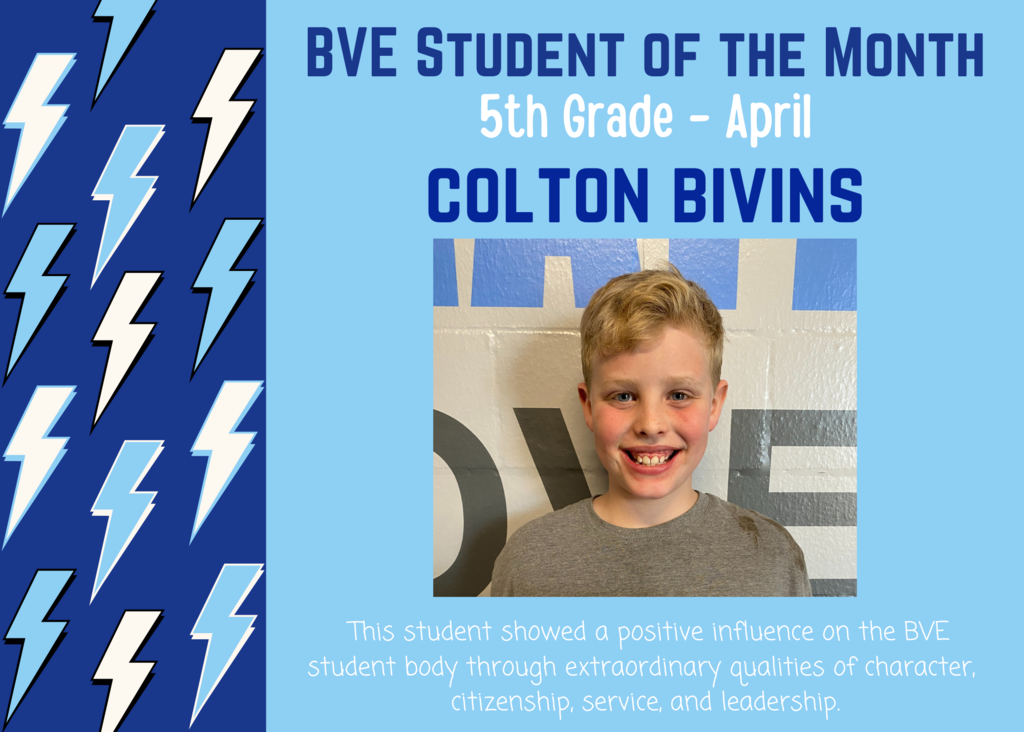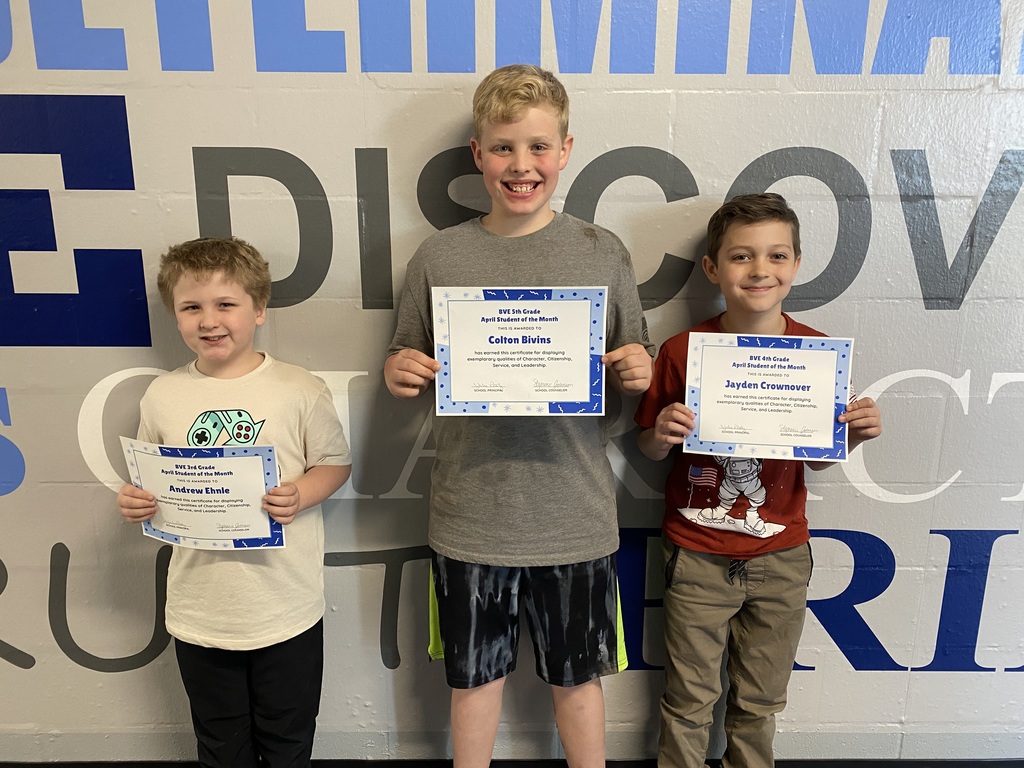 HAPPY ADMINISTRATIVE ASSISTANTS DAY! ⚡️💙⚡️ A huge heartfelt thank you to our BVJH/BVE AMAZING administrative assistants for all they do every single day for all of us!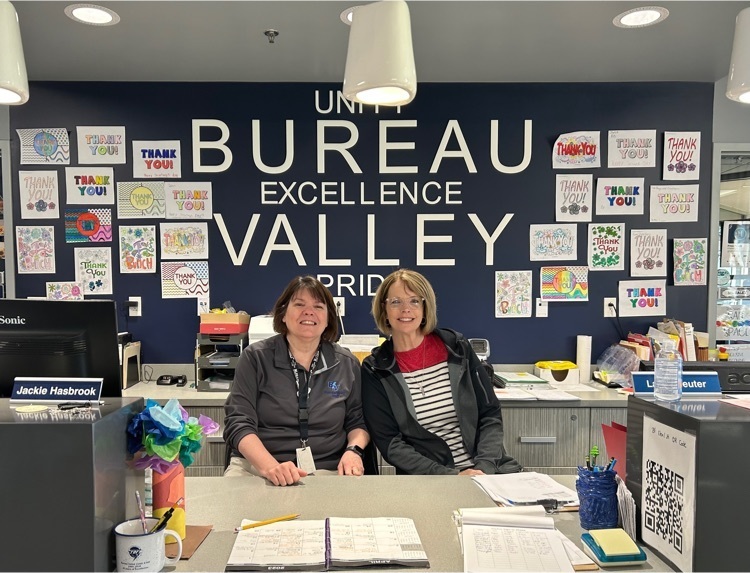 Mrs. Hoyt's 8th grade Physical Science students presented their Trash to Treasure Musical Instruments that they created. The students were able to produce sounds with their different styles of instruments.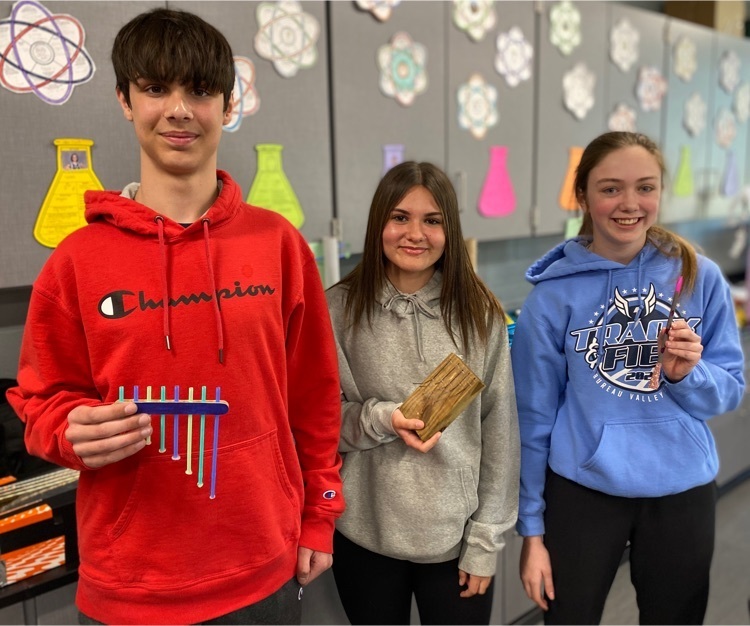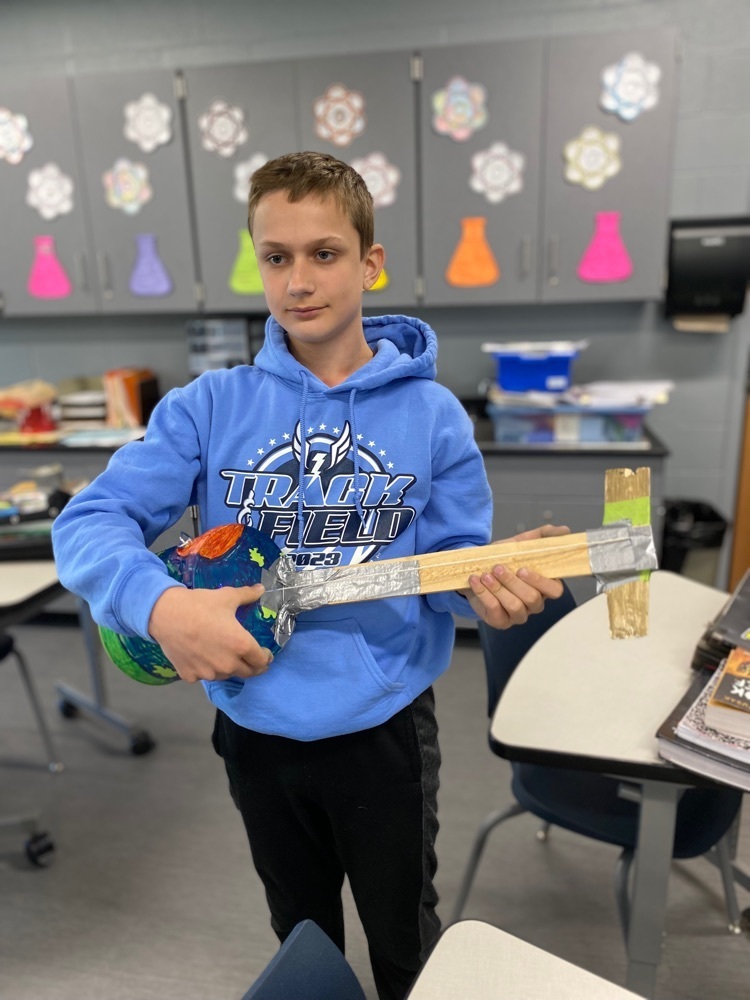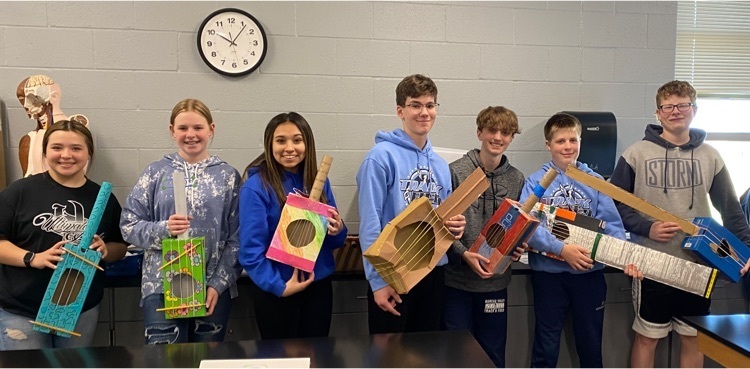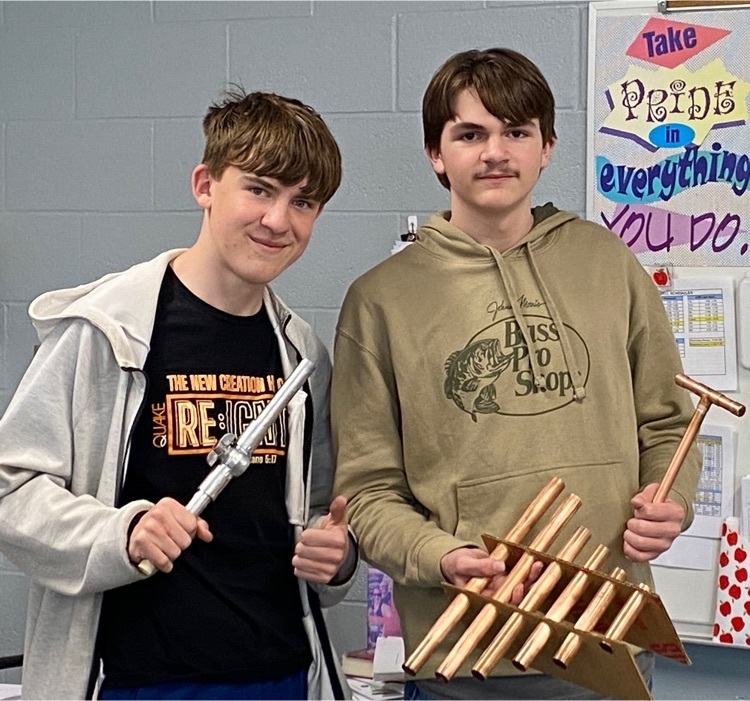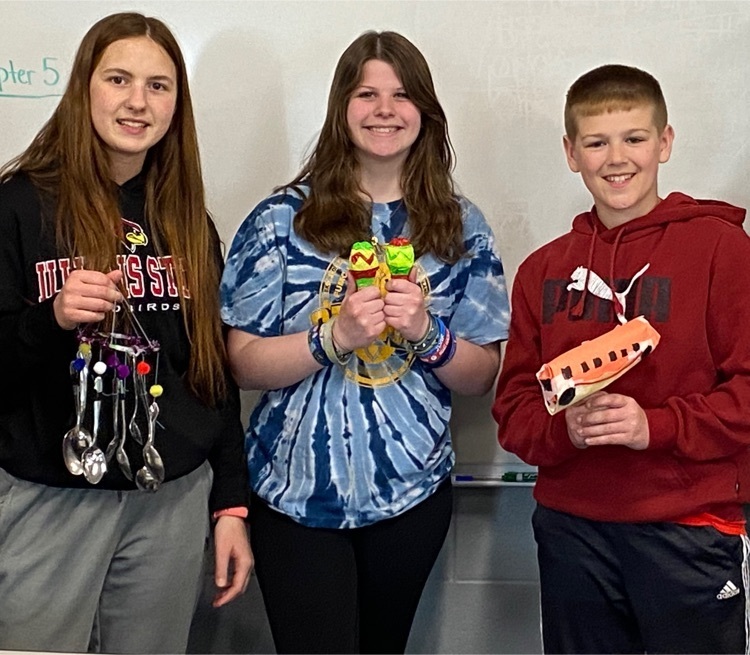 Today 6th grade students witnessed what happens when different rock layer collide! Students were able to witness what happens when you put an object with the same density in different liquids and then determined the density of the objects by the buoyancy!