Make your plans now to attend the BV Preschool Screenings on May 15th or 16th. Please read the following to find how to sign up and what you need to bring with you. Appointments for screenings will not be taken before May 1st. Thank you!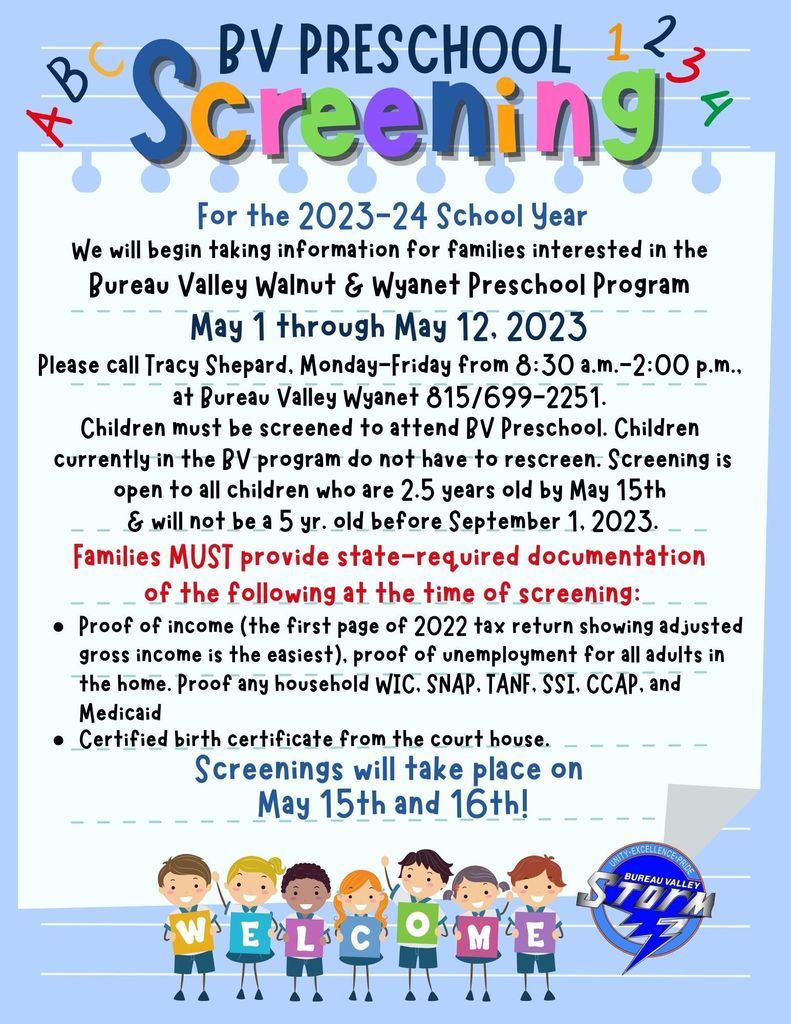 Walnut's 5th grade students have been researching a specific constellation. This week, they hosted an event, "A Walk Through the Stars". K-4 students and staff travleled through the "night sky" as each student read their essay and shared their model. Next week...Star Lab!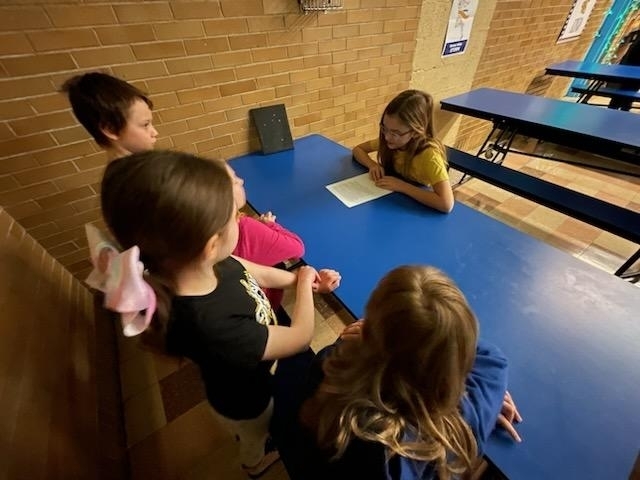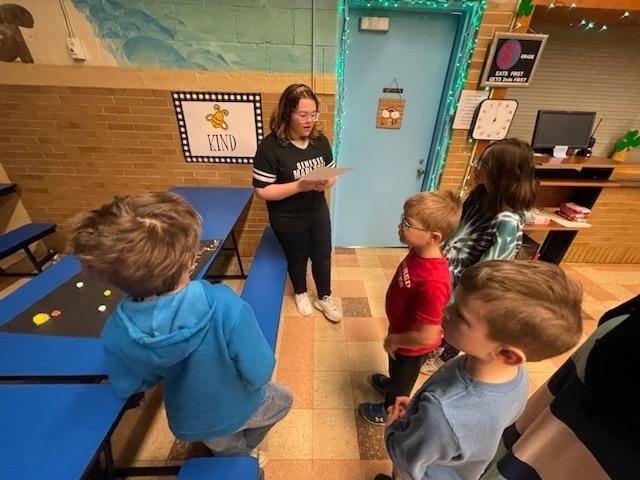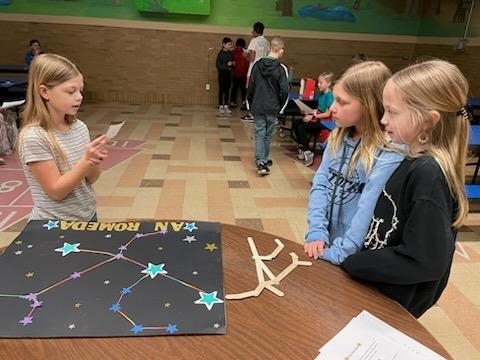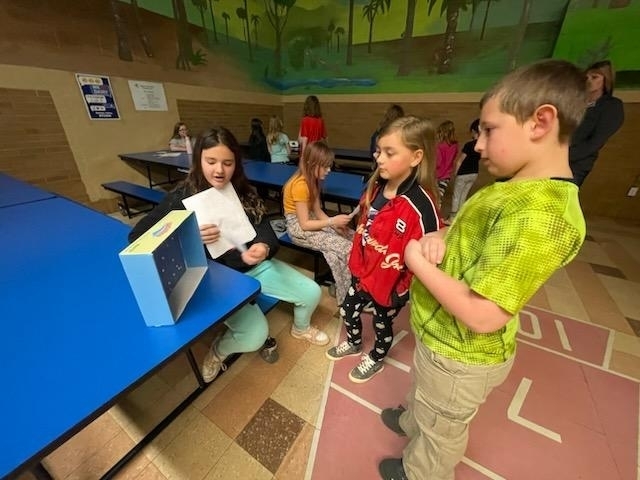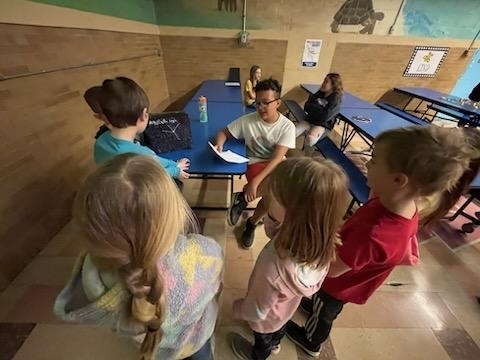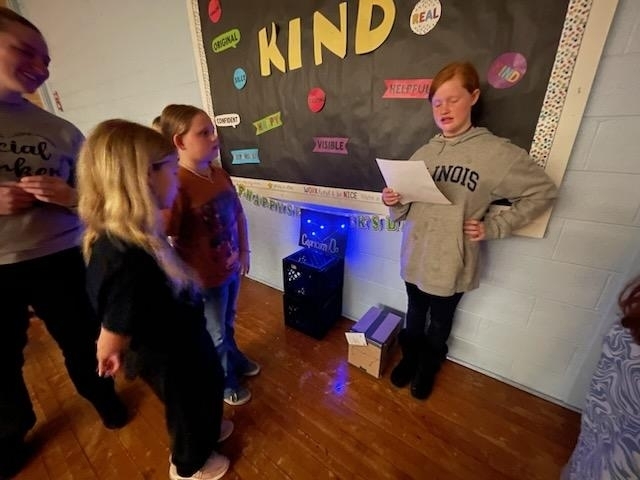 Happy St. Patrick's Day from Mrs. Monier's 2nd grade class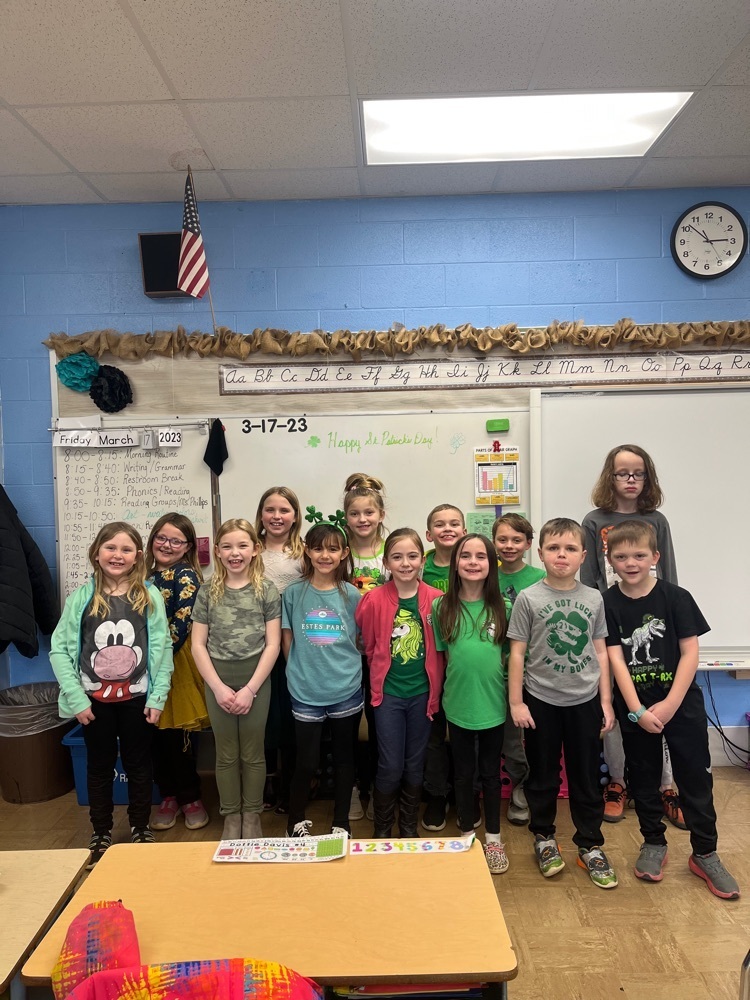 Set those clocks. We dismiss at 11:00 on March 16th. There will be no lunch served.
First grade says Happy Birthday Dr. Seuss!! 🎂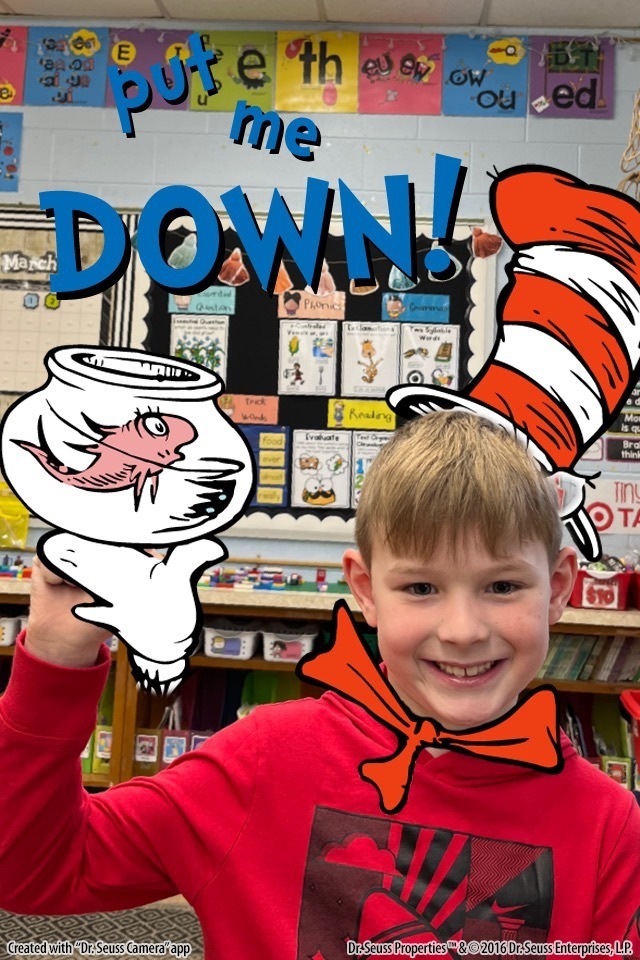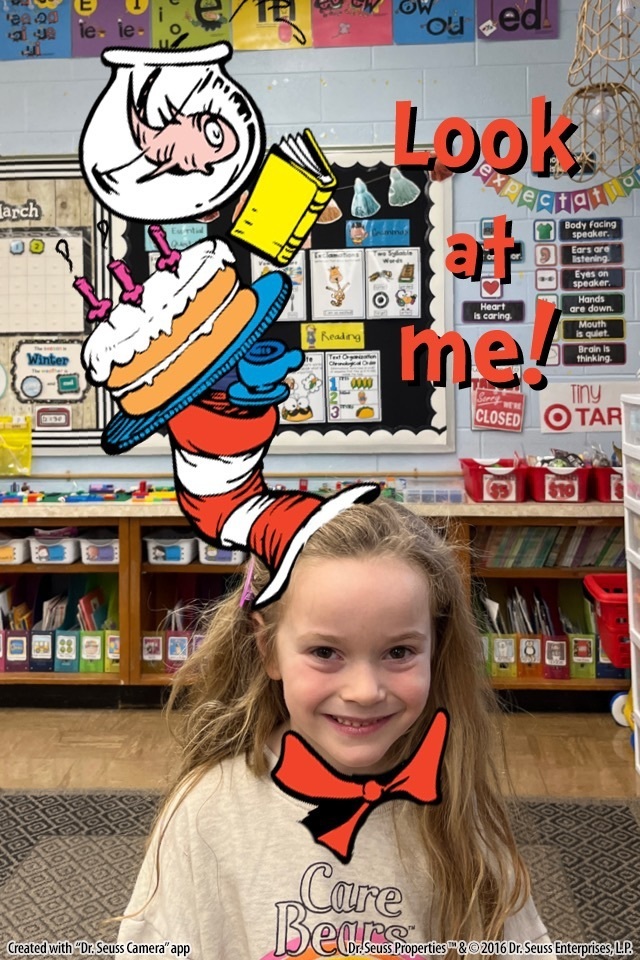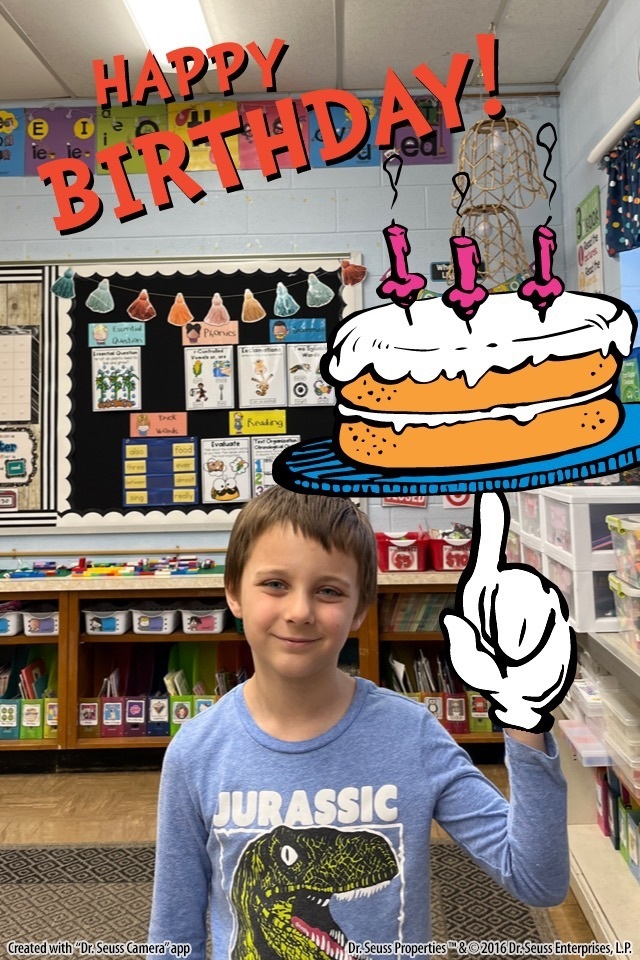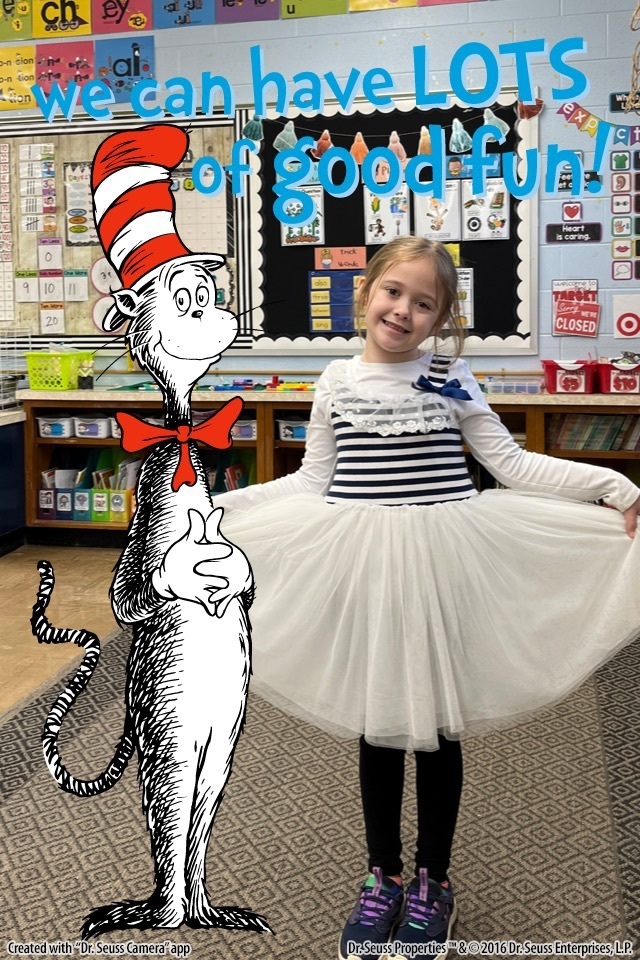 4th Grade went and heard the Quad Cities Symphony. Then Walnut PTO helped feed us Happy Joes in Coal Valley. Thank you!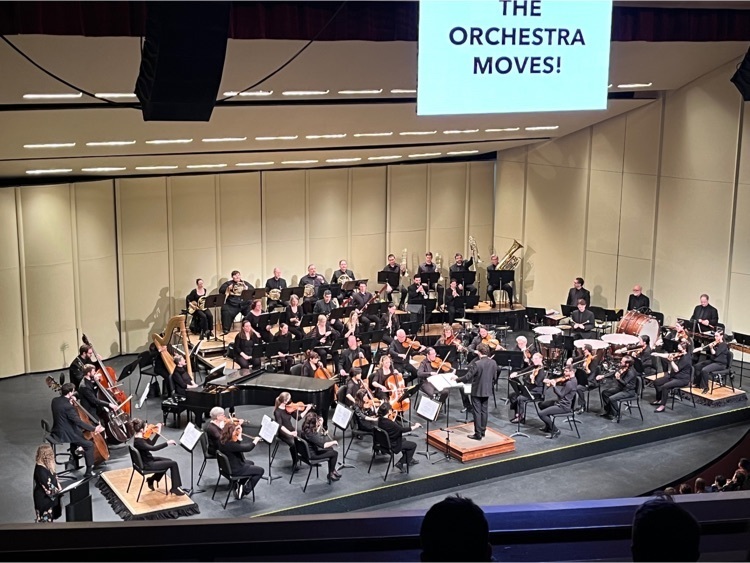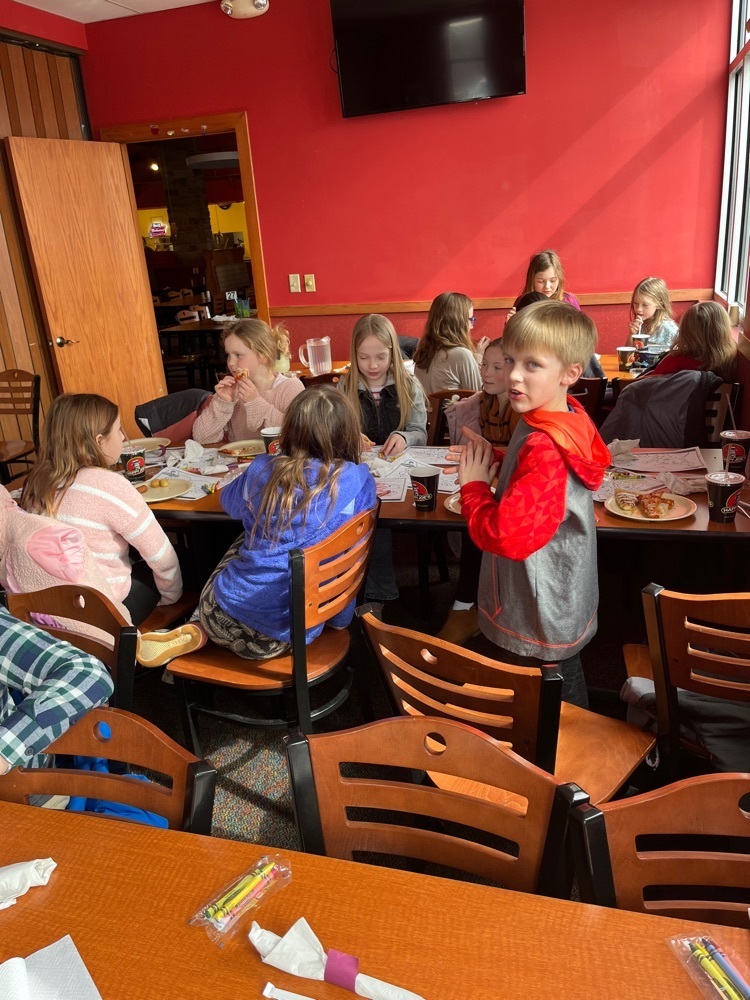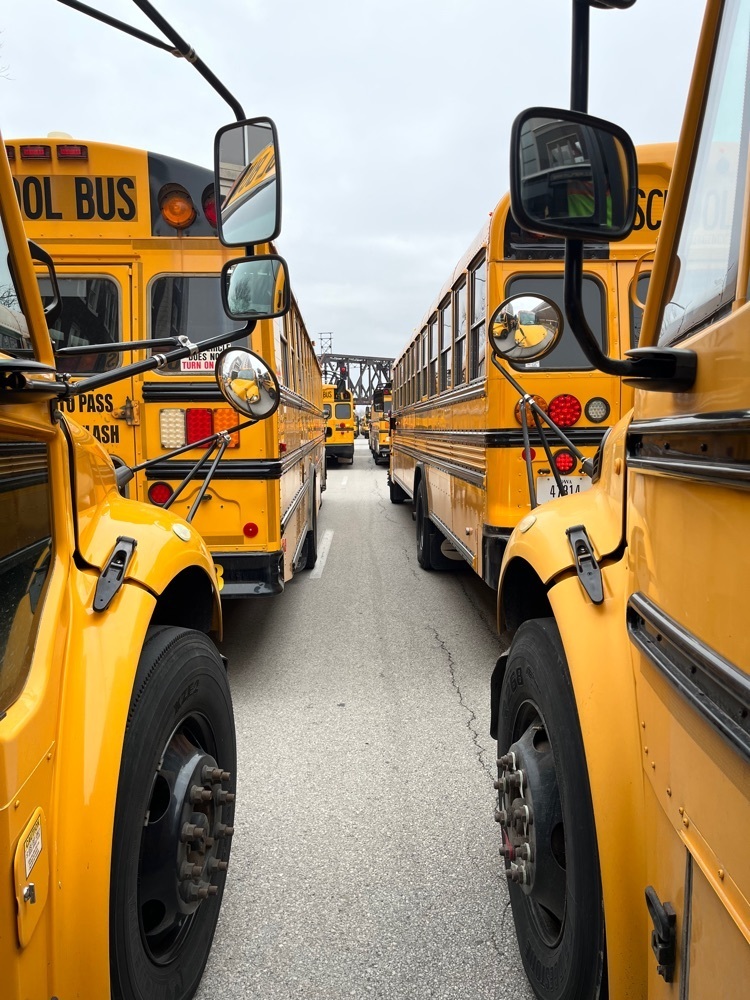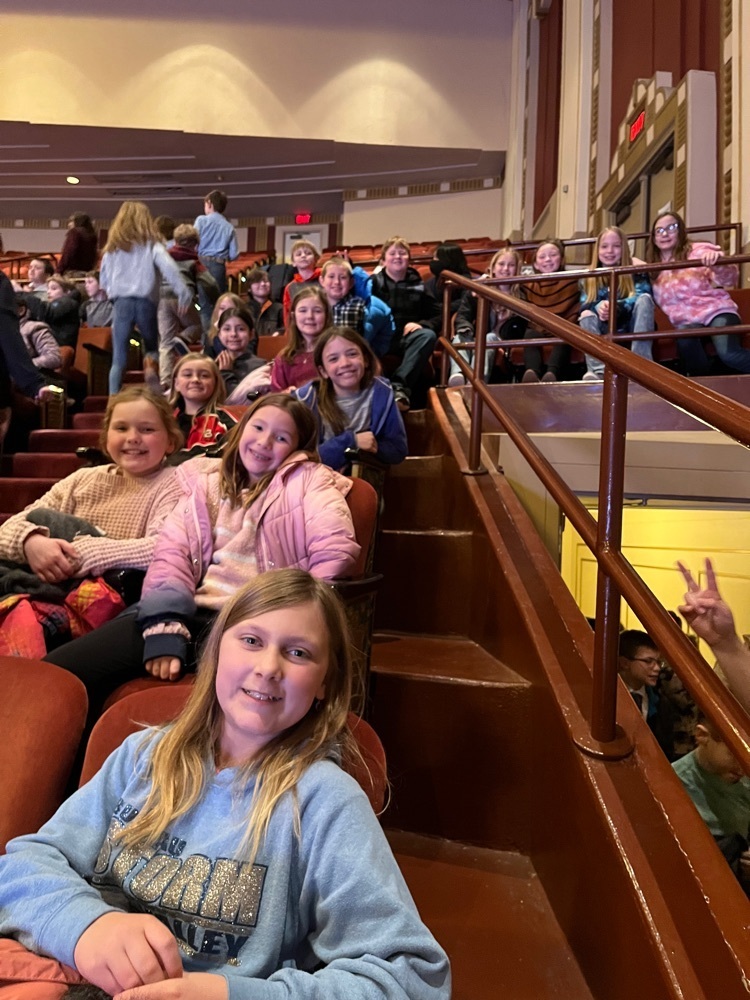 5th grade students at North had the experience of Zooming with a real Rocket Scientist! Students sent questions to NASA's own Ben Marti, and he incorporated answers into his presentation. He and his team designed the 2020 Mars Rover, Perseverance.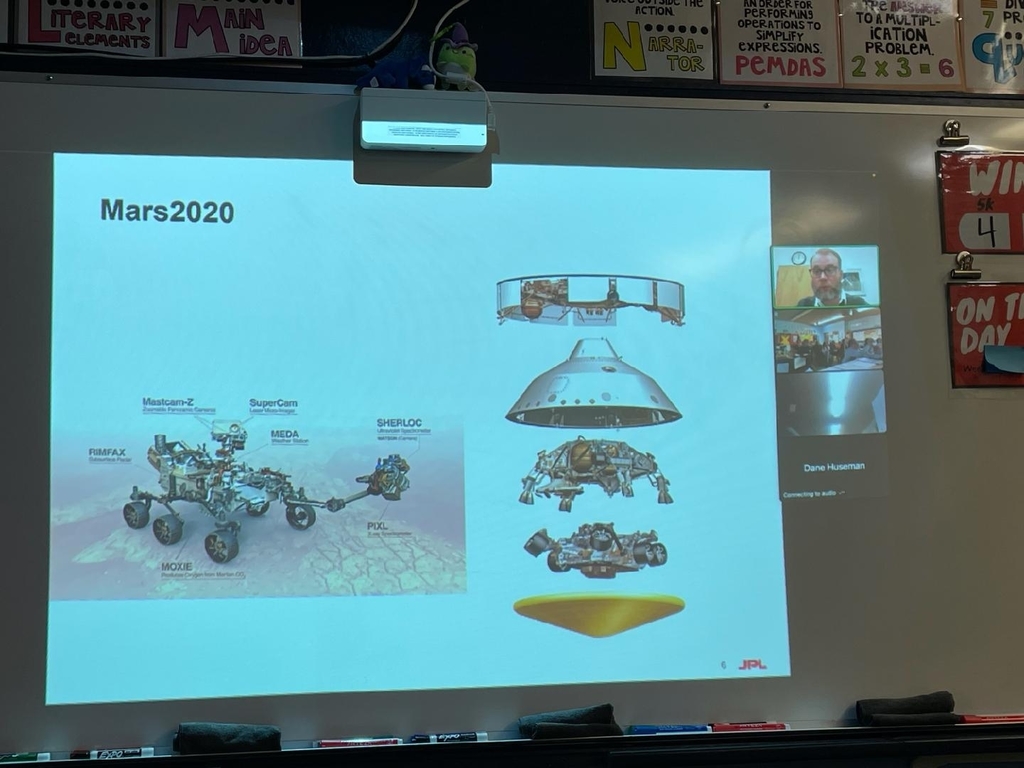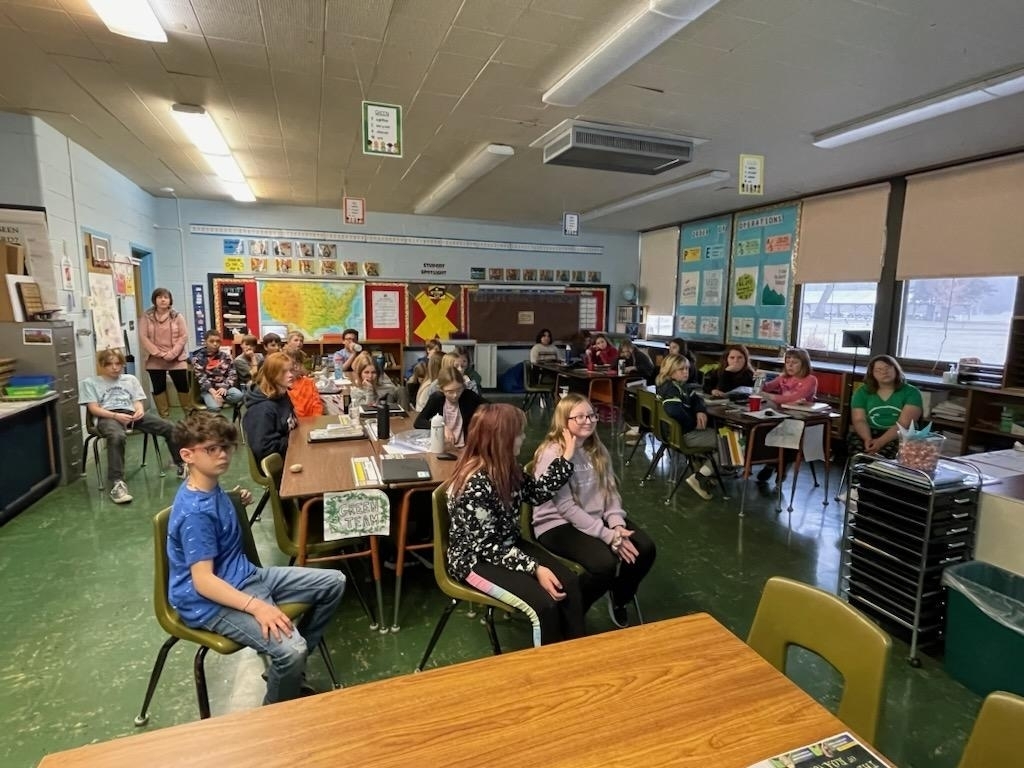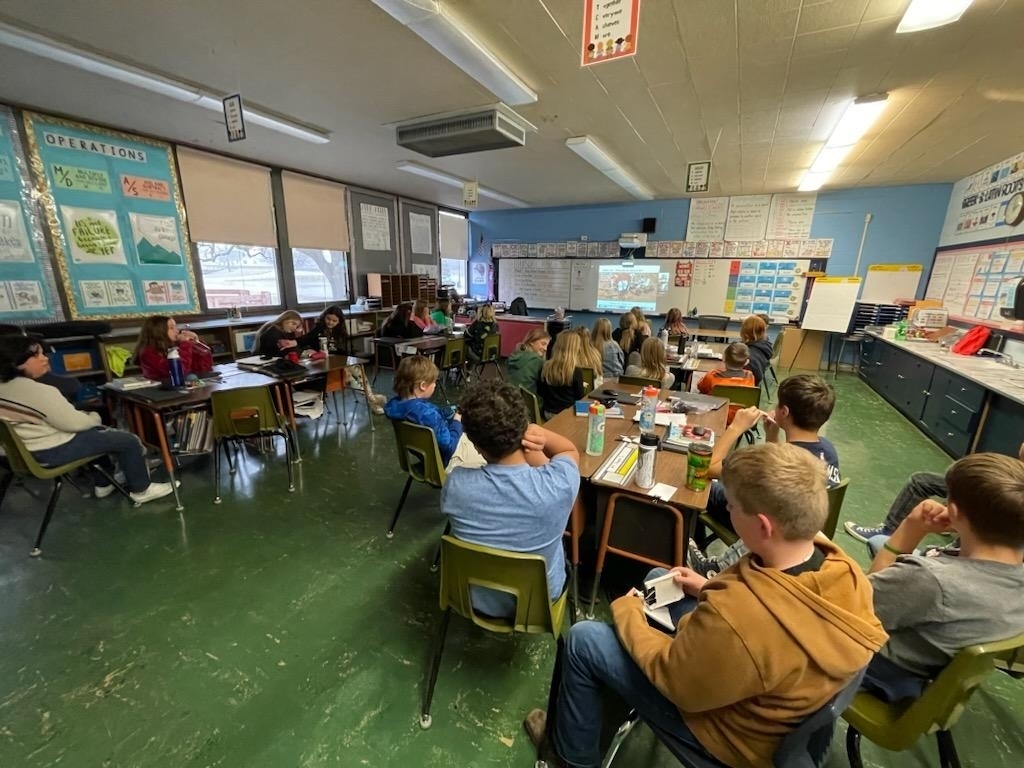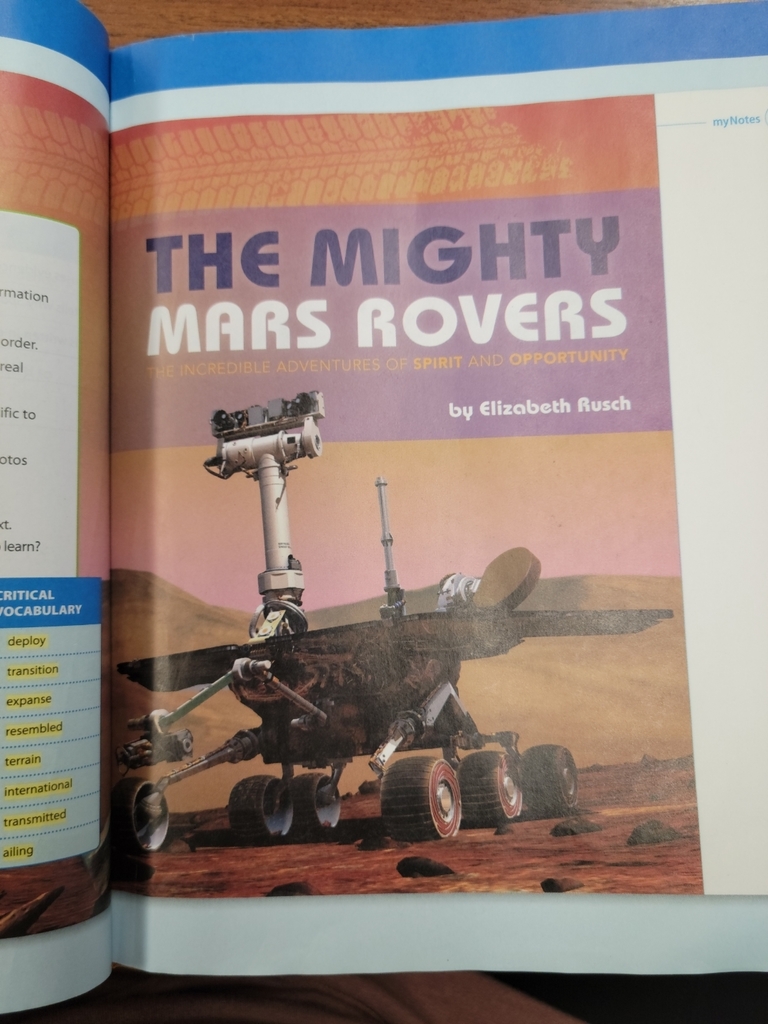 4th and 5th grade students in Media Club have been hard at work learning the ins and outs of different design and editing programs. We're excited to launch our YouTube channel (search for "media club BV"). Check it out and let us know what you think!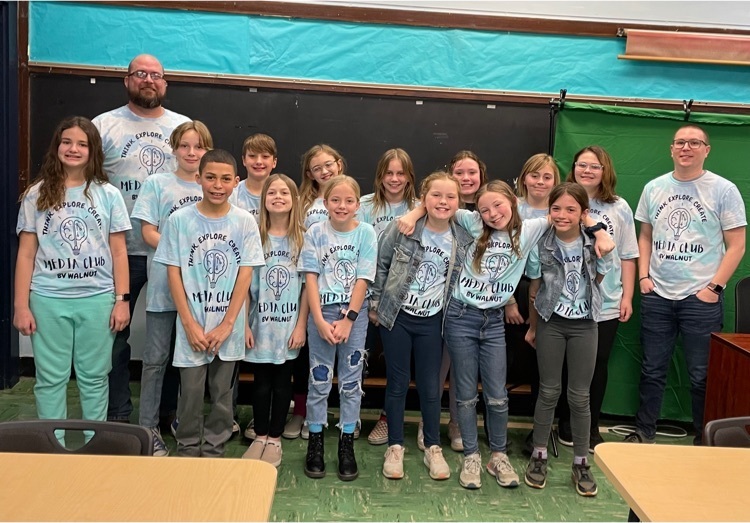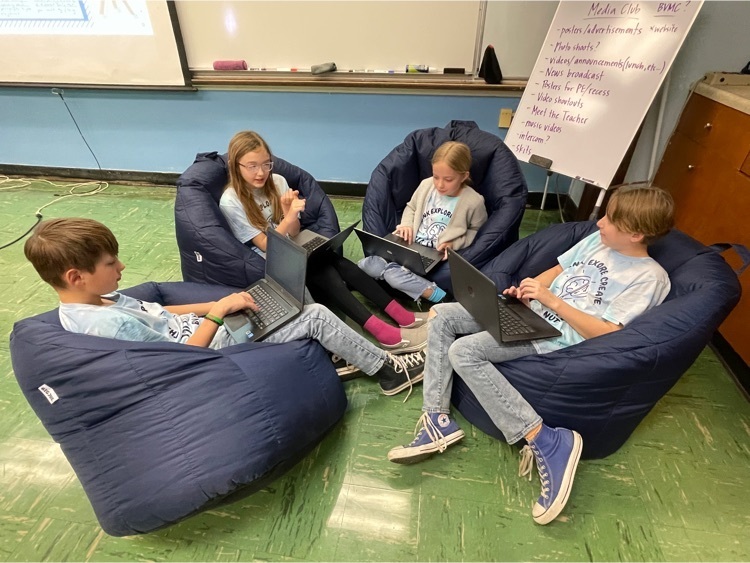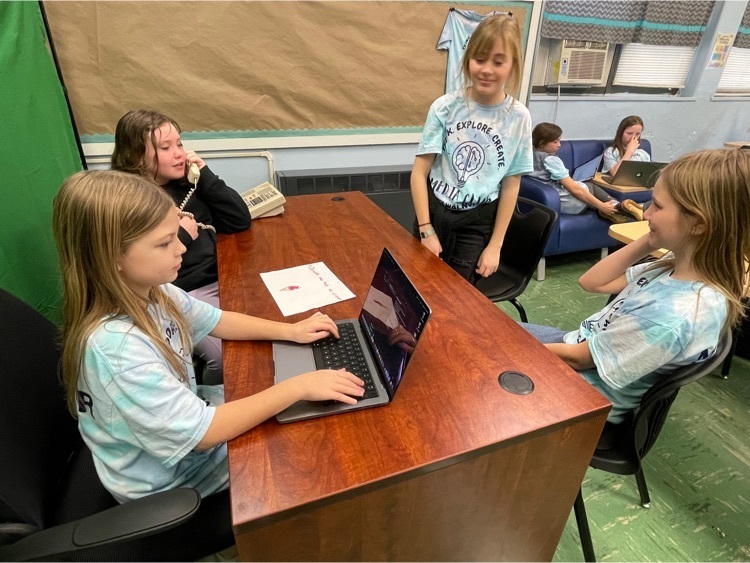 BV STEM Night PK - 8th Grade students and their parents are invited. A link for sign-up was sent out by email or you can use the link/QR code on this flyer. It will be scientifically terrific!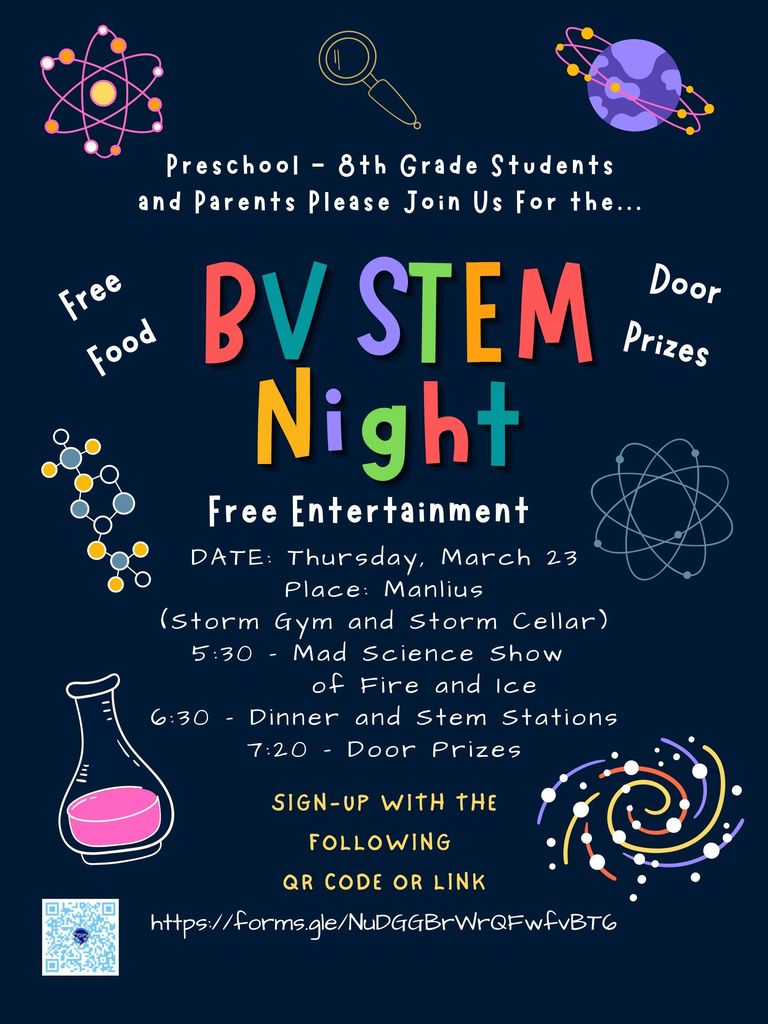 Kindergarten participating in the game Battle Zone. The students were developing throwing and catching skills.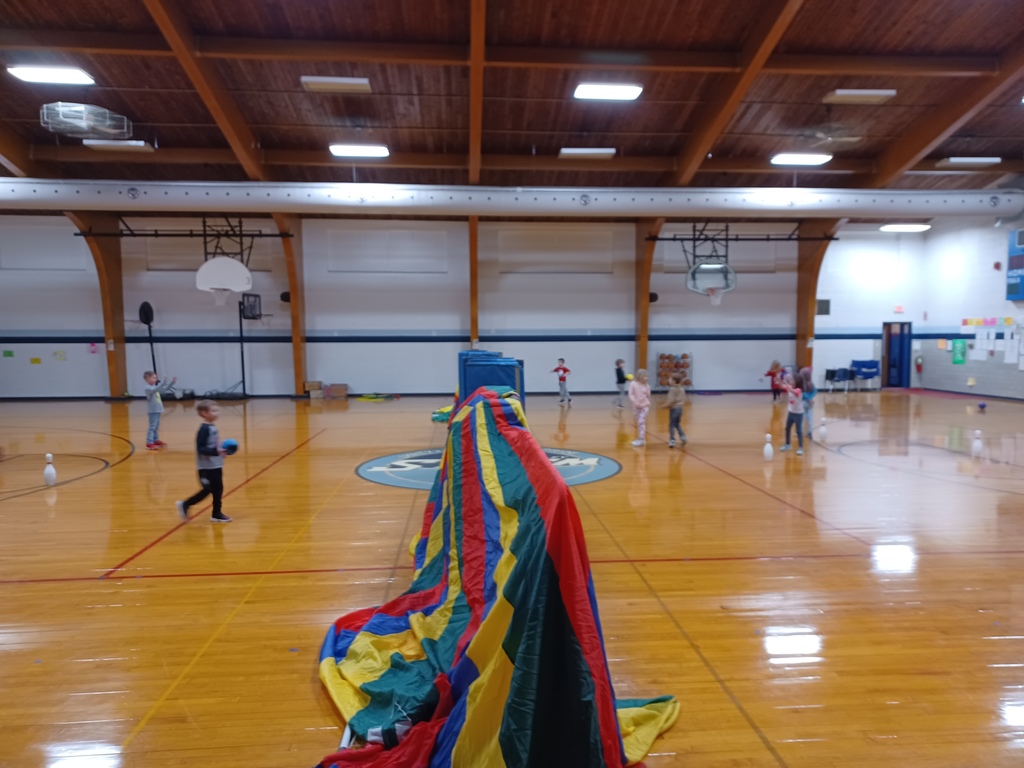 Kindergarten celebrated Valentines Day by having a wedding for the letters Q and U.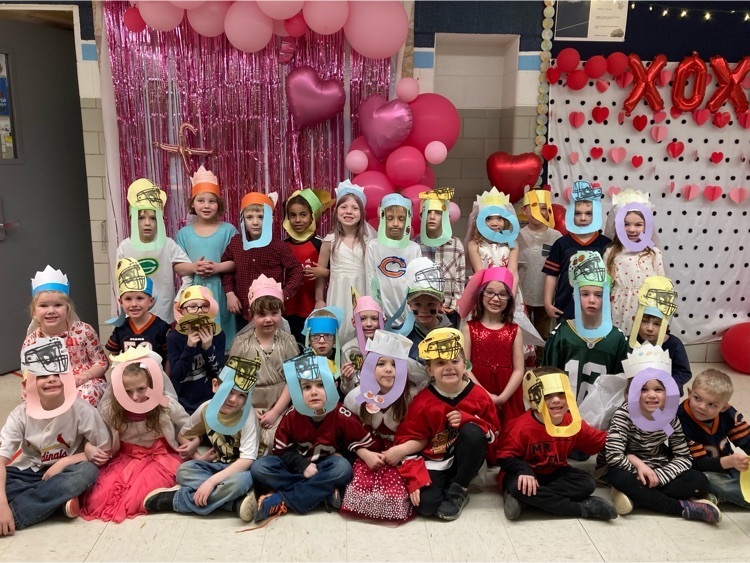 We look forward to seeing all of the students tomorrow! We will start our skating unit in PE class. Please remember to send extra pair of socks and ensure they are tall.

The week of 2/21-24 Bureau Valley will hold kindergarten pre-registration. If you have a child who will be 5yrs old by 9/1/23 please contact the office to sign up. We will be skating from 2/21-3/3. Please send long socks for your student to wear while skating. Thank you.

Children who will be 5 on or before Sept. 1 are eligible for Kindergarten in the fall. Pre-Kindergarten registration will be held Tues., Feb. 21st - Fri., Feb. 24th from 8:30 a.m.-2:00p.m. Please bring a certified copy of your child's birth certificate and proof of residency.

Bureau Valley Schools will not be in session on Friday 2/17 and Monday 2/20. We hope you all enjoy your long weekend. We will see everyone on Tuesday, 2/21.
On Thursday, February 16th Bureau Valley will dismiss at 11:00am. There will be no lunch served.

It's Dental Health Month! Mrs. Andersen (True Smiles Hygienists) joined our class to tell us all about taking care of our teeth. She shared her dinosaur with dentures to practice brushing. Thank you Mrs. Andersen for sharing your wisdom and the toothbrushes and toothpastes given.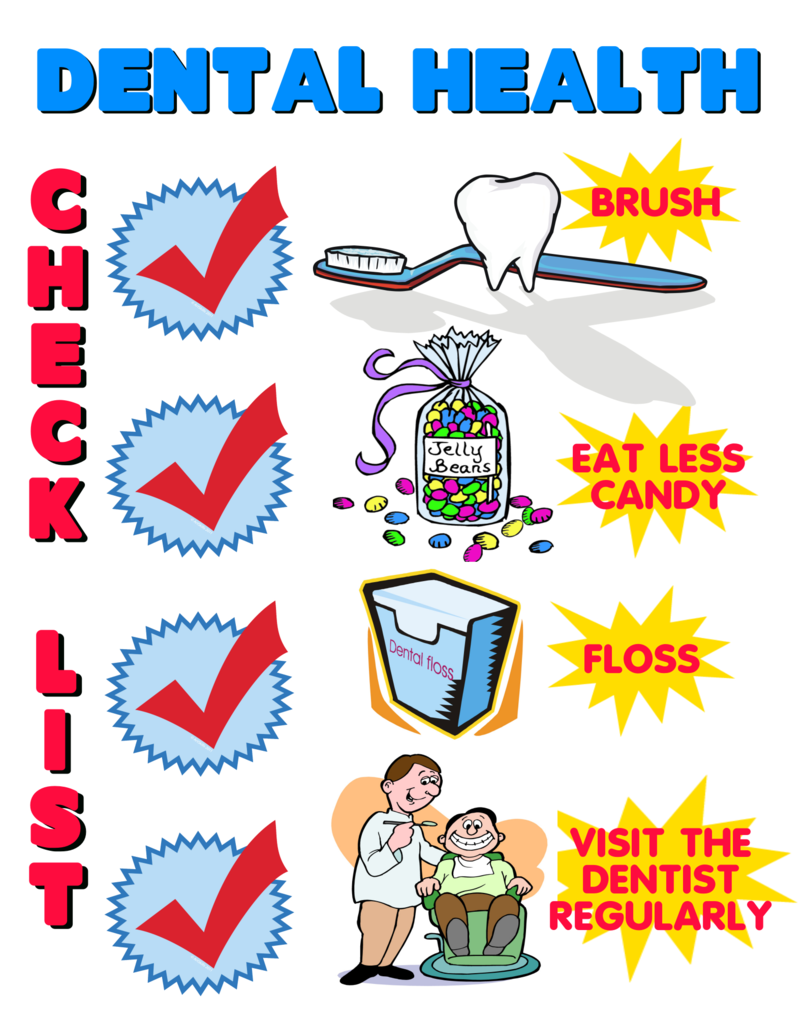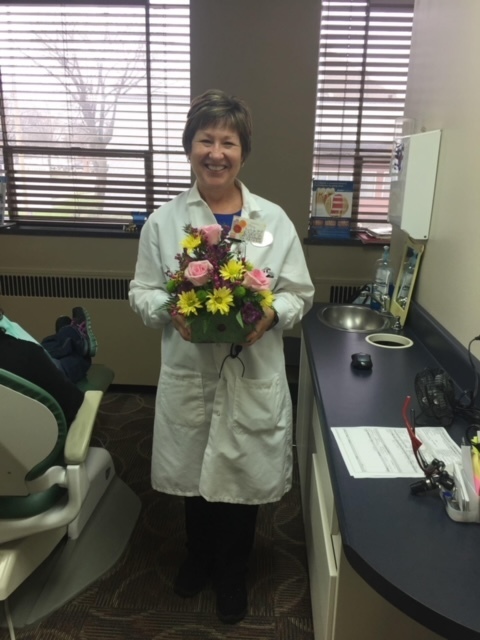 First grade finished their Chinese unit making fans and learning the traditional fan dance.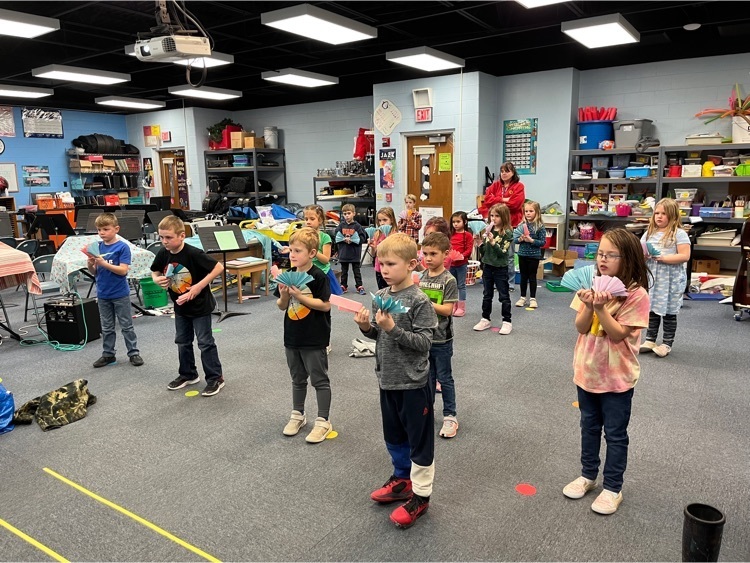 Second grade has finished their unit on Russia. We made Russian nesting dolls. We also learned about two ballets, a couple Russian folk songs and other things.