Starting Tues., Sept. 21 salad will be available until further notice. Salads are lettuce, ham, cheese, vegetable, and egg. Please note this is a change and items will no longer be available in individual containers. As before salads include fruit and a slice of bread.

There will be no salad available for lunch on Monday, September 20th.

Tomorrow, Thursday, is an 11:00 dismissal and no lunch will be served.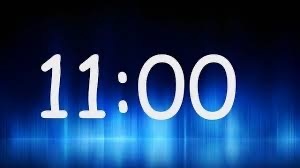 Lunch change for Wednesday, Sept. 15. Chicken tenders, roll, cheesy cauliflower, watermelon. BV will have a SIP day on the 16th. Students will be out at 11:00 and there will be no lunch served.

Honoring all our heroes.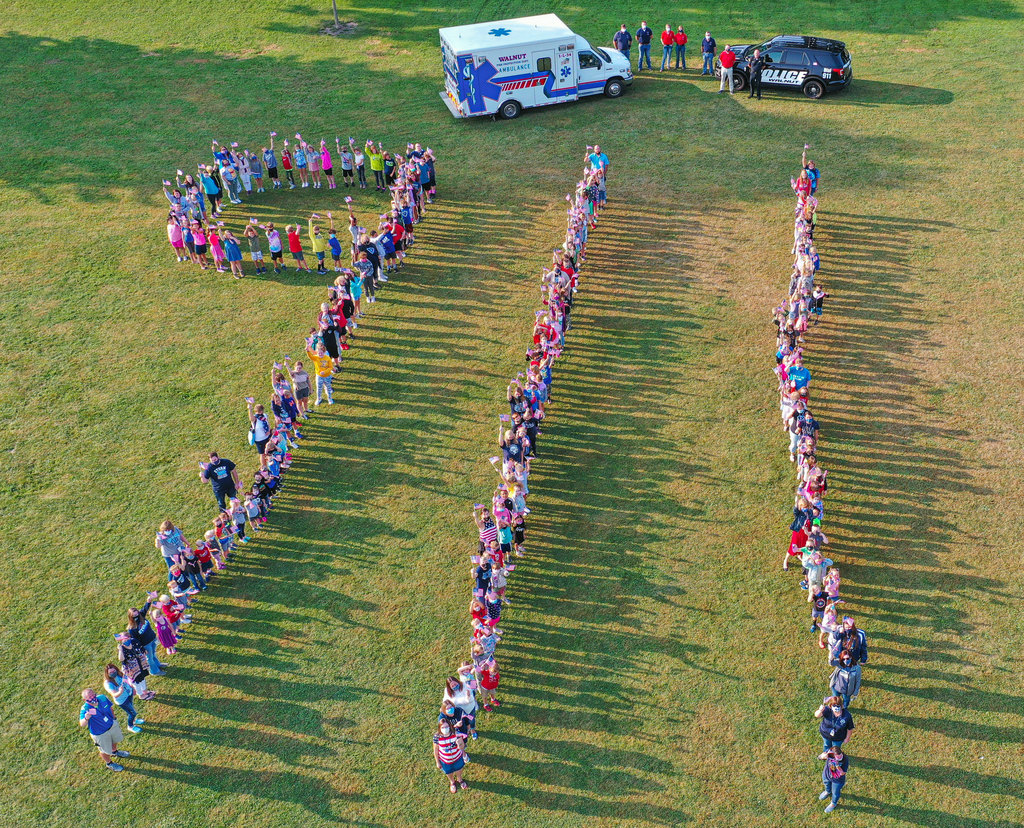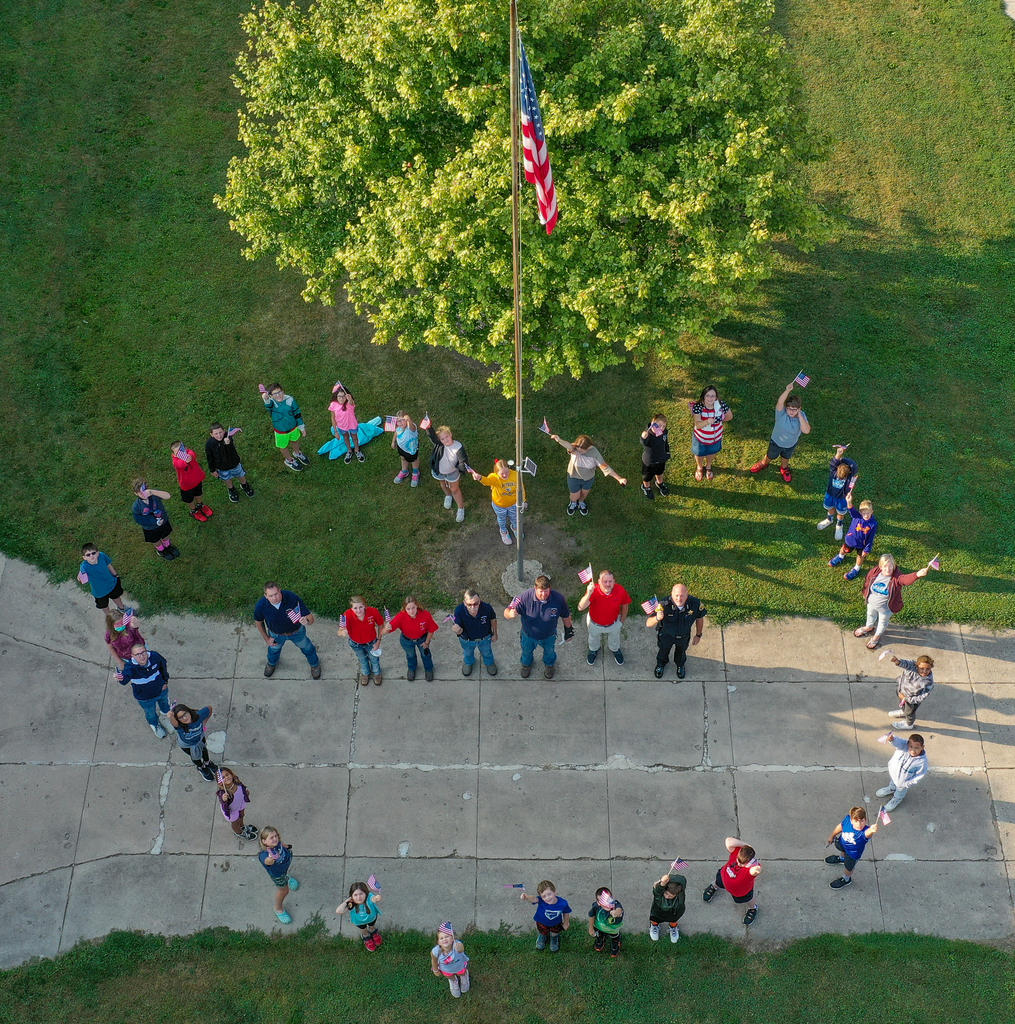 There have been a couple of changes to lunches this week. 9/9 We will be Penne w/ meat sauce, garlic knots, romaine lettuce, peaches 9/10 Cheese Quesadilla, Cheesy Broccoli, yellow or red apple Friday we will have "Hat Day" in remembrance of 9/11. A small donation for anyone who wants to wear a hat will be collected. The donations the students bring will go to our local first responders. If you have any questions please contact the BV Walnut office.

Looking for delivery of food to the school at 11:00 on SIP days.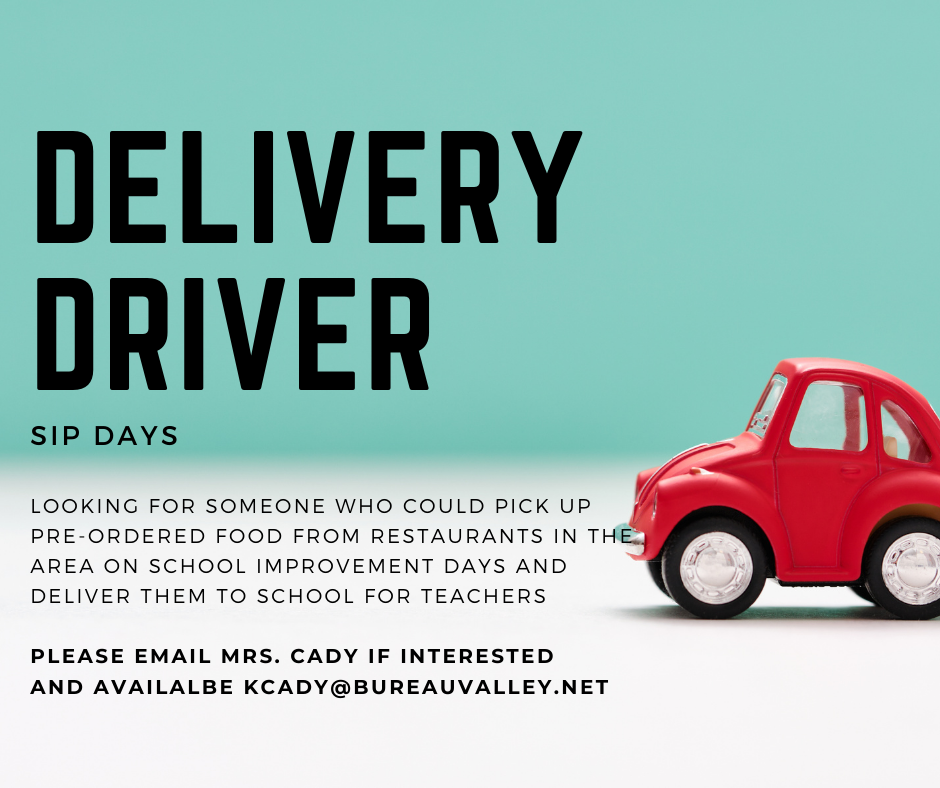 STELLAR STORM STUDENT

Check out our STELLAR STORM STUDENTS!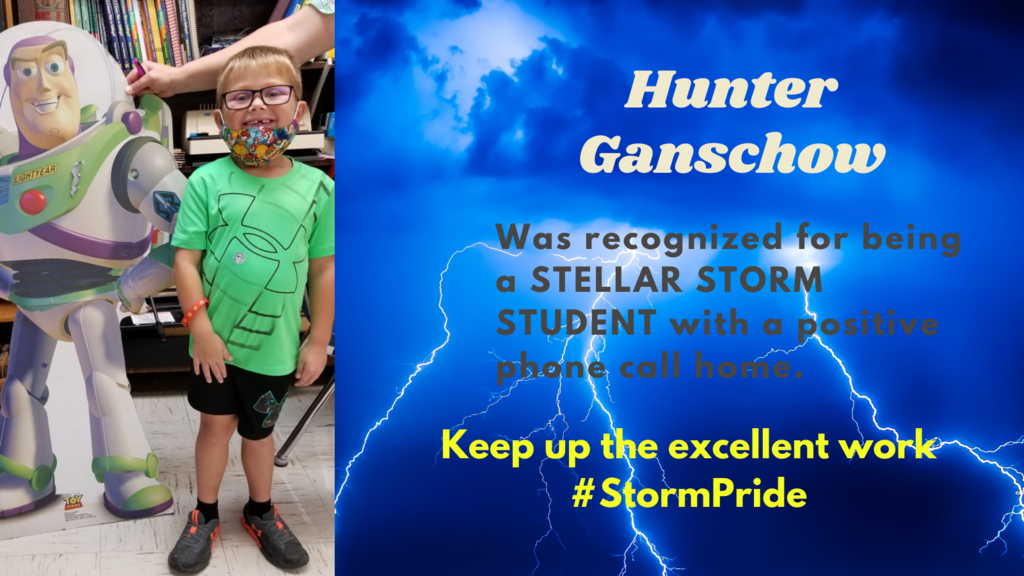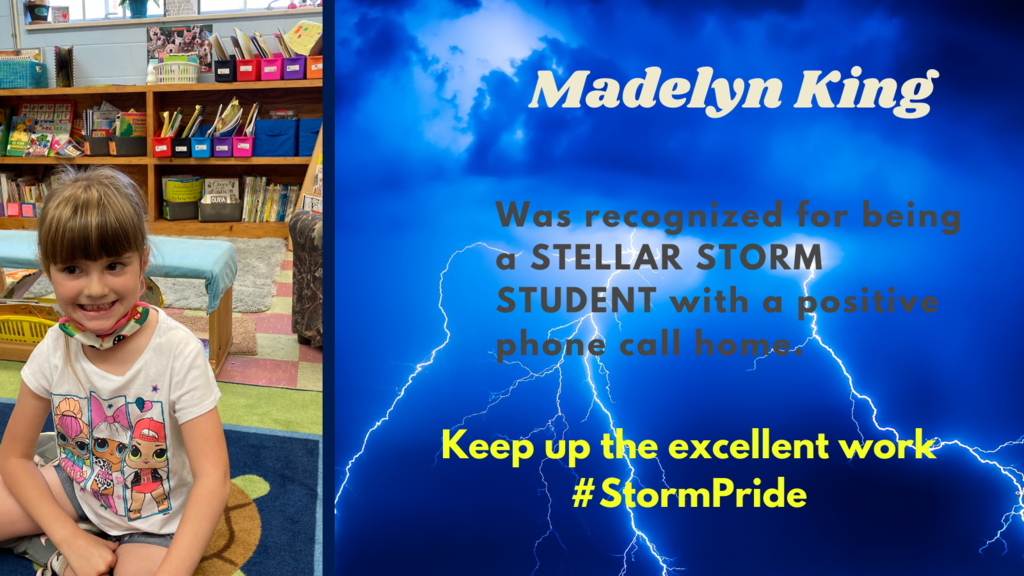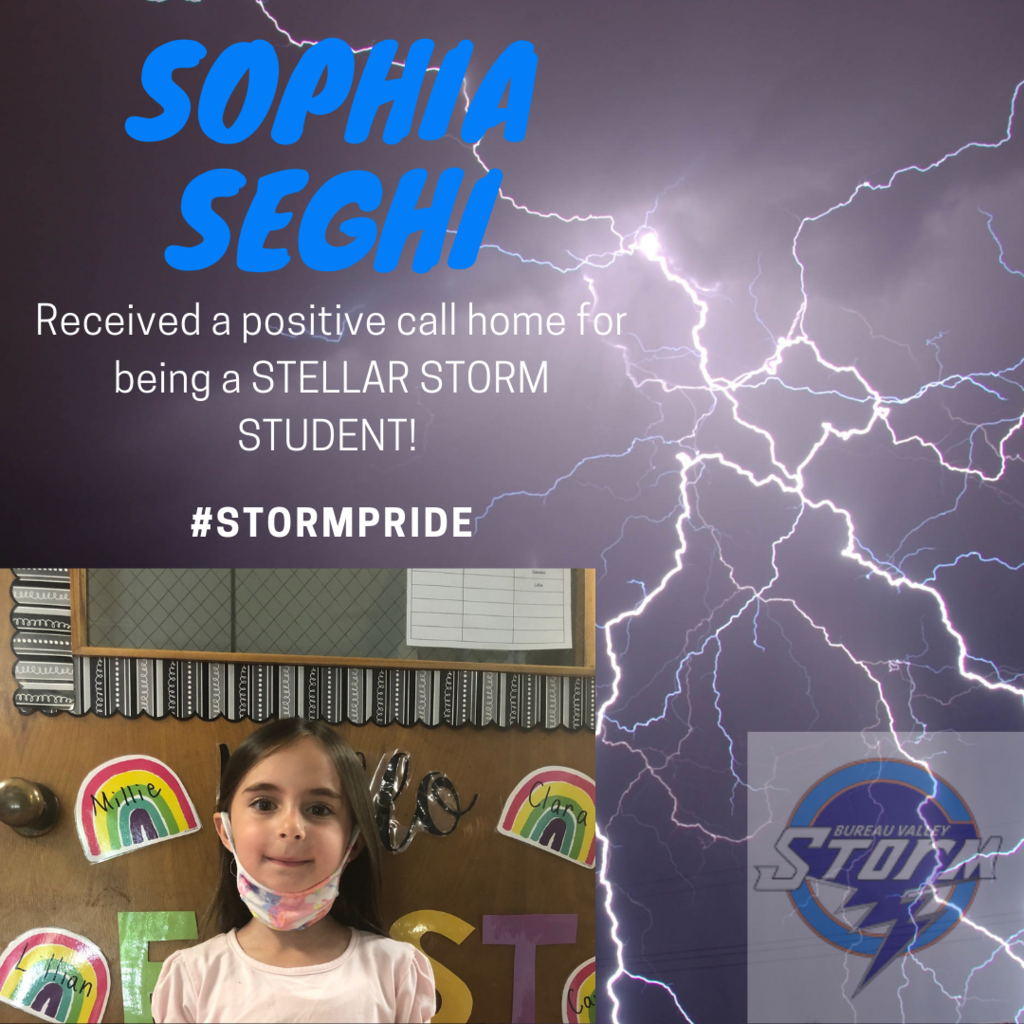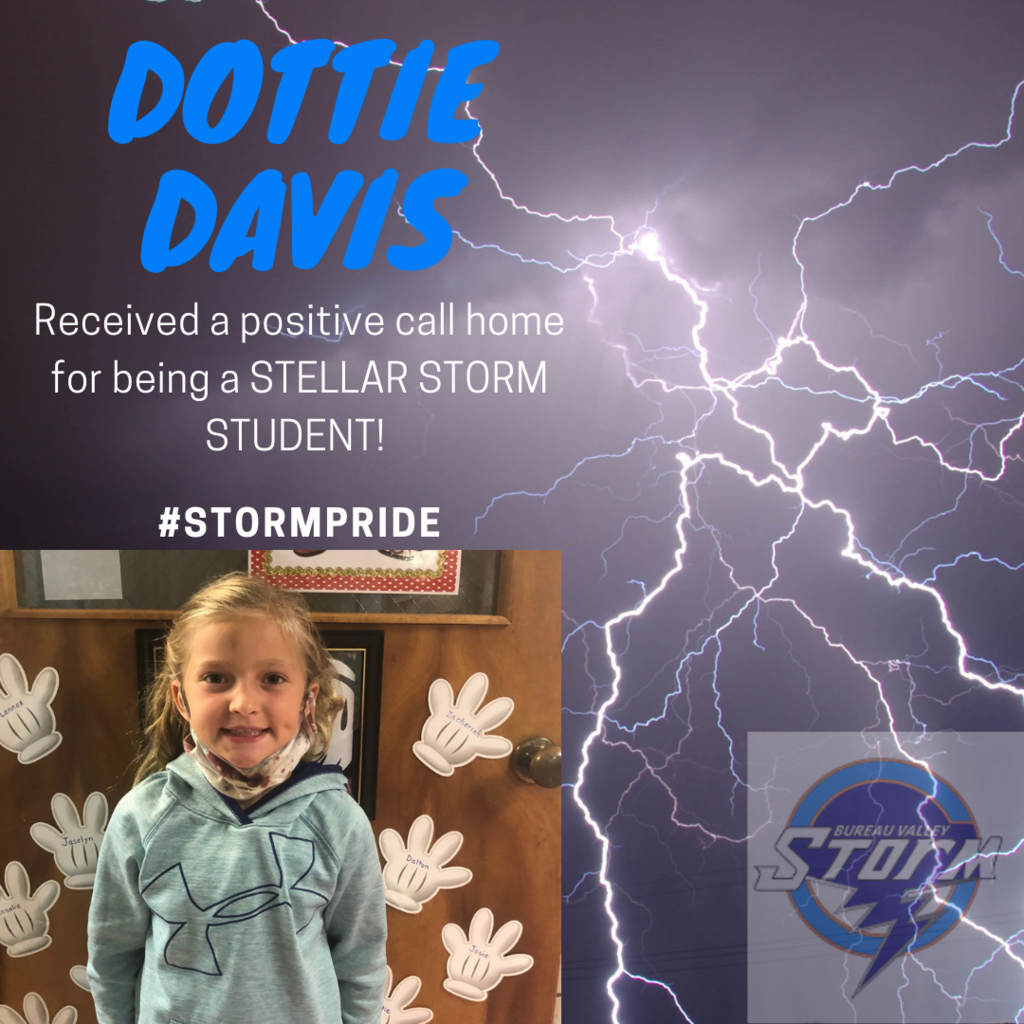 The 2nd, 3rd & 4th grade classes have been competing in Summer Music Olympics. Students have competed in Box a note, Fence that Style, Note Duration Shotput and 400 meter swimming relay. Next week, volleyball, biking and the Marathon will close out the Olympics.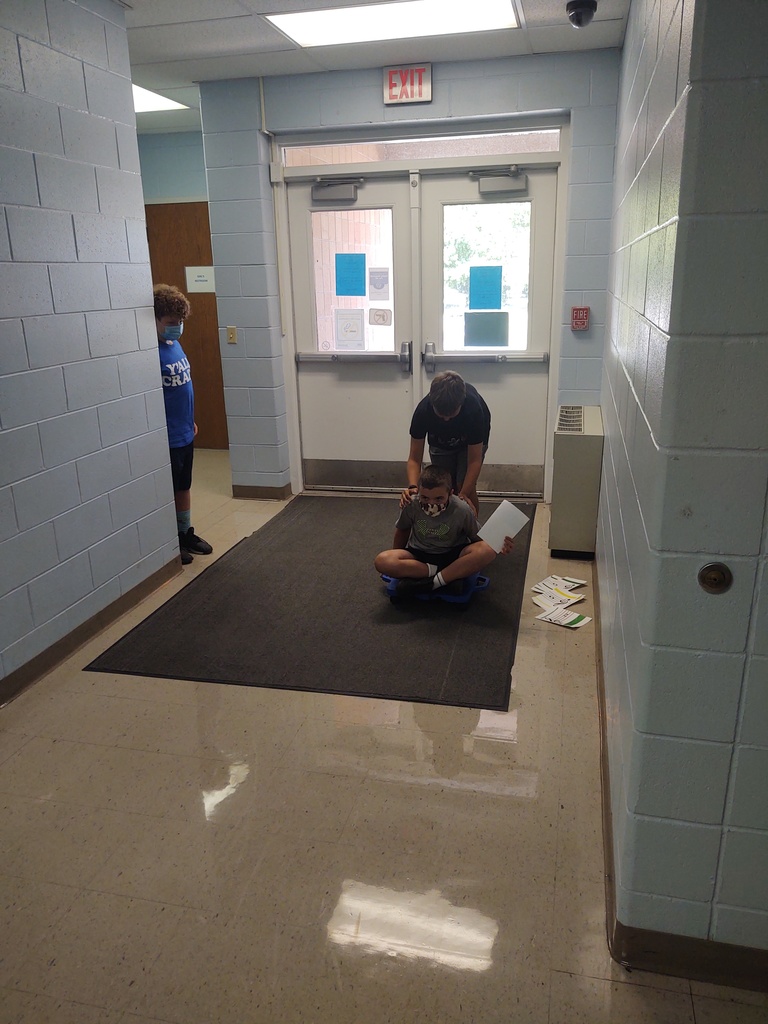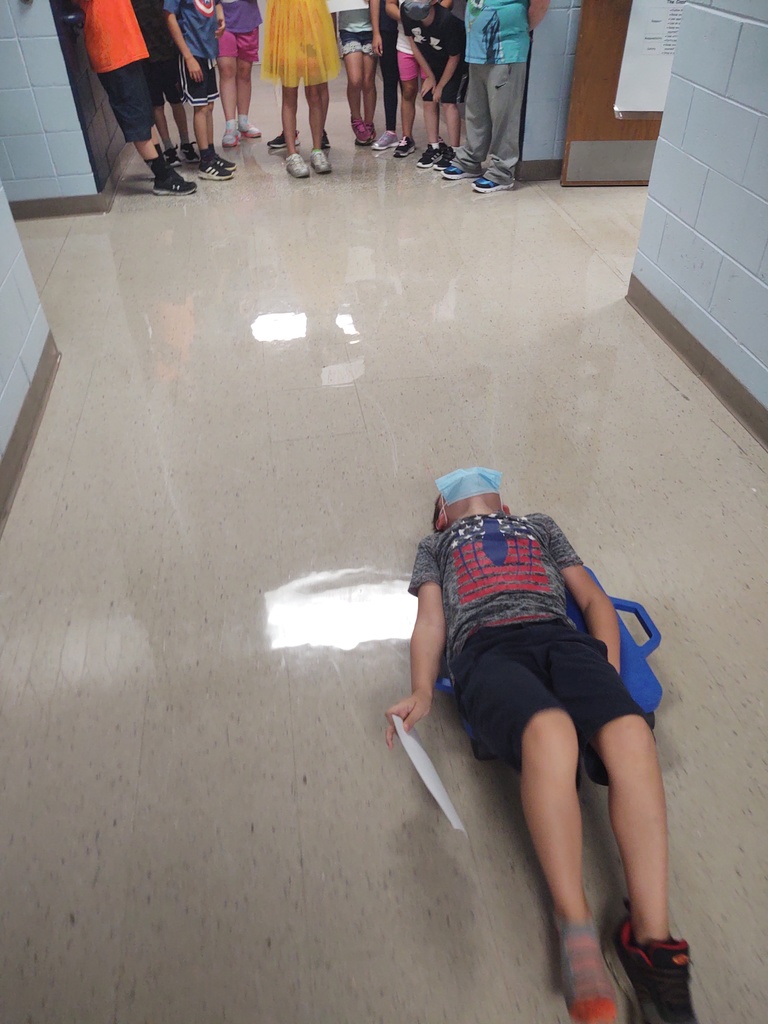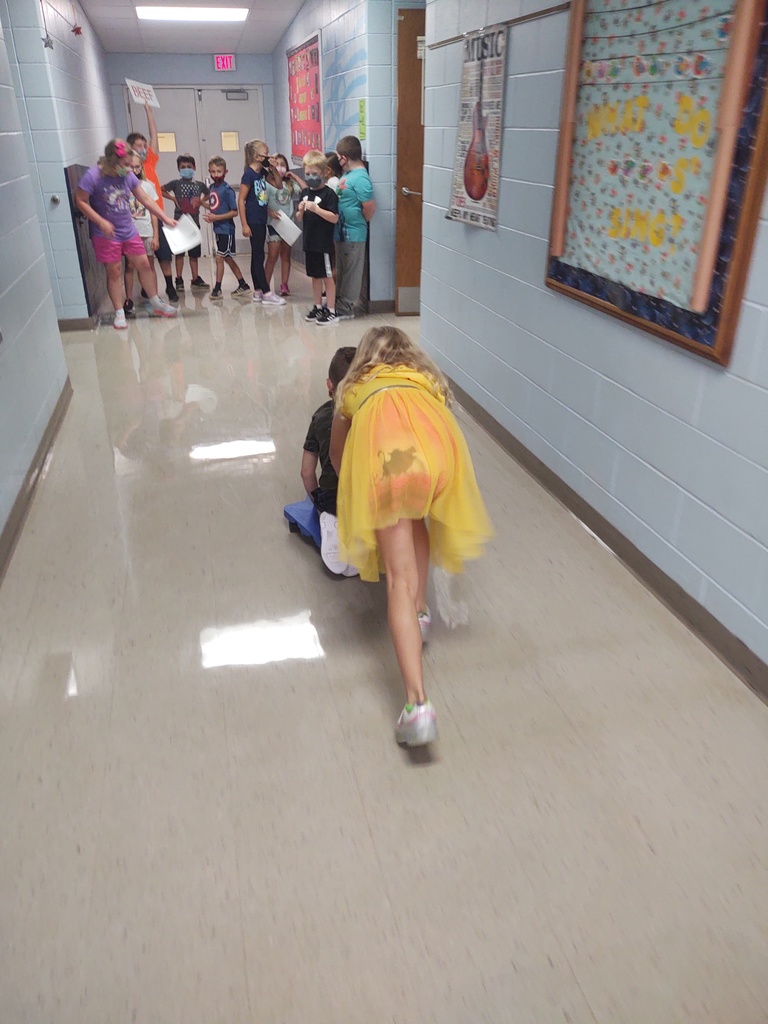 There is a change of lunch menu for tomorrow, August 26th. Lunch will be brat sandwich, mac & cheese, green beans, and pineapple.
Lunch Menu change for Tuesday, August 24th. Chicken Casserole, glazed carrots, and banana. Breakfast is pancake and sausage links, cereal and toast.

Lunch Menu Change Monday Grilled Ham & Cheese Romaine Lettuce Mixed Fruit

Backpack Night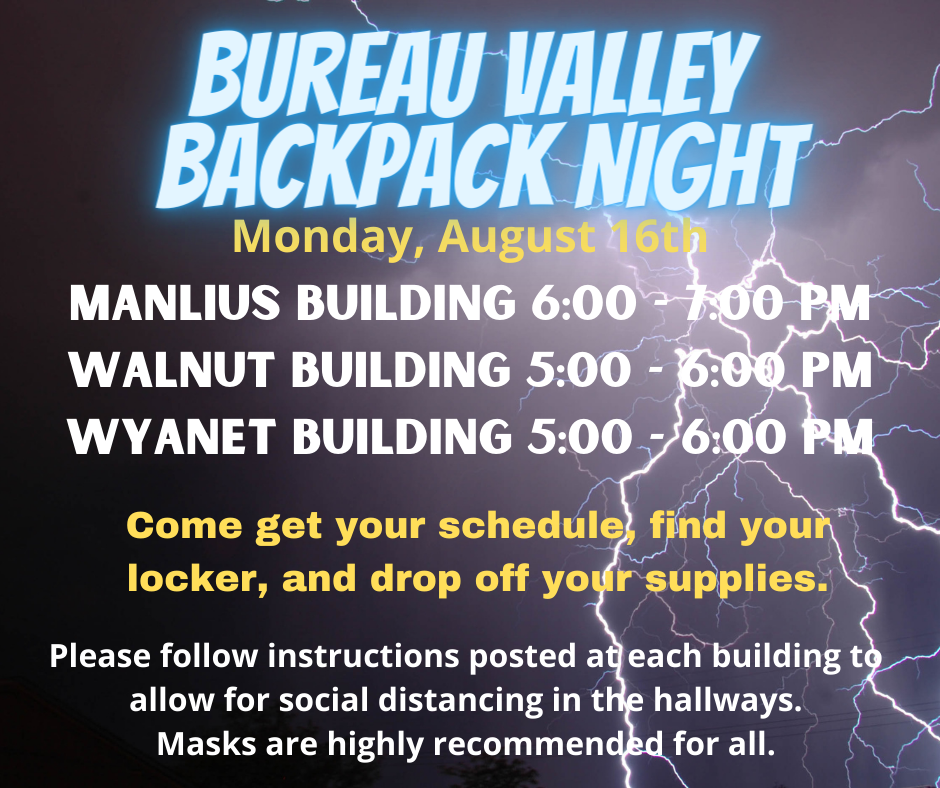 We are sending a note to remind everyone registration will end on Friday, July 30th. If you need an in person appointment please call our office at 815/379/2900 to set one up. For class supplies please see attached file. We hope you enjoy the rest of your summer and see you all August 17th.
https://5il.co/91wb