We are very fortunate to be part of a giving community! We have received donated school supplies. If you are in need of assistance in getting supplies for your child please call the school 815 379 2900 or email Mrs. Cady.
kcady@bureauvalley.net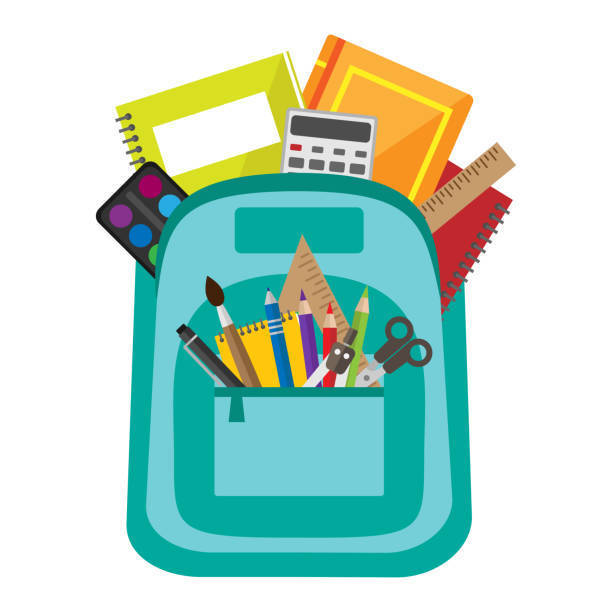 You may log into Teacherease to see your child's teacher. 1) Log into Teacherease 2) At the top select academics (it is in gray) 3) Select subject or class 4) Scroll down to homeroom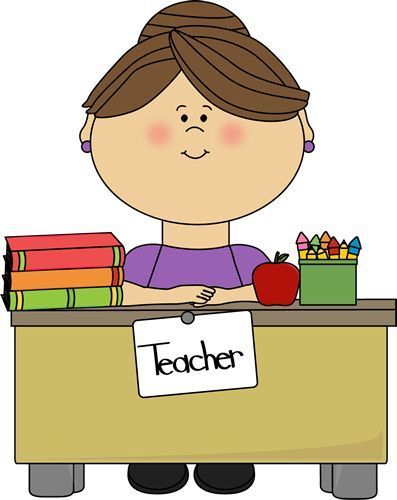 Attached please find the 2022-23 Supply Lists. Please contact the office with any questions.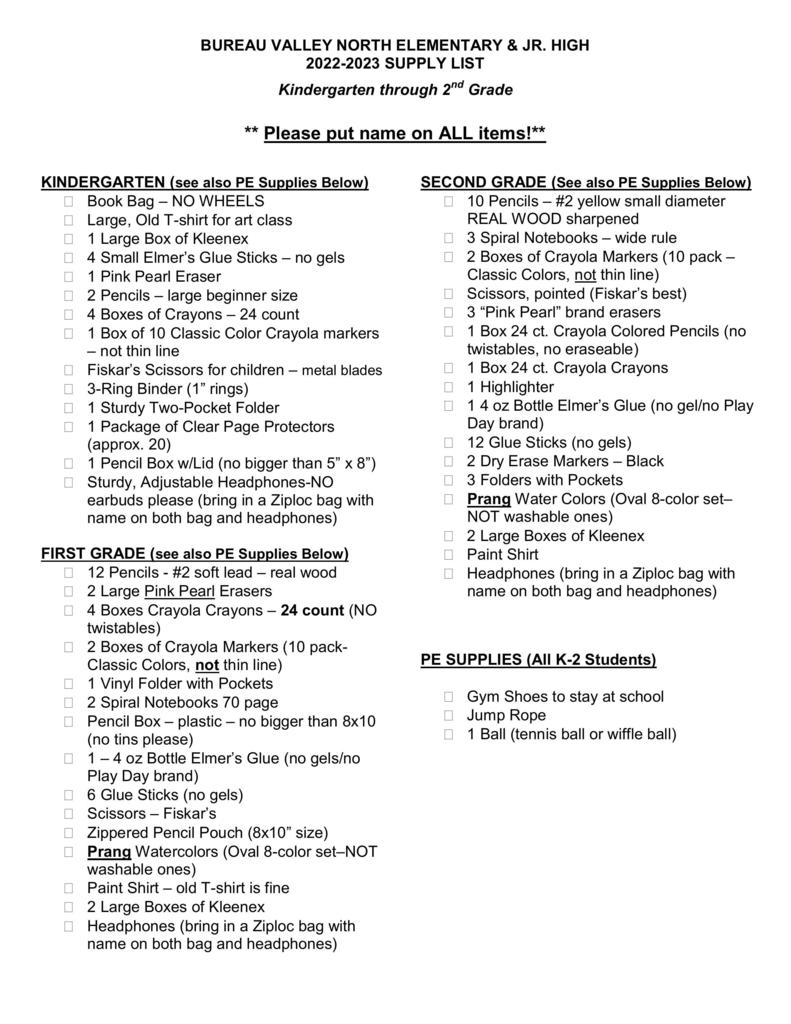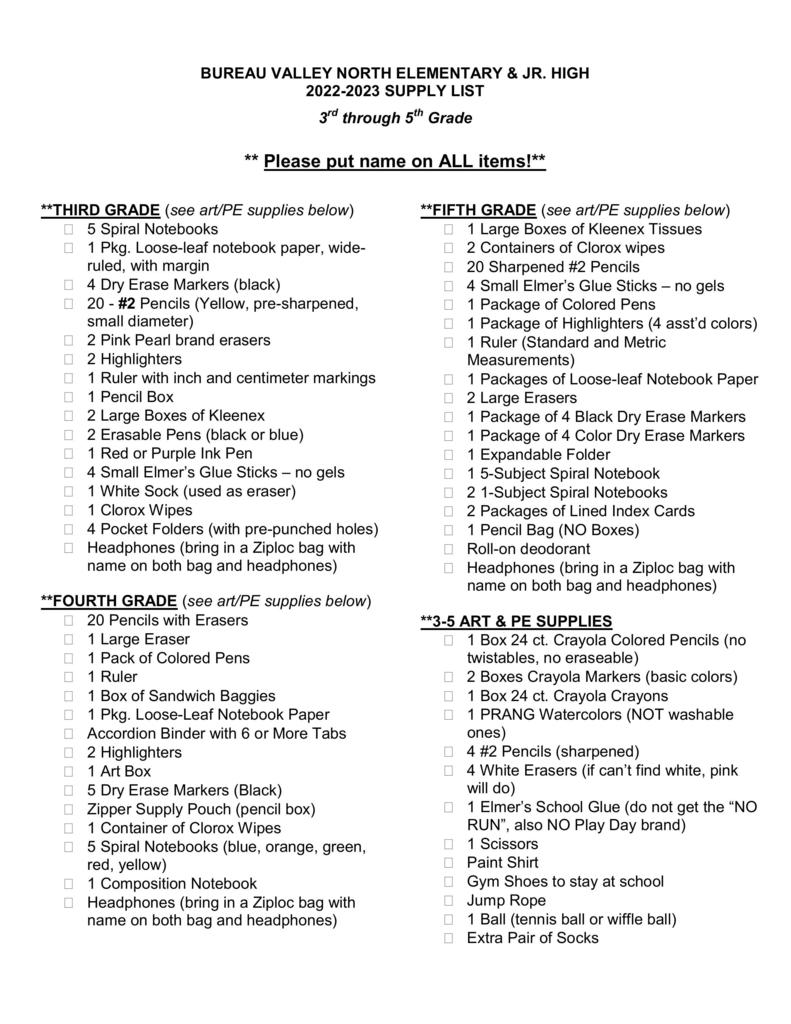 We are letting you know that the TeacherEase Parent/Student portal will be unavailable temporarily while we get classes updated for the upcoming school year. We will let you know once it is back up and running. If you have any questions, please contact the school office.

We are hiring a part-time 2nd shift custodian for the Bureau Valley Walnut Campus.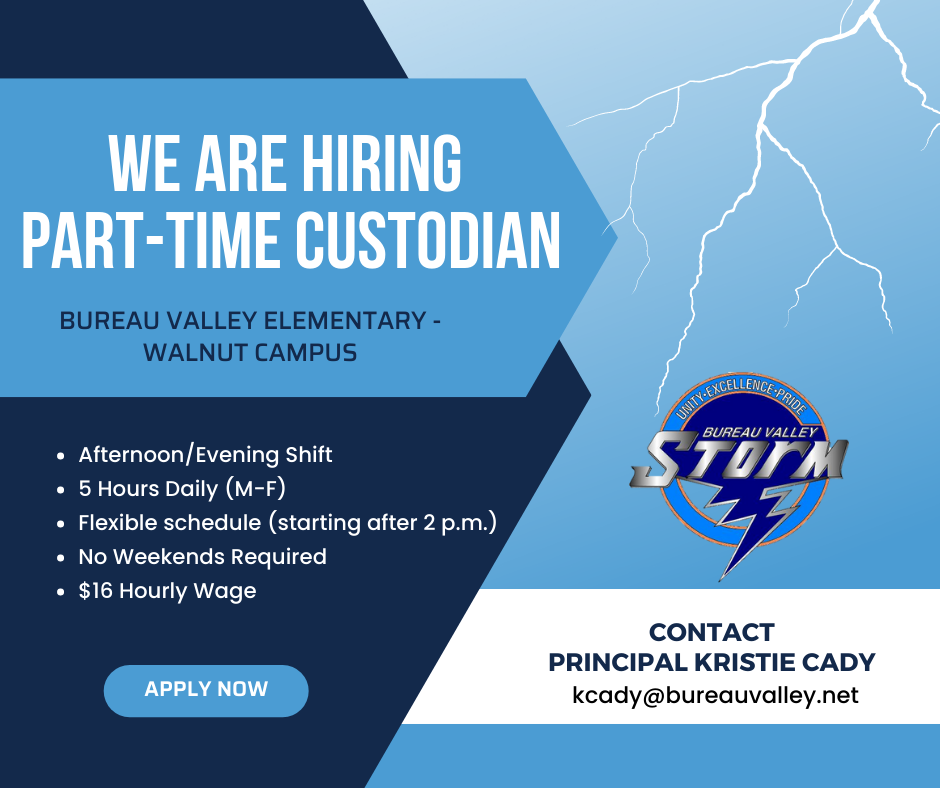 Please note the NEW summer school bus times.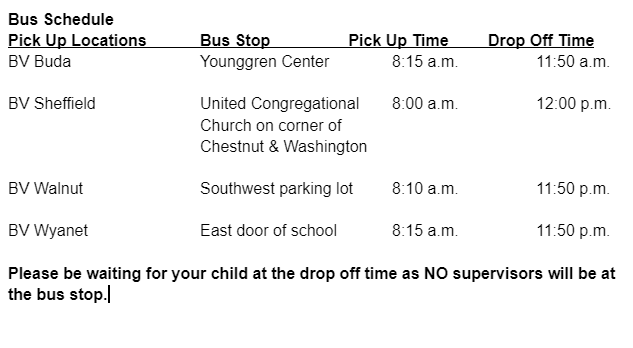 Tomorrow is our fun day and picnic. Lunch is hot dogs, chips, cookie, and water. If your child doesn't like this please pack a lunch. Remember to send a water bottle and possibly sunscreen with your student. The talent show will begin at 12:30. Dismissal is at 2:00.

We will have fresh produce from our garden for sale after the spring sing today.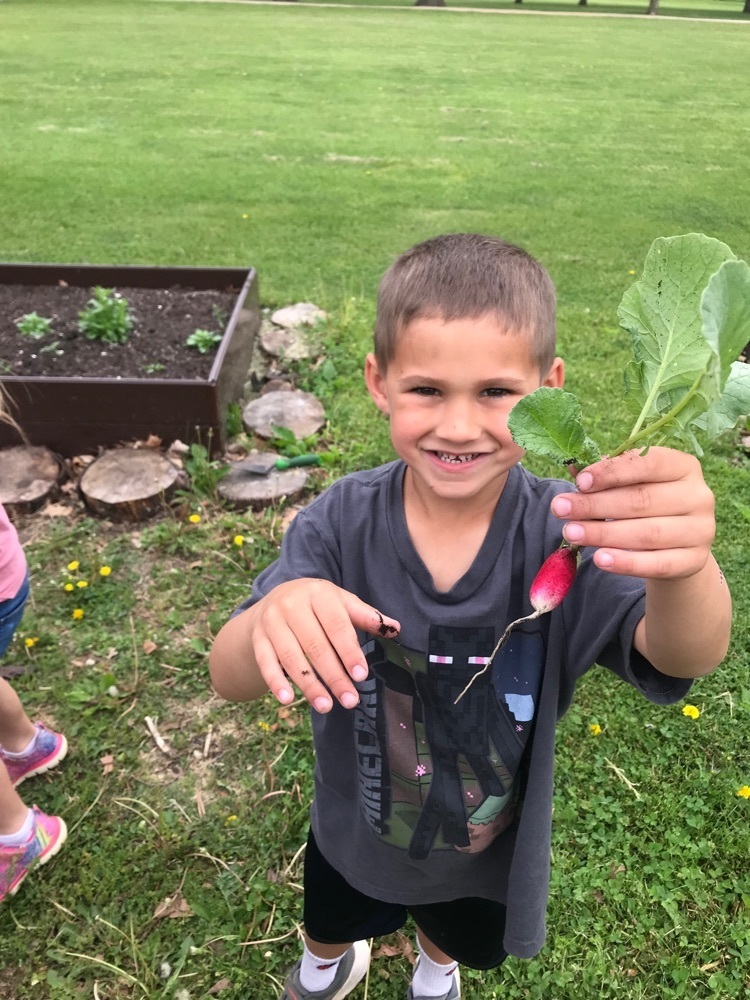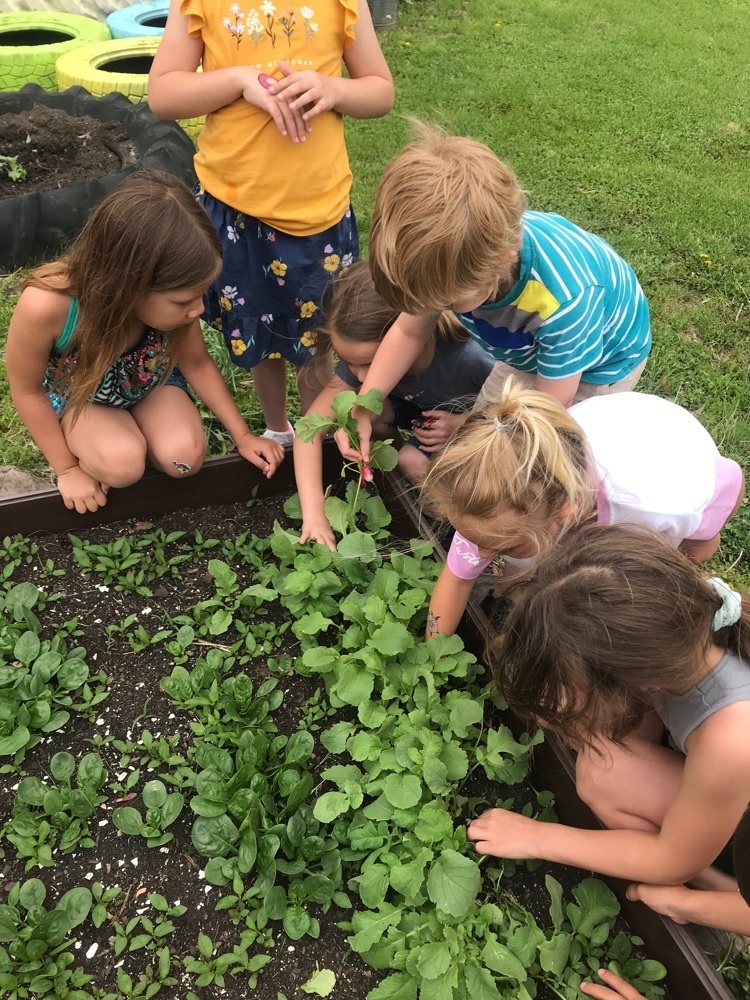 We have a change in tomorrow's lunch menu. Instead of chicken casserole we will have chicken nuggets/fingers along with breadstick, glazed carrots, and banana. Our spring sing is Friday at 2:00. A plant sale to benefit the people of the Ukraine will be on Friday as well.
Our students will be going to the high school on Thurs. to see Cinderella. Menu changes for tomorrow are breakfast will be French toast sticks and lunch fruit will be strawberries. Thurs. breakfast is biscuits & gravy.
Good afternoon. We have two changes to our lunch menu this week. Tomorrow, April 26th we will have a peach cup instead of bananas and on Thursday, April 28th we will have crackers instead of a pretzel with cheese. If you have any questions please contact the Walnut office.

Reminder: PreK-5th grade will be going to the high school in Manlius tomorrow for the FFA petting zoo. Please be sure to have your child(ren) dress appropriately for the weather as they will be outside during the petting zoo and there will be potential for muddy conditions.
Good morning. This is a quick reminder that all Bureau Valley Schools will be dismissed today at 11:00 am. There will not be lunch served. Have a wonderful afternoon with you children!
REMINDER: Tomorrow, April 21st will be a school improvement day. School will be dismissed at 11:00 am. There will be no lunch served.

Please note: upcoming menu change for BV Walnut. On Monday, April 18th, the cafeteria will be serving Pizza Quesadilla instead of Cheese Quesadilla.
We are sending out a reminder that we will be dismissing today at 2:00 for spring break. BV will be on spring break the week of March 29 - April 1. We will return to school on Mon., April 4th. Reminders about spring picture day on Thursday, April 7th are going home today.