Kindergartners have been studying Canada in music class. We visited Niagara Falls, learned folk songs and about totem poles. We made totem poles and then turned them into songs. Next week, polar bear hunting!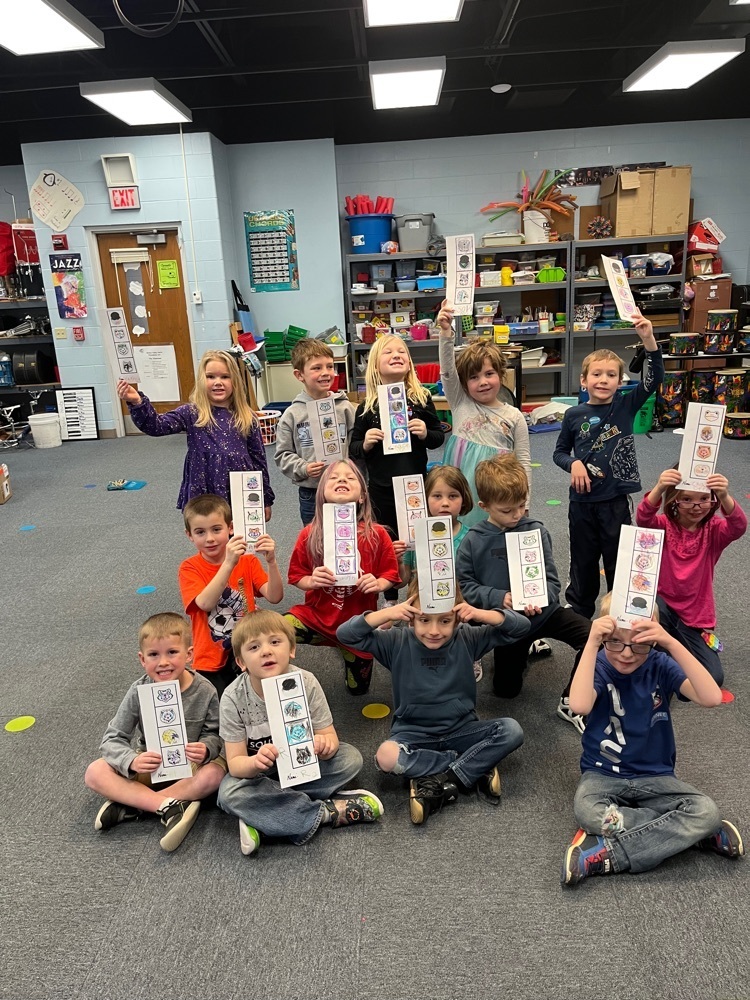 First grade has been studying China for the Chinese New Year in music class. We made dragons and did the dragon dance.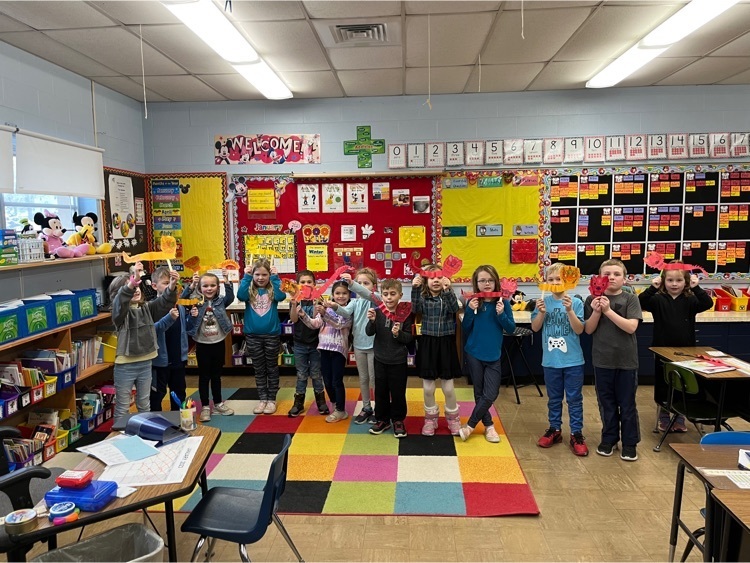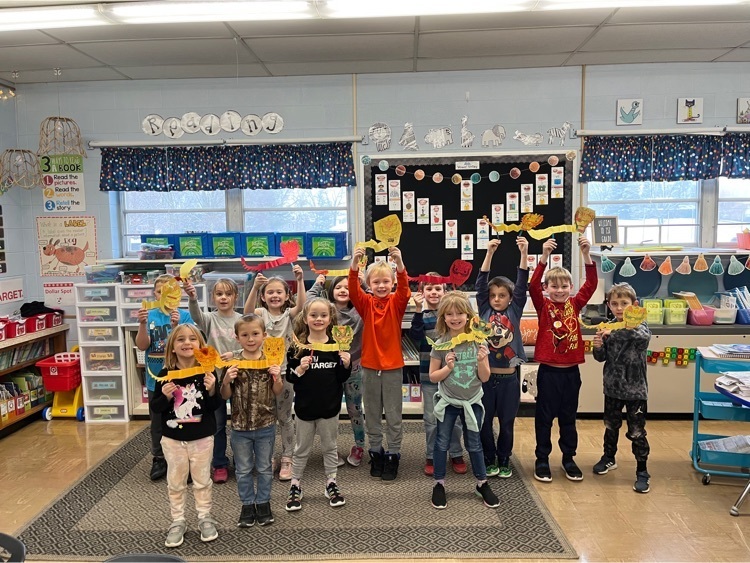 BV Wyanet and Walnut transformed the evening into a drive-in movie, including the making of their very own cars. First there was an automobile factory with the parents and children working together to manufacture vehicles. Then the families enjoyed a Tator movie and popcorn.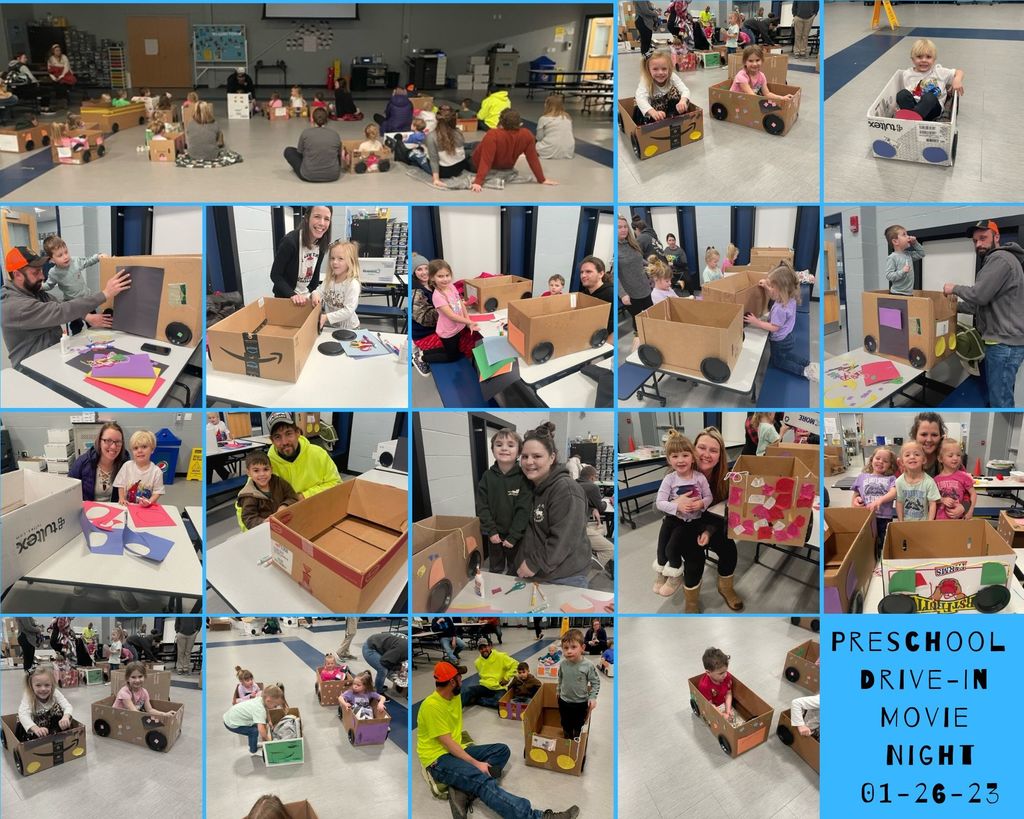 Celebrating the 100th day of school in kindergarten 💯🏫📚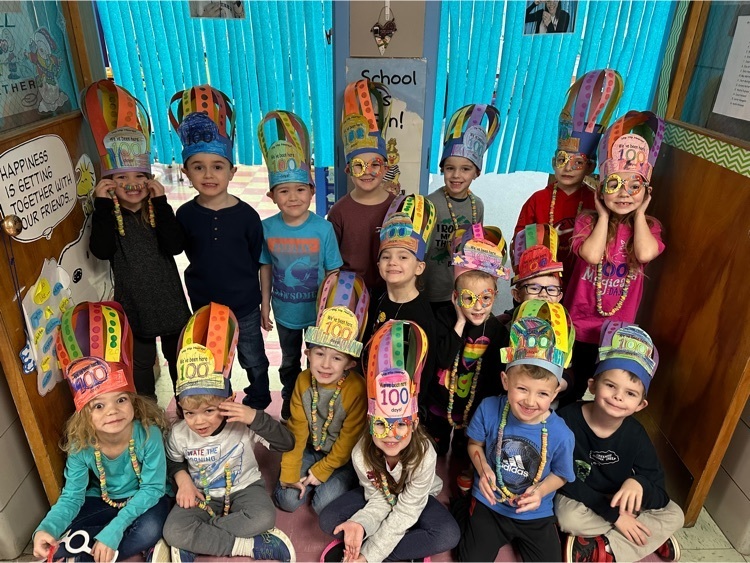 Tomorrow 1/27 we will have our annual sledding party. Please bring your snow gear and sleds tomorrow morning. Please make sure that your sled has your name on it. We're looking forward to a fun recess!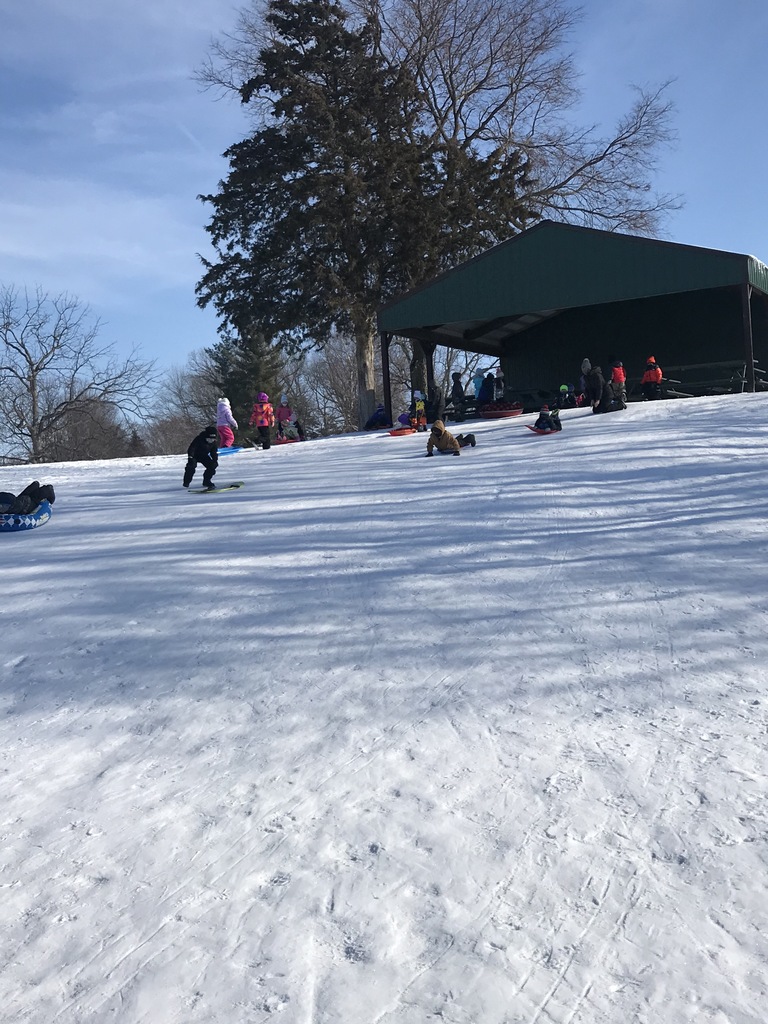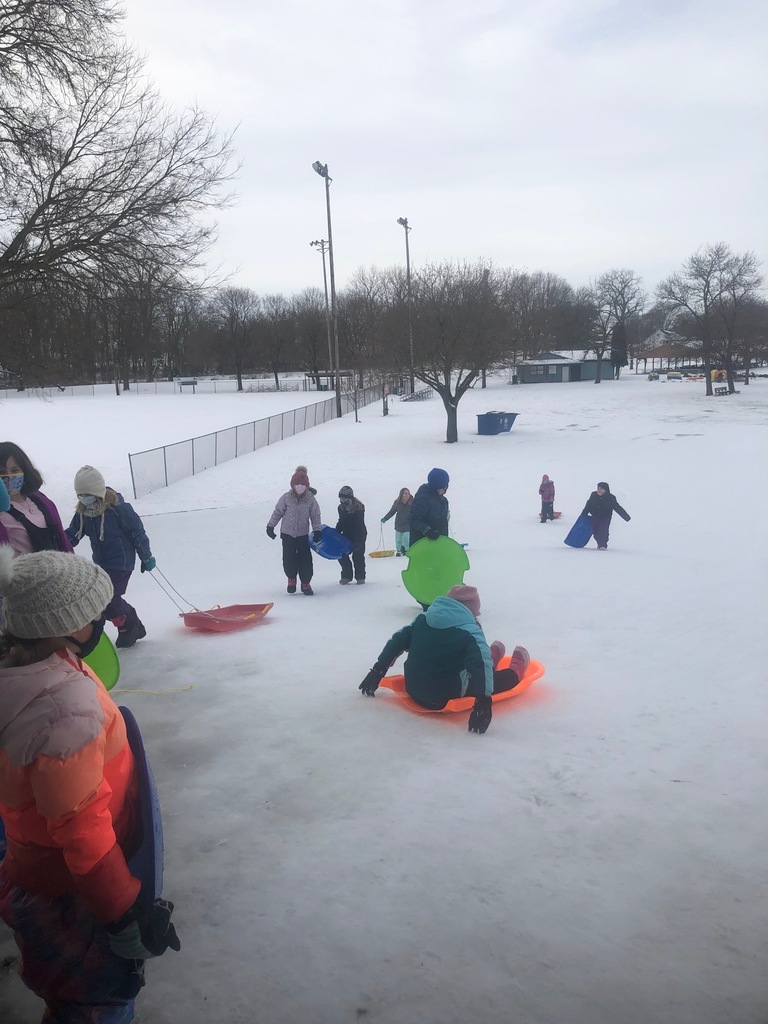 We are eagerly waiting for our One School One Book reveal tomorrow! Reading will start Monday, January 23rd.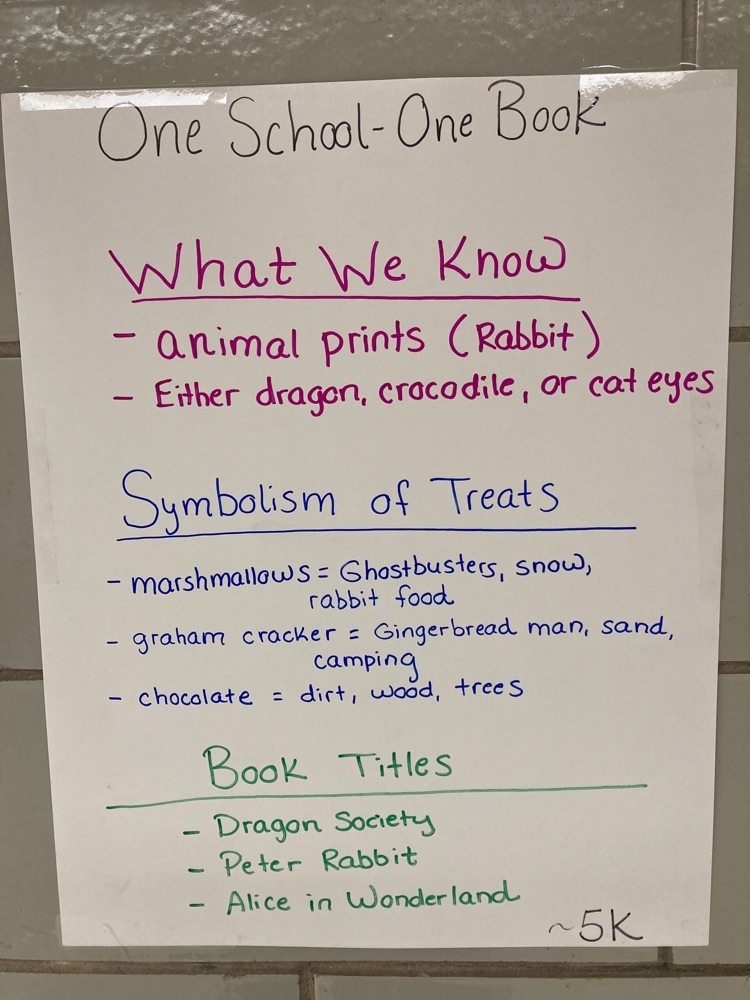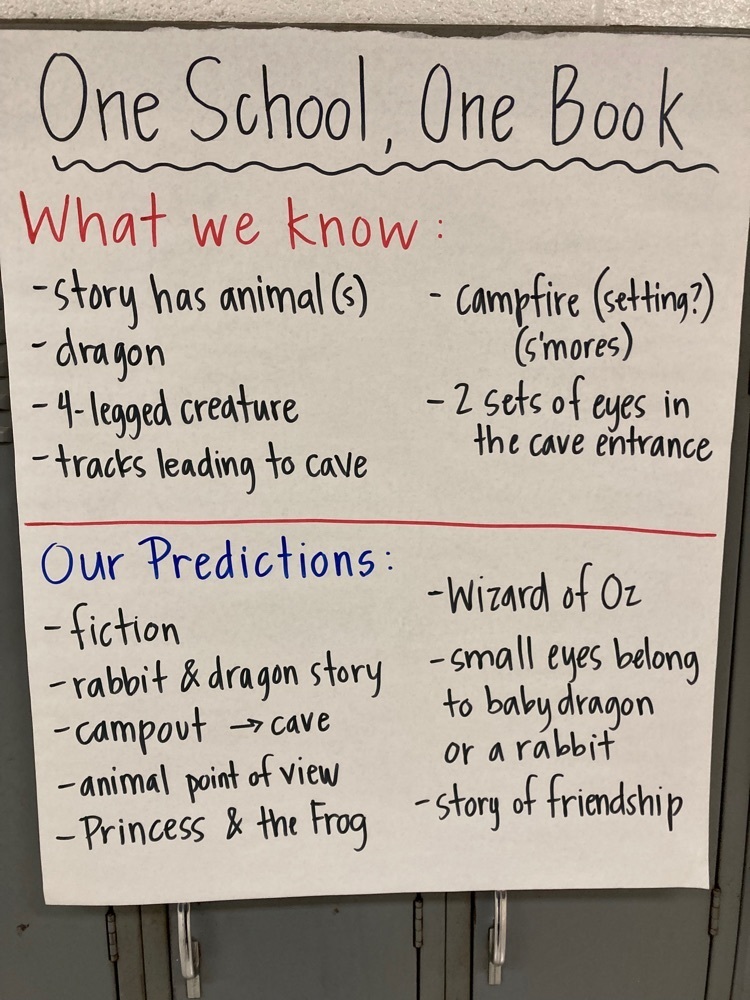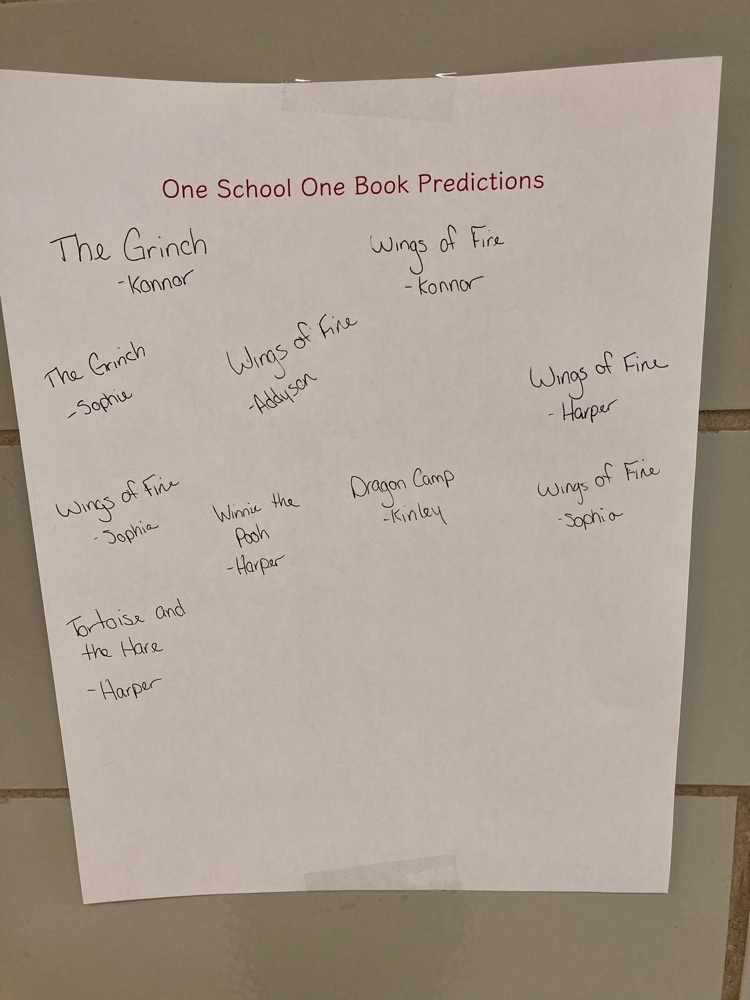 Positions open for the 2023-2024 school year.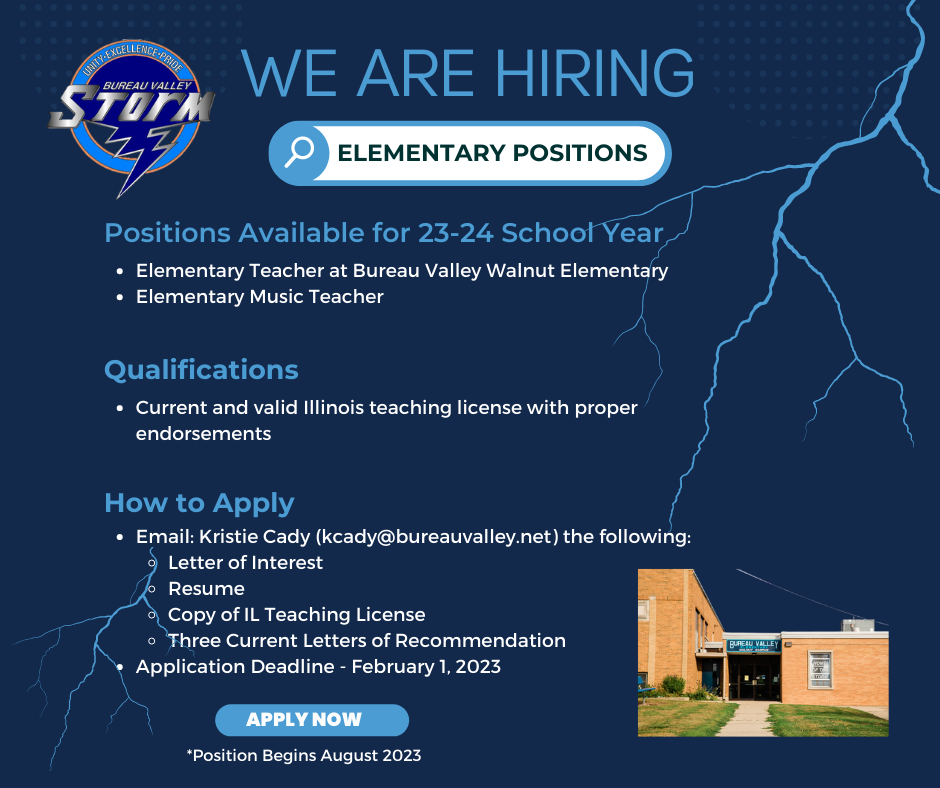 We would like to remind everyone there will be no school Monday, January 16th in honor of Martin Luther King Day. We will see you on January 17th.
The Princeton Youth Soccer League has shared information regarding their upcoming spring soccer season open to area students. Enrollment for the Spring 2023 season is Jan 15- Feb 12, 2023. Please see the flyer attached if your child may be interested.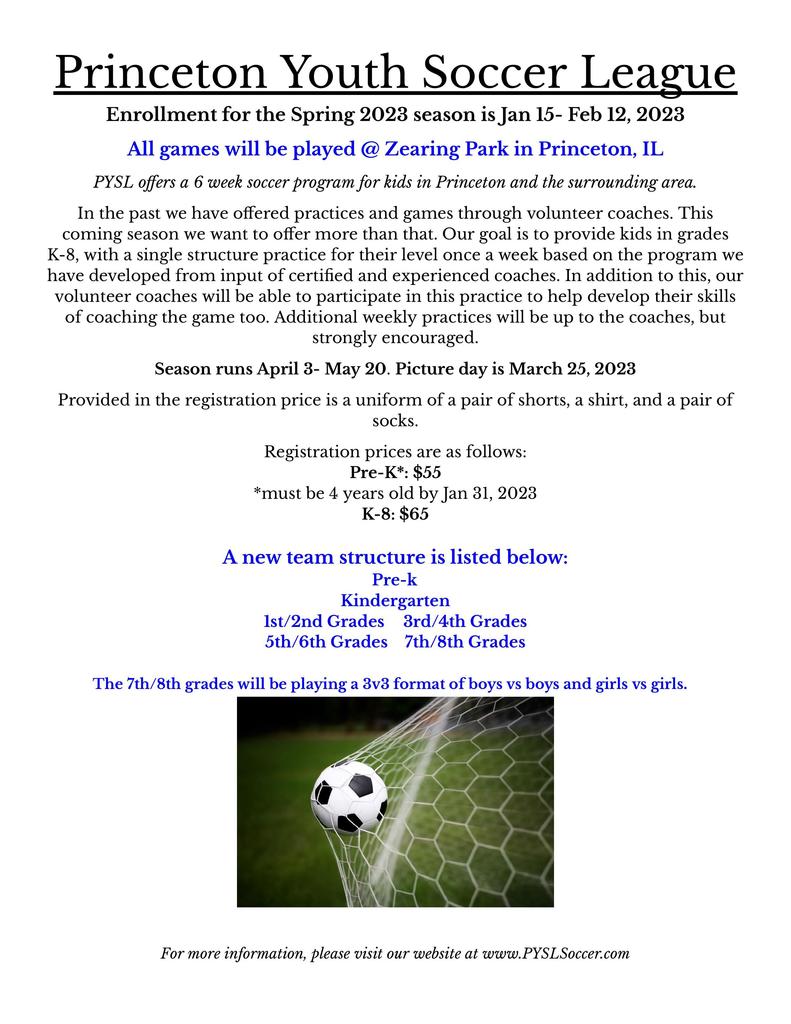 Pink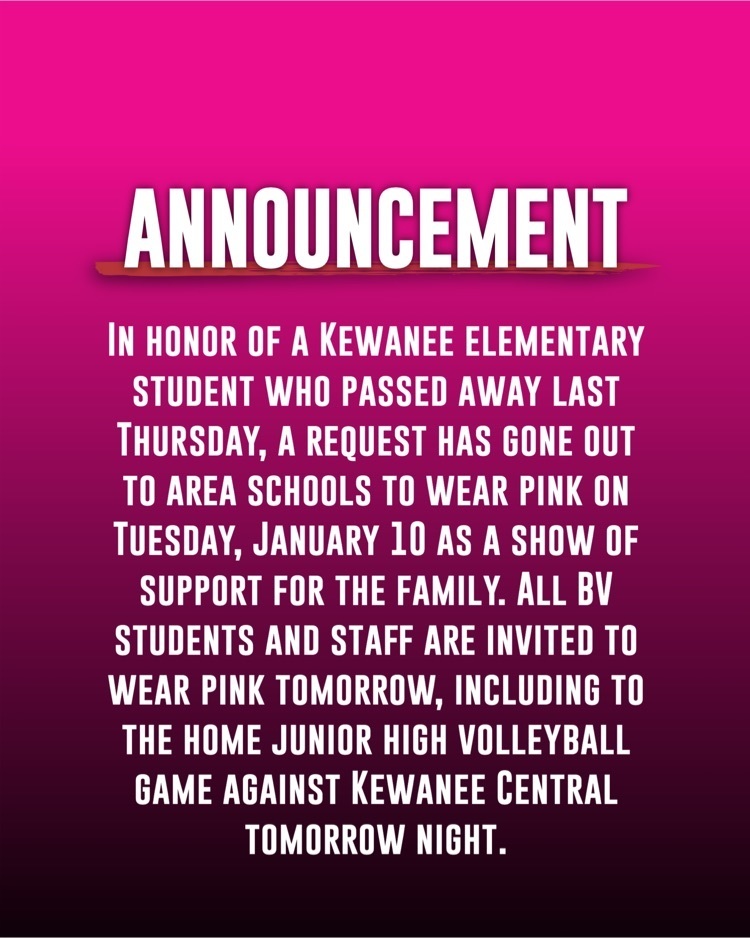 Good afternoon. I hope this finds everyone relaxed and ready to come back to school tomorrow. I wanted to let you know that we will not have salad for lunch until Tuesday, January 10th. As always if you have any questions please call the BV Walnut office.
Santa's elves have arrived to help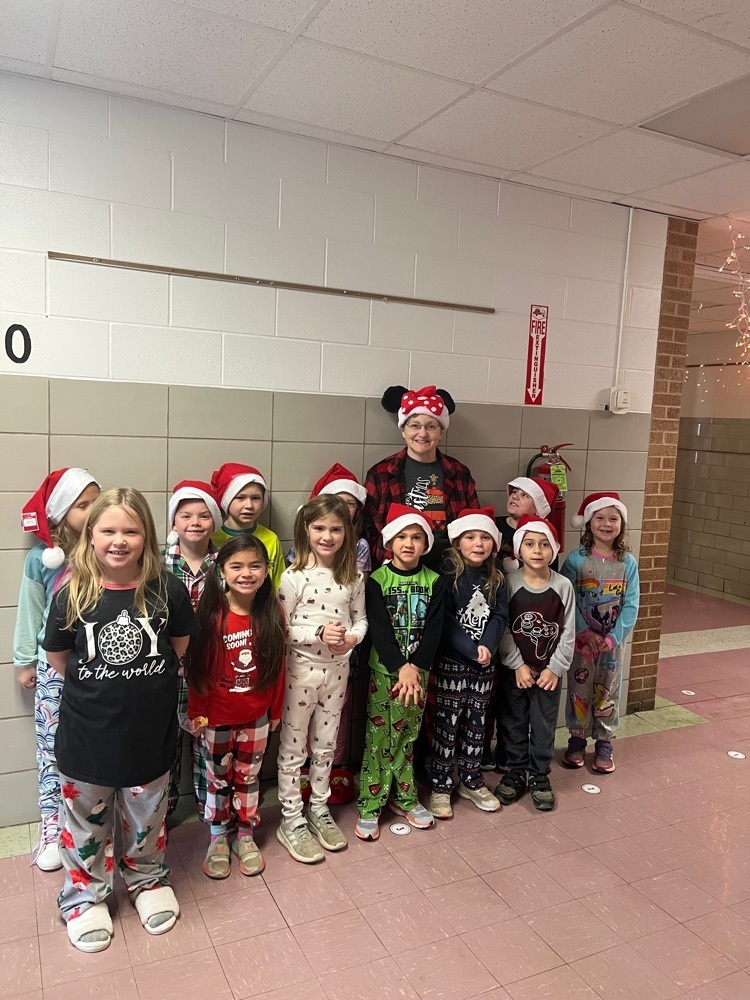 We want to thank the BV Walnut families for their generous donations to help us make Christmas special for a family in need.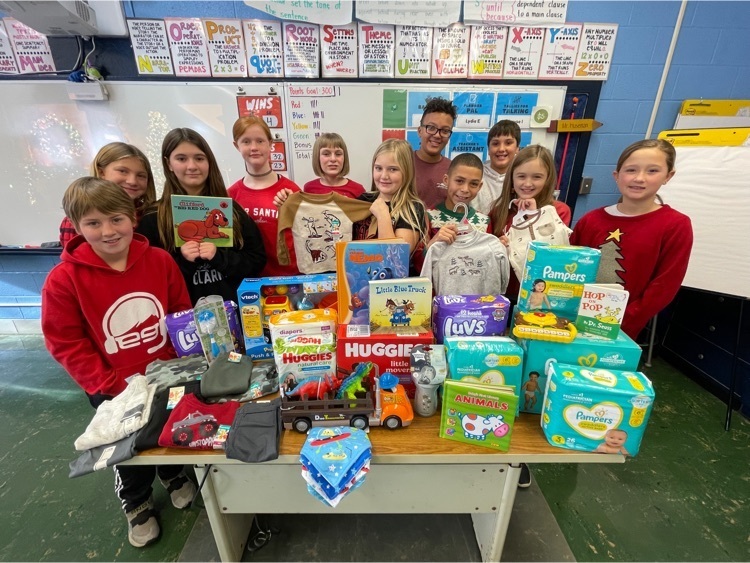 Mrs. Berry's first grade students have been working on self portrait action pictures that tell a story.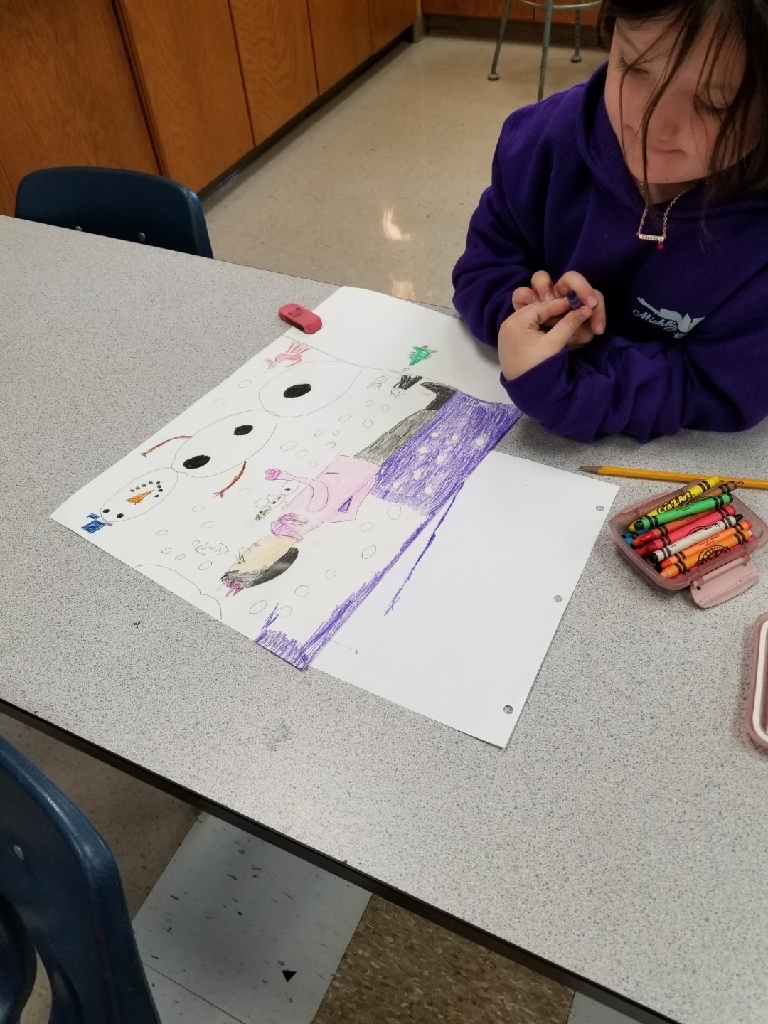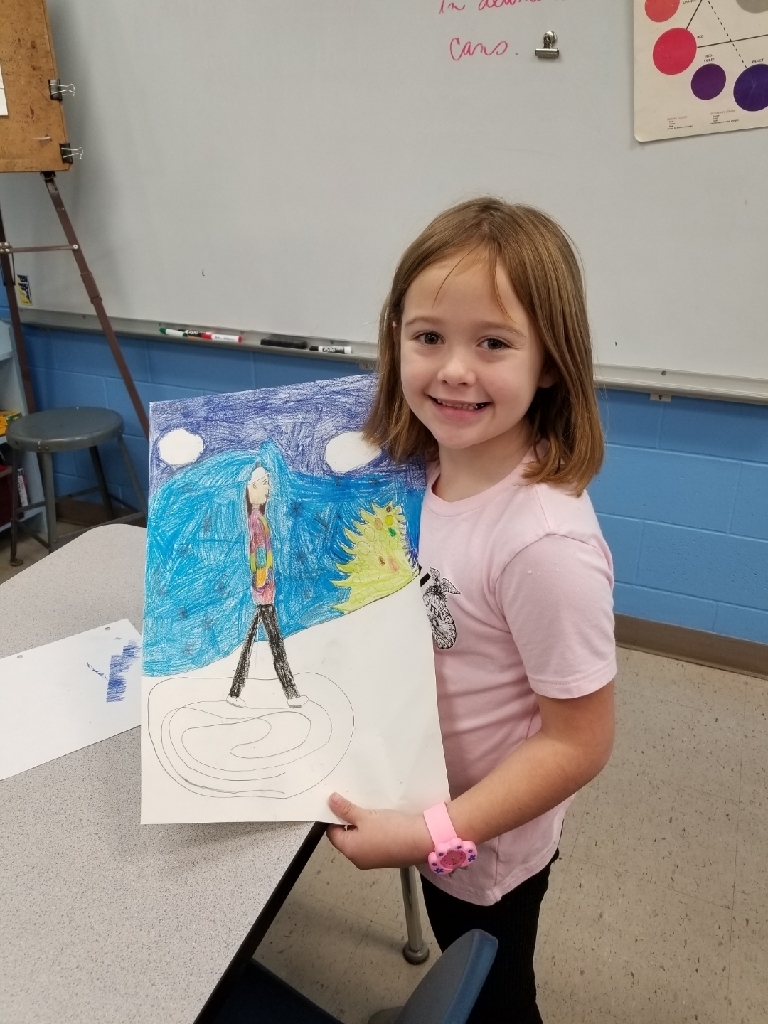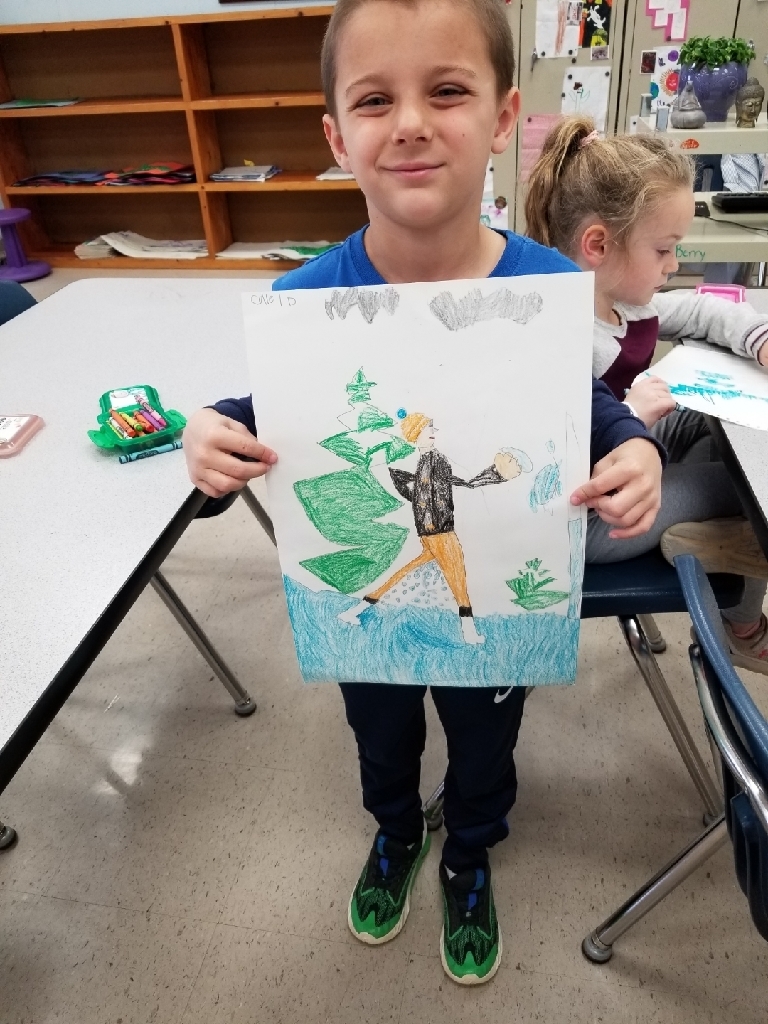 A wonderful day in Pre-K! Thank you Mr. Keener, our special guest, for reading "The Polar Express" and "The Night Before Christmas". The children opened their gifts from the teachers and thank you to the families who were the snack/juice suppliers. Merry Christmas Everyone!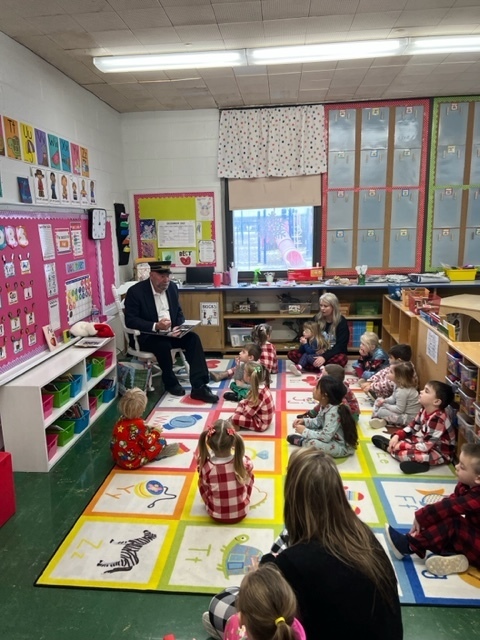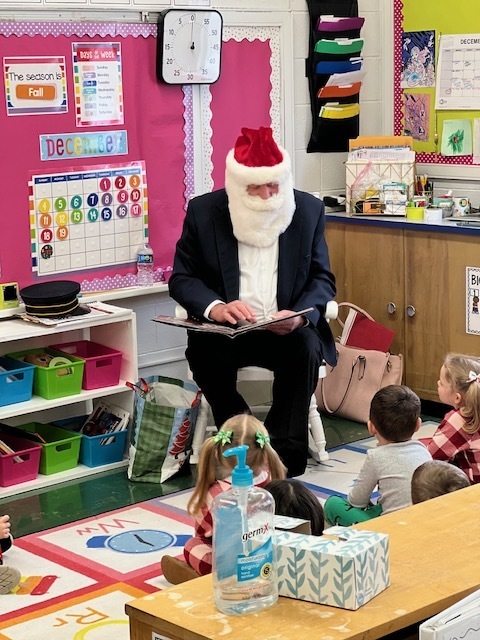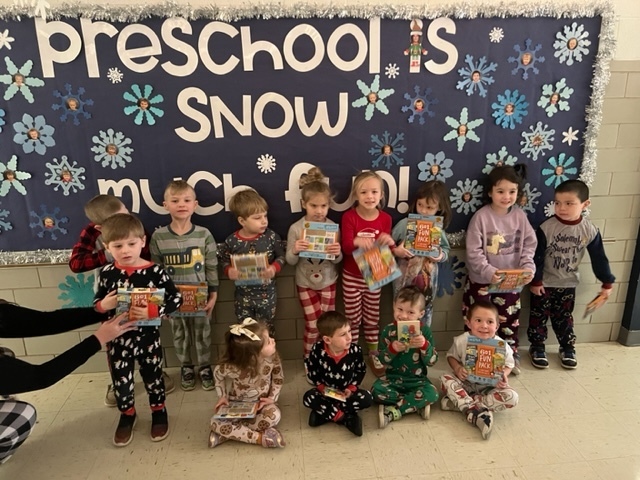 Reading to Odyn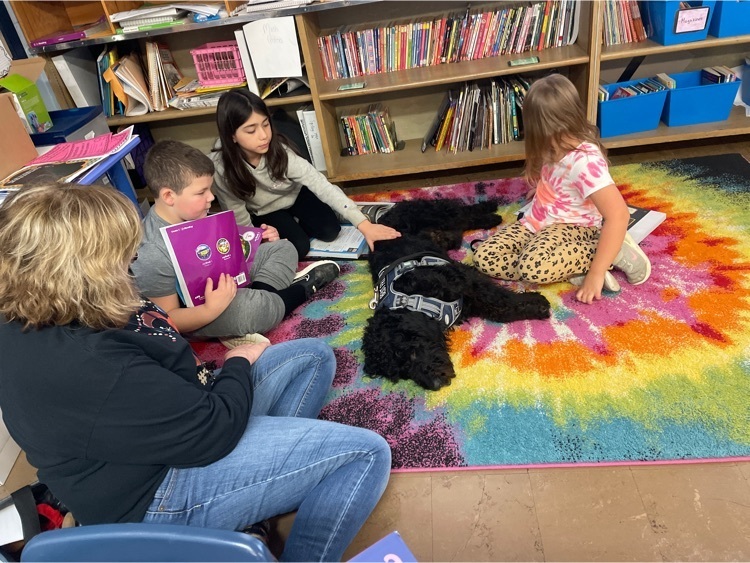 Mrs. Monier's and Mrs. Dye's 2nd graders had fun celebrating Grinch Day!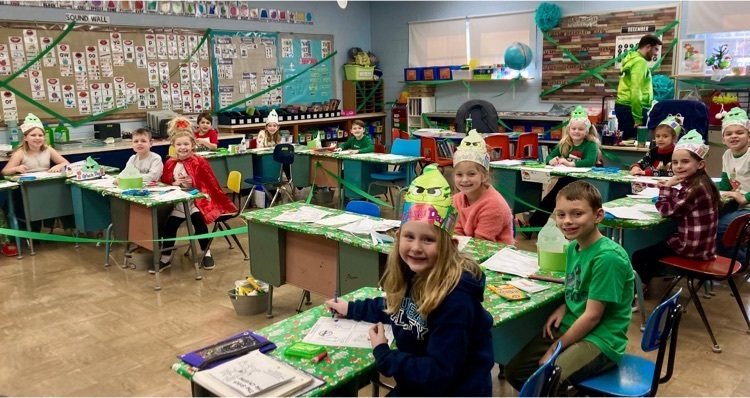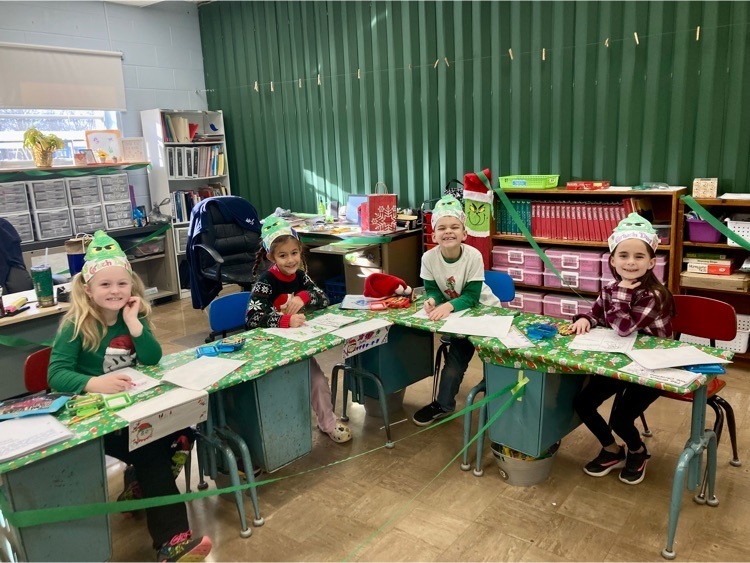 Reminder tomorrow is a 2:00 dismissal and pajama day!
Today 4th grade celebrated day 8 of our 12 Days of Kindness by reading to the first graders. We had so much fun and can't wait to work together again soon!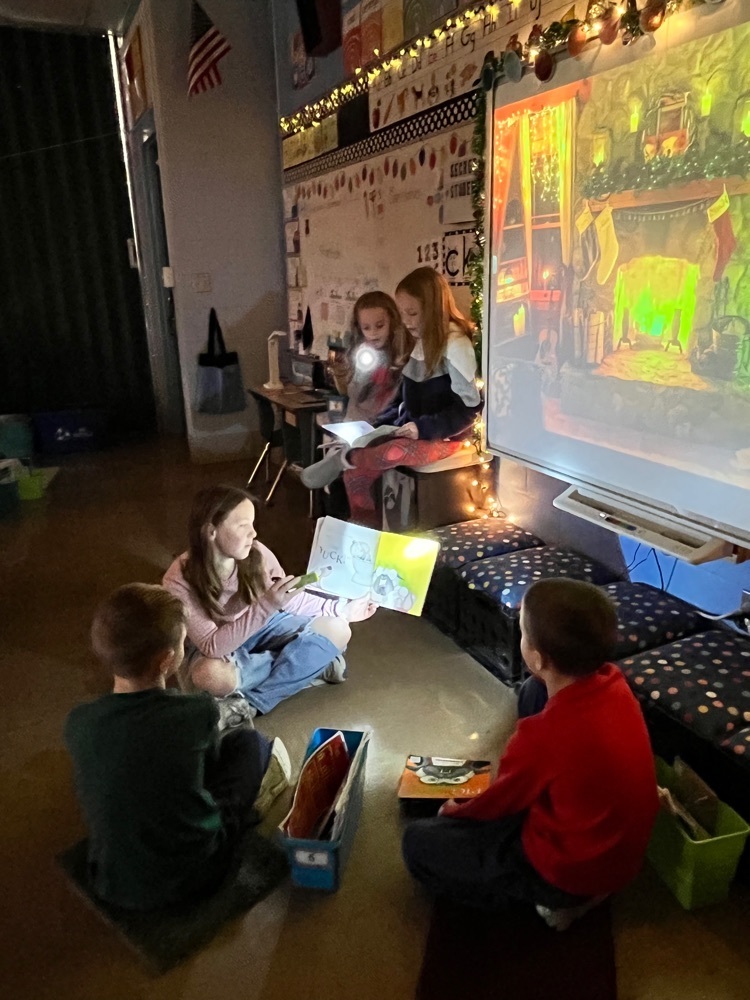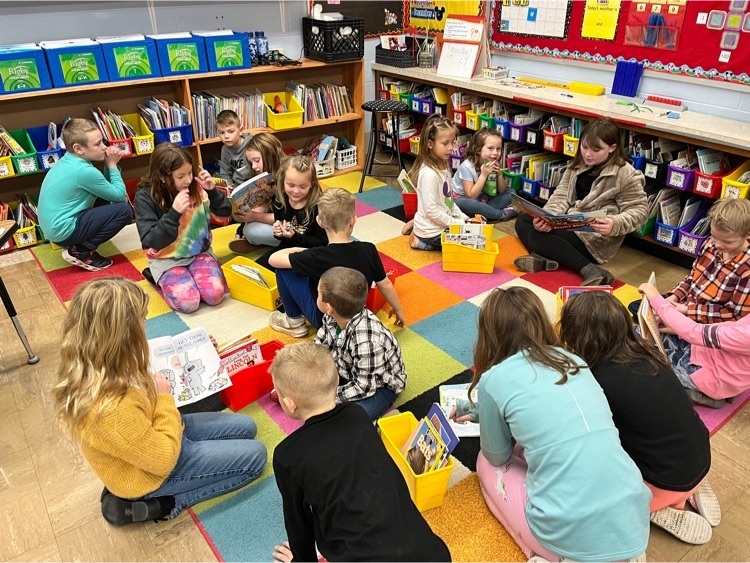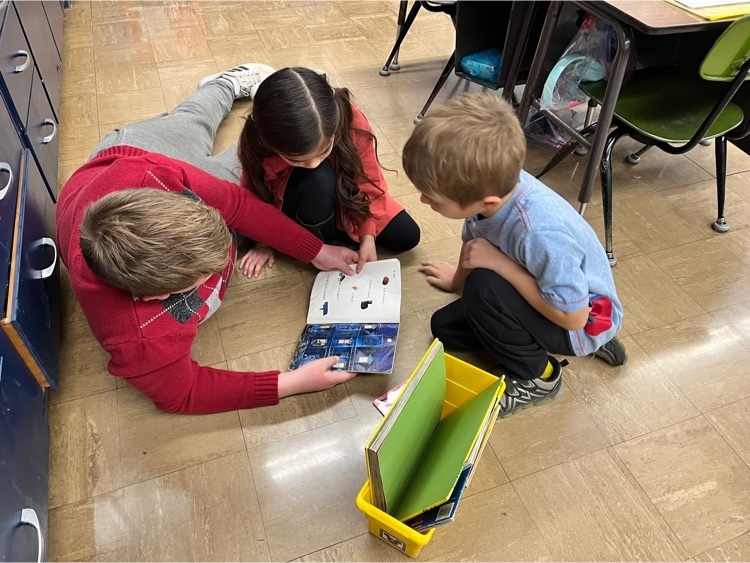 Today we say goodbye to Miss Tanner. Tanner has been interning in the speech department in Walnut and Wyanet this semester. We wish her luck on her next internship and after Graduation!