Mrs. Kluever's 5th grade students took the reigns as they rolled out, cut out, and baked Christmas cookies. One student cashed in her Storm Bucks to pay for a class Science experiment, and this is what won the majority vote. Thank you to our awesome kitchen staff for baking them.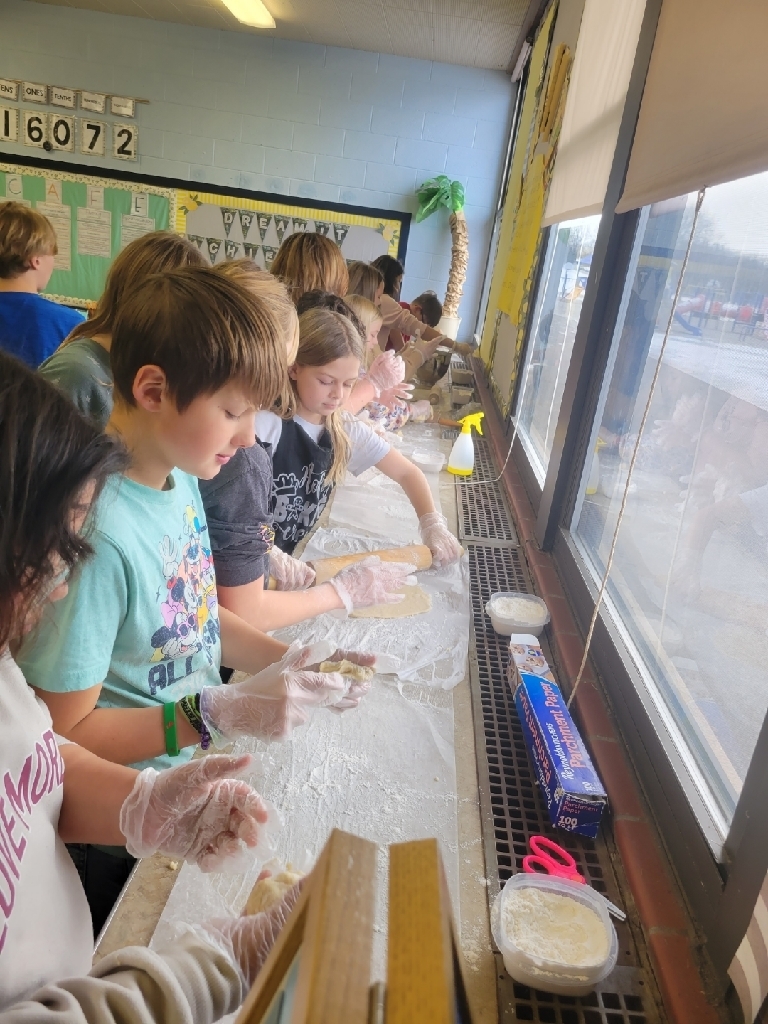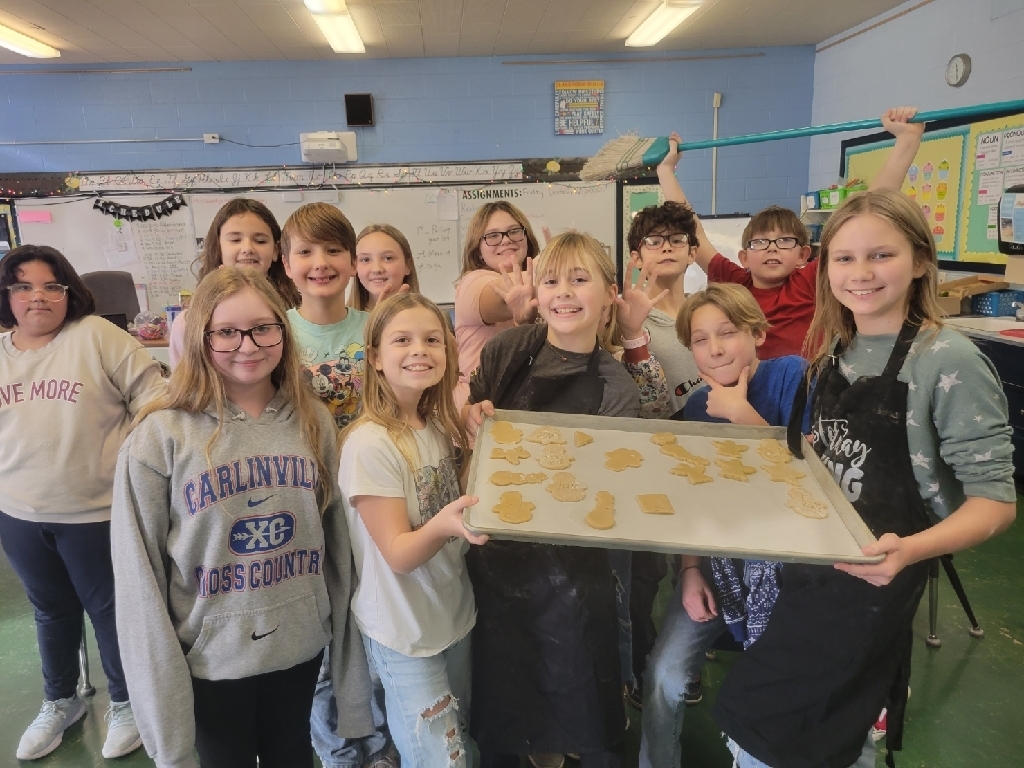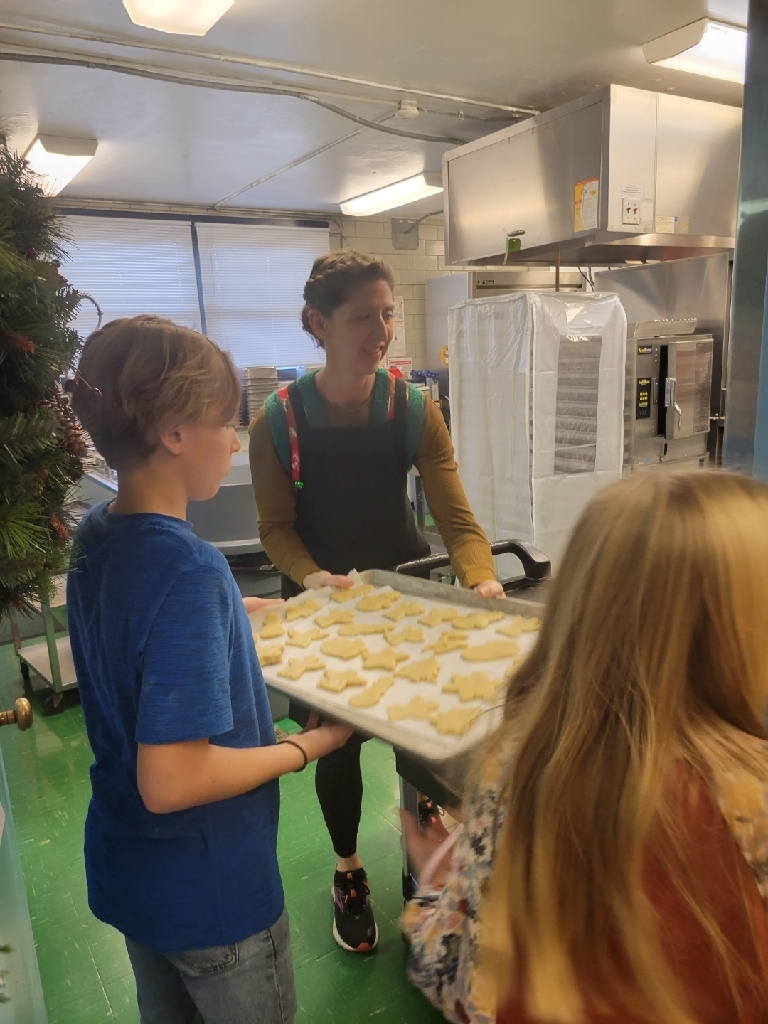 See the attached flyer with information about how BV Walnut can help make Christmas special for a family in need. If you are in a position to help, or if you want to pass this information along to someone who is able to help, that would be greatly appreciated! The deadline for donations is Monday, December 19.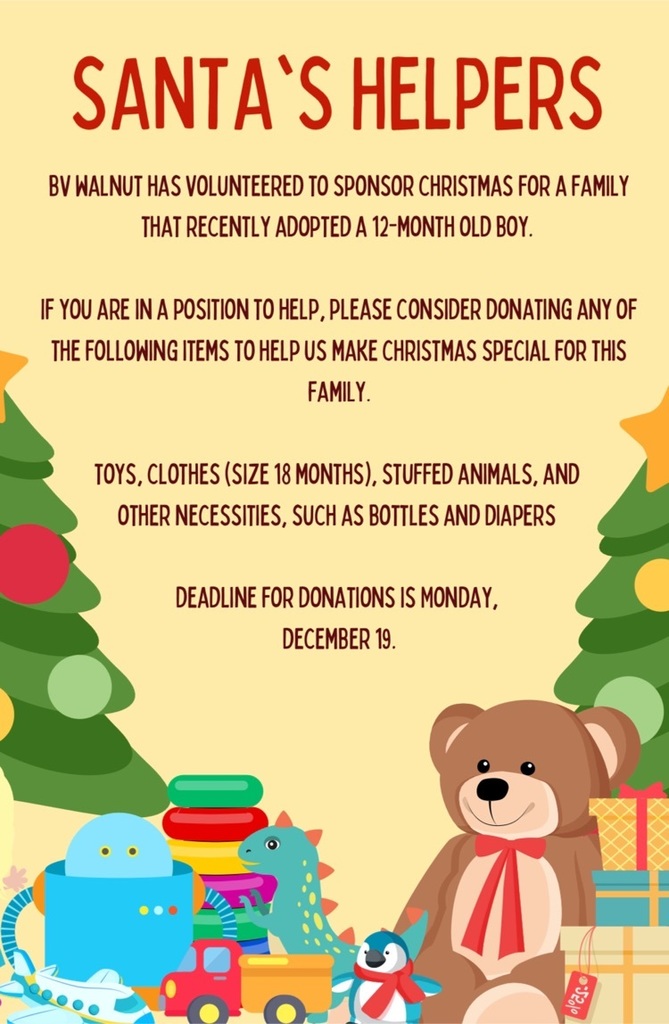 3rd graders are playing Elf Express a game stressing team work and cooperation. The students are working together to move their sled, pick up presents and deliver presents.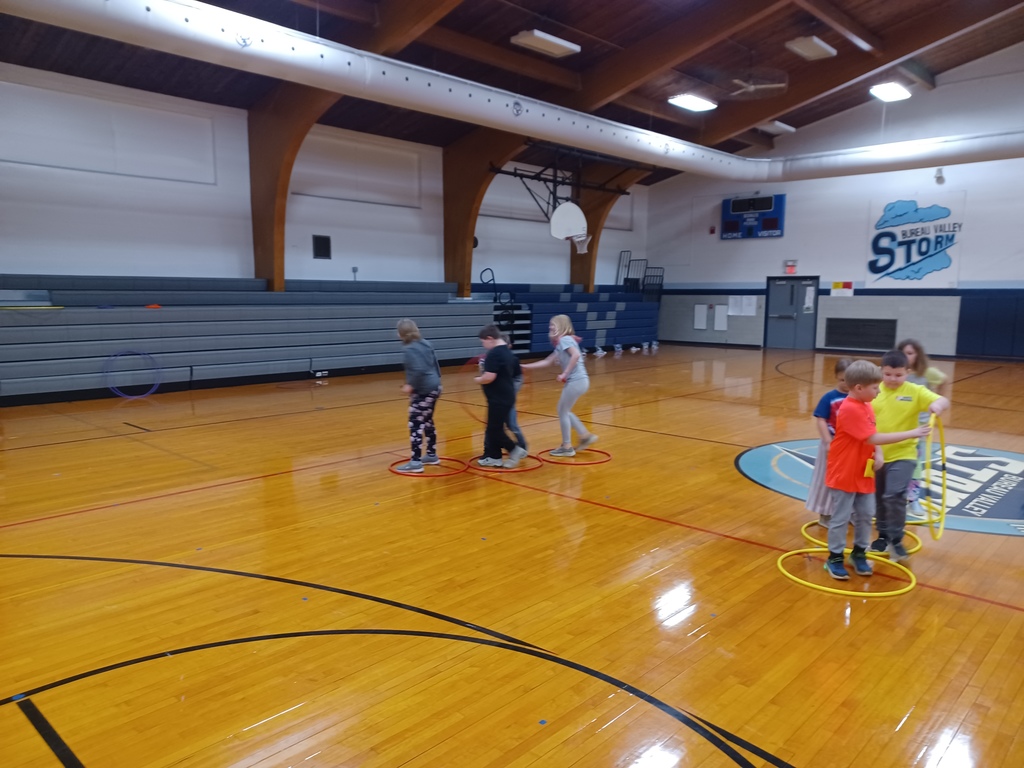 We are excited to see you tonight for the program. 6:30 at the High School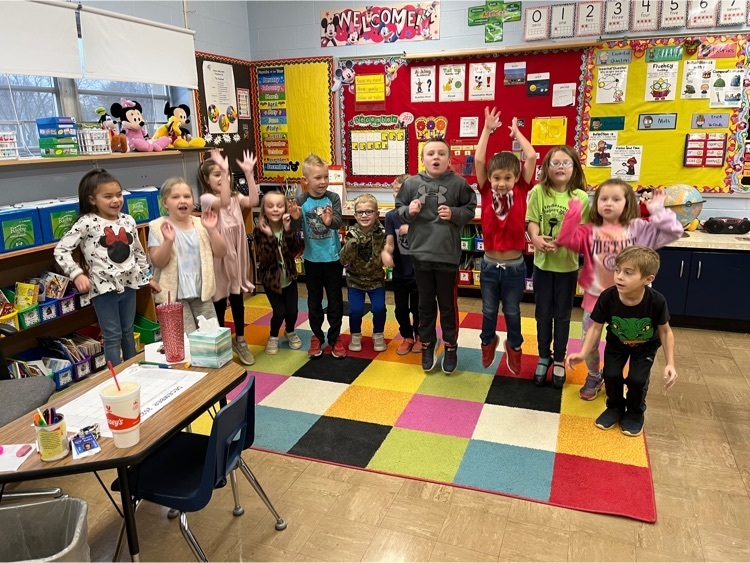 Get your sleep now, we want to see you tomorrow night for our Christmas program.
We want you to see our program Tuesday night!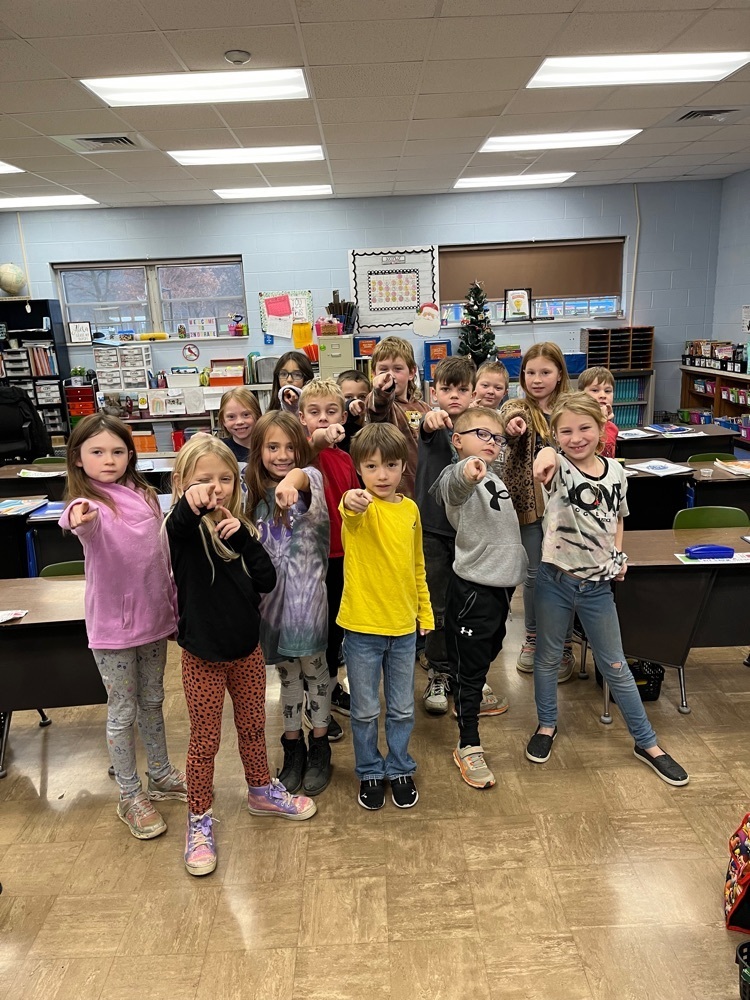 We'll be sad if you don't come watch us Tuesday night for our program.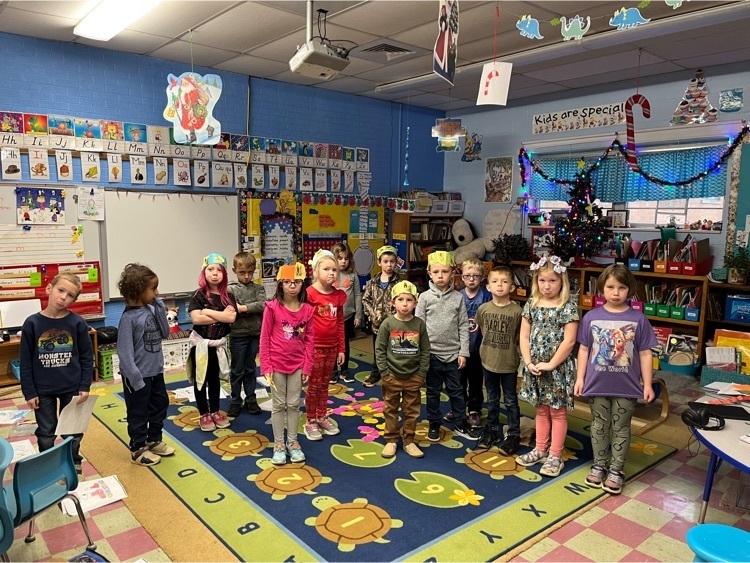 Kindergarten is ready to count down to Christmas with the chains they made. 🎄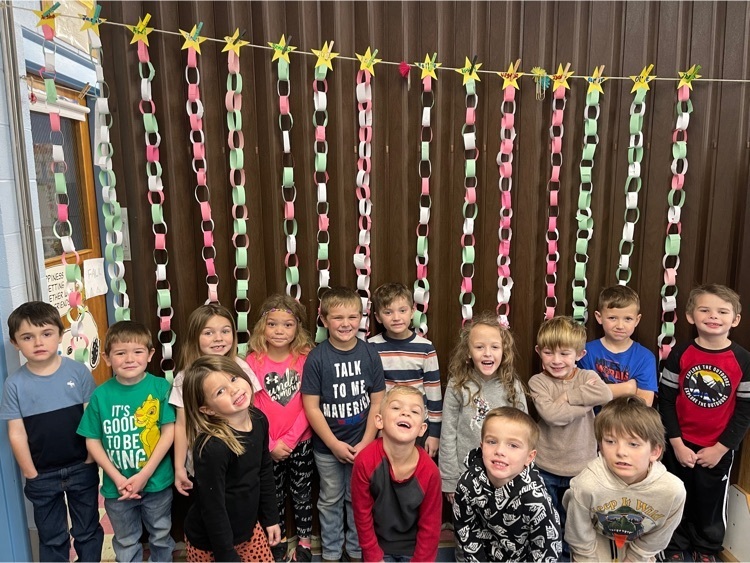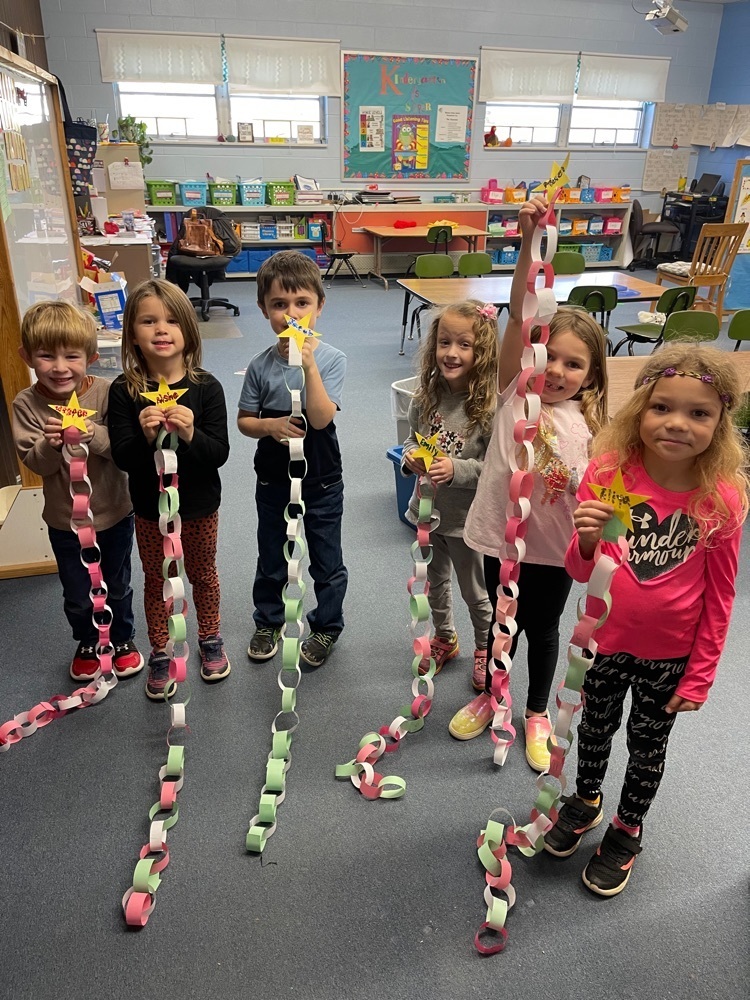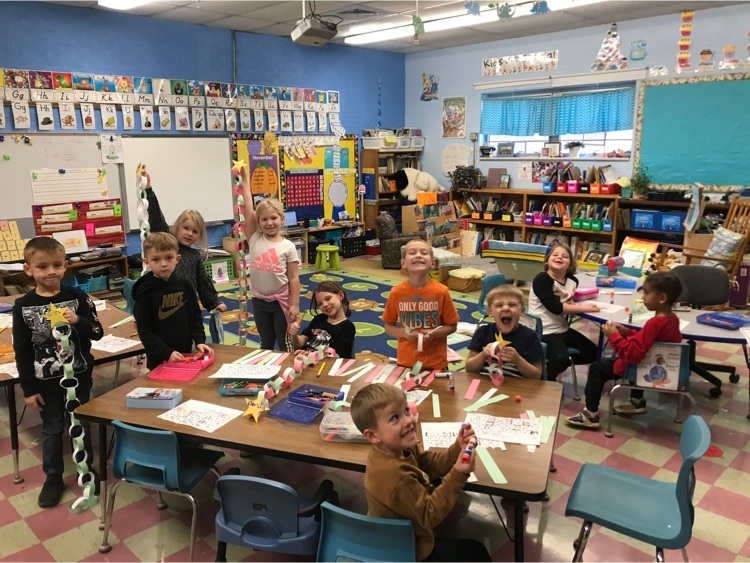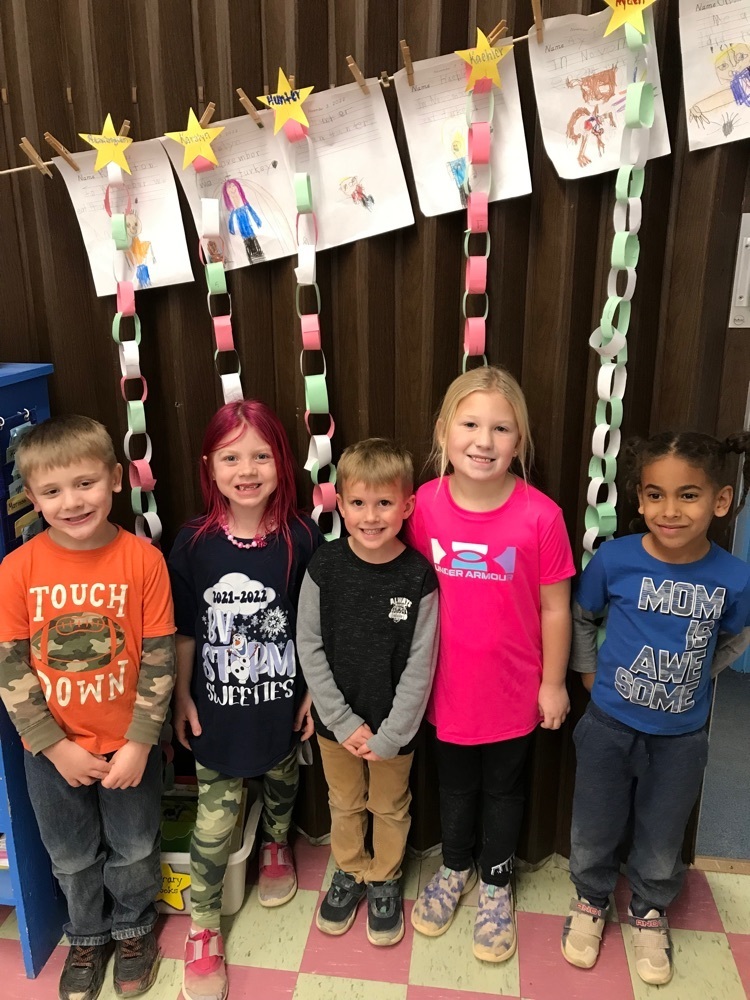 This week in Ms. Johnson's SEL class, we learned about gratitude. Mrs. Gruber's kindergarten class had fun practicing gratitude by playing the game Hot potato. When the music stopped they had to name a person, place, or thing they were grateful for.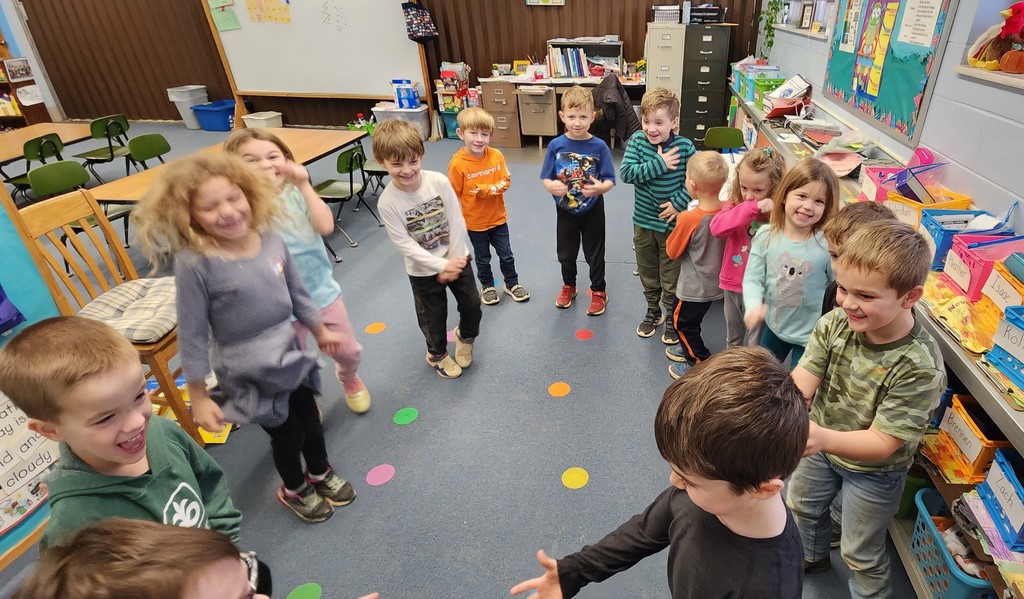 BV Walnut Preschool is offering screenings for children 3-5 years old.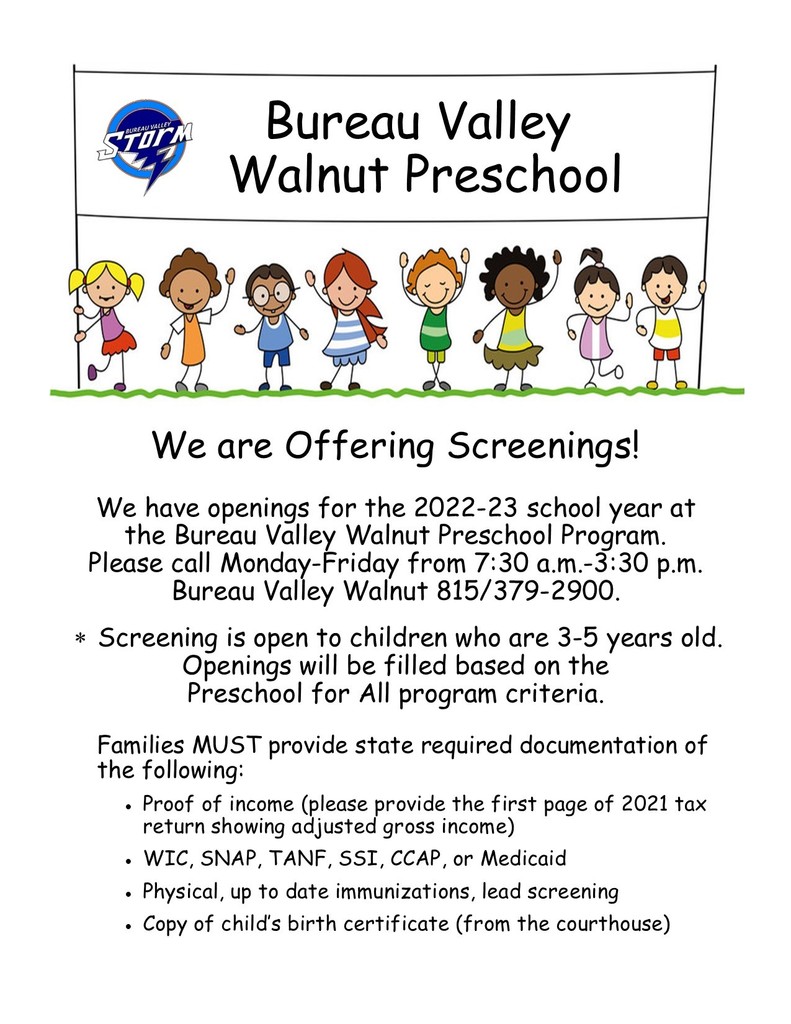 Mrs. Minssen's Gr. 3,4,5 Reading/ELA groups have been focusing on written expression through varied activities such as descriptive writing, writing a thank you, acrostic poetry, and using chronological order with transition words.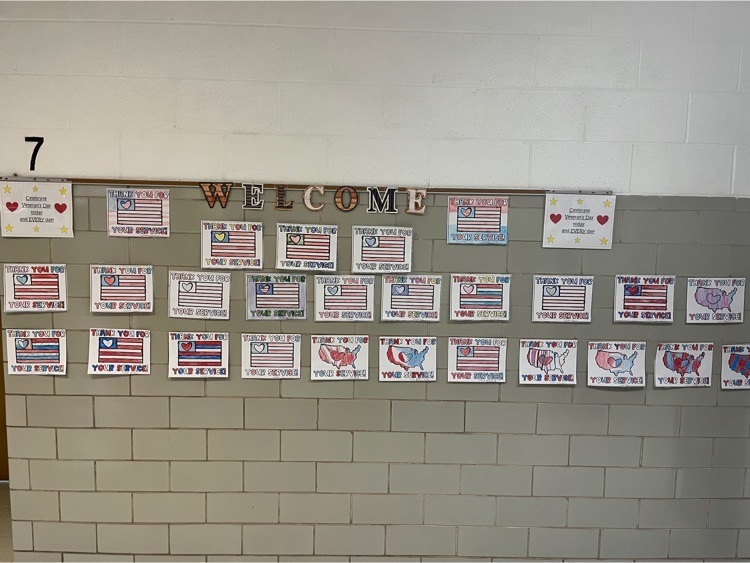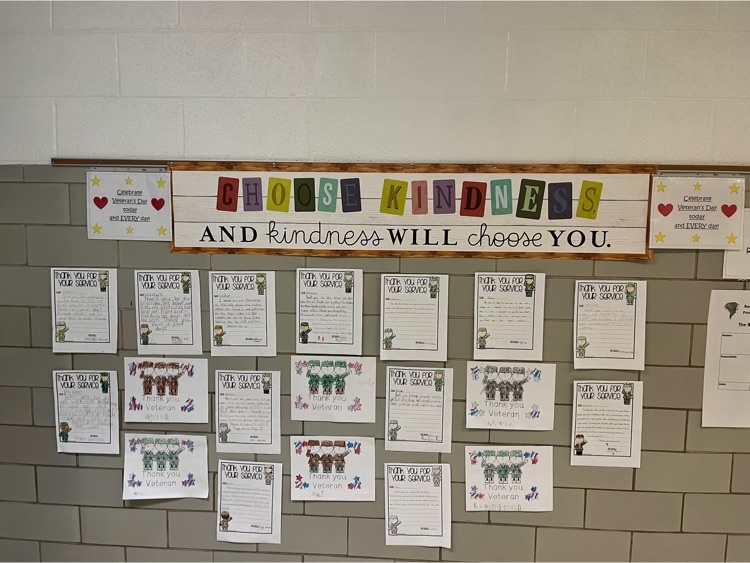 Khloe and Maddie enjoying ice cream sundaes at our Marble Party! 4th grade earned the party through positive behaviors as an entire class! The class earned over 100 marbles! We celebrated with ice cream and board games.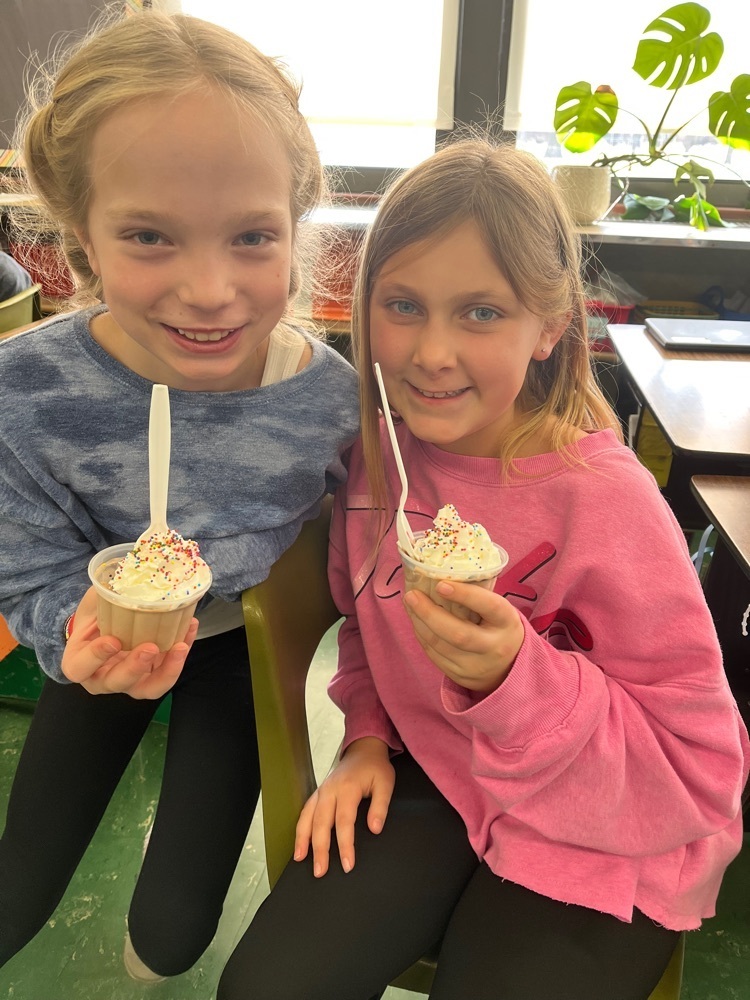 The Kindergarten classes made apple pies to eat at their Thanksgiving Feast.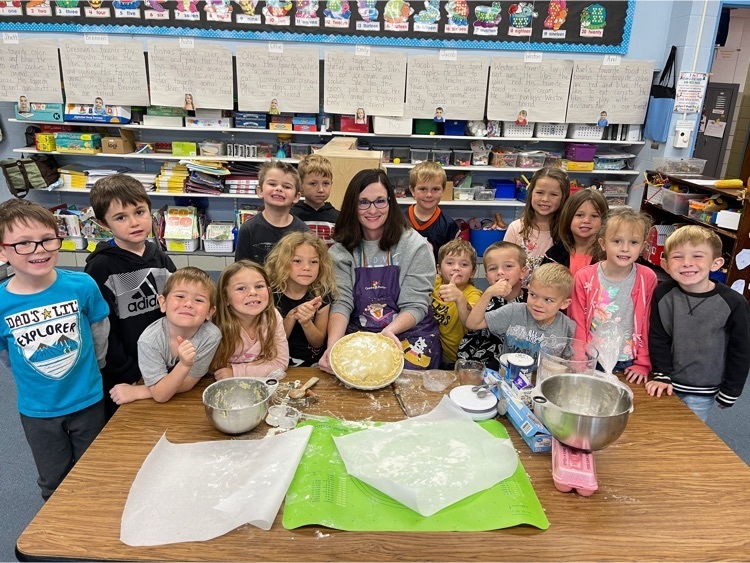 Mrs. Arians students had fun practicing their categorizing and classifying skills by playing Thanksgiving Family Feud!!!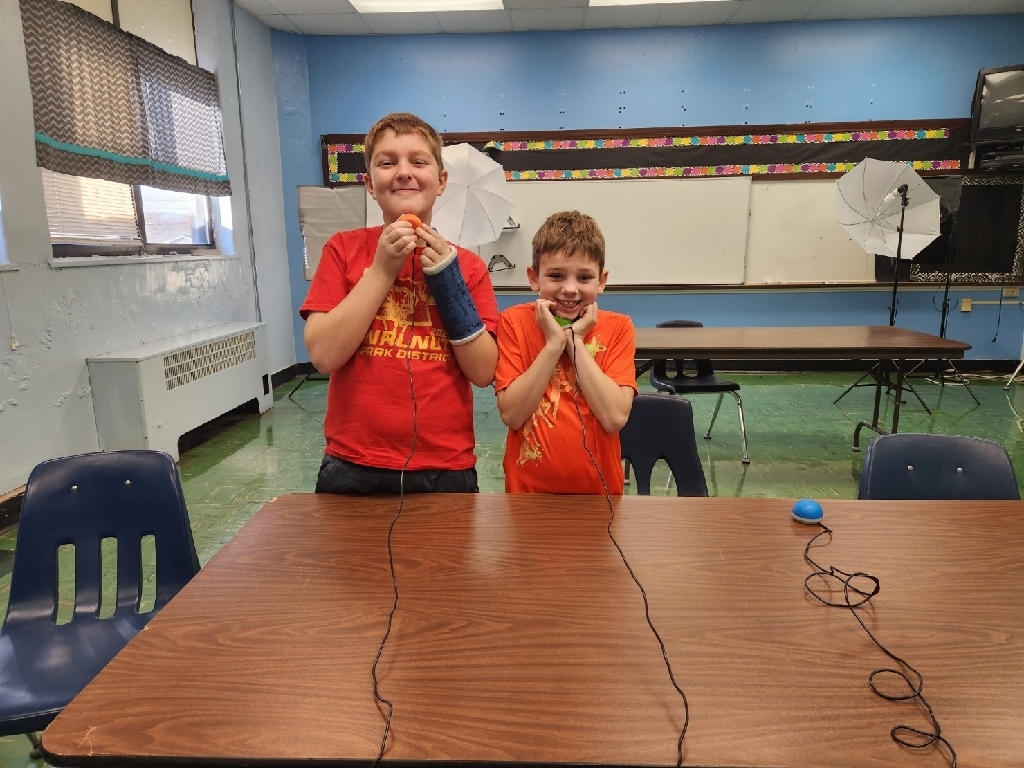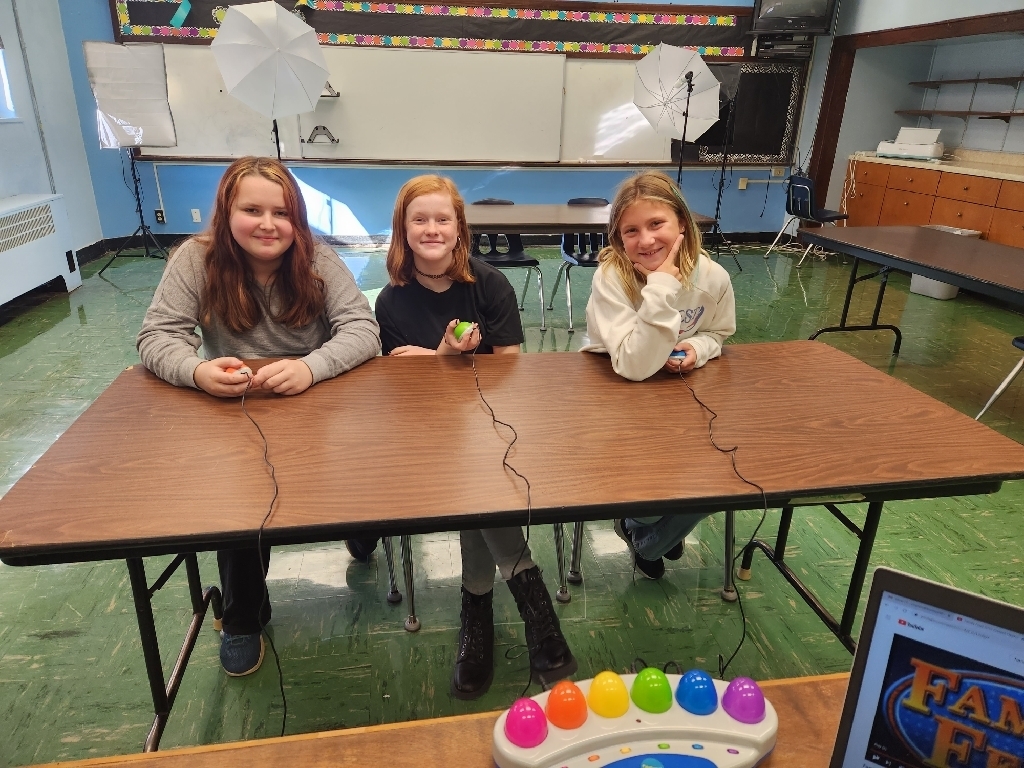 Happy Thanksgiving from the BV Walnut Preschool!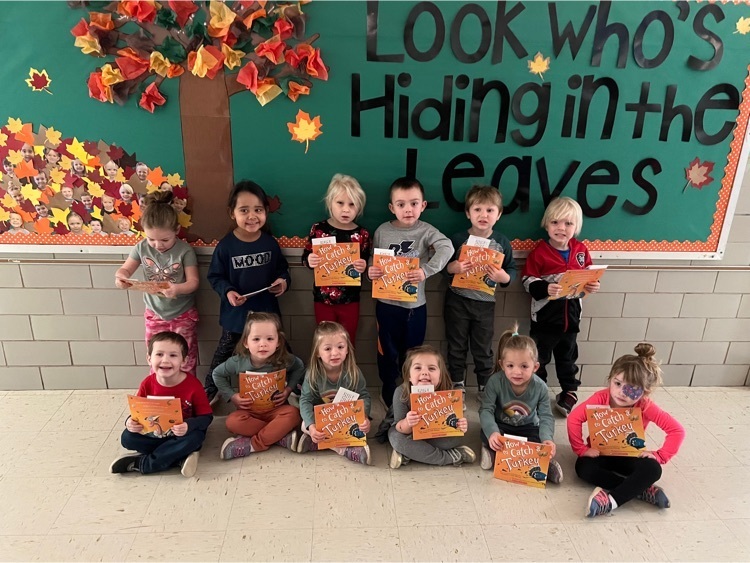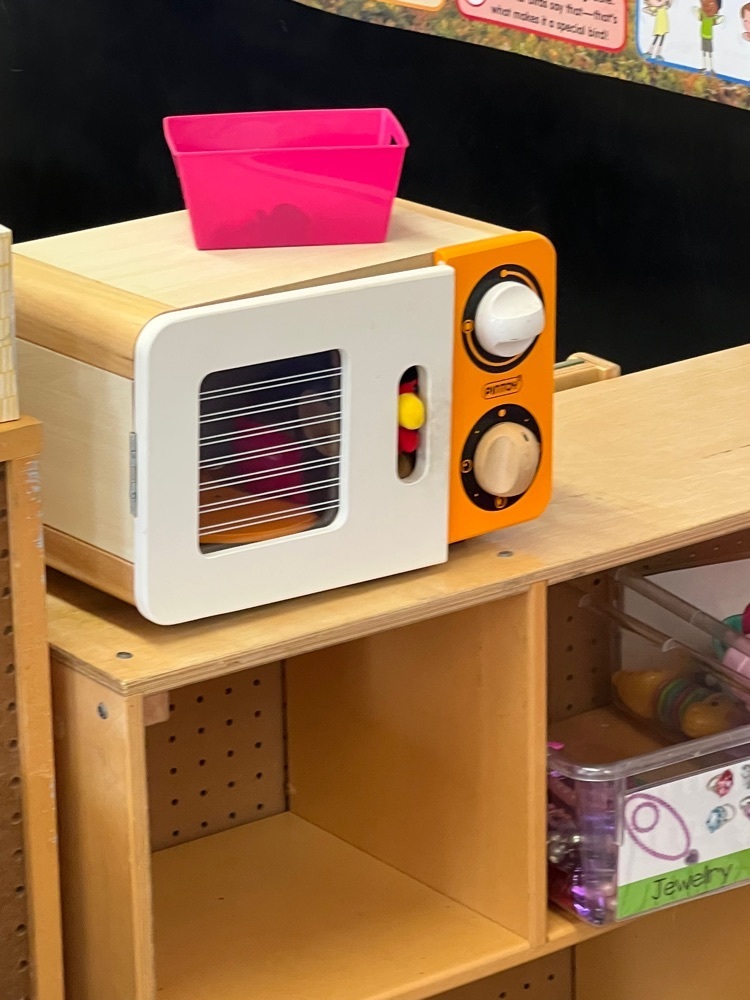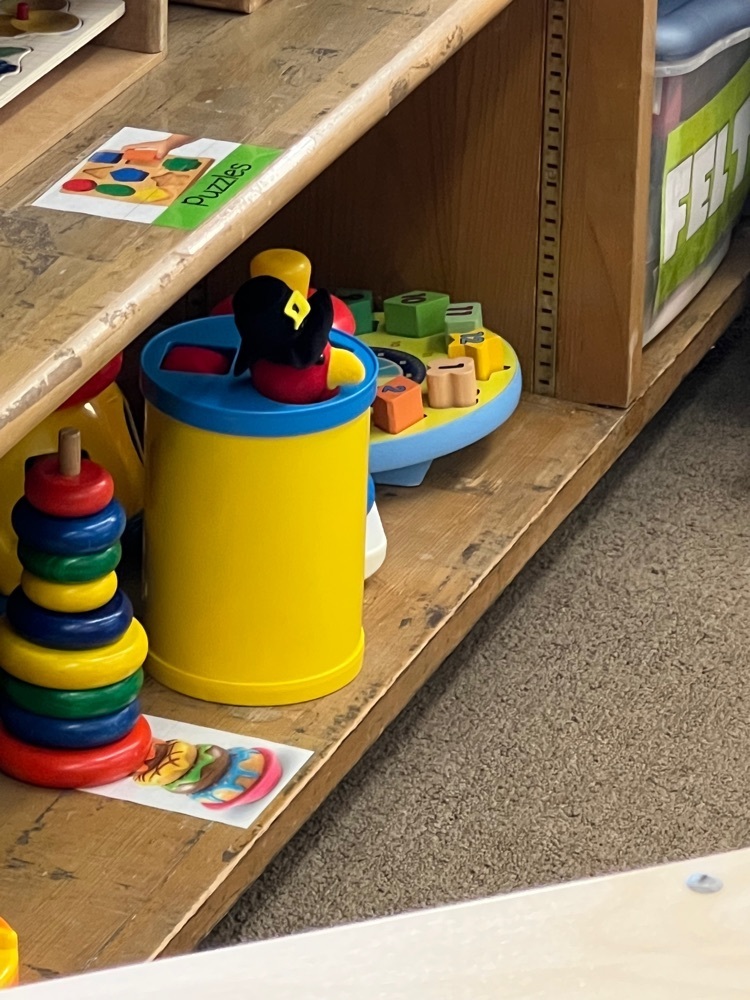 Kindergarten enjoyed their annual thanksgiving feast. The students helped make the homemade bread, butter, and apple pie.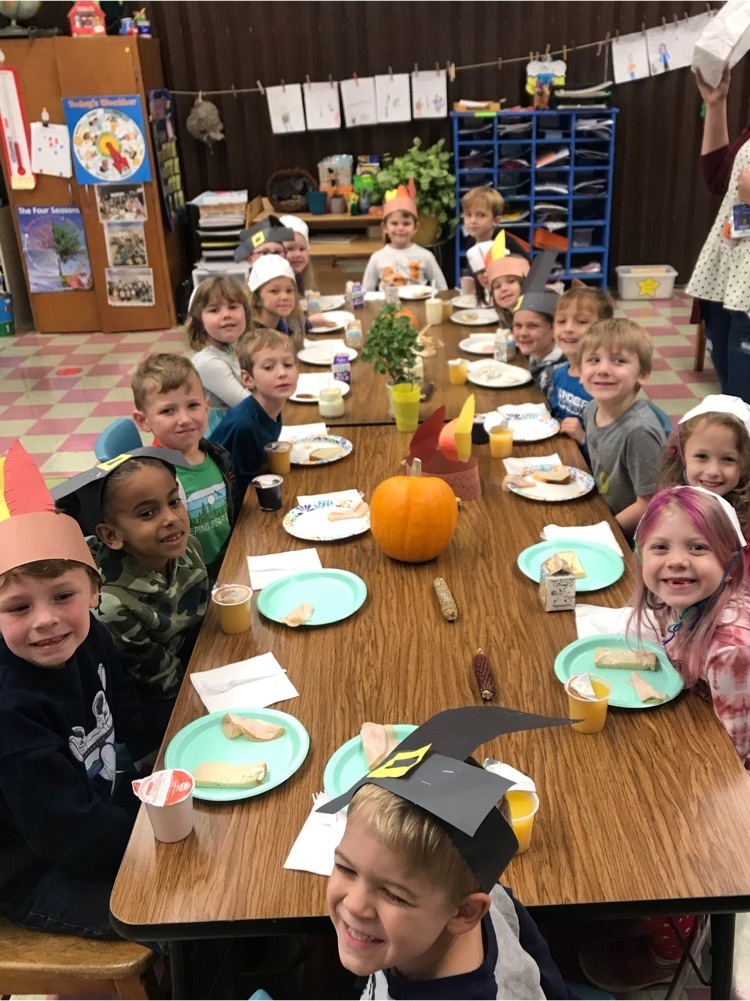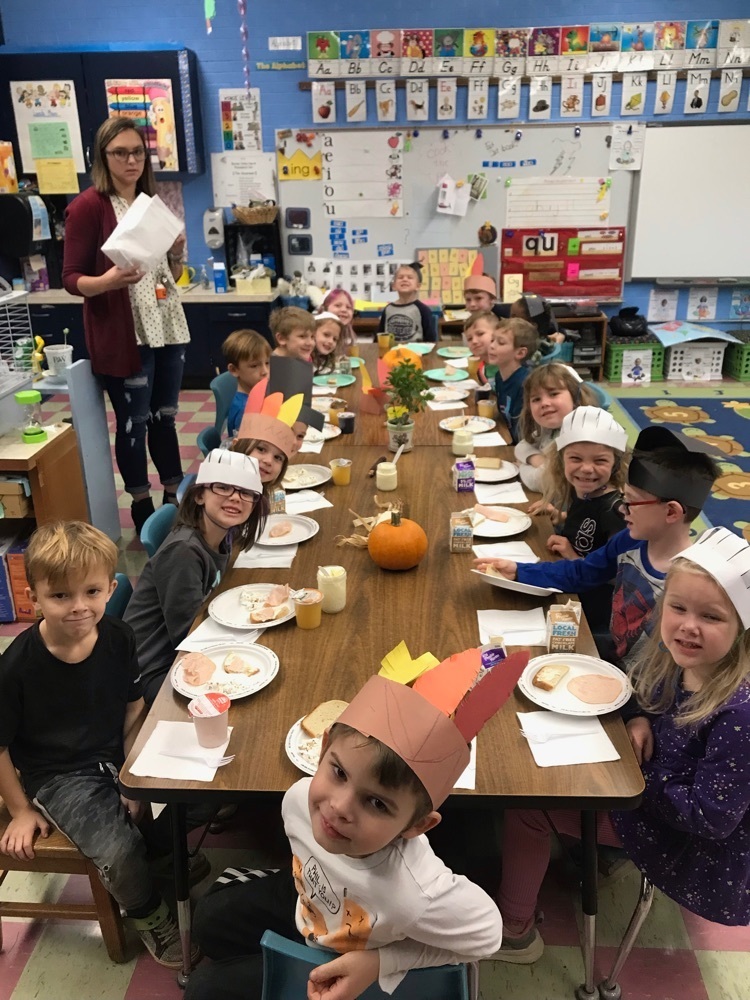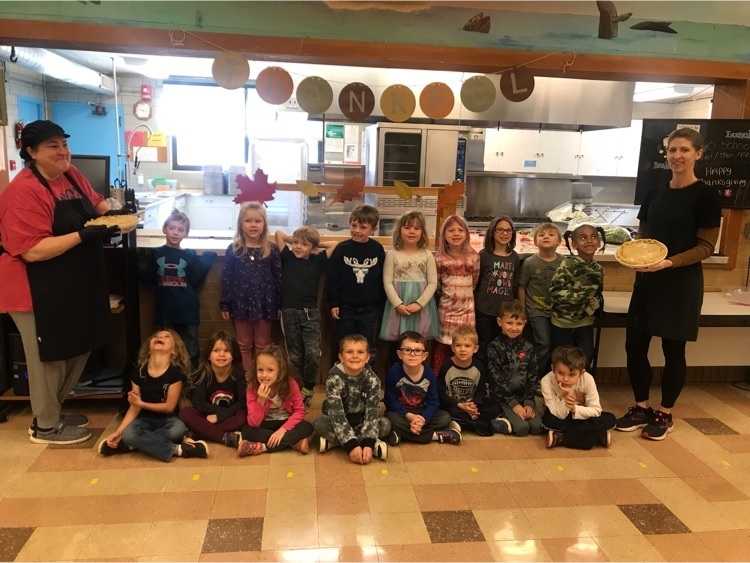 There will be no salad available on Monday or Tuesday this week.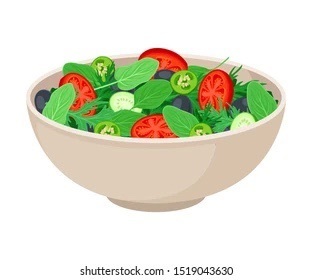 Good afternoon. We are sending out a reminder that school will be dismissed tomorrow, Tuesday, 11/22 at 2:00pm. Please make arrangements for your students to be picked up then. We wish you all a wonderful, safe, and happy Thanksgiving. We will see you on Monday, 11/28.
4th graders Kaylee and Jace perform a science experiment to determine which type of lava comes from different volcanoes!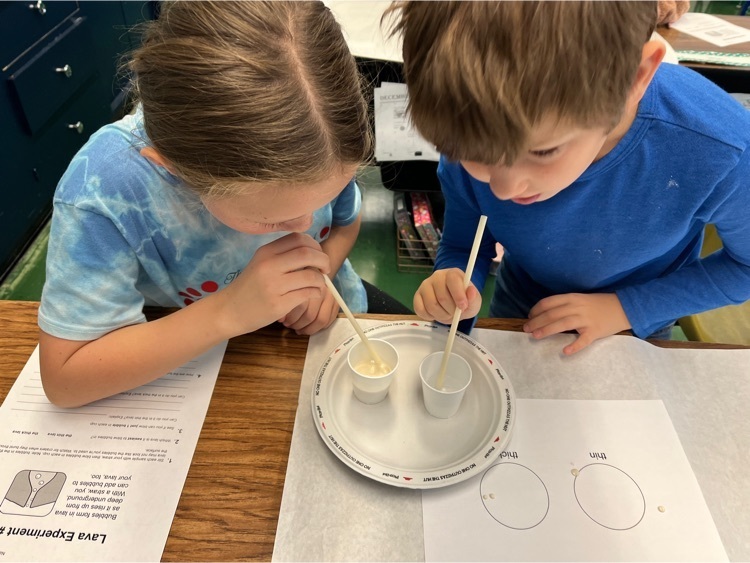 Thank you to the BV Walnut PTO for the wonderful Thanksgiving dinner! Everything was delicious and enjoyed by all!