Summer Pop Ups are underway. Last week students had the opportunity to play and learn in the flower shop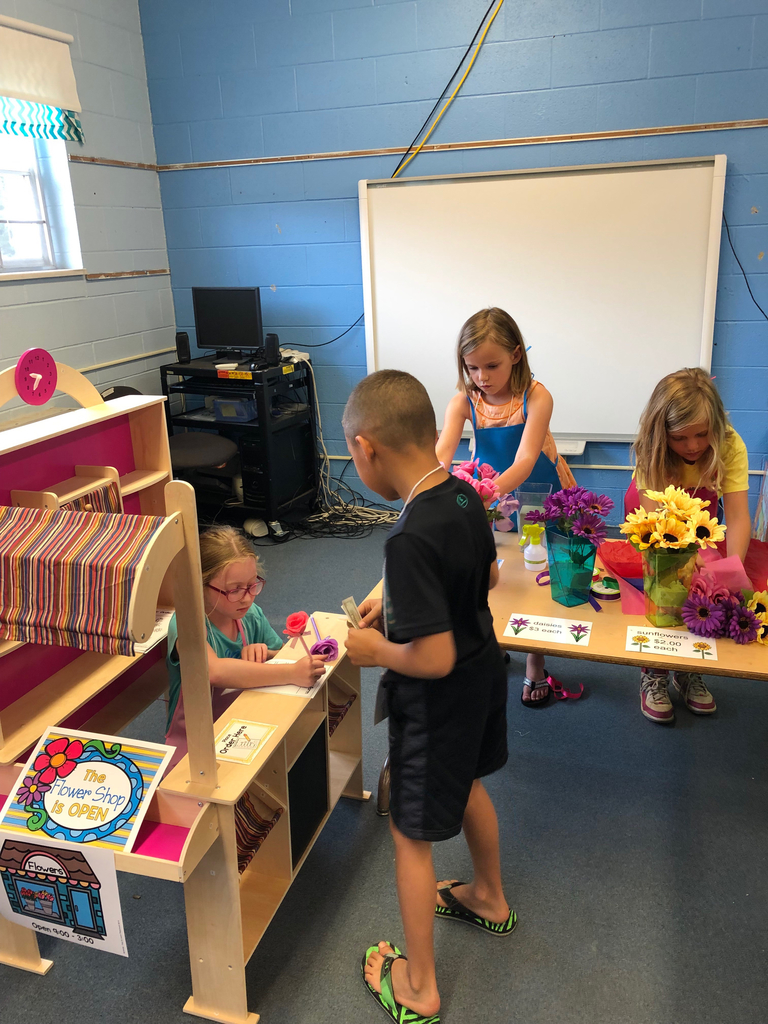 We have approximately 80 desks like this available to the public. If you are interested please contact Mrs. Cady by email
kcady@bureauvalley.net
by June 14th. After June 14th a plan will be made for them to be recycled.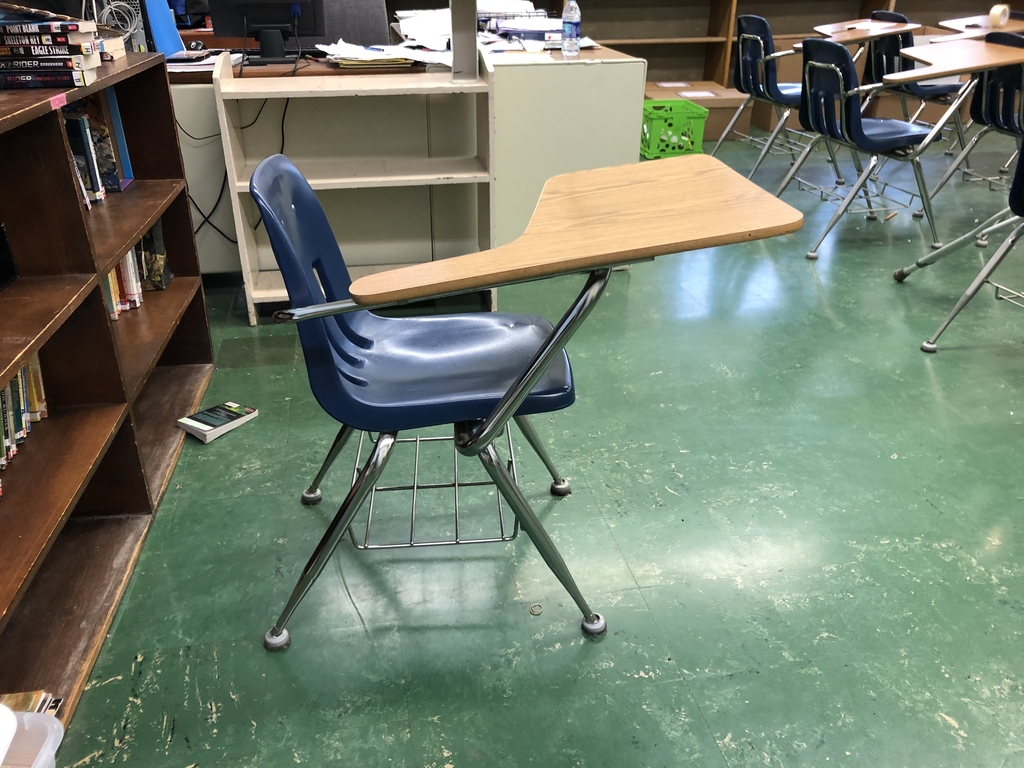 We have the best staff around! Can't thank this crew enough for everything they do day in and day out.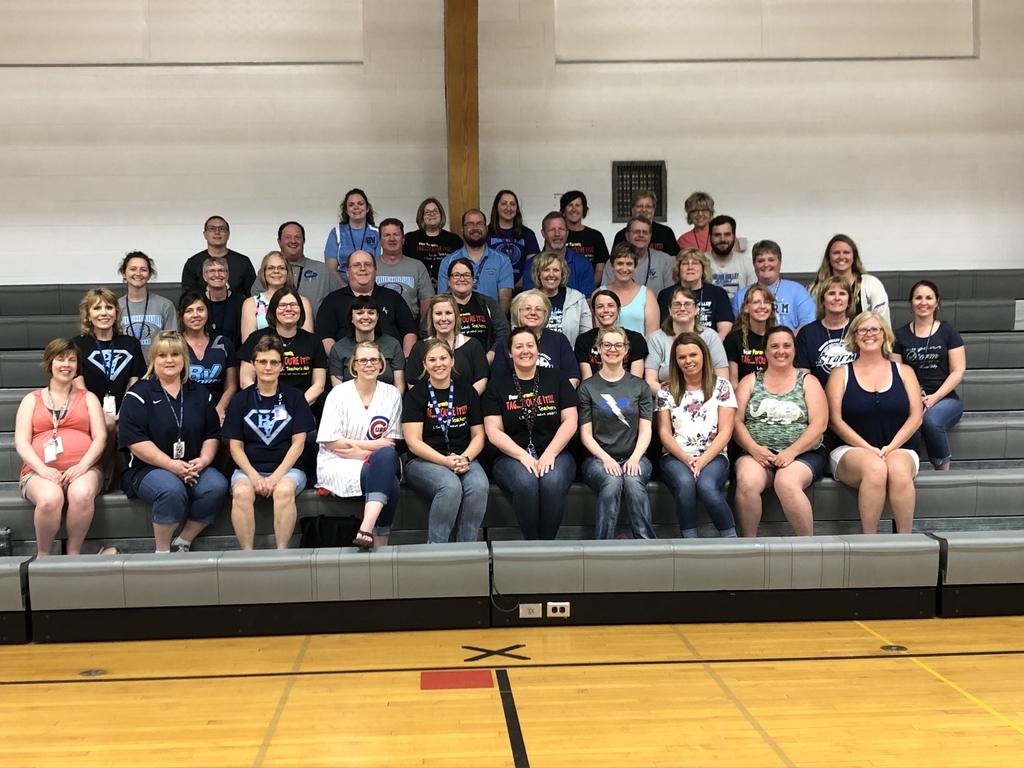 From school to table!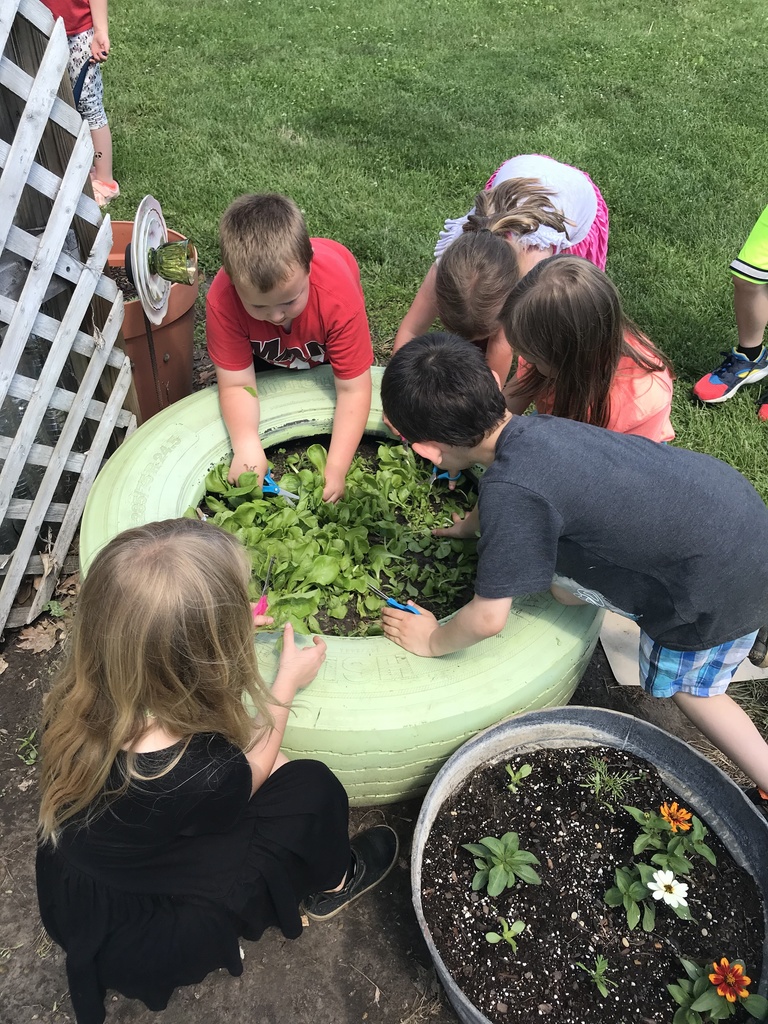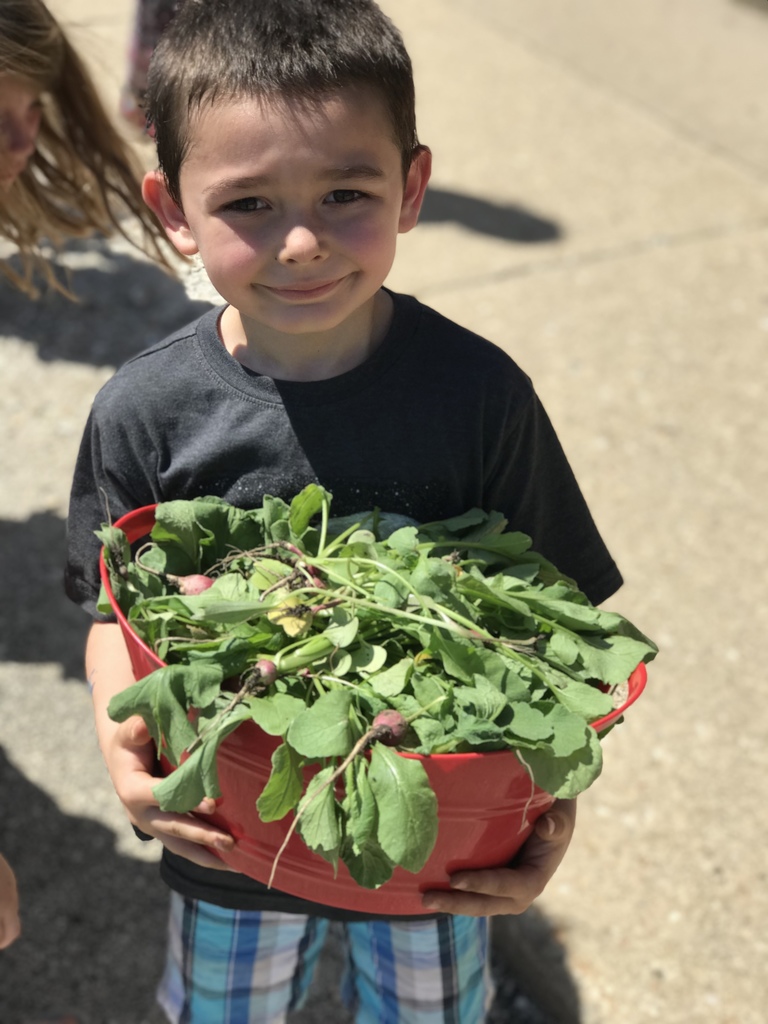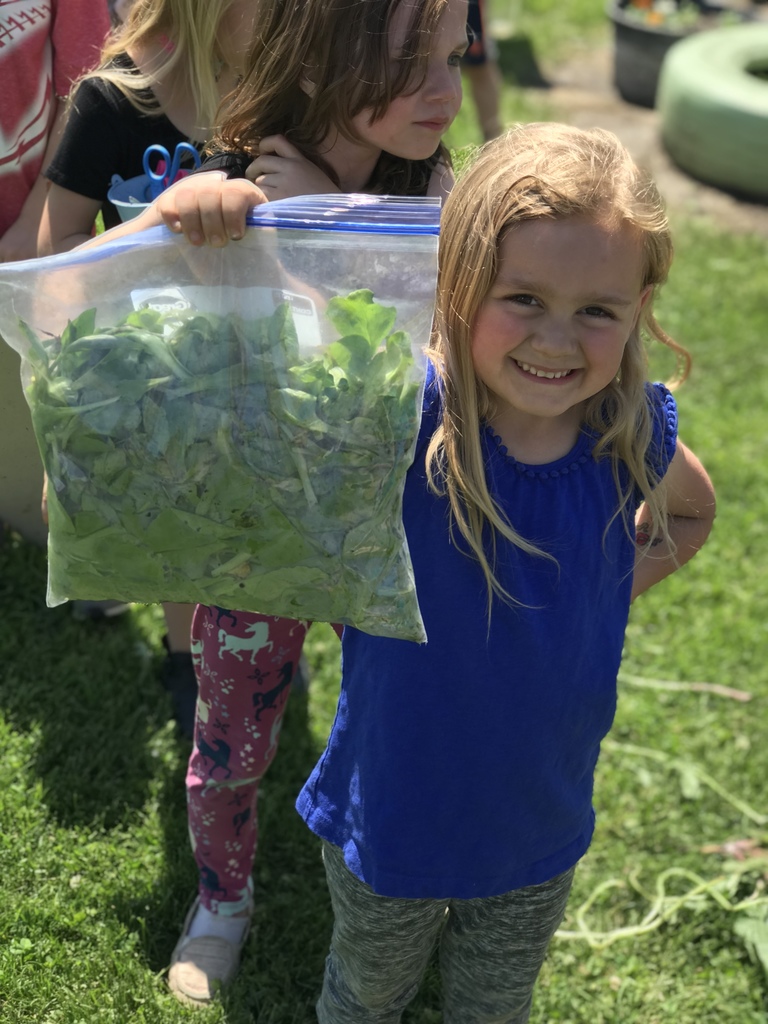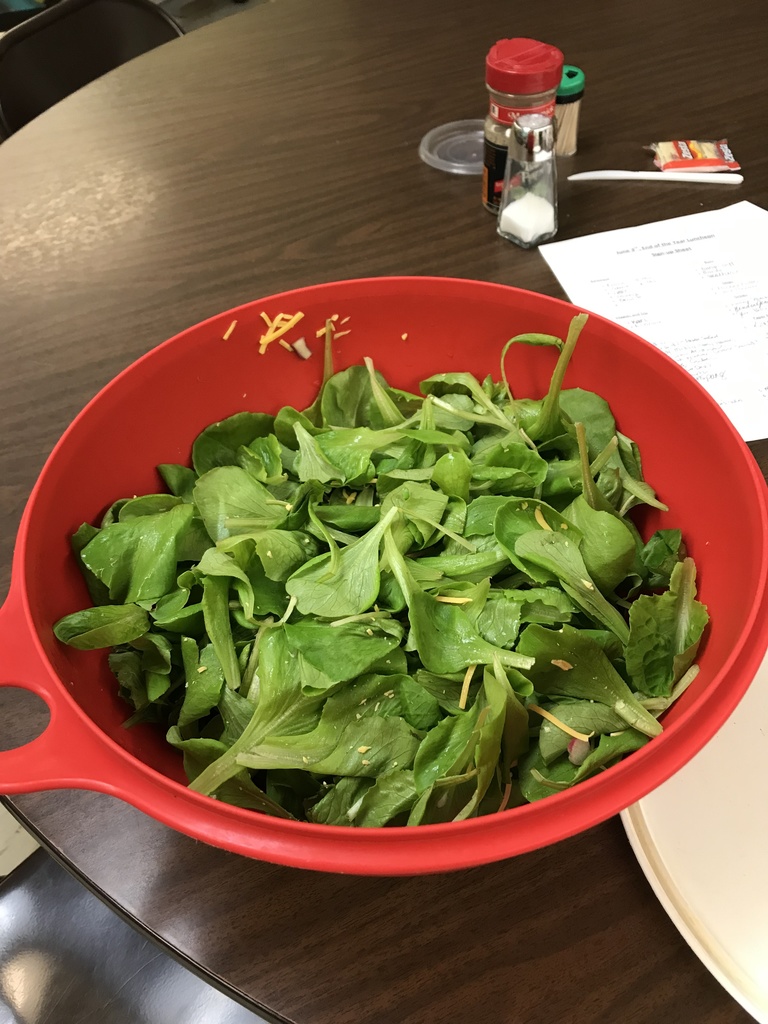 3rd and 4th grade had a morning of activity while their teachers packed.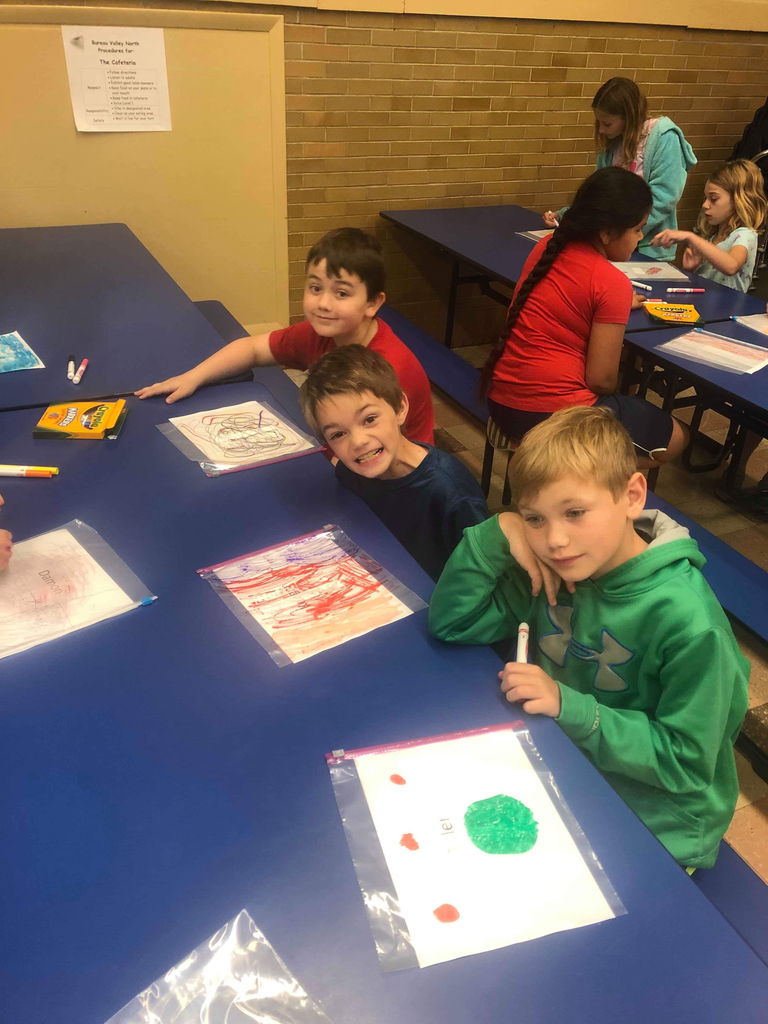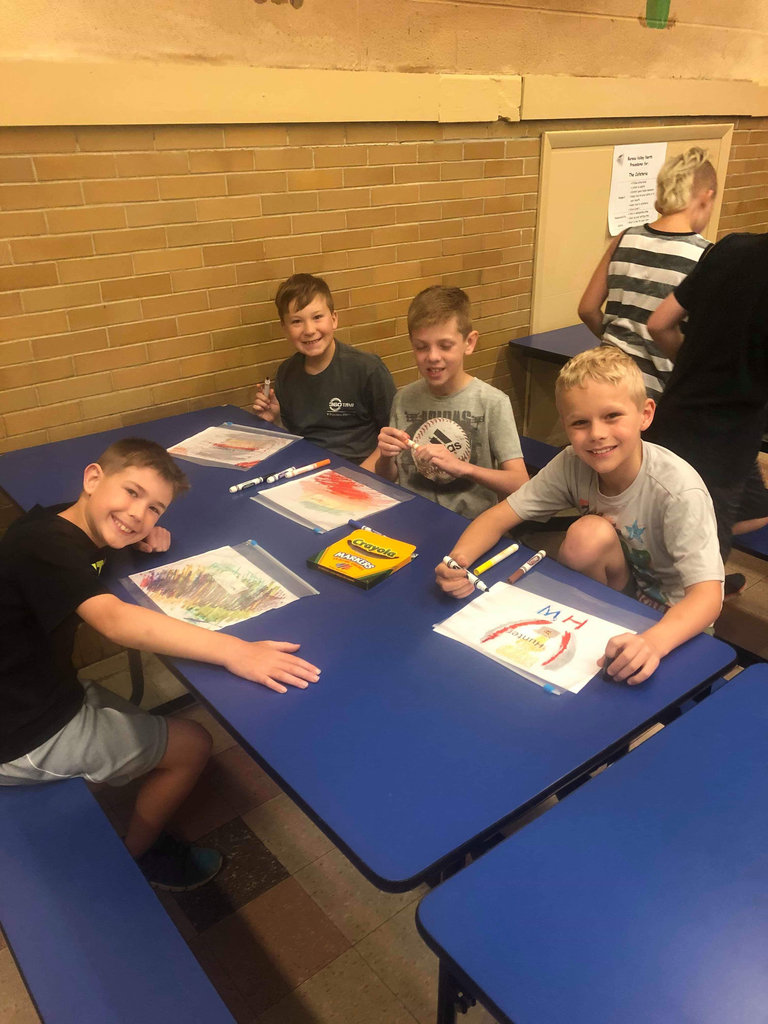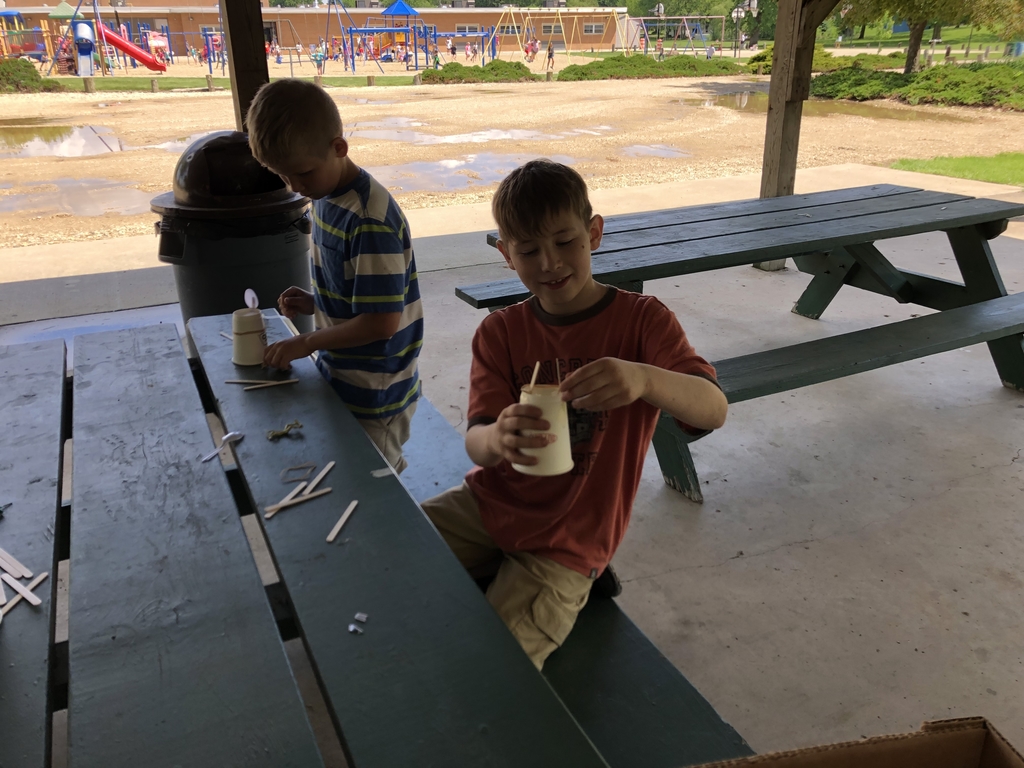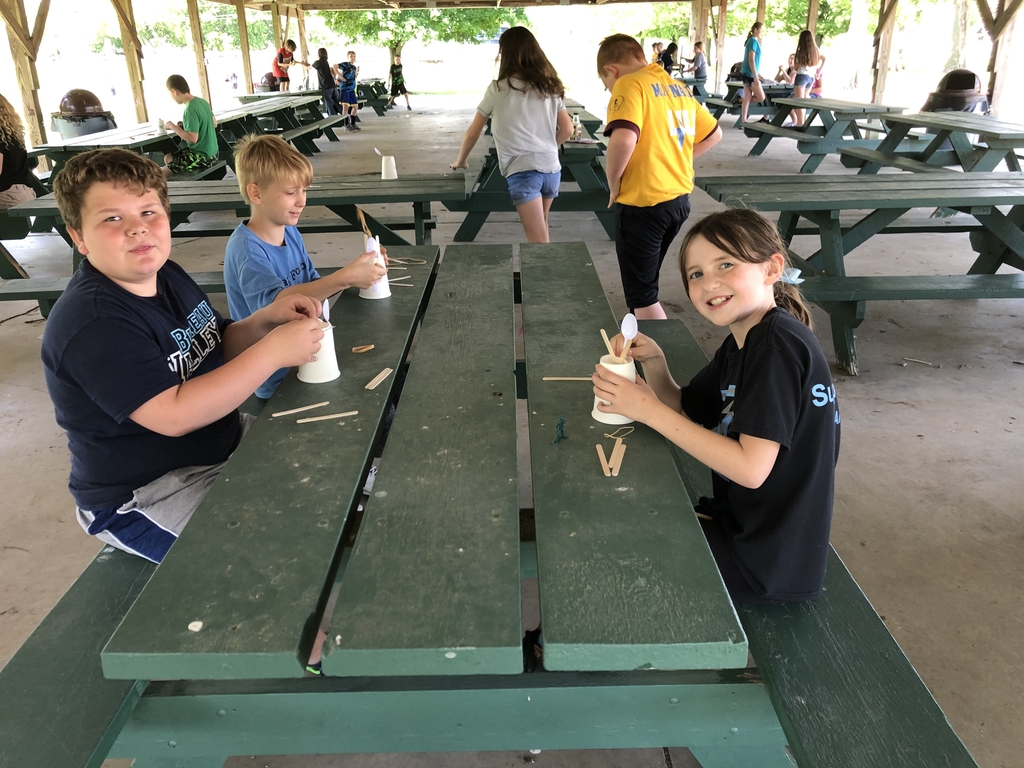 Kindergarten enjoying their last day with the chicks.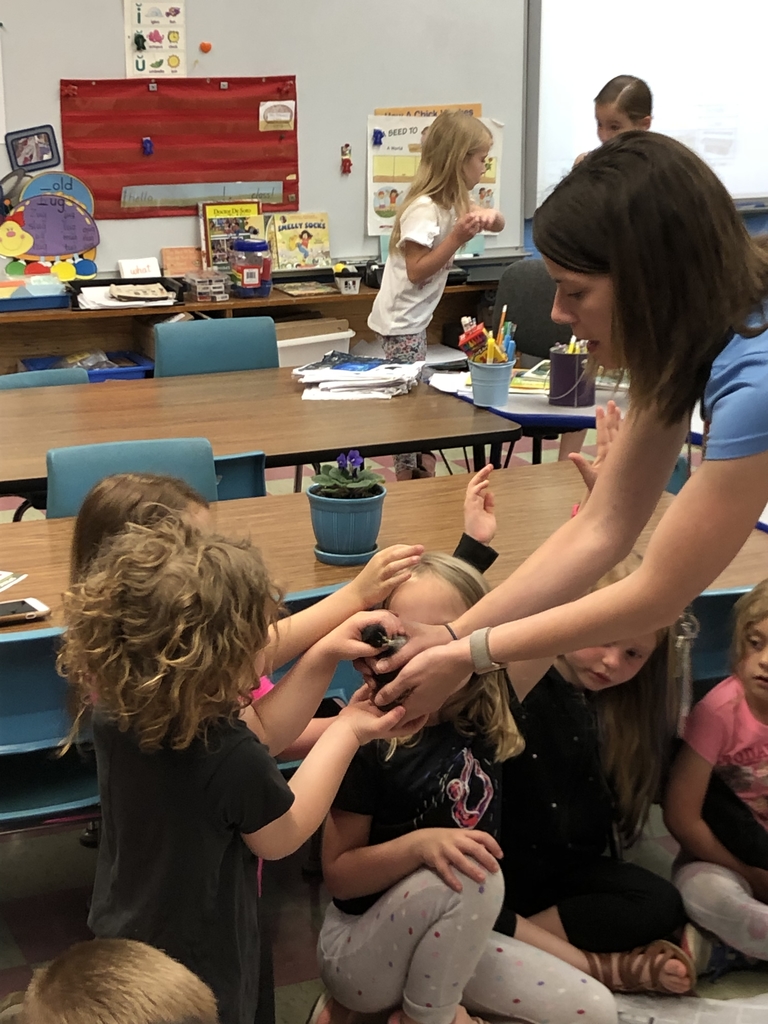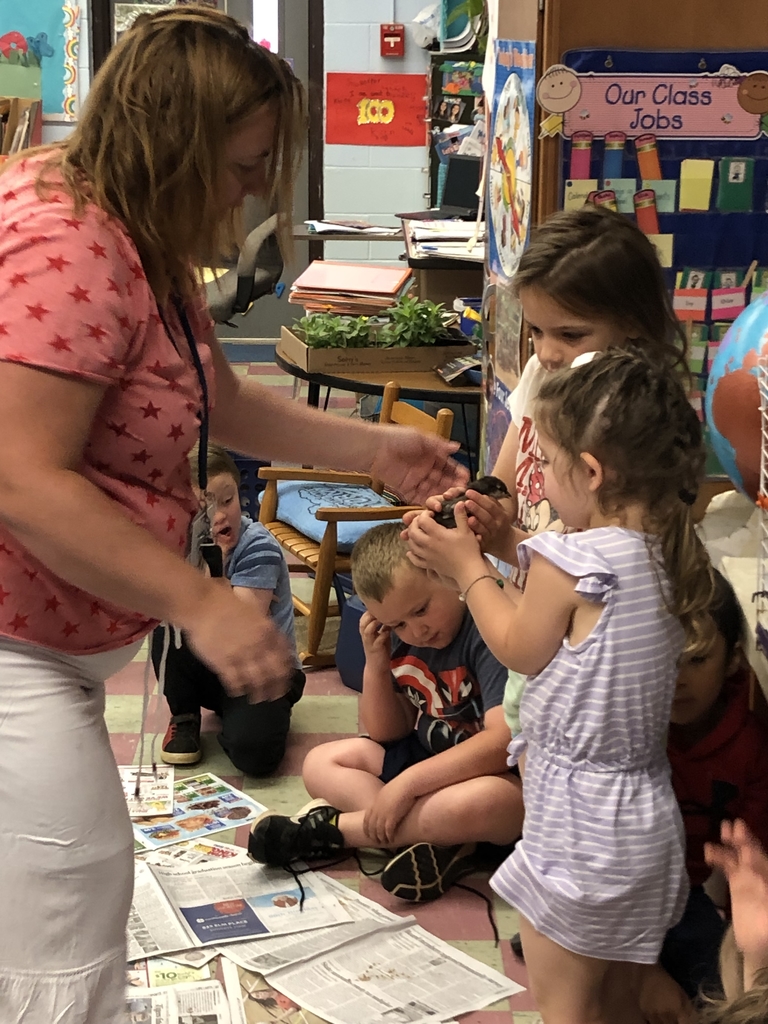 Thanks to Jeff and V & C for always coming to our rescue when we have heavy lifting.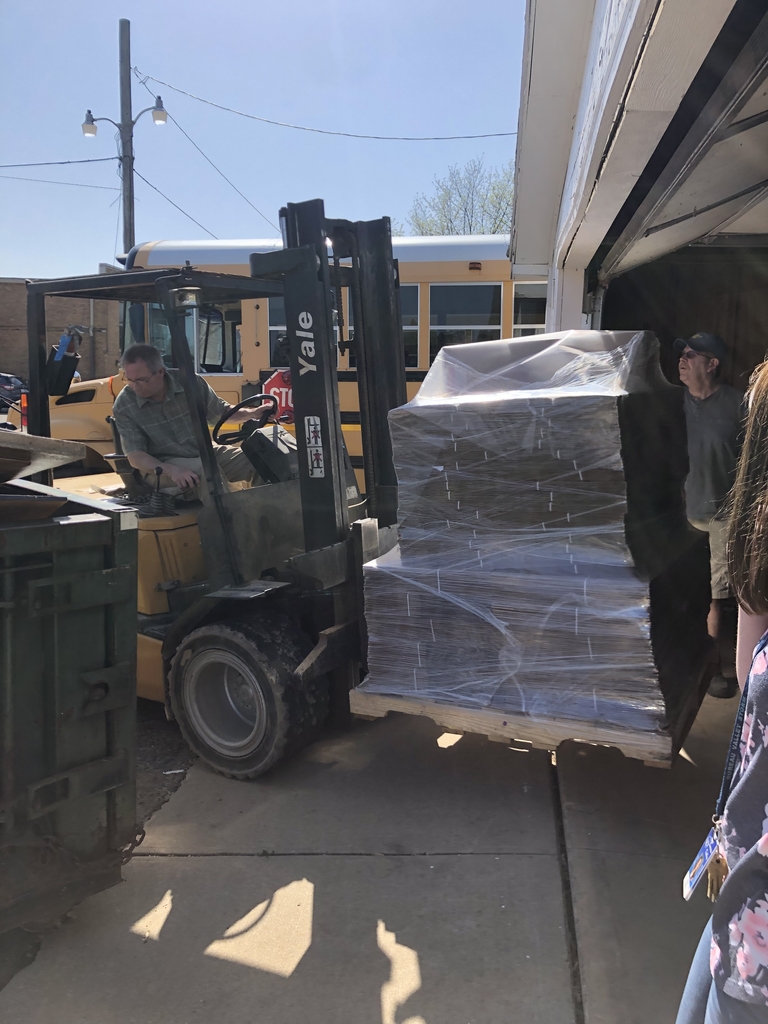 Best of luck to our 8th grade graduates as you move on to high school! We will miss all of you at BVN and know you will do great things! Here is the link to the PhotoStory the students put together with the help of Mrs. Schoff.
https://www.youtube.com/watch?v=PiKRkAOCuMs

Congratulations Graduates!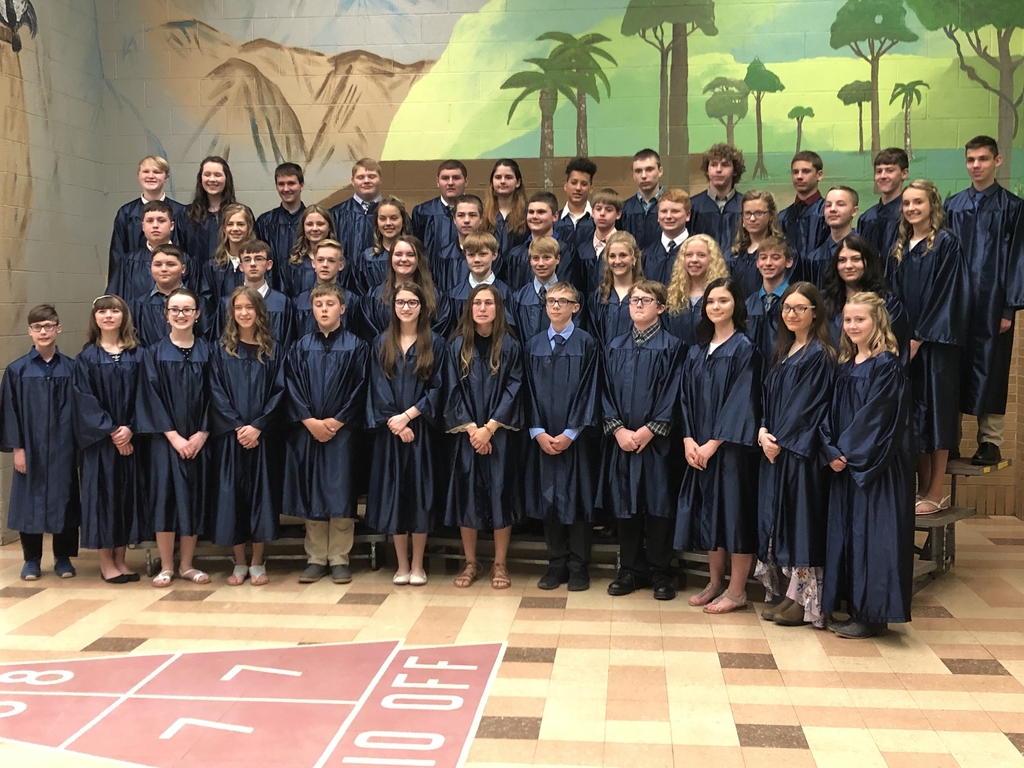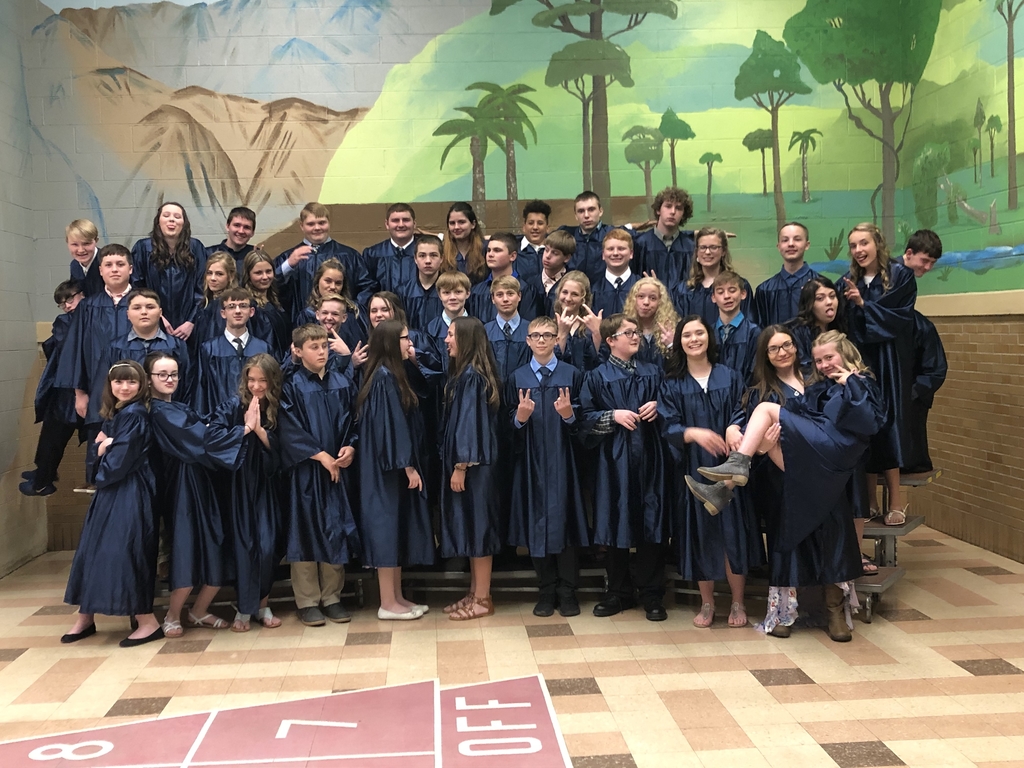 They are headed to State! Good luck to all our athletes.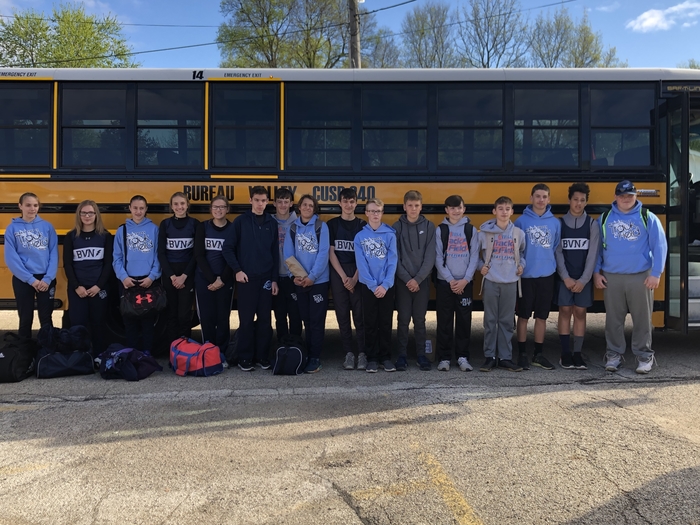 5th grade had their book premier today. We got to hear what would happen if they were in charge of the world from 5H and future careers from 5K. They all did a wonderful job!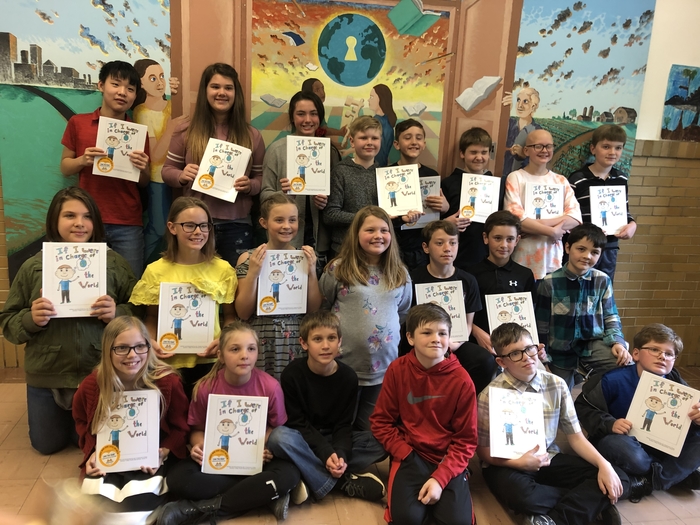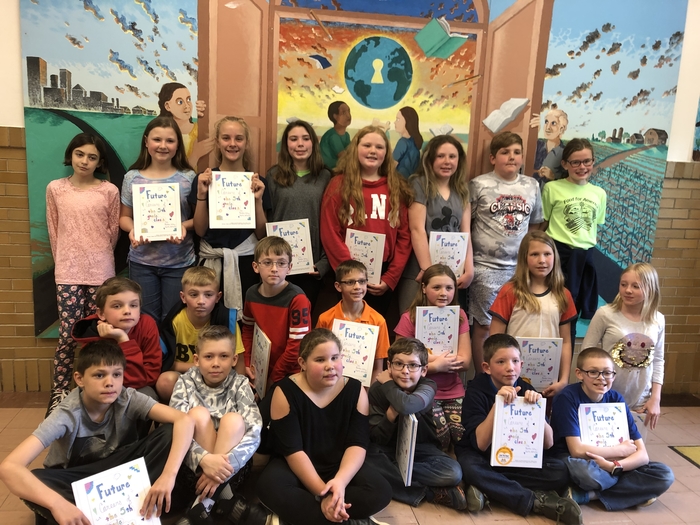 Rescheduled Kickball with Mom Due to the expected thunderstorms we are rescheduling the PTO event for Monday, May 13th from 6-7pm. Please note the date change. If you were unable to attend the original date but can now attend on Monday please contact Tonya Spencer at
tspencer@bureauvalley.net

BVN Track Athletes has a great day Friday! 9 first place, 14 second place, 9 third place,8 fourth place,10 fifth place,7 sixth place.7th grade boys took 3rd, 8th grade girls took 3rd, 8th boys took 2nd and 7th grade girls took 1st.16 athletes are advancing to state in 11 events.

Thanks to Whiteside Area Career Center for hosting our 8th grade on a visit today. BV students can start attending their Junior year. Great opportunity for students to start thinking about their career paths.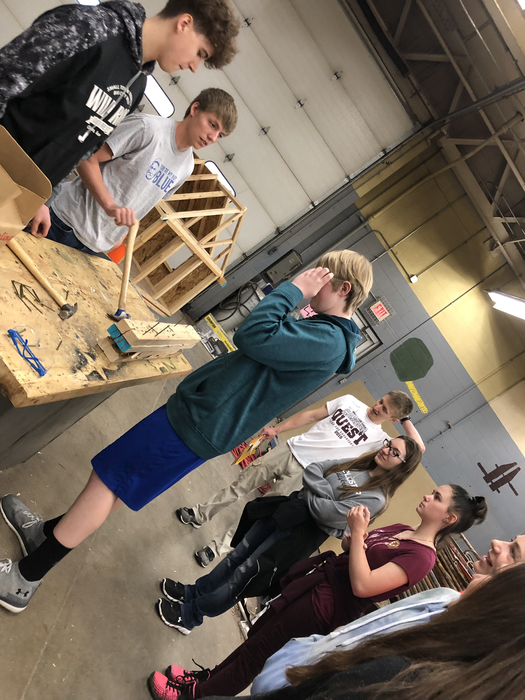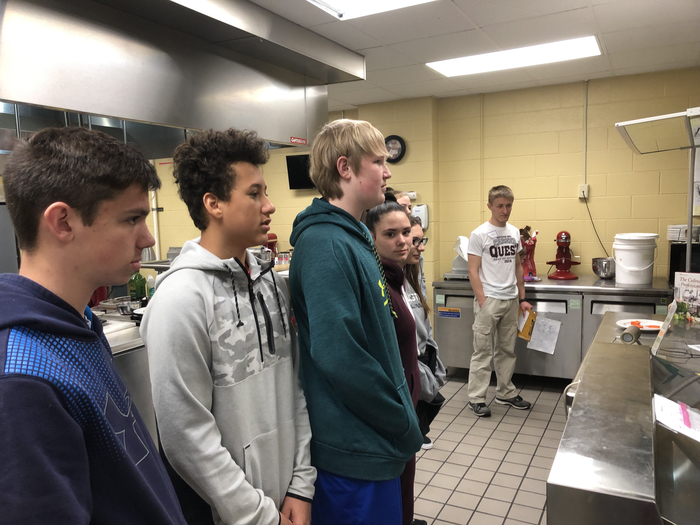 The track meet for the Junior High boys and girls that was scheduled for this afternoon @ BVHS has been cancelled. There will NOT be practice today, either. Reminder: There will be practice for all track athletes tomorrow until 5:00 p.m.

We are excited to show our Grandparents how we have been celebrating Earth Day this week. Grandparents of K-8 students are welcome from 9-10. Preschool has their own schedule. Hope to see several of you.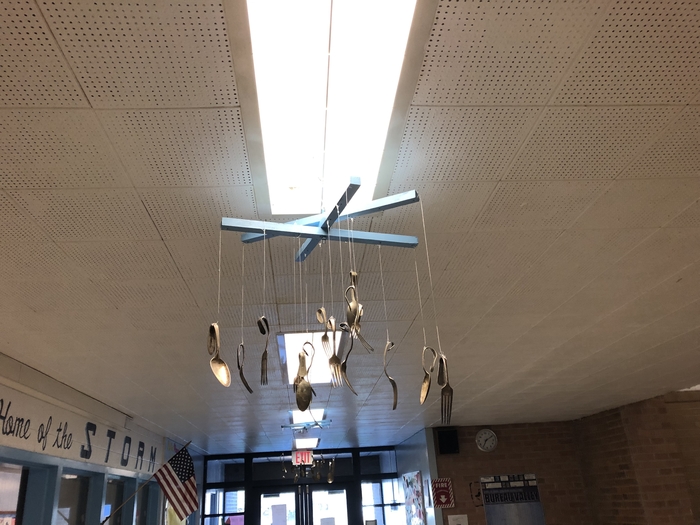 Here's a preview of some of the historcal figures you will meet tonight at BVN's Living Wax Museum. BVN 8th graders will transport you back in time as they become some of our most influential people in history! Come to BVN from 5:30-6:30 p.m. tonight. All public is welcome!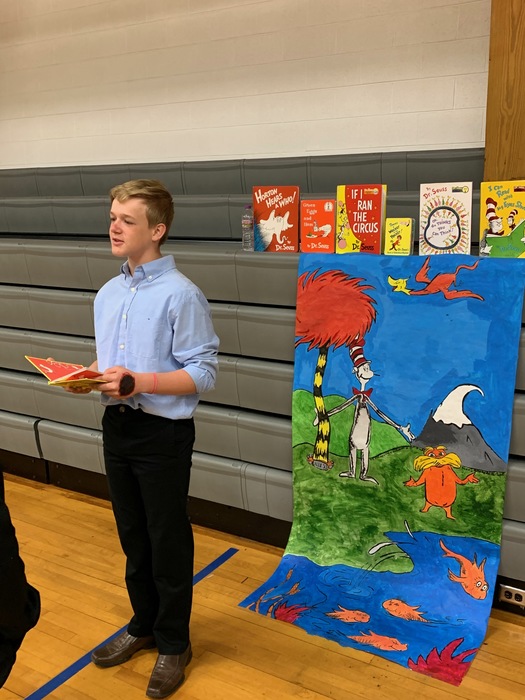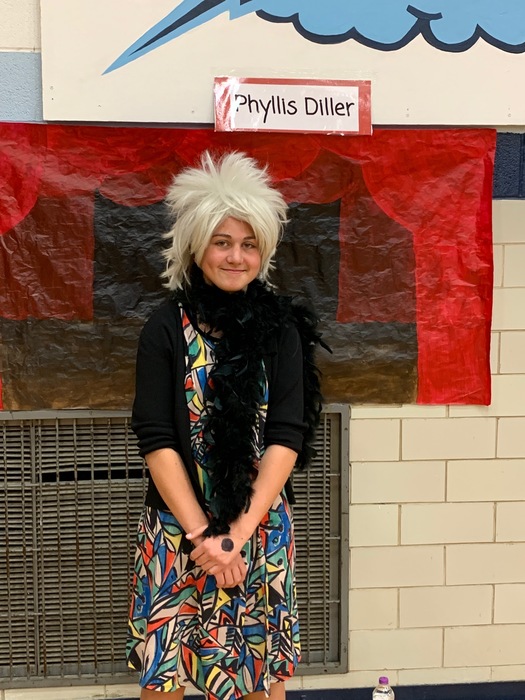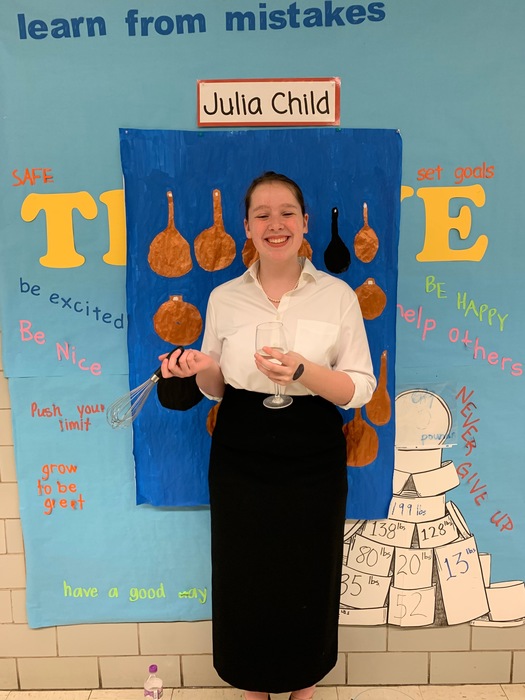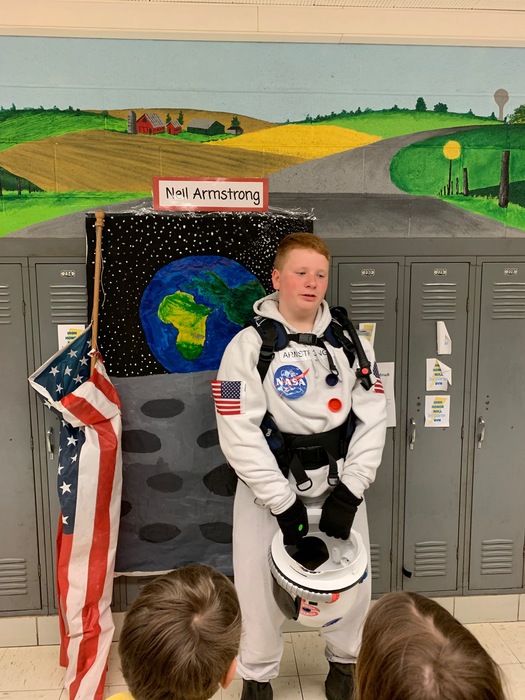 Don't miss the Living Wax Museum presented by the BVN 8th graders on April 23rd from 5:30 - 6:30 p.m.!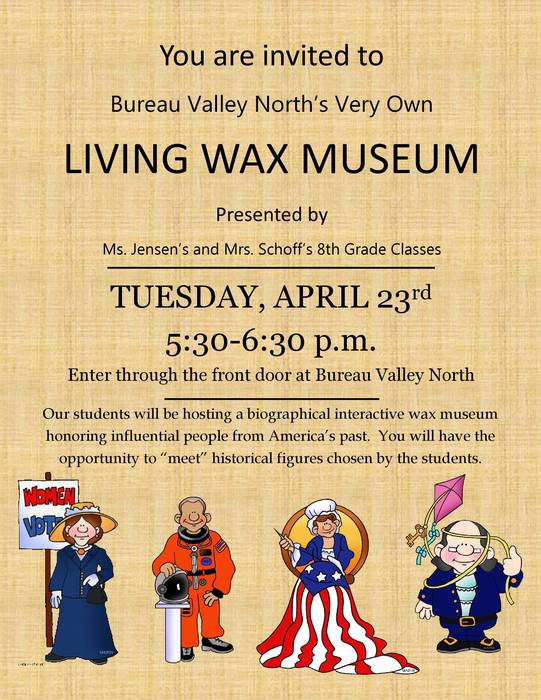 Reminder school dismisses at 2:00 today.

4th grade is learning about electricity in science. They tested conductors and made homemade flashlights.