Bureau Valley Wyanet's Christmas program is less than two weeks away. The program will be December 12th in the High School Auditorium and will start at 6:30 p.m. Doors will open at 6:10 p.m. Students are asked to be there at 6:20 p.m. at their assigned classroom down the hallway closest to the high school office. Please have your student in their assigned classroom by 6:20 p.m. so that the concert can start on time. Dress for the concert is nice and seasonal. We will be presenting "Twas the Night Before Christmas". After the concert has concluded, we ask that all attending the concert wait until all students have exited the auditorium before parents go to assigned classroom to pick up your child. Assigned Classroom #'s: 412 -Kindergarten 413- 1st Grade 414- 2nd Grade Thank you for helping us keep our schedule and we hope you enjoy the concert!

If your child is participating in the gift exchange, please have your child's gift wrapped, labeled, and at the school by Friday, December 9th.
Miss Burkman's 2nd grade class used Oreos to learn about the phases of the moon!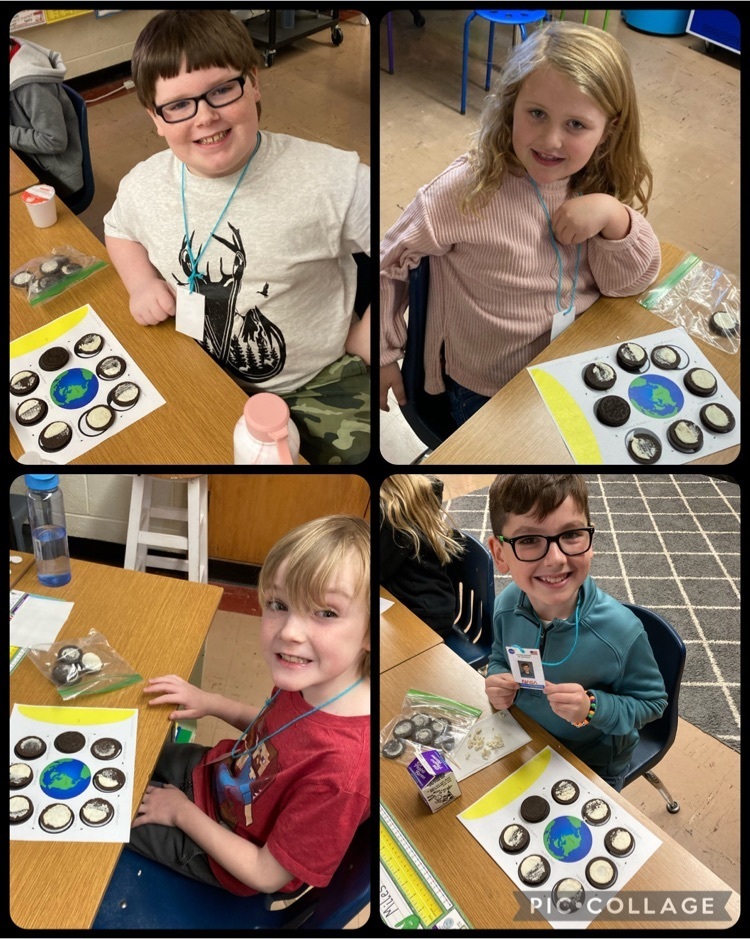 Thanksgiving week, a Candy Corn bandit appeared in our first grade classroom, who thought all we needed for snack was candy corn! We had a fun time predicting, following clues, strategizing, and showing great team work throughout the day. We decided that life is better together!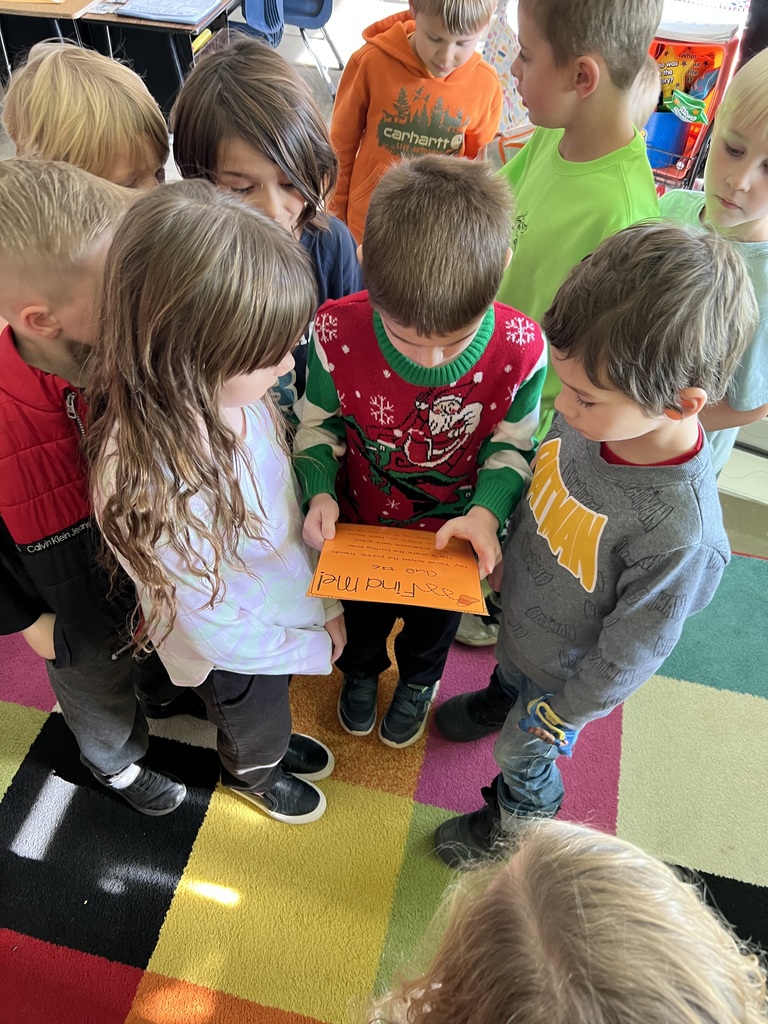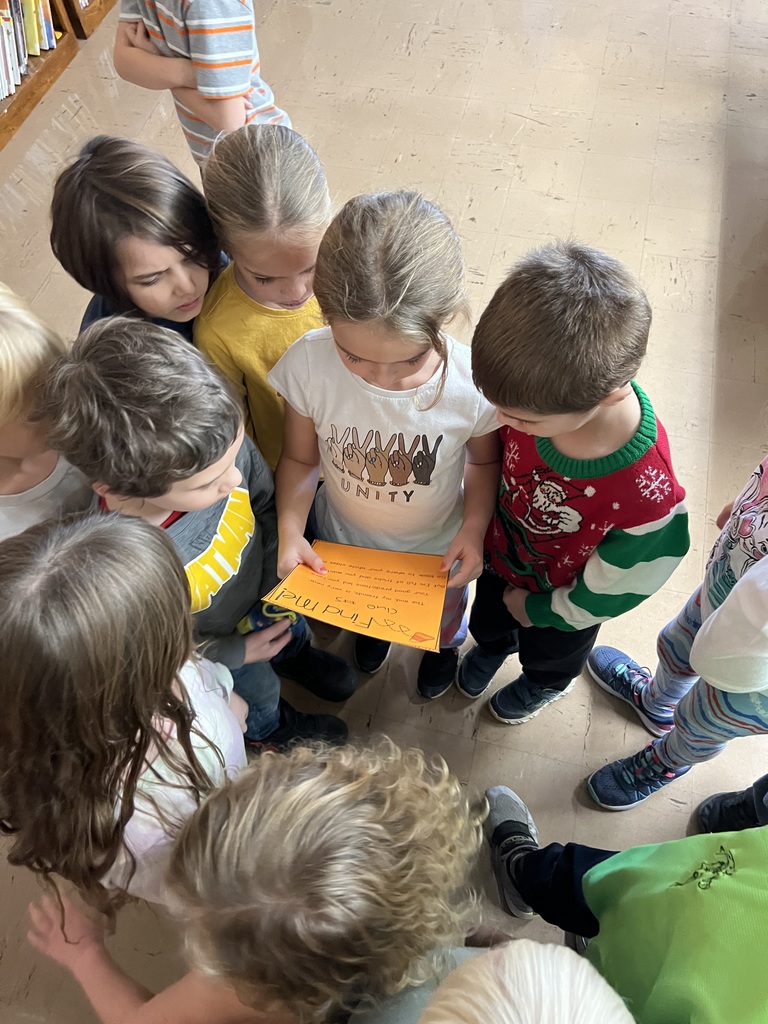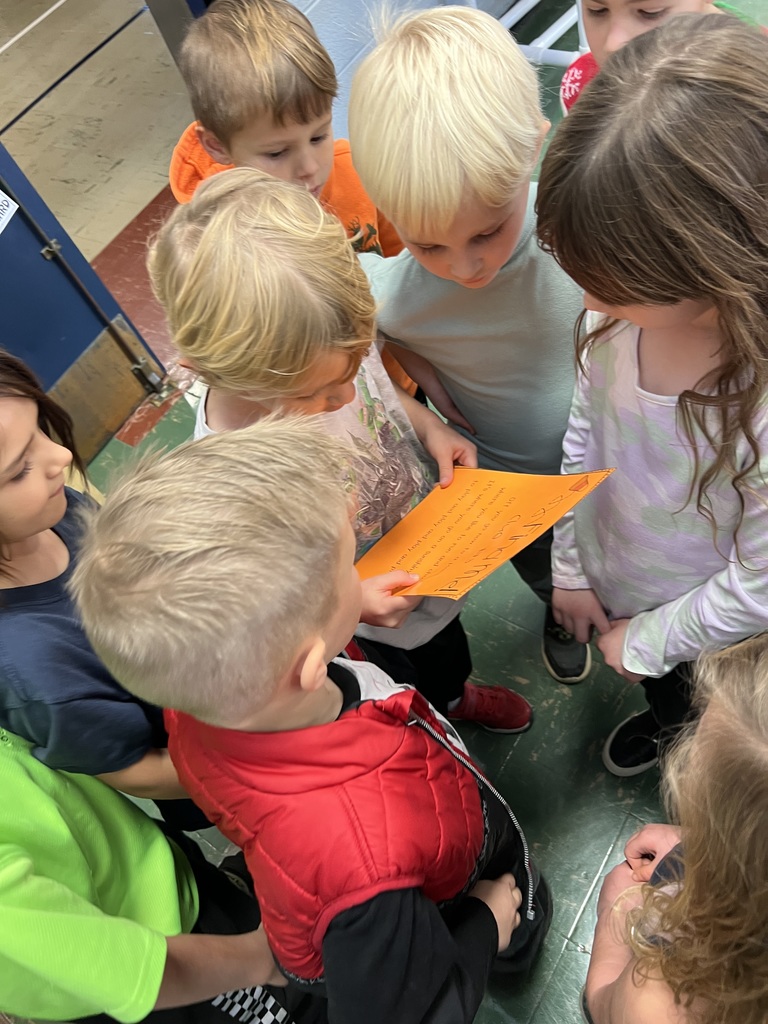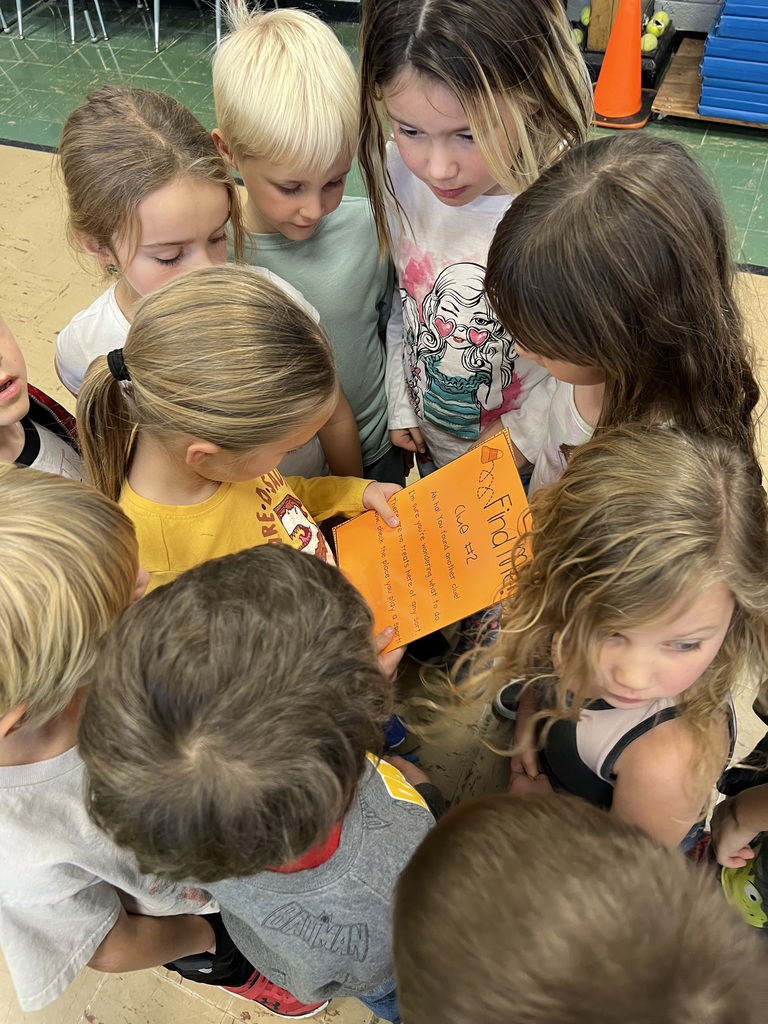 We will be offering salad choice for lunch starting tomorrow, November 30th.
On Tuesday Mrs. Flowers' class made pumpkin pie in a cup. Throughout this task, they worked on making predictions, using tally's, and graphing. They also used their informative writing skills to map out how to make pumpkin pie in a cup.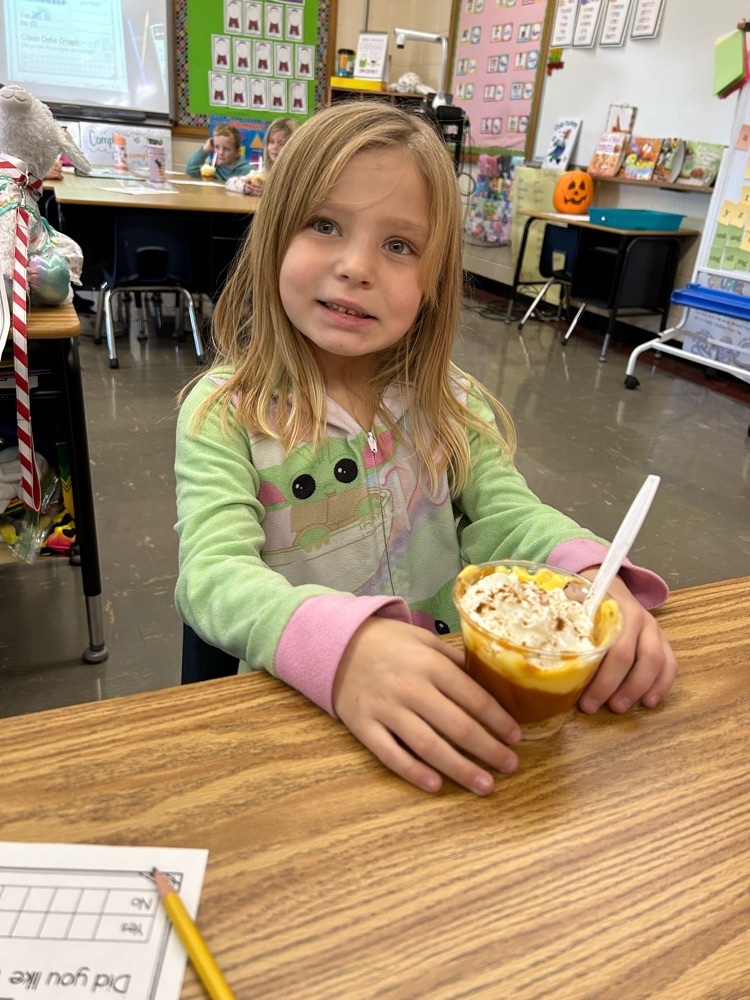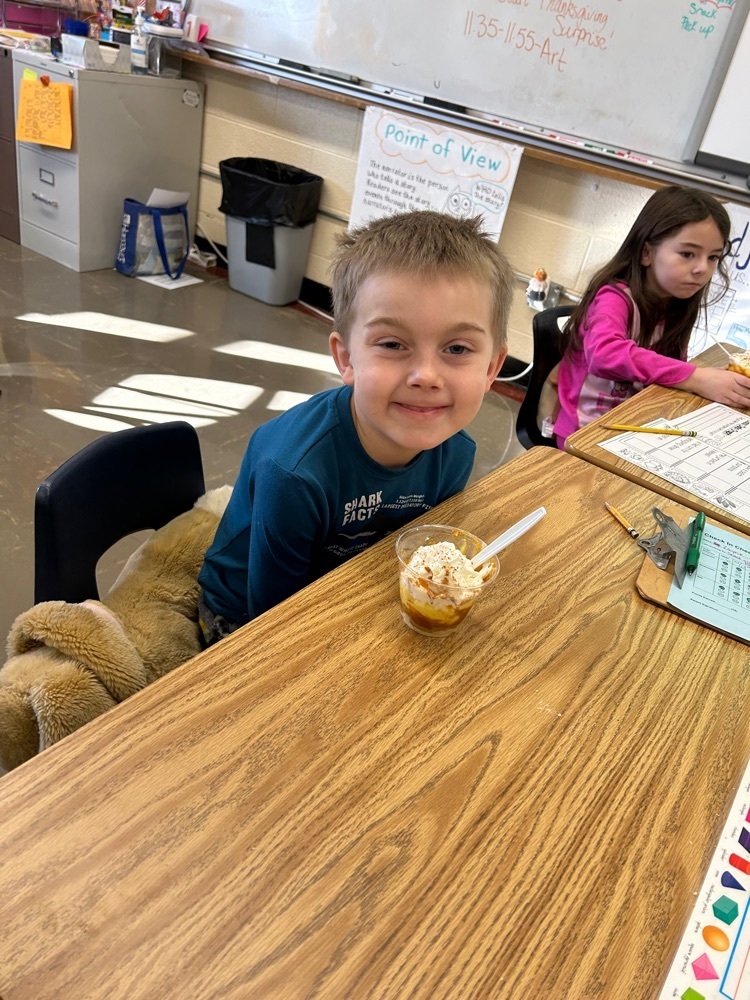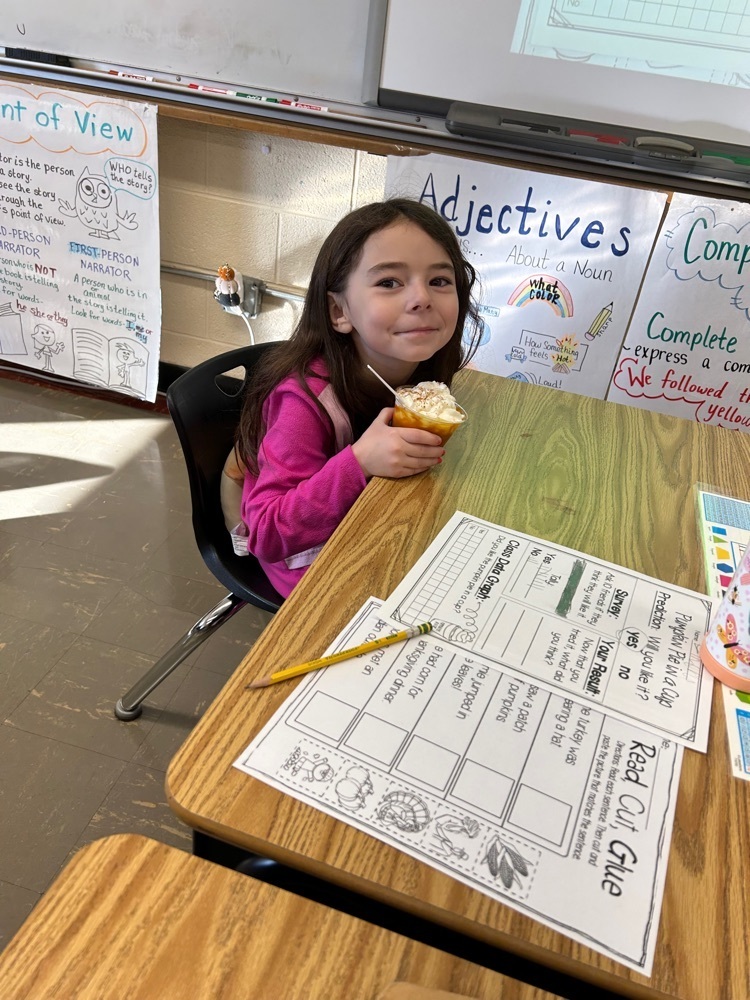 Preschool had so much fun having a Thanksgiving feast this week. We had families bring in their favorite Thanksgiving foods. The kids had a blast trying new foods!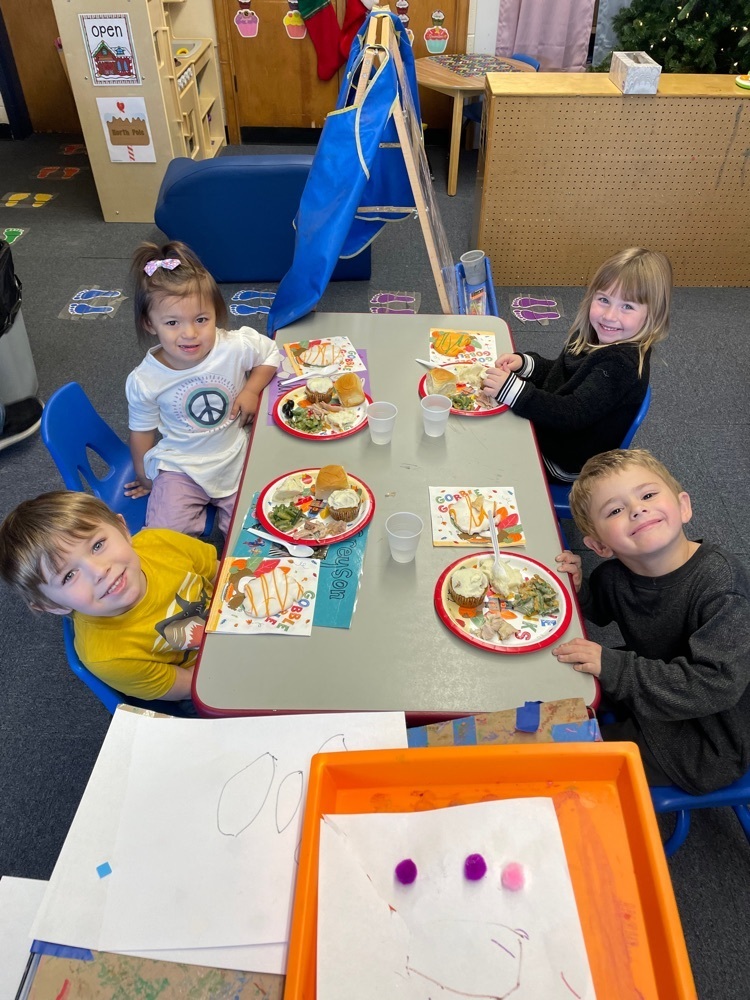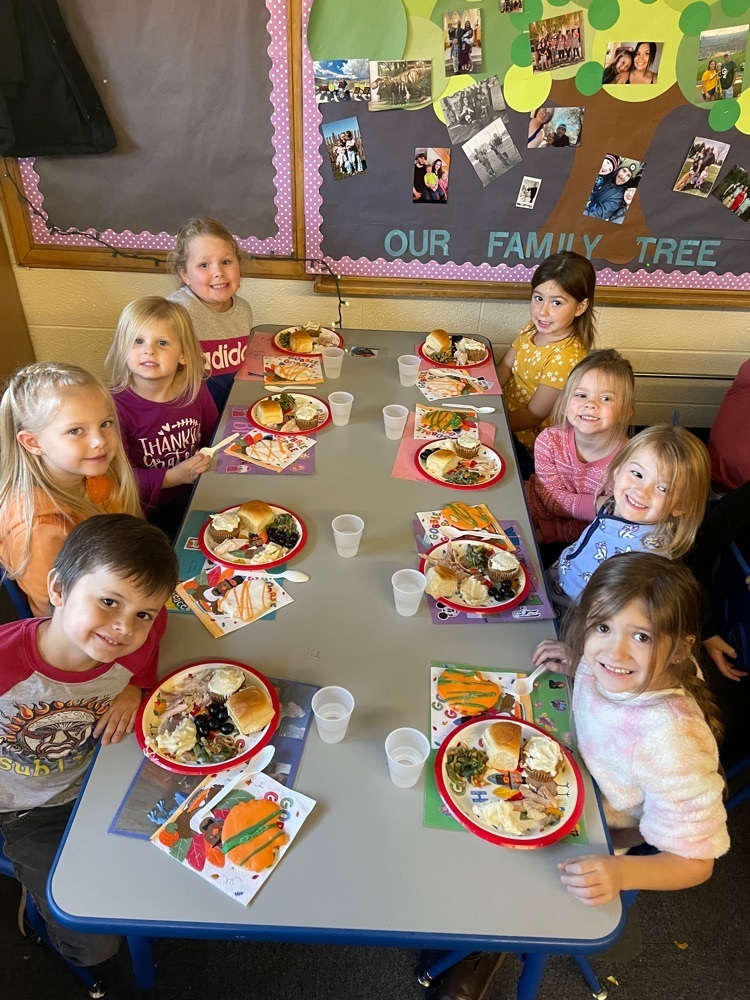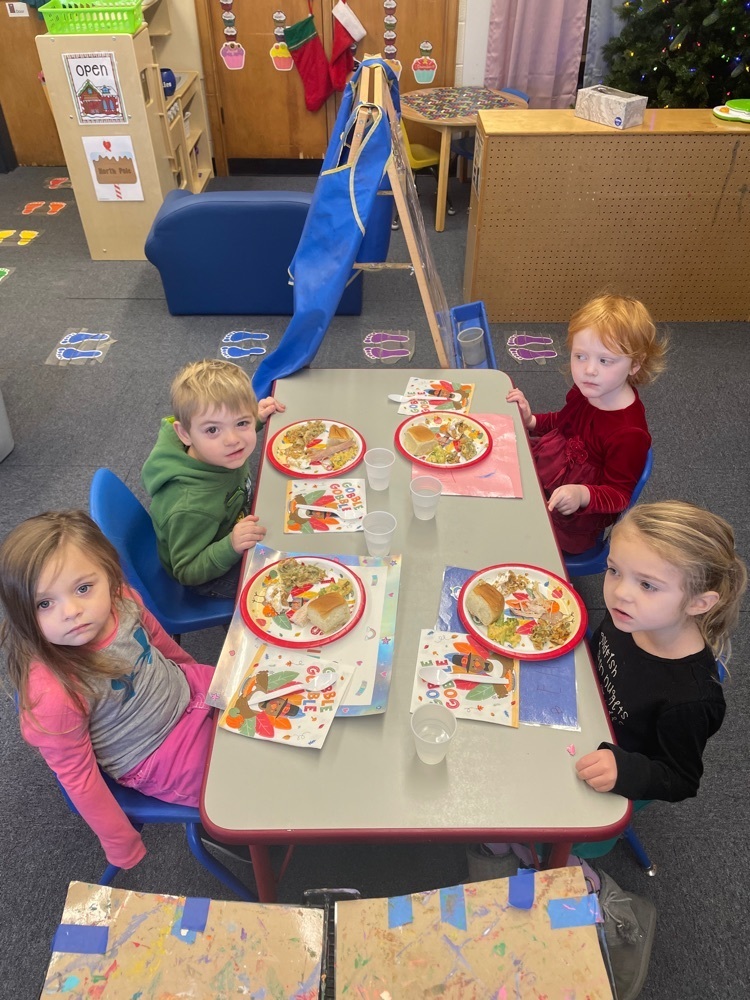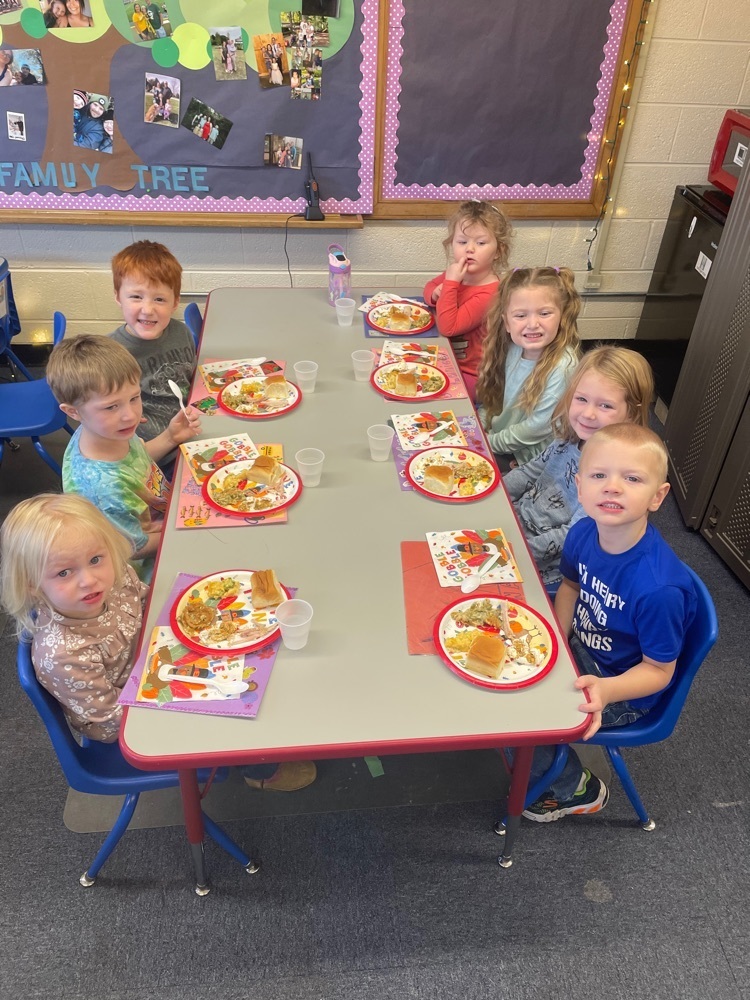 Mrs. Klingenberg's kindergarten Thanksgiving fun!! We made thankful hats, pumpkin pie in a cup, and built turkeys with pattern blocks!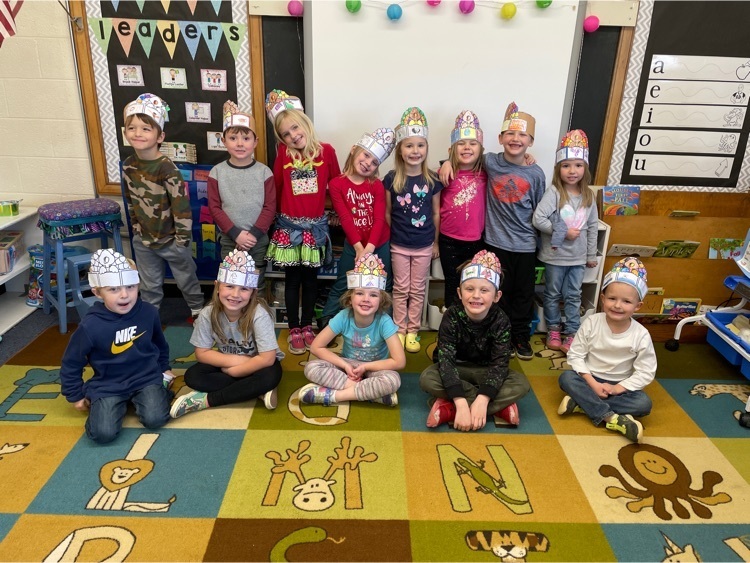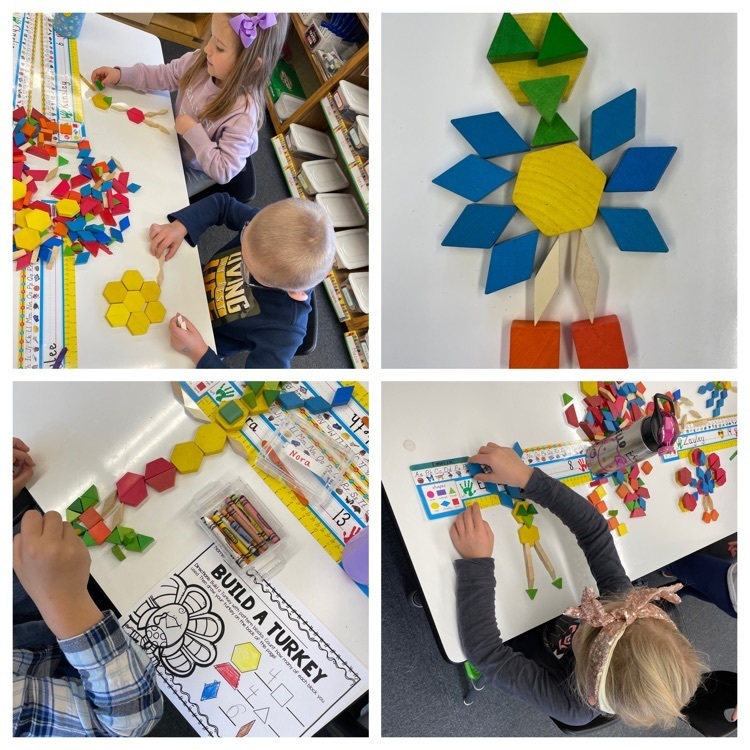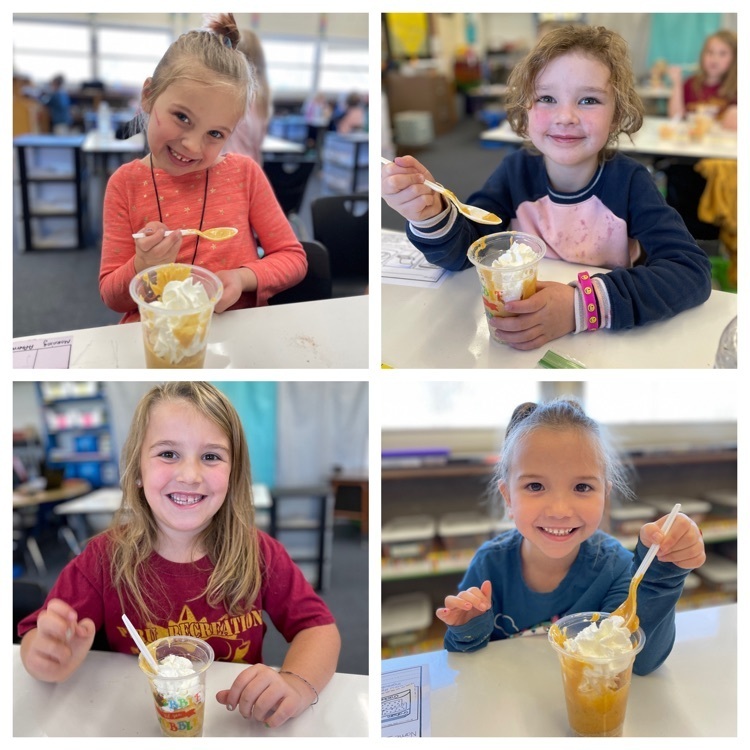 Mrs. DeBrock's Class read several versions of Stone Soup and then made some to enjoy themselves!🥣

Tomorrow, Tuesday, November 22nd, school will be dismissing at 2:00 p.m. AM Pre-K will attend from 8:00-10:00 a.m. and PM Pre-K is from 11:40 a.m.-1:40 p.m. There is no school Wednesday, Thursday, or Friday. School will resume on Monday, November 28th. Have a Happy Thanksgiving!
Kindergarten used play doh to build what they are grateful for during SEL. They also created a Gratitude Poster with their colorful drawings!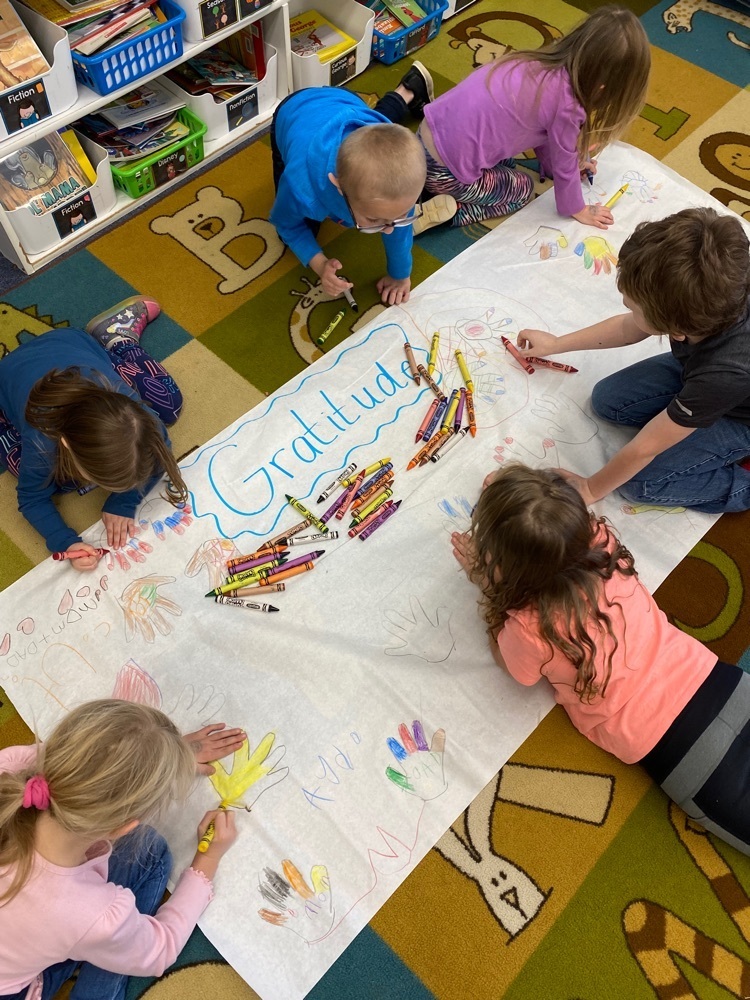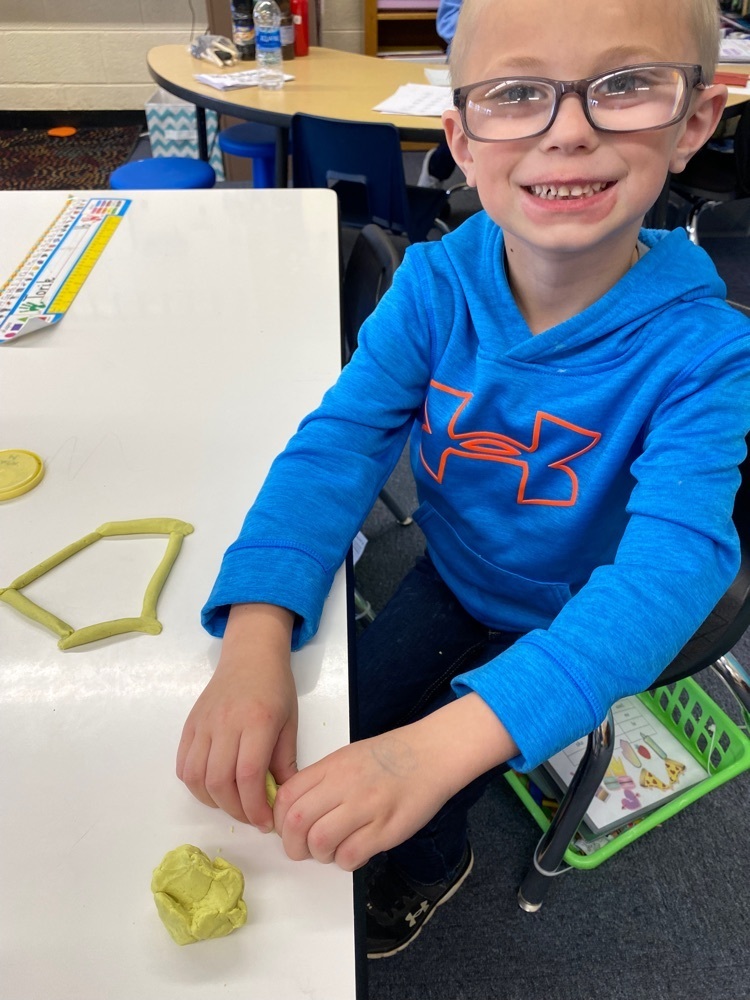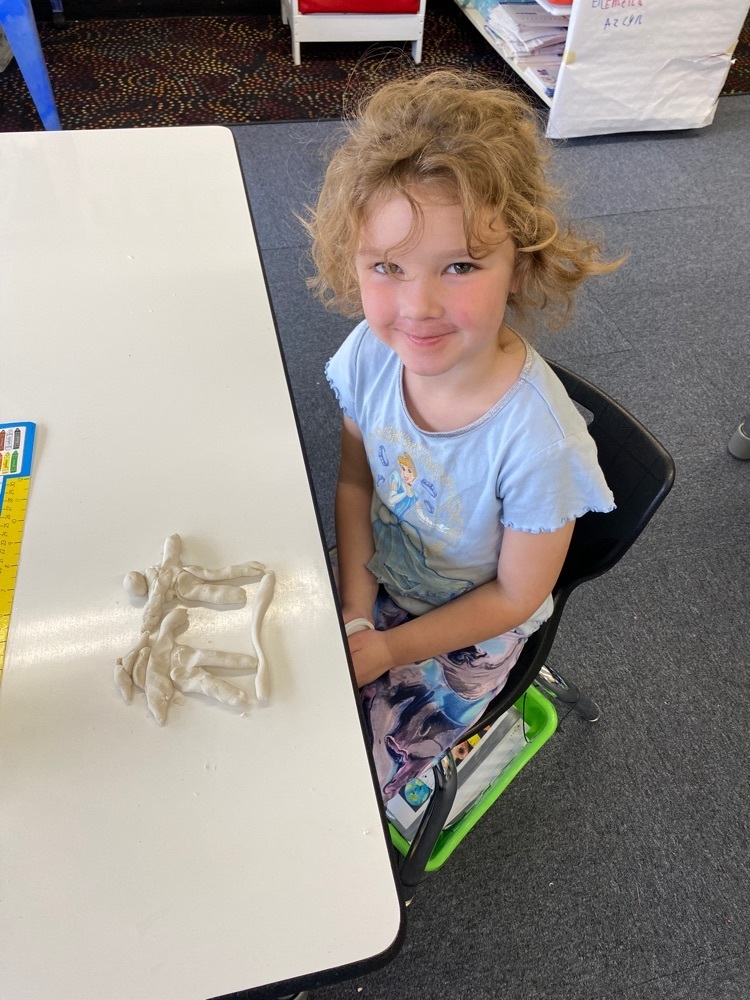 B.V. Dist. #340 has an immediate opening for a Paraprofessional in Wyanet K-2 building. Anyone interested should email a letter of interest, a current resume, 2 letters of reference, to Principal Kristie Cady at
kcady@bureauvalley.net
by Nov. 28, 2022.

Dear Parents & Students, Thank you for helping to make our Fannie May sale a success. All candy orders have been INDIVIDUALLY PACKAGED and CHECKED for ACCURACY. The original order form and ANY FREE BOXES earned are also packaged with your order. If you are not picking your order up from the school, small orders will be sent home on the bus with your student. Please talk with you students about not sharing their candy on the bus. Unfortunately, we will not be able to refund any lost candy from the bus. If you are worried, please call your child's school prior to Friday, November 18th for pick up. NOTE: PLEASE CHECK YOUR ORDER THE DAY YOU RECEIVE IT. If by chance , an item is missing or incorrect, please report it to Stephanie Galassi at 815-699-2251 within 3 days of delivery. Groups reporting order discrepancies after 5 days may be charged an additional shipping charge. SPECIAL NOTE: DO NOT LEAVE CANDY IN A CLOSED VEHICLE, NEXT TO A HEATER, IN DIRECT SUNLIGHT, OR IN A REFRIDGERATOR. Fannie May Candy will stay FRESH for up to 2 months at room temperature. In a FREEZER, it will stay FRESH up to a year. (Remove from freezer one day prior to opening) Thank you for your help and cooperation.
Miss DeBrock's First Grade Class and Mrs. DeBrock's Kindergarten Class used the new Lu Interactive projector system that was recently installed in the gym to dance to some fun turkey songs. Our favorite was "Going on a Turkey Hunt"!!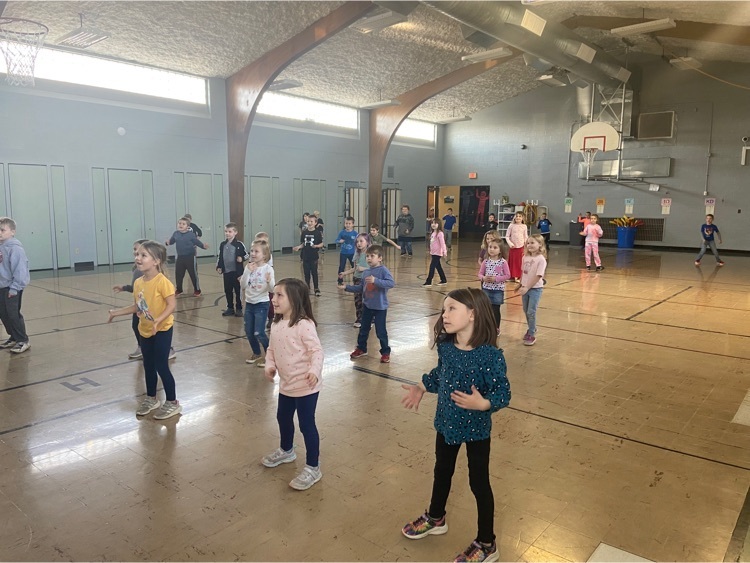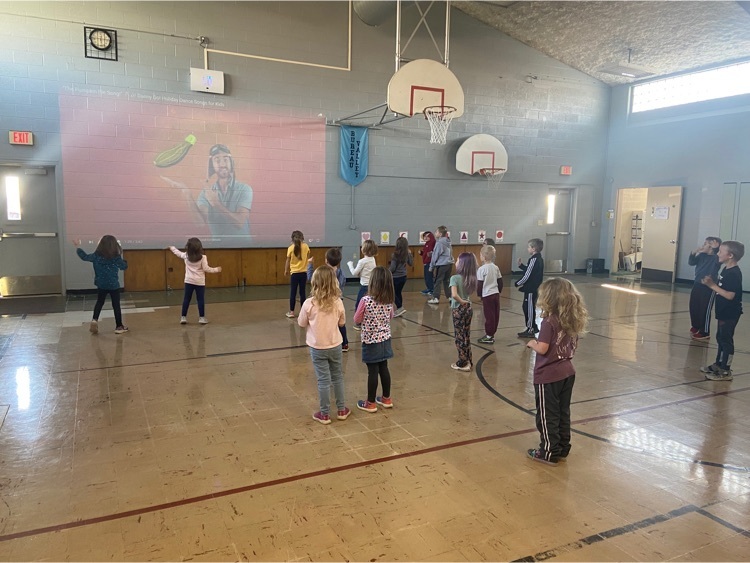 Please make sure your child is dressed appropriately for the weather. We will be going outside for recess and PE class. Please be sure to send a coat, boots, gloves, and hat with them to school. Thank you!

Due to circumstances beyond our control, we will not be serving salad for lunch until further notice. Sorry for any inconvenience this may cause you.


Reminder: Monday, November 14 is picture retake day.
With a beautiful day we moved PE outside and worked on our hockey skills!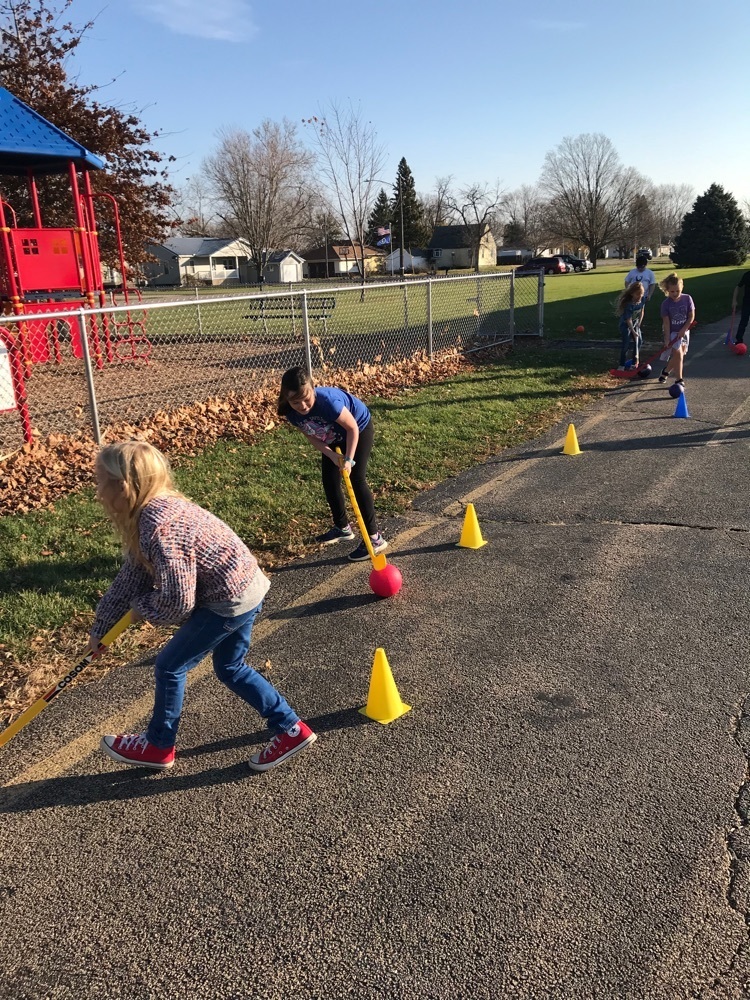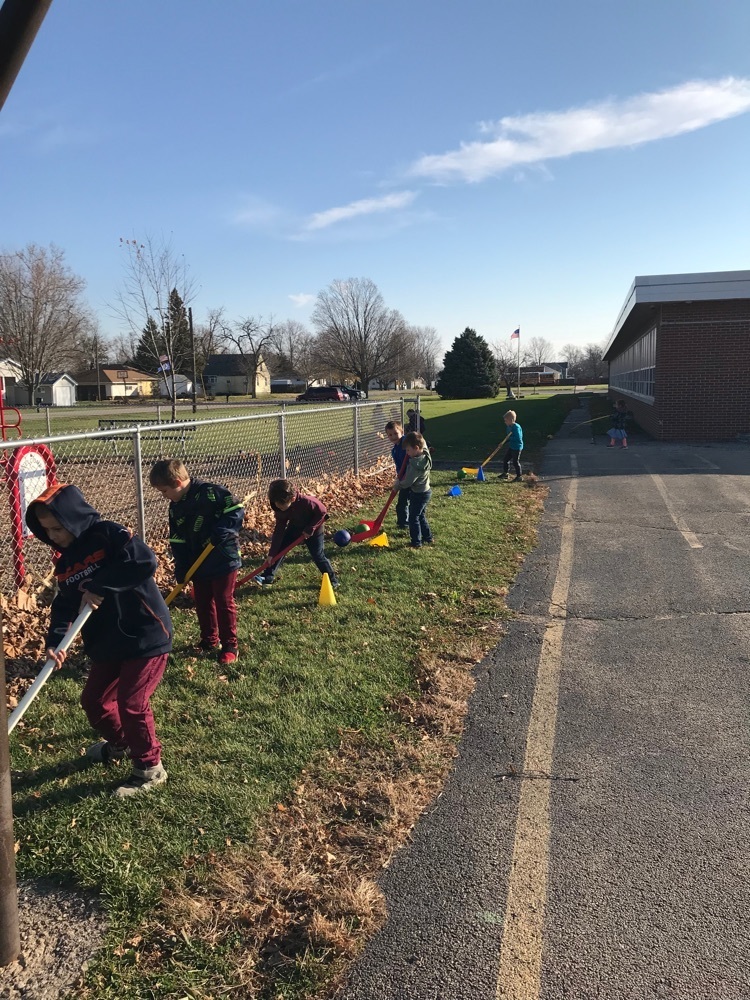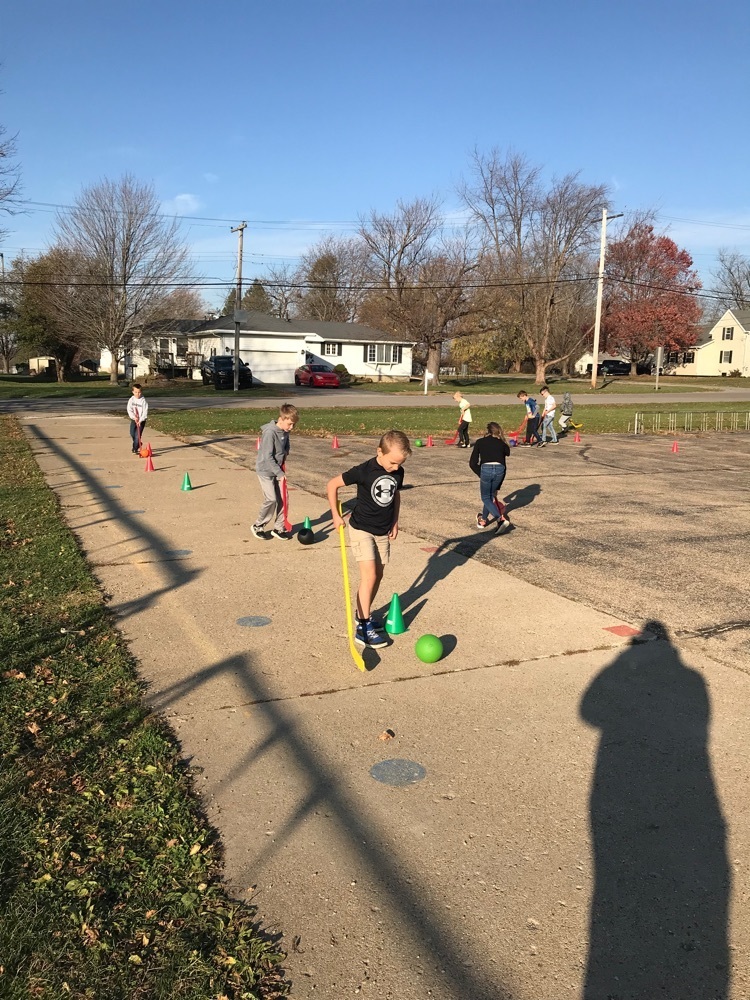 Picture retakes are on Monday, November 14th.