The kindergarten students are working hard to answer the trivia questions from "A Boy Called Bat". Here are a few that won a chance to sit in the big reading chair.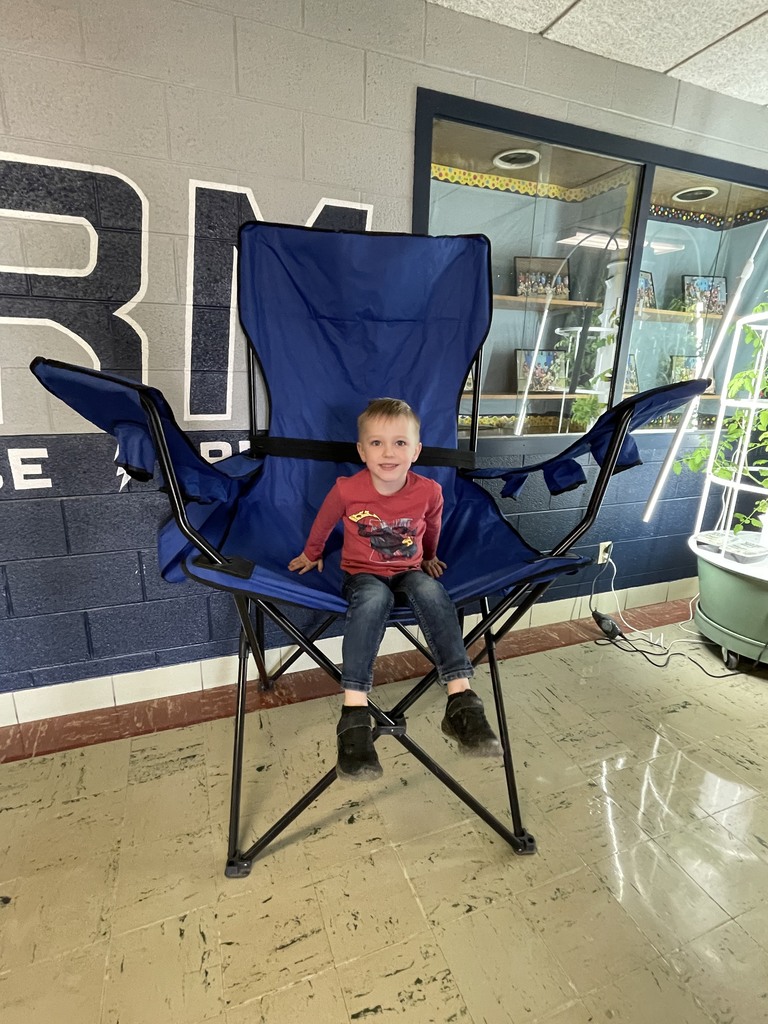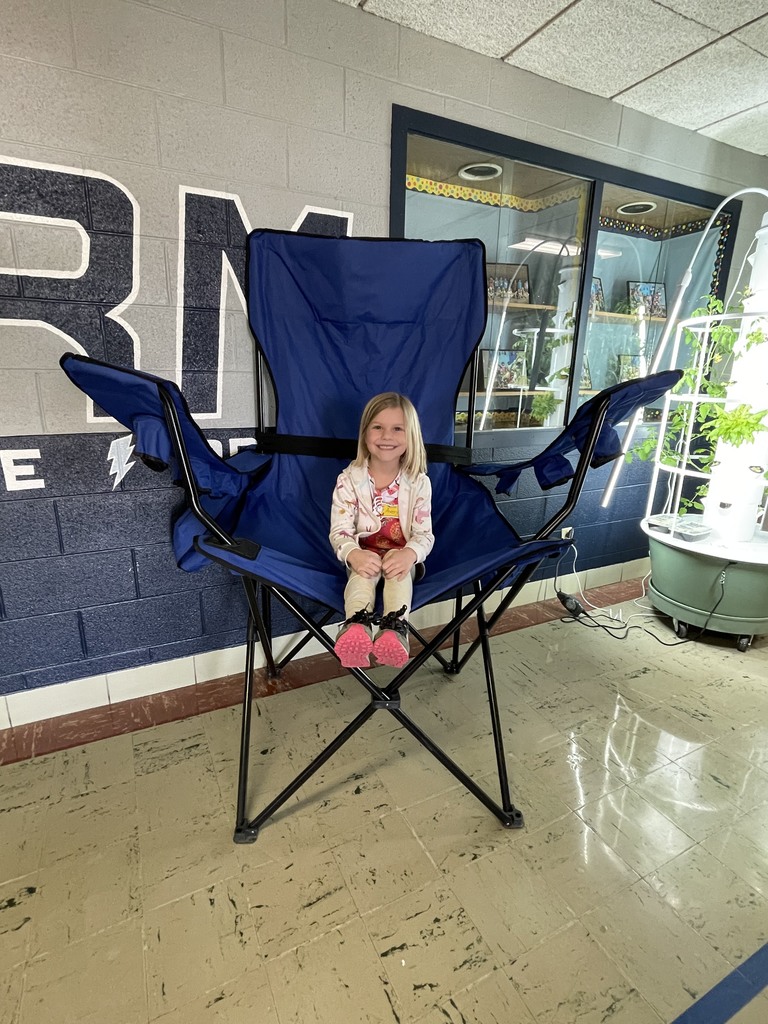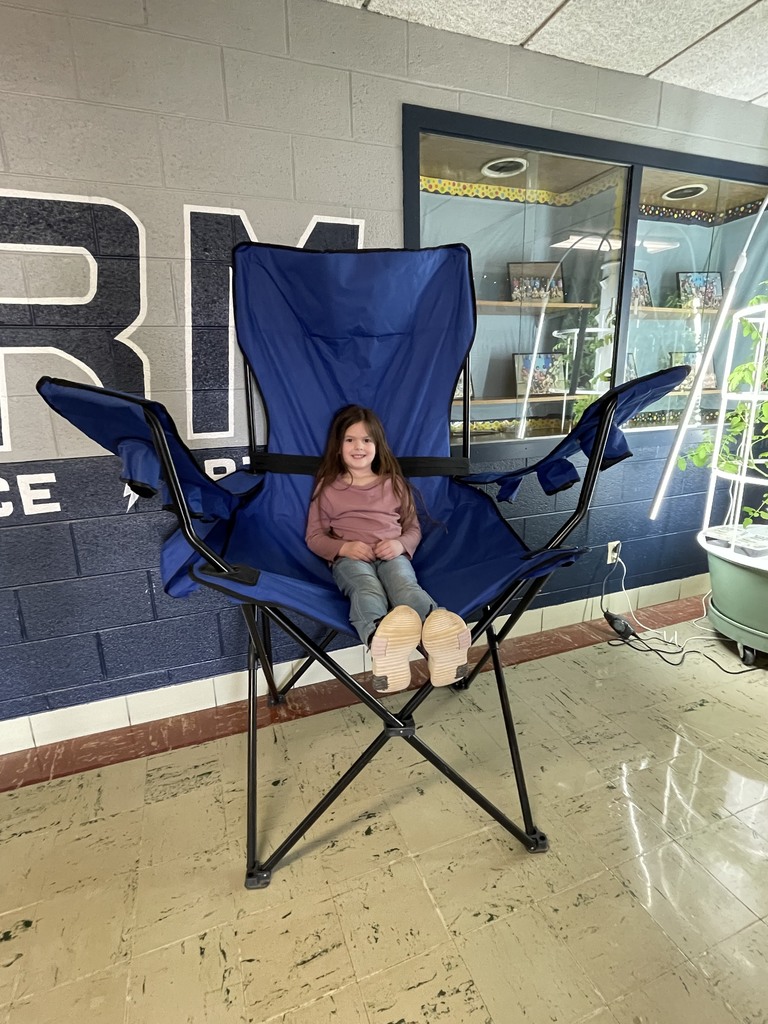 Second Grade was very excited to read "A Boy Called Bat" to see how Bat helped raise a skunk. Great job reading a chapter book!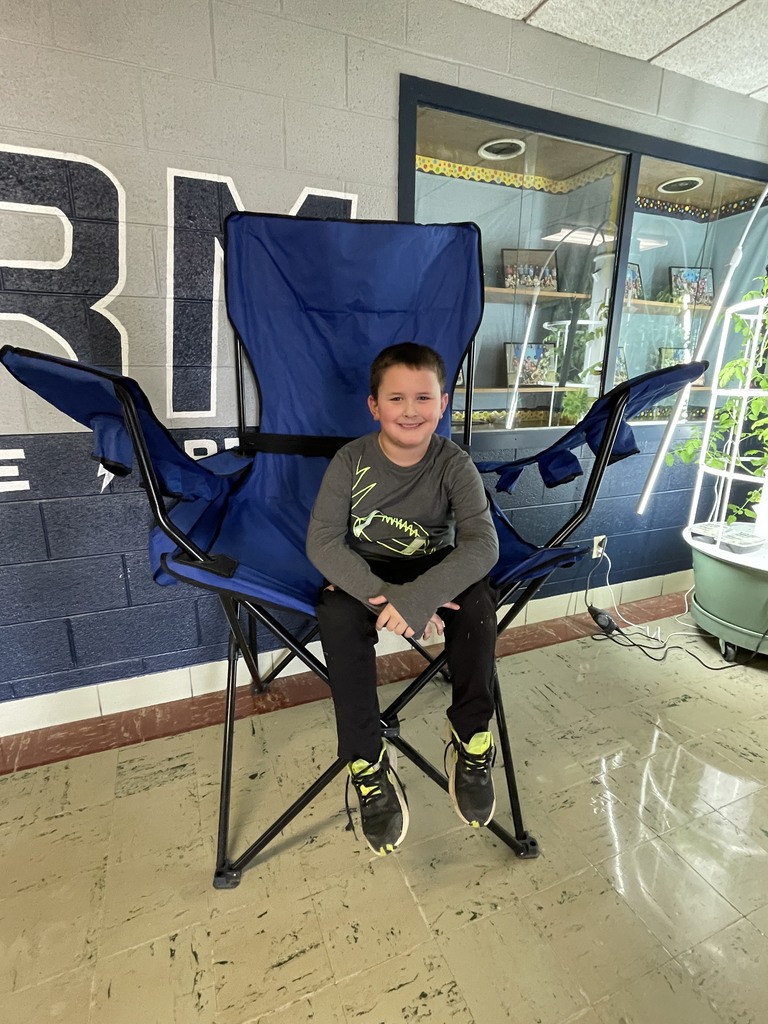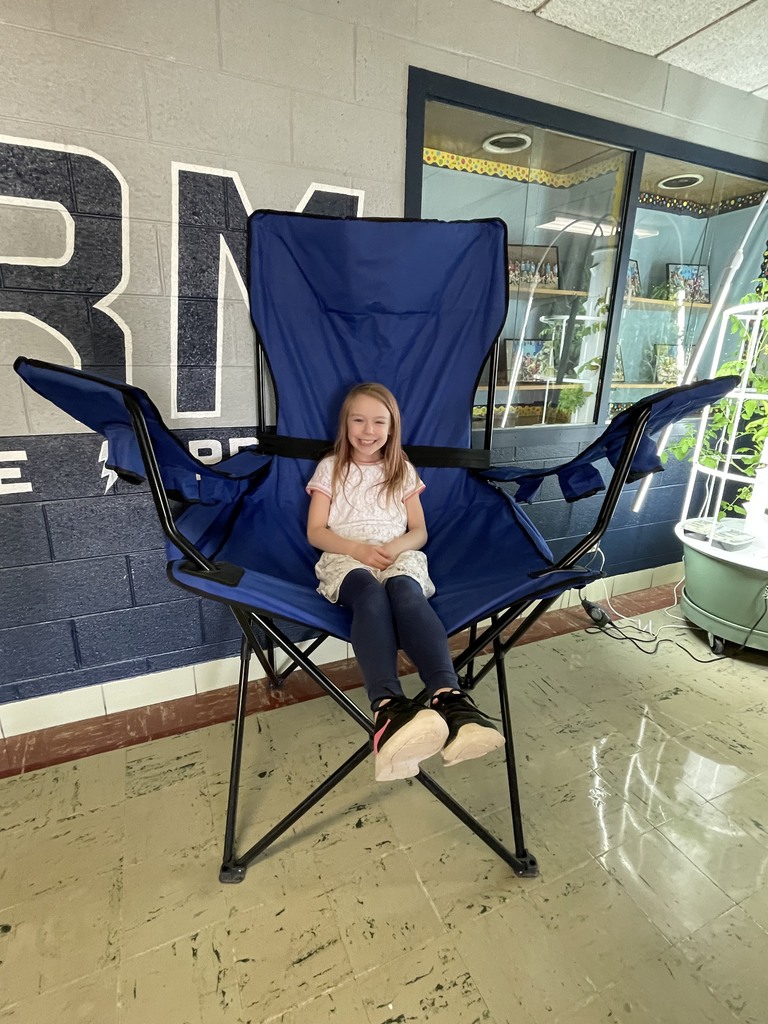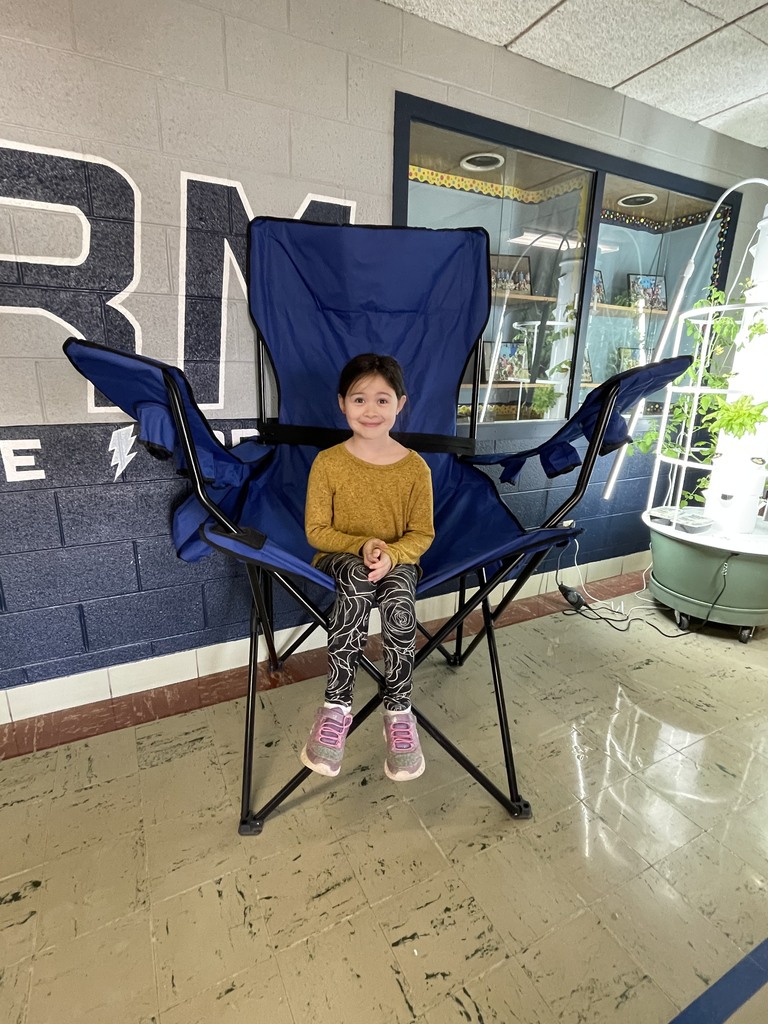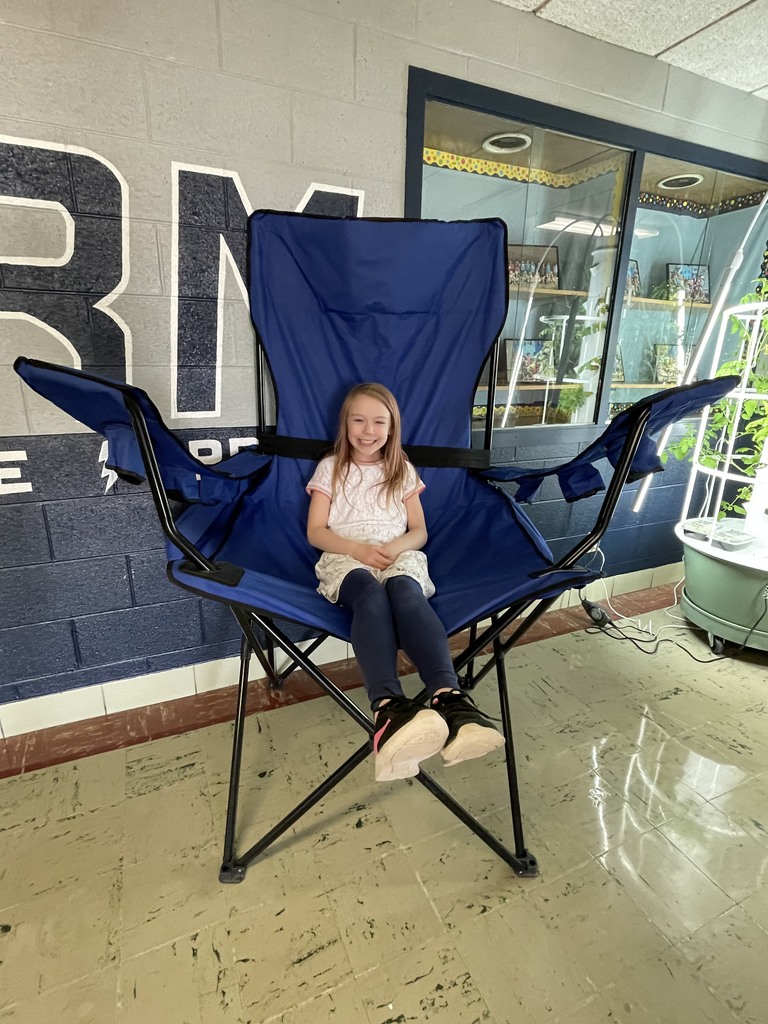 The first grade has been talking about "A Boy Called Bat". They are eager to answer the trivia questions and see what happens next in the story.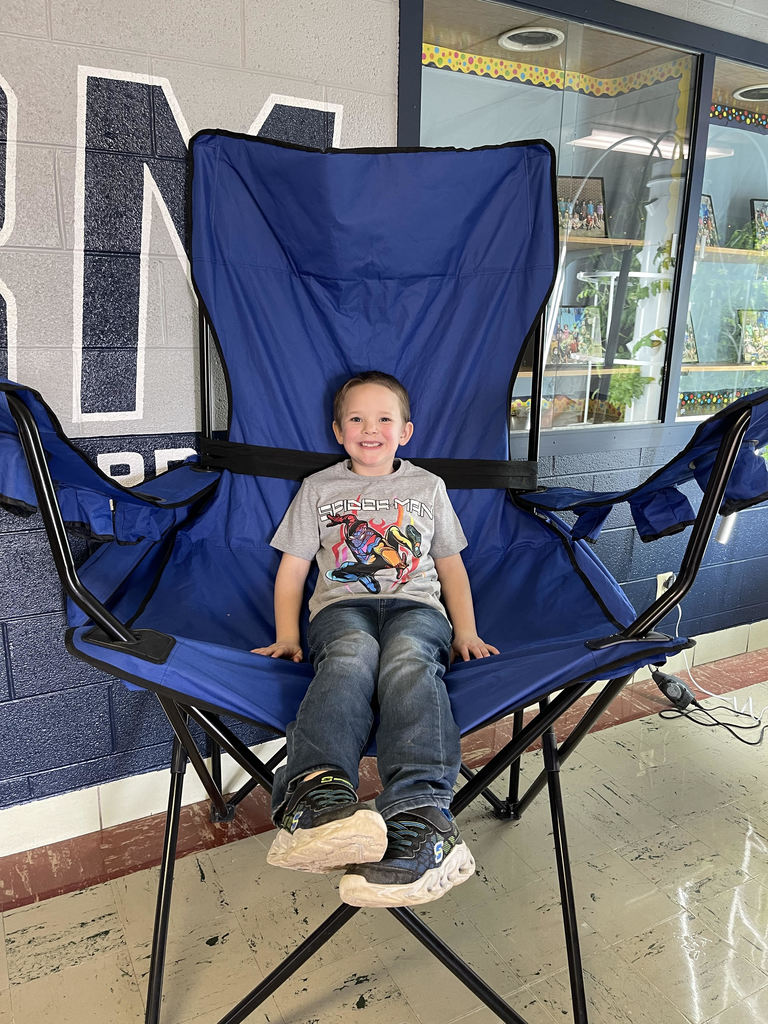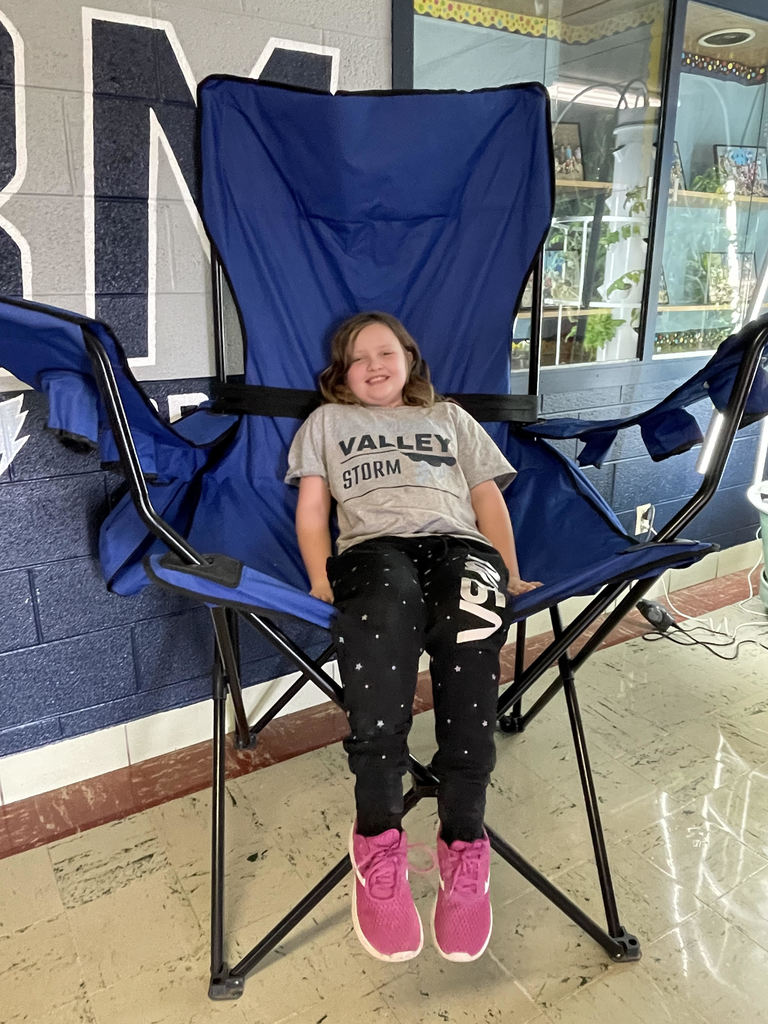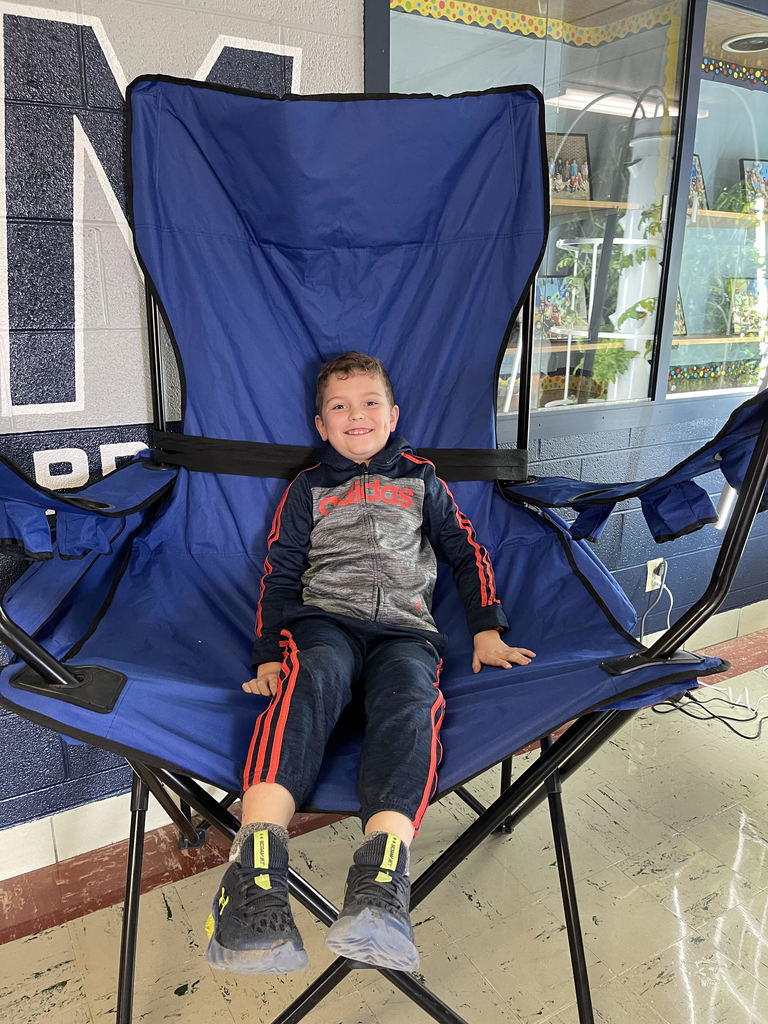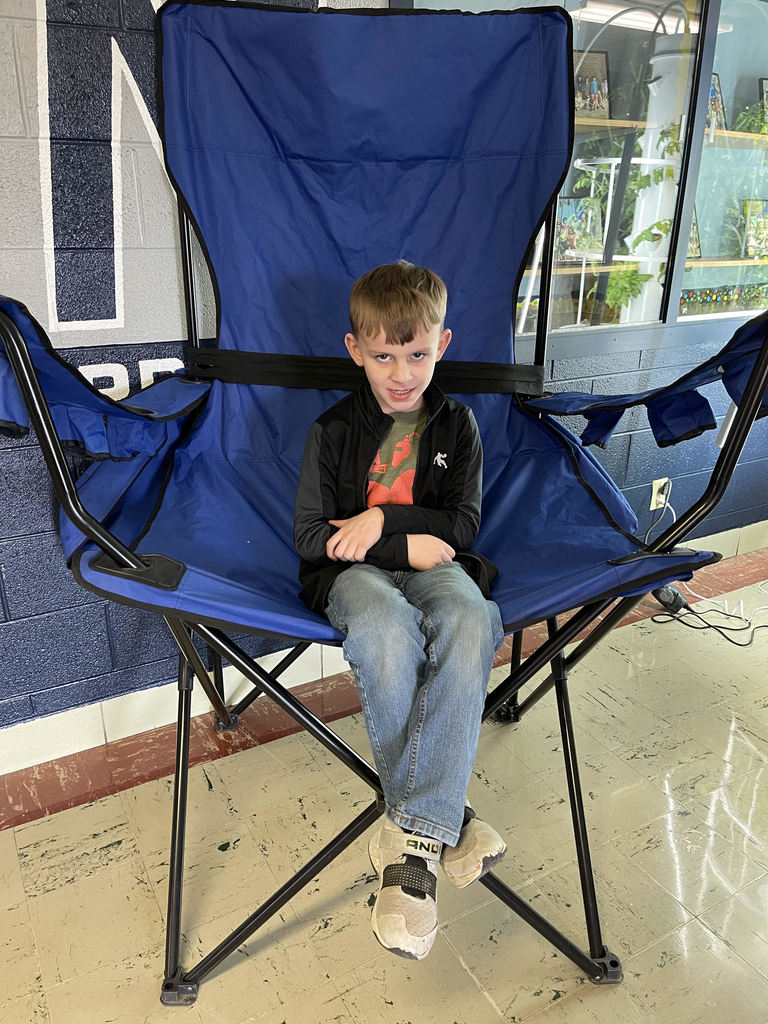 These Pre-school students were picked to represent our One School One Book Program. Ayda, Lorelle, Jovi, and Emelia were able to get their picture taken in the BIG chair!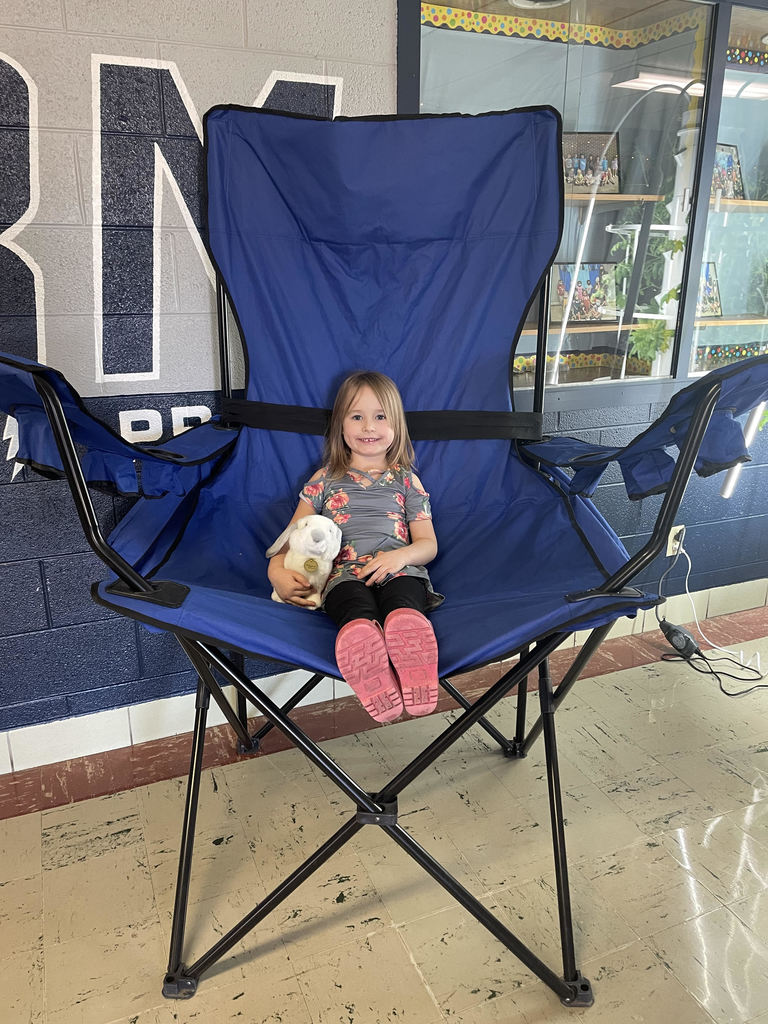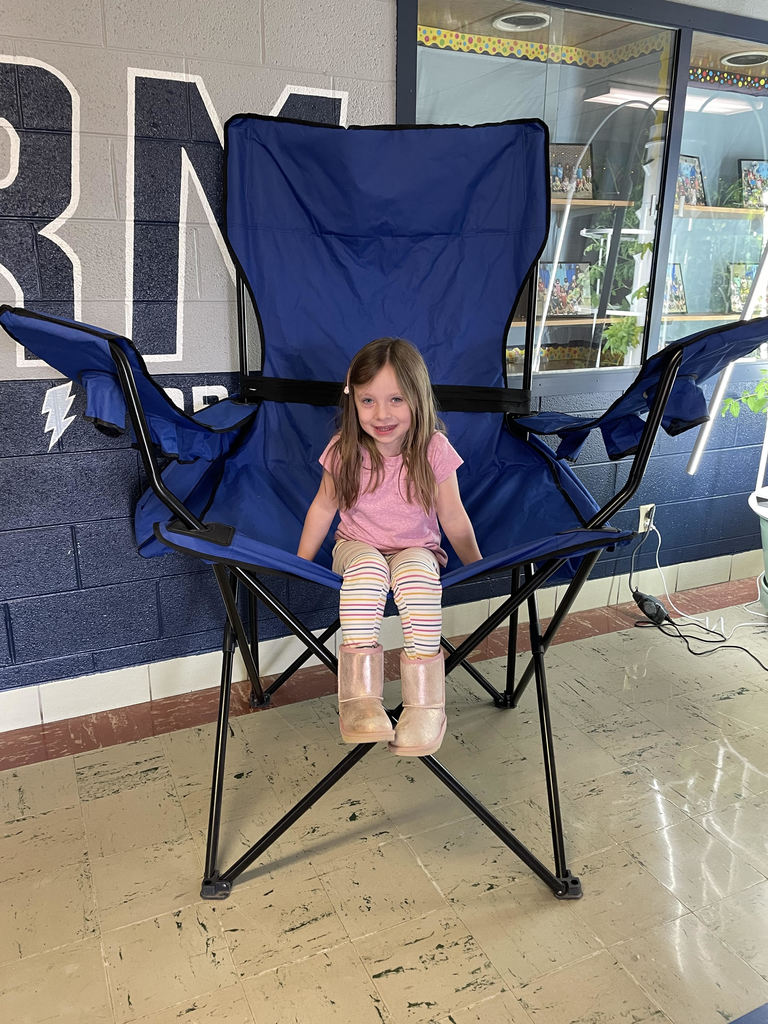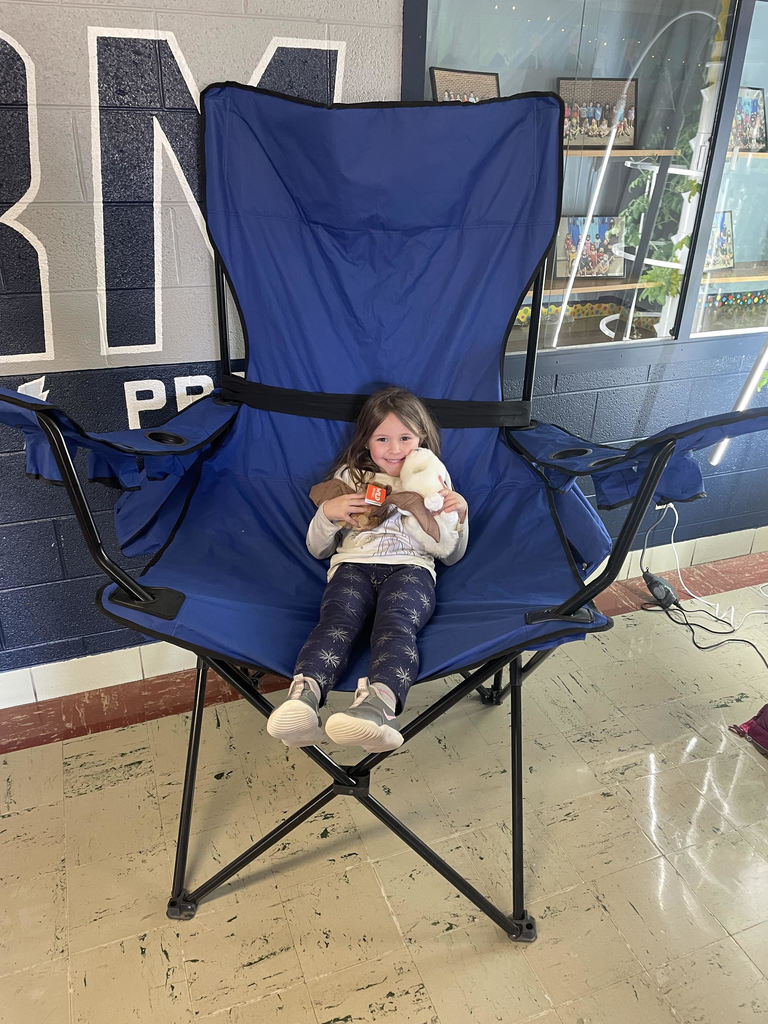 It's that time of year. Call Wyanet at 815 699 2251 for all your preschool screening needs.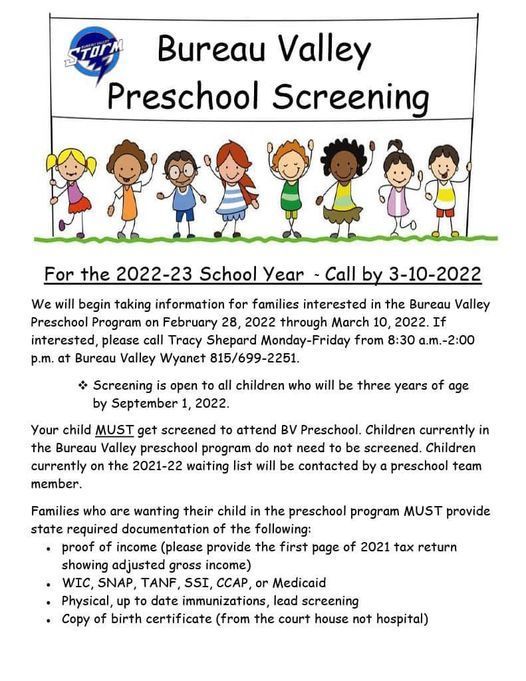 Spring Pictures will be rescheduled for Bureau Valley Wyanet to Wednesday, March 23rd. We will not have Spring pictures tomorrow. Sorry for any inconvenience this date change might cause.

Thanks to Ms. Blessman for all she does.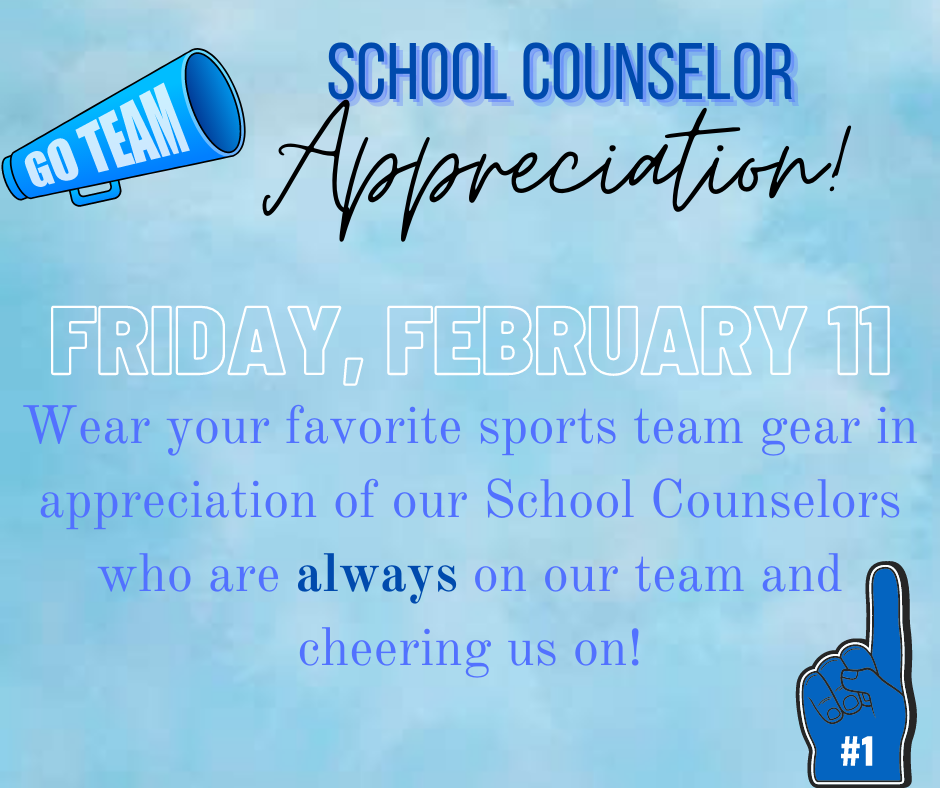 There is a change in the lunch menu tomorrow, February 4, 2022. We will be serving Fiestada Pizza, Sweet Potato Fries, Peaches, and Milk for lunch.

Kindergarten had their turn too. Students get entered for a chance to sit in the chair by answering trivia questions daily. #BVOneBook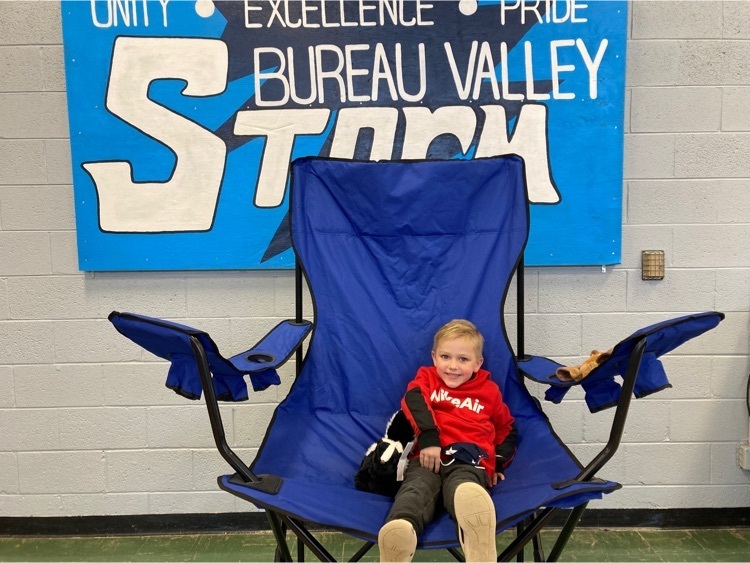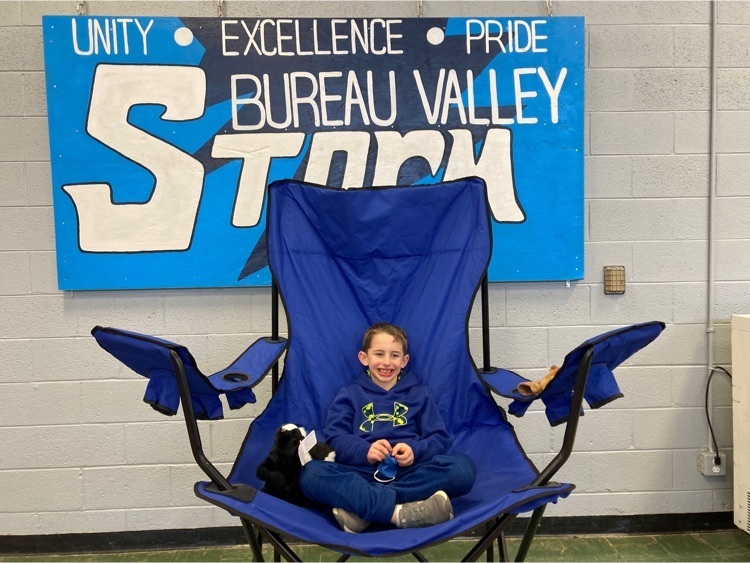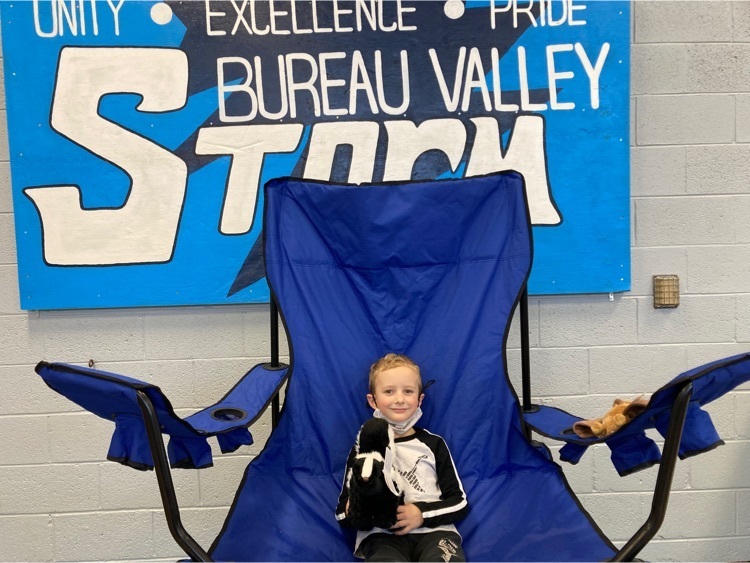 2nd graders enjoying the opportunity to sit in the big chair. Trivia questions forms the week are posted on the website if you would like to check them out. #BVOneBook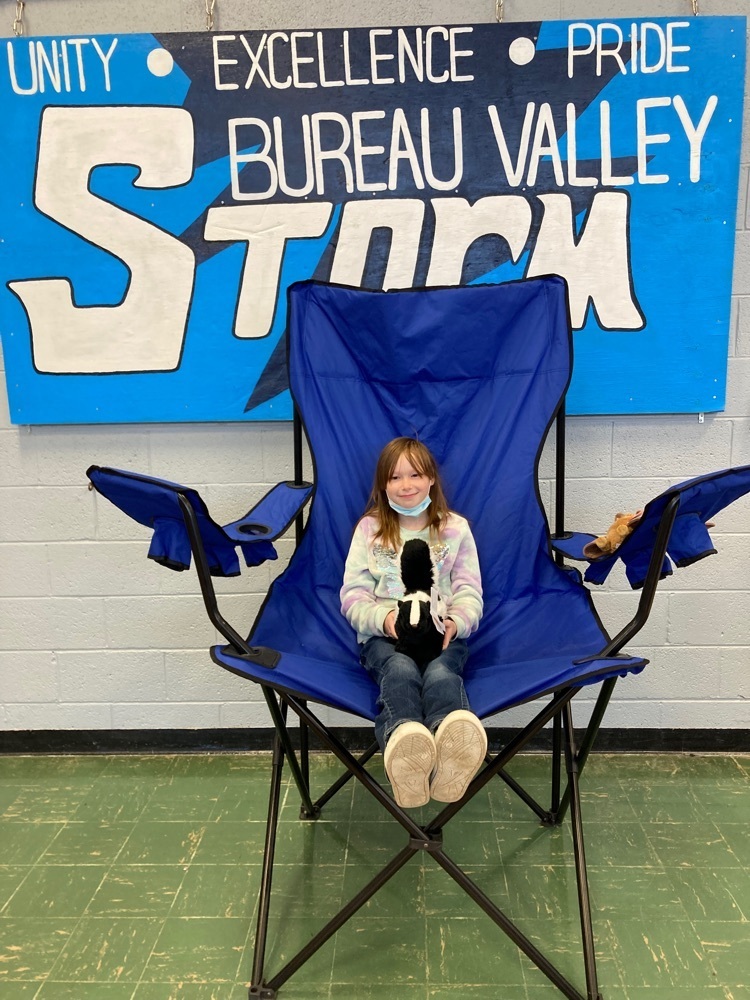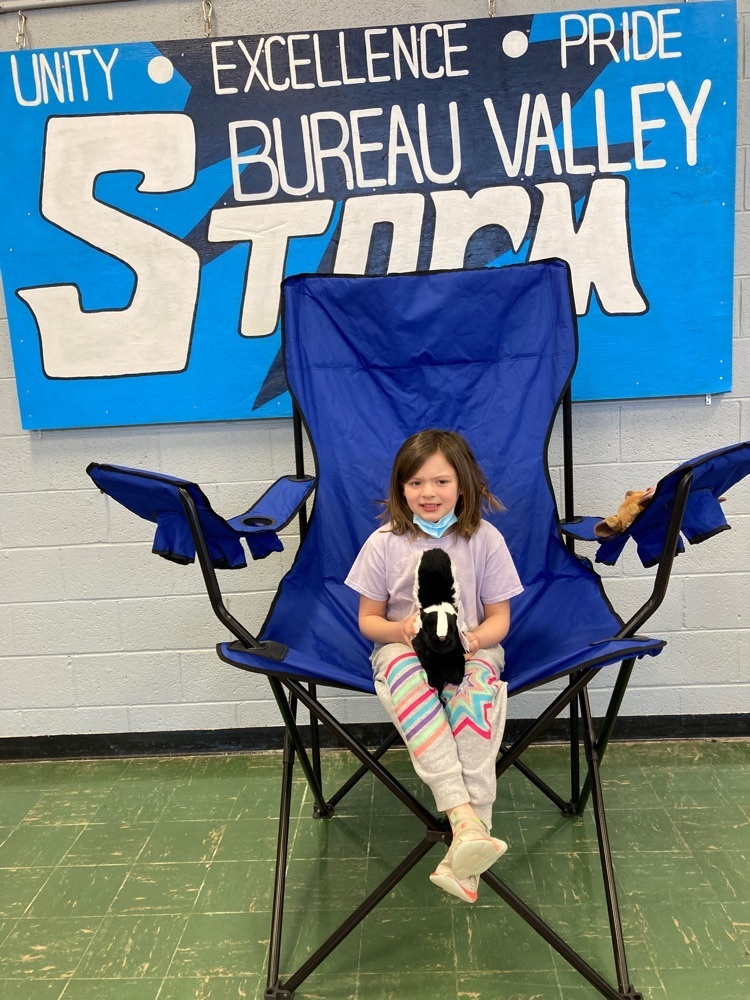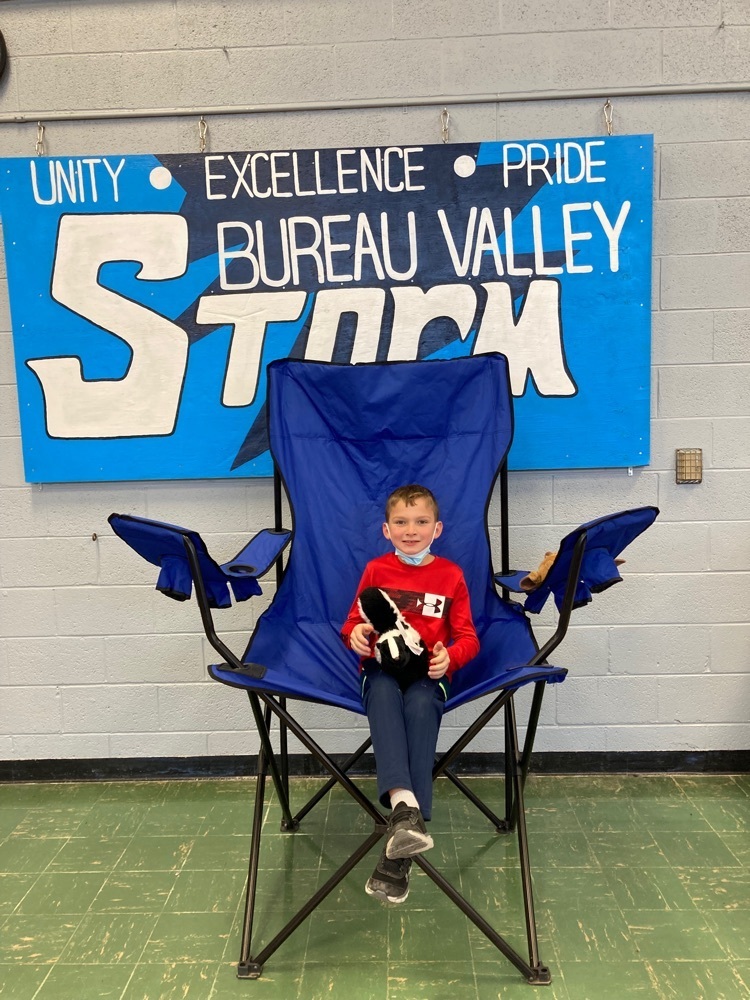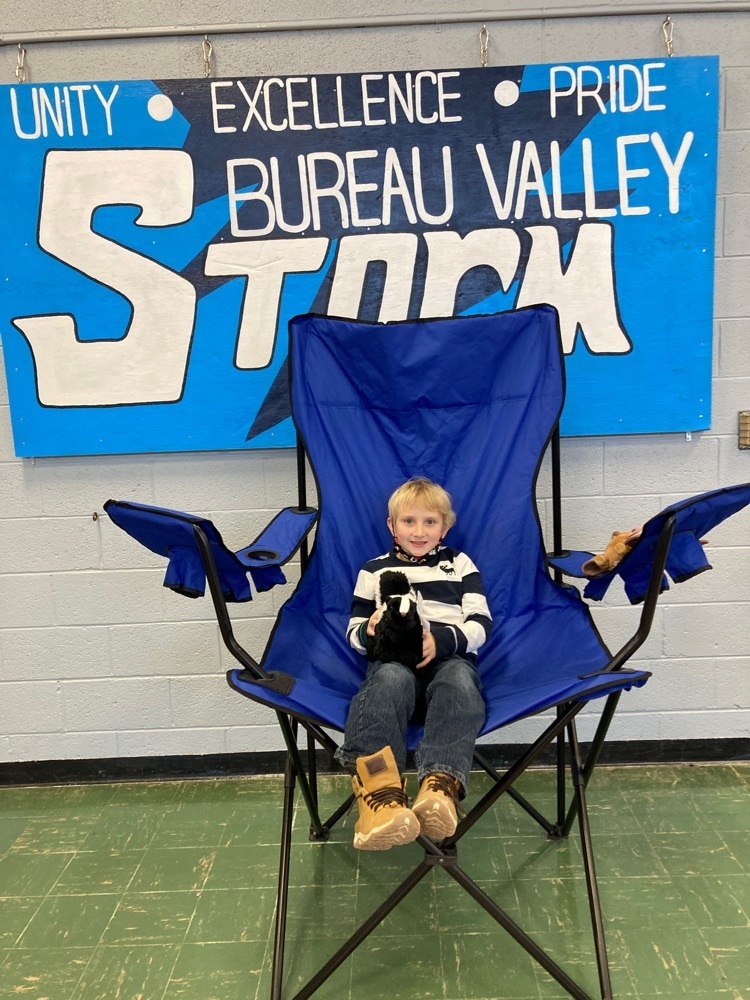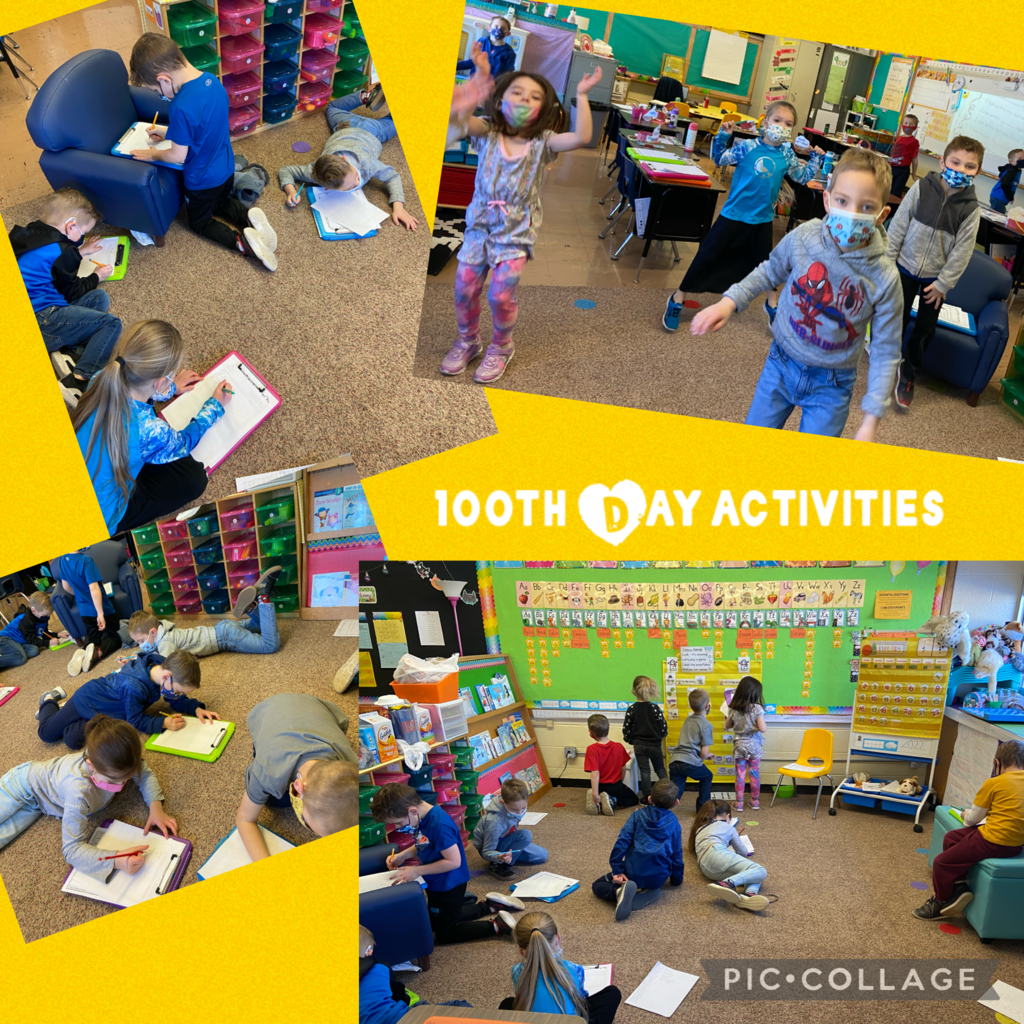 Don't forget to order your shirt in support of 2nd Hand Ranch & Rescue. The BV website and app both have the links to listen to the reading of the night. We love hearing all the buzz in the morning about the book! Feel free to use our hashtag and follow along. #BVOneBook

Tonight is the night! Read chapters 1 & 2 of A Boy Called Bat. Follow along if you prefer
https://youtu.be/UzJPXol2fQ8
Trivia questions await.