We will honor our Veterans in gym at 2:00 p.m. on Thursday, November 11th. Please remember your mask. For those who can't attend we will live stream our program on our Facebook page.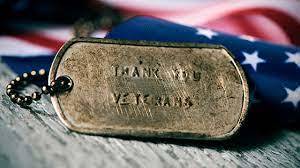 Fannie May Candy will be available to be picked up at BV Wyanet on Thursday, November 11th after the Veterans Day program. If you are unable to pick up your candy on this day during this time, please call the school to make other arrangements. If you do not pick up or call, we will send your child's candy home with them on Friday, November 12th. If you have any questions, please contact the school office 815/699-2251. Thank you for your assistance with this fundraiser!

Bureau Valley Wyanet is experiencing an internet outage. Please call the school office at 815-699-2251 if you need to contact anyone. We are sorry for any inconvenience that is has caused!

Menu Change for Monday, November 8th On Monday, November 8th we will be serving: Chicken Tenders/Roll Romaine Salad Mixed Fruit Milk

Our Halloween Parade will be inside today at 2:15pm. Doors will open at 2:10pm. Please remember to wear a mask.

Just a quick reminder to please send your child's costume to school with them tomorrow. We will begin our parade at 2:15pm. If weather permits, we will parade around the block of the school starting at the west end. If weather does not permit us to parade outdoors, we will parade in the gym at 2:15 pm. Doors will not open before 2:10 pm. Our Red Ribbon Week Theme for the day is Halloween colors or Halloween shirts.

New Menu Change for Monday, October 25th French Bread Pepperoni Pizza Green Beans Yellow Apple Gold Fish

Remember your Fannie May orders are due Tuesday.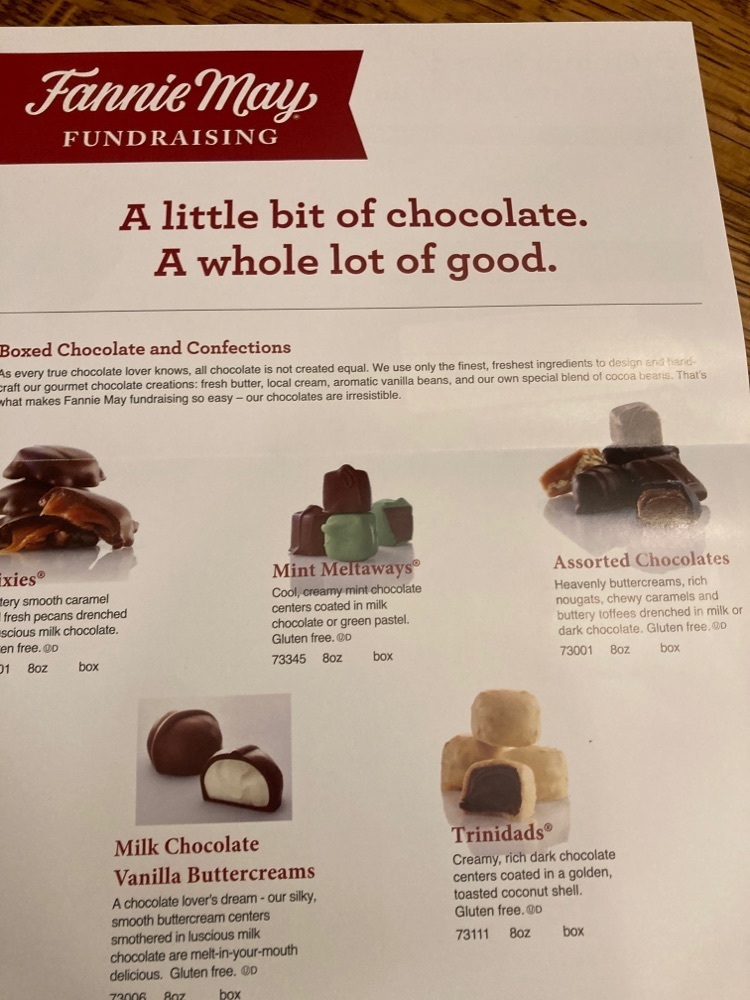 Menu Change Monday, October 18th Pizza Quesadilla Baby carrot/ranch Red apple Monday, October 25th Pepperoni Calzone Green Beans Yellow Apple Gold Fish Thank you for your understanding!


Picture Day tomorrow.



Stellar Storm Student Alert #StormPride