New Menu Change for Monday, October 25th French Bread Pepperoni Pizza Green Beans Yellow Apple Gold Fish

Remember your Fannie May orders are due Tuesday.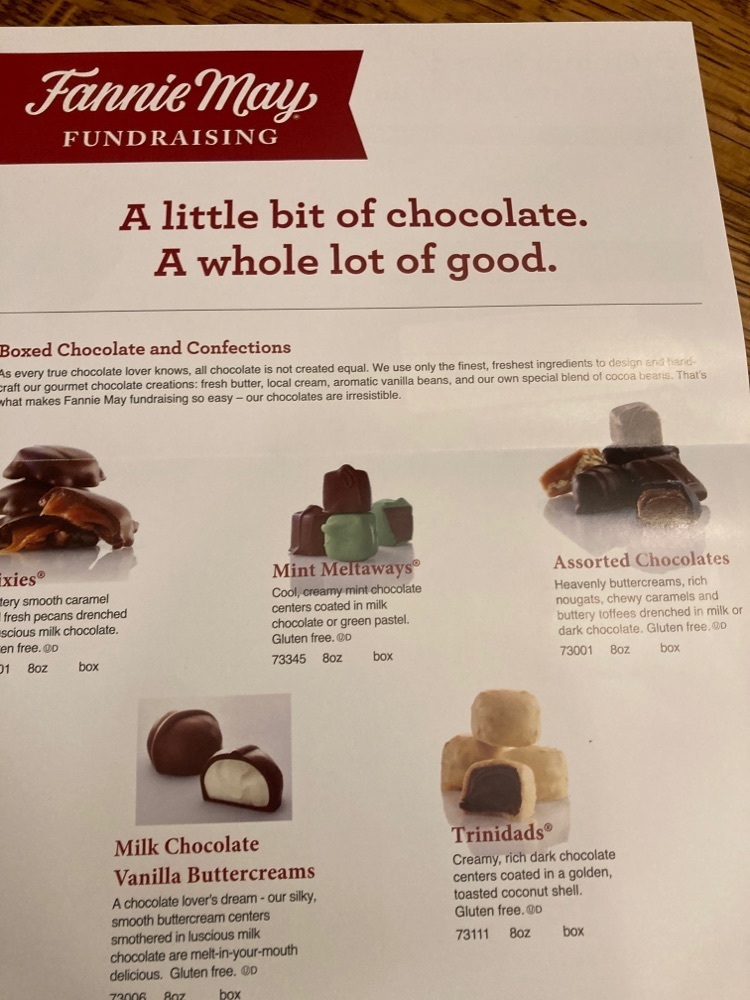 Menu Change Monday, October 18th Pizza Quesadilla Baby carrot/ranch Red apple Monday, October 25th Pepperoni Calzone Green Beans Yellow Apple Gold Fish Thank you for your understanding!


Picture Day tomorrow.



Stellar Storm Student Alert #StormPride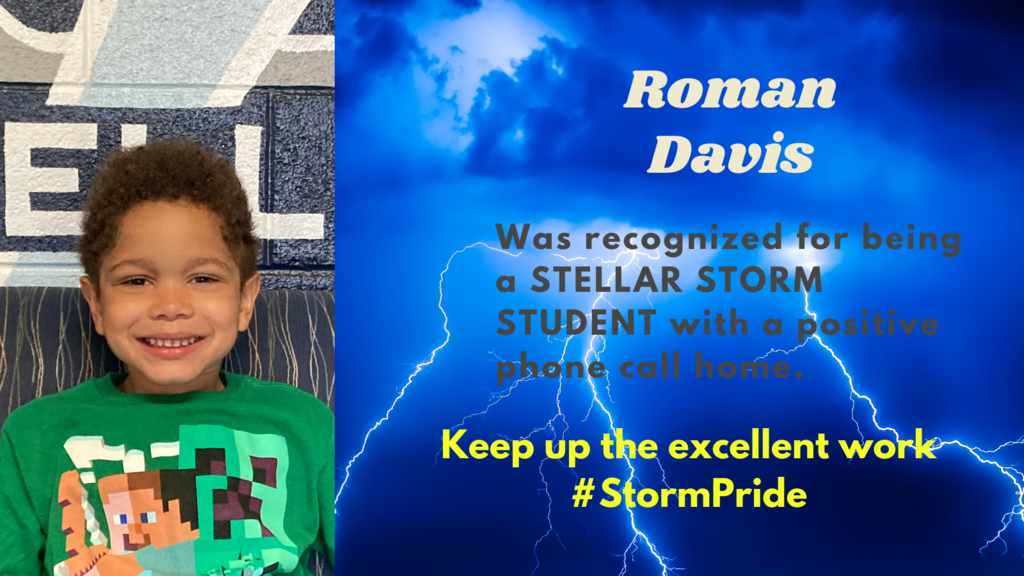 Tomorrow, Thursday, is an 11:00 dismissal and no lunch will be served.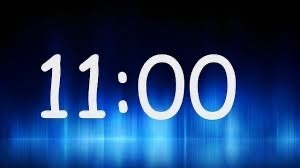 Due to circumstances beyond our control, the salad option for lunch will start on Tuesday, September 14th.

Lunch menu change for tomorrow 9/10, we will be serving Cheese Quesadillas, cauliflower, and an apple. Also tomorrow is "Hat Day". Students may wear a hat in school tomorrow for a small donation. All proceeds collected will be donated to our local first responders.

Looking for delivery of food to the school at 11:00 on SIP days.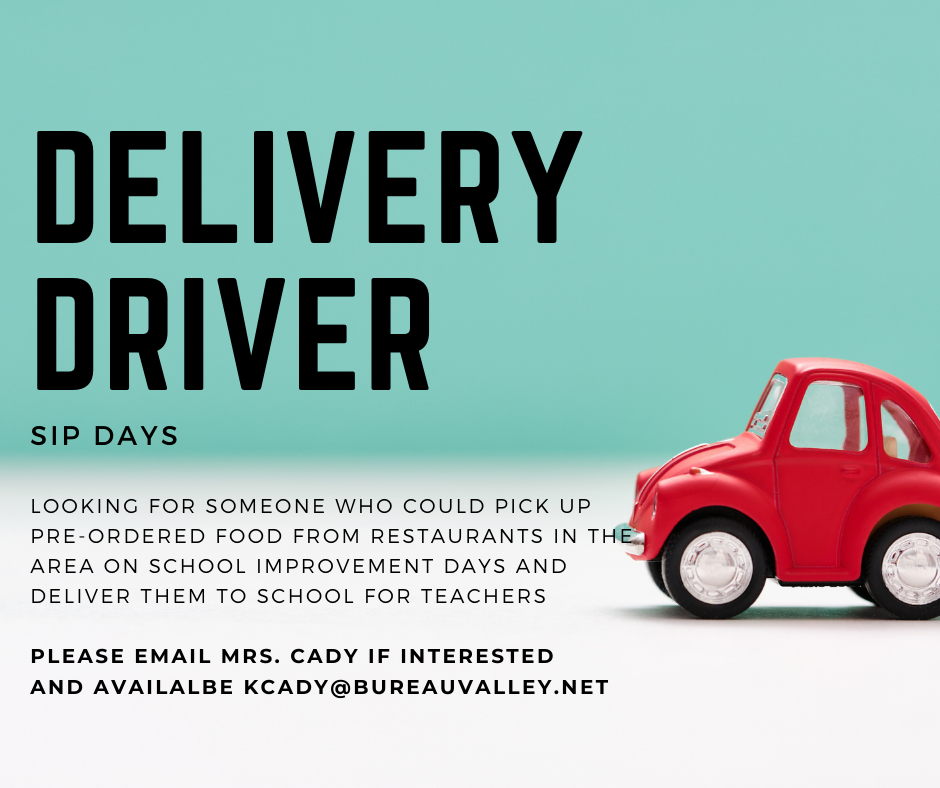 Stellar Storm Student Alert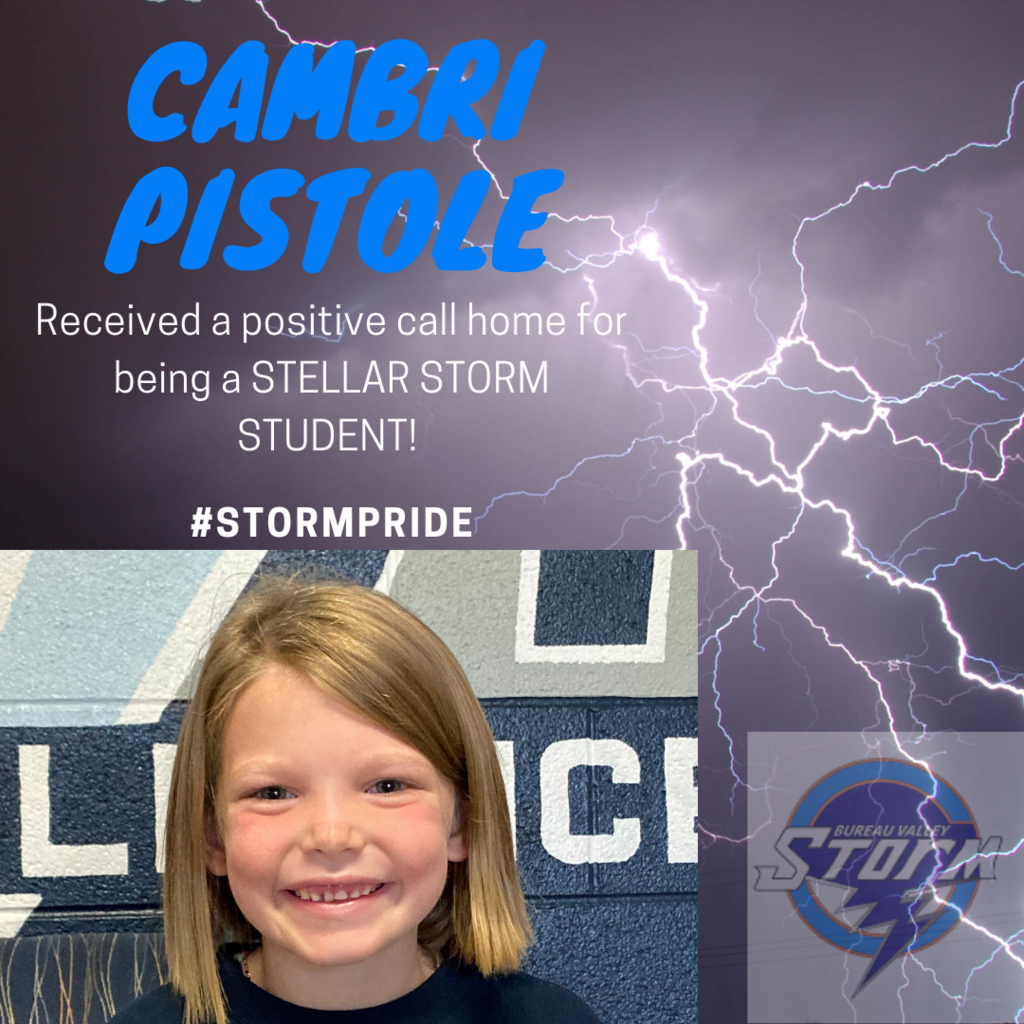 We will be serving BBQ boneless wings instead of Oven baked chicken for our main entrée tomorrow, 9/3.

Lunch Menu Change Monday Grilled Ham & Cheese Romaine Lettuce Mixed Fruit