Backpack Night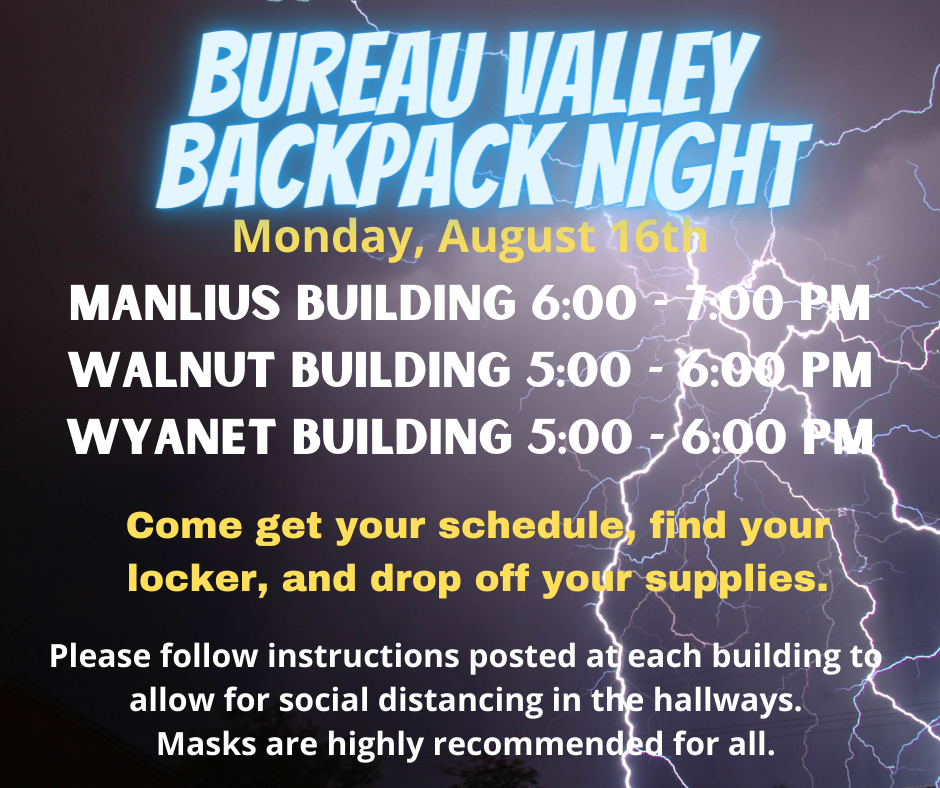 Bureau Valley Wyanet Elementary is searching for a 1st grade teacher. Interested individuals should send a cover letter, resume, and three letters of recommendation to Kristie Cady at
kcady@bureauvalley.net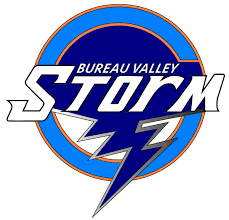 PreK-5 summer school will be indoors at the Manlius campus due to the weather today. All towns will have normal bus times. We still plan to have a lot of fun on our last day of Camp Adventure!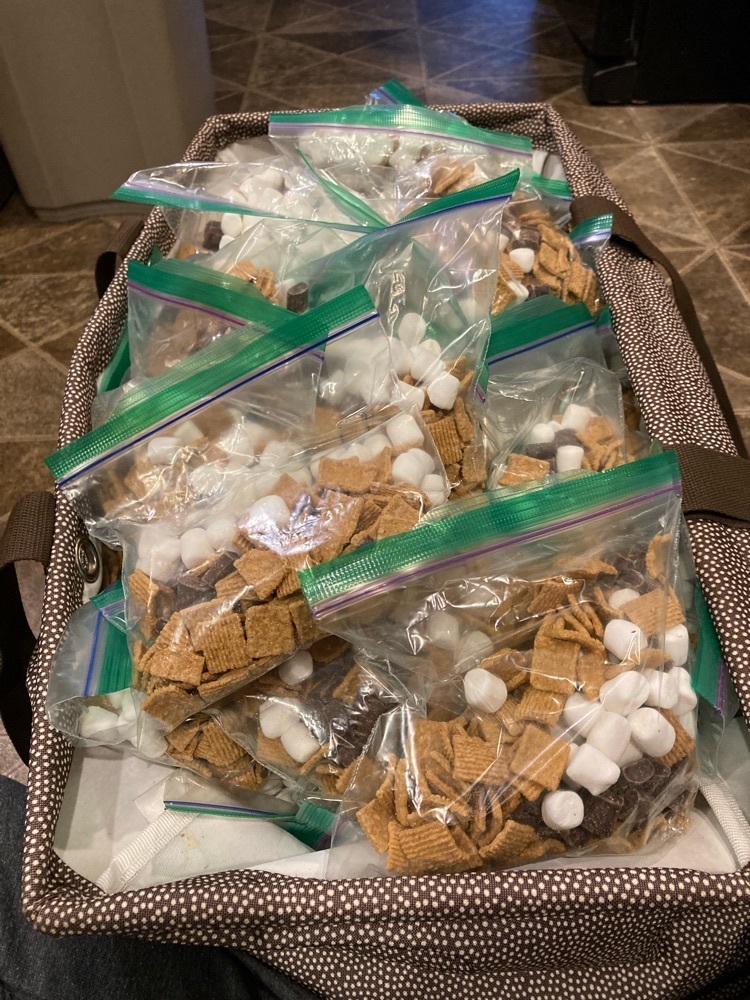 Bureau Valley Wyanet Elementary is searching for a 1st grade teacher. Interested individuals should send a cover letter, resume, and three letters of recommendation to Kristie Cady at
kcady@bureauvalley.net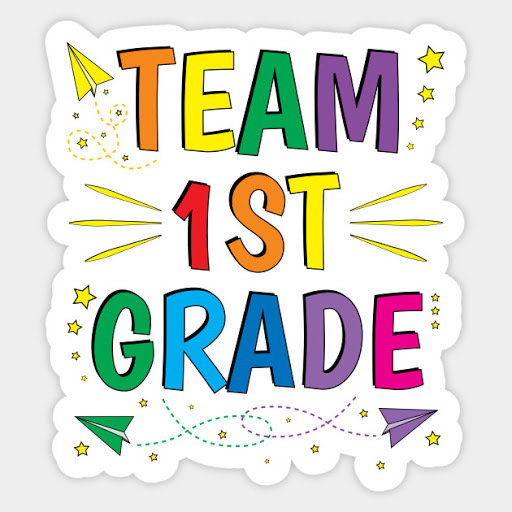 Camp Adventure Summer School starts Monday, June 7th. Please remember to have your child wear their mask and bring a water bottle. Bus time from Buda is 8:15 a.m. and 11:50 a.m. Sheffield is 8:05 a.m. and 12:00 p.m. and Wyanet is 7:50 a.m. and 12:15 p.m.

Marilyn Jensen, Bureau Valley Wyanet's Title Teacher, will retire at the end of the year after 35 years of service. We will be celebrating her dedication to the district with Didoughs Twisted Pretzel Truck on Wednesday, May 26th. The truck will be parked in front of the school on 4th street and ready to serve the public from 1:45 - 4:00. Mrs. Jensen will be celebrating with family and staff inside, but if you would like to wish her well feel free to wave through the last set of windows on the north east side of the school.

BV has a custodian position for the 2nd shift that travels between BV Walnut and BV Manlius. Applicants should send a cover letter, resume, and letters of recommendation to Mrs. Cady at
kcady@bureauvalley.net
. Call 815-379-2900 with questions. Application deadline is June 1st.

Reminder We will be outside most of the day today. You may want to apply some sunscreen to your child before they come to school. Please be sure they have a water bottle.

Don't forget to order your yearbooks! Thursday Updatehttps://drive.google.com/file/d/15HMTdqavImHMKE2FW2VG9pKUNsHYtFZT/view?usp=sharing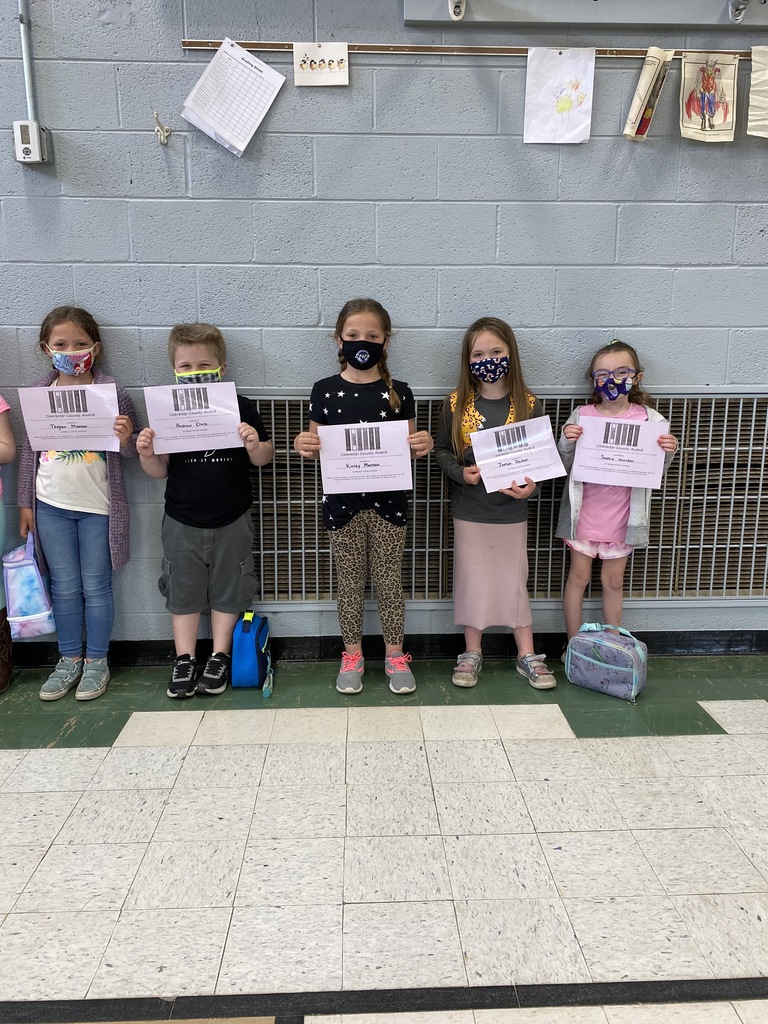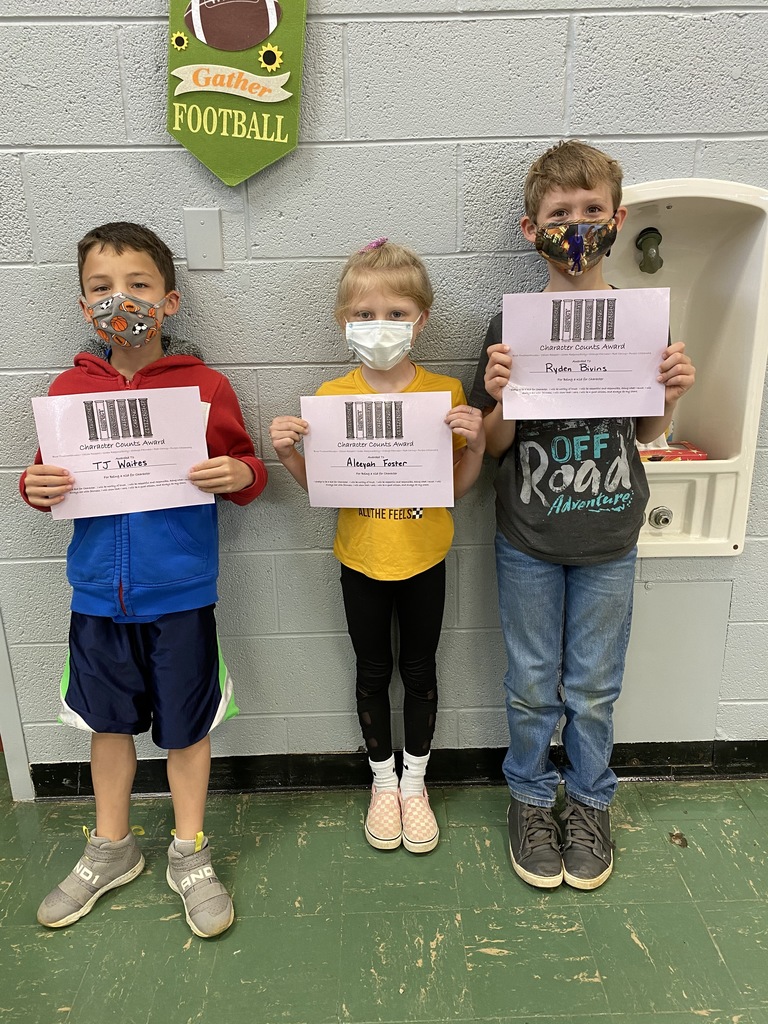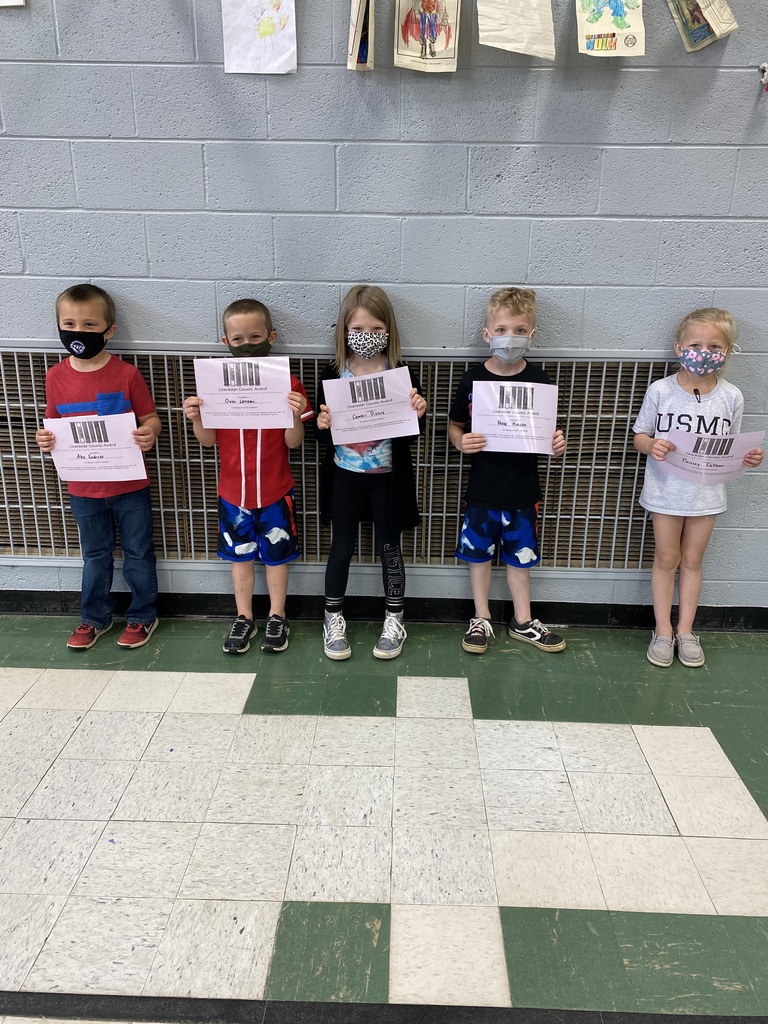 Reminder we have an 11:00 dismissal today.

11:00 dismissal Thursday, March 18th